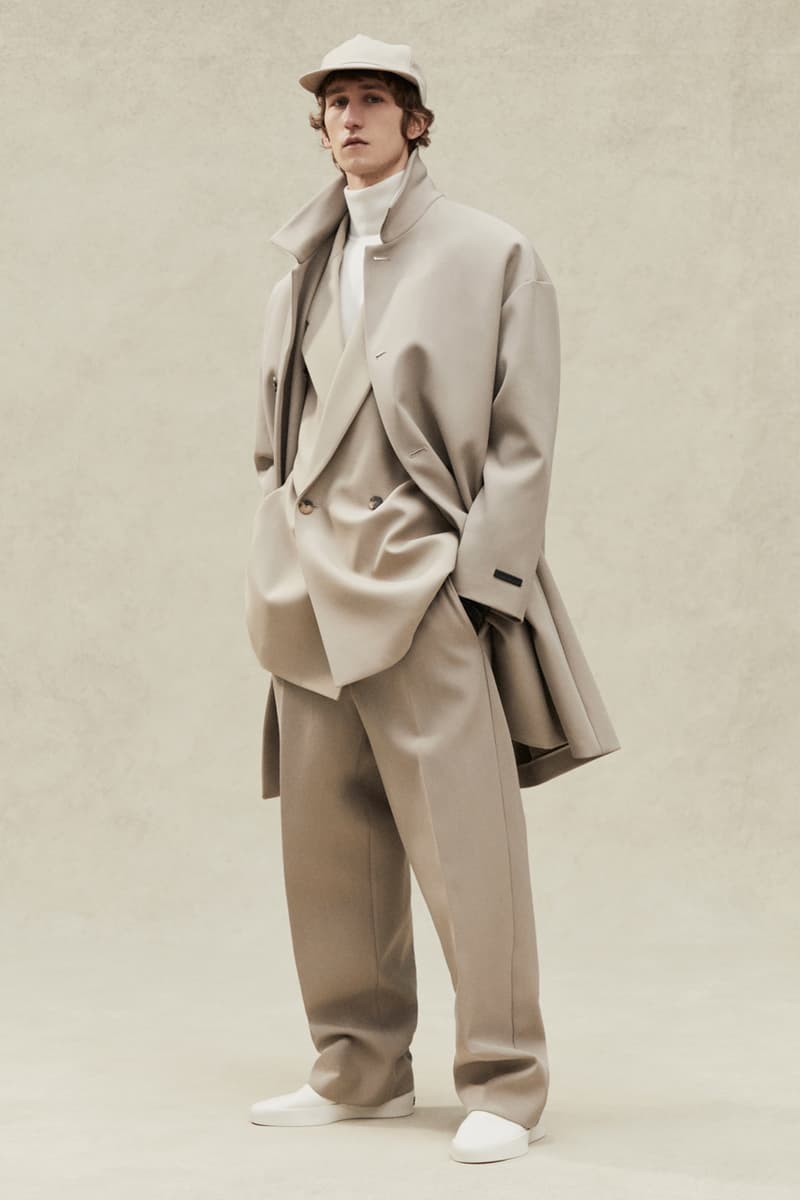 1 of 59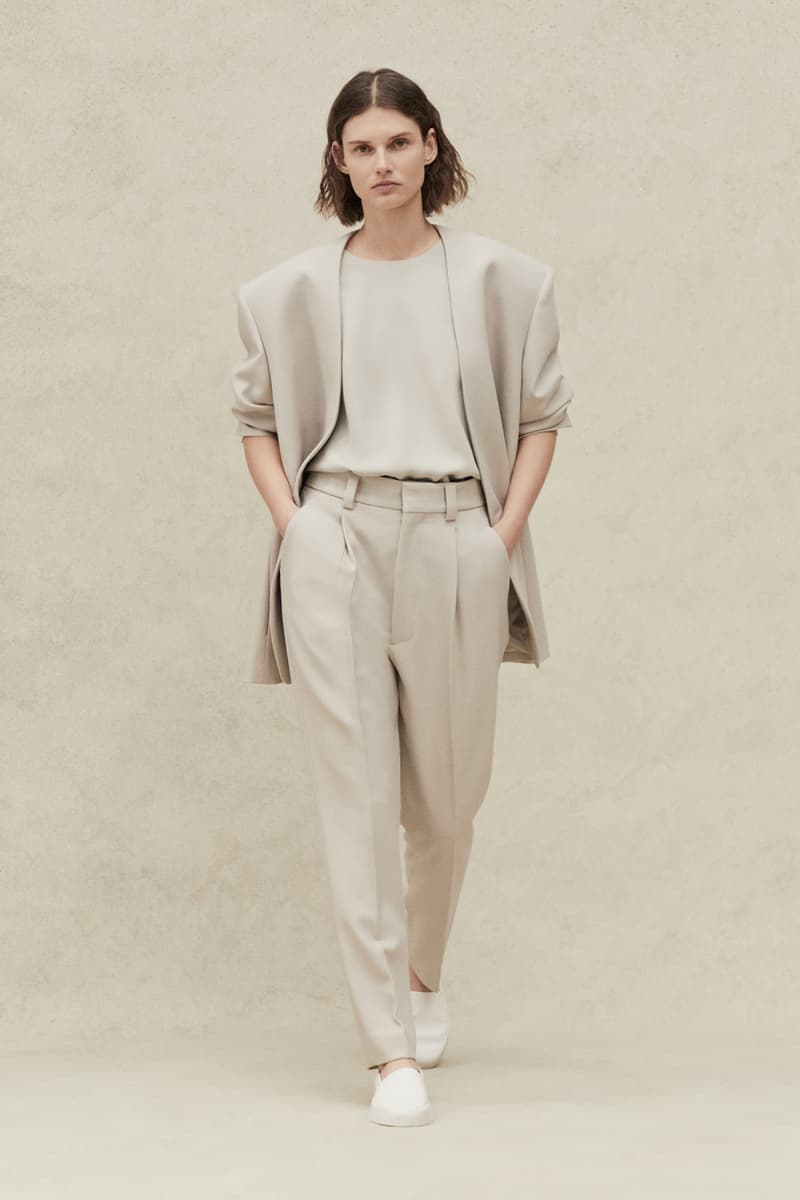 2 of 59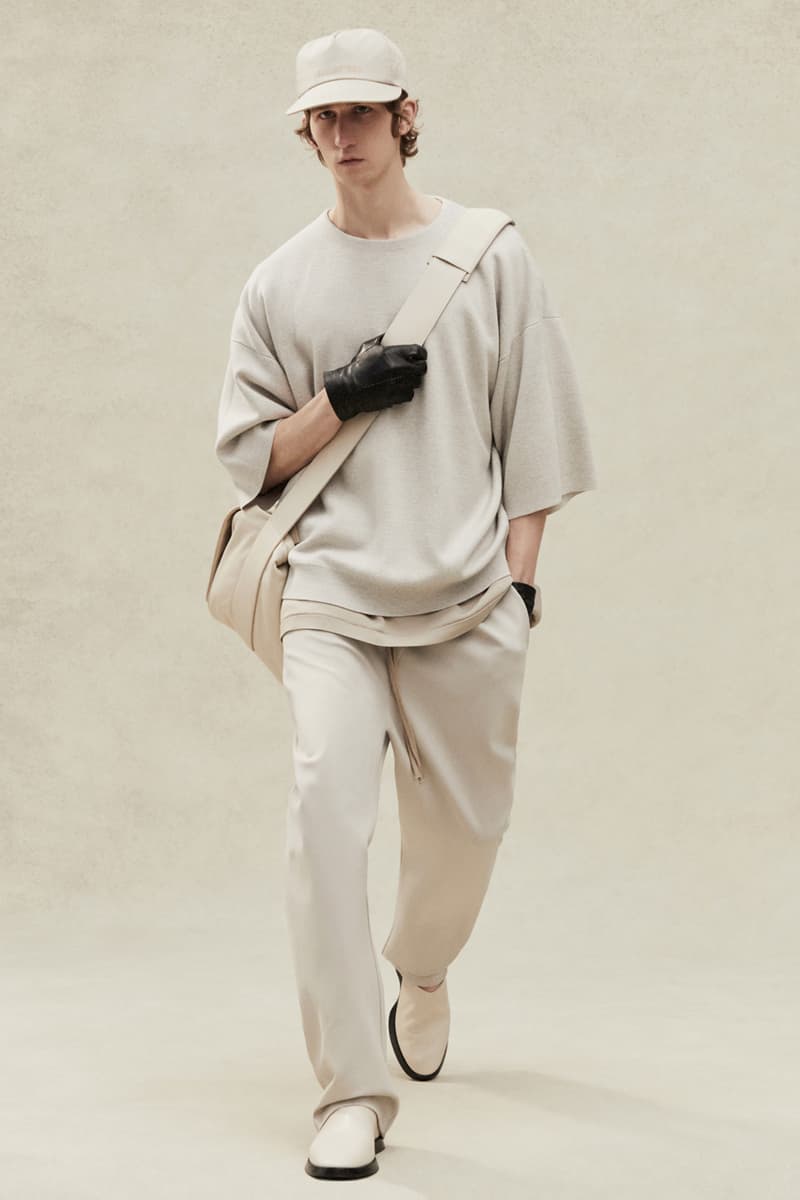 3 of 59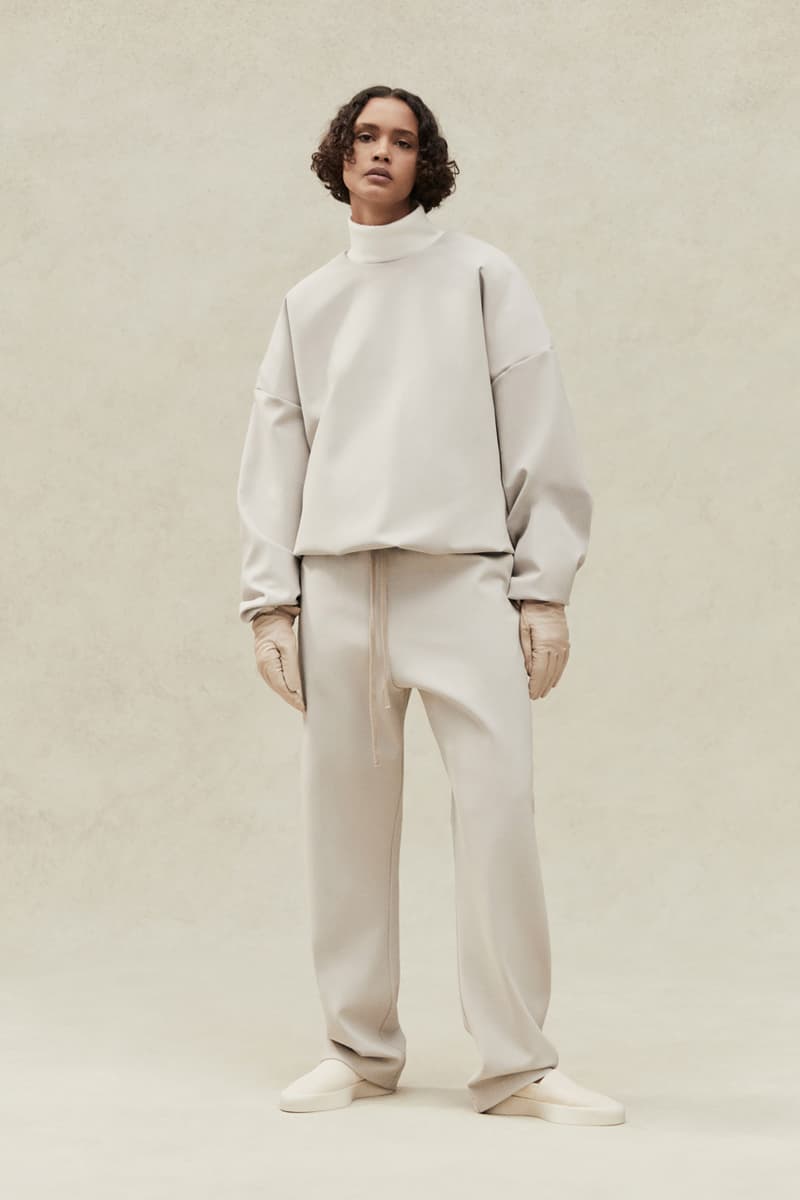 4 of 59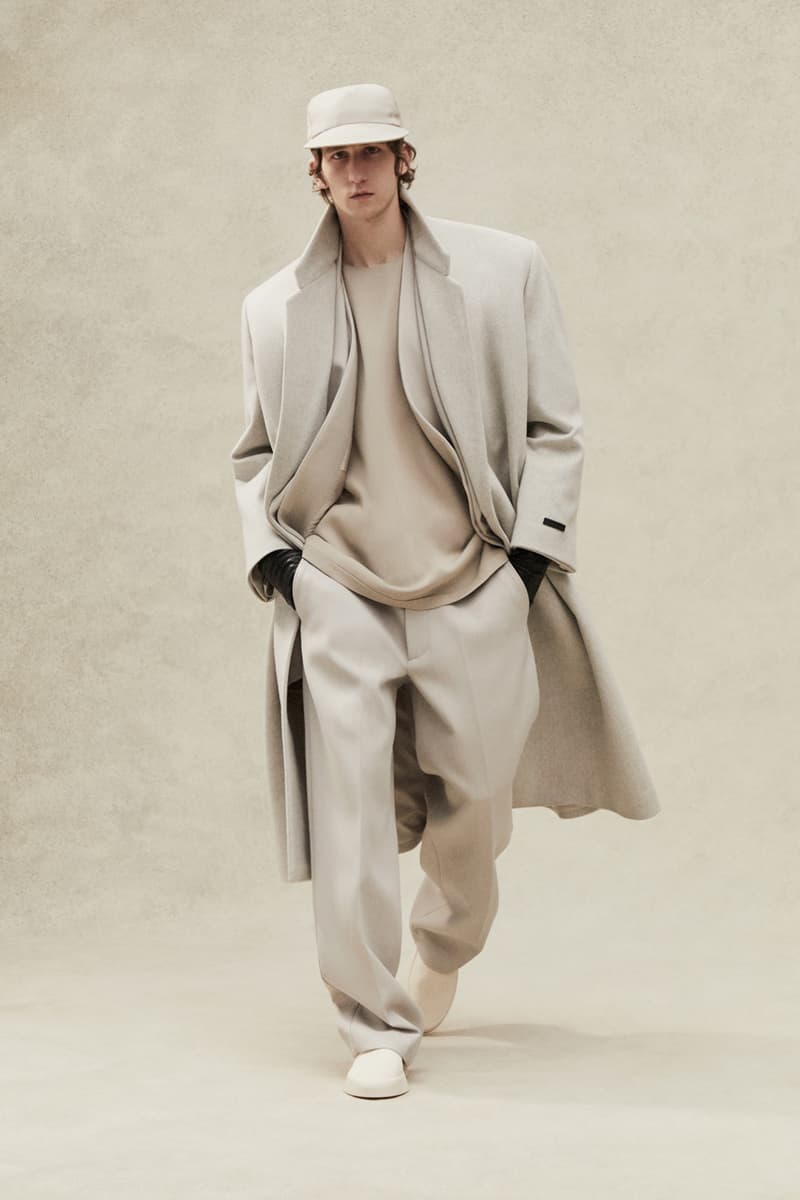 5 of 59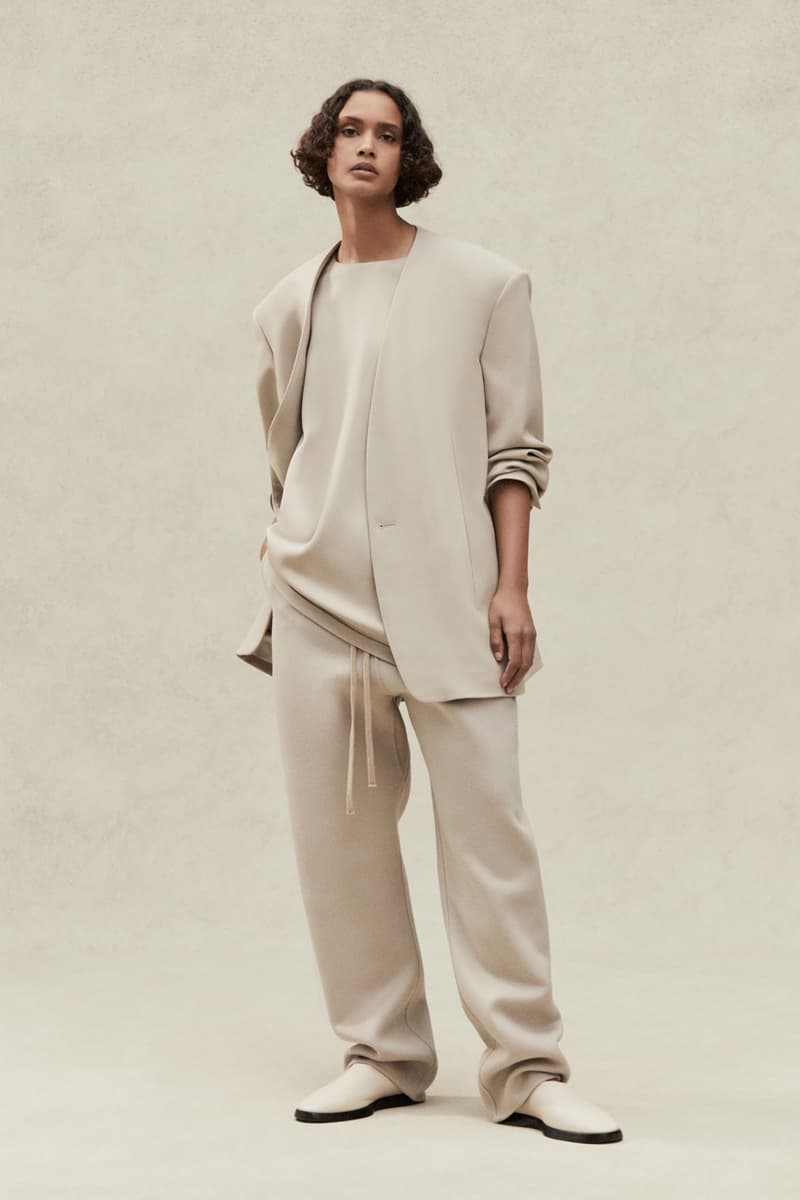 6 of 59
7 of 59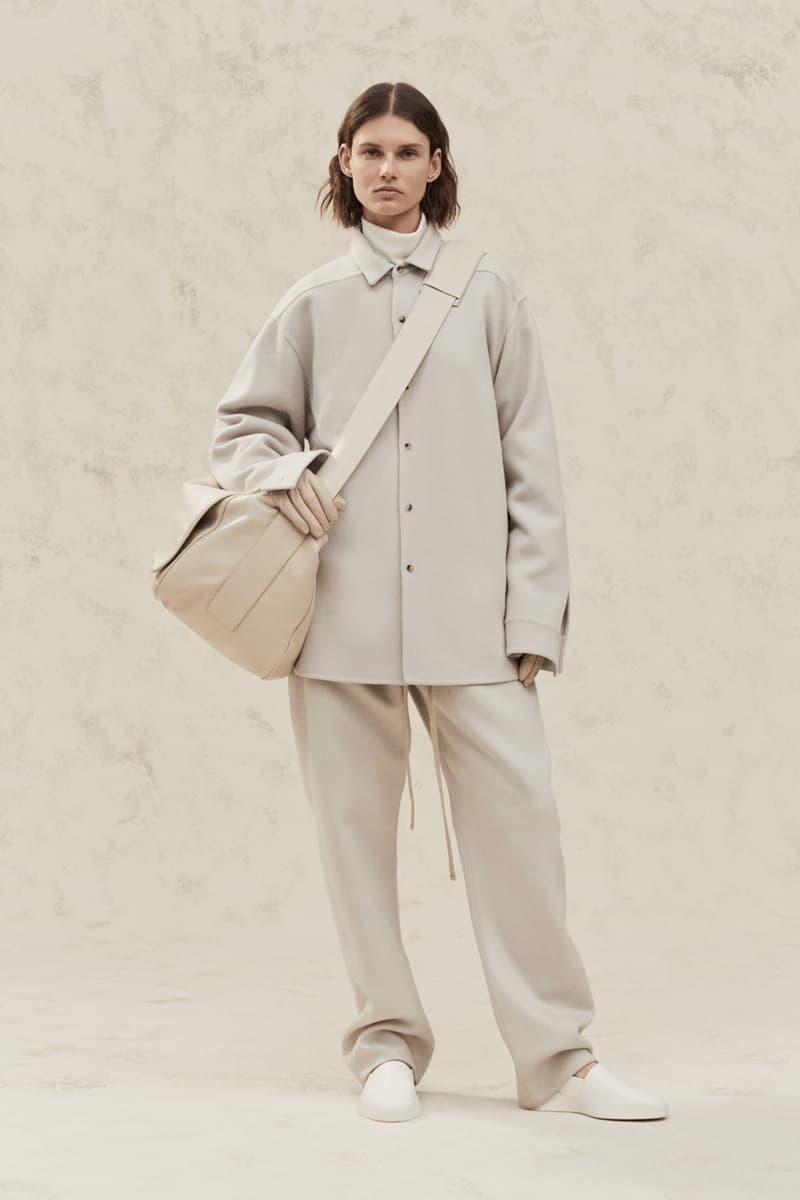 8 of 59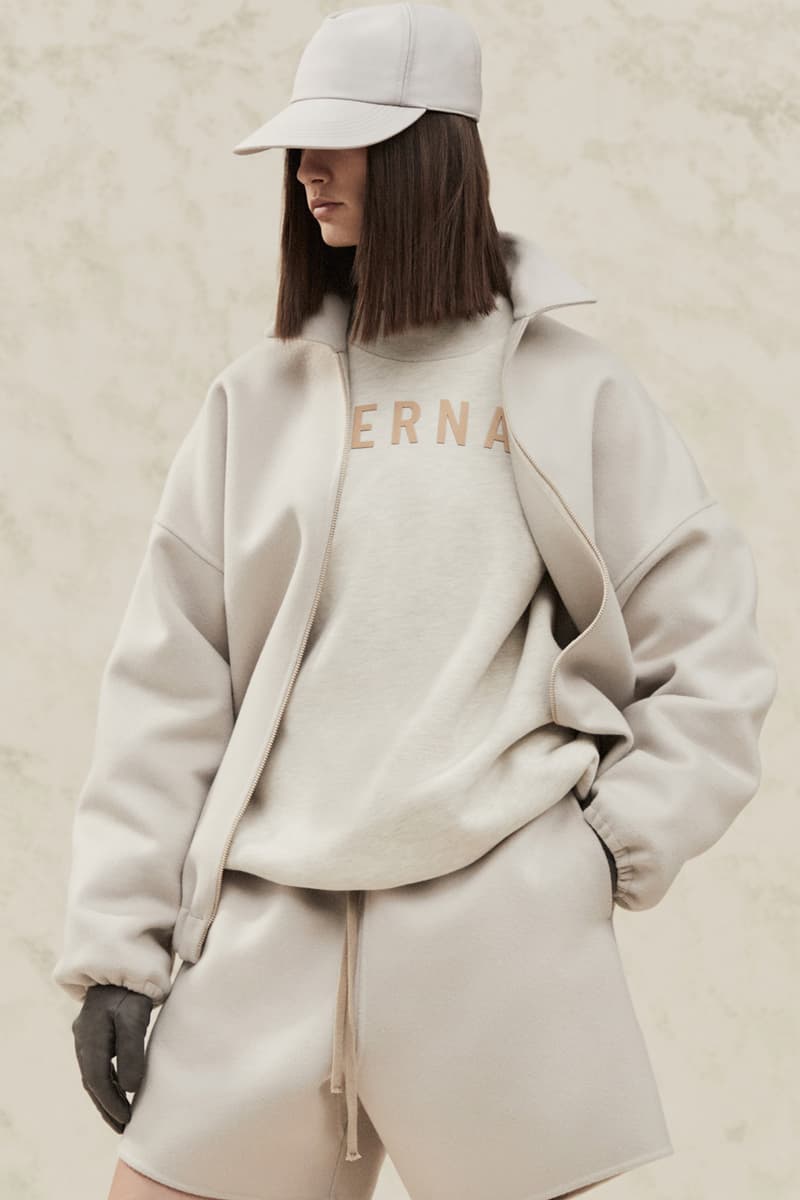 9 of 59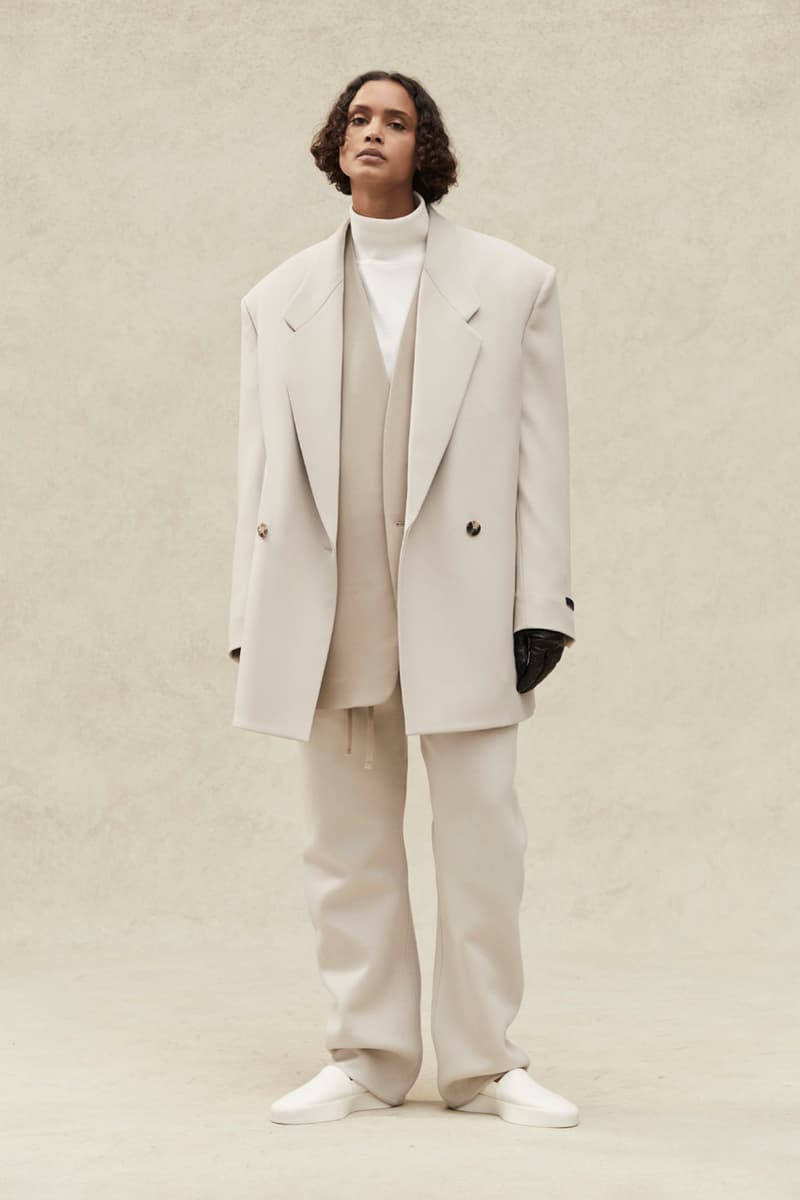 10 of 59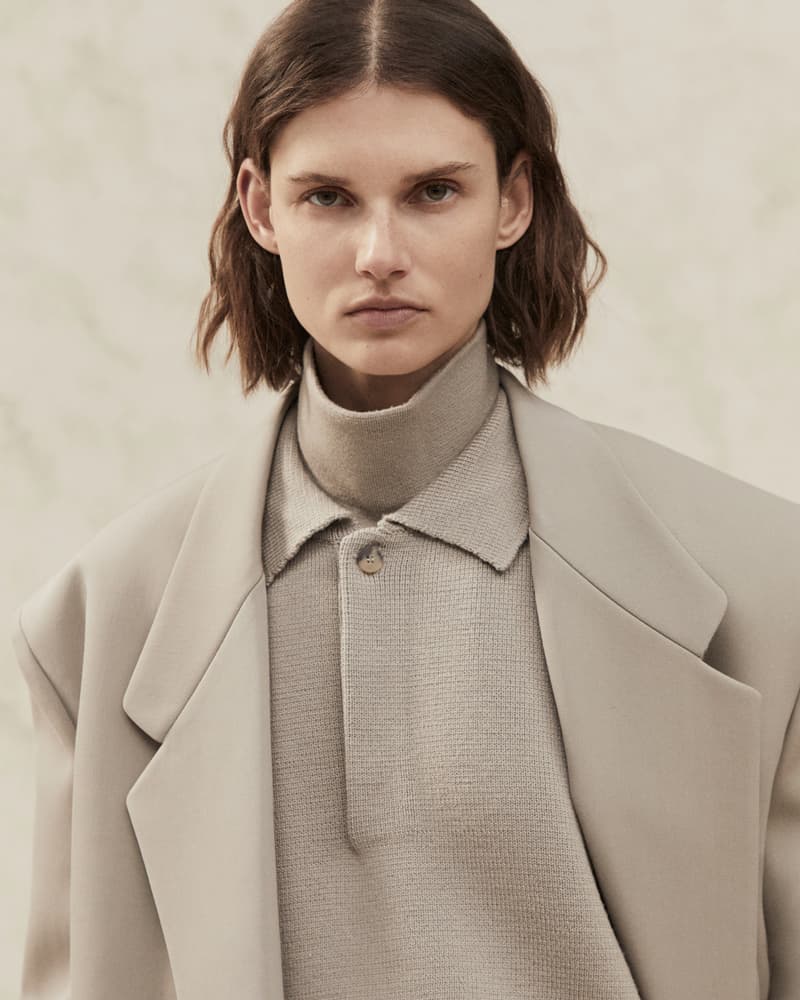 11 of 59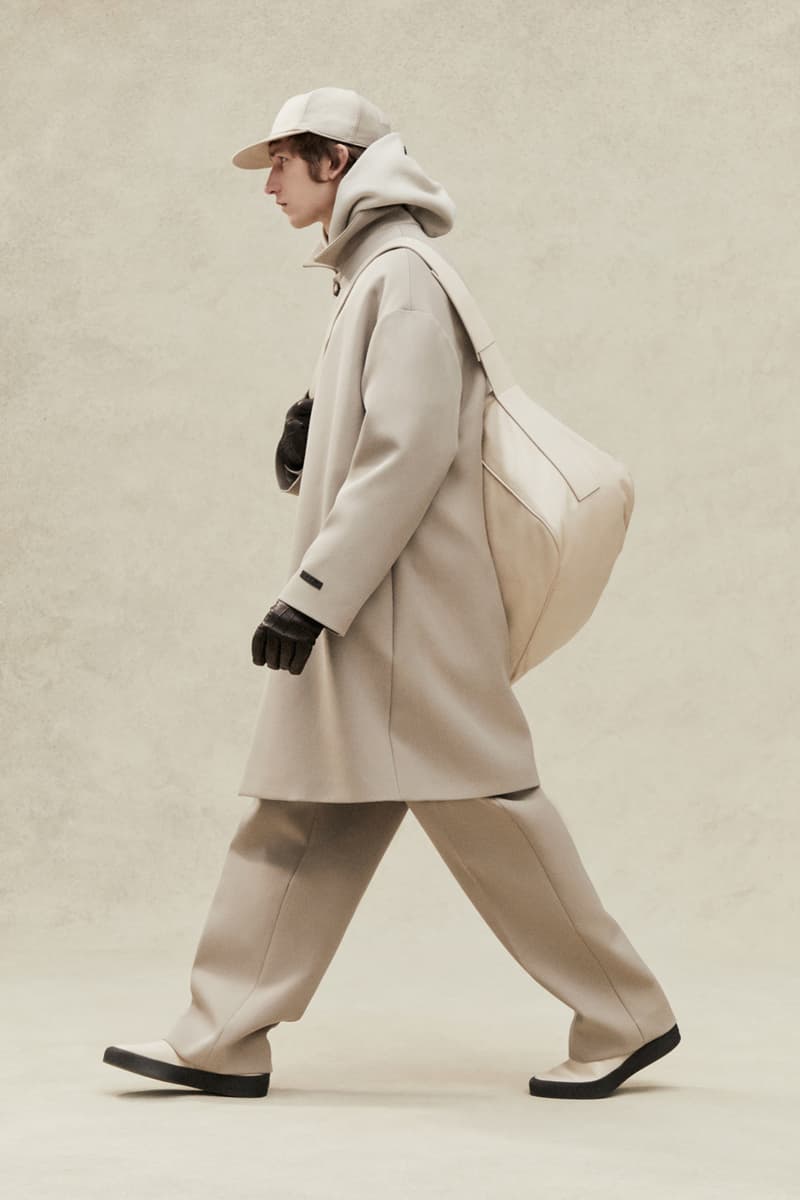 12 of 59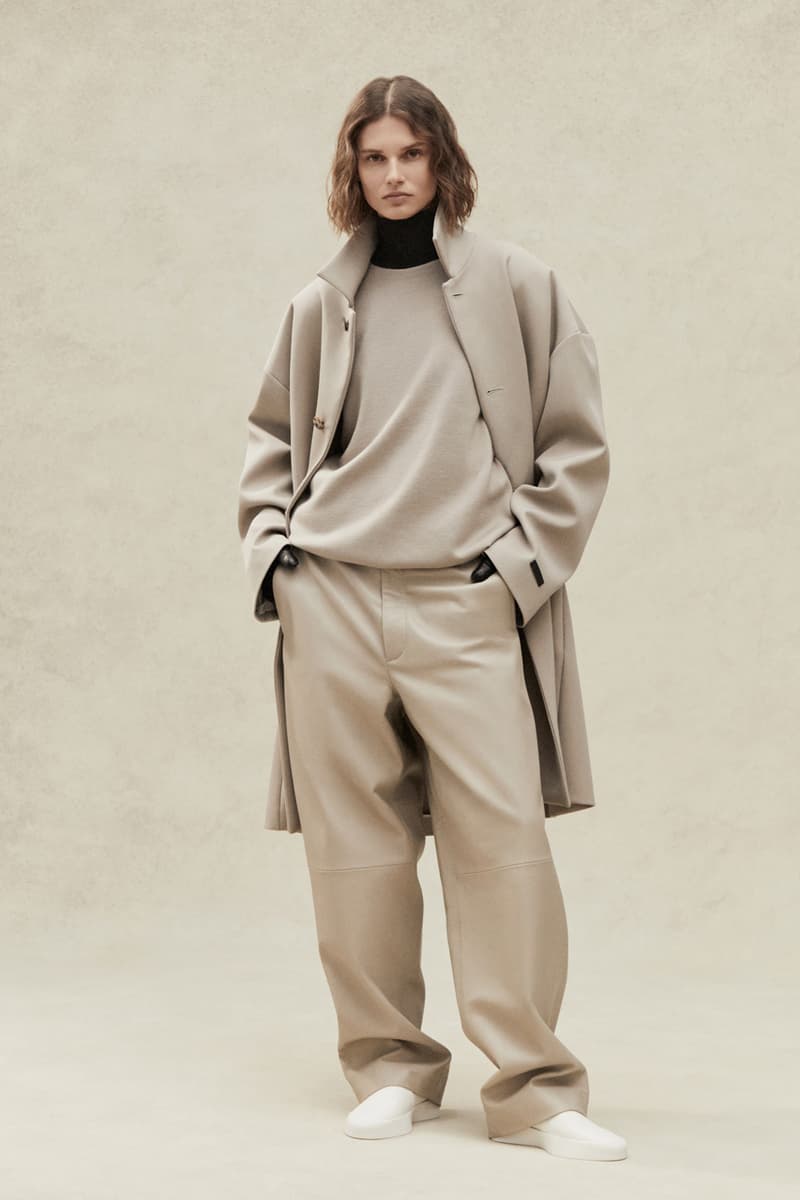 13 of 59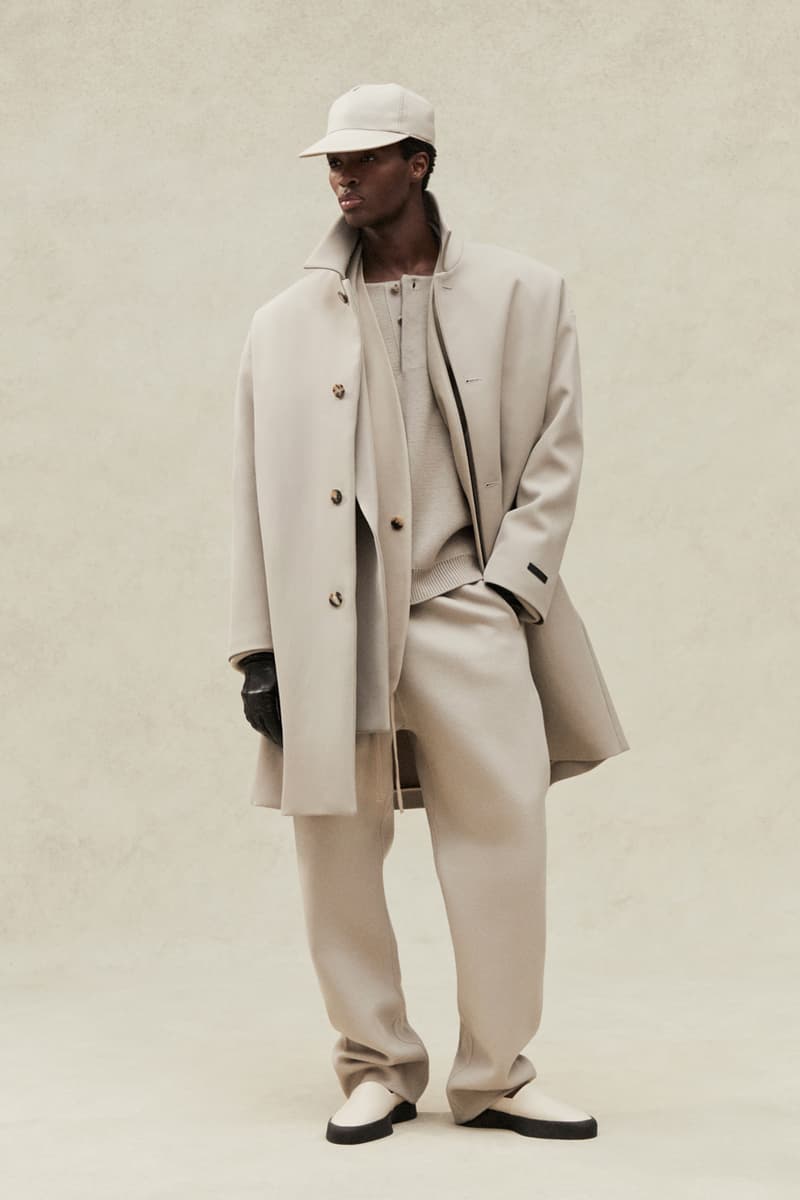 14 of 59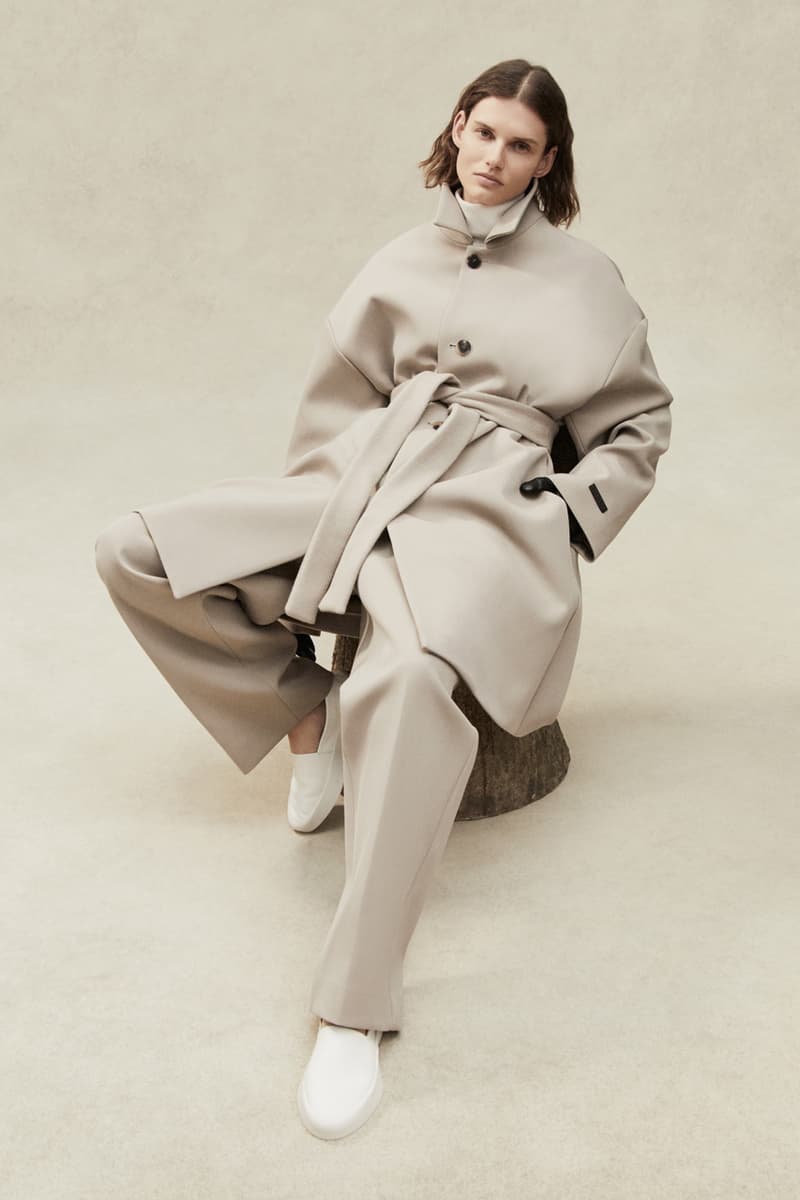 15 of 59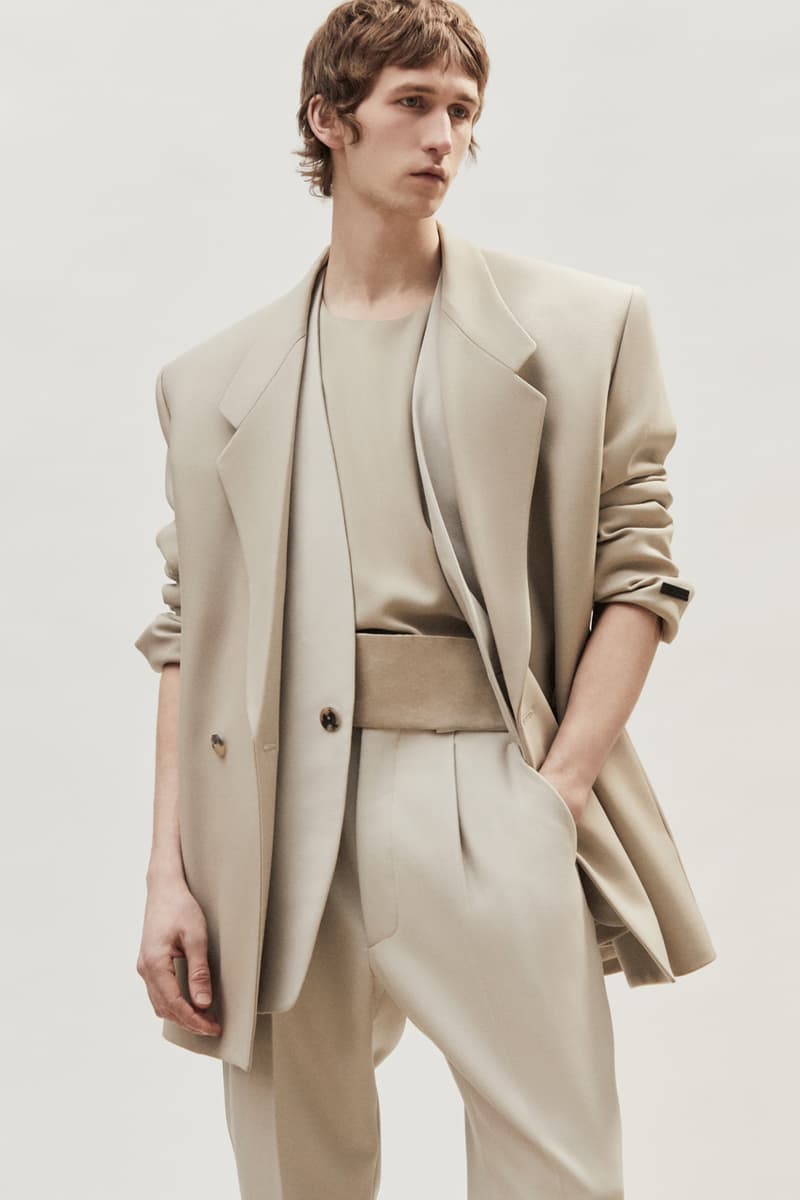 16 of 59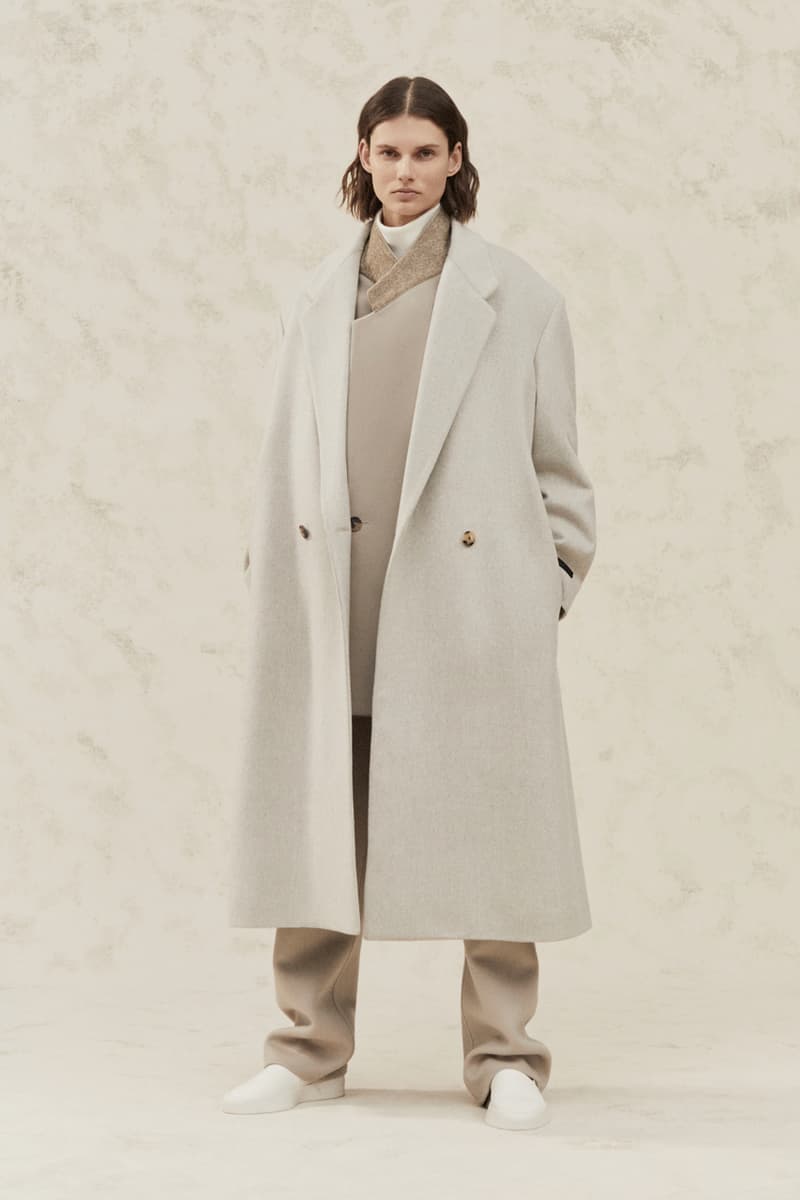 17 of 59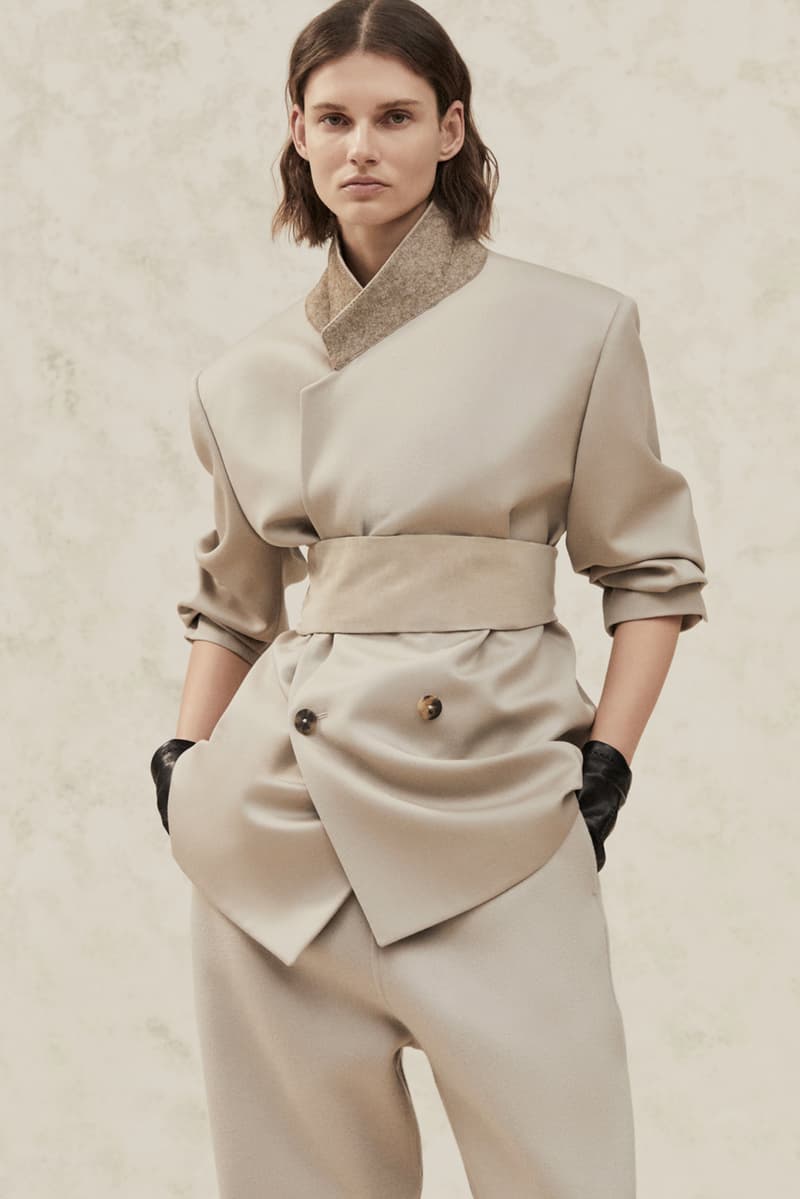 18 of 59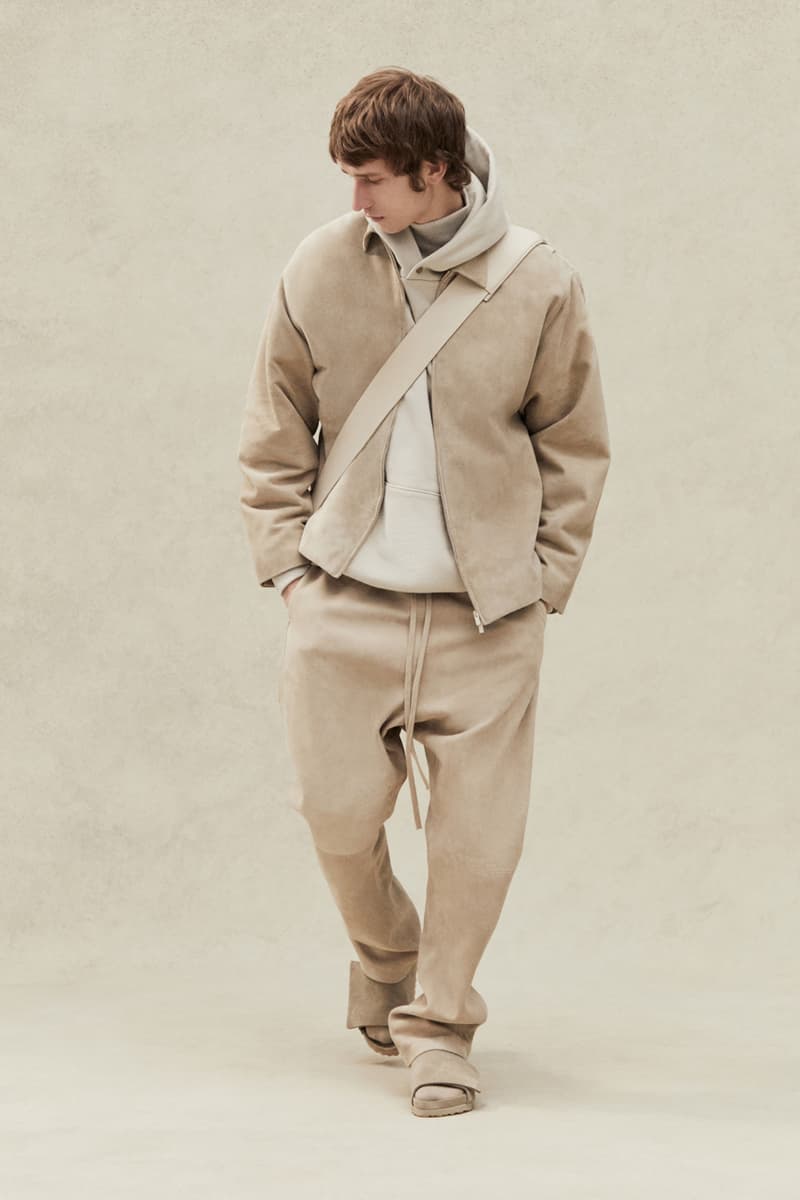 19 of 59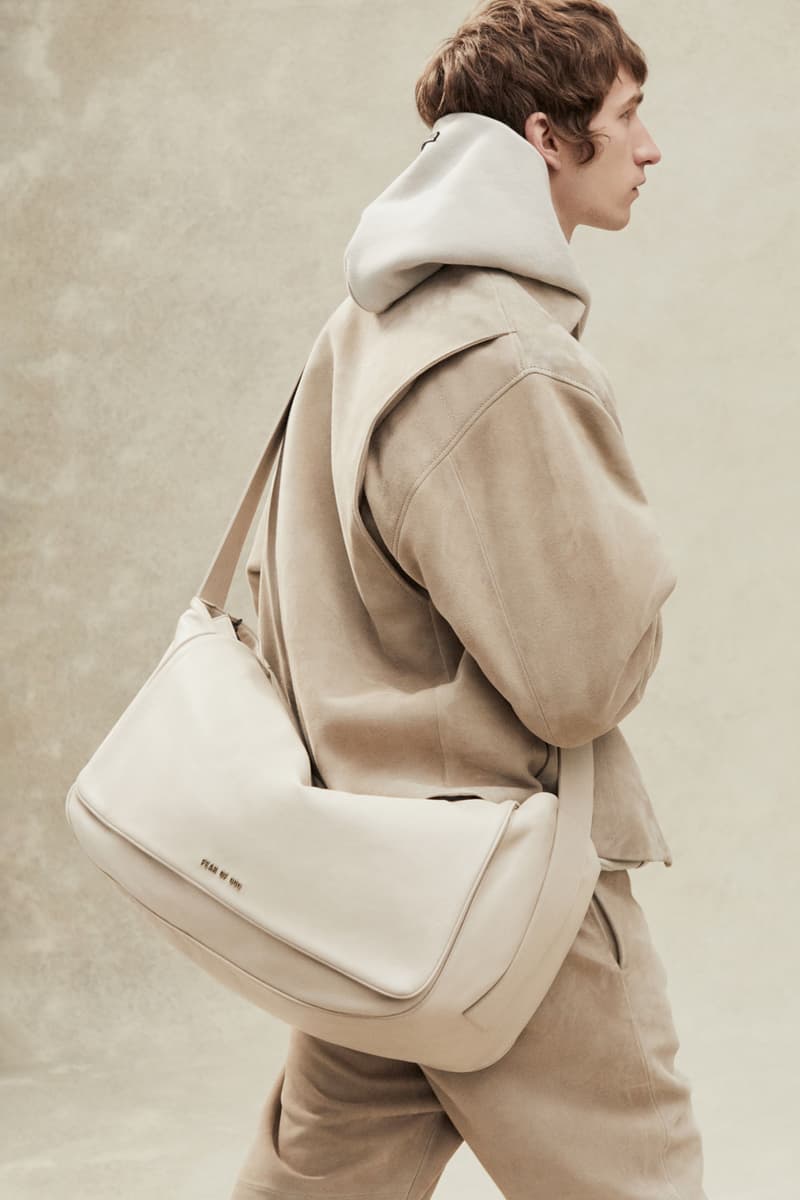 20 of 59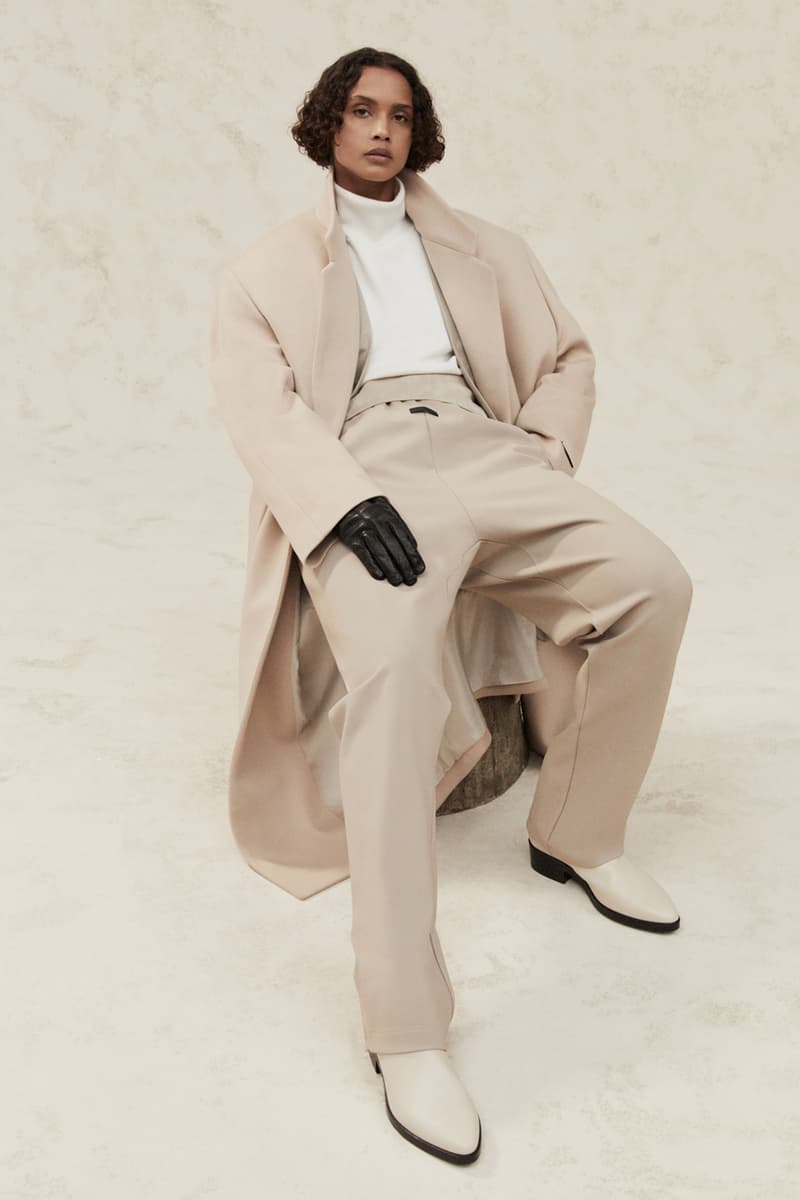 21 of 59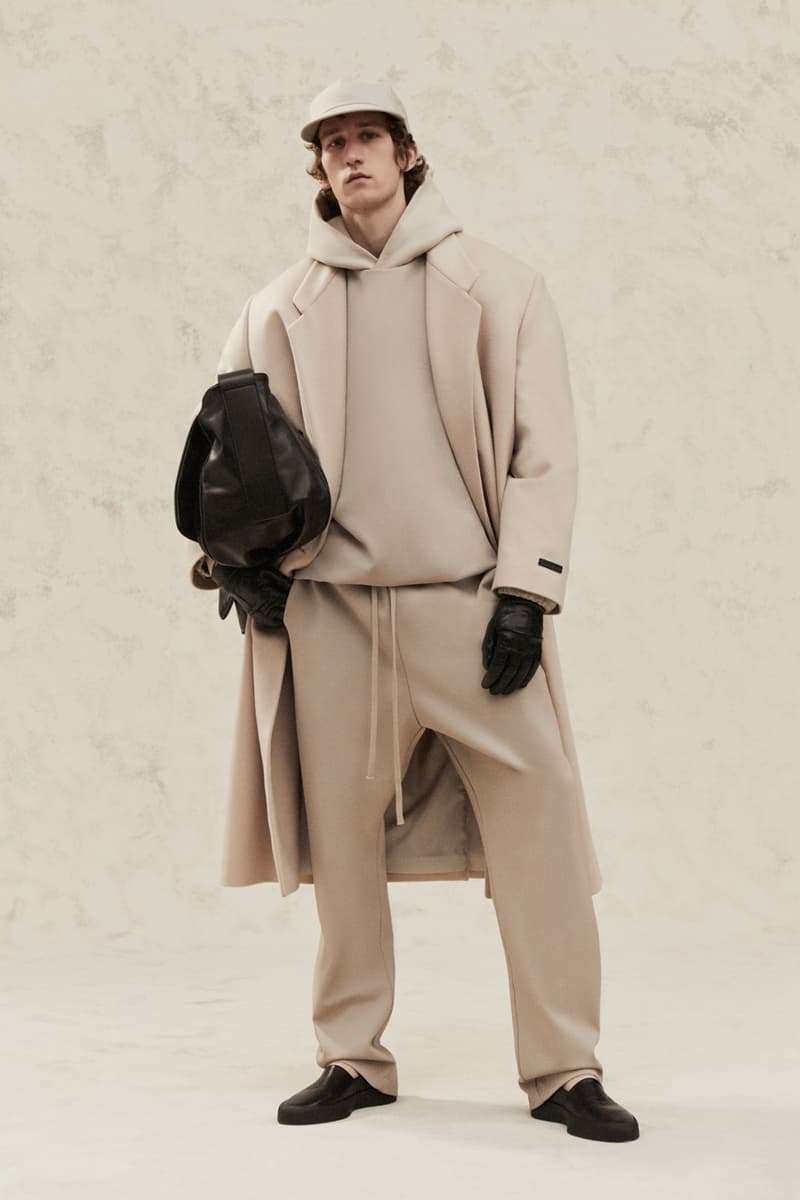 22 of 59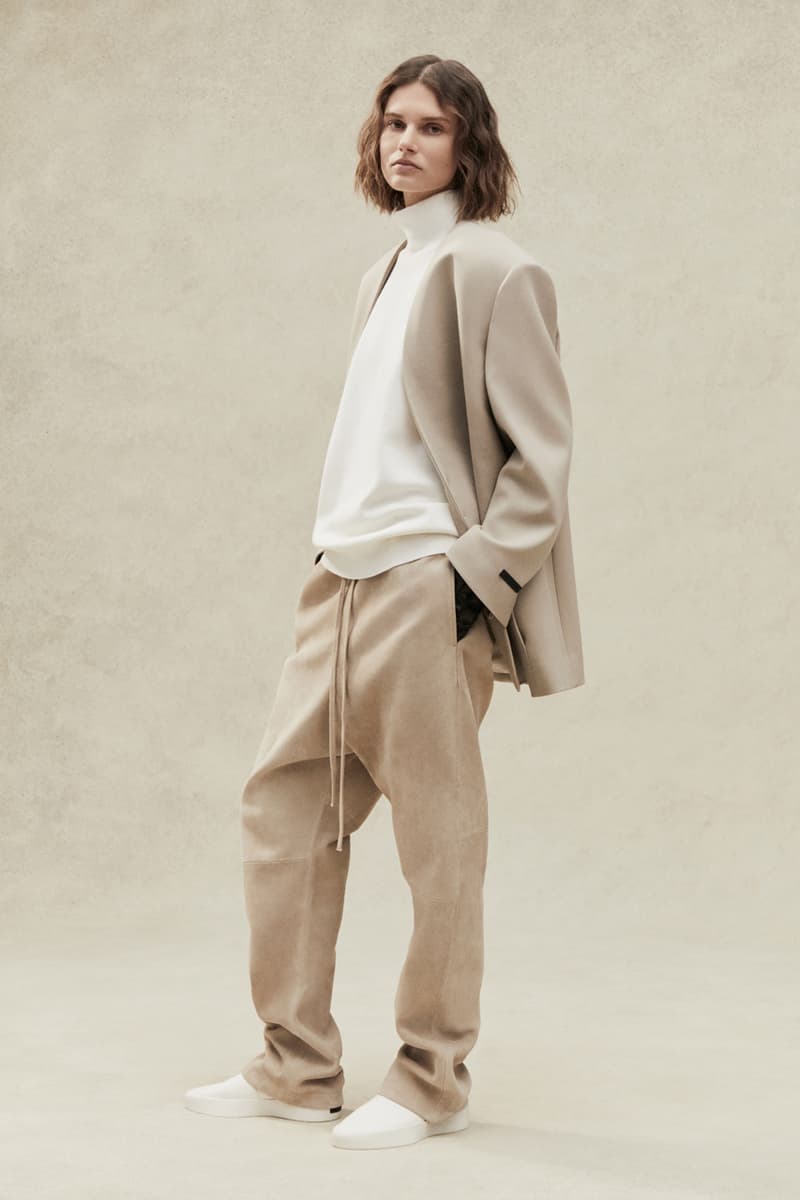 23 of 59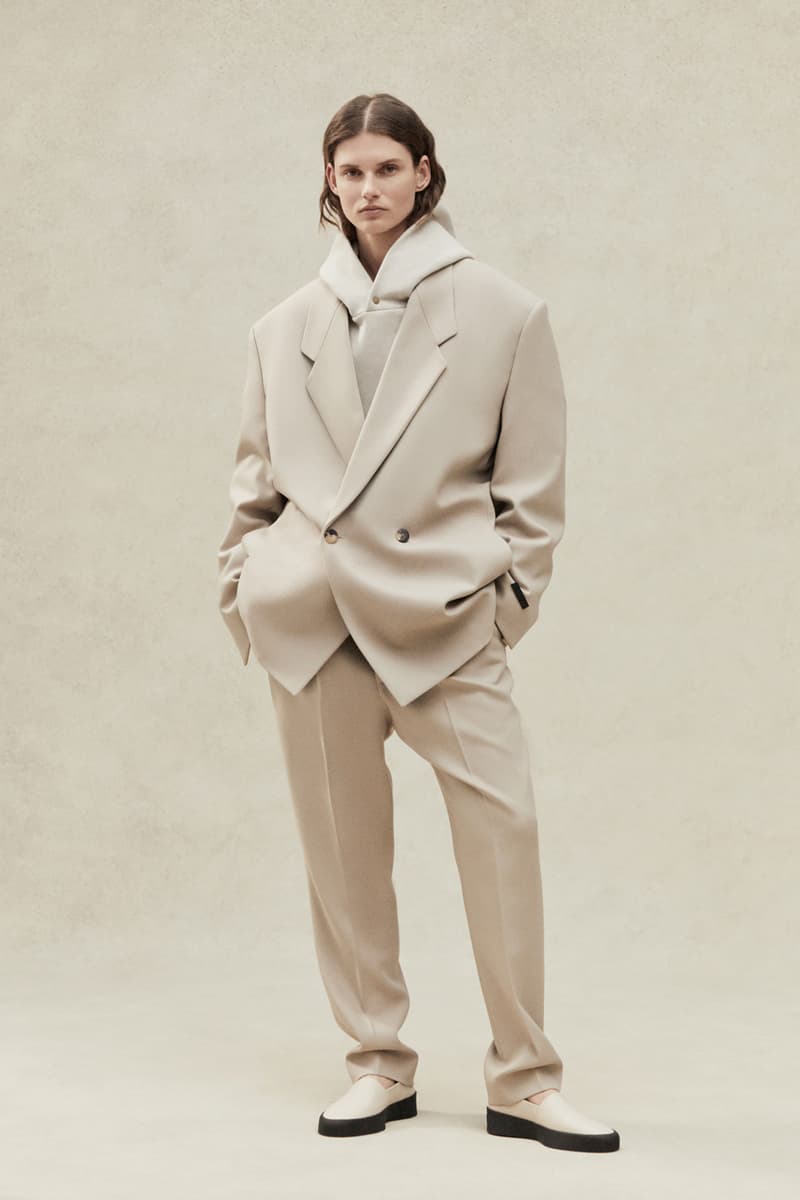 24 of 59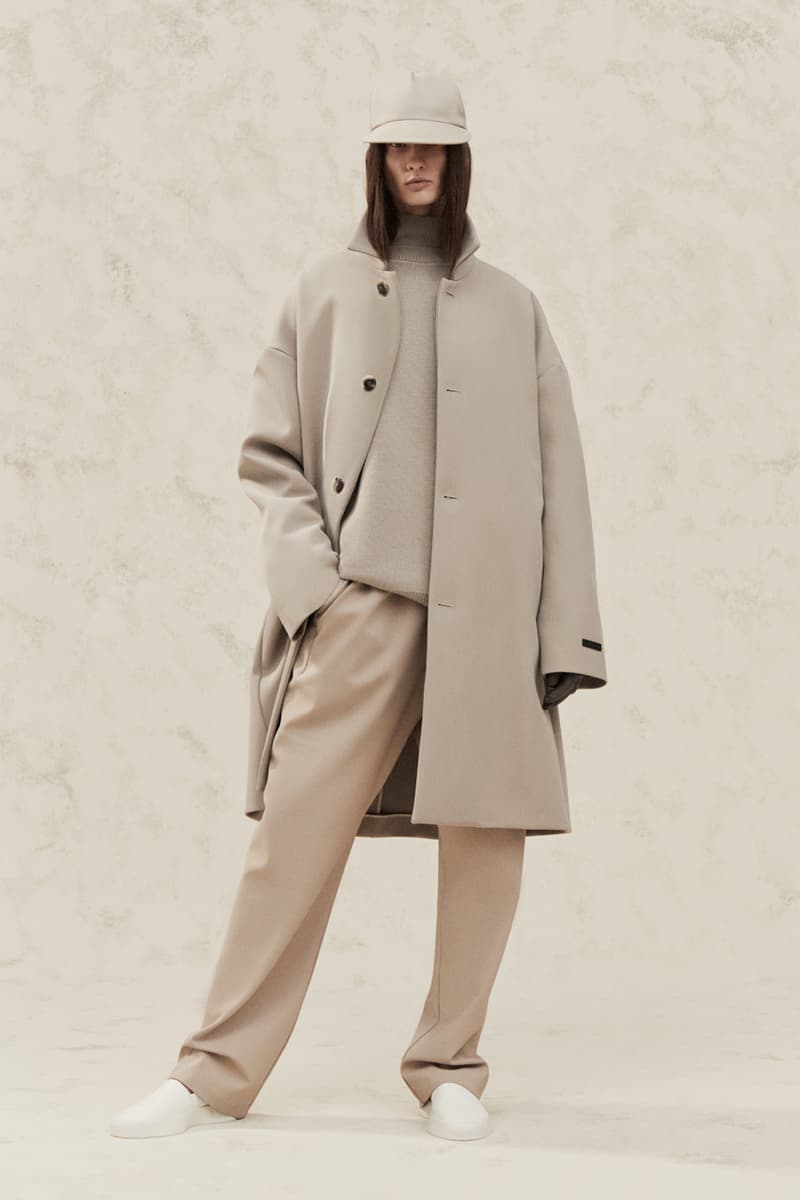 25 of 59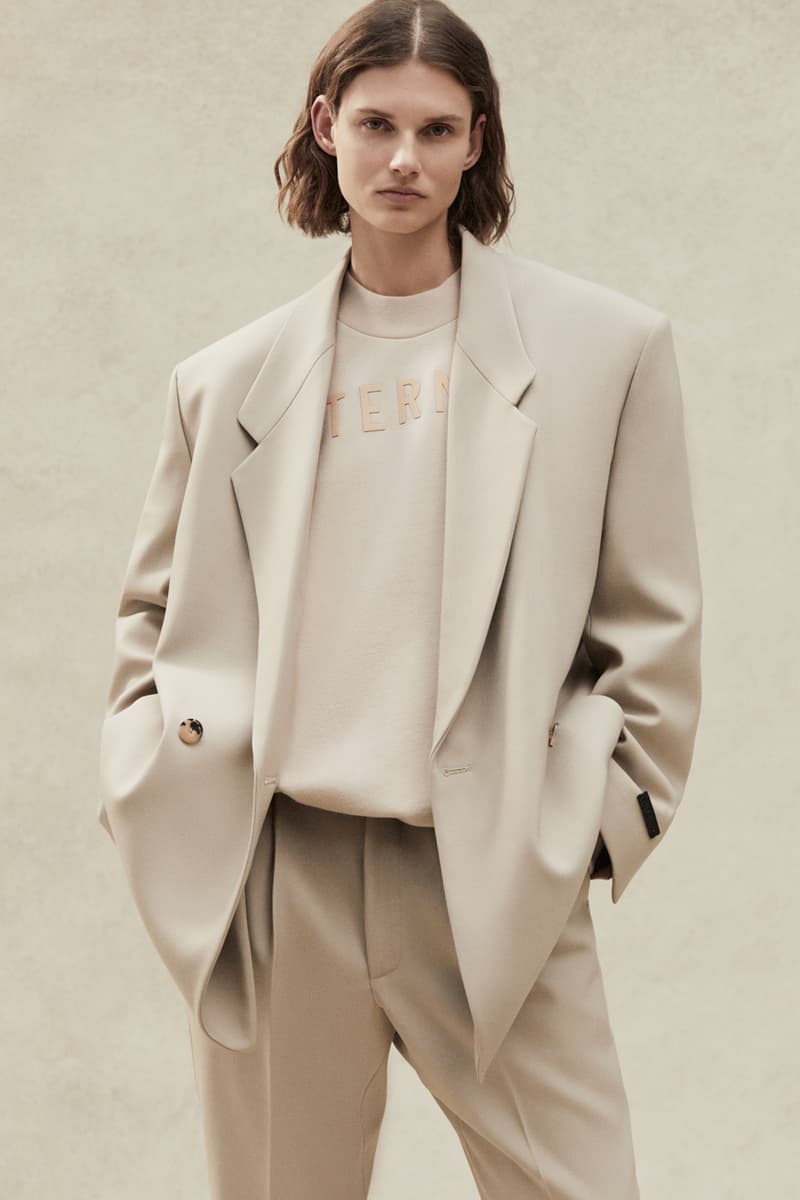 26 of 59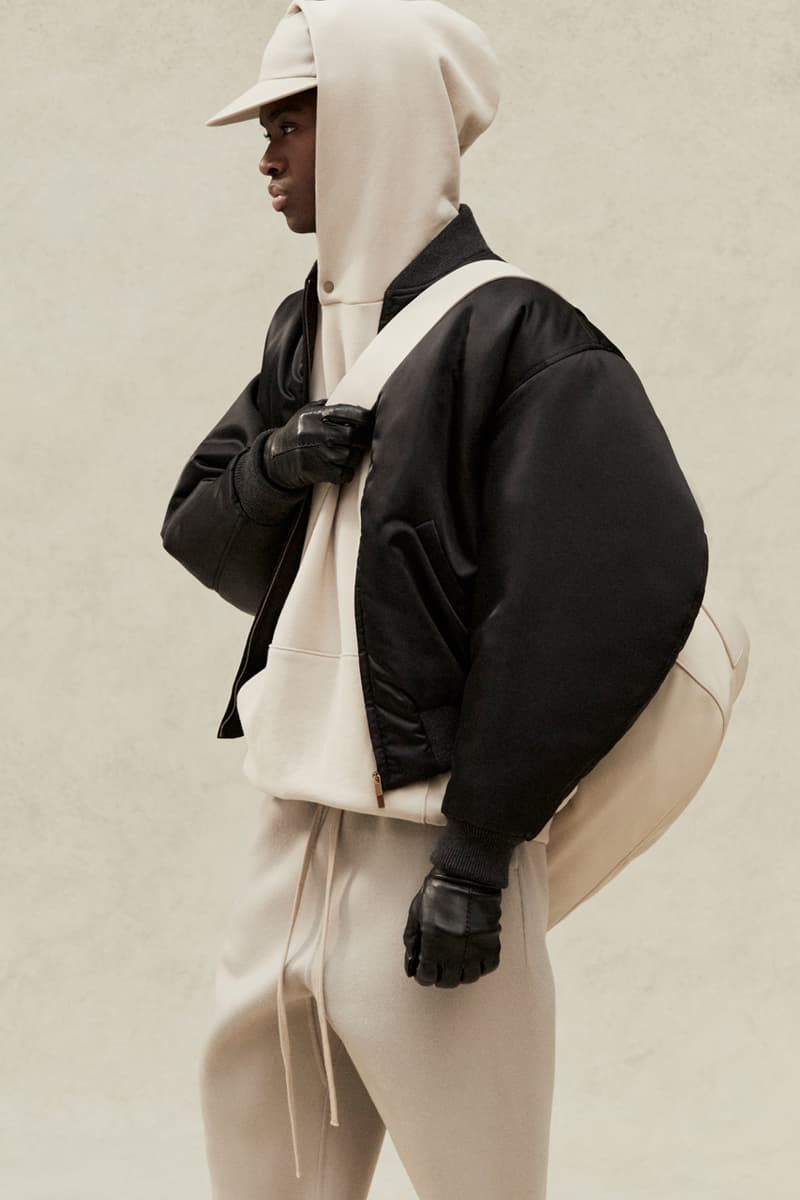 27 of 59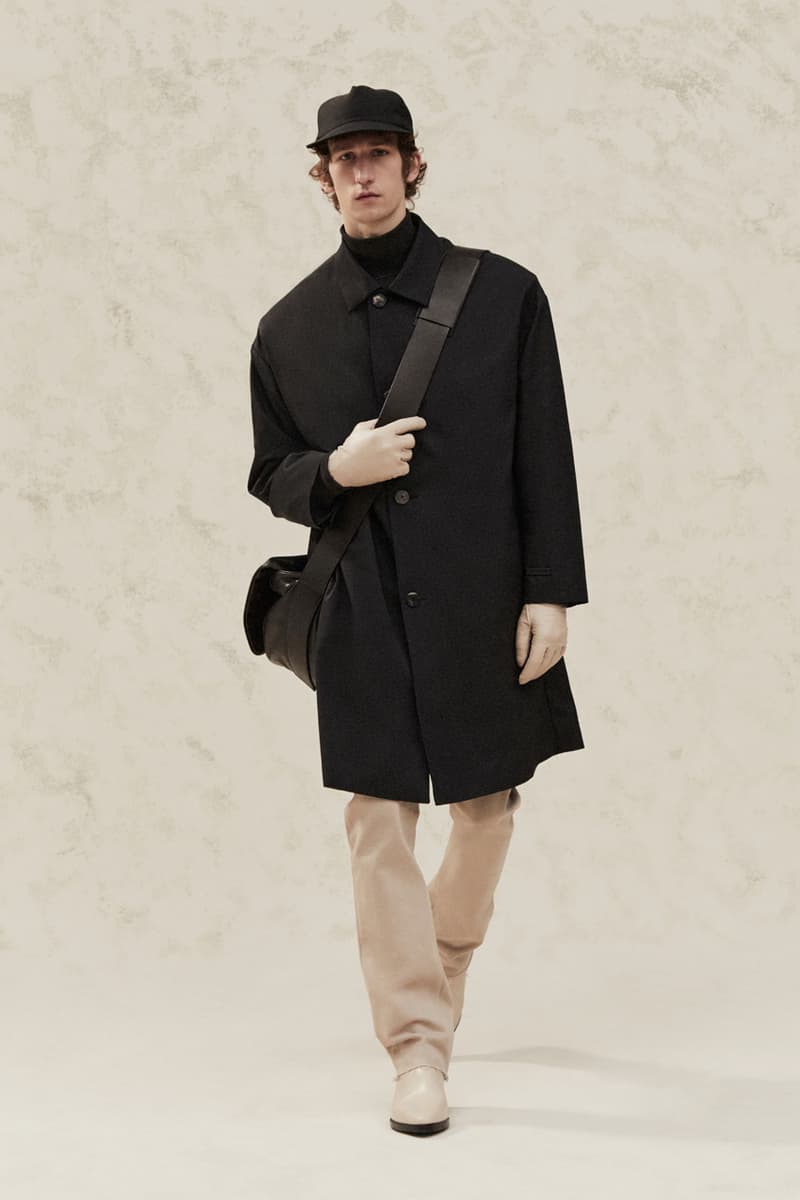 28 of 59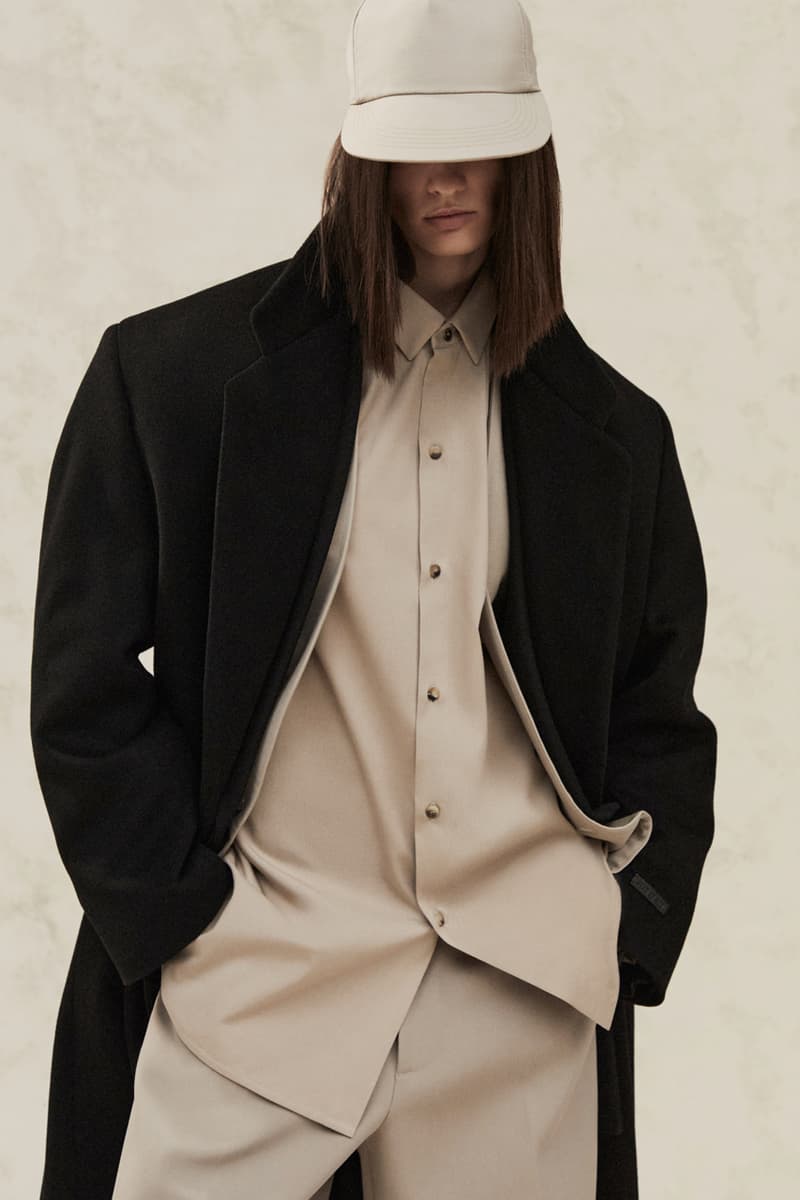 29 of 59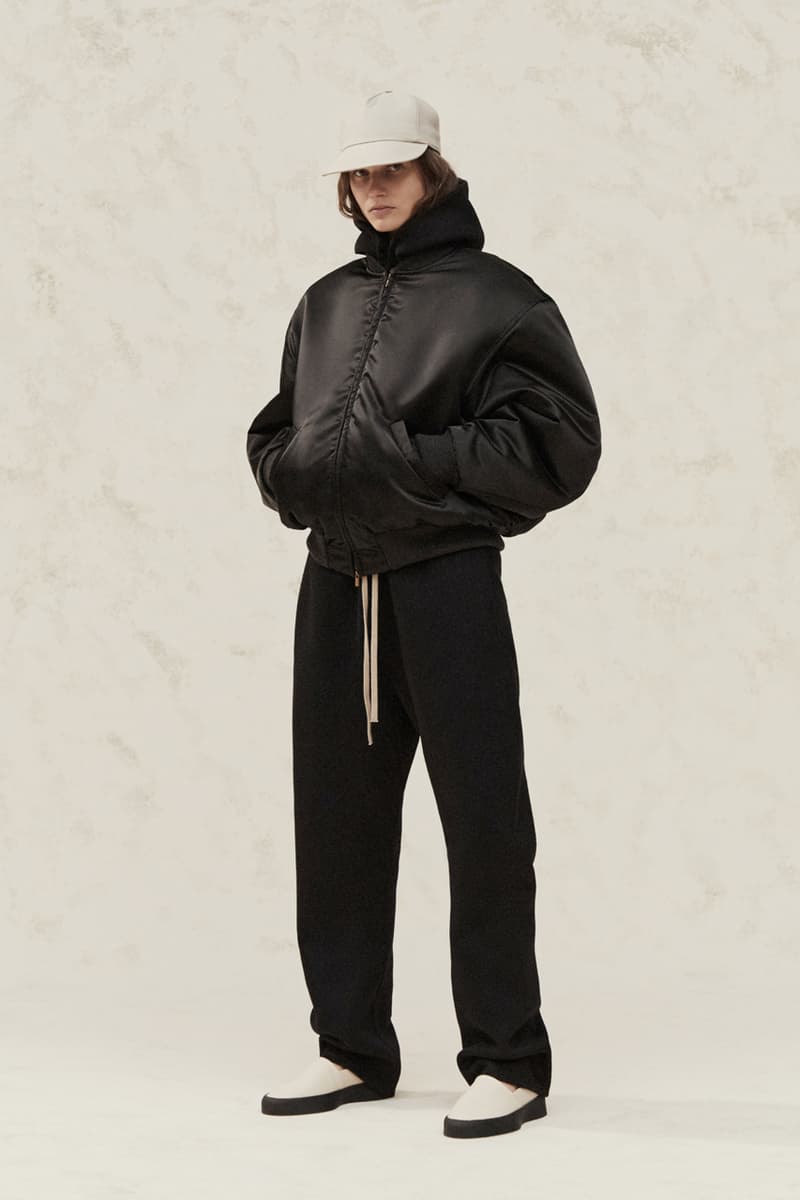 30 of 59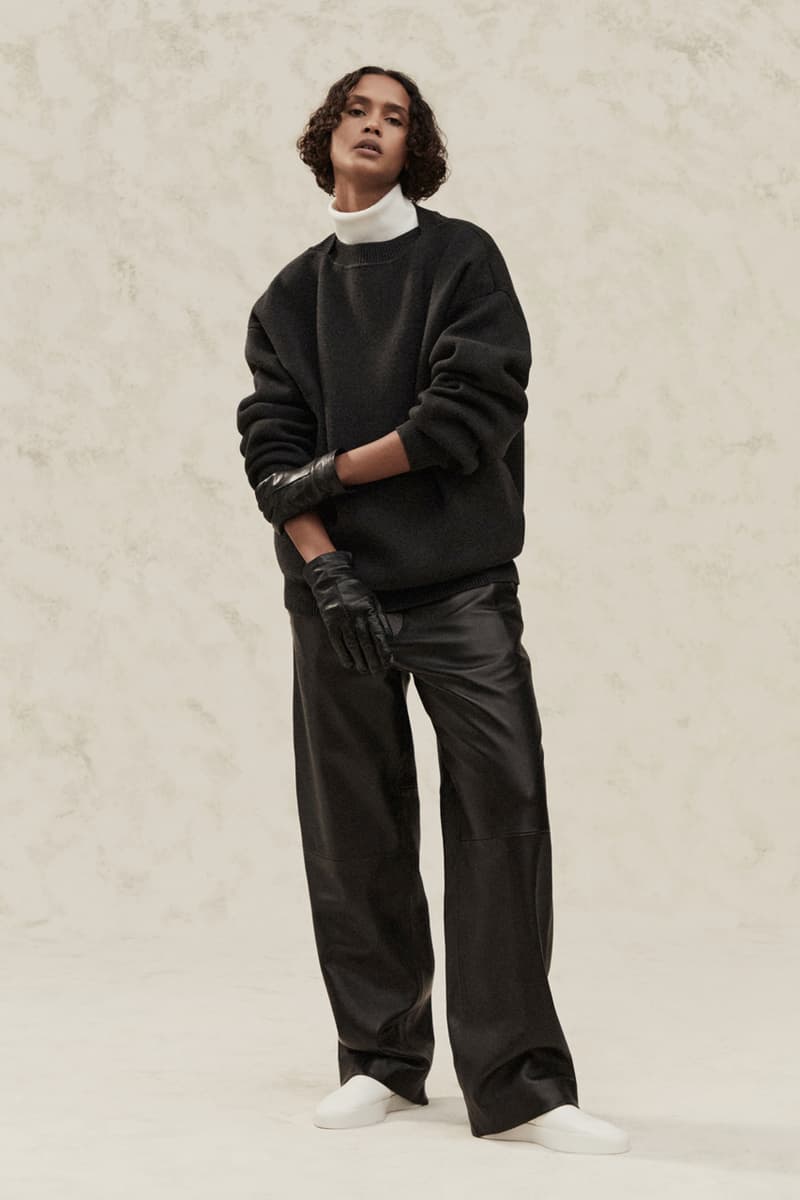 31 of 59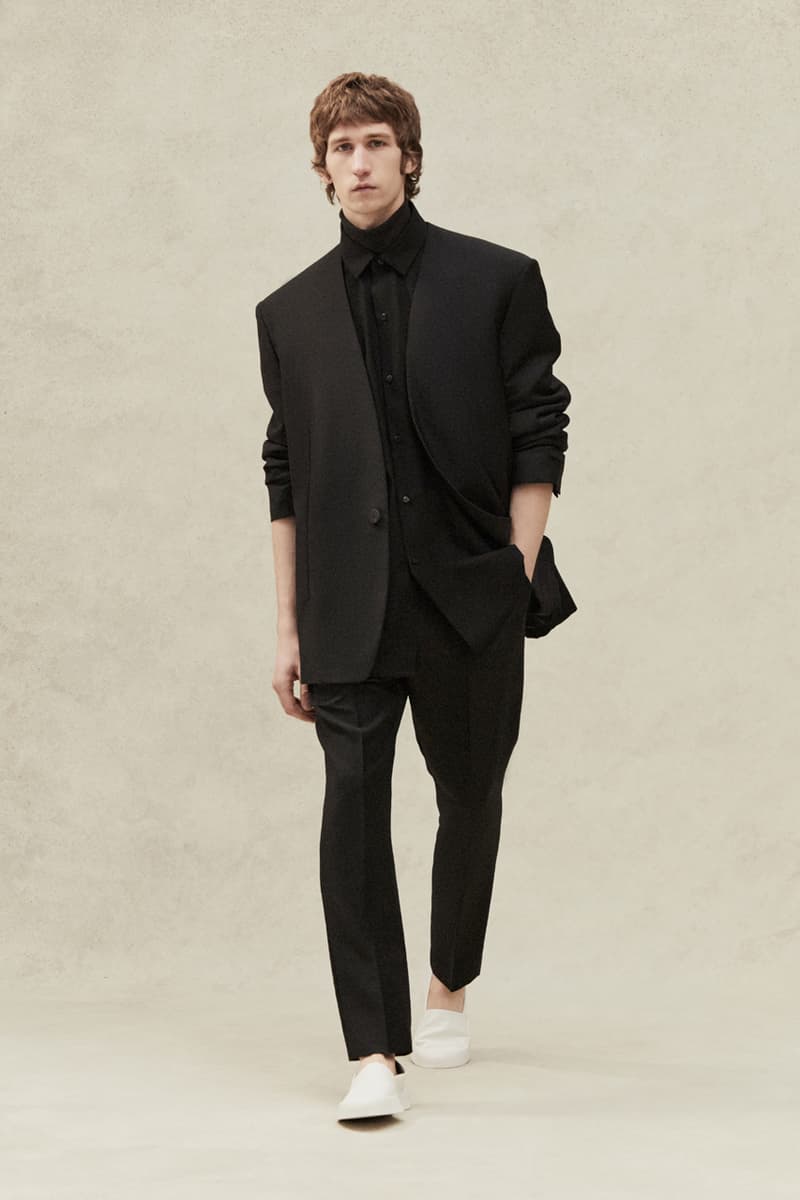 32 of 59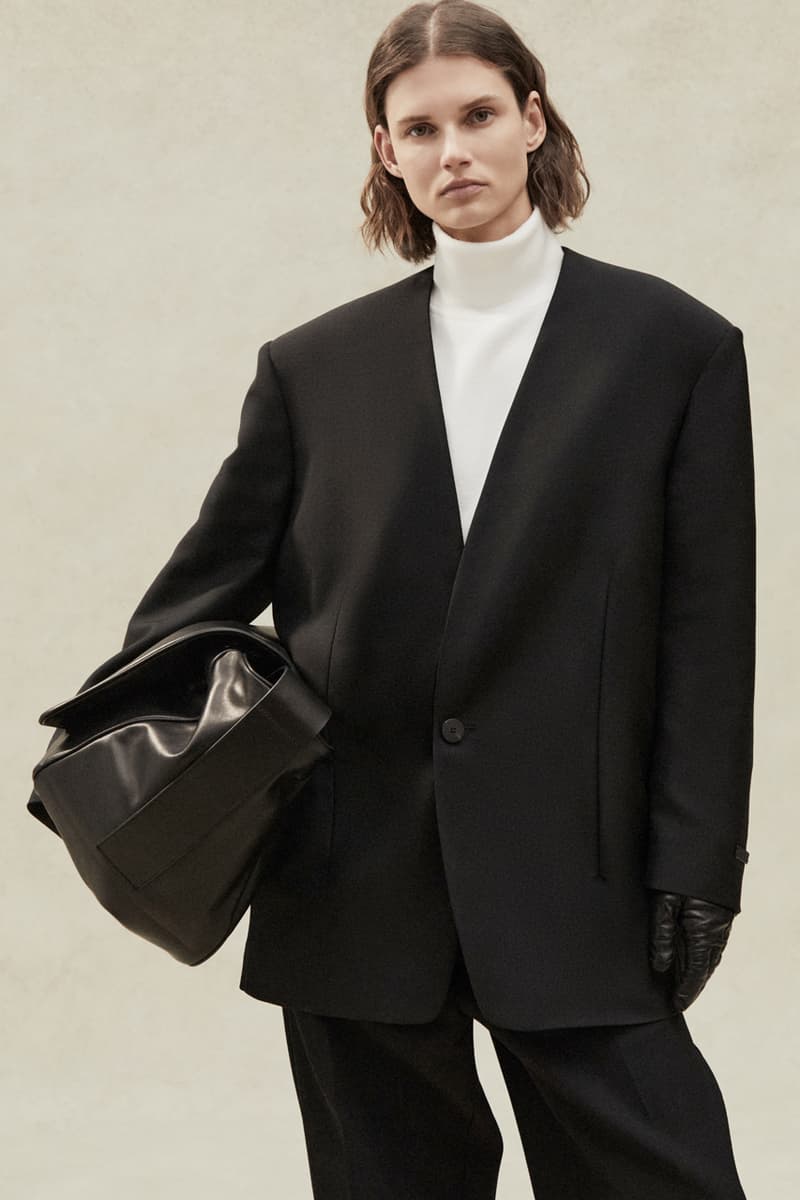 33 of 59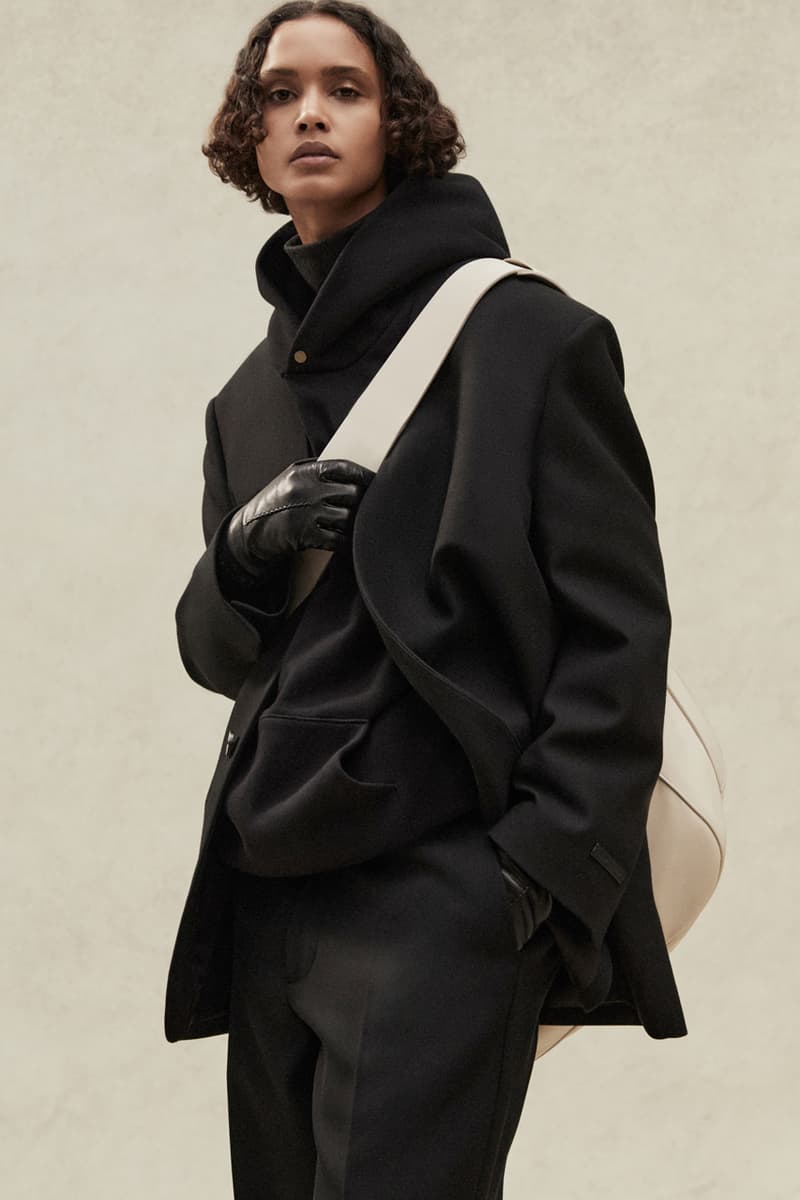 34 of 59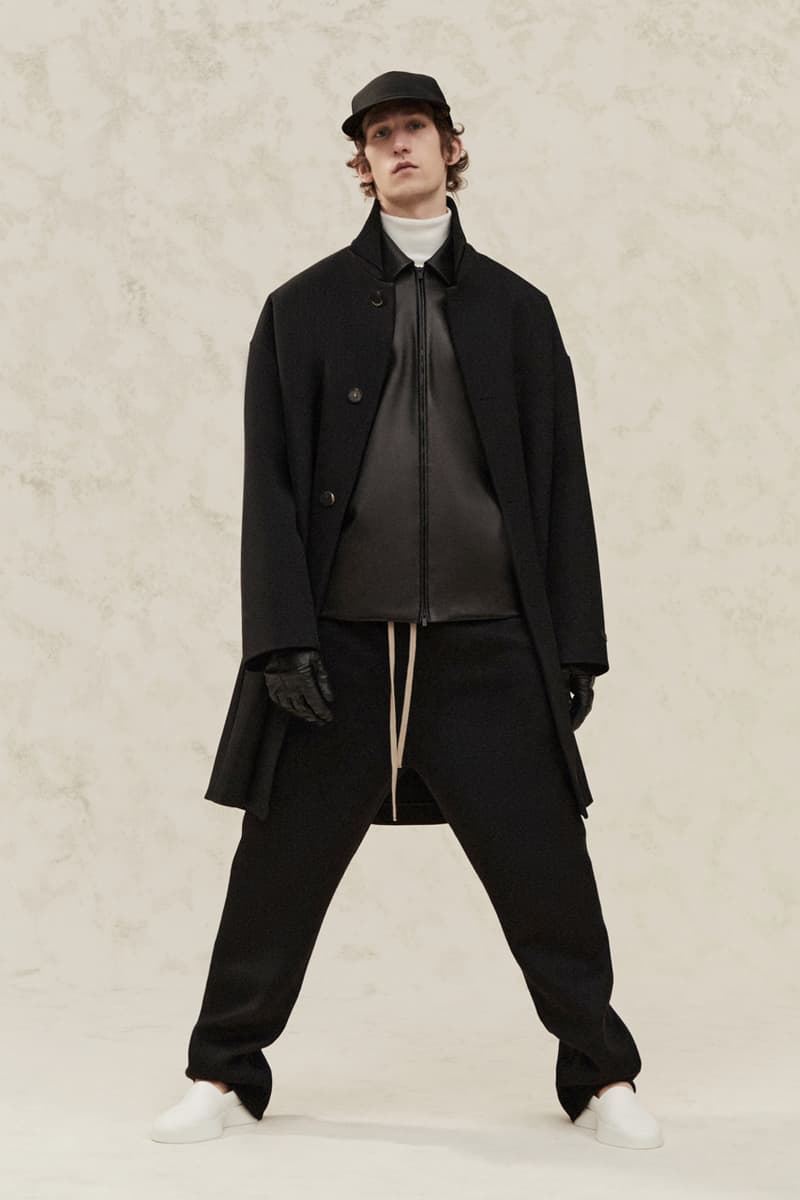 35 of 59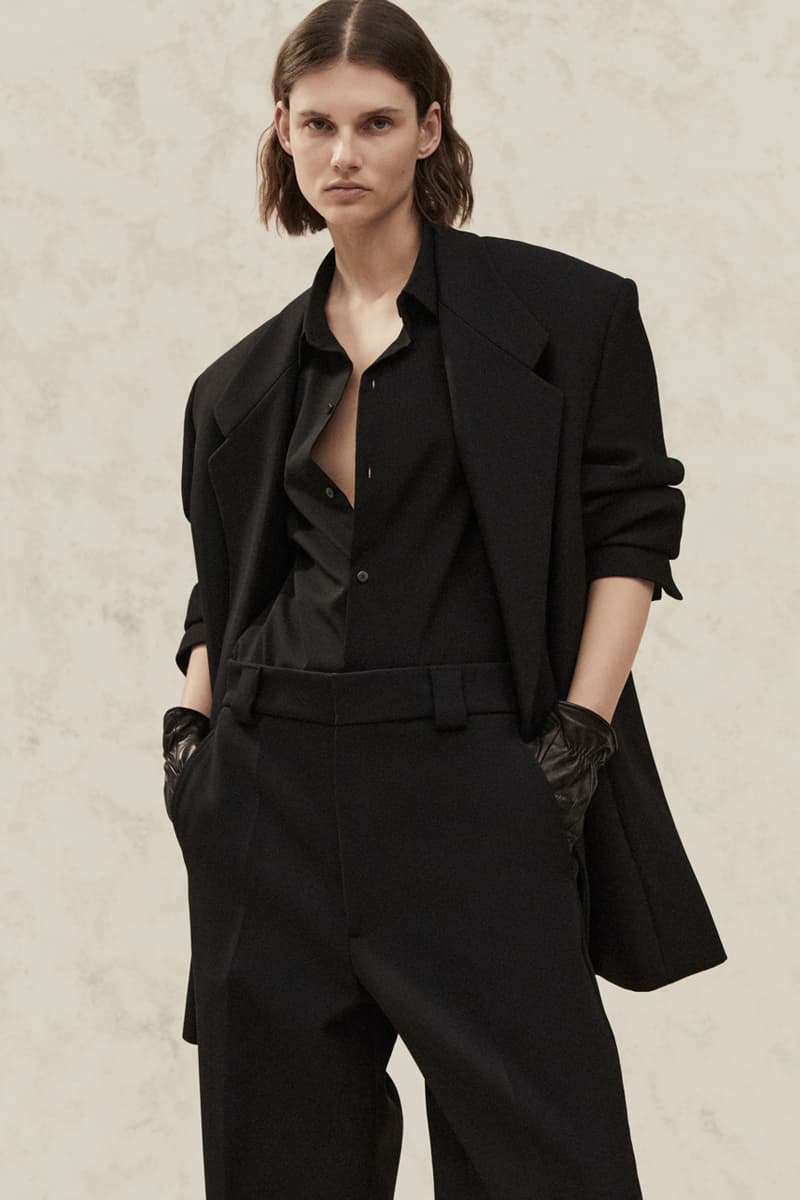 36 of 59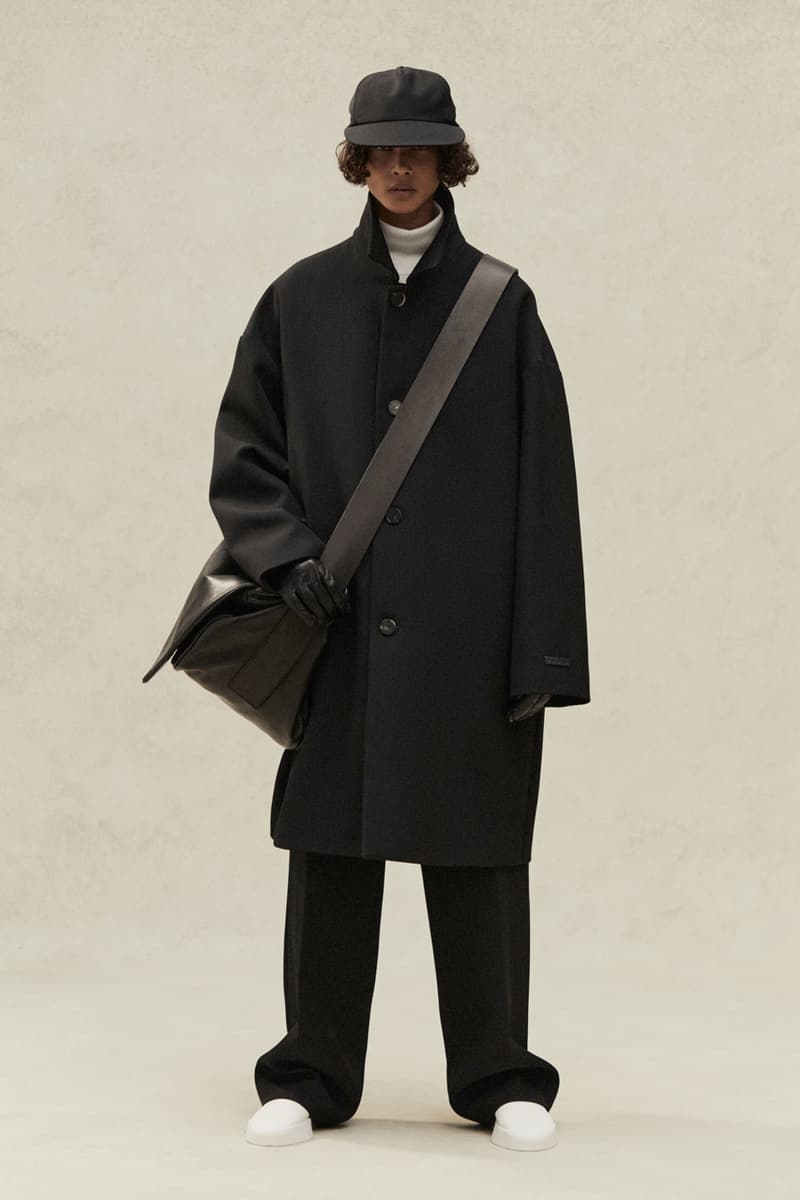 37 of 59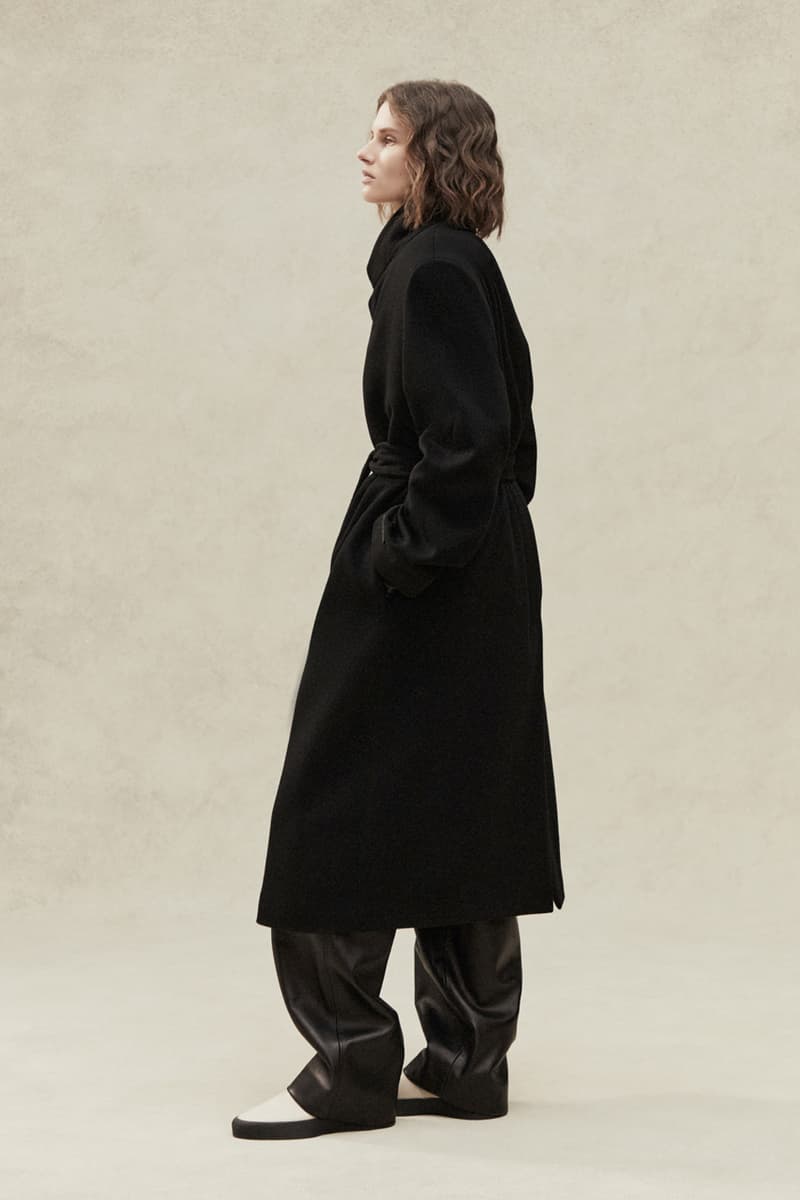 38 of 59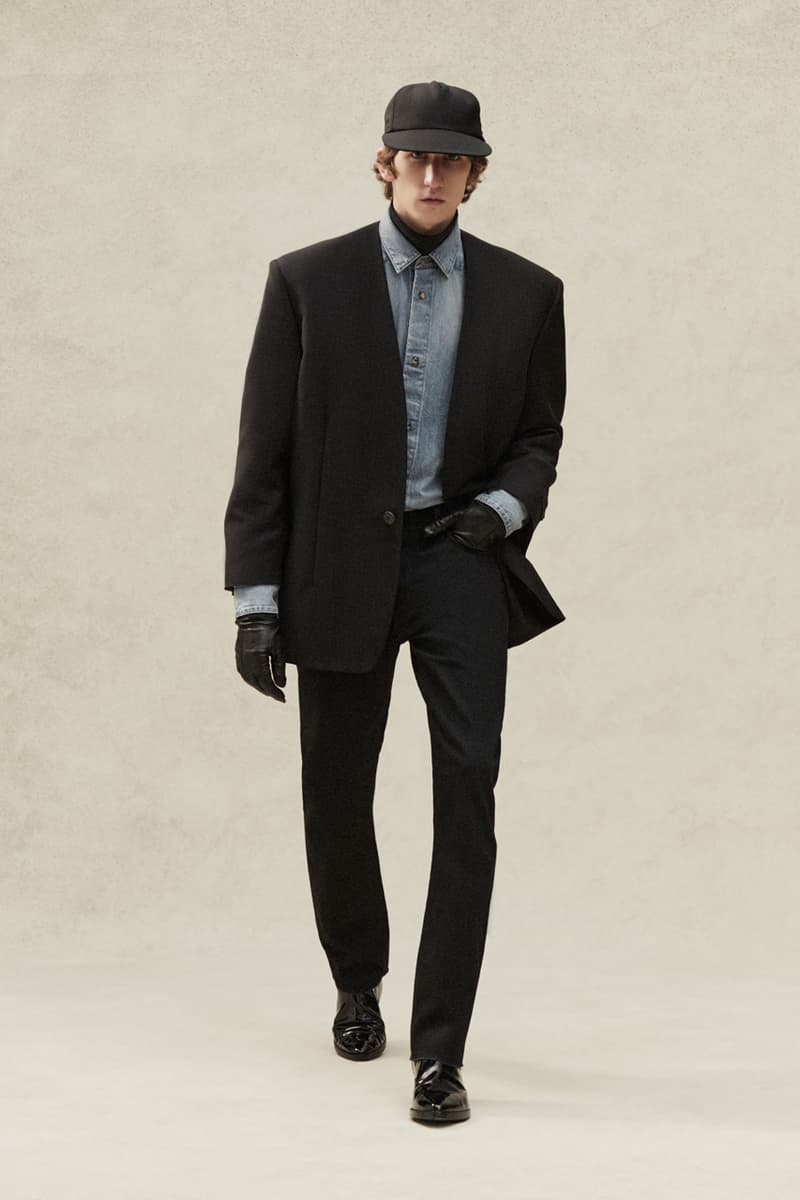 39 of 59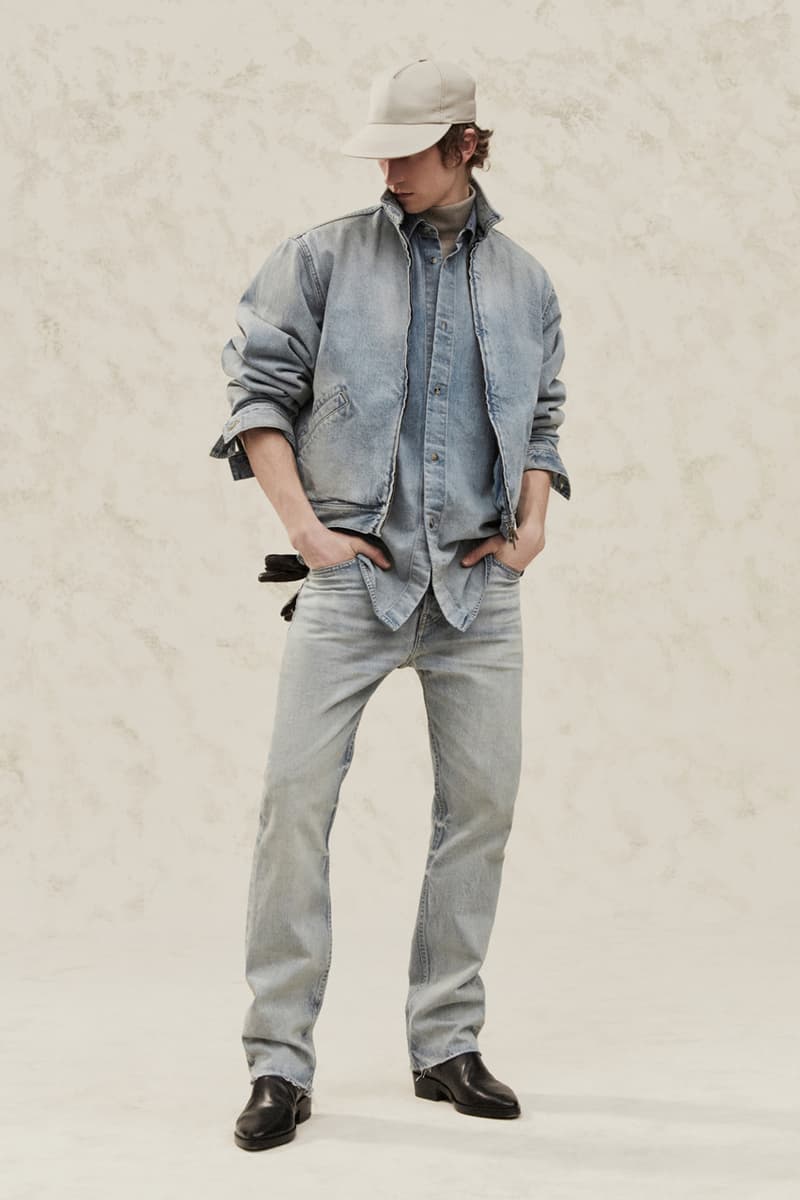 40 of 59
41 of 59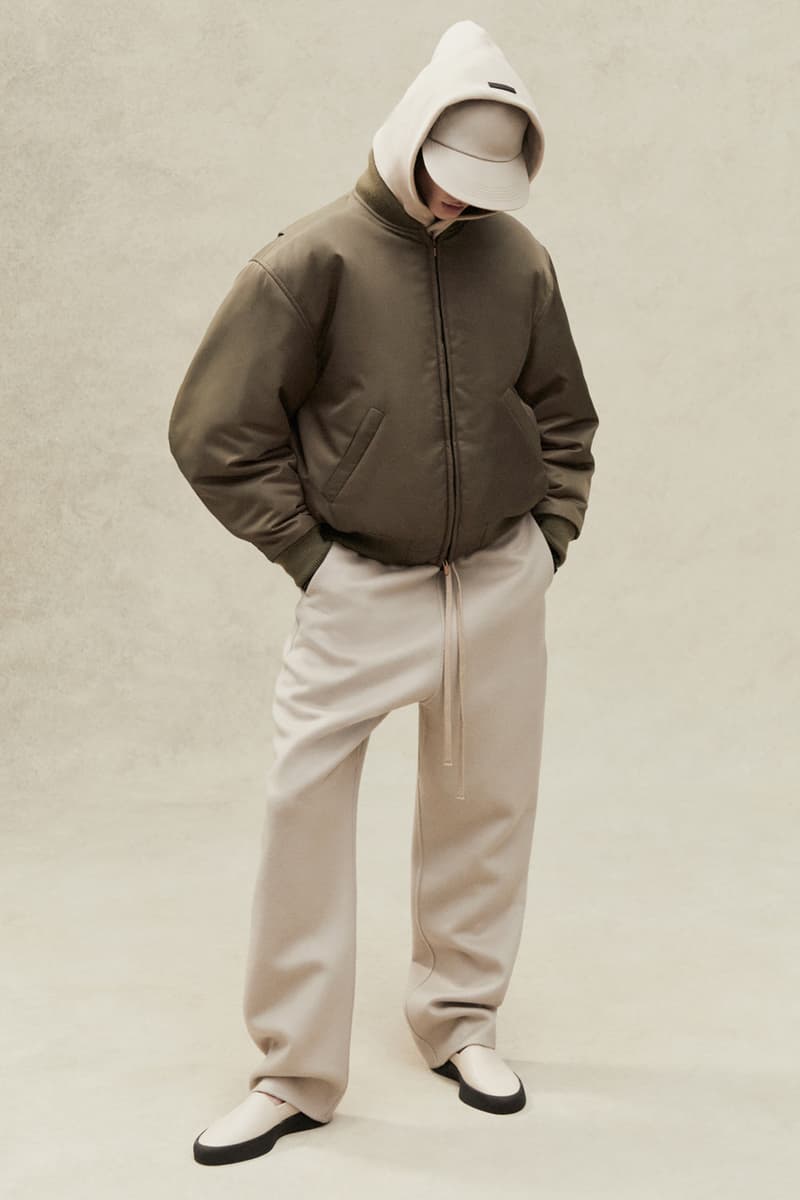 42 of 59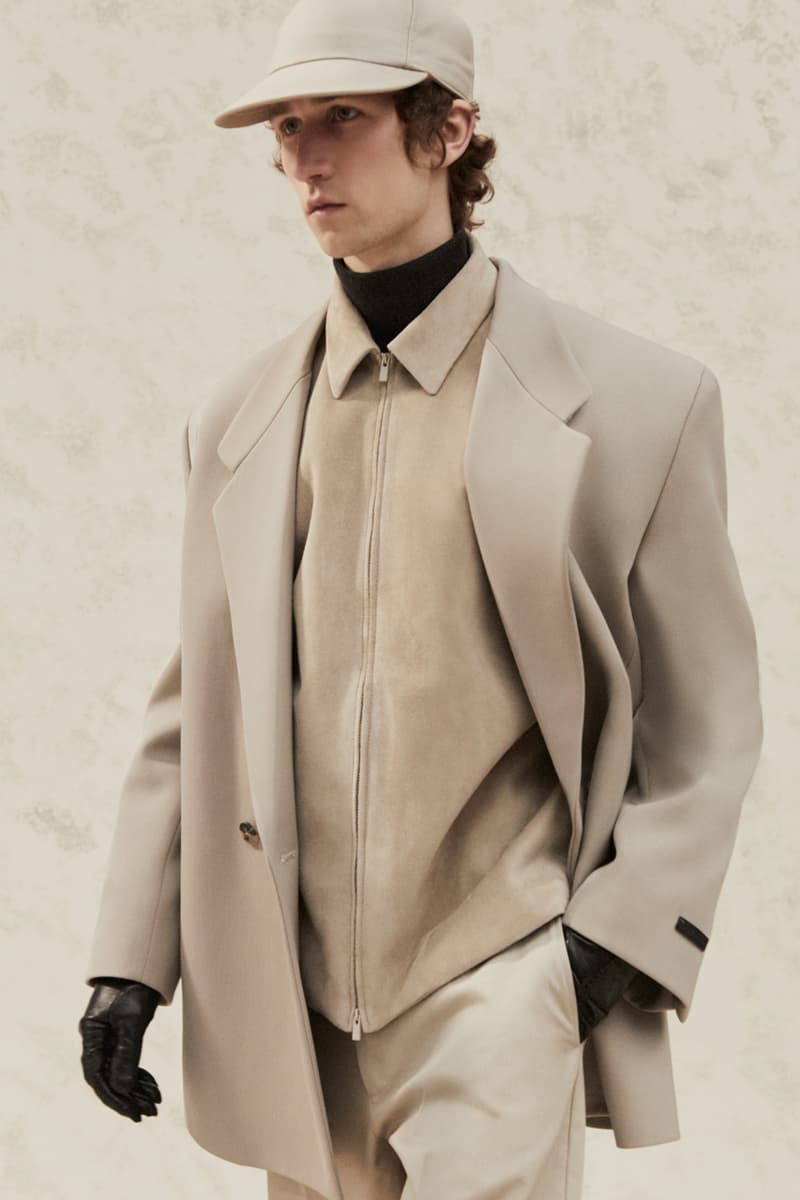 43 of 59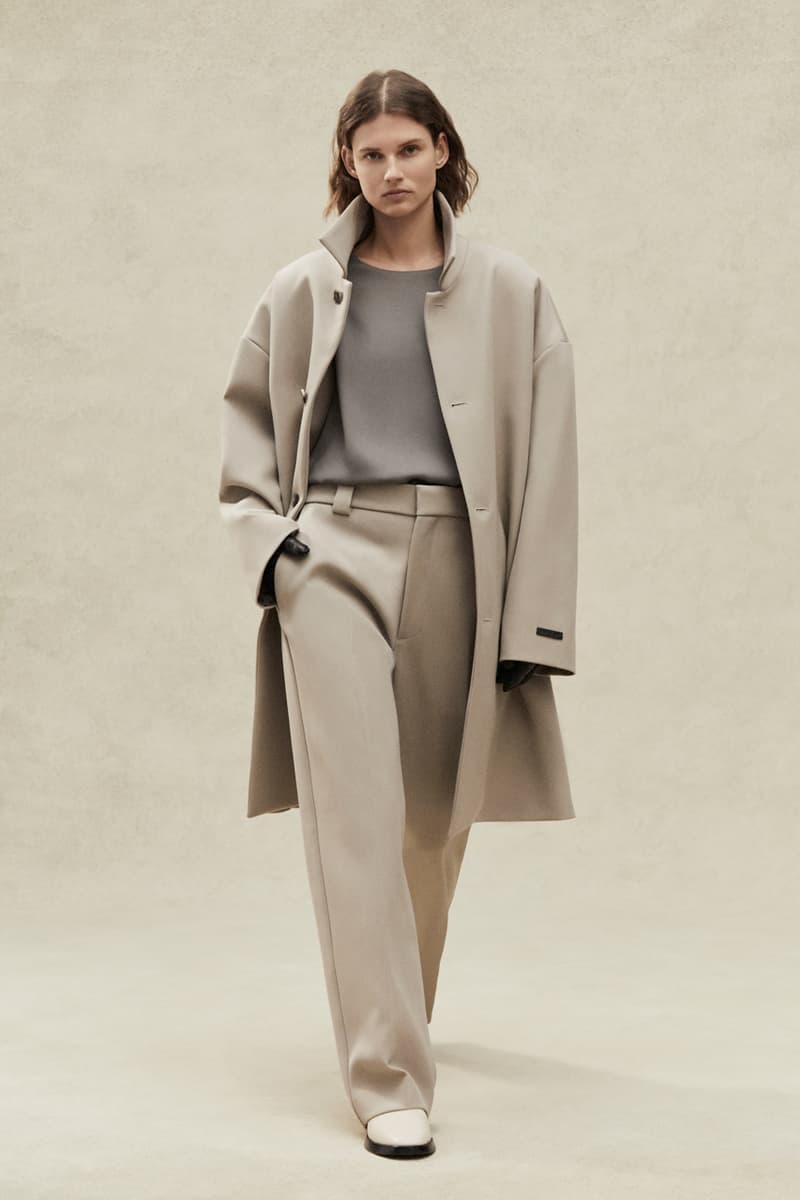 44 of 59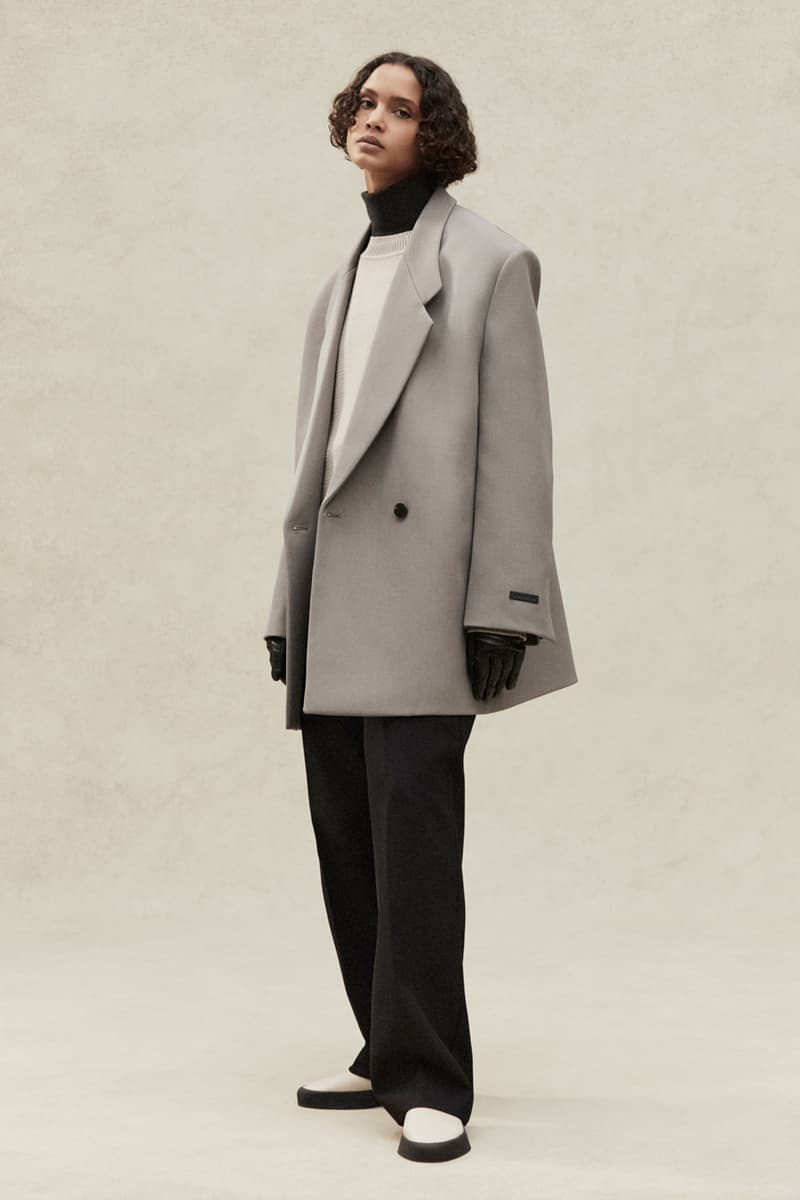 45 of 59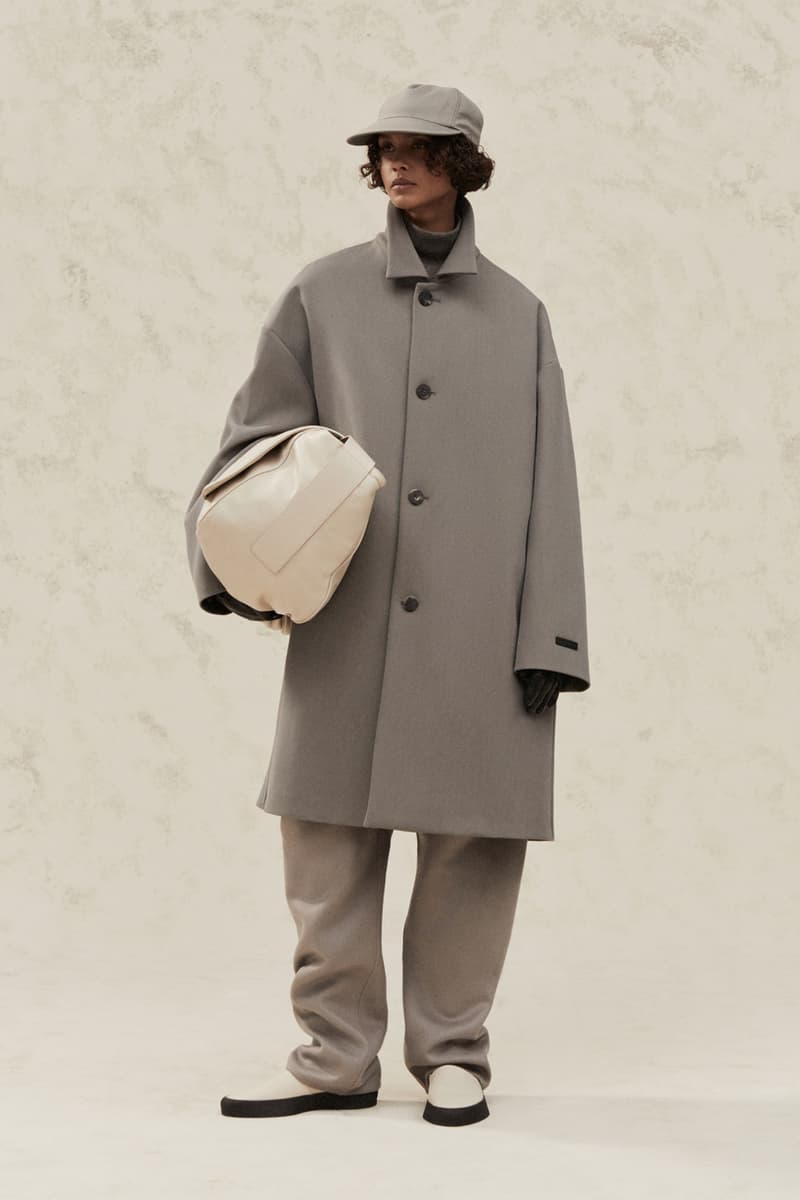 46 of 59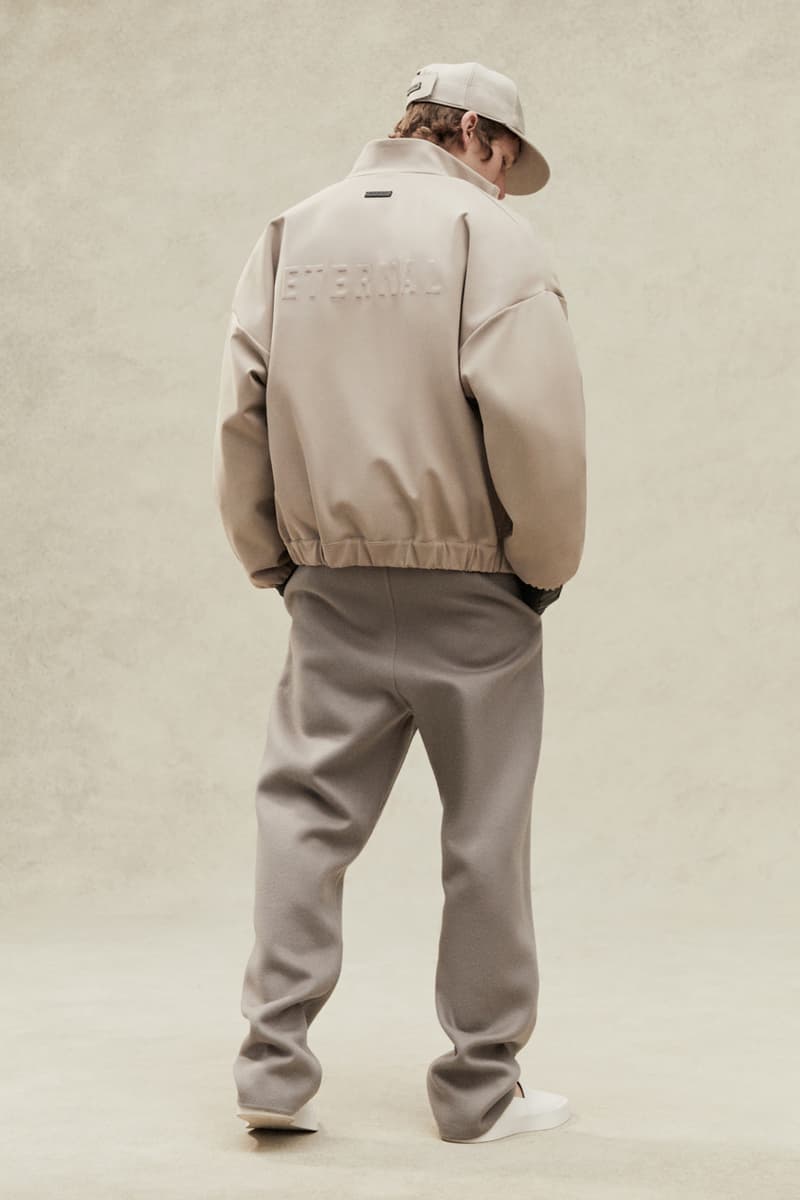 47 of 59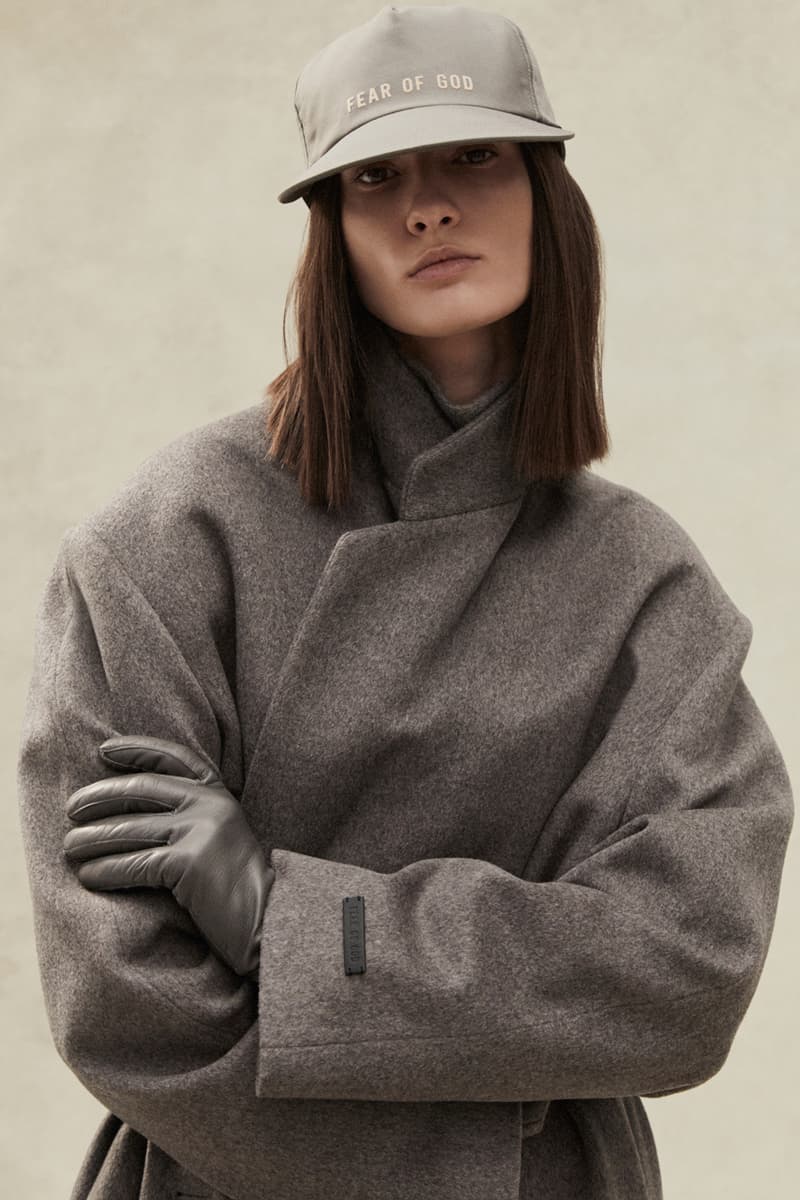 48 of 59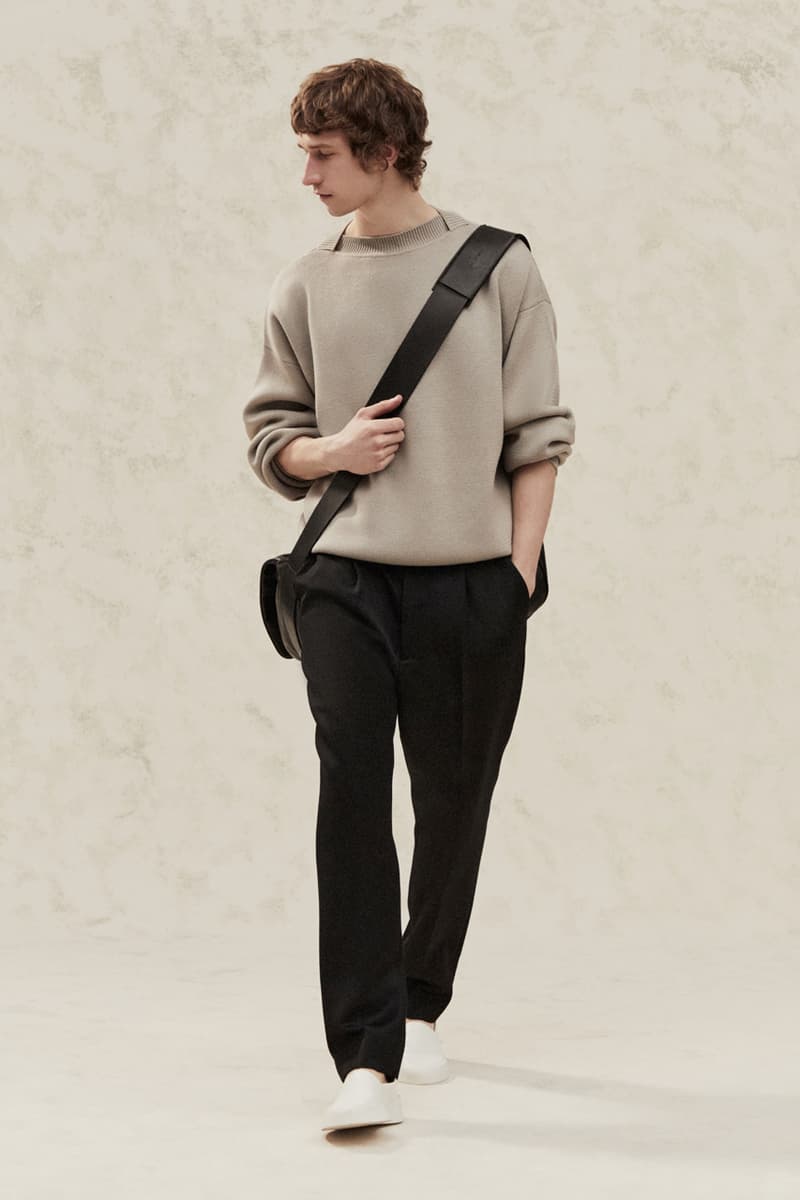 49 of 59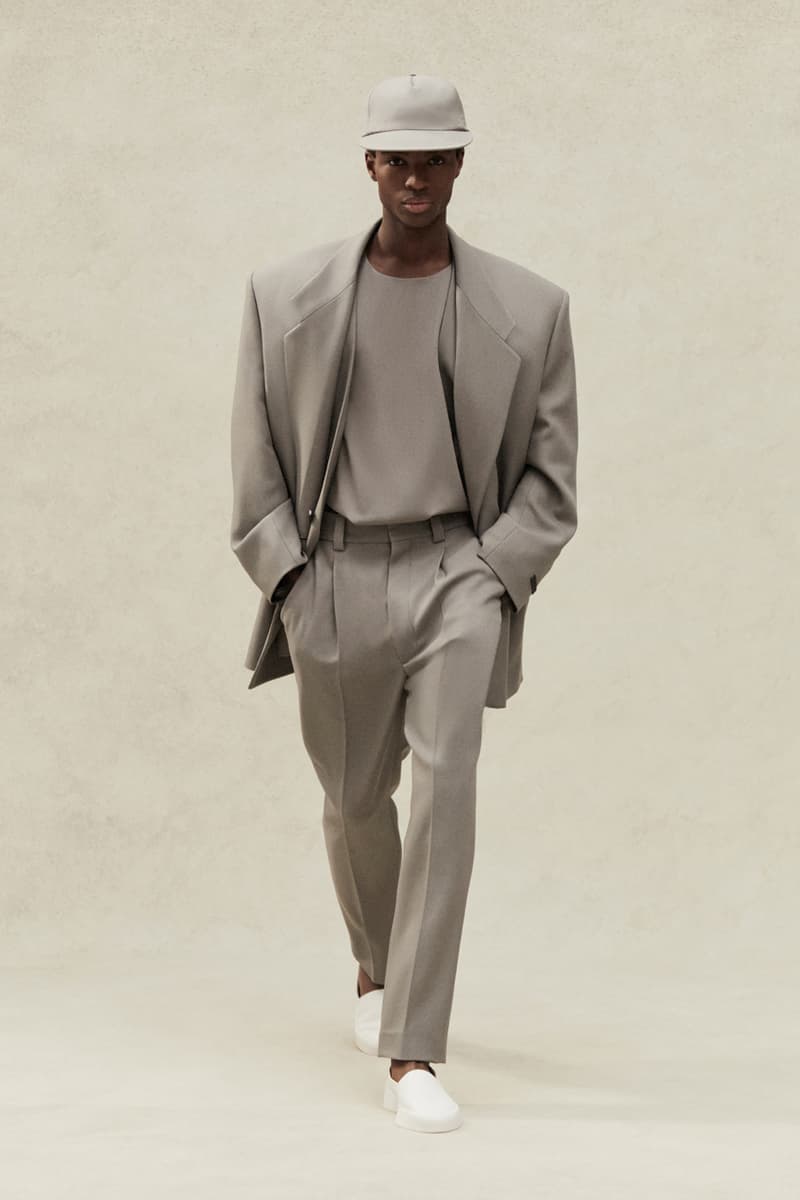 50 of 59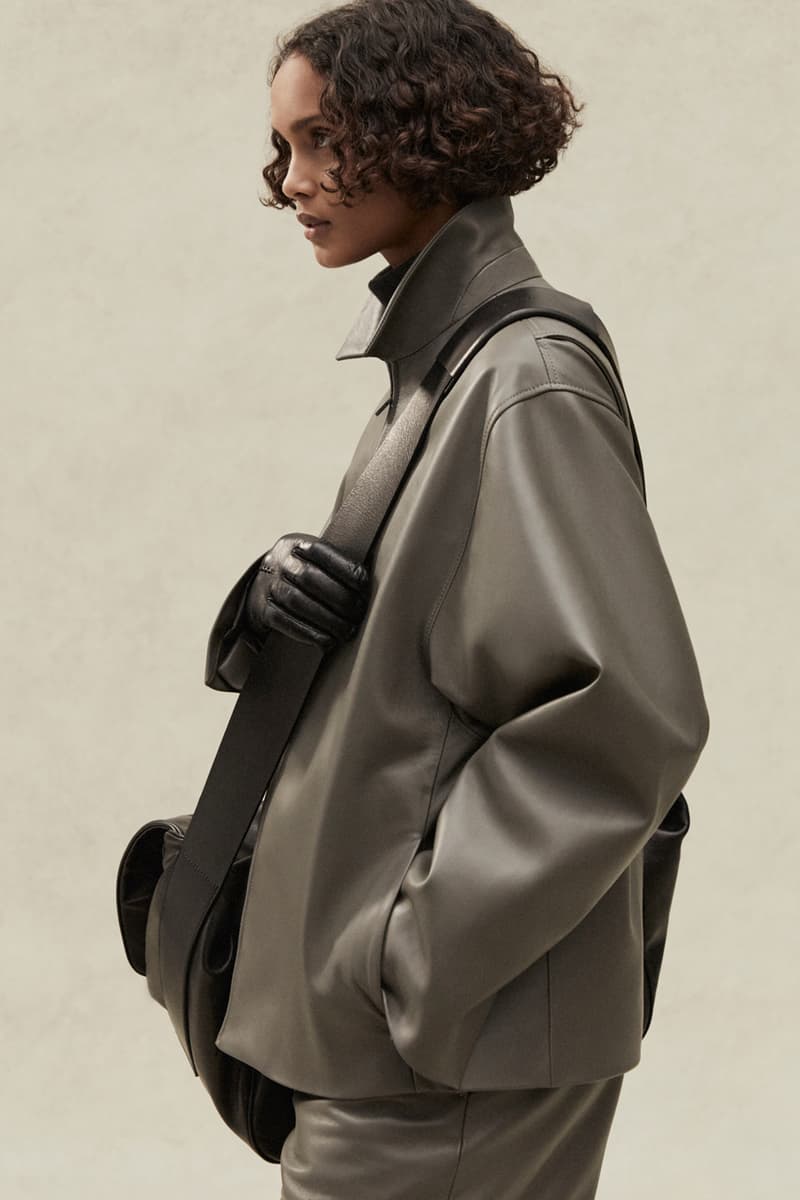 51 of 59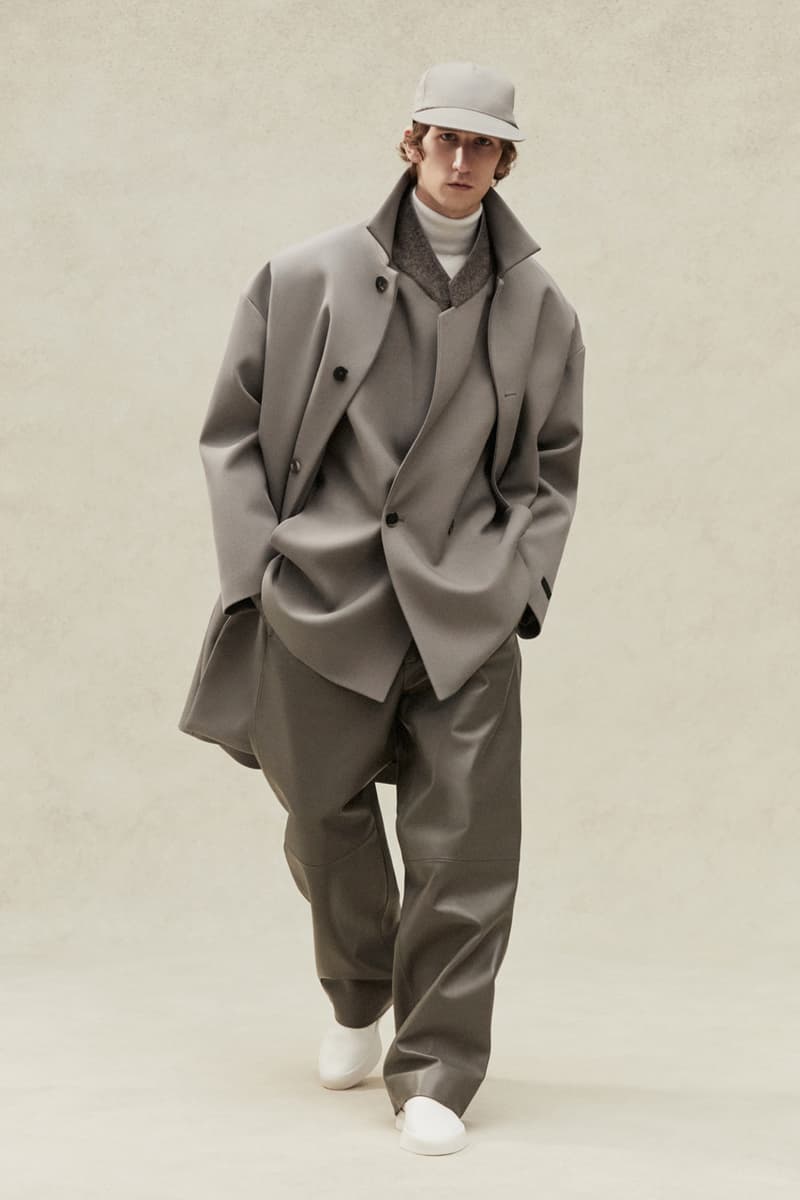 52 of 59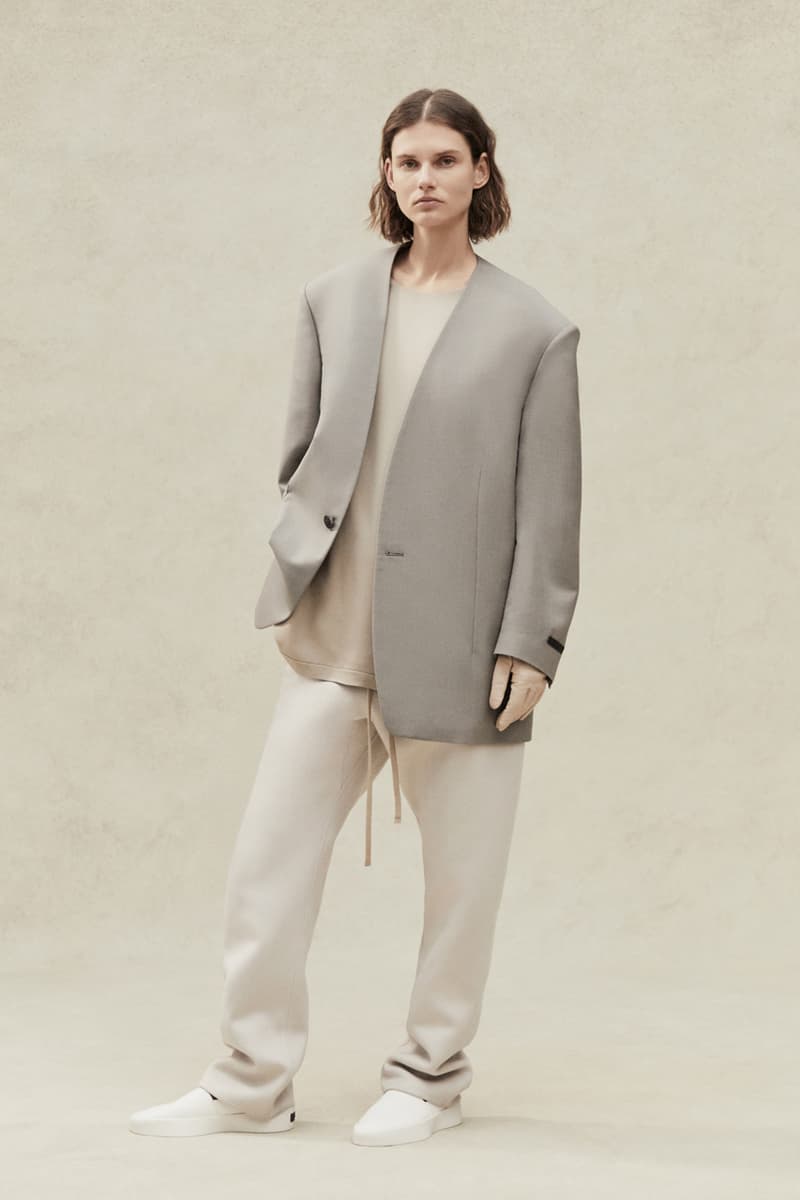 53 of 59
54 of 59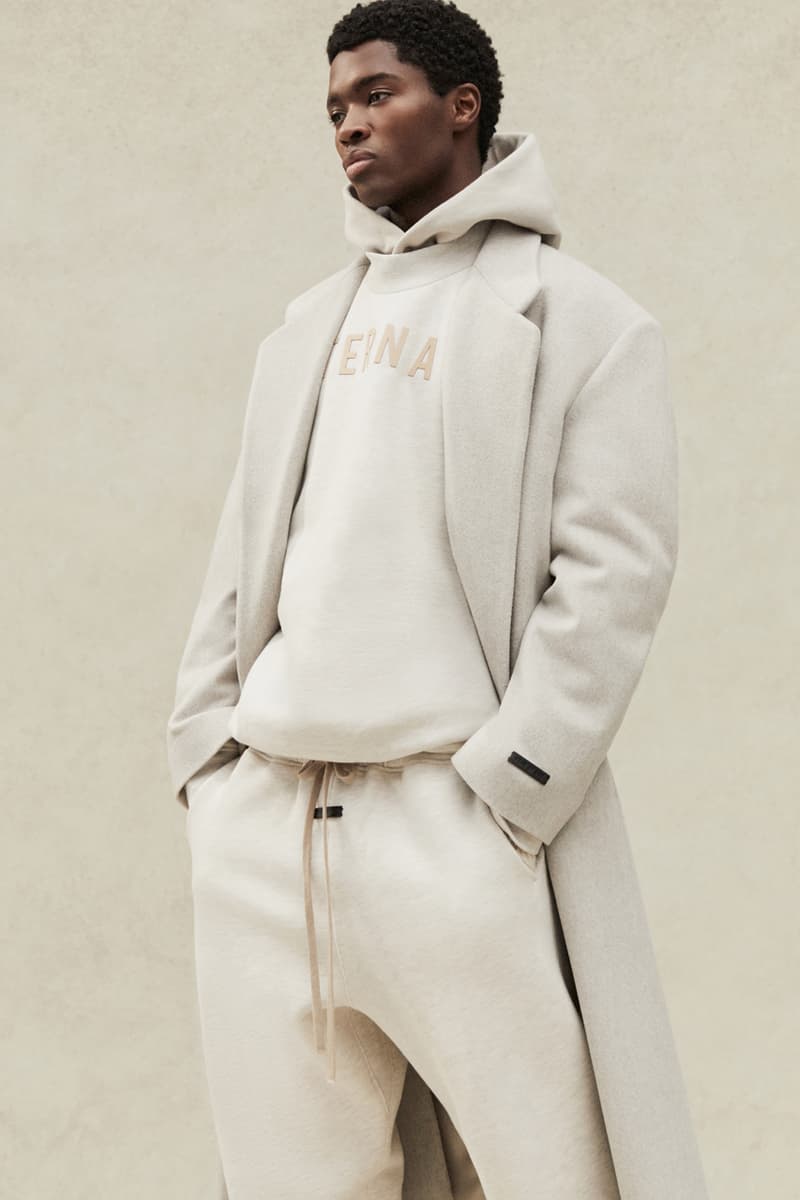 55 of 59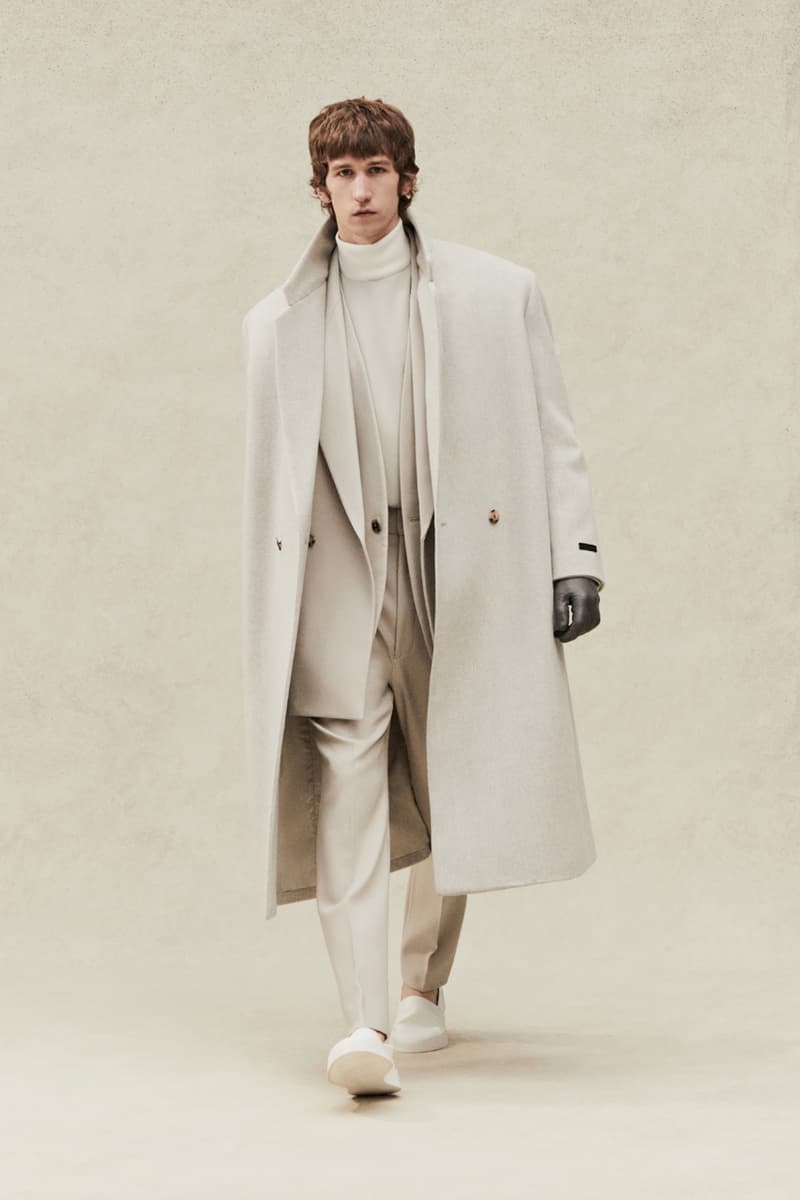 56 of 59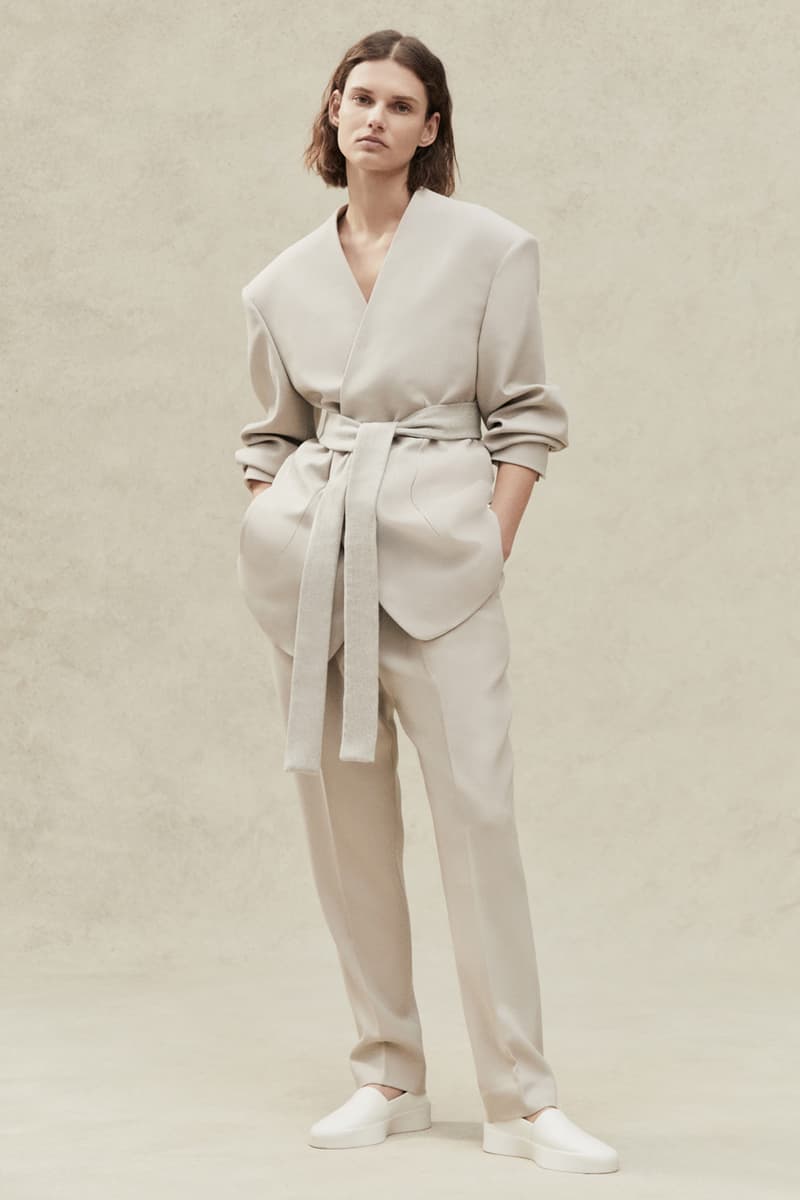 57 of 59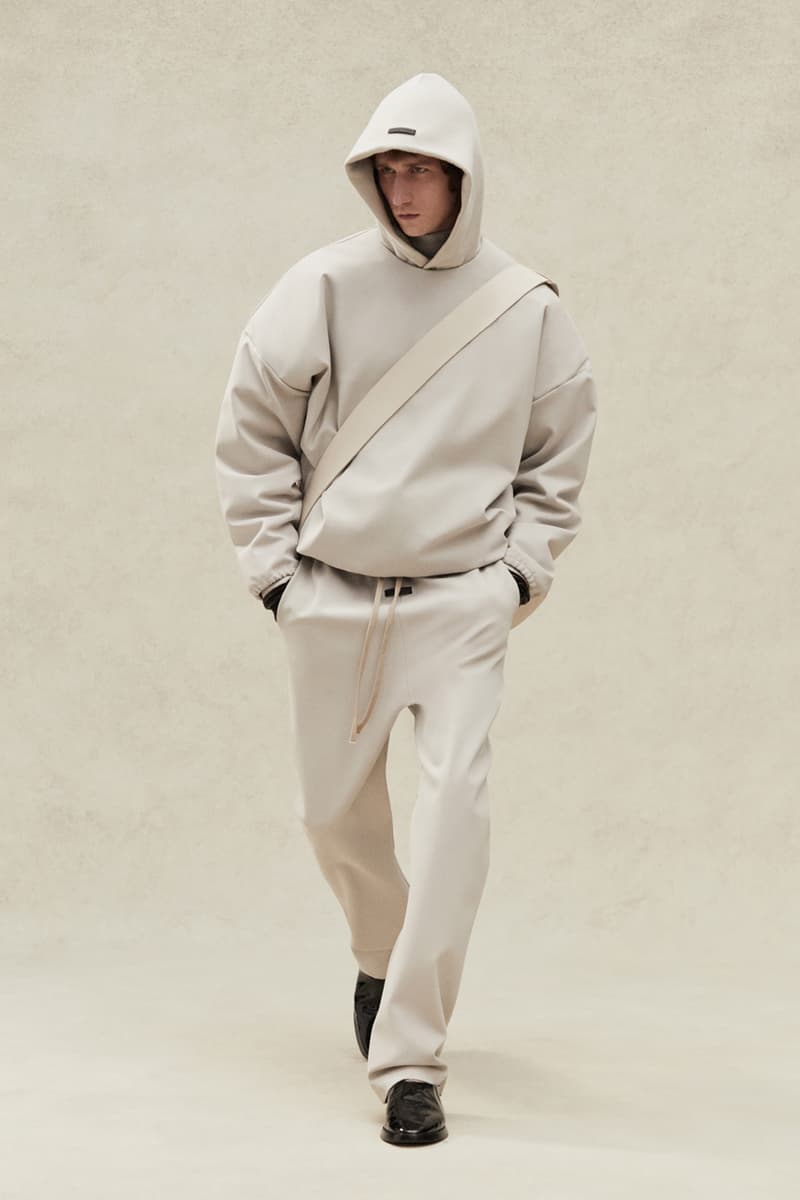 58 of 59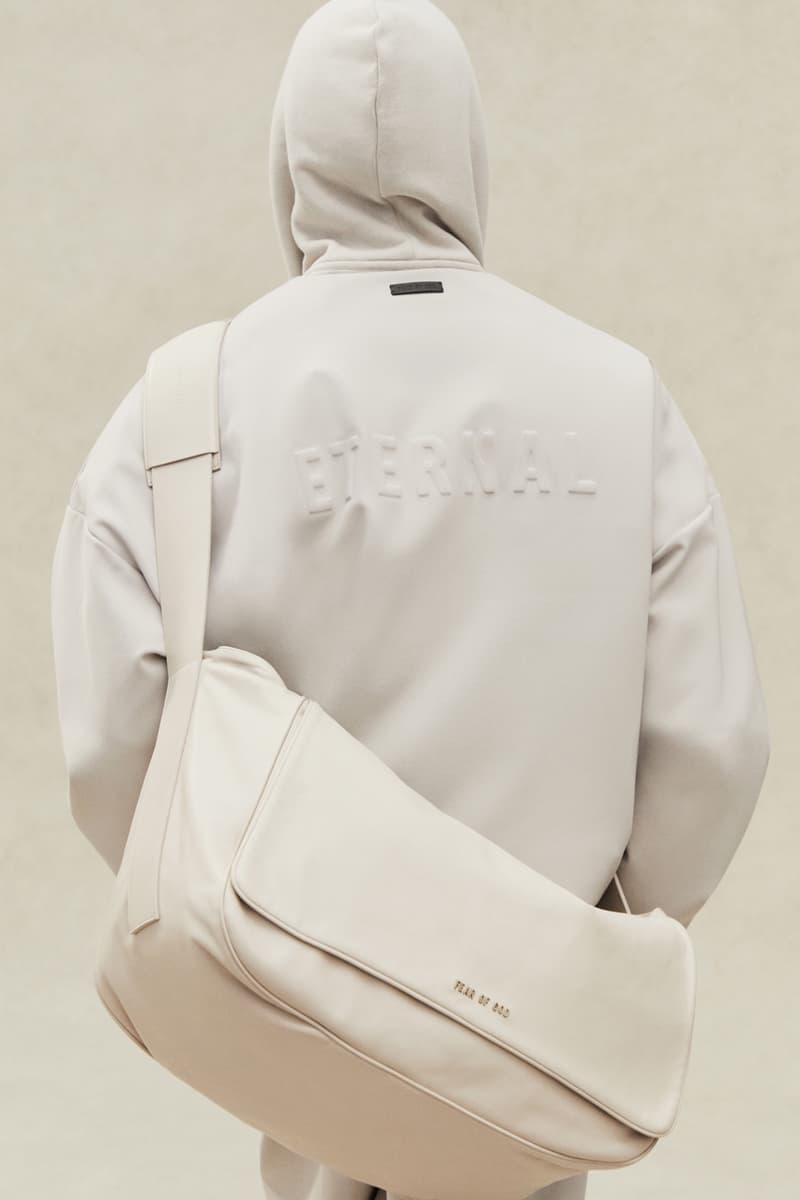 59 of 59
Fashion
Fear of God's "Eternal" Collection Is Peak Minimalist
Oversized jackets, relaxed trousers and more.
Fear of God's "Eternal" Collection Is Peak Minimalist
Oversized jackets, relaxed trousers and more.
Fear of God has unveiled its latest collection dubbed "Eternal," which is comprised of suits, coats and more in minimalist styles.
Overall, the range dons a neutral, versatile color palette of ivory, gray, beige and black with boxy, loose-fitted silhouettes. Standouts include a tailored jacket paired with straight-legged trousers, along with a blazer and turtleneck sweater layered underneath. Another look features a double-breasted jacket cinched at the waist with a waist belt. In addition to the garments, new footwear offerings such as the Western Cowboy Boot and the Chelsea make their debut.
"When we started the collection, the intention was to chase perpetuity, timelessness, sophistication and elegance," Jerry Lorenzo explains the lineup in a press release. "As the collection developed, more and more it just felt eternal. The collection didn't feel like a number or a season, it felt like something that could live forever, so everything that was considered in this offering was designed with those guardrails. Does this piece transcend time?"
Scroll through the gallery above for a closer look. The "Eternal" collection will launch this coming fall.
---
Share this article