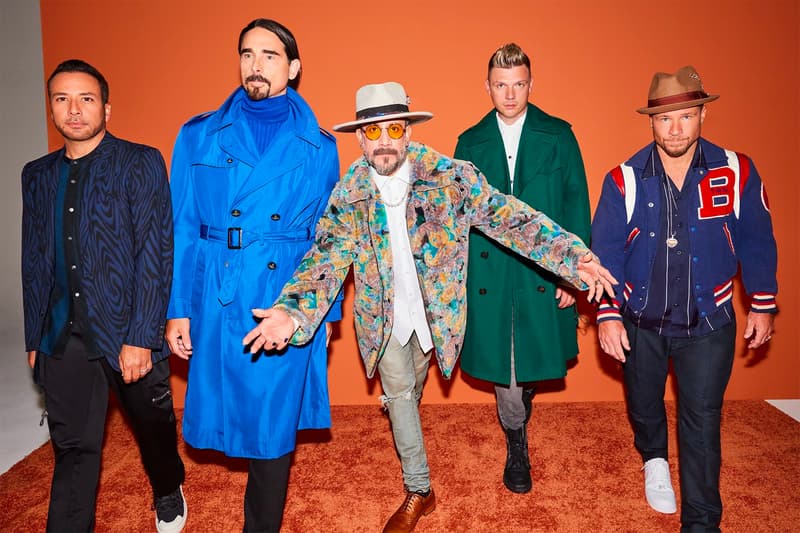 Music
The Backstreet Boys Announce New North America Dates and European Leg of 'DNA' Tour
Backstreet's back alright.
The Backstreet Boys Announce New North America Dates and European Leg of 'DNA' Tour
Backstreet's back alright.
The Backstreet Boys' DNA world tour officially commences this week.
Produced by Live Nation, the tour will start off in Las Vegas this weekend at The Colosseum at Caesars Palace on April 8, 9, 15 and 16. Fans of the iconic '90s boy band will be able to hear the quintet's chart-topping hits, including "Everybody (Backstreet's Back)," "I Want It That Way" and more. More dates have been added to the North American leg of the group's tour in major U.S. cities like Nashville, Portland and Memphis. Europe dates have also been revealed, with the tour kicking off in Portugal on October 3.
Additionally, The Backstreet Boys has offered an inside look at the preparation for their tour. Other episodes will follow as the tour continues.
Head over to the band's website to see which cities have been included in the tour.
Share this article