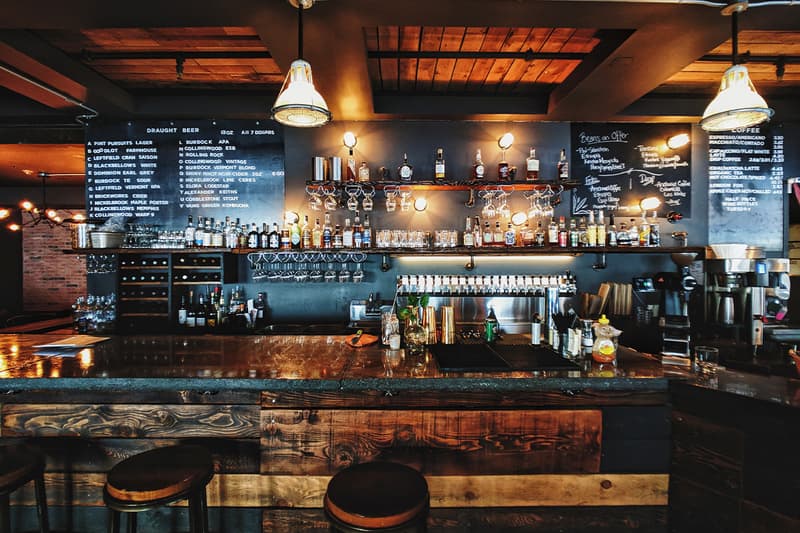 Sex & Dating
Dating App Thursday Gathers Singles at Members Only Events
If you dislike dating apps, this one is for you.
Dating App Thursday Gathers Singles at Members Only Events
If you dislike dating apps, this one is for you.
London-based dating app, Thursday, is providing a clever and exclusive solution for the wasteland that dating apps have become.
It's no secret that most people have a toxic relationship with dating apps and with situations like The Tinder Swindler, people have definitely lost hope.
Thankfully, Thursday is keen on the chaos of dating online so every Thursday, the app comes to life at a secret location. The minds behind the app have created a real-life, member-only event for those with "dating app fatigue," as its website calls it.
A representative of the company shared with Pubity: "What single people really want is to meet someone in a bar naturally." No more virtual vibe checks, you finally get a taste of pre-pandemic dating, but with a little extra help.
The app is currently hosting IRL events for those in London and New York City and will soon be branching out to other cities as well.
Join the club and meet your future lover next Thursday.
Share this article