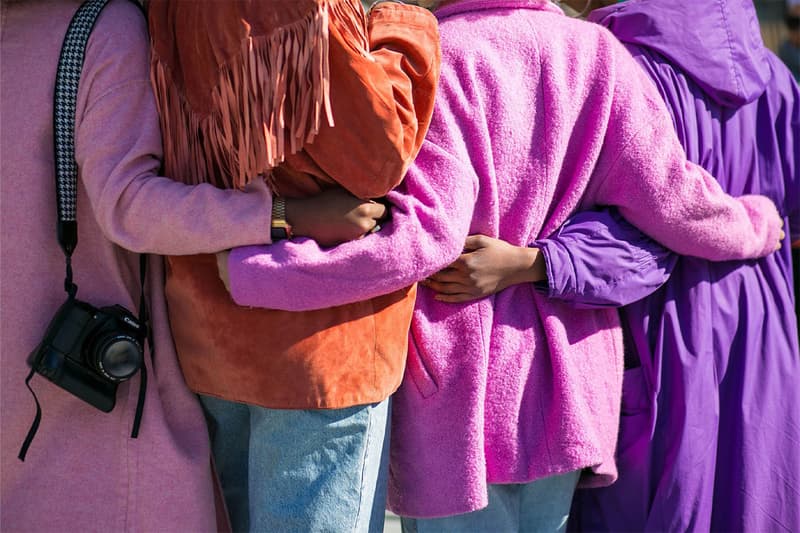 Sex & Dating
Former Honey Birdette Employees Open Up About Sexual Harassment
Several women share their experiences of workplace abuse and subsequent protests.
Former Honey Birdette Employees Open Up About Sexual Harassment
Several women share their experiences of workplace abuse and subsequent protests.
Australia-based lingerie and sex toy company Honey Birdette has been called out by employees for workplace sexual harassment. There have been a number of claims throughout the years, but recently the allegations resurfaced with a campaign on TikTok.
The publication Junkee interviewed former employees, one of which was a former student named Claudia, who paused her degree to manage Honey Birdette stores. Like many women, the prospect of managing stores that, on the surface, prioritize female empowerment was enticing to her. But what she didn't know, was that the company's ethos would soon become an issue.
Honey Birdette employees are hired to guide customers through a journey of sexual and intimate exploration, in hopes of selling products. However, many employees have shared that such guidance, often turned into their boundaries being crossed. They worked eight-hour shifts alone in the store and often came across male customers who "[made] lewd comments" and even stalked them into different store locations.
One former employee, Harriet, reported that a customer once made the following comment when looking at a sex toy wall: "I'll pay you $3000 USD for you to sit on my face right now." When comments like these were made, she was trained to redirect the lewd comments into a sale, instead of receiving measures like in-store security, as she'd hoped. Other women have had men expose themselves while pretending to try on underwear.
"It crosses the line of a retail store — you're selling products, not a fantasy," Claudia said. "It's not sex work, and while there's nothing wrong with sex work, that's not what retail workers are doing at Honey Birdette."
Employees began to notice that even with growing concerns about sexual harassment, their needs were not being met. "It's only when a customer is getting physical that they give permission to remove yourself from the store or go and stand outside," Claudia told the publication. "I know of women, even to this day, who have reported things and said to me that the incident report hadn't even been read. Honey Birdette are actively looking the wrong way."
Since last June, the company has been acquired by Playboy and while some employees hope this will create positive change, others are not convinced.
View the movement below:
Share this article