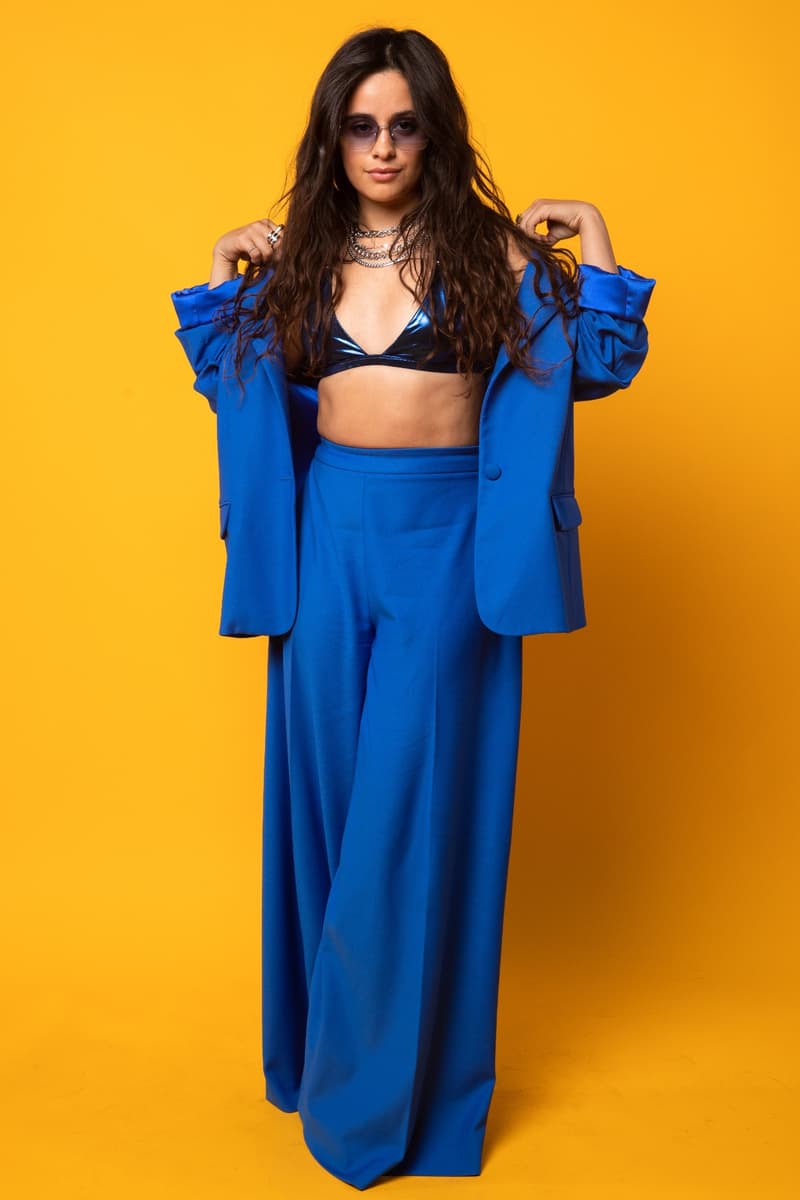 Camila Cabello Gets Candid About the Effects Beauty Standards Have on Mental Health
She asks, "What is health if you are so fixated on what your body looks like?"
Culture
Camila Cabello Gets Candid About the Effects Beauty Standards Have on Mental Health
She asks, "What is health if you are so fixated on what your body looks like?"
Camila Cabello opened up about her body image struggles and how it affects her mental health in a lengthy Instagram post.
The "Bam Bam" singer began by expressing her worries anytime she hits the beach, knowing paparazzi will most likely catch her off guard and photograph her. As a result, the shots began affecting her self-esteem, which has led her to question society's role in regards to beauty standards and mental health.
Cabello described today's culture as something that "has gotten so used to an image of what a 'healthy' woman's body looks like that is completely not real for a lot of women. Photoshop, restrictive eating, over exercising and choosing angles that make our bodies look different than how they are in the moment and in their natural form, when we take a deep breath, when we eat a meal, when we allow the waves to tussle us around."
She then elaborated on her focus toward trying to look good at the beach rather than just enjoying the experience. "I looked at a group of toddlers giggling with excitement at the waves knocking them over — no sunglasses, no jewelry, no self consciousness, just the innocence of children — which is the feeling I have always gone into nature for," she wrote. "I knew I looked 'good' in the pictures and thought I would feel accomplished and yet I've never had a worse time at the beach. I felt the emptiness and sadness of our culture's thoughts that became my thoughts."
She added, "I wanted to talk about this because we see pictures of women and praise them for looking good, for looking fit or 'healthy,' but what is health if you are so fixated on what your body looks like that your mental health suffers and you can't enjoy
your life?"
Read Cabello's full statement in the post below.
View this post on Instagram
---
Share this article