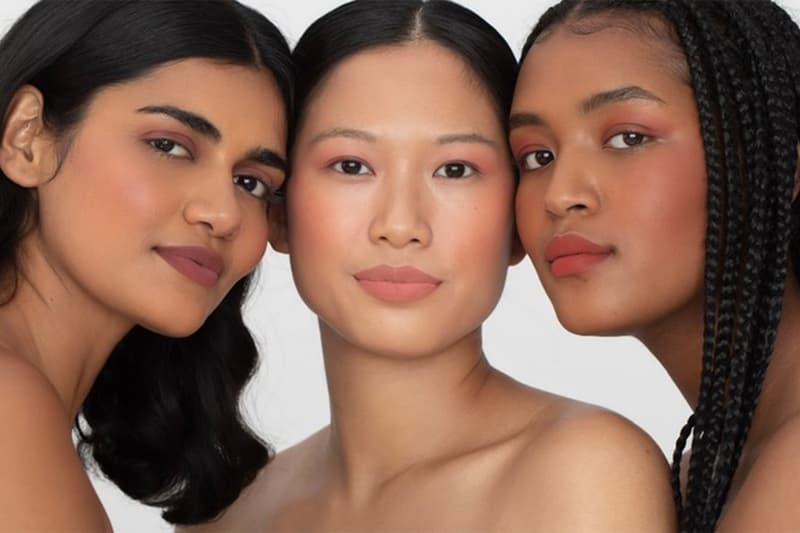 Beauty
6 AAPI-Owned Beauty and Skincare Brands to Shop This Month
From beauty to skincare, these brands are carrying culture.
6 AAPI-Owned Beauty and Skincare Brands to Shop This Month
From beauty to skincare, these brands are carrying culture.
May is AAPI Heritage Month, and we'd like to celebrate these beautifully diverse cultures and highlight their strength, determination and impact globally within the beauty community.
While the last two years of the pandemic have been especially challenging for members of the AAPI community, we've witnessed an encourageable resilience that leaves us all inspired. People from all walks and ethnic backgrounds have joined forces to cultivate influence that filters real change.
Although the beauty industry has made significant strides to be more inclusive of people of color and different backgrounds, we still have a ways to go. In the meantime, we've rounded up a few of our favorite AAPI beauty brands that signal the standard for the coming change.
View this post on Instagram
Hero Cosmetics began in 2017 when co-founder and CEO Ju Rhyu had a pimple emergency and due to the overload of strong acids on her sensitive skin, she was inspired to create products that was not only gentle for her skin, but for all with similar issues and concerns.
View this post on Instagram
"Designed for sensitive skin, but made for all" is one of Tower 28's philosophies. Founder Amy Liu set out with the mission to create her own beauty brand with sensitive skin in mind. Every product in Tower28 Beauty's portfolio is formulated with the highest degree of integrity and ingredients.
View this post on Instagram
Live Tinted's journey started in 2015 when its founder Deepica Mutyala posted a YouTube tutorial showing how red lipstick can cover dark under-eye circles and hyperpigmentation. Shortly after, she launched Live Tinted in 2017 with an overall ethos of inclusivity.
View this post on Instagram
Celebrated makeup artist Patrick Ta launched his own namesake makeup line in 2019. With a portfolio designed after his very own niches and areas of expertise, Ta's products are made to make you look and feel red-carpet ready.
View this post on Instagram
Ranavat was launched in 2017 by founder Michelle Ranavat as an homage to her Indian culture. Not only does Ranavant offer a vegan and organic skincare portfolio, but the brand also donates 1% of its proceeds to Desai Foundation, a non-profit organization in India.
View this post on Instagram
Founded by Lauren Jin, CLE Cosmetics (short for Creative Lass Esthetic) is a minimalist lifestyle and beauty brand that applies cutting-edge technologies to makeup and skin-care essentials, resulting in beautifully crafted cushiony textures and formulas.
View this post on Instagram
Since its inception in 2013, Sunnies Face has worn many hats. Shaking the beauty space first in the Philippines, Founders Jess Wilson, Georgina Wilson, Martine Ho, Bea Soriano Dee, and Eric Dee, Filipino ideated a beauty brand that offers everything from lip and skincare products, all the way down to nail care. The brand's cult-favorite product is its highly pigmented Fluffmatte lipstick. On May 16, Sunnies Face will officially be available in the U.S.
Share this article