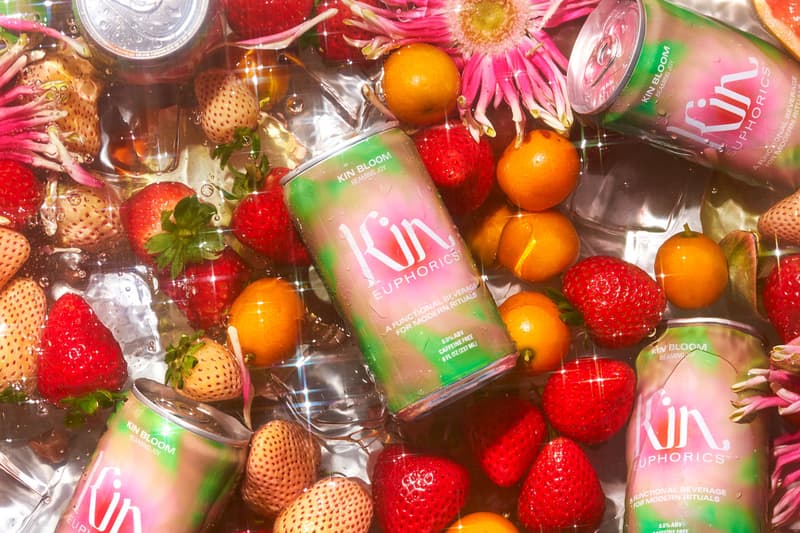 1 of 4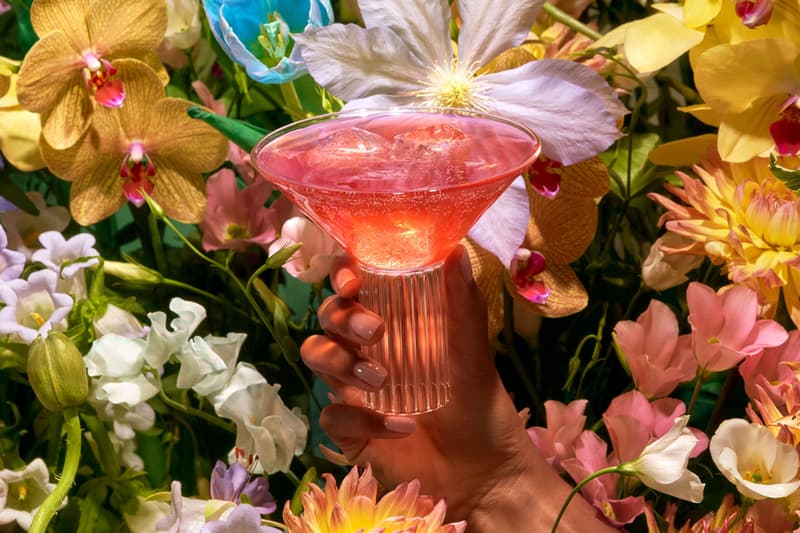 2 of 4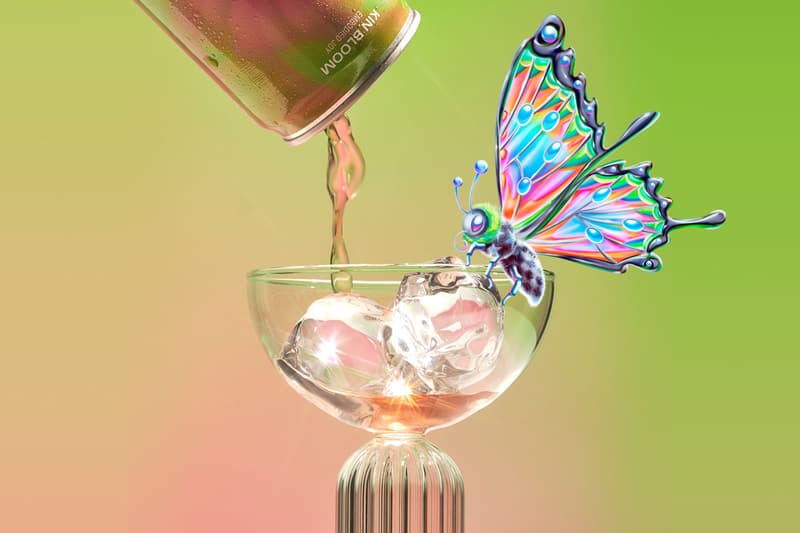 3 of 4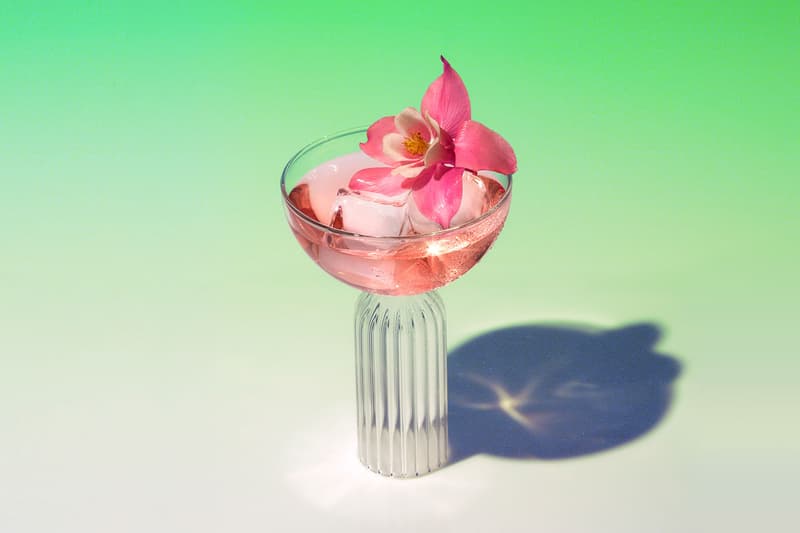 4 of 4
Culture
Soak Up the Spirit of Summer With Kin Euphorics New Serotonin-Boosting Beverage
The Austin-based brand's latest "mood-defining" mocktail, Kin Bloom, is a calming floral fusion.
Soak Up the Spirit of Summer With Kin Euphorics New Serotonin-Boosting Beverage
The Austin-based brand's latest "mood-defining" mocktail, Kin Bloom, is a calming floral fusion.
Refresh and recharge all summer long with non-alcoholic beverage brand Kin Euphorics' replenishing, plant-based drinks. As the perfect addition to any and all sun-soaked picnics or spontaneous beach getaways, the sparkling spirits bring the buzz without the booze, allowing you to enjoy social gatherings to the fullest without pesky hangovers or "hanganxiety." Co-founded by Jen Batchelor and supermodel Bella Hadid, Kin Euphorics has regularly released mind-stimulating mocktails that ease stress and restore balance as displayed by the brand's newest beverage, Kin Bloom. 
Inspired by strawberry rosé, the bubbly Kin Bloom is infused with a floral blend of rosemary, strawberry and citrus for a sweet-tasting pick-me-up any time of day. The caffeine-free adult drink has a mix of nootropics and adaptogens – such as schisandra, damiana and l-theanine – that work cohesively to provide clarity, stimulate your spirit and calm your mind, respectively. Hints of ripe white grapes and barrel oak also swirl within the non-alcoholic alternative to fully evoke the essence of summer all within a can.
Through conjuring bursts of joy that can intensify passion-packed summertime afternoons, Kin Bloom's nourishing ingredients invoke a series of feel-good emotions good for the soul. Although the buzzy brand's booze-free beverages can affect everyone differently, Kin Euphorics recommends no more than four Kin Bloom cans or any other of their beverages within a 24 hour period. 
Whether you're huddling around a campfire or enjoying a lively outdoor concert, the Kin Bloom is bound to heighten each experience for you. Starting at $30 USD for an 8-pack, bask in the bliss of the mood-enhancing mocktail available now on the official Kin Euphorics website. 
---
Share this article