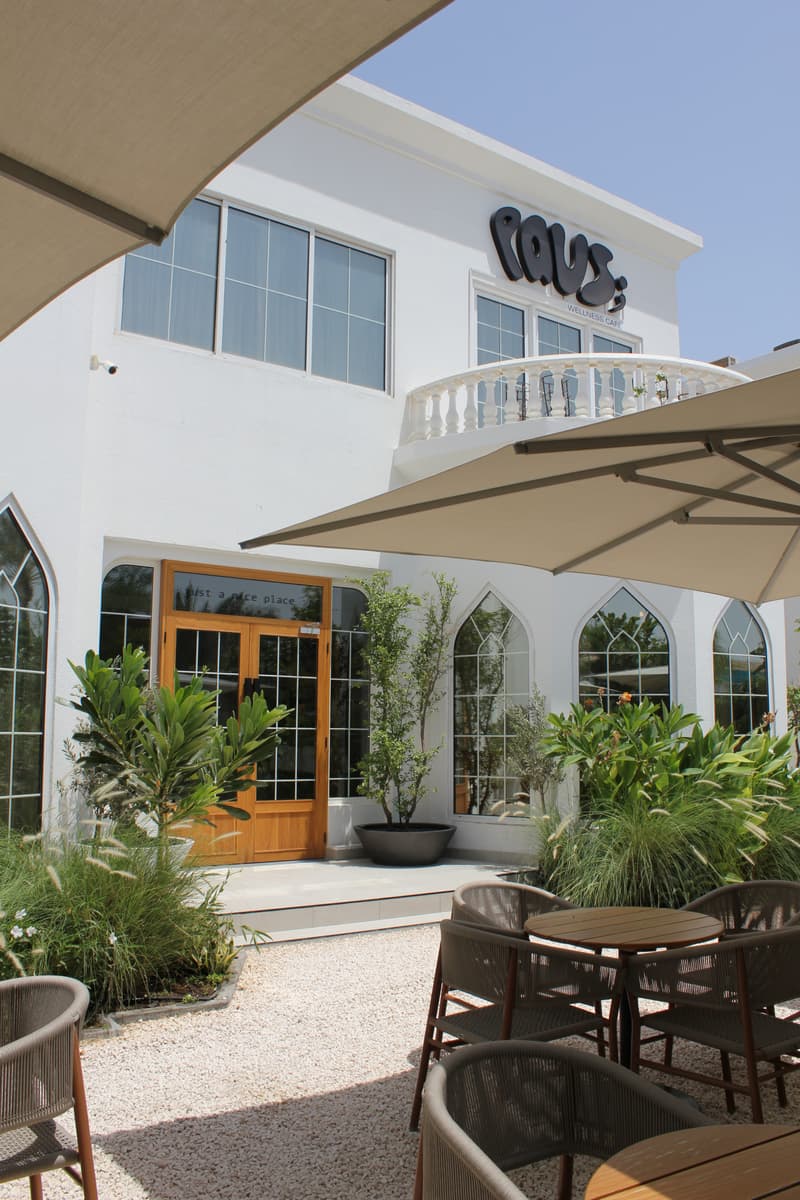 1 of 8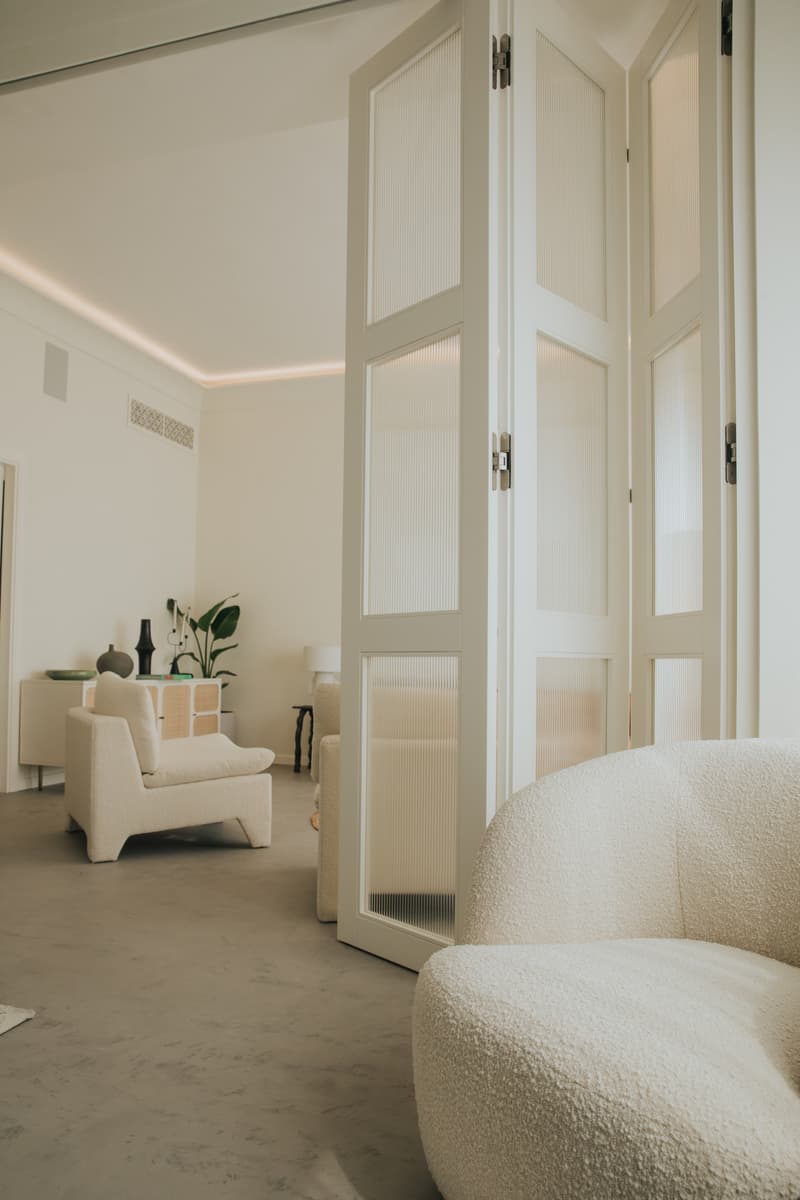 2 of 8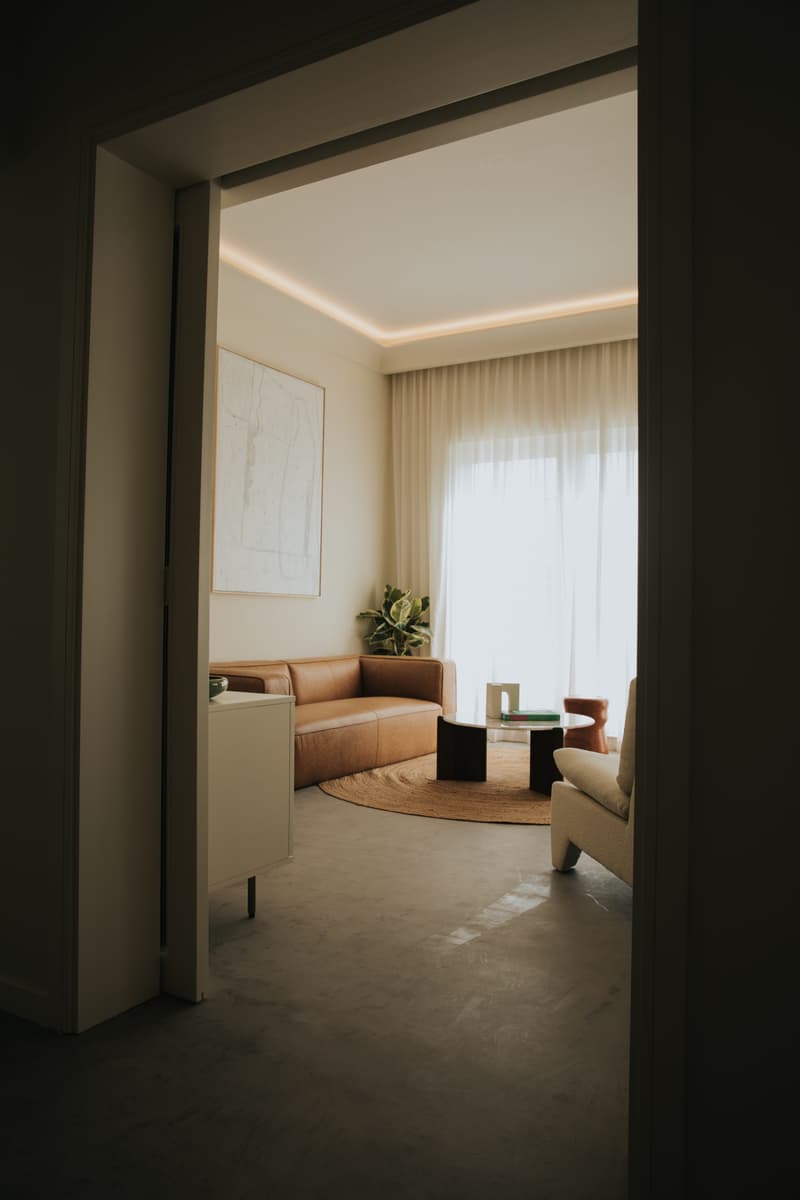 3 of 8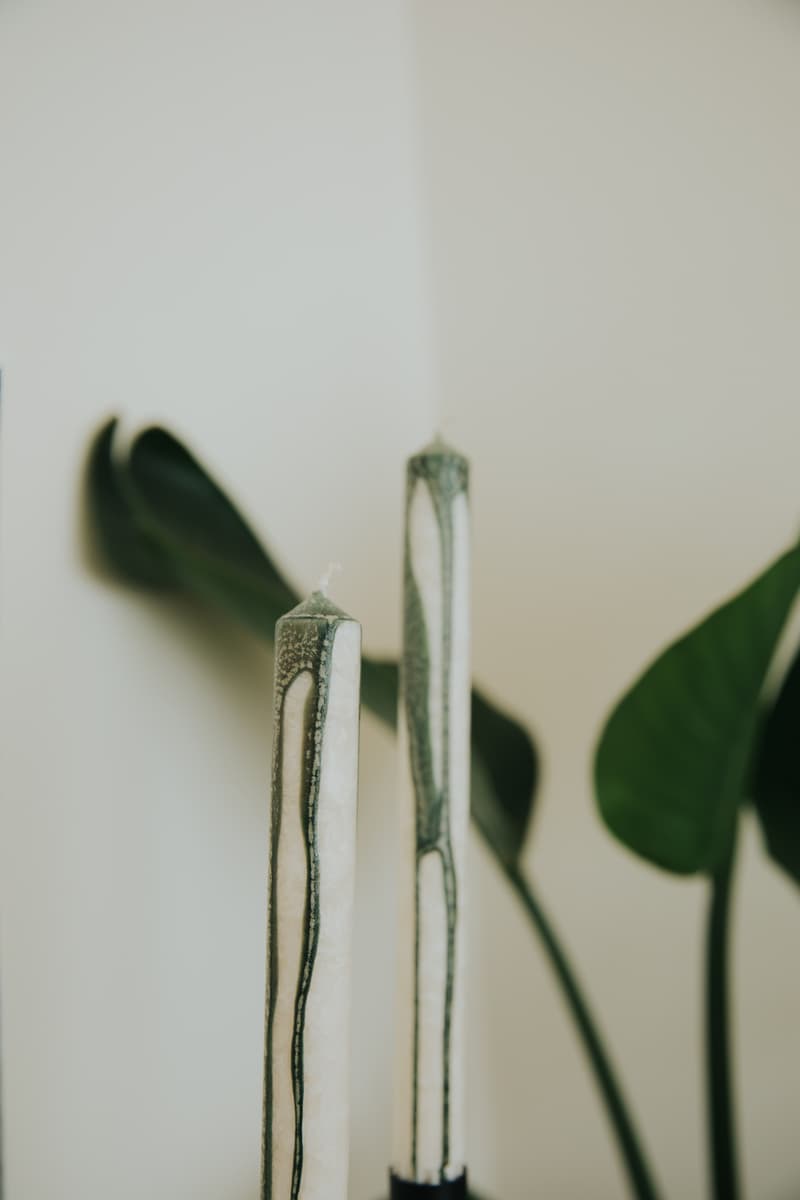 4 of 8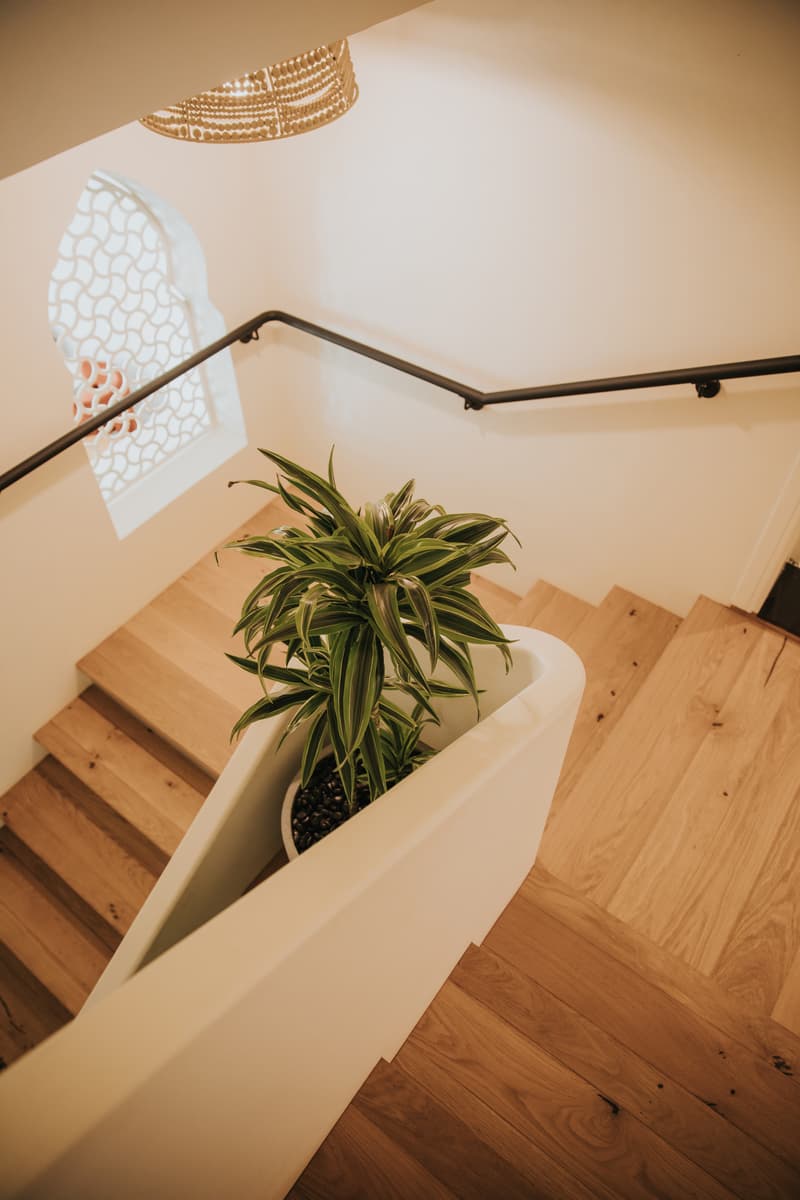 5 of 8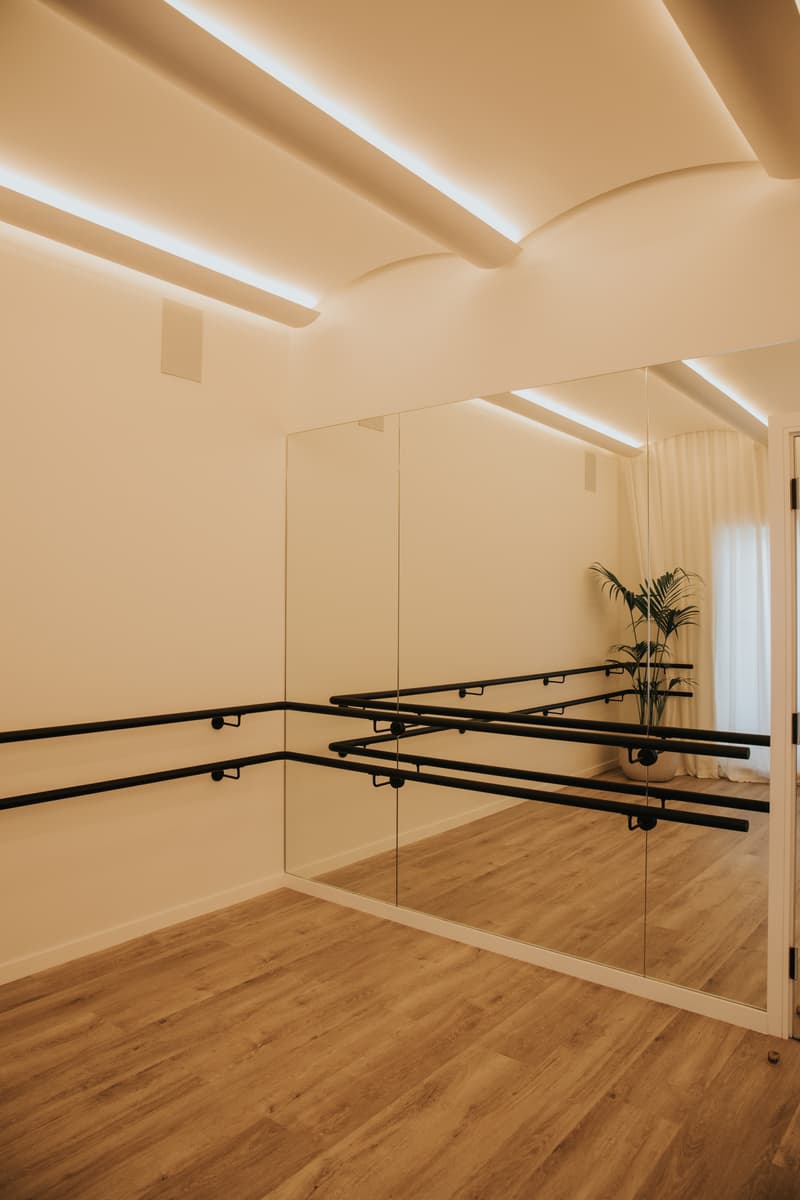 6 of 8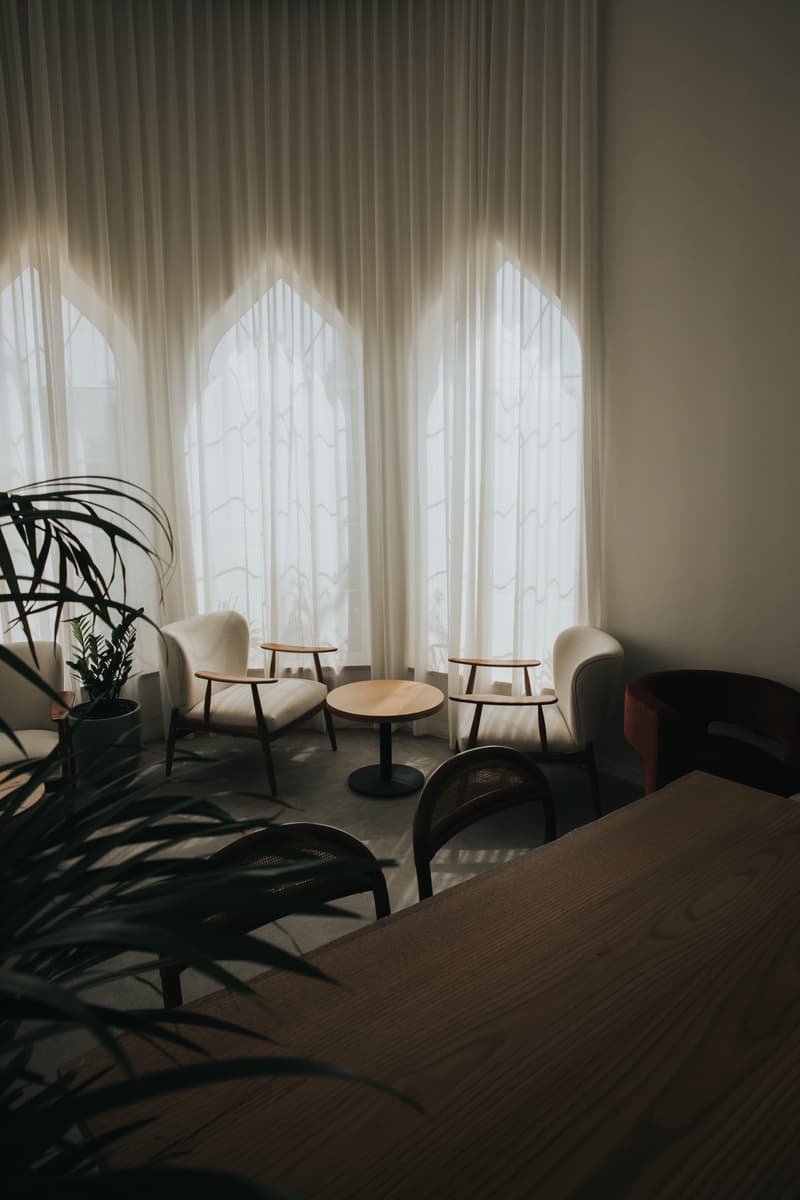 7 of 8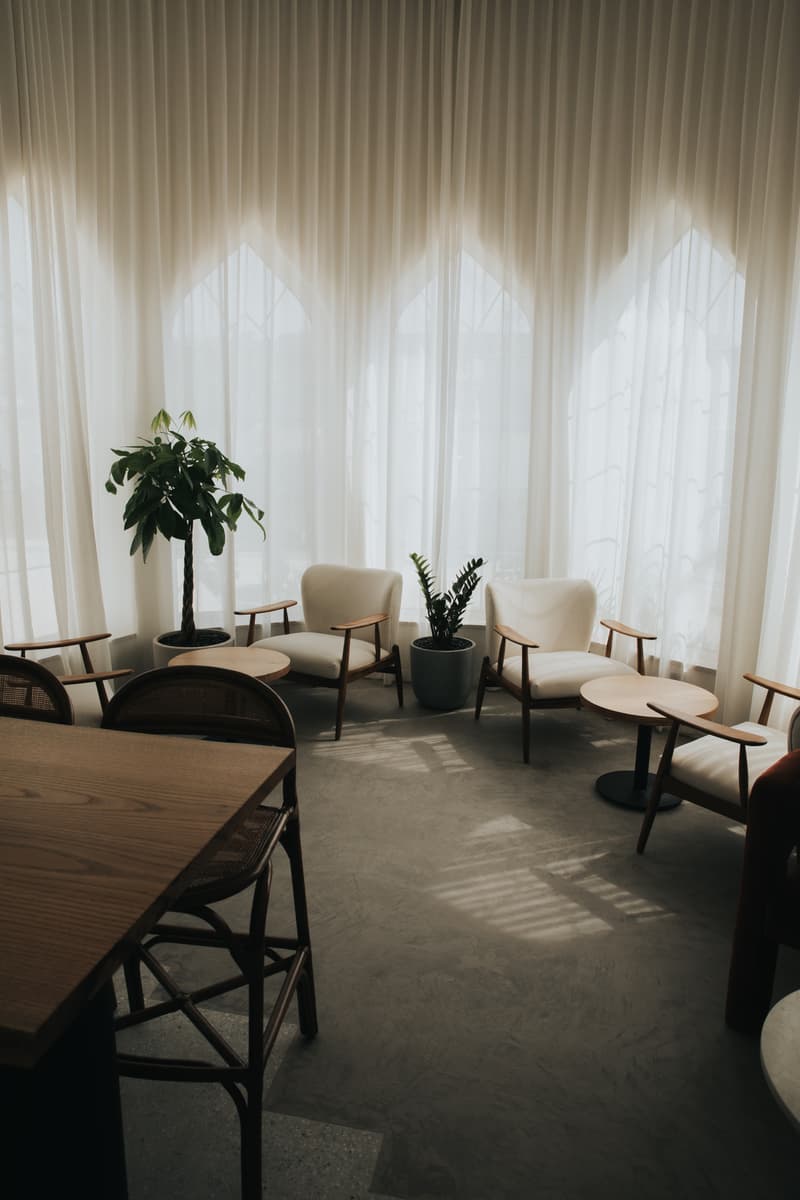 8 of 8
Culture
Sophiya and Sarah Faizal Create Paus;, a Wellness-Dedicated Space in Dubai
A two-story villa that houses a café, retail area and wellness spaces.
Sophiya and Sarah Faizal Create Paus;, a Wellness-Dedicated Space in Dubai
A two-story villa that houses a café, retail area and wellness spaces.
Conceptualized and built by Dubai-based sisters Sophiya and Sarah Faizal, Paus; is a product of their personal wellness and mental health journey and their desire to share what they learn with everyone who needs to pause.
In 2020, Sophiya and Sarah began sharing their passion for wellness and mental health via Instagram on @sophwellness. With the community's positive response, the sisters' digital family and their dedication to impart what they are discovering, Paus; was born.
Paus; is the physical manifestation of the Soph Wellness vision, a café as well as a community space that's good for the mind, body and soul. The two-story villa located in Dubai, UAE opened its doors in November 2021 and provides an array of holistic services and products designed to help anyone to be truly present for themselves. The space offers a meditation room, treatment room, movement studio, member's lounge and holistic consultation area.
"We imagined Paus; as simply a nice place" says Sophiya Faizal. "Whether you're just looking for a really good coffee or a space to breathe, to connect with the community, speak to an expert or find yourself, we hope to be able to support you."
Designed with a fresh take on wellness venues, Paus; is inspired by the modern movement in local architecture with a focus on earthy, approachable and artistic elements, accentuated by splashes of colors to spark character and creativity.
Paus; is building a community of individuals who want to feel good and get away from the fast life. From yoga to meditation and Maderotherapy to Energy Healing Reiki, the space also includes community-building activities and workshops like their Matcha Mornings which include conversations on topics such as body image, forgiveness and self-care.
"Paus; is a product of our labor of love which is created with the community that we built on @sophwellness platform. Their inputs, likes and dislikes, choice of services helped us create this place where you can connect with yourself and with others. It's everything we hope to find in a wellness space. It is our dream for this concept to evolve to continue to cater to what truly matters to all of us," says Sarah Faizal.
Paus;
Villa 12, Al Reef Villas, Al Wasl Road
Umm Suqeim 2, Dubai, UAE
---
Share this article