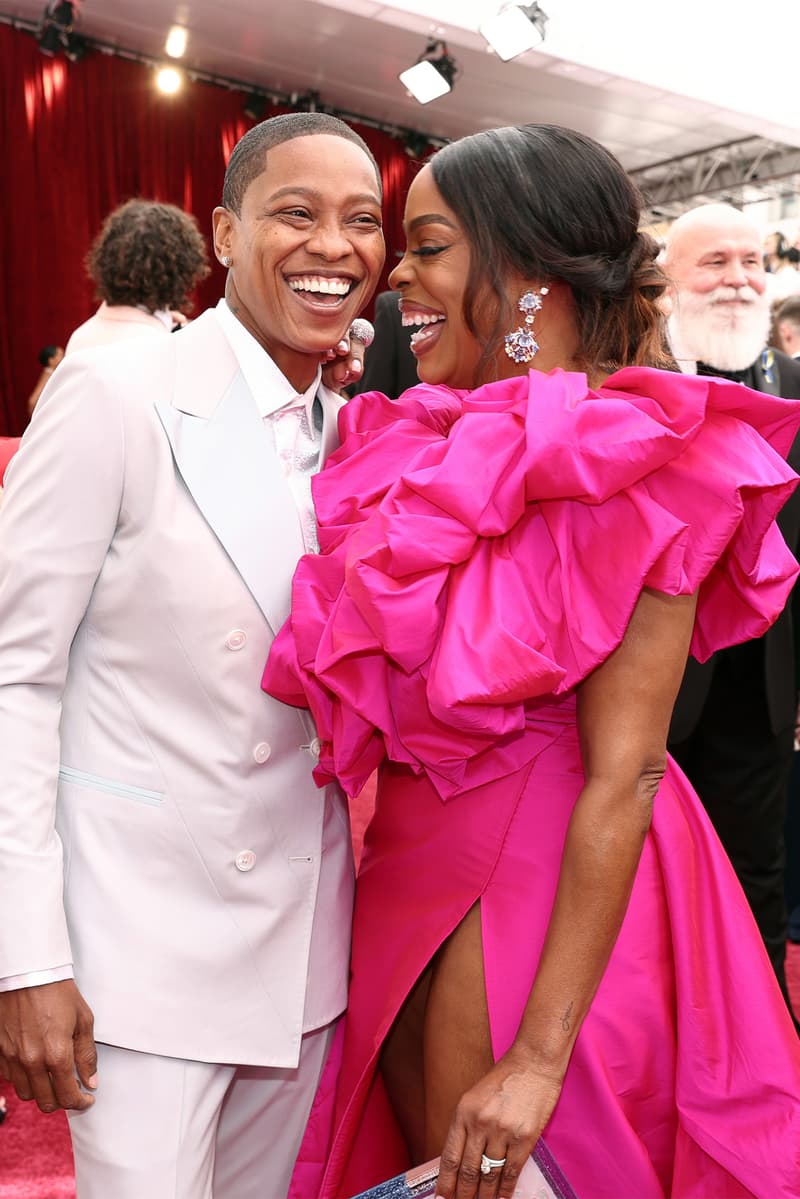 Niecy Nash Shares Her Mile High Club Adventures
We love to see it.
Claws actor Niecy Nash has had an undeniable glow since revealing her marriage to wife Jessica Betts. Since announcing the surprise wedding in 2020, she's never held back about her new love — and their sex life too.
During an interview last month, Nash boldly shared that the first thing she wanted to do when the quarantine was over was make love to her wife all around the world. "I'm already in the 'mile-high club… I am the president," she laughed with Page Six.
The couple has since made a number of appearances and collaborations together like on the American gaming show Don't Forget the Lyrics, showing true partnership both in and out of the bedroom. So naturally, fans wanted an update on their favorite queer couple now that pandemic life is evolving and travel is back in the picture.
When Nash was asked by the interviewer if she had begun to tackle her sex bucket list, she replied: "Have we?" Almost alarmed that this was even a question. Nash went on to list every place the couple has visited as her wife Betts, sat by her side enthusiastically recounting.
According to the couple, they've already enjoyed the likes of Bora Bora, Antigua and Aruba and aren't shy about the fact that they've "been around." But the love they share isn't just kinky clickbait. Nash shared that this side of her always existed, the world only gets to see it now because Betts is such a great partner to her. She now feels fully seen.
If you enjoy spicy, queer representation, keep up with the lively couple on Nash's Instagram as she documents their more G-rated adventures:
View this post on Instagram
Share this article