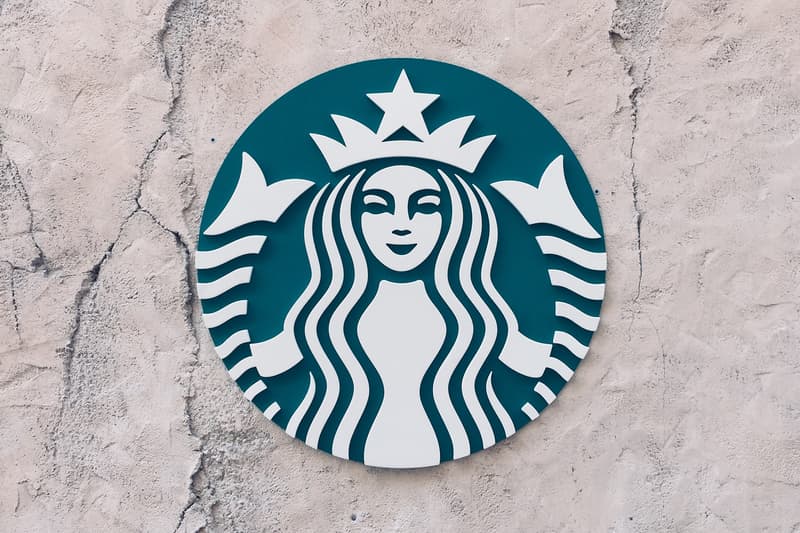 Culture
Starbucks To Reimburse Travel Costs for Employees Seeking Abortions
"We will always ensure our partners have access to quality health care."
Starbucks To Reimburse Travel Costs for Employees Seeking Abortions
"We will always ensure our partners have access to quality health care."
Following in the footsteps of Gucci, Amazon, Apple, Microsoft and more, Starbucks joins the list of companies that are covering the travel costs of employees who wish to go through an abortion.
This movement comes after a Supreme Court document was leaked, which stated that "judges favored overturning the ruling known as Roe v Wade which in 1973 established a woman's right to an abortion," as per BBC. "I know this is weighing on many of you, so let me be clear upfront — regardless of what the Supreme Court ends up deciding, we will always ensure our partners have access to quality health care," wrote Sara Kelly, Starbucks' acting vice president for partner resources, in an employee memo.
According to The New York Times, the new policy will cater to those seeking a safe abortion if there are no resources near their home within 100 miles by reimbursing their travel expenses. This service will be applicable to Starbucks employees who have enrolled in the company's insurance plan.
Share this article