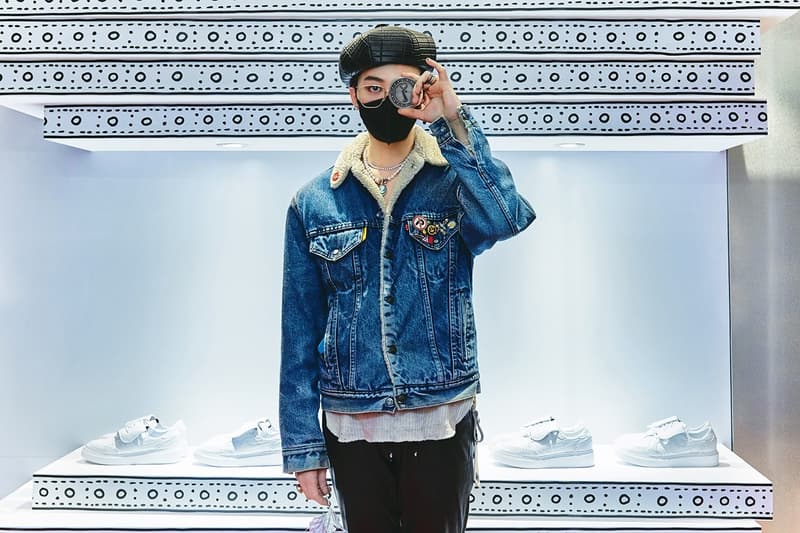 G-Dragon Purchases the Most Expensive Apartment in South Korea
Paid fully in cash.
K-pop artist G-Dragon has broken the record for purchasing the most expensive apartment in South Korea.
The Big Bang leader spent ₩16.4 billion KRW (approximately $13.1 million USD) on a penthouse at Nine One Hannam in Seoul. According to reports, the apartment is roughly 2,624 square feet large and the payment was fully made in cash. G-Dragon is one of six households that have signed a contract for the same price.
This transaction marks a new record for the South Korean market, with the previous highest price being ₩14.5 billion KRW (approximately $11.6 million USD) at The Penthouse Cheongdam in the Cheongdam-dong region of Seoul.
Nine One Hannam is known to be home to high-profile celebrities in the country, including members of BTS, BLACKPINK's Jennie and more.
Share this article