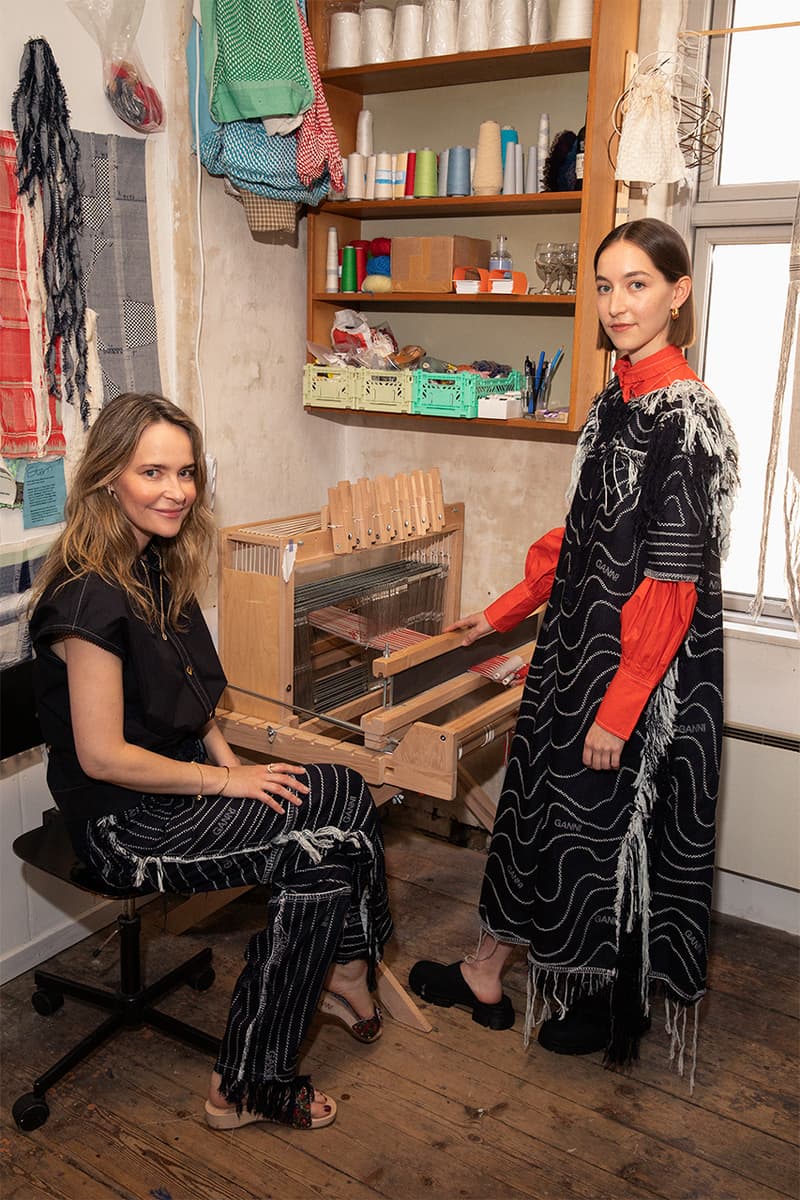 1 of 5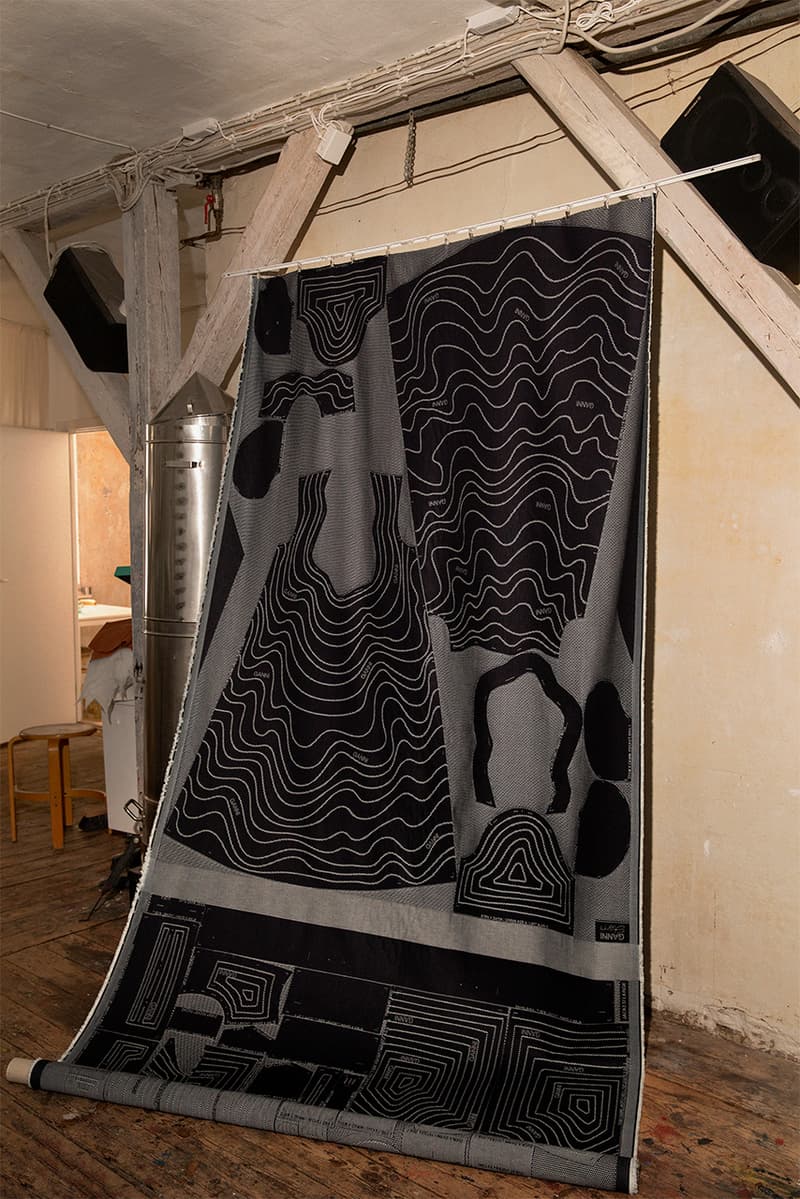 2 of 5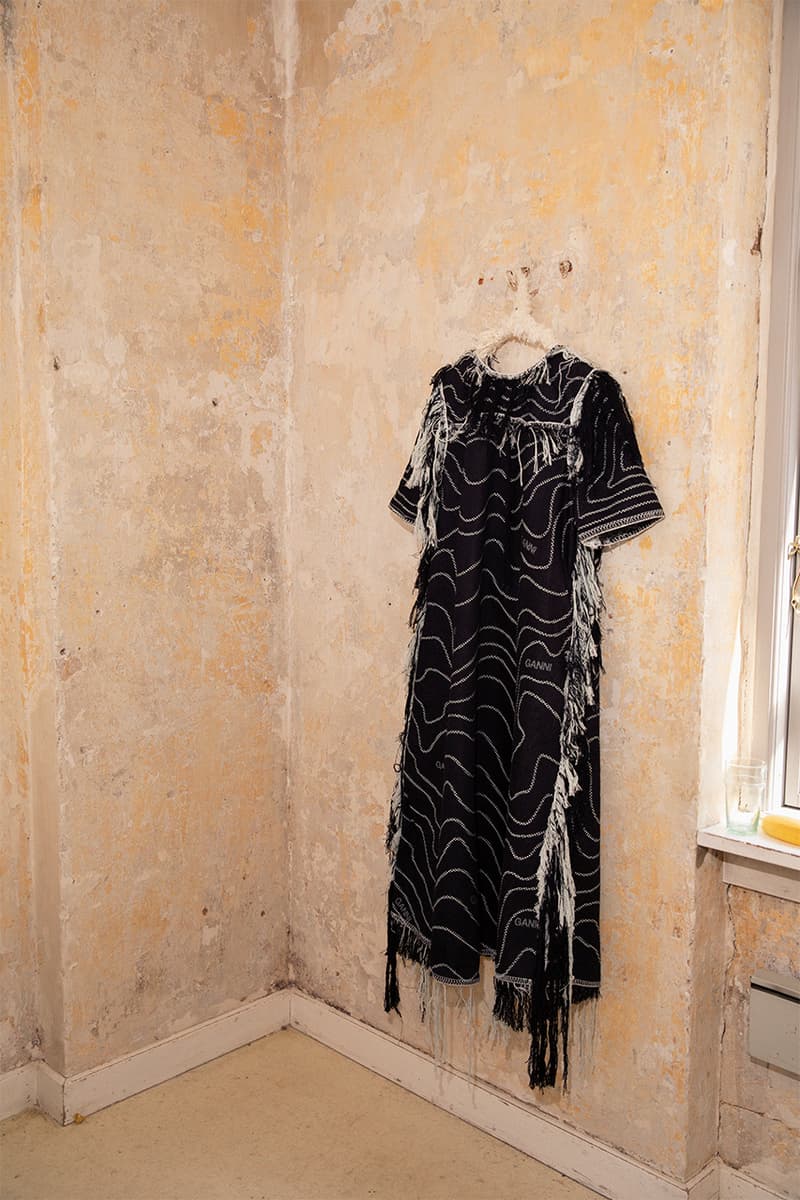 3 of 5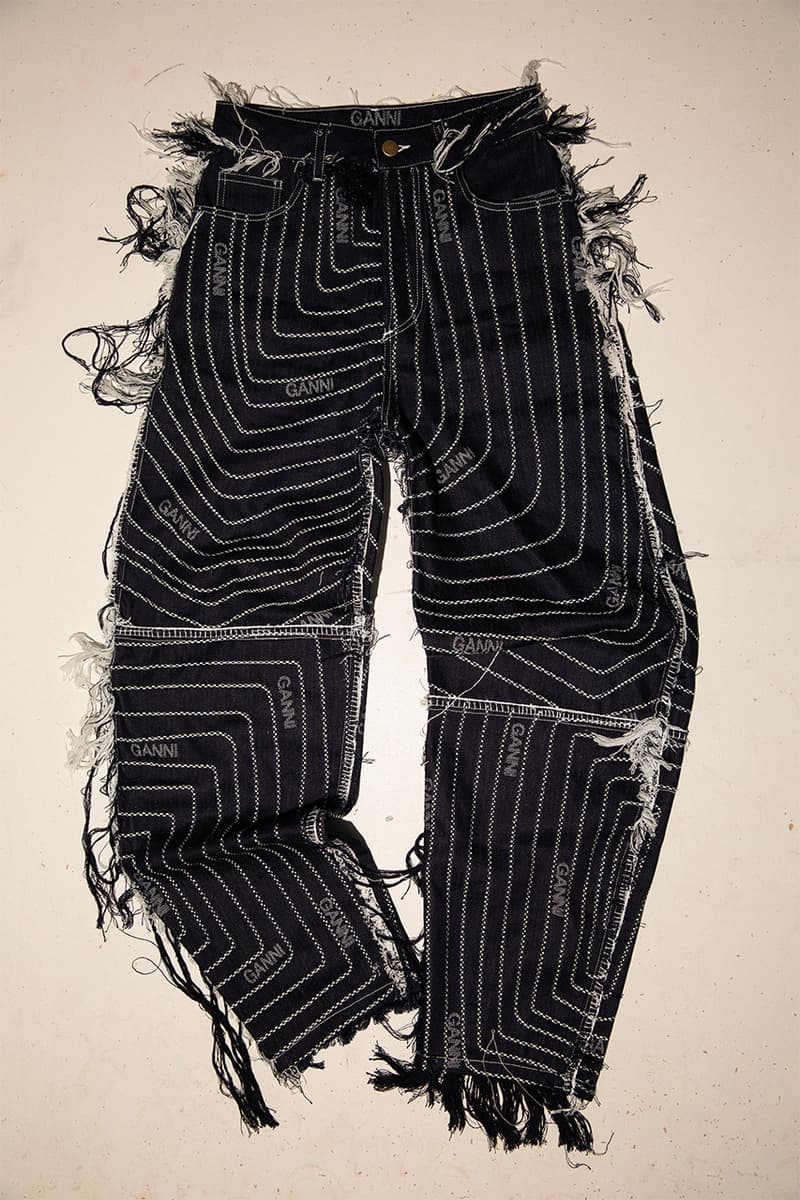 4 of 5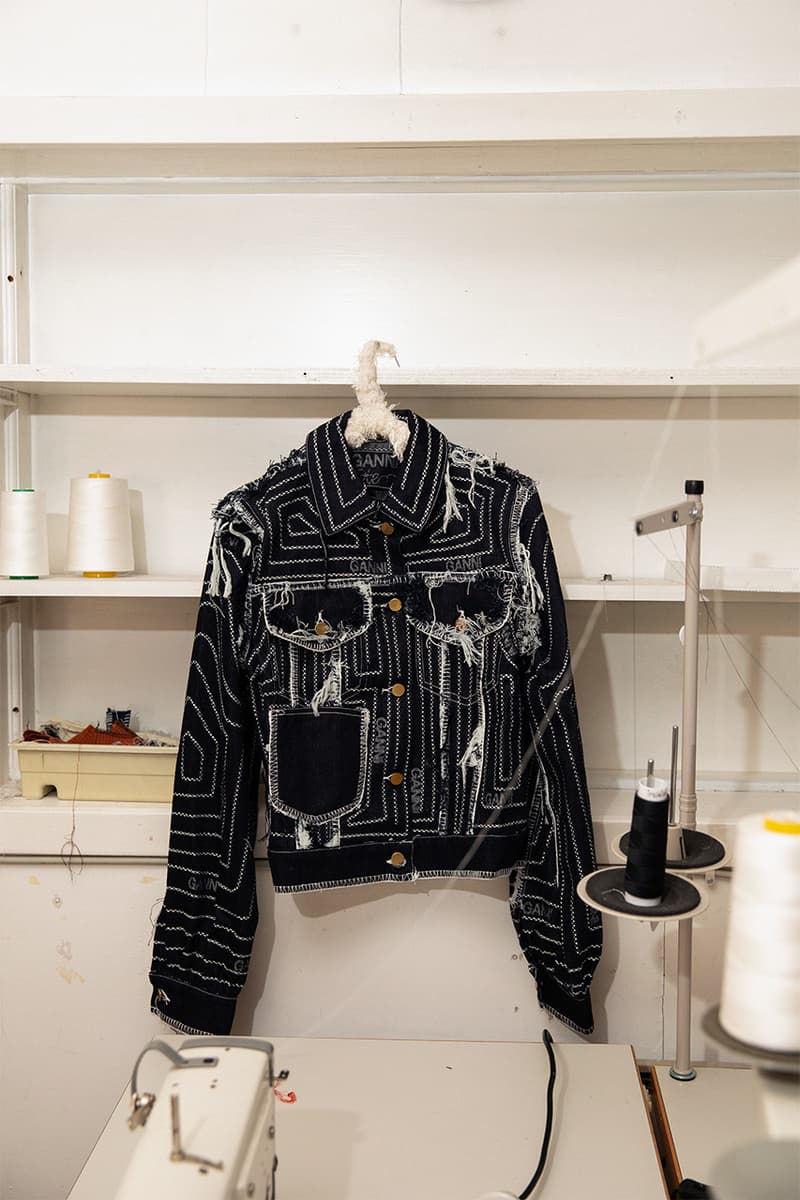 5 of 5
Fashion
GANNI Unveils Fabrics of the Future Initiative
Debuting three new sustainable and innovative fabrics.
GANNI Unveils Fabrics of the Future Initiative
Debuting three new sustainable and innovative fabrics.
Copenhagen-based brand GANNI has announced the launch of three fabric innovations, an integral part of its Fabrics of the Future initiative.
Dedicated to creating a more environmentally friendly fashion industry, the Danish affordable luxury label's new in-house program specializes in researching and developing innovative materials that will have a lesser impact on the Earth. The exclusive styles made from the Instagram-favorite brand's latest fabrics launched on June 7 and 8 as a part of the Global Fashion Summit, the world's leading summit on sustainability in fashion.
GANNI founder Nicolaj Reffstrup shares in an exclusive press release, "Through Fabrics of the Future we are committed to supporting start-ups in scaling their innovations. Fabric innovations will play a crucial role in making fashion more circular as well as creating lower impact materials, but for that to happen brands need to place bets and take risks. We refuse to accept the industry status quo and with this initiative, we have created a solid framework where research, innovation and cross industry knowledge sharing can live together. "
The three new fabrics are comprised of Mylo™ by BOLT THREADS and Circulose® by Renewcell, alongside a three-piece circular collection made in collaboration with fellow Dannish brand Stem who uses a zero-waste production process, utilizing all of the fabric. GANNI x Stem's collection will be available at the former brand's store in Bremerholm, starting on June 7.
Mylo™ is the world's first mycelium-based leather alternative and is also certified bio-based and 100% animal free. The first collection will initially include a limited-edition wallet and one-of-a-kind saddle bags, which will be displayed at the brand's public pop-up during the Global Fashion Summit. Circulose® is a new innovative natural material made from worn-out cotton clothes. The truly unique material will make its debut in the form of two pants in the Pre-Fall collection, which are made of 100% viscose and 15% Circulose®.
Take a look at the new fabrics in the gallery above.
Share this article