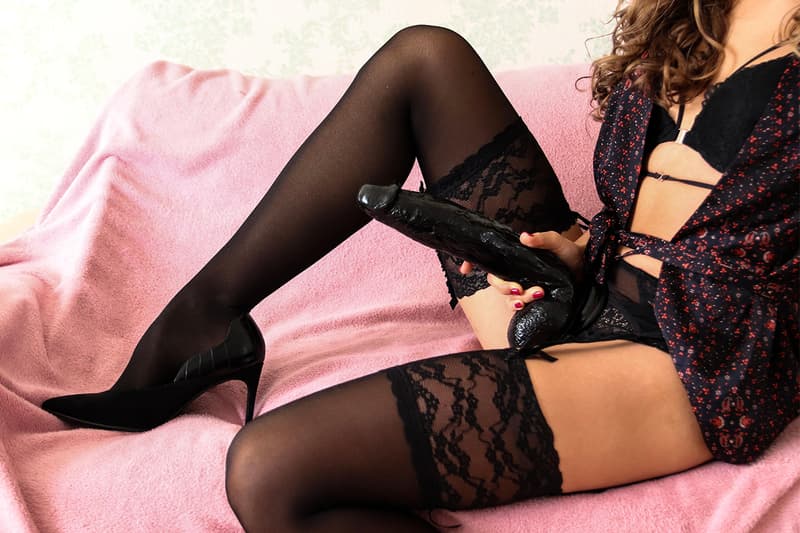 Sex & Dating
Tips for Pegging Like A Pro from Bellesa's Founder, Michelle Schnaidman
What better way to meet the founder of your new fav porn platform?
Tips for Pegging Like A Pro from Bellesa's Founder, Michelle Schnaidman
What better way to meet the founder of your new fav porn platform?
"One of the most off-putting things to women porn viewers is a screaming fake orgasm from a female performer," shares Bellesa's founder Michelle Schnaidman. And I couldn't agree more.
This is what inspired Michelle Schnaidman, the founder of adult entertainment platform Bellesa, to create her own lane. However, Bellesa does not only host ethical porn through its Bellesa Plus membership, it also offers free scenes, a sex store titled Bellesa Boutique, audio erotica content and expert-approved sex education like how-to's on pegging.
"There was this sobering moment I remember where I was hit with one of those 'grow your penis by 4 inches' ads. It became glaringly obvious in that moment that this website was not simply meant for me. Most porn, historically, had been made by men for men. I couldn't help but feel like I was trespassing," she revealed.
As the founder of Bellesa, Shnaidman prioritizes ethical and authentic content that doesn't solely appeal to the male gaze. This means that all content is shot ethically and fake orgasms are definitely not allowed.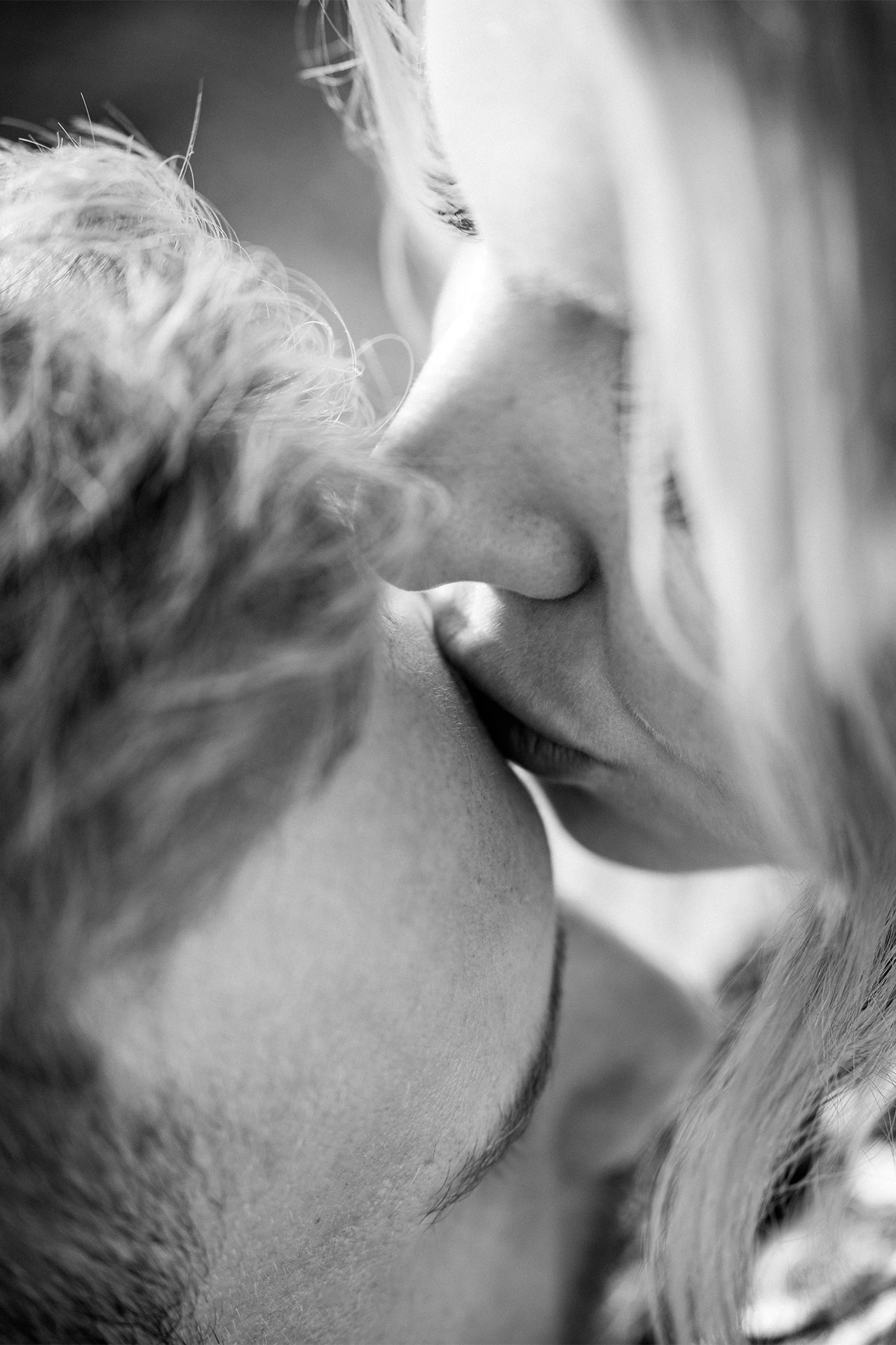 When asked what makes the best porn, Bellesa's founder shared: "Authenticity. The greatest porn isn't necessarily the kinkiest or the most romantic sex. The greatest porn is authentic sex that looks believable — porn where the viewer can watch what's happening and fully buy into it. Especially as women, we need to feel like all parties involved are genuinely enjoying themselves. Whether through Bellesa House, Bellesa Blind Date, Zero to Hero…performers' equal pleasure is our absolute focus throughout."
To take matters into her own hands, Schnadman has created an ethical practice on all fronts from the idea conception phase to on-set needs for porn performers. "Bellesa creates and fosters a safe and comfortable working environment for all people on set. This means ensuring that performers feel 100% comfortable to call 'cut' during a scene if ever needed. Performers' physical comfort on set is prioritized, too. Food, water, lube! There is also rigorous STI, and now COVID-19 testing, to ensure safety on Bellesa sets." They also ensure that every scene is consensual and features no minors, unlike many major platforms. "The number one most important part to me about the content that we create at Bellesa, before anything else, is that the content is shot ethically," Schnaidman shared.
https://bae.hypebeast.com/files/2022/06/sex-adult-film-bellesa-pegging-education.jpg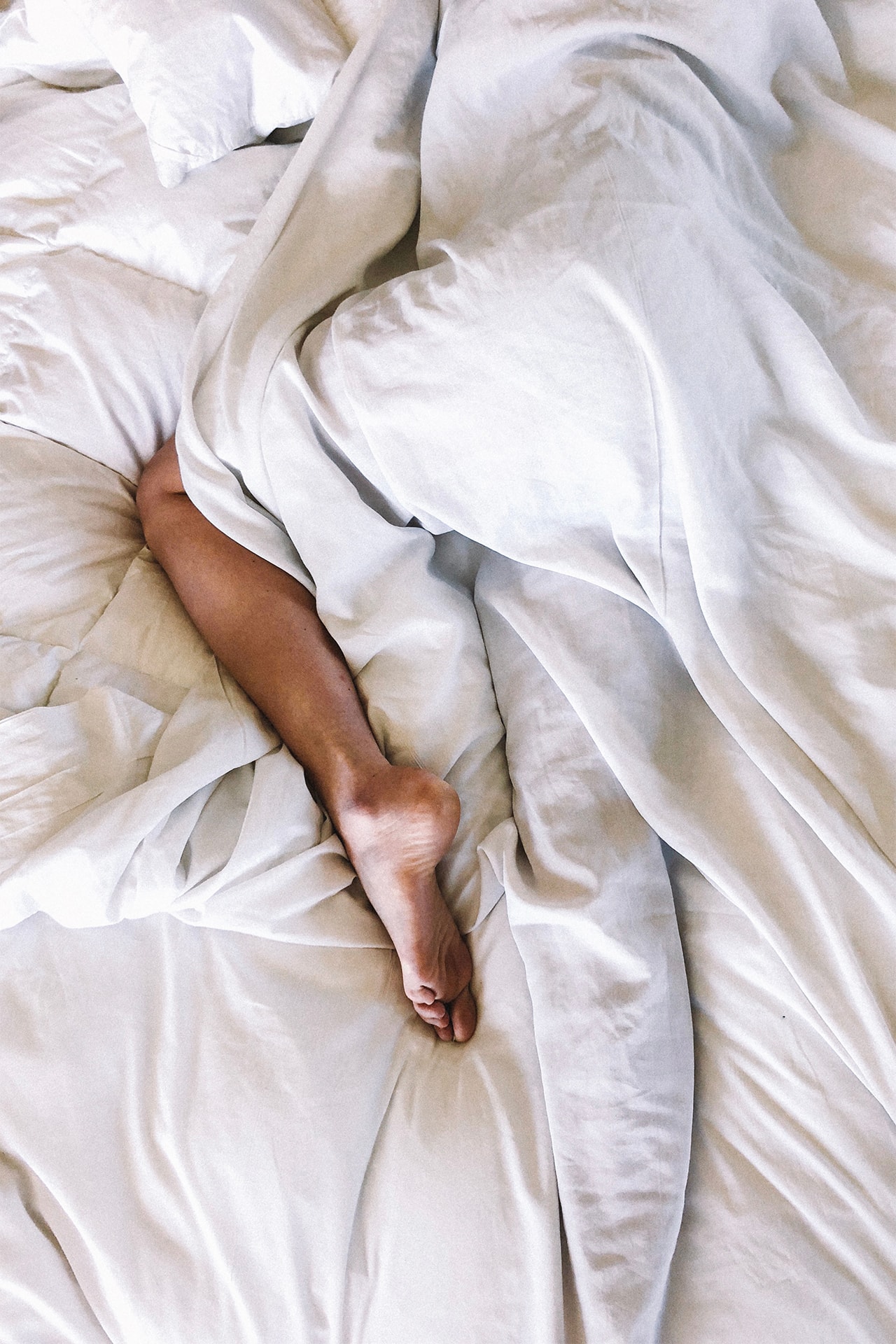 Curious about which category of many to tap into first on Bellesa's platform, I asked her which category she deems best. In her opinion, "One of our reality studios, Bellesa House, is what I have been most proud of." Directed by Jacky St. James, Bellesa House "casts performers who have a truly enticing story about why they want to work together. They may be exes, spouses, an internet crush or simply someone they've always wanted to work with and never had the chance. Bellesa House is completely unscripted through and through – just real people, true stories, and uncut sex. And it is magic."
Along with the expansion into unique reality houses, the platform prioritizes quality sex education that is created from the needs of its active online community. The latest scoop is on pegging so here's everything you need to know if you'd like to explore the world of pegging with your partner.
Keep reading for more kinky tips from a pro.
I love how Bellesa Plus expands into sex education, as well as erotica. It essentially covers all the bases for sex-positive entertainment. What inspired you to discuss kinky topics like pegging on your platform?
Our mission at Bellesa is to destigmatize pleasure and empower people to embrace, explore and celebrate their sexuality unapologetically. A huge part of this is sex ed! The more we talk about these things, the less "taboo" they become. We do weekly sex-ed segments over on our Instagram, many of which are topics that our community specifically requests that we talk about. We covered pegging 101 the other week, followed by pegging products we recommend, and finished with Bellesa community members anonymously sharing their feelings and experiences with pegging. The more we normalize sexuality, the more we can all explore and celebrate it.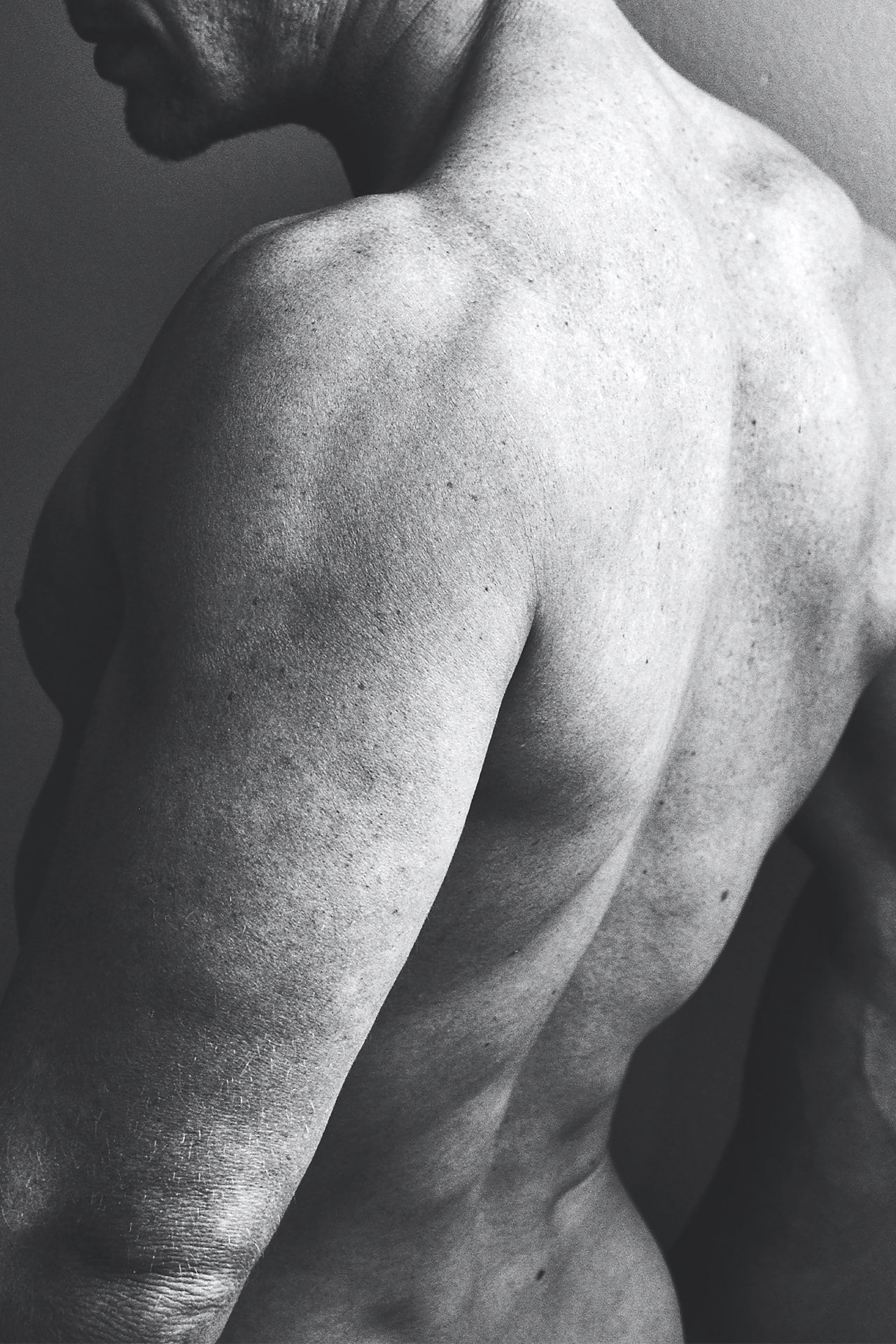 Do you have any advice for women who'd like to initiate the conversation of pegging with their male partners?
If you're looking to explore pegging (or anything new) with your partner, you should bring it up first in a non-sexual situation, rather than springing it on them in the heat of things. A great way to ease into the conversation is to casually say something like "I saw this porn scene where…" or "I had a dream last night that you…". It may feel a little funny at first, but the more you start communicating, the easier it truly becomes. Your sex life will thank you for it!
Are there any toys in Bellesa Boutique that you would recommend to our readers for pegging? (with the best prostate massage, of course).
Your partner may feel more comfortable trying out a prostate massager, perhaps on their own, before diving into full on partner penetration. The Helix Syn Prostate Stimulator is a perfect product for this. If you're ready to get right to it, grab yourself an adjustable harness with a harness compatible dildo like the Impressions N2 Vibrating Dildo, a water-based lube, and go to town!
Is there any other advice you'd like to share with beginner peggers?
Use lube, more lube, go slowly, communicate, more lube, have fun!
---
Share this article