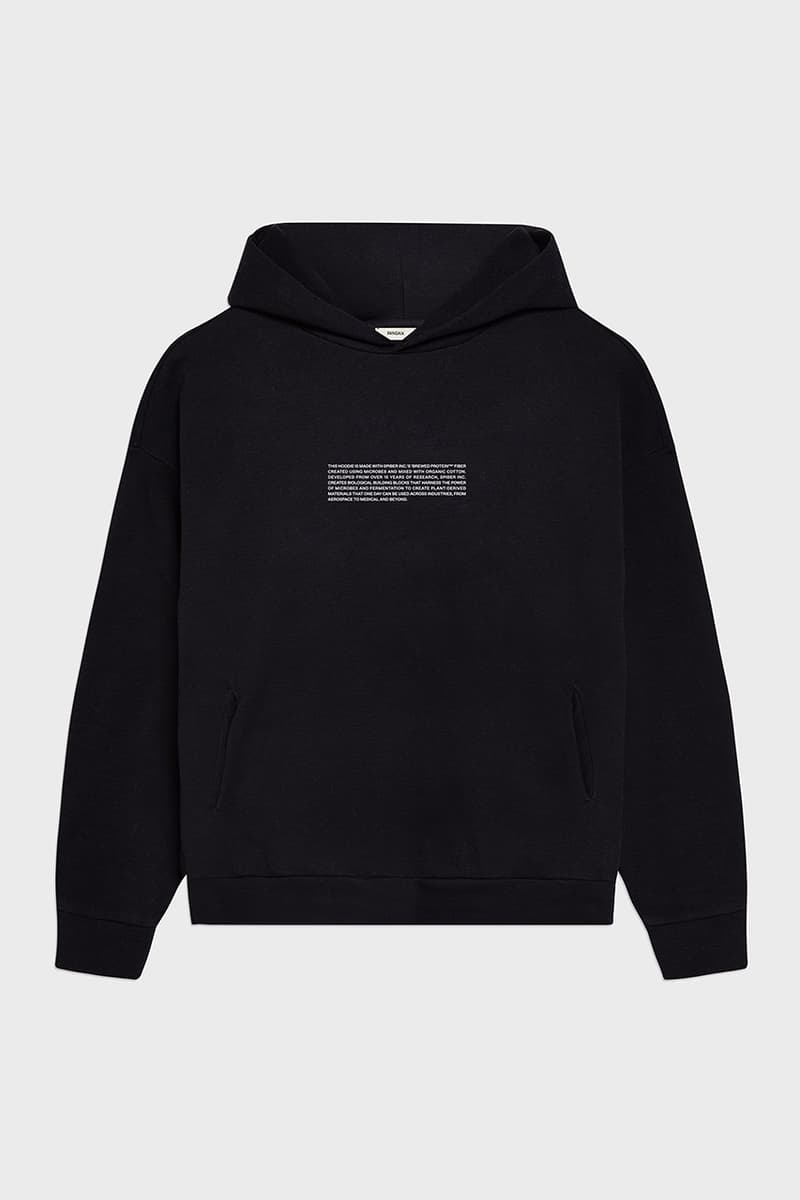 1 of 2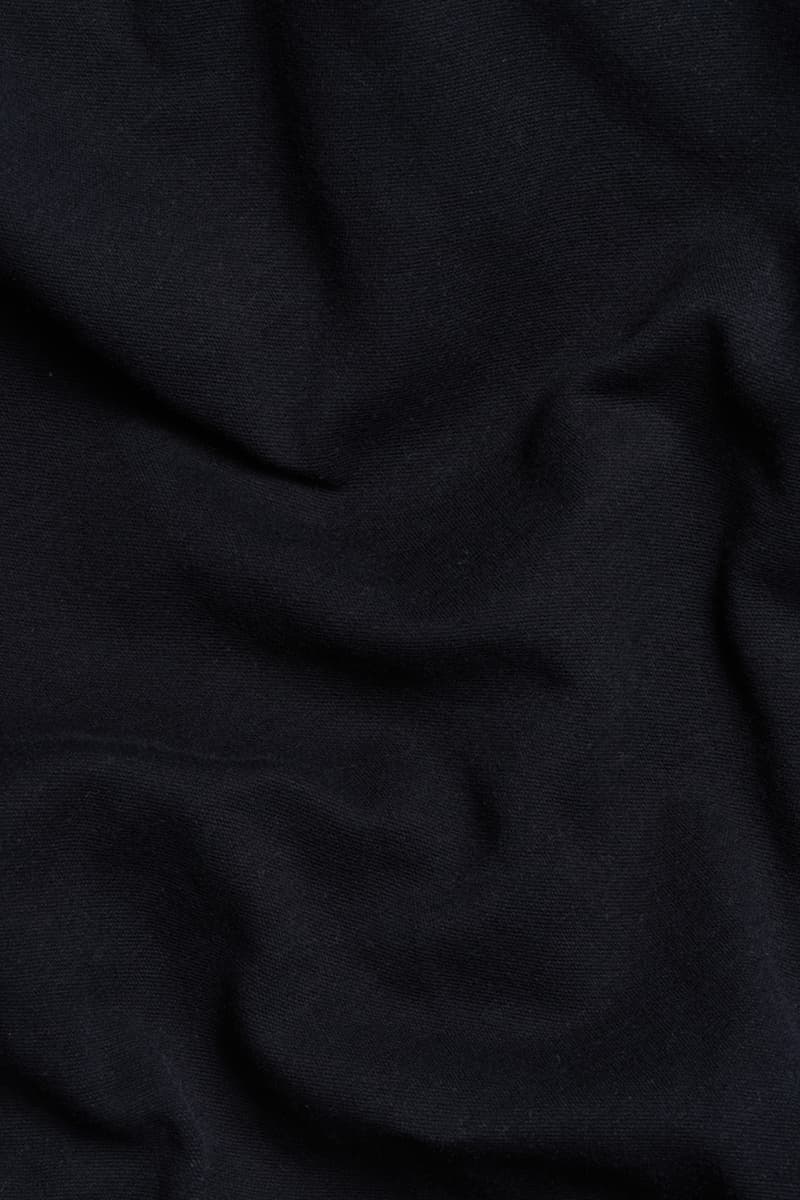 2 of 2
PANGAIA's New Hoodie Is Made from Brewed Protein
Bio-based innovation is on the rise.
Sustainable-first brand PANGAIA has partnered with biomaterials manufacturing group Spiber to develop an all-new hoodie constructed from protein.
Demonstrating that cutting-edge biomaterials technology is ready for the masses, the collaboration aims to prove that bio-based innovation can replace carbon-polluting and animal-derived materials, once and for all. The new product is part of the brand's fourth PANGAIA Lab capsule and marks the first time that a hoodie made from brewed protein fibers will be available for purchase worldwide.
The material is made up of plant-derived biomass that comes from a fermentation process. The result is a biological building block that can be used in a variety of forms, ranging from delicate silk-like fibers to cashmere-esque yarns. Aside from the fact that they aren't derived from animals, what makes these fibers different from existing synthetic materials is that they don't degrade into microplastics. As a result, even a large-scale production of these materials will still result in lower greenhouse gas emissions and require less land and water use than a traditional fiber like cashmere.
The new NXT GEN Hoodie powered by Brewed Protein will be available in a black colorway in limited quantities, with less than 200 available worldwide. The product will be available for purchase from PANGAIA's website. In other biomaterials news, check out the new Mylo mushroom handbag from Stella McCartney.
Share this article