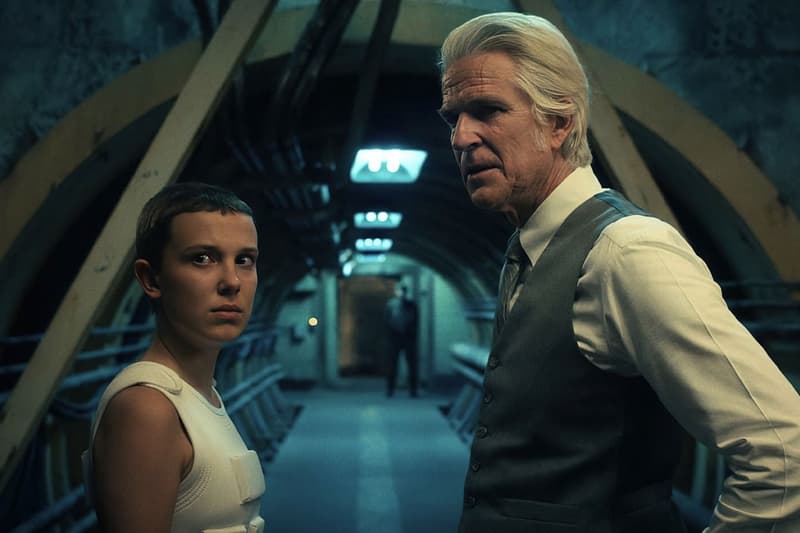 Entertainment
The Latest 'Stranger Things' Trailer Transports Us to the Upside Down for a Final Time
The end is near.
The Latest 'Stranger Things' Trailer Transports Us to the Upside Down for a Final Time
The end is near.
The highly-anticipated fourth season of Stranger Things landed back on our screens earlier this month, but this time Netflix decided to do things a little differently. Rather than dropping the entirety of season four in one go, the streaming platform released the fourth iteration in two volumes. Volume one consists of episodes one to seven, with the remainder of episodes set to be released in early July.
Ahead of volume two's release, Netflix dropped a vivid, high-impact trailer that has viewers of the series questioning everything. Since the show returned to Netflix, fans have had a lot of questions about Will's sexuality, the story behind the upside down and Eleven (aka Millie Bobby Brown) and what will come of Jim Hopper, questions that we hope will be answered in the coming weeks.
The new trailer signals the return of Hopper (at last) and shows the original gang coming back together for one final time ahead of the series finale. We even witness glimpses of Eleven getting her powers back, as she prepares for the ultimate battle with Vecna. Unsurprisingly, soundtracking the trailer is that iconic rendition of Kate Bush's "Running Up That Hill," a song that currently finds itself at number one in the U.K. music charts.
Stranger Things Volume 2 returns to Netflix on July 1.
Share this article