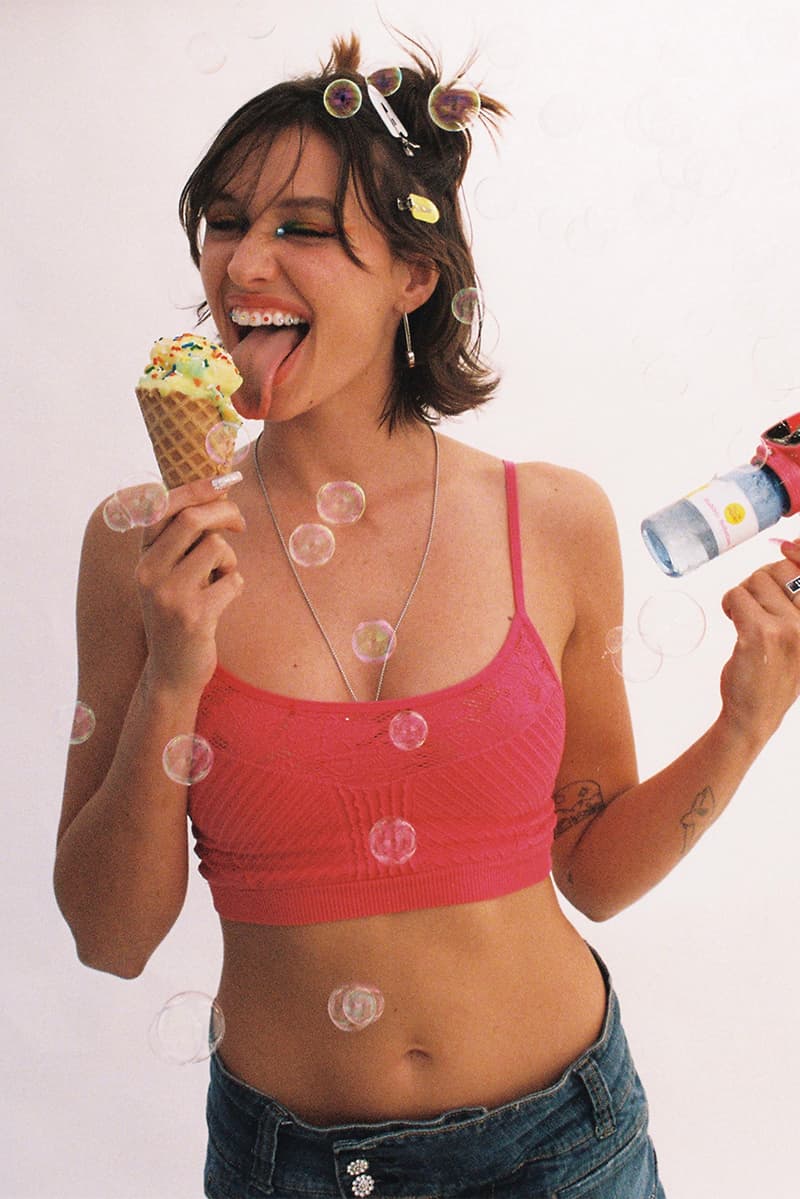 1 of 5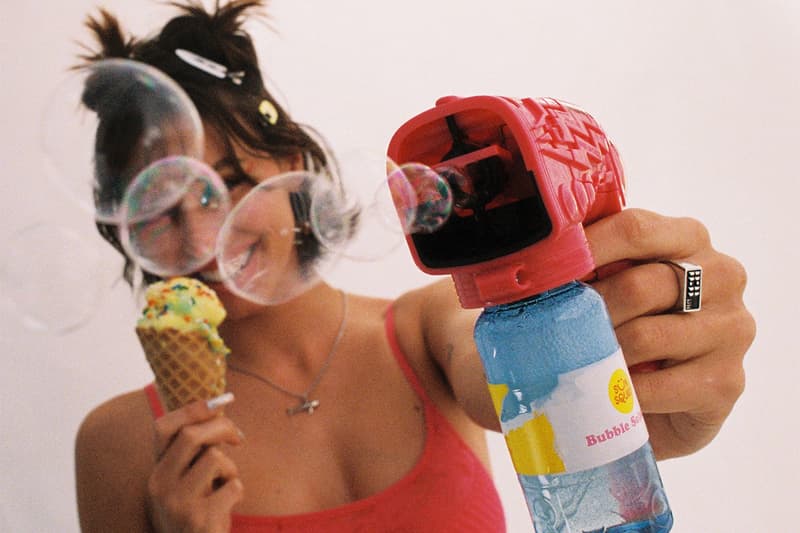 2 of 5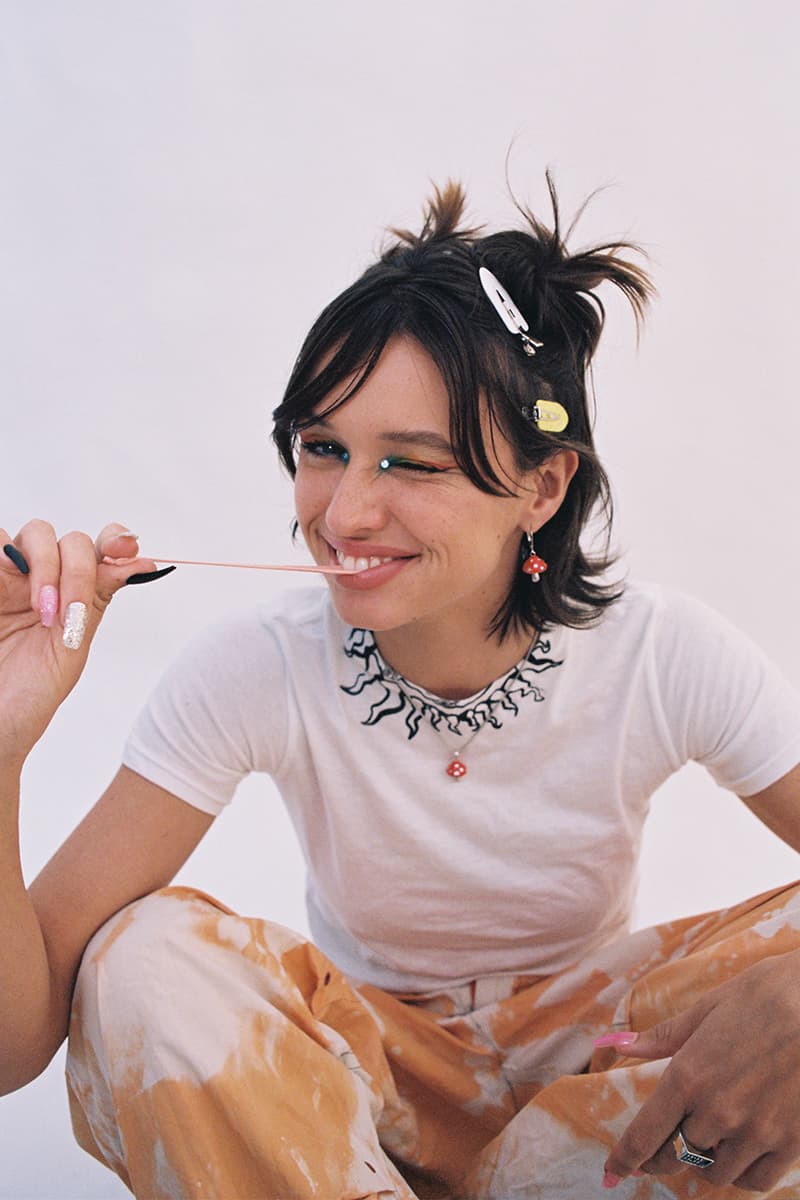 3 of 5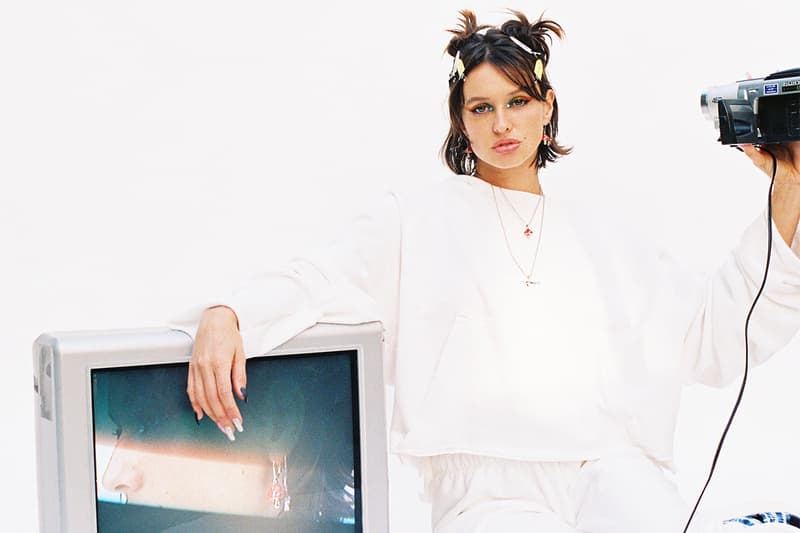 4 of 5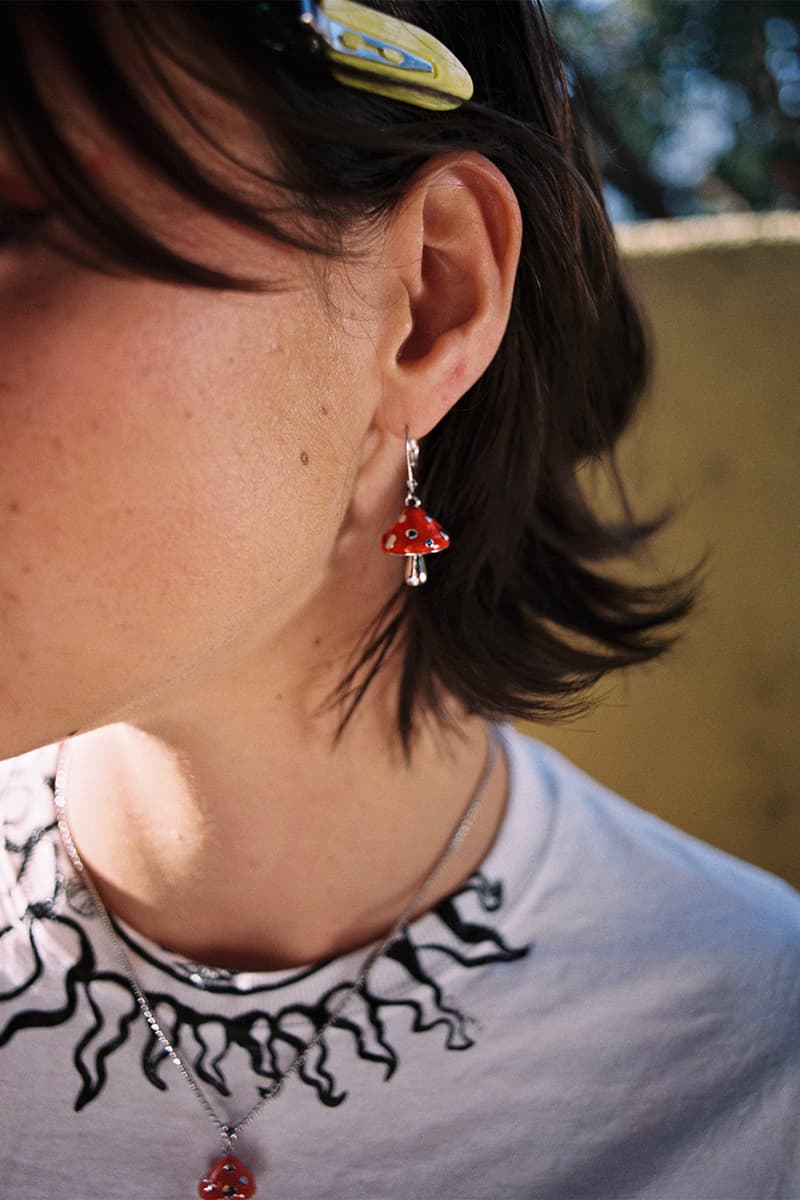 5 of 5
Fashion
Jewelry Brand En Route Partners With TikTok Star Tatchi
Introducing a non-binary collection for Pride Month.
Jewelry Brand En Route Partners With TikTok Star Tatchi
Introducing a non-binary collection for Pride Month.
TikTok influencer Tatiana Ringsby aka Tatchi, has teamed up with mindful jewelry brand En Route for a gender-neutral collection of playful pieces.
Featuring funky mushroom necklaces and earrings, alongside nautical shark pendants, the unisex collection celebrates gender inclusivity this Pride Month. Tatchi, who goes by they/them pronouns, uses their social media platform to encourage others to be unapologetic in who they are.
Tatchi shares in an exclusive press release, "This collection wasn't even supposed to launch in Pride. It just happened that way and it was beautiful. Each piece has a sentimental value like Frankie the shark. My shark necklace is actually a replica of my comfort toy, Frankie. I also had a connection with mushrooms. I love that it's a gay thing now! They're whimsical and fun — that's what fashion should be. All pieces are about celebrating who you and who you love & feeling good about it."
Reflecting on working with the social media superstar, Matilda Guo, CEO and Founder says, "We really do take pride in redefining creativity, giving Tatchi the space to explore their own creativity was an honor. Launching a gender inclusive collection during Pride was just a coincidence but that's the whole point of the collection, being proud of who you are."
Each piece is made with the nostalgia and carefree spirit of childhood, resulting in a wearable celebration and expression of hope for future generations.
Take a look at Tatchi and En Route's collaboration above. The collection is available on En Route's online store.
Share this article