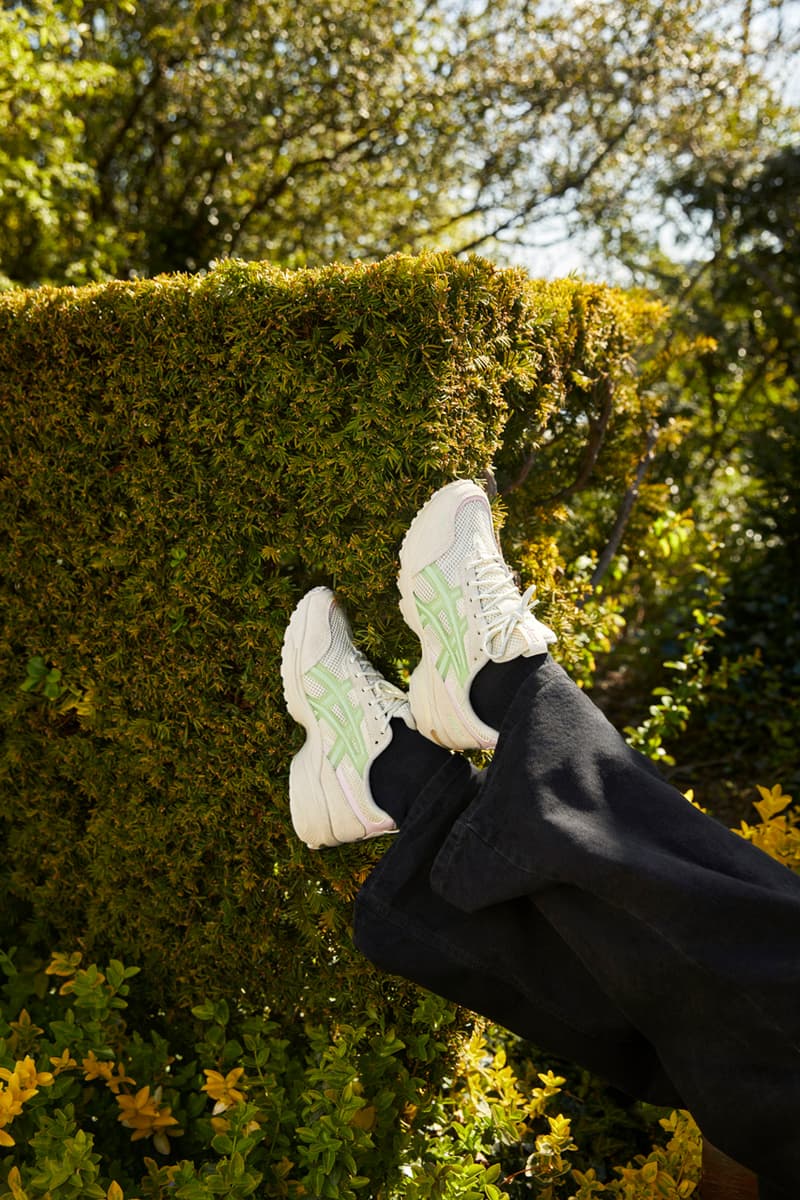 1 of 10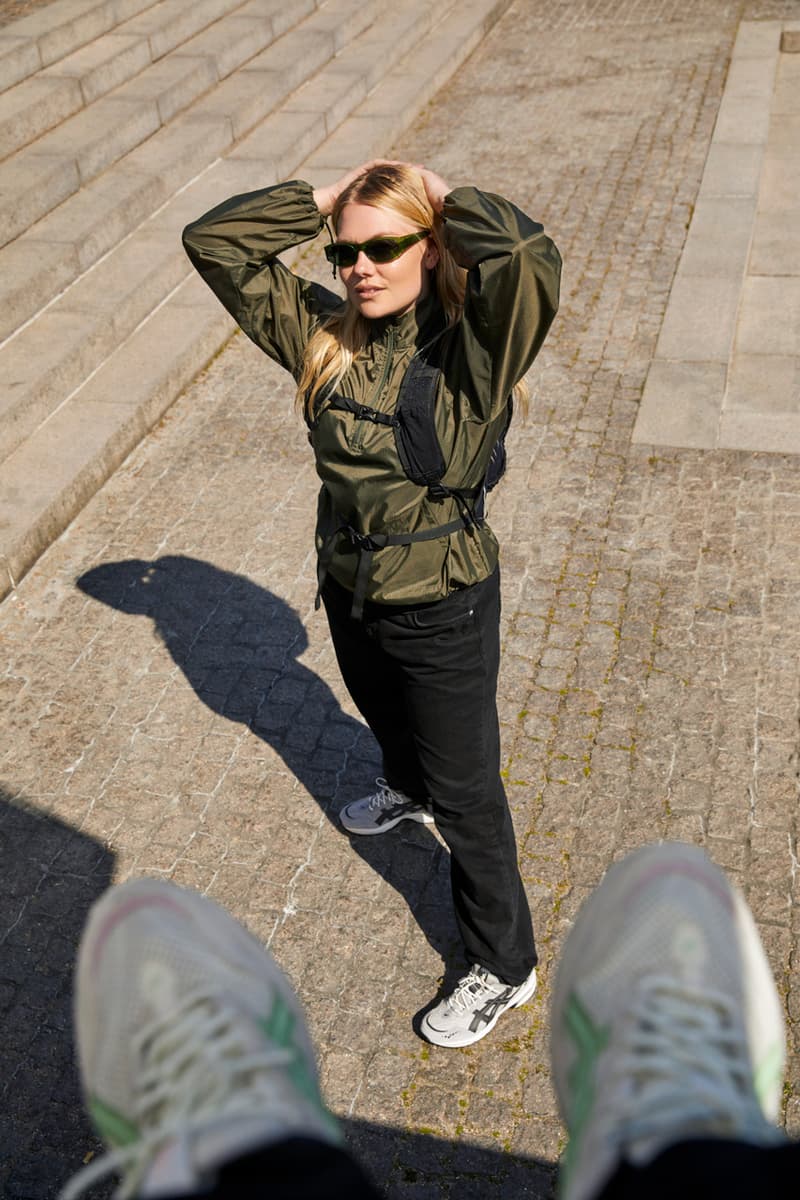 2 of 10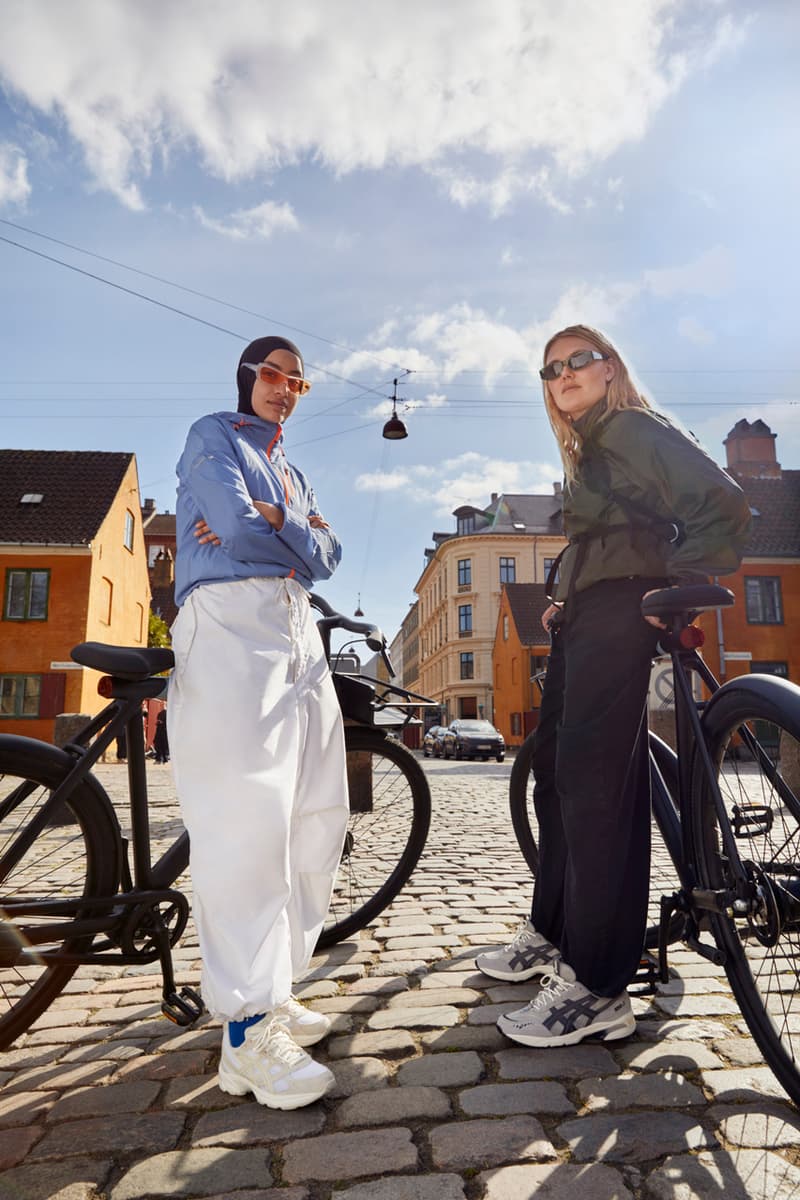 3 of 10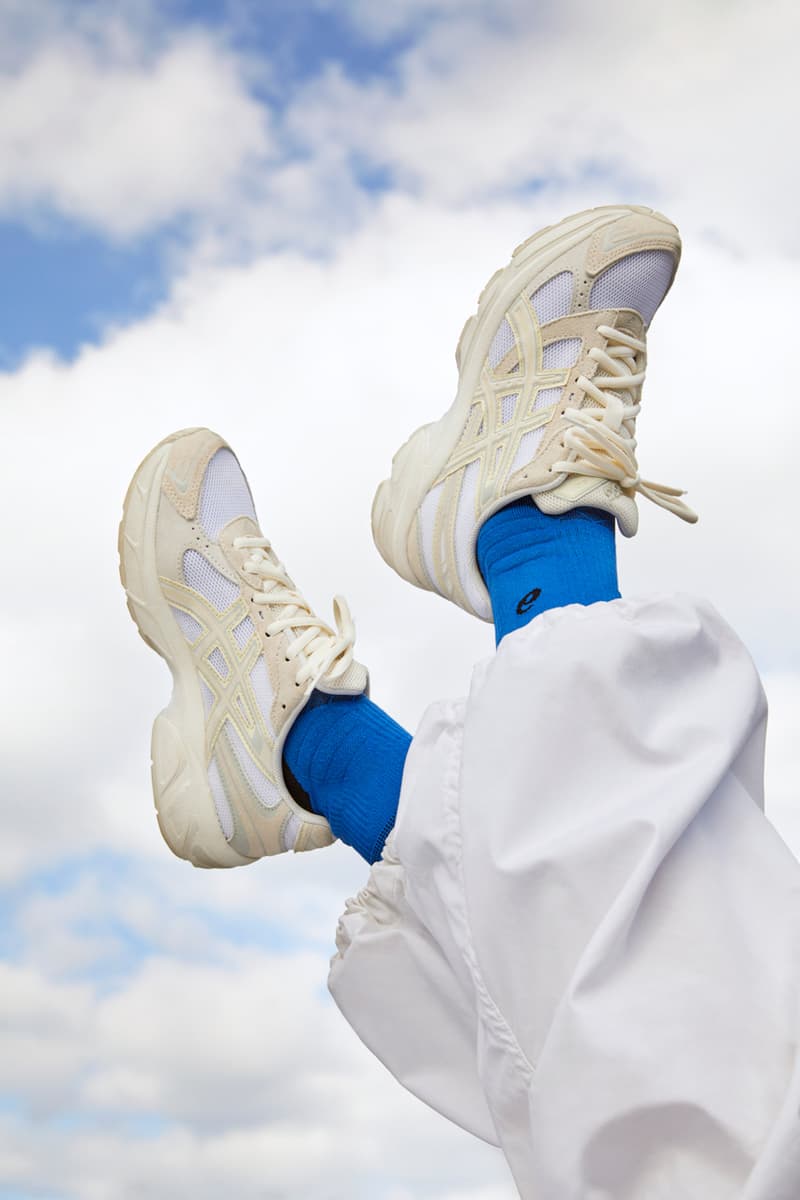 4 of 10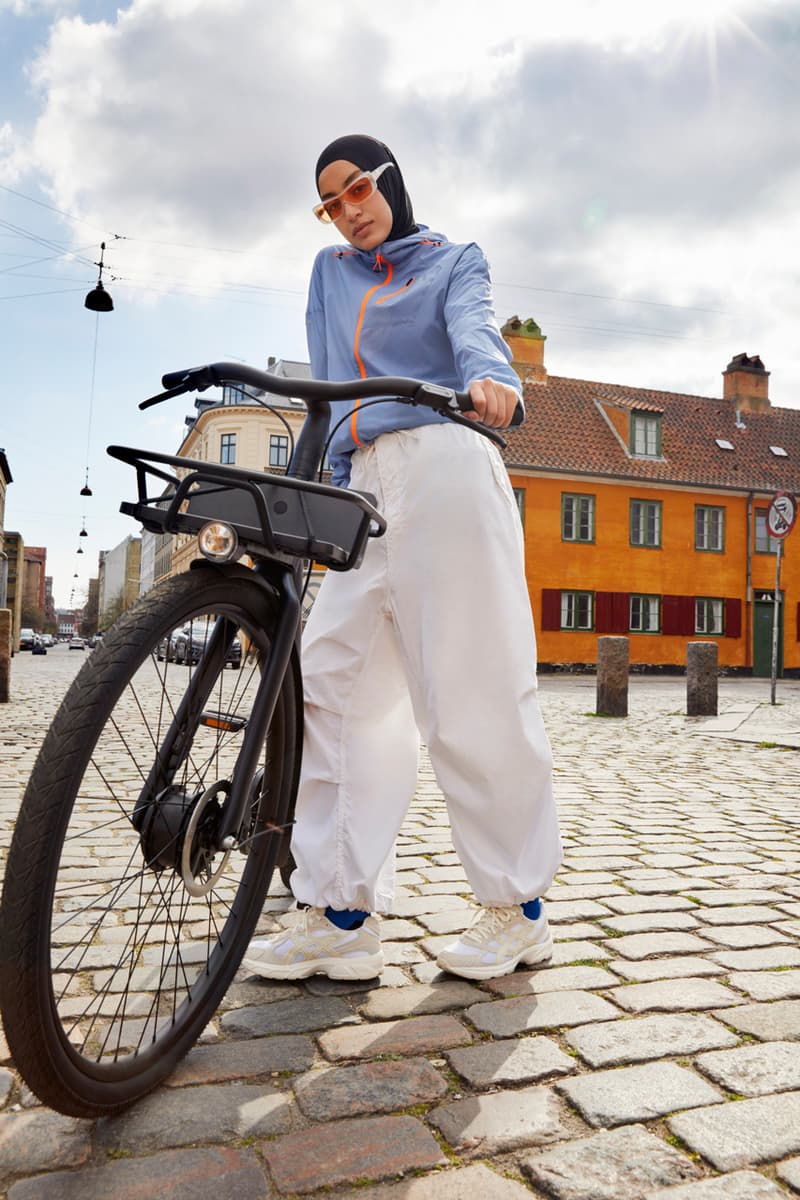 5 of 10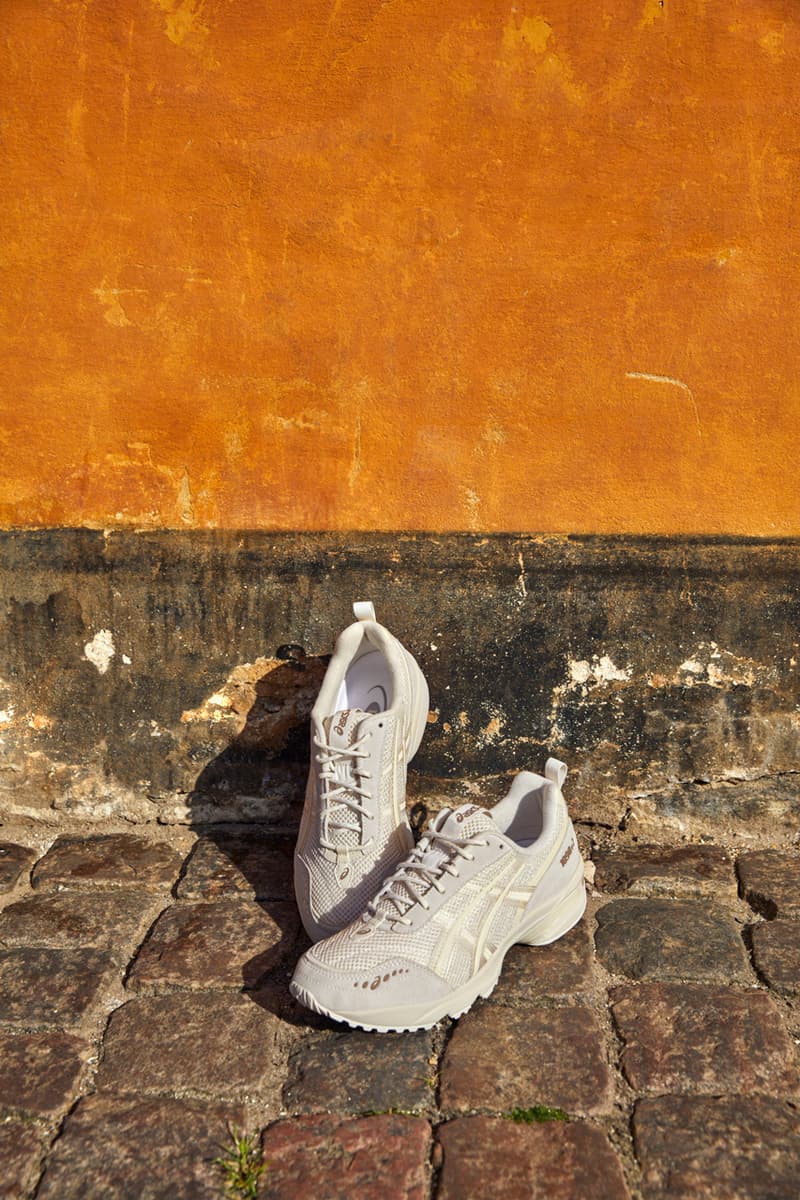 6 of 10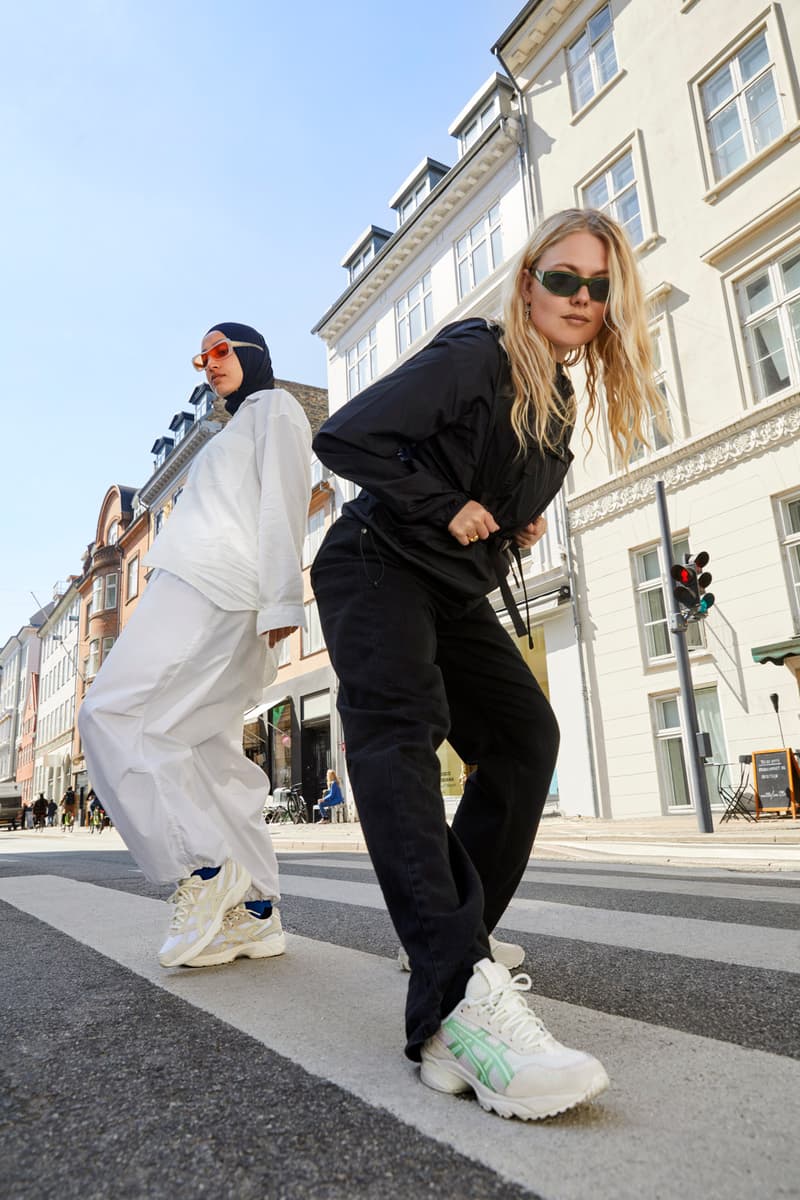 7 of 10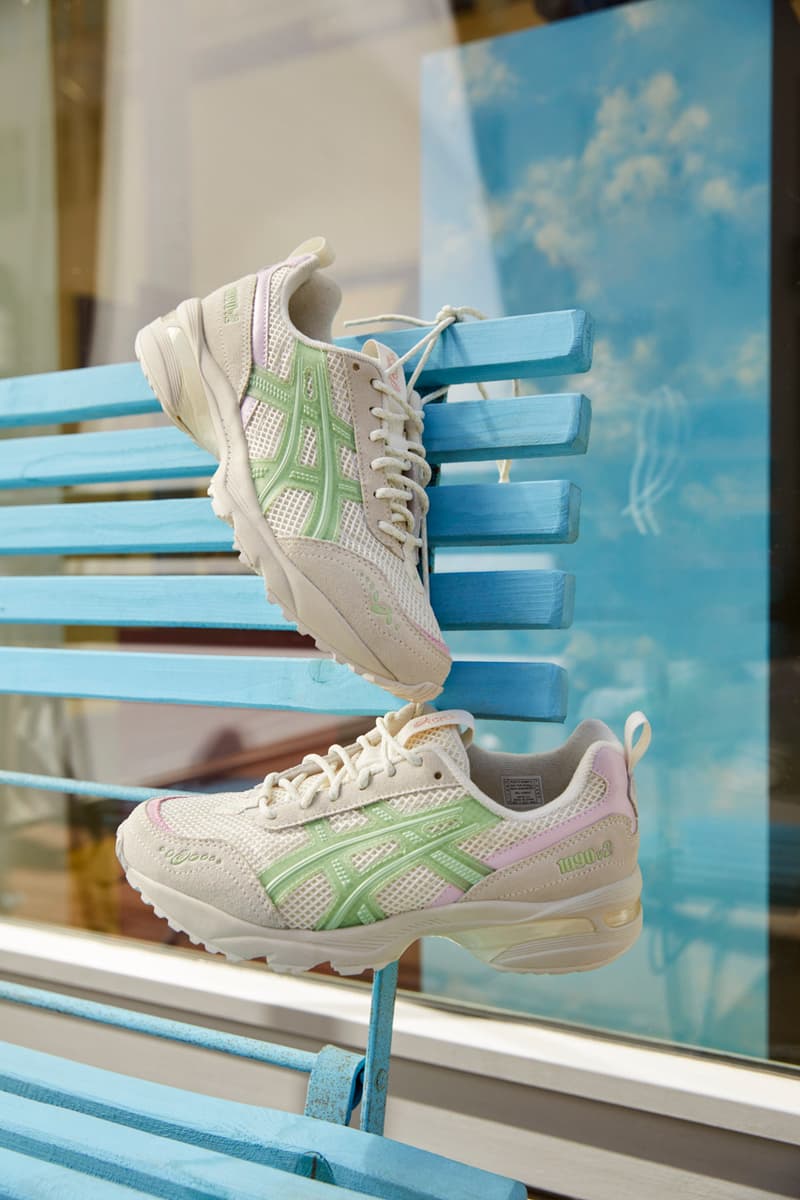 8 of 10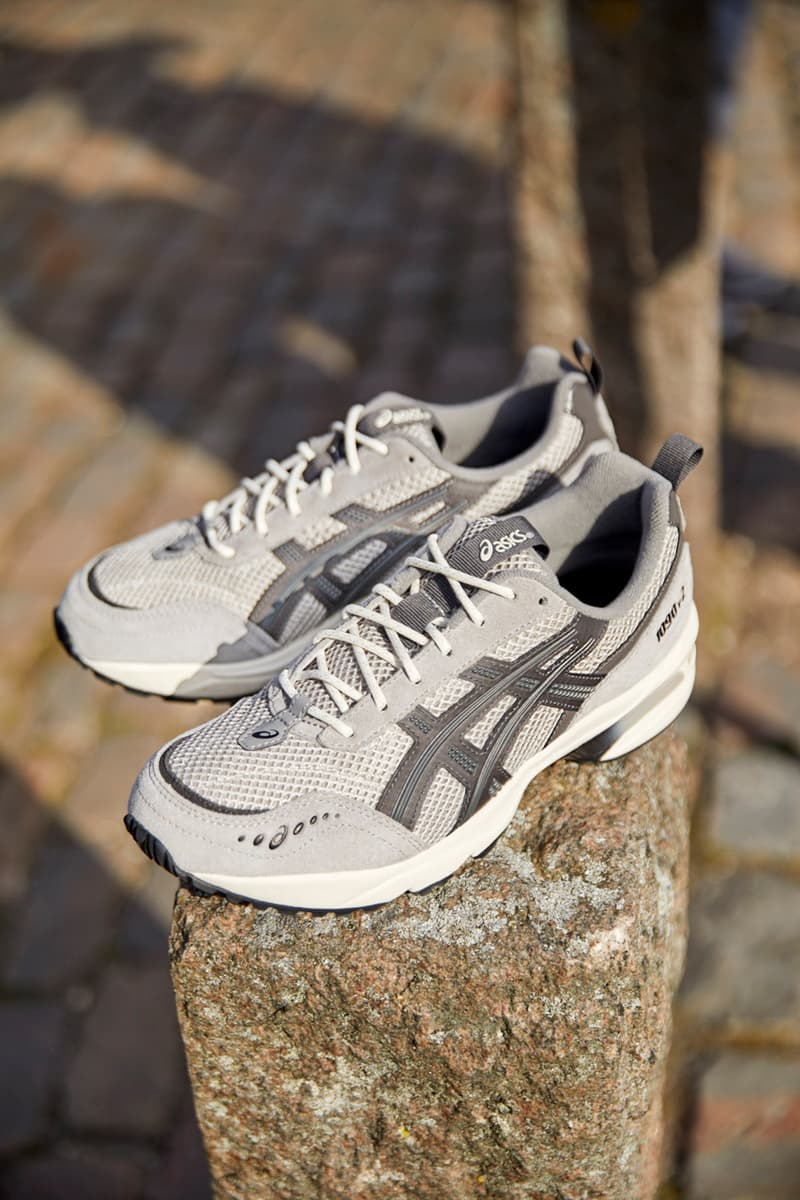 9 of 10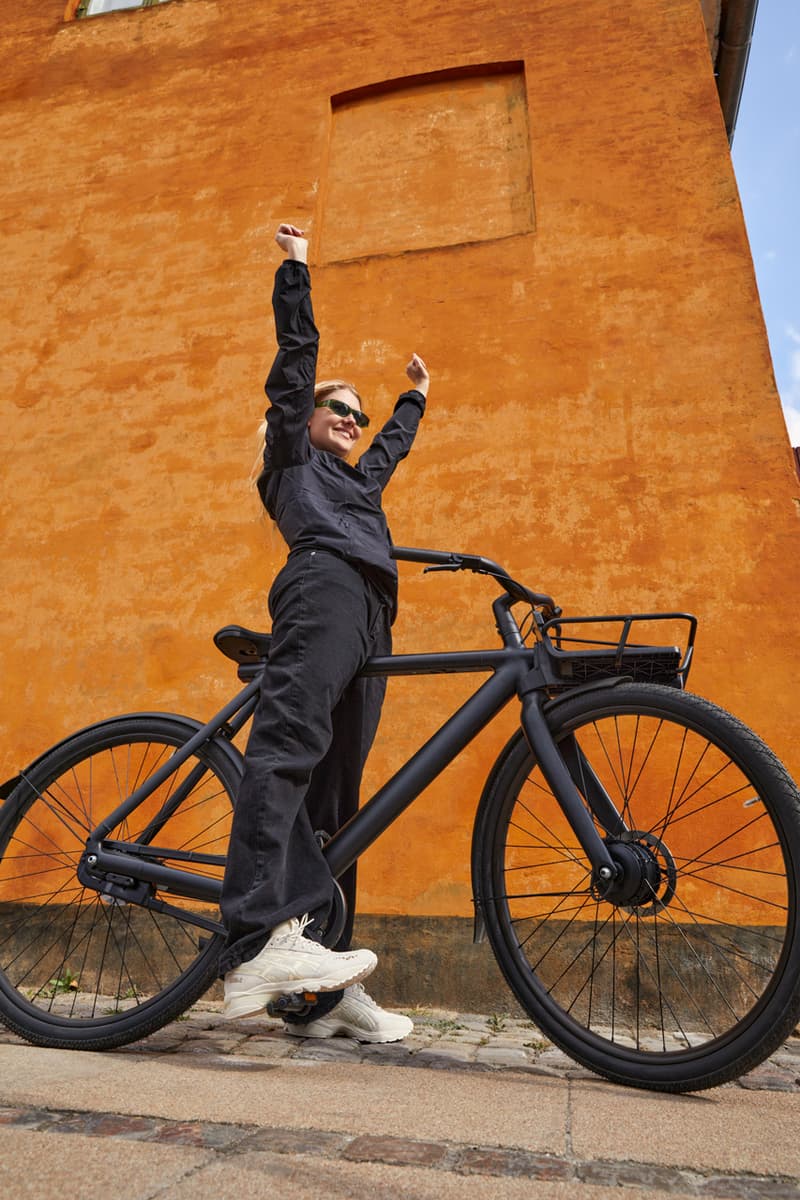 10 of 10
Footwear
ASICS Takes the GEL-1090™ From Sporty to Sublimely Chic in New Re-Edition
See how this creative duo moves through the Danish capital in ASICS' new campaign.
ASICS Takes the GEL-1090™ From Sporty to Sublimely Chic in New Re-Edition
See how this creative duo moves through the Danish capital in ASICS' new campaign.
Back in 2019, ASICS presented a new reissue of the popular 2004 GEL-1090™ which was catapulted into modern-day streetwear, favored for its retro look and comfortable shape. Now, the brand returns with a new interpretation of the runner – the modern GEL-1090 v2.
In the new re-edition, ASICS focuses on the adoption in everyday wardrobes as it pieces together a plush combination of premium suede and soft leather across the overlay of the sneaker. Emphasized by its muted colorways, the new sneaker's revamped aesthetic offers a pared back alternative to the metallic tones of GEL-1090 that was released in 2019.
However, its streamlined silhouette – that was once widely enjoyed by athletes – goes untouched in the new model, keeping both comfort and versatility at the heart of the design. The sneaker also maintains its mesh body for breathability and round lacing for a secure fit. In a new advancement from the original issue, the brand updates the sneaker's make up with the latest technical developments from the GEL series.
For the new campaign, ASICS places the new sneaker in the creative, yet holistic capital of Copenhagen, where the GEL-1090 v2's minimal look has grown to resonate with artists and innovators. Not only this, it's the sneaker's technical qualities that has stuck to the forefront of this new audience's functional everyday looks.
Featuring creative director Freja Wewer and model and writer Chaima el Haddaoui, the campaign sees the duo traipse through the city as they show what it means to be uplifted by comfort and style. They also share how productivity roots from movement with the sneaker giving them the means to practice a "sound mind and sound body."
Check out the "Movement Uplifts Your Mind" campaign with the ASICS GEL-1090 v2 in the galleries above.
The new ASICS GEL-1090 v2 is available to buy now on its website and global stores.
---
Share this article