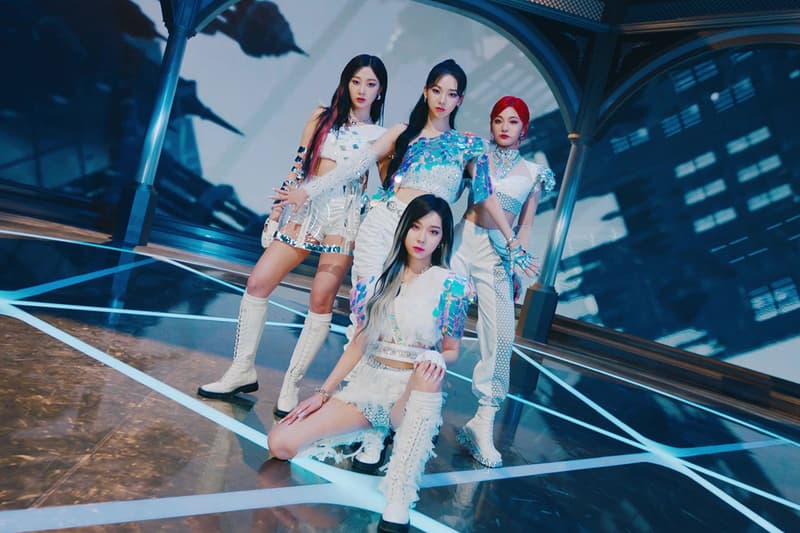 Culture
An All-New Exhibition on Korean Culture Is Coming to the V&A Museum
Featuring props from 'Parasite' and 'Squid Game.'
An All-New Exhibition on Korean Culture Is Coming to the V&A Museum
Featuring props from 'Parasite' and 'Squid Game.'
Launching this September, a new exhibition celebrating the significance and impact of Korean culture is coming to London's Victoria & Albert Museum. "Hallyu! The Korean Wave" is set to explore the dynamic culture of South Korea, alongside the undeniable impact of K-pop, K-beauty and more.
The V&A's showcase marks the first-ever major exhibition of Korean culture in the U.K. and will include immersive recreations of Parasite's film set, costumes from Squid Game and outfits worn by K-pop idols.
The exhibition's curator, Rosalie Kim explained in a press release that "South Korea has captivated the world over with Hallyu, its vibrant and creative popular culture, which has transformed the country's image from one devastated by the Korean war to that of a leading cultural powerhouse in the era of social media and digital culture today."
She adds that "This phenomenon has been amplified by tech-savvy and socially conscious global fanbases, further raising the profile and relevance of Hallyu around the world, and we're delighted to be bringing its energy and dynamism to the V&A this autumn in the first exhibition of its kind."
Tickets for "Hallyu! The Korean Wave" are available to purchase from the V&A website. The exhibition will run from September 2022 till June 2023.
---
Share this article