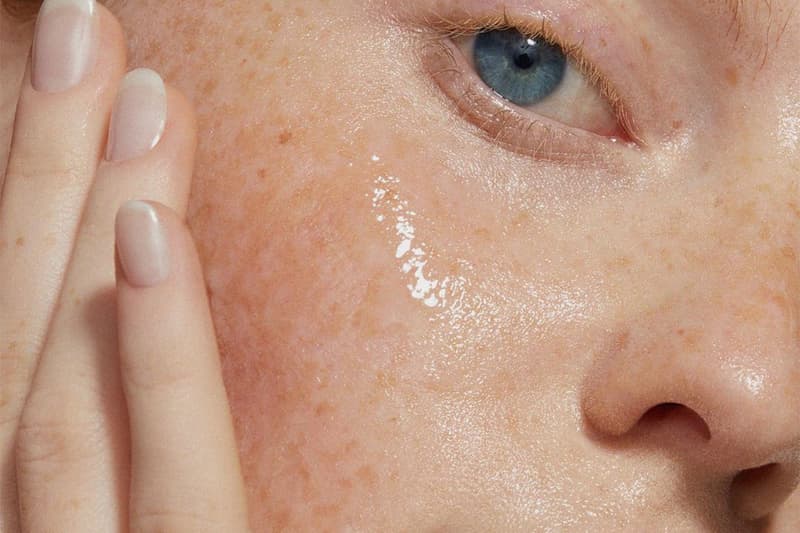 4 Face Oils That Can Work as Hair Treatments
We love multi-purpose products.
With the world slowly returning to normal, time is now not on our side regarding the beauty routines we've adopted. When wanting to beat the morning rush, nothing is better than a multi-tasking formula that you can use on your skin and hair. To circumvent you cutting down on your skincare and hair routines, we'd recommend using your favorite face oil to kill two birds with one stone.
Nothing works double-time like your go-to face oil. Most oils are formulated with hydrating ingredients that defeat dryness effortlessly, so it's not a surprise that the miracle in a bottle will work wonders for your tresses. That means no more choosing between styling your hair and your regular face routine, as we ensure this one product will do both for you.
To help you clear your shower and beauty shelves, we've rounded up four face oils that can double as hair treatments. Keep reading for more.
This luxury product from Drunk Elephant is infused with marula that rejuvenates and repairs tired-looking skin for a healthy, youthful glow. We'd recommend extending those benefits to your tresses by incorporating this product into your routine.
Formulated with maqui, acai and prickly pear, Youth to The People's Superberry Hydrate and Dream Oil creates an effective and rich blend that will cultivate nourishment to your skin, scalp and hair. This face oil has omega fatty acids and vitamin C, all designed to provide luminous rejuvenation.
Moroccan argan oil has many benefits for the skin, but this lightweight oil from The Ordinary will tackle breakage and brittleness within your hair.
A healthy portion of cactus seed, apricot seed, marula seed and raspberry seed oils work together within this oil from Freck to give not only your face the essentials they need but also your hair.
---
Share this article