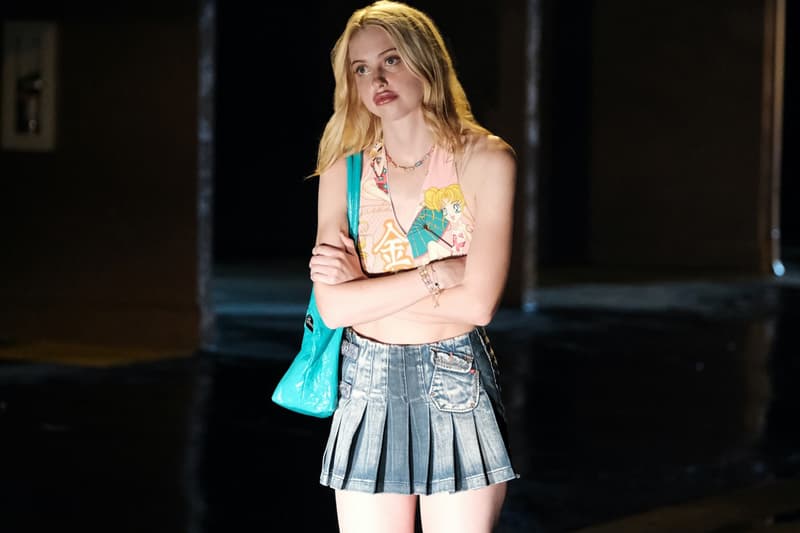 Beauty
'Euphoria's Chloe Cherry Shares the Skinny on the Ultimate Makeup Tip
Who knew it could all be so simple?
'Euphoria's Chloe Cherry Shares the Skinny on the Ultimate Makeup Tip
Who knew it could all be so simple?
Euphoria star Chloe Cherry is not only iconic but also a fountain of beauty knowledge. Currently sitting as the face of Urban Decay's Vice Lip Bond Lipstick campaign, the actor just shared her ultimate makeup hack: Moisturize.
In an Instagram clip with NYLON, when asked to share her best beauty tip, Cherry exclaims, "My best makeup tip, I think, would probably be to moisturize before you put your makeup on because it really makes a difference in how it goes on, how it stays on and how it looks." Maybe this is the reason Cherry's face card never declines as her skin is obviously prepped to perfection before makeup application.
Aside from flawless skin, we're obsessed with the perfect shape of her lips. For those of us with full lips, if we have to do is keep a moisturized base to achieve plump skin and even plumper lips, we'll gladly take Cherry's advice.
Catch more of Cherry's hot take on her simple beauty secret below.
View this post on Instagram
Share this article