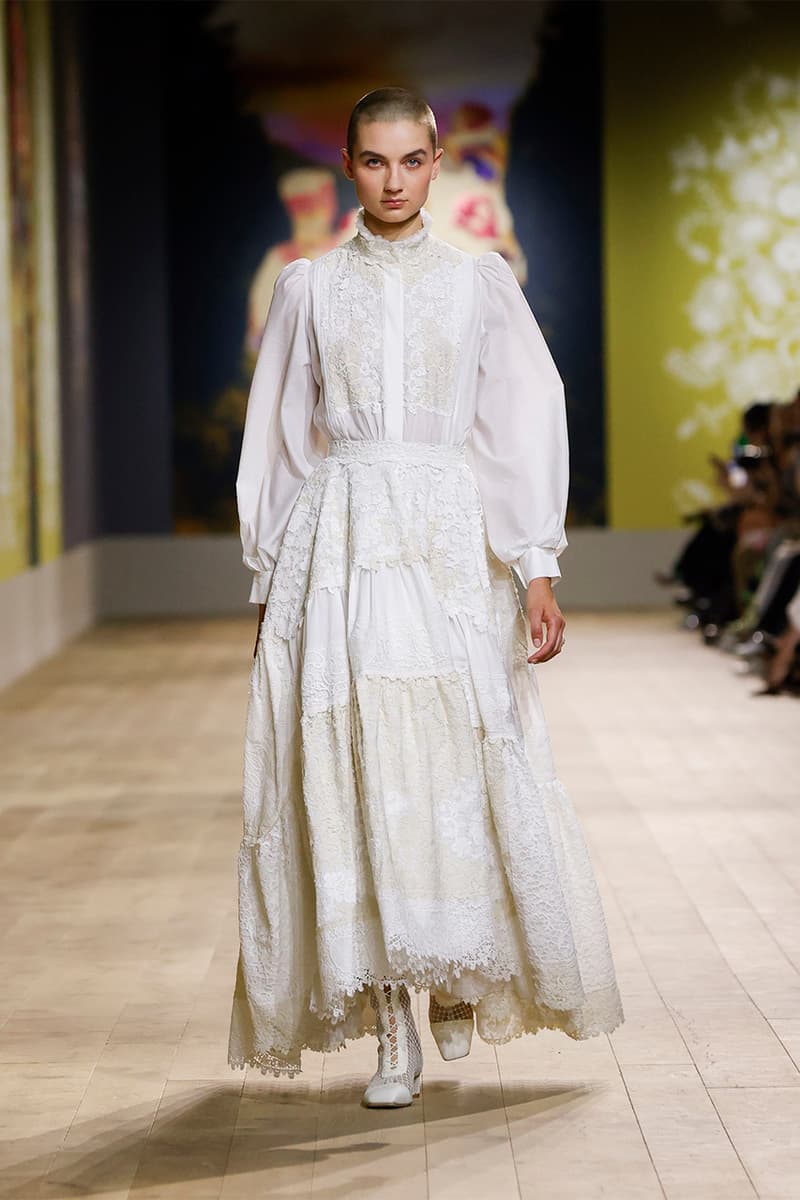 1 of 67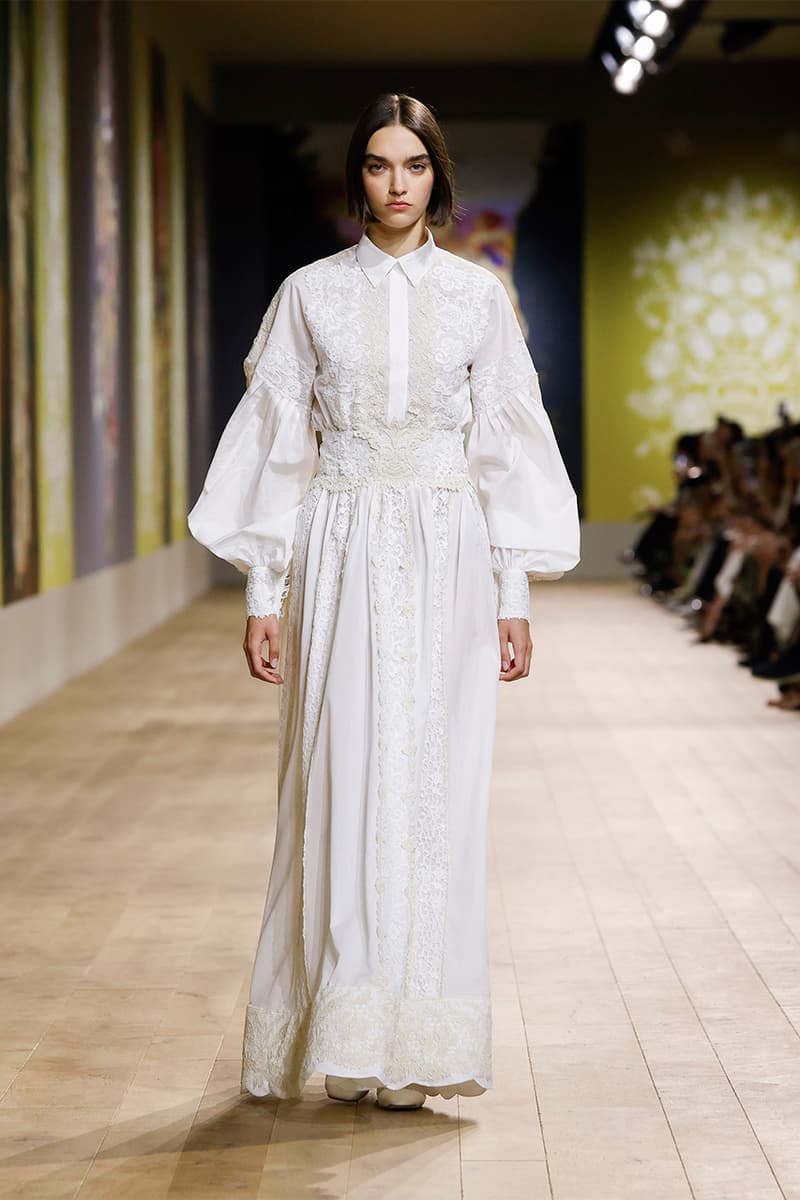 2 of 67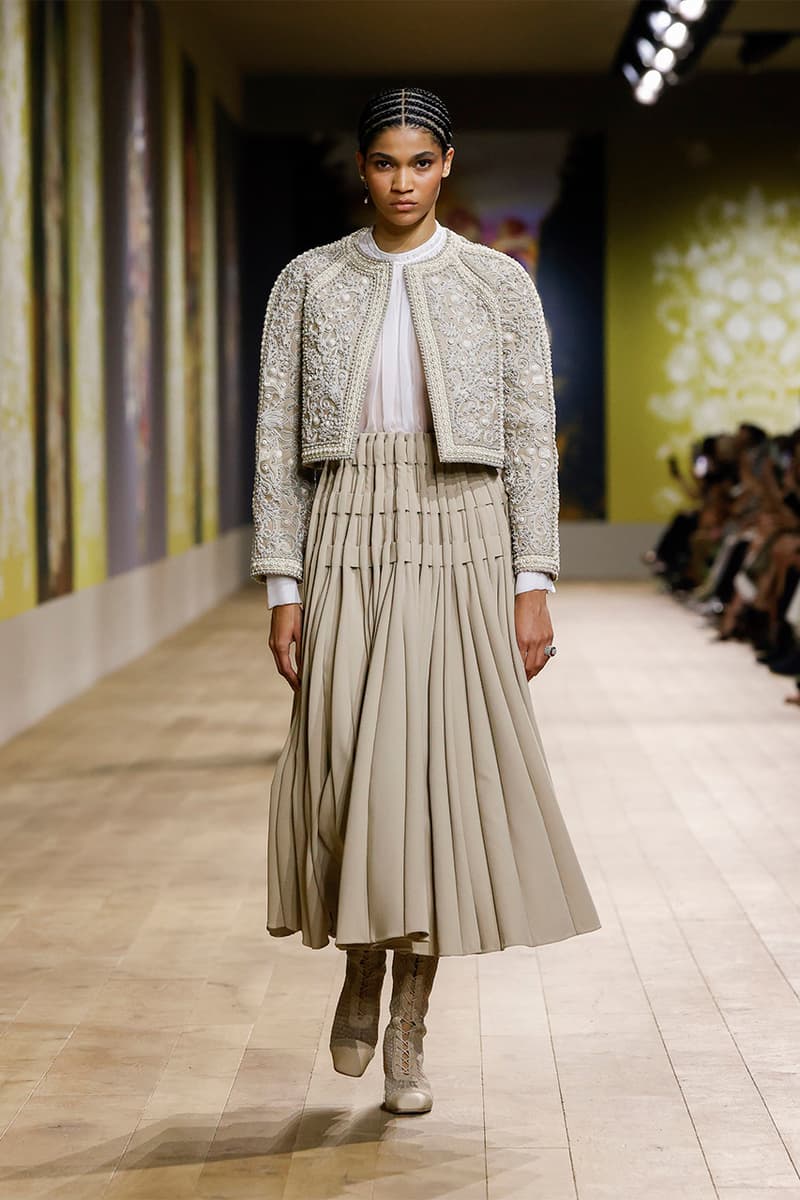 3 of 67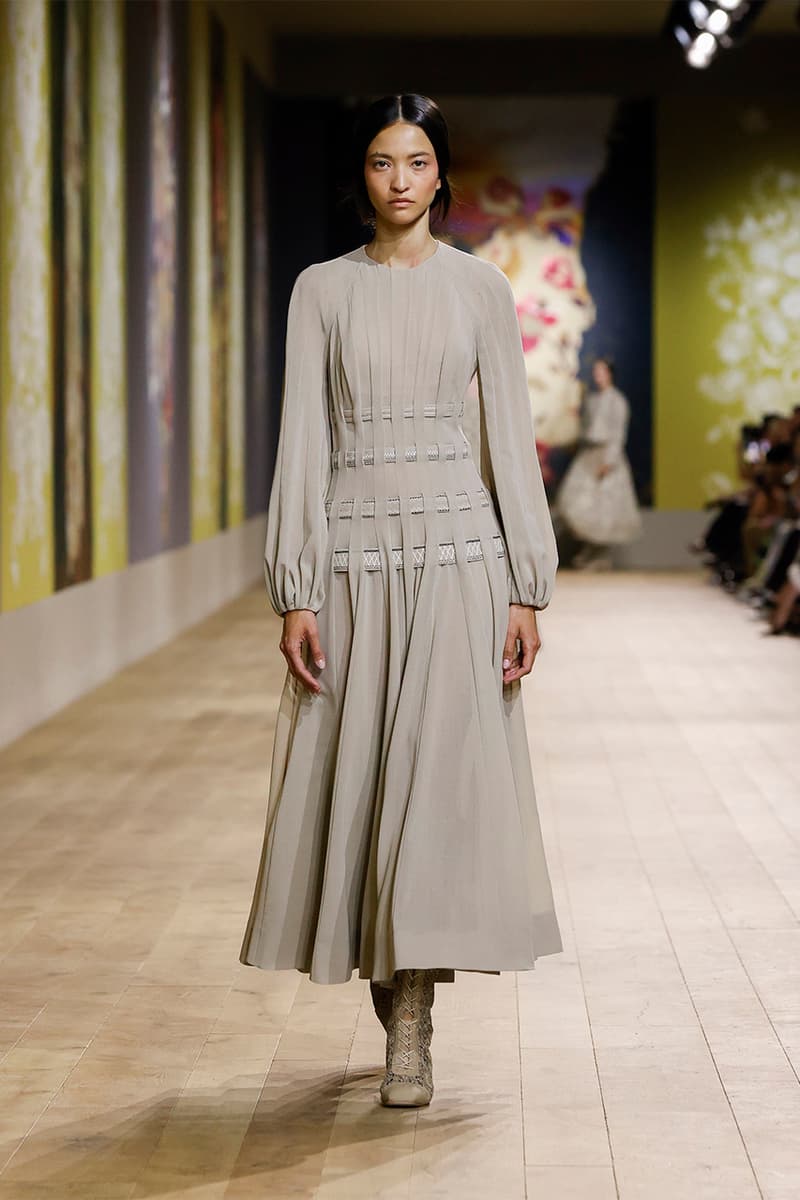 4 of 67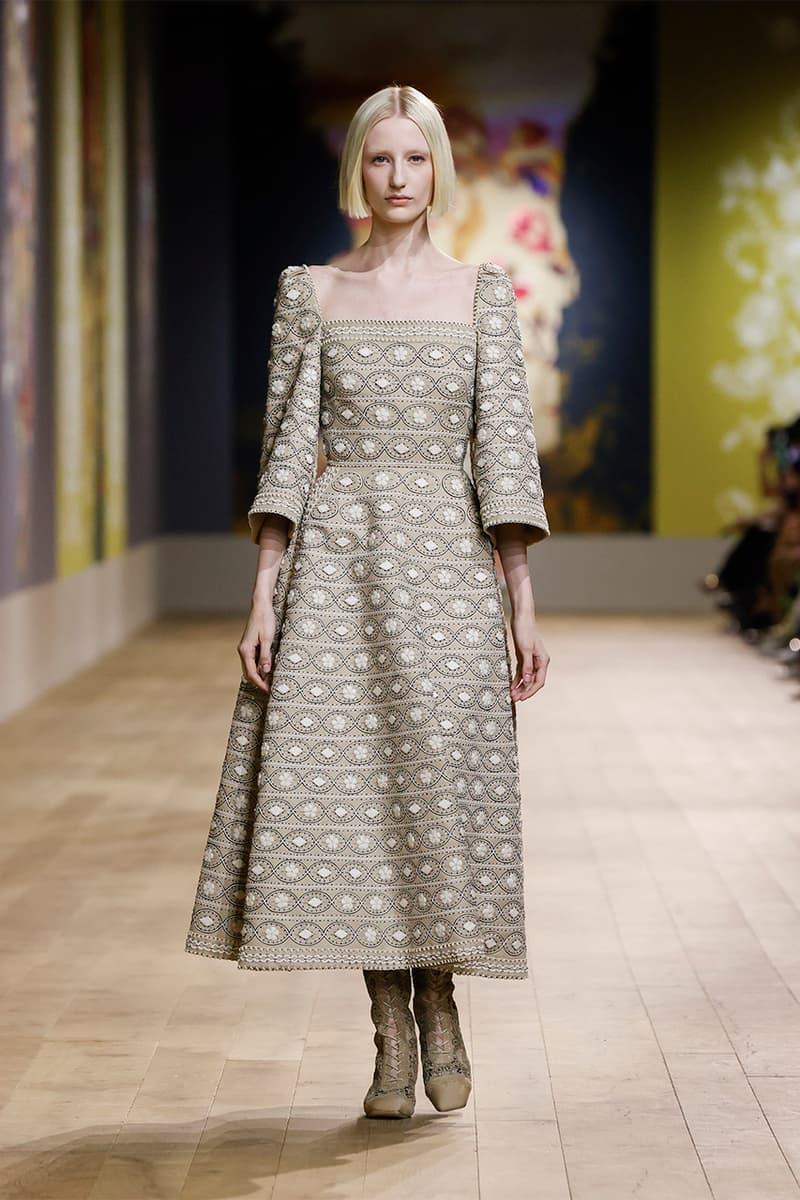 5 of 67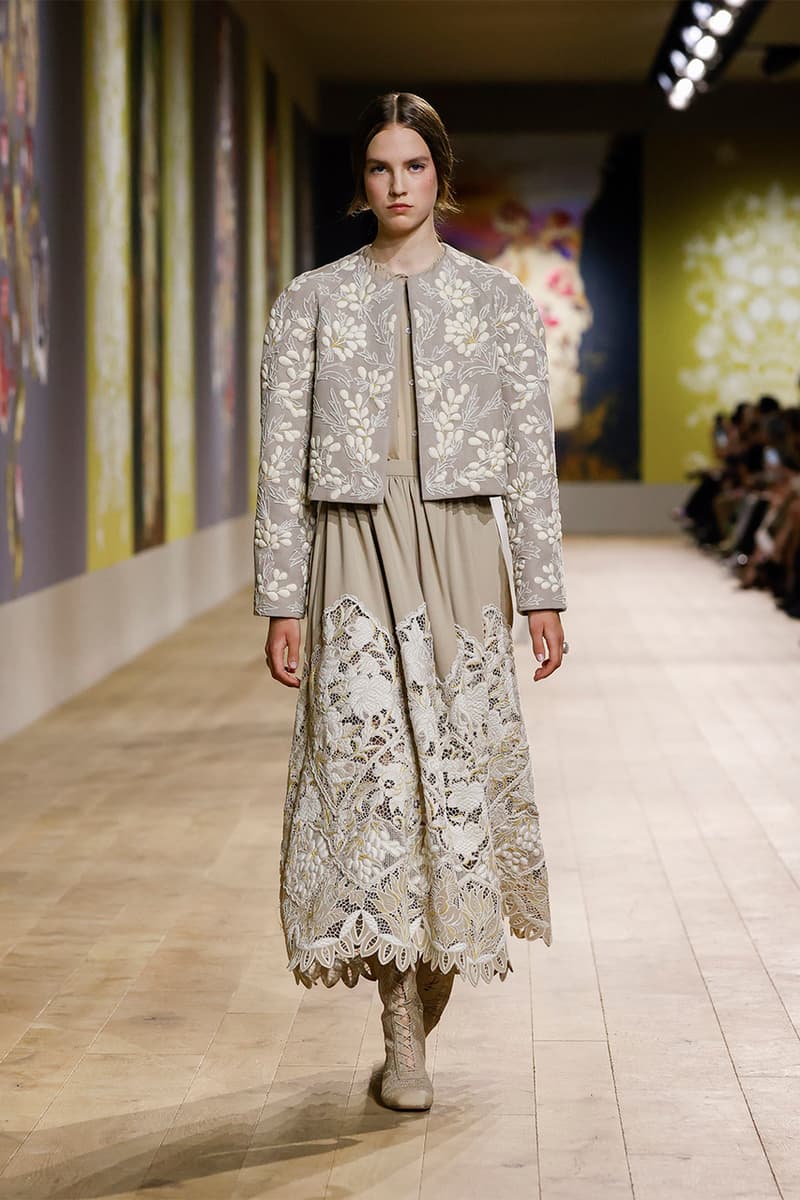 6 of 67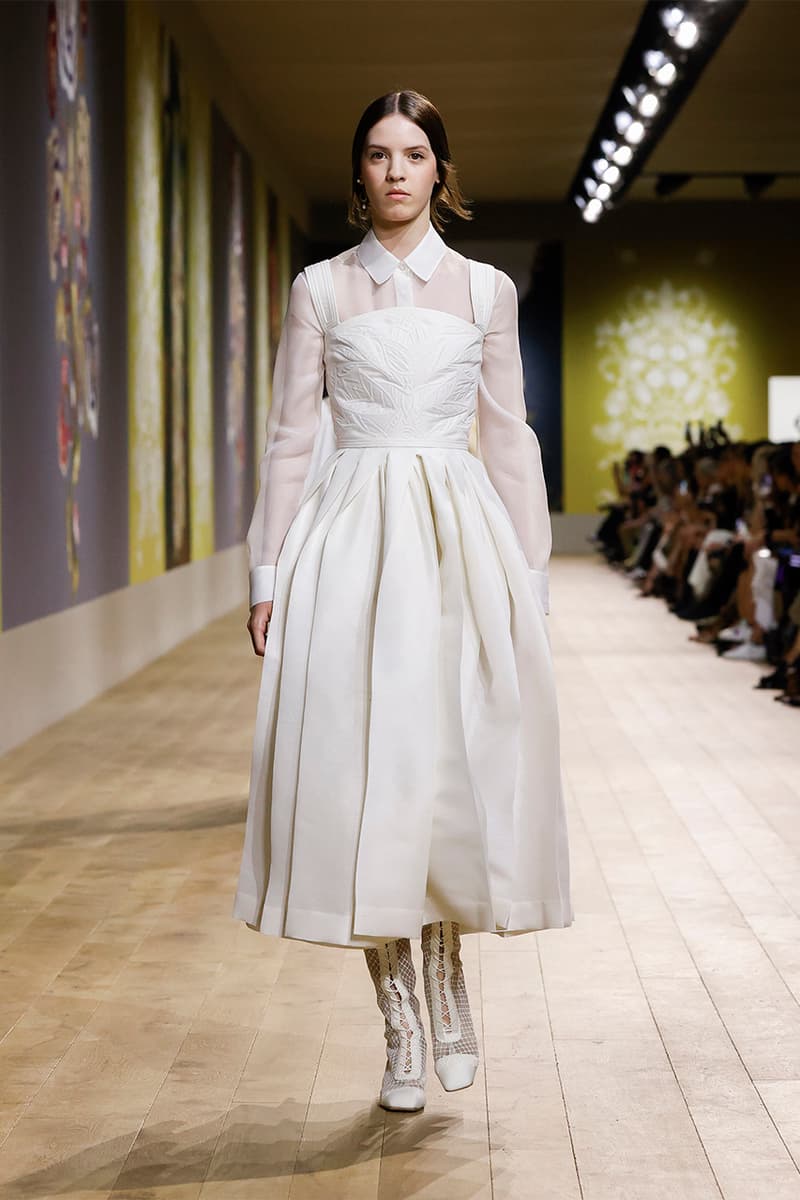 7 of 67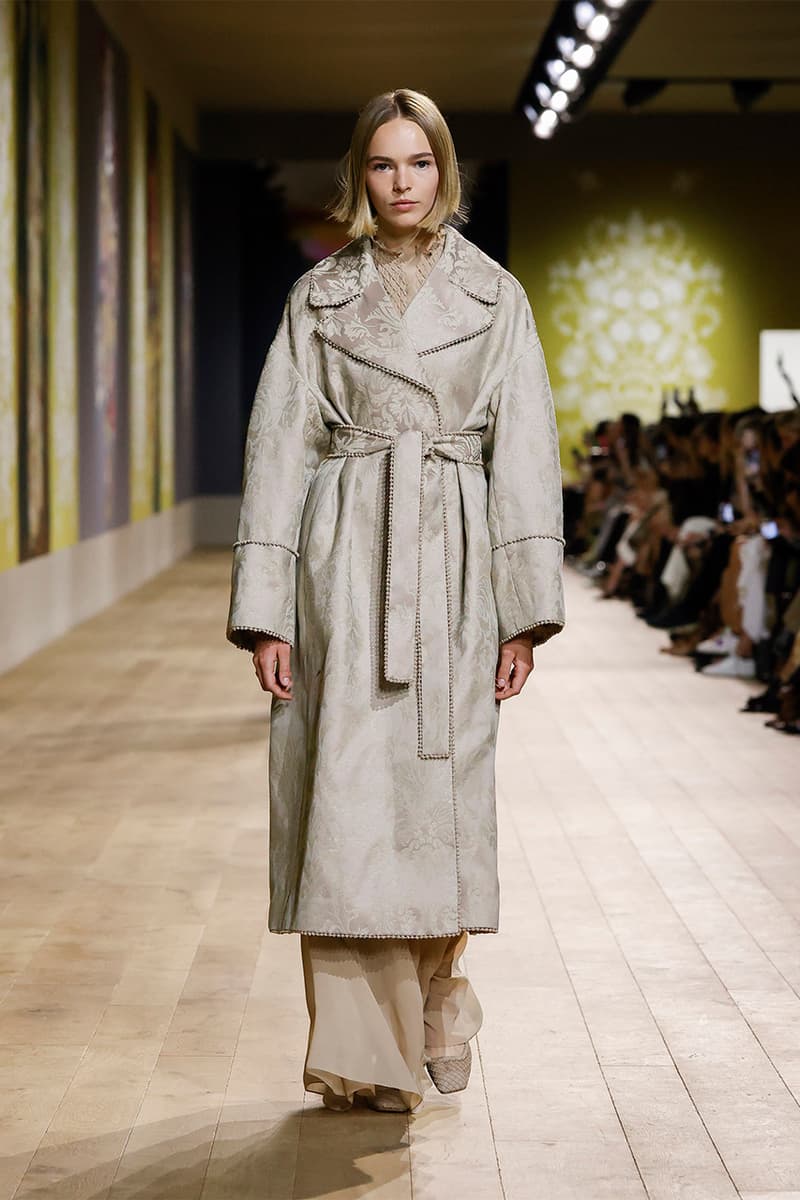 8 of 67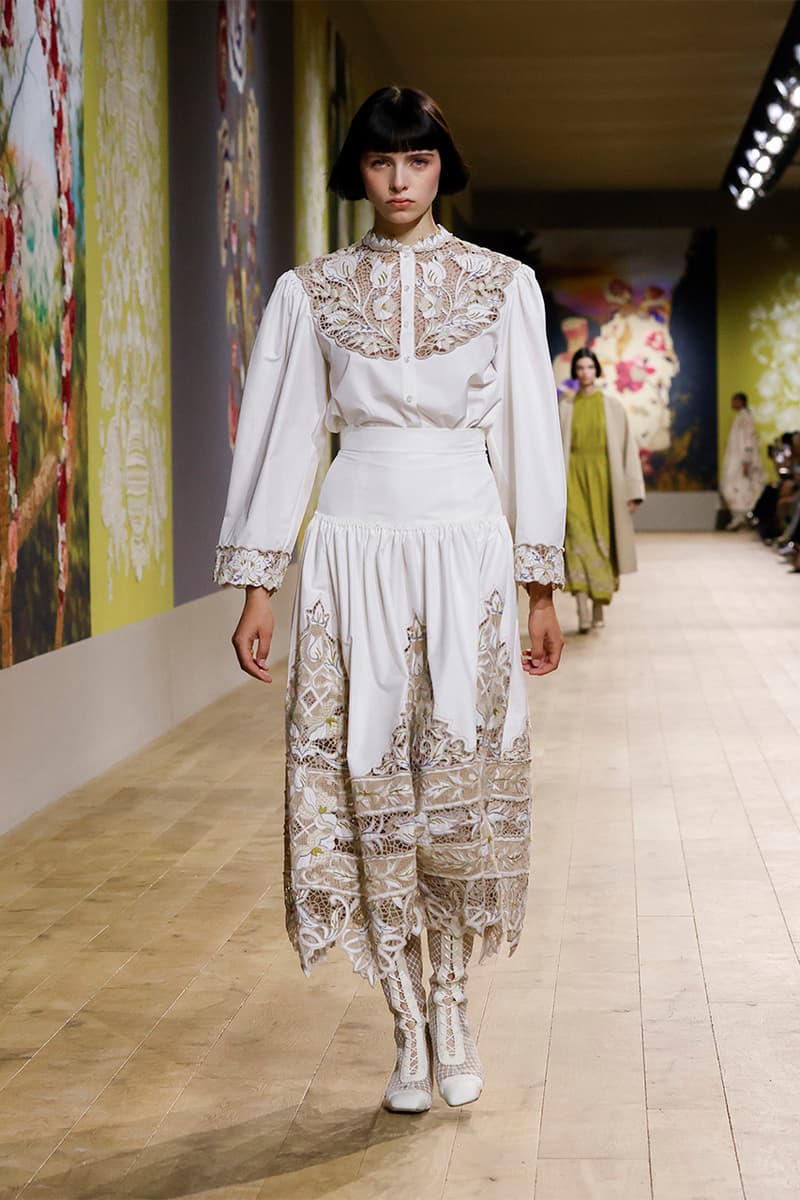 9 of 67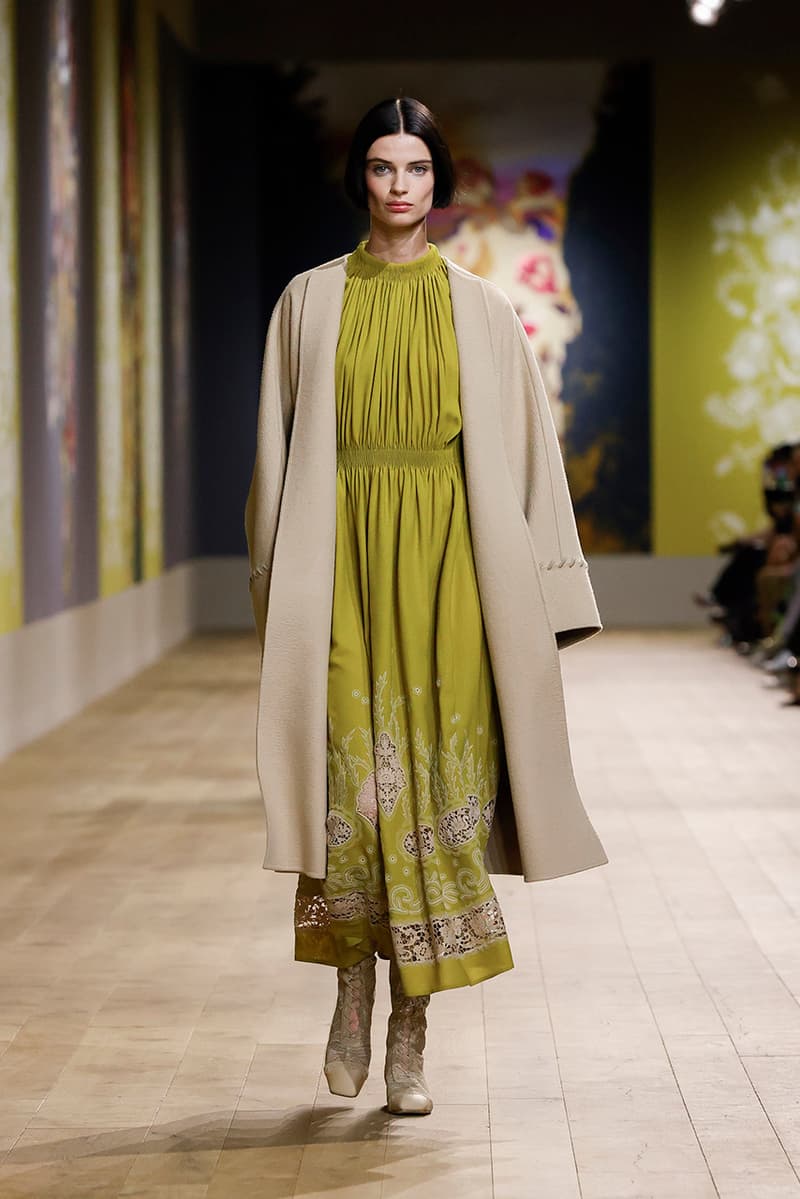 10 of 67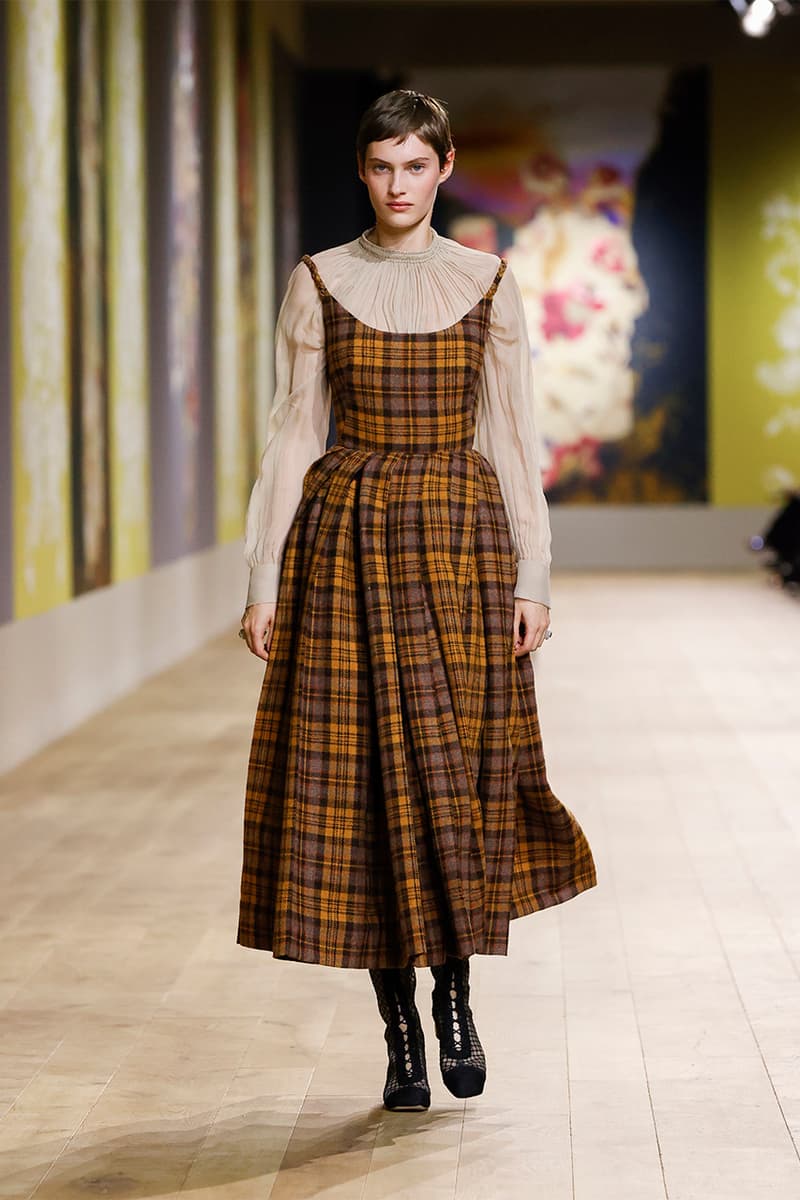 11 of 67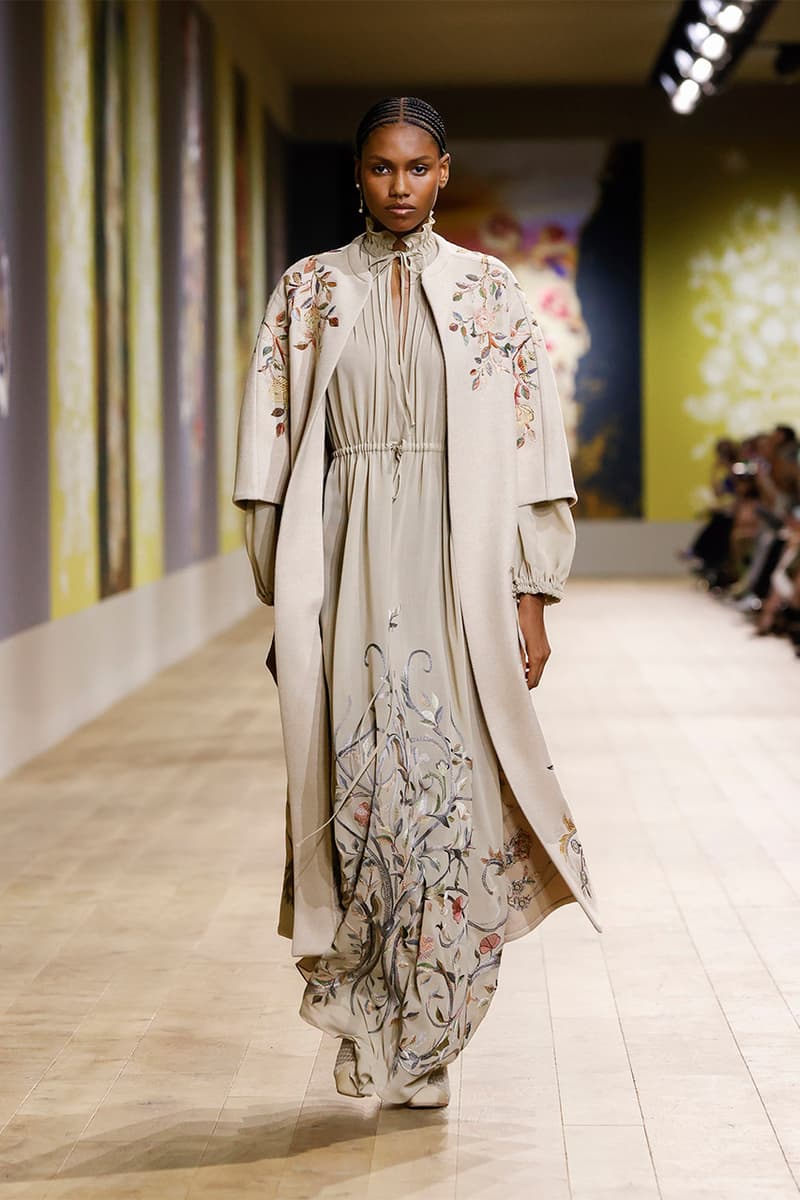 12 of 67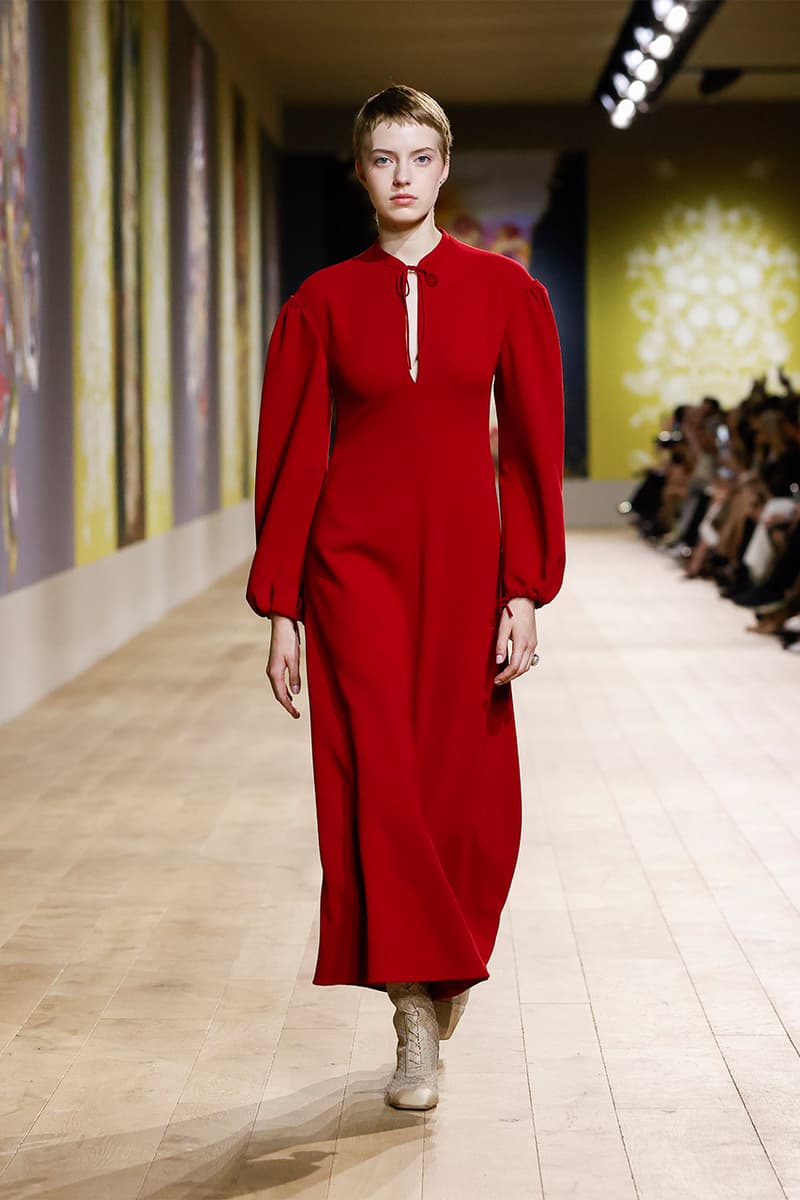 13 of 67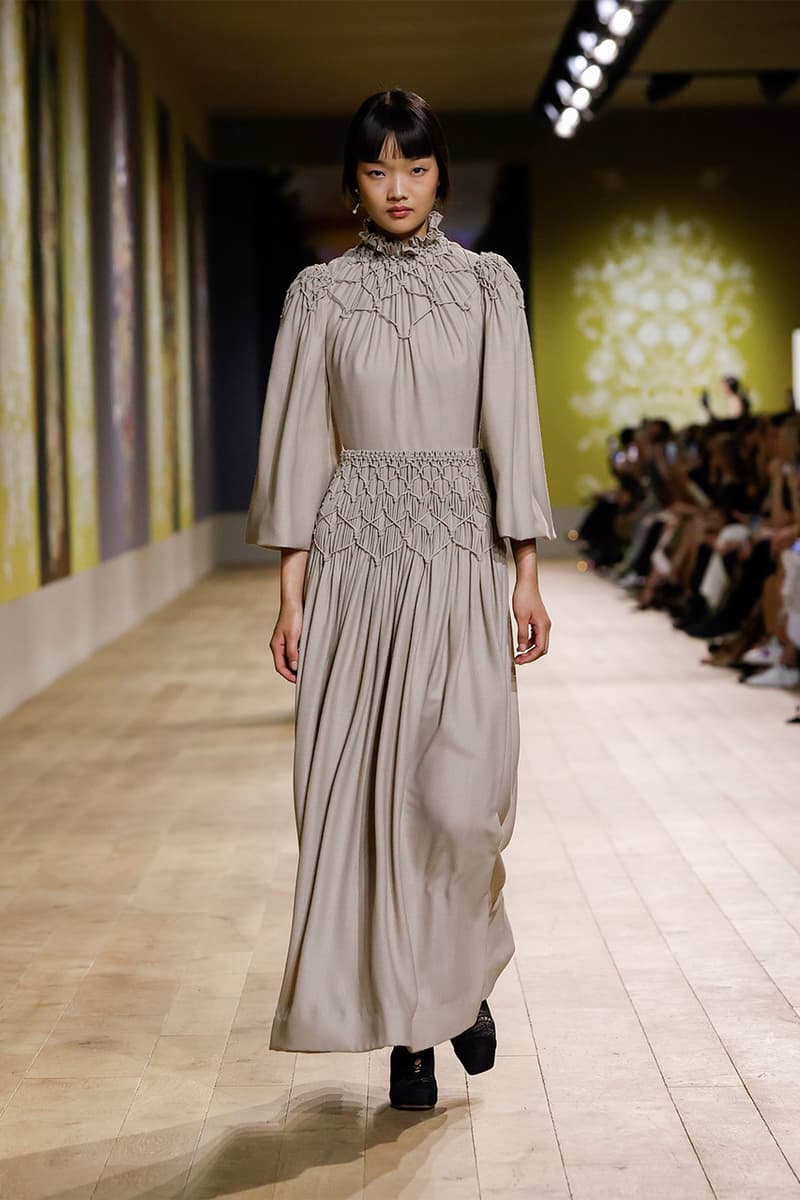 14 of 67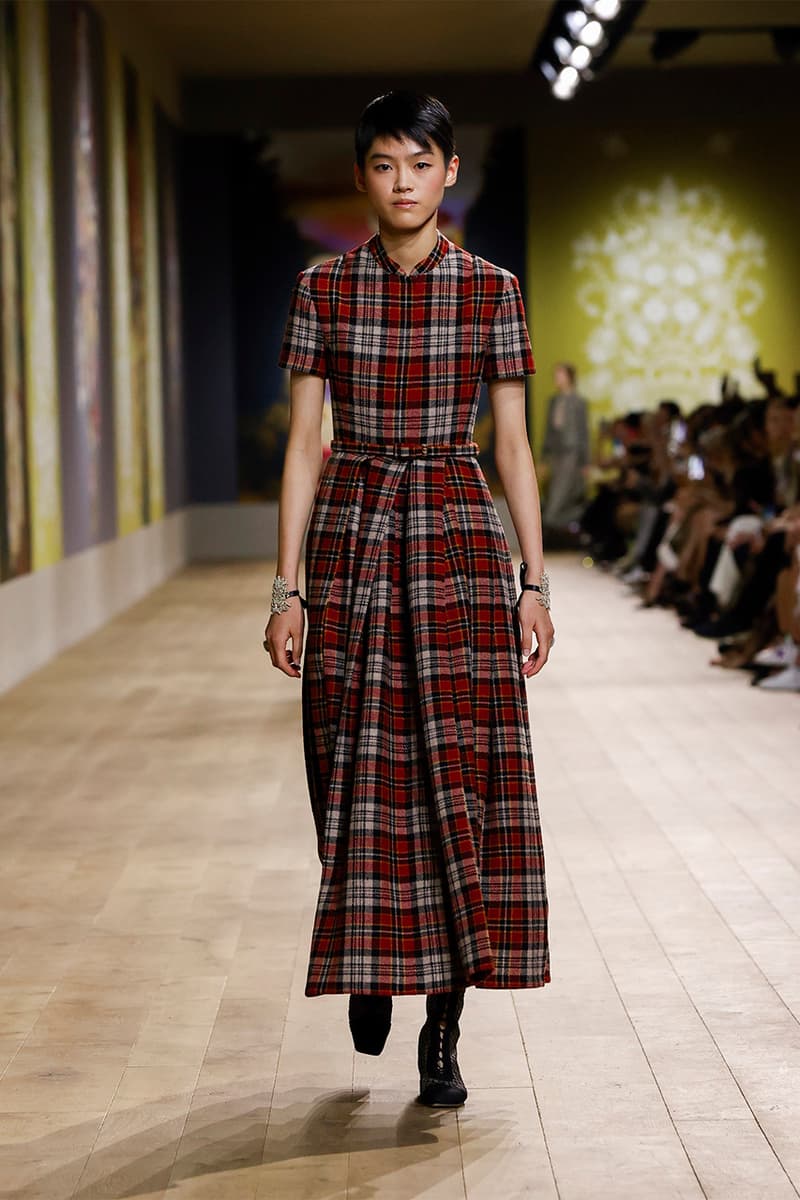 15 of 67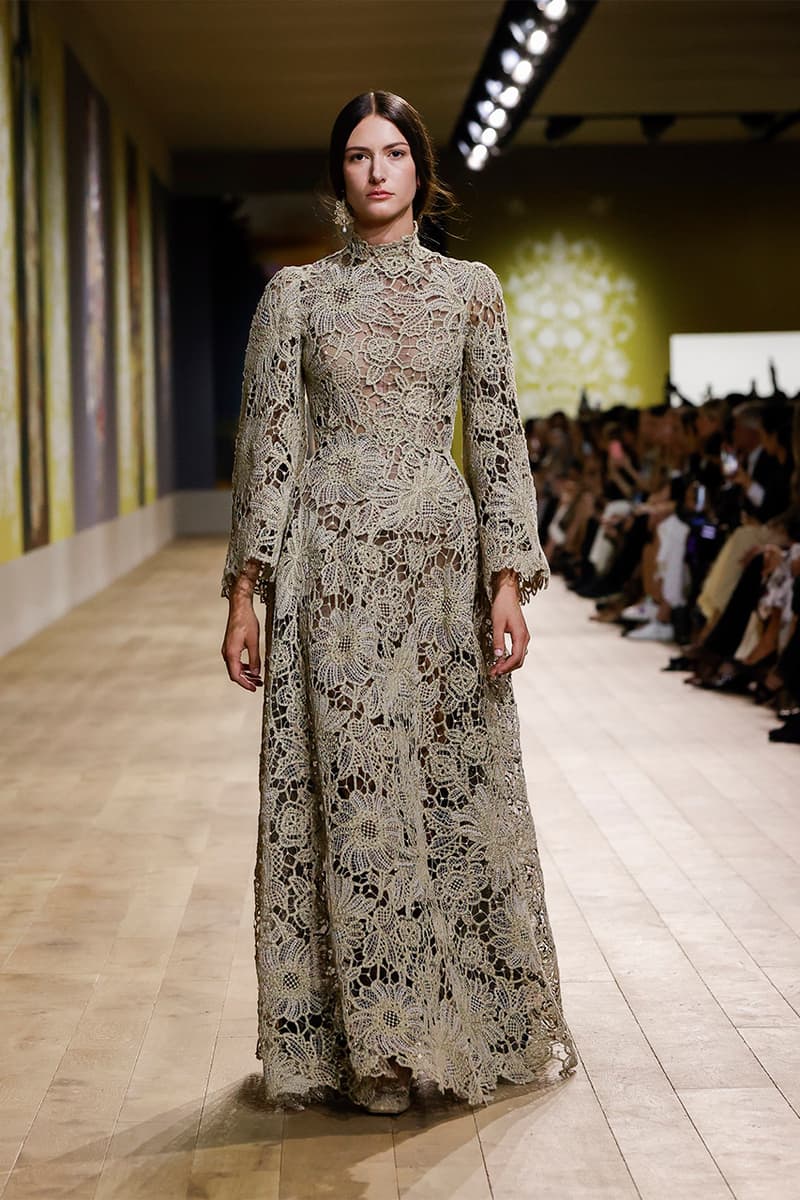 16 of 67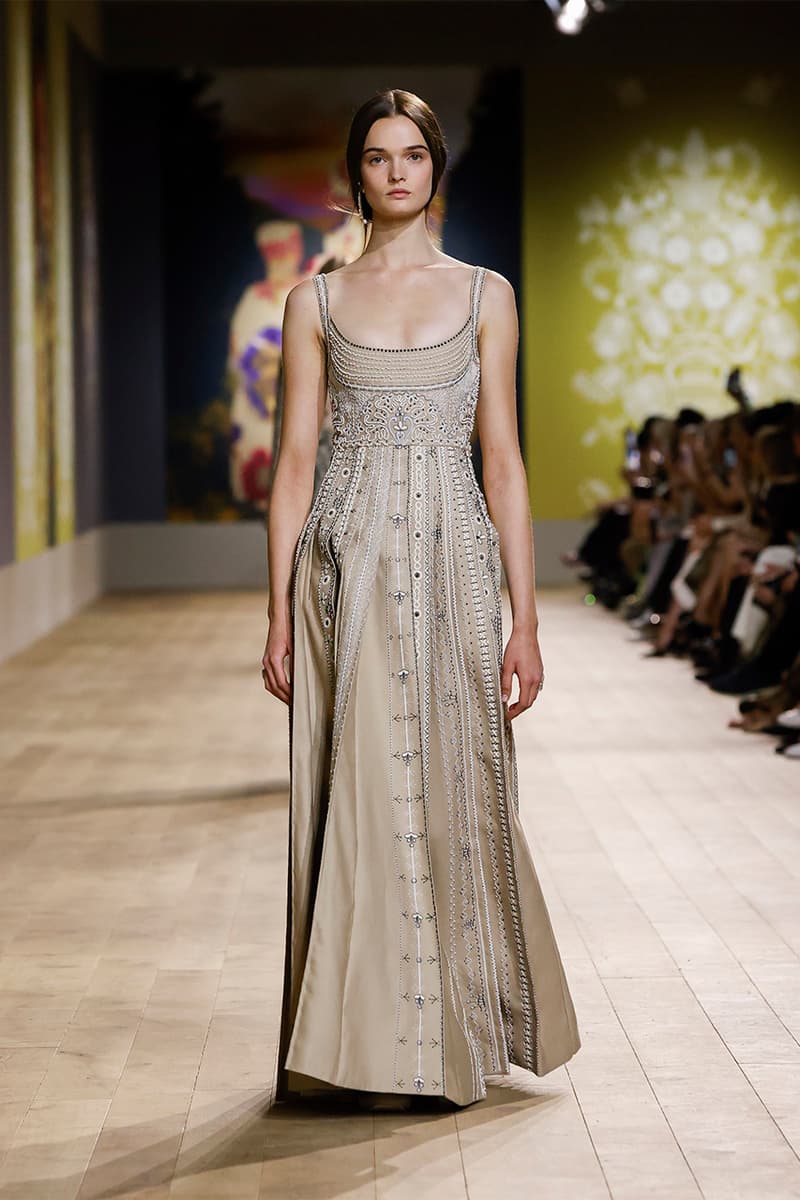 17 of 67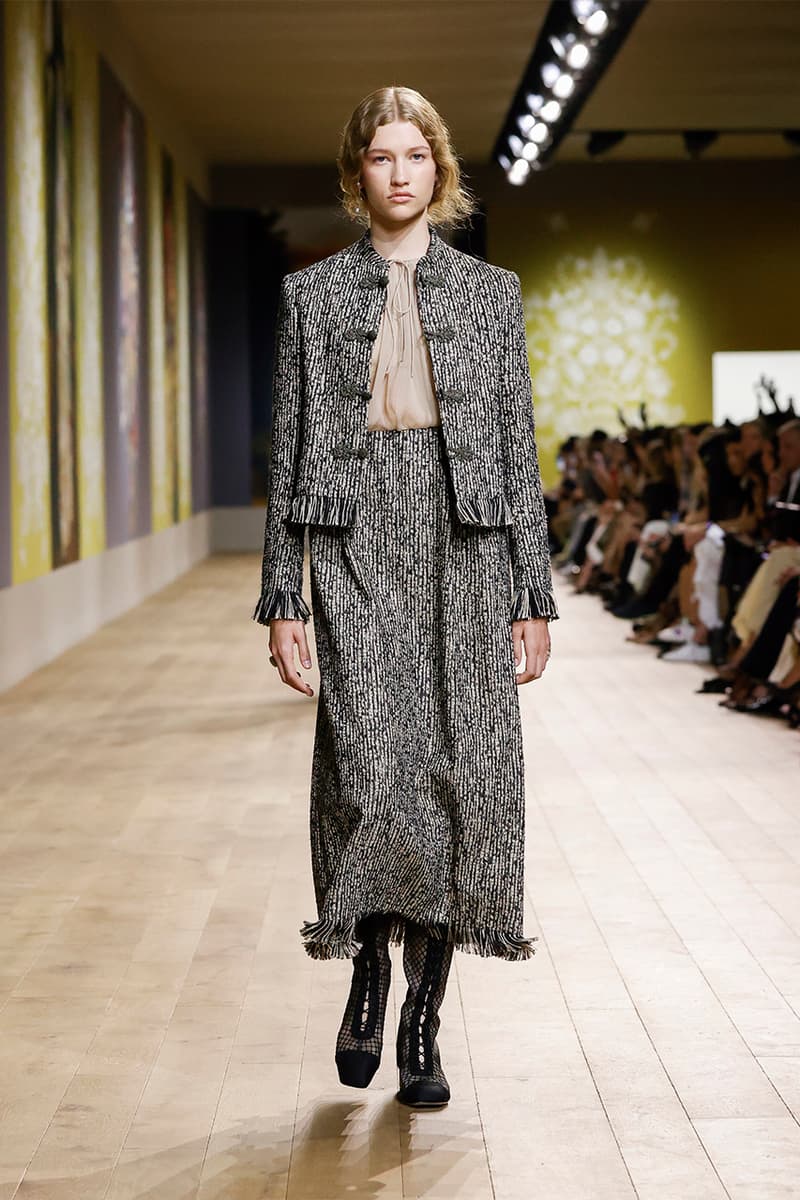 18 of 67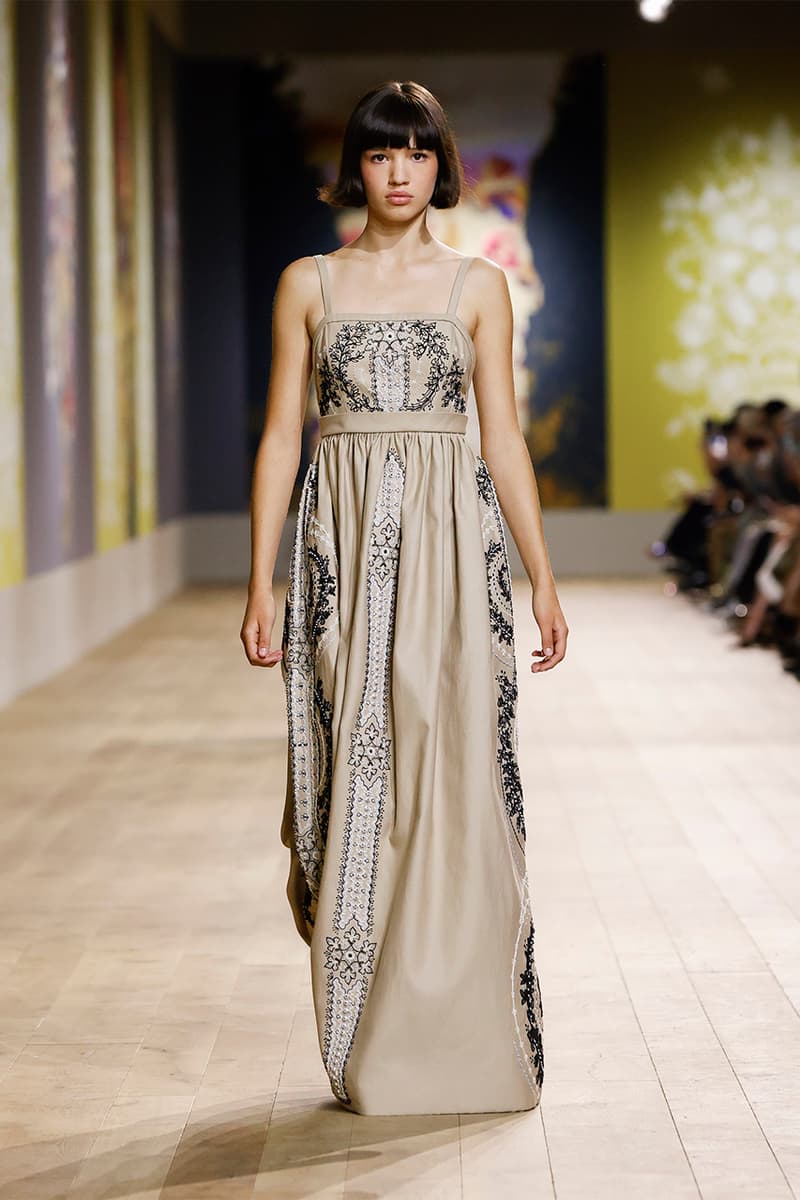 19 of 67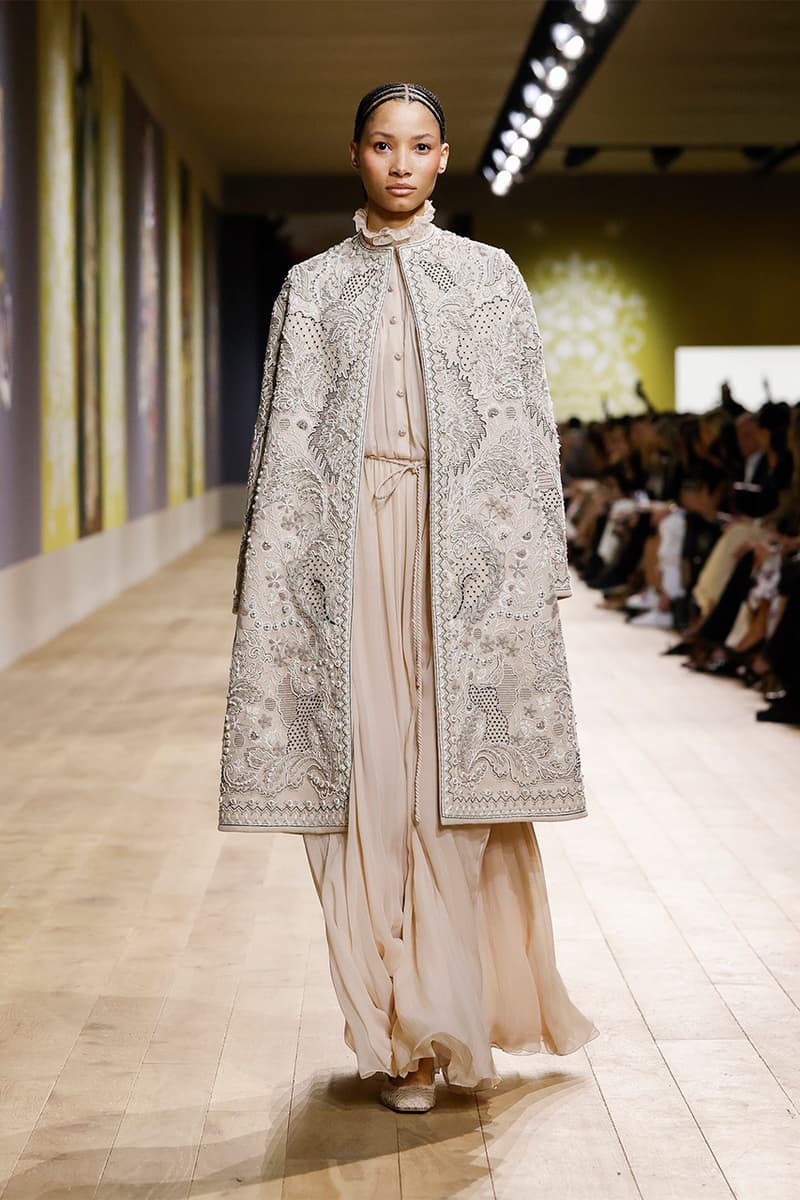 20 of 67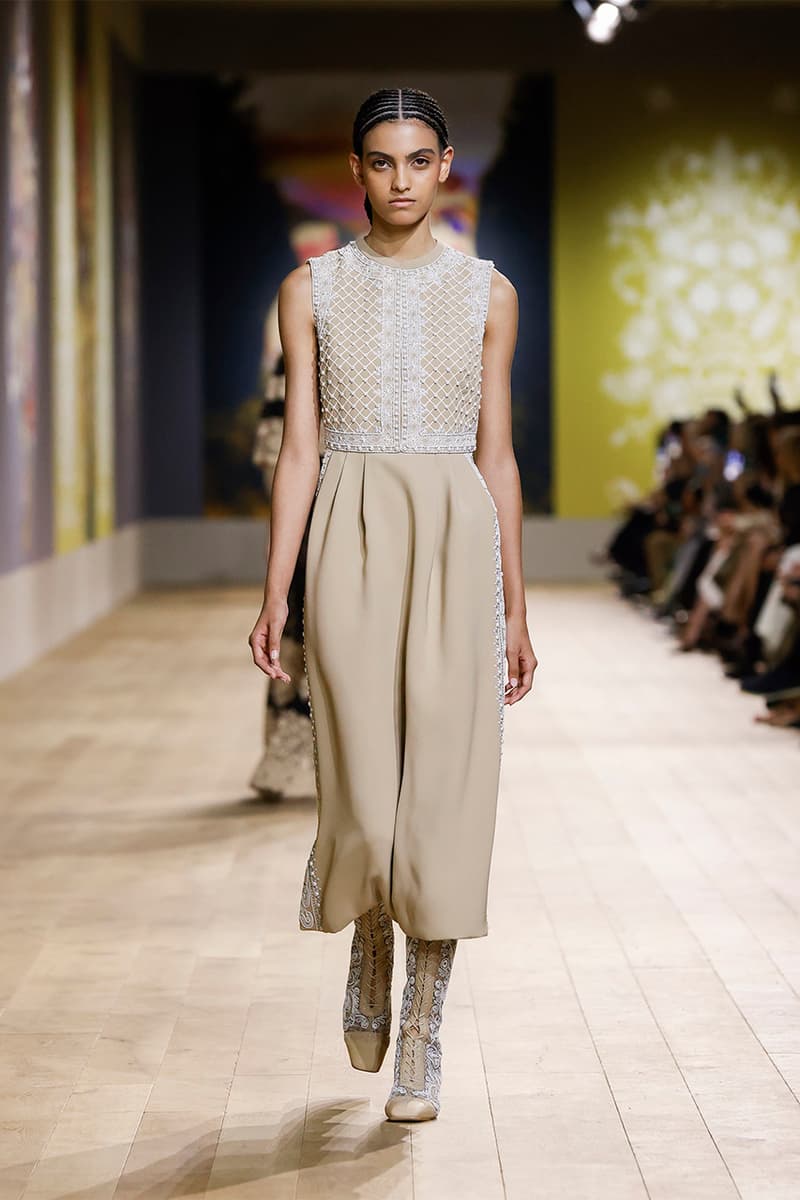 21 of 67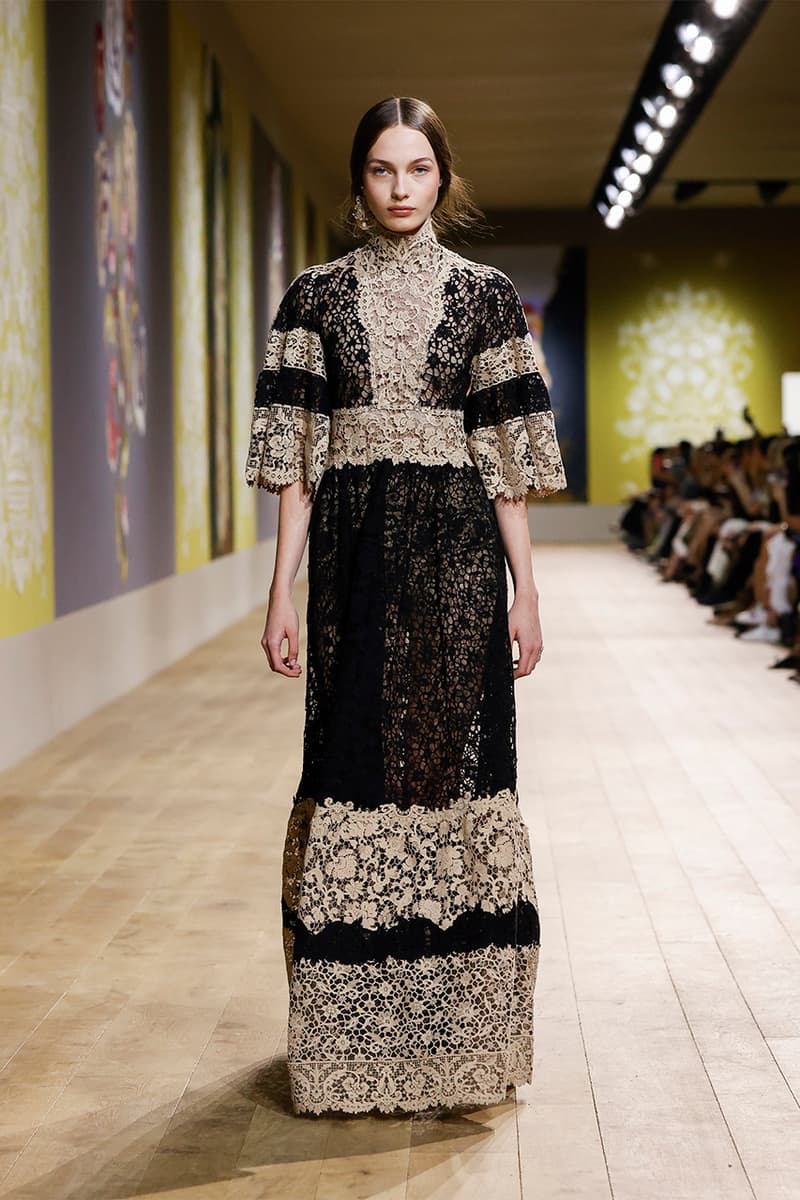 22 of 67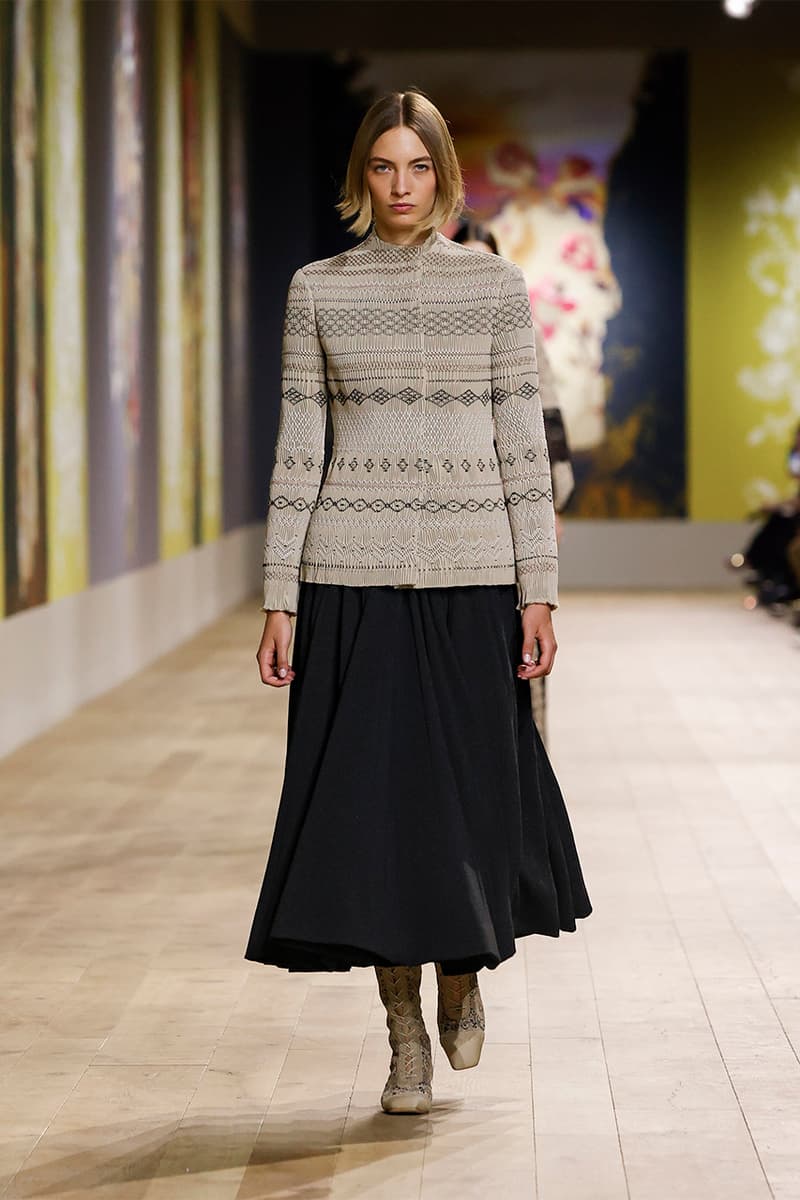 23 of 67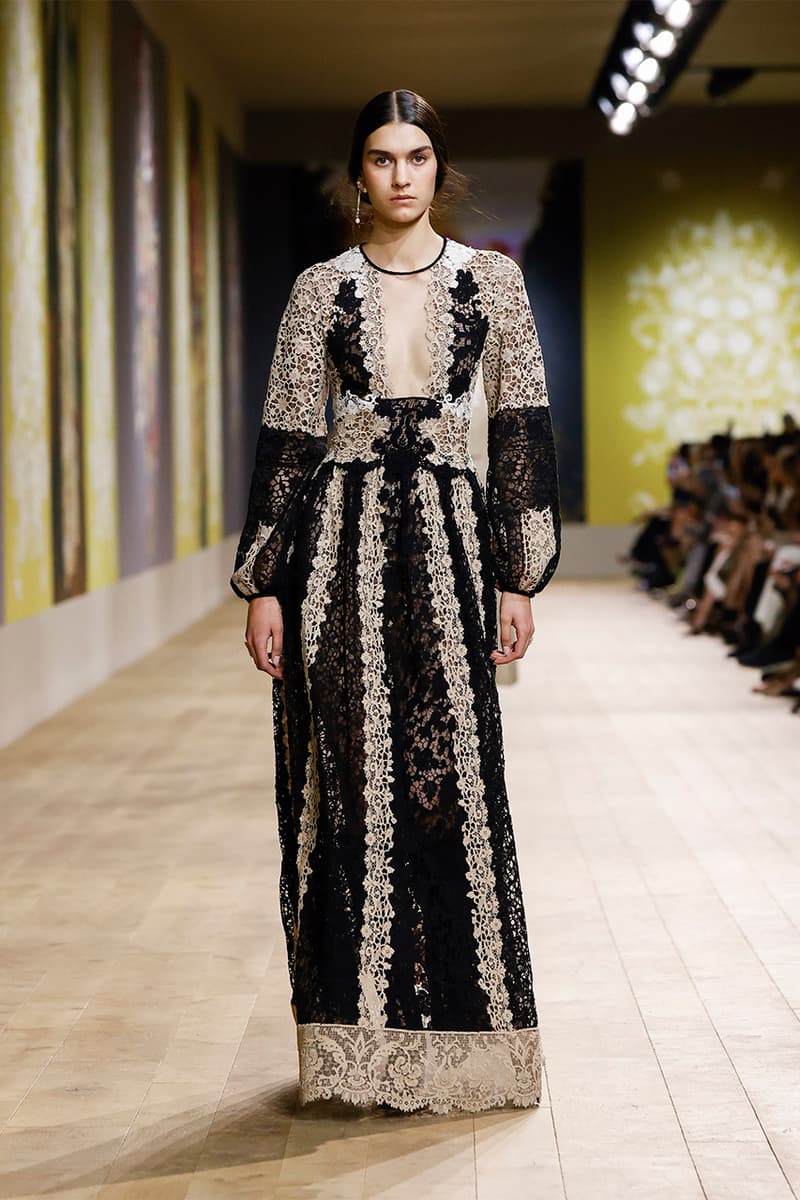 24 of 67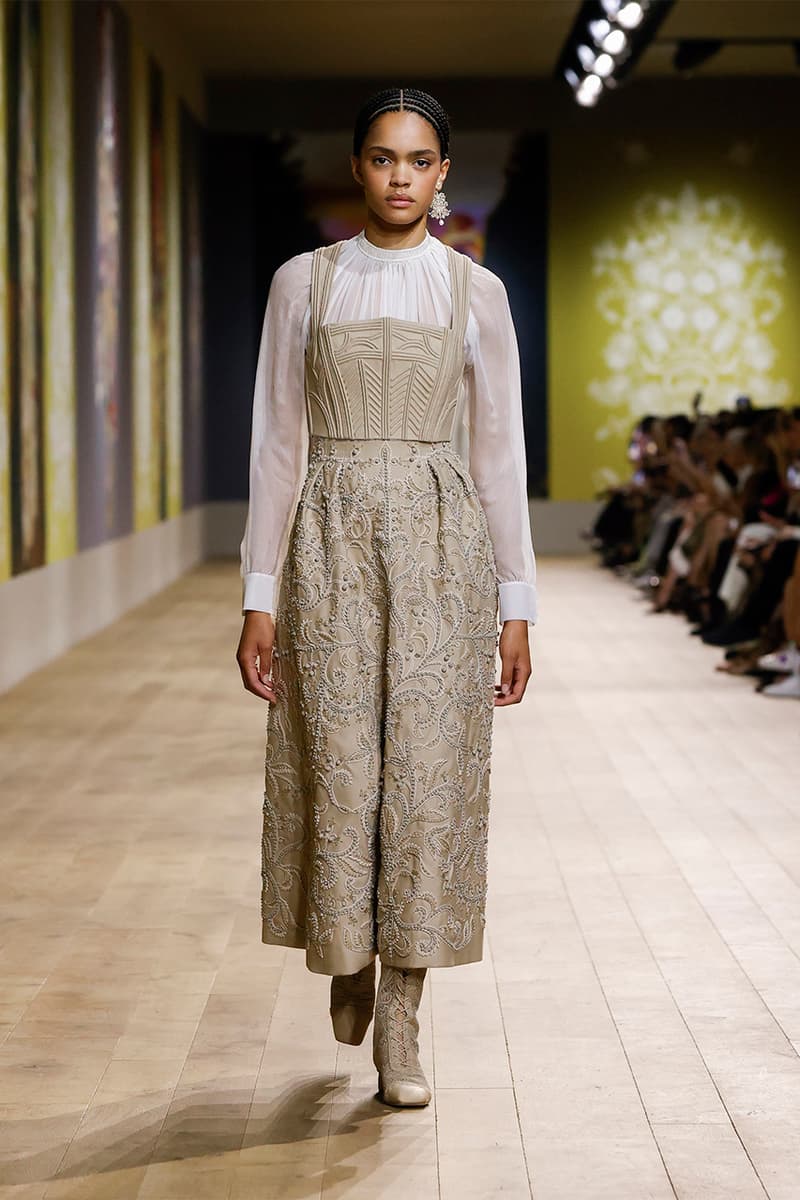 25 of 67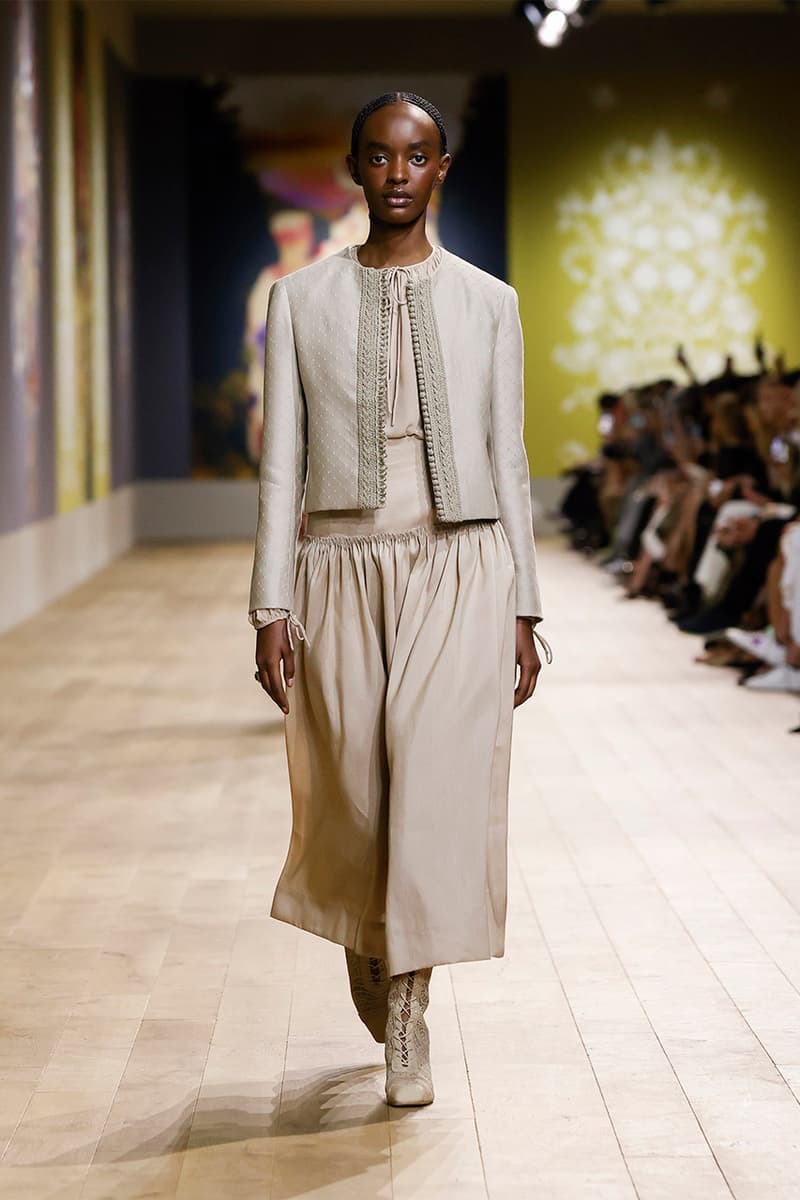 26 of 67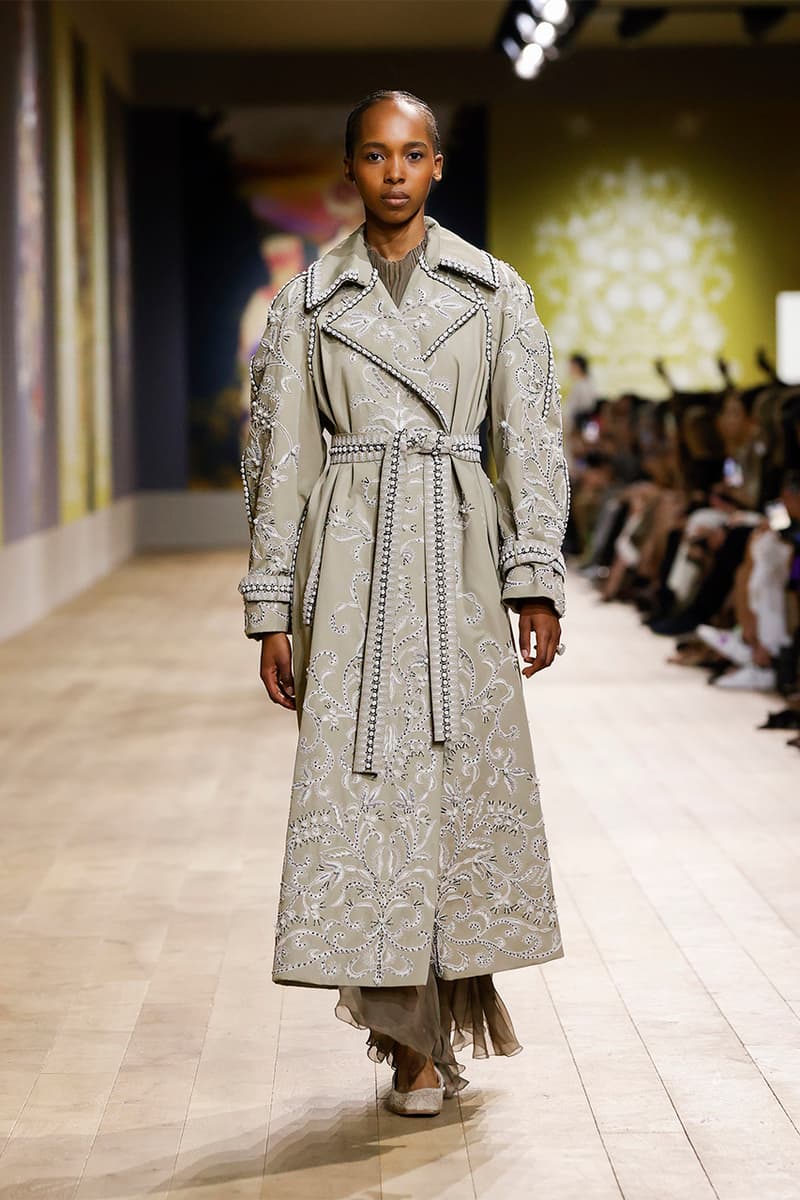 27 of 67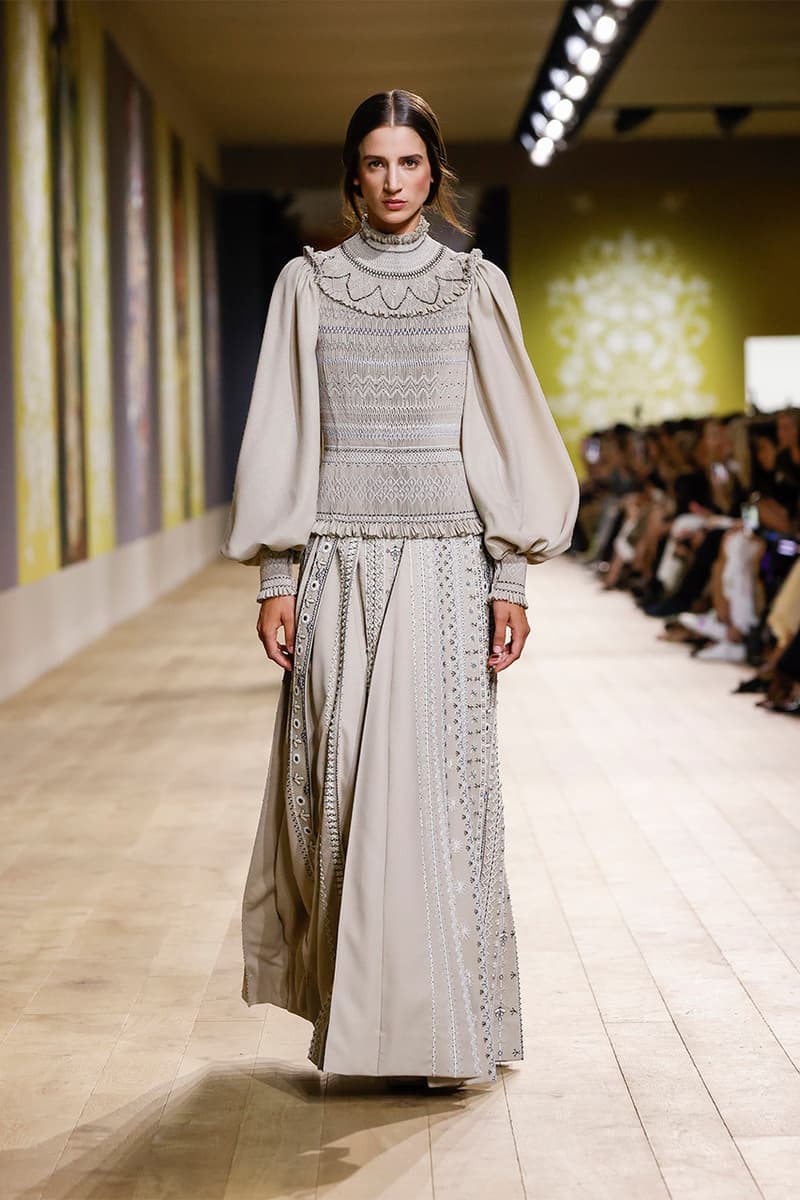 28 of 67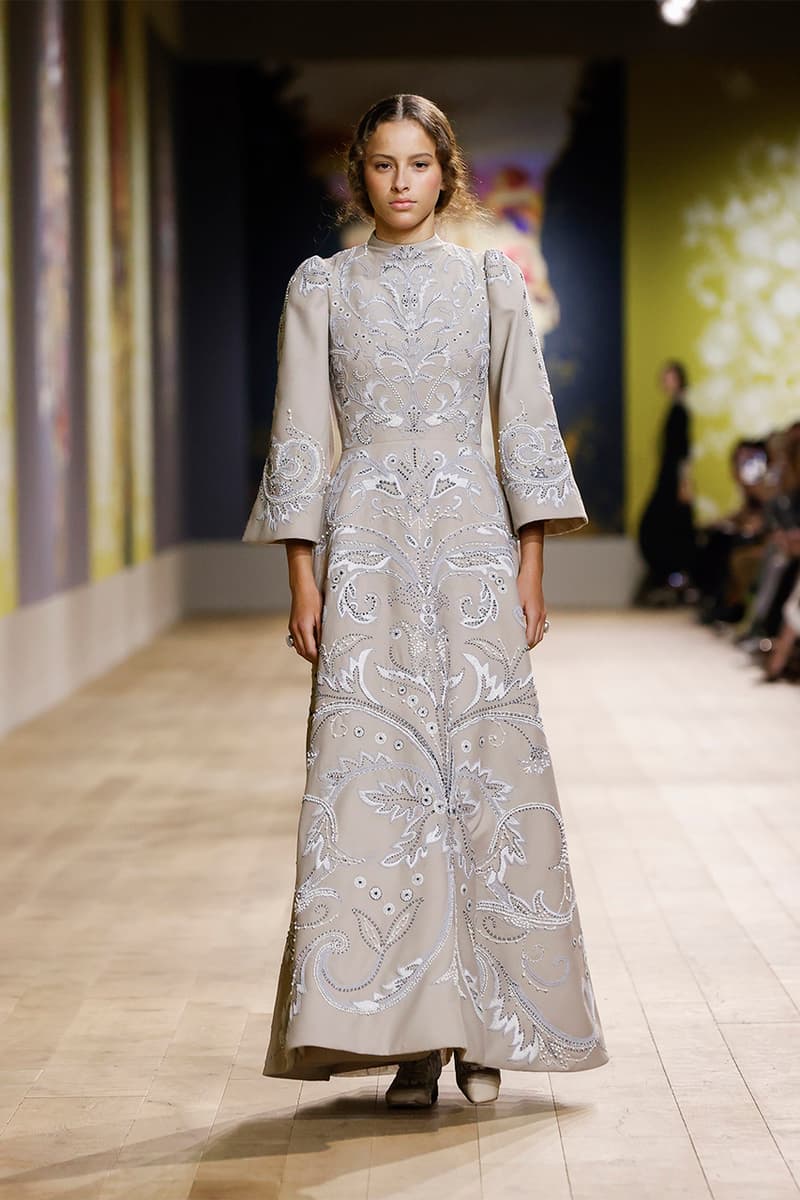 29 of 67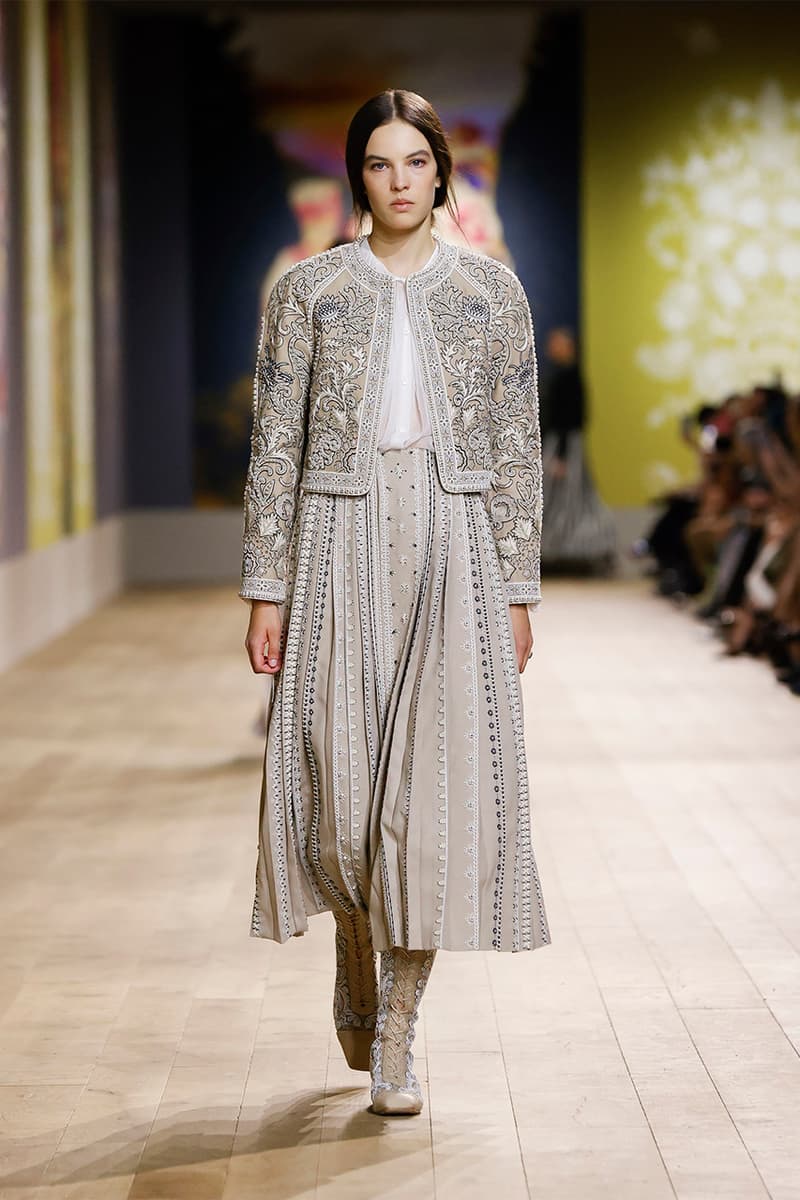 30 of 67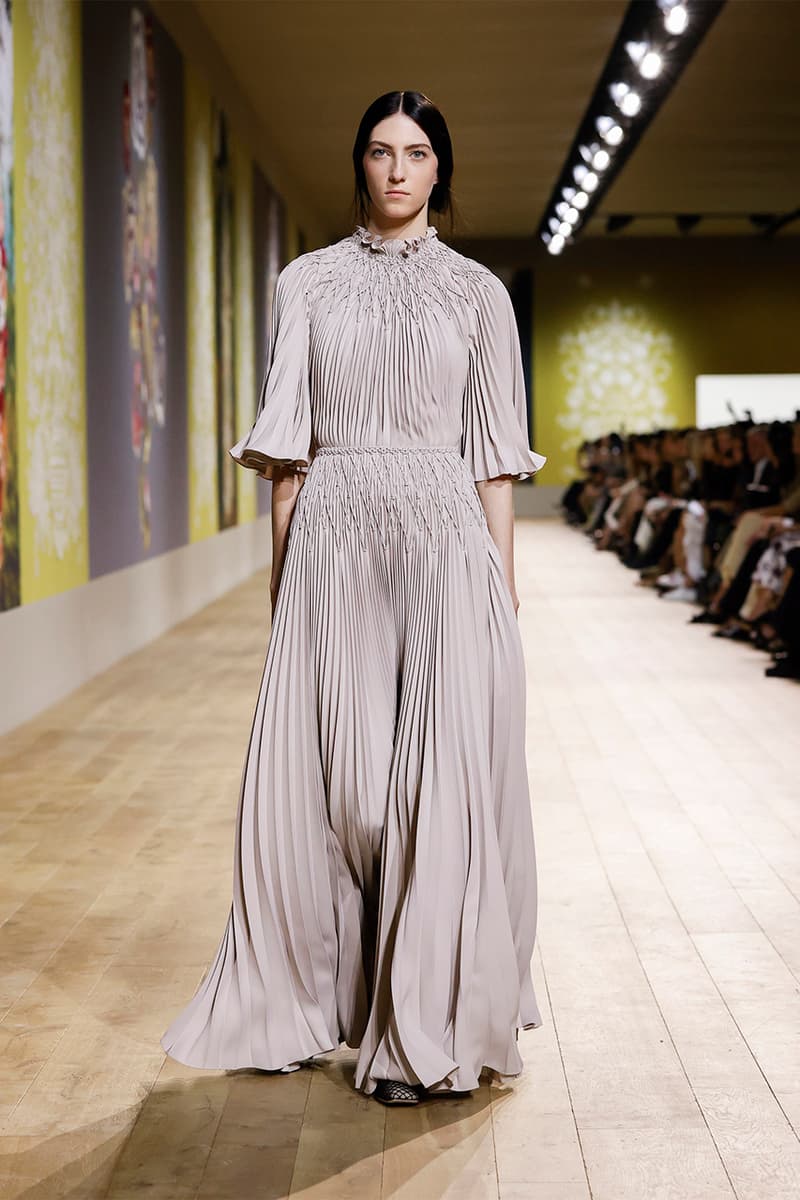 31 of 67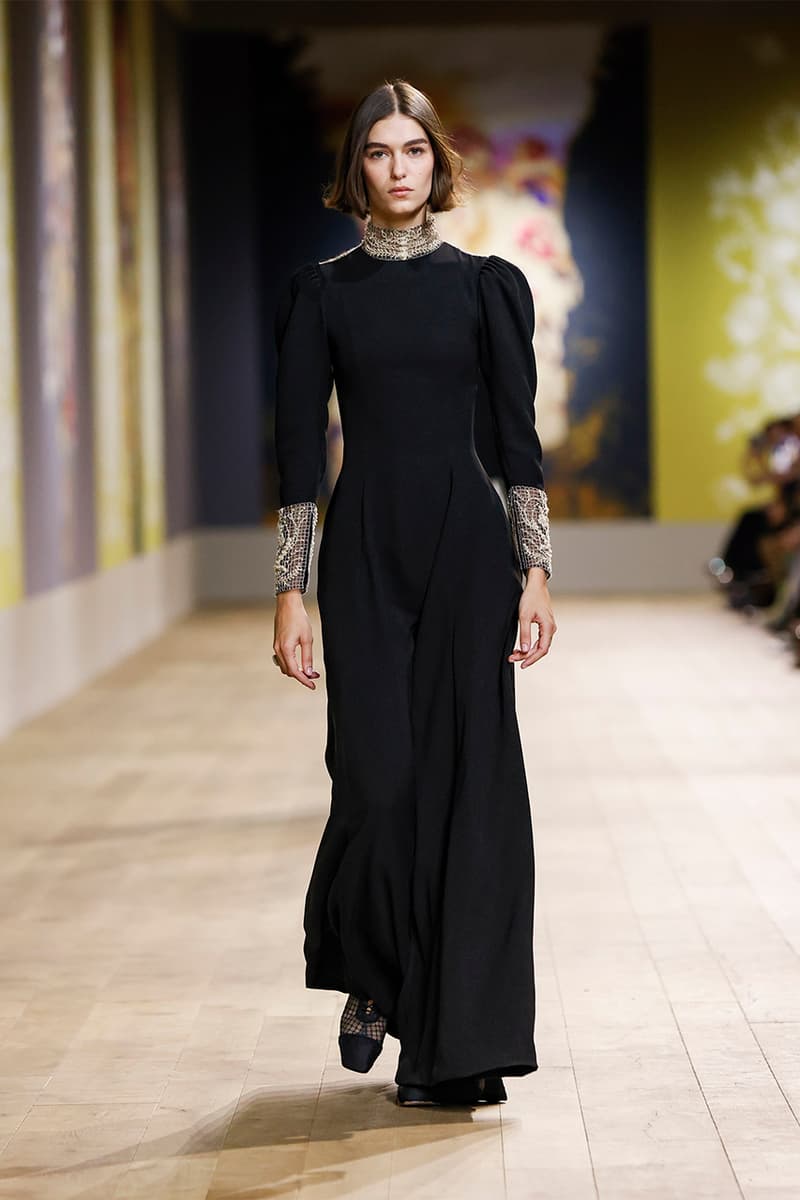 32 of 67
33 of 67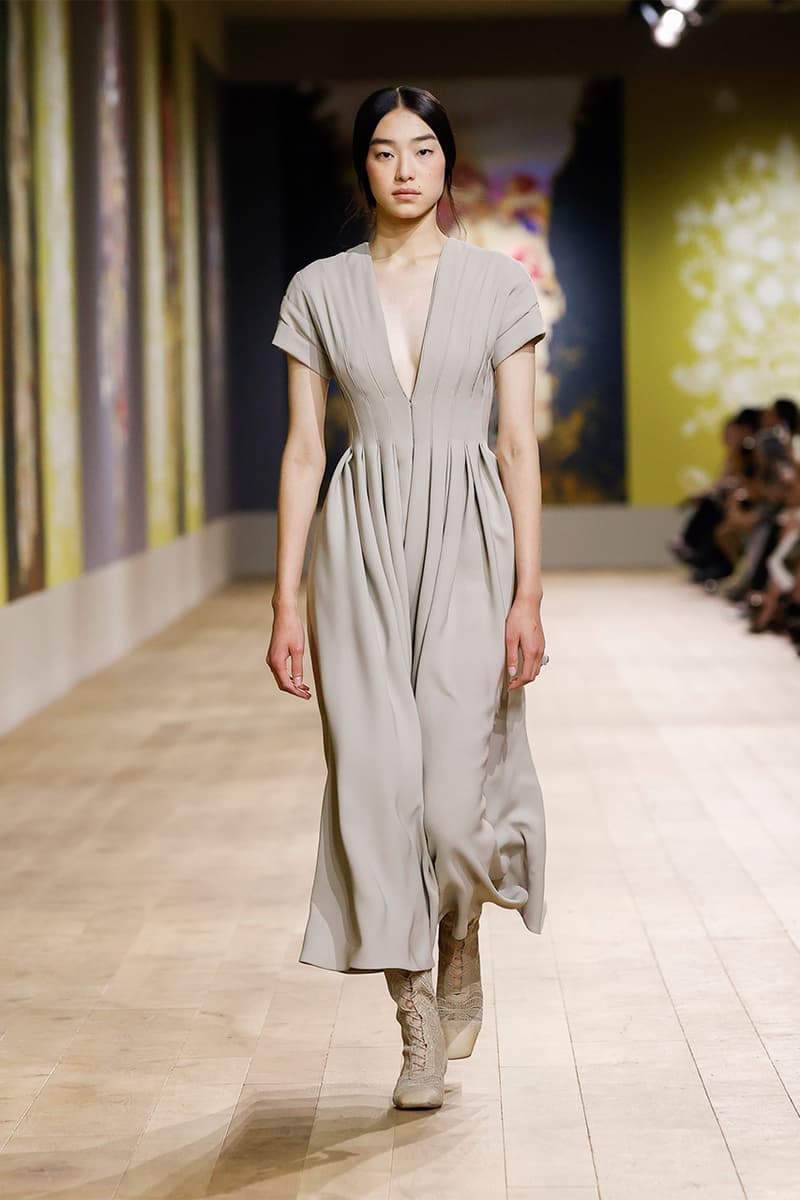 34 of 67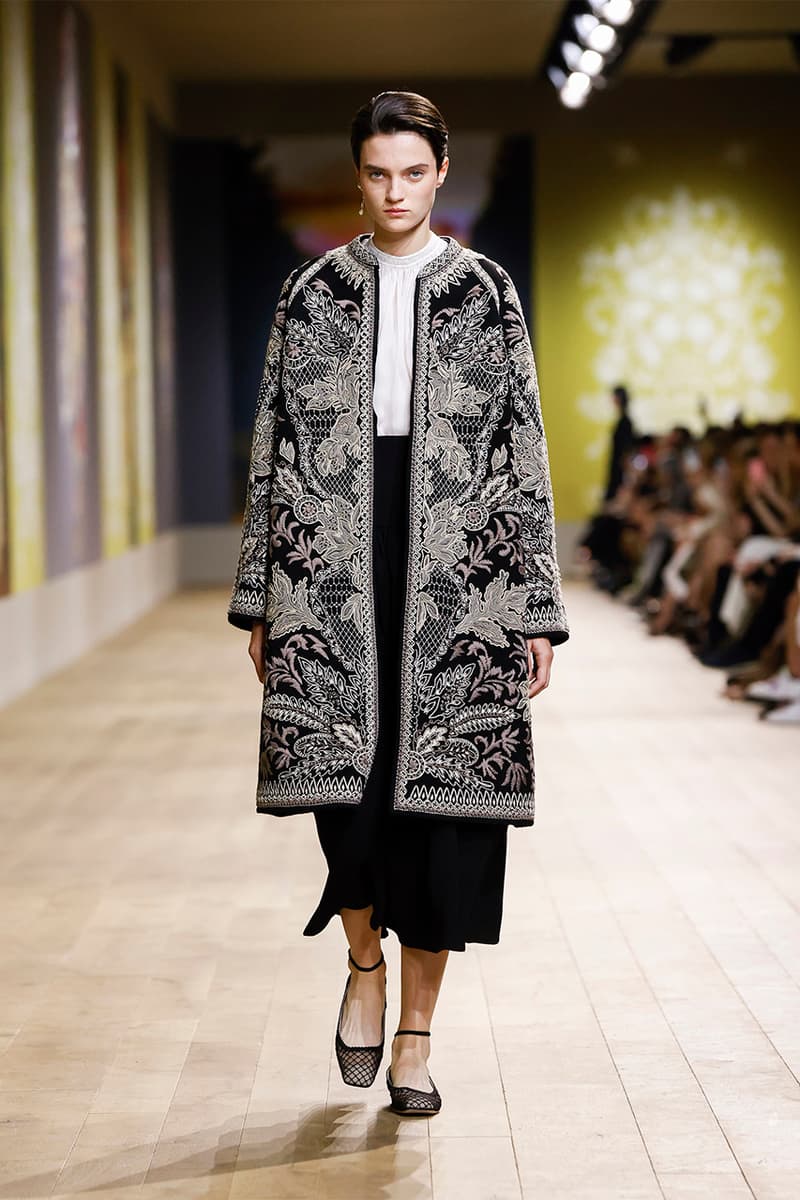 35 of 67
36 of 67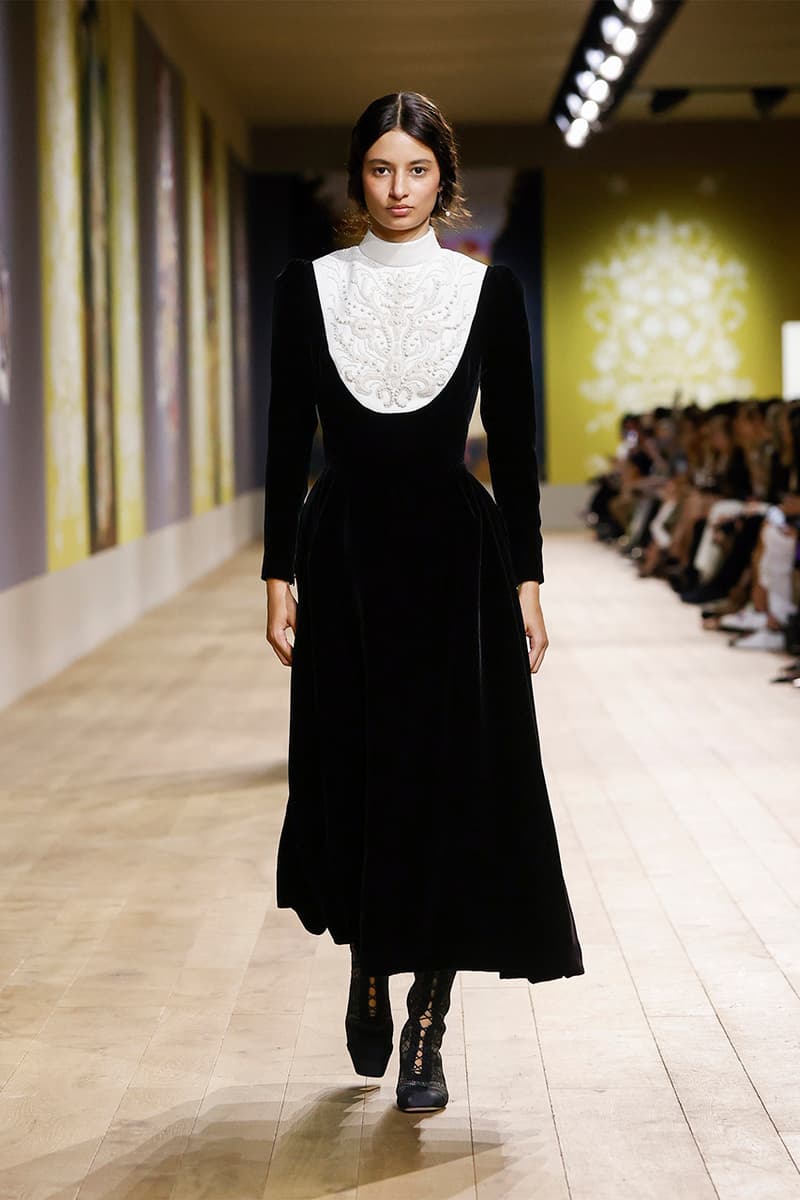 37 of 67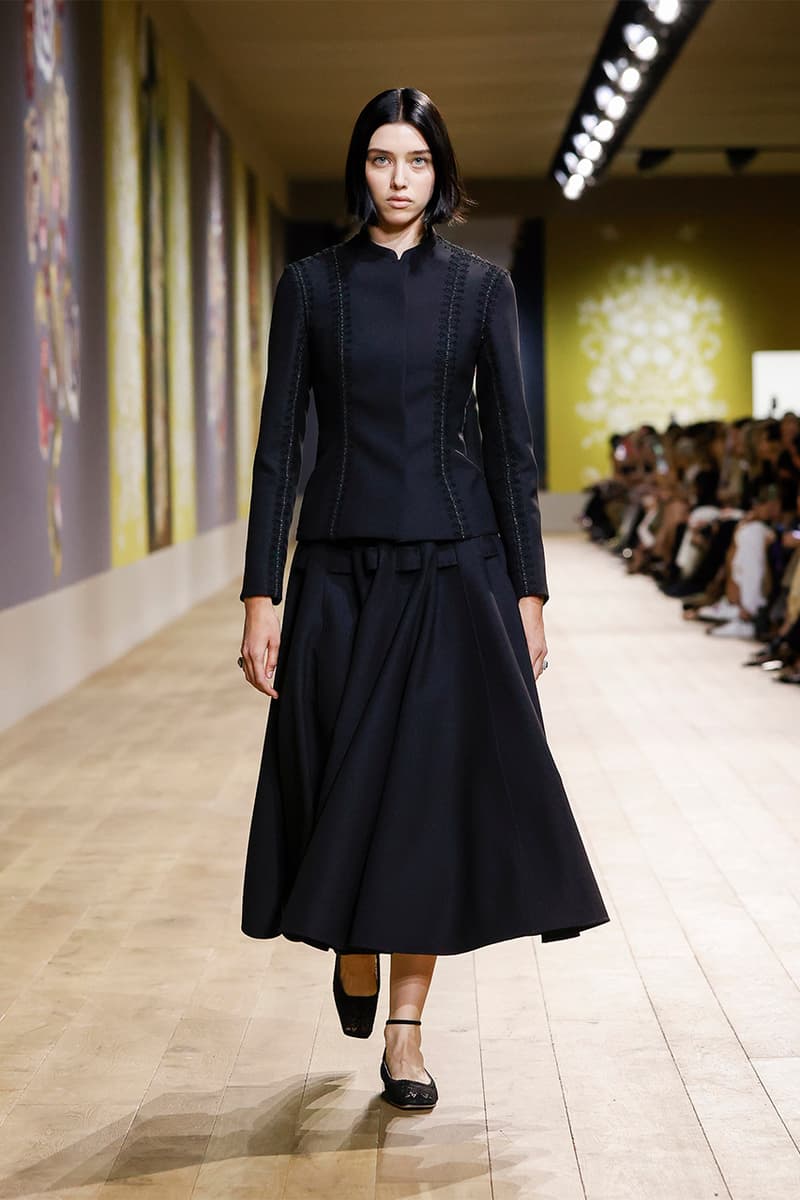 38 of 67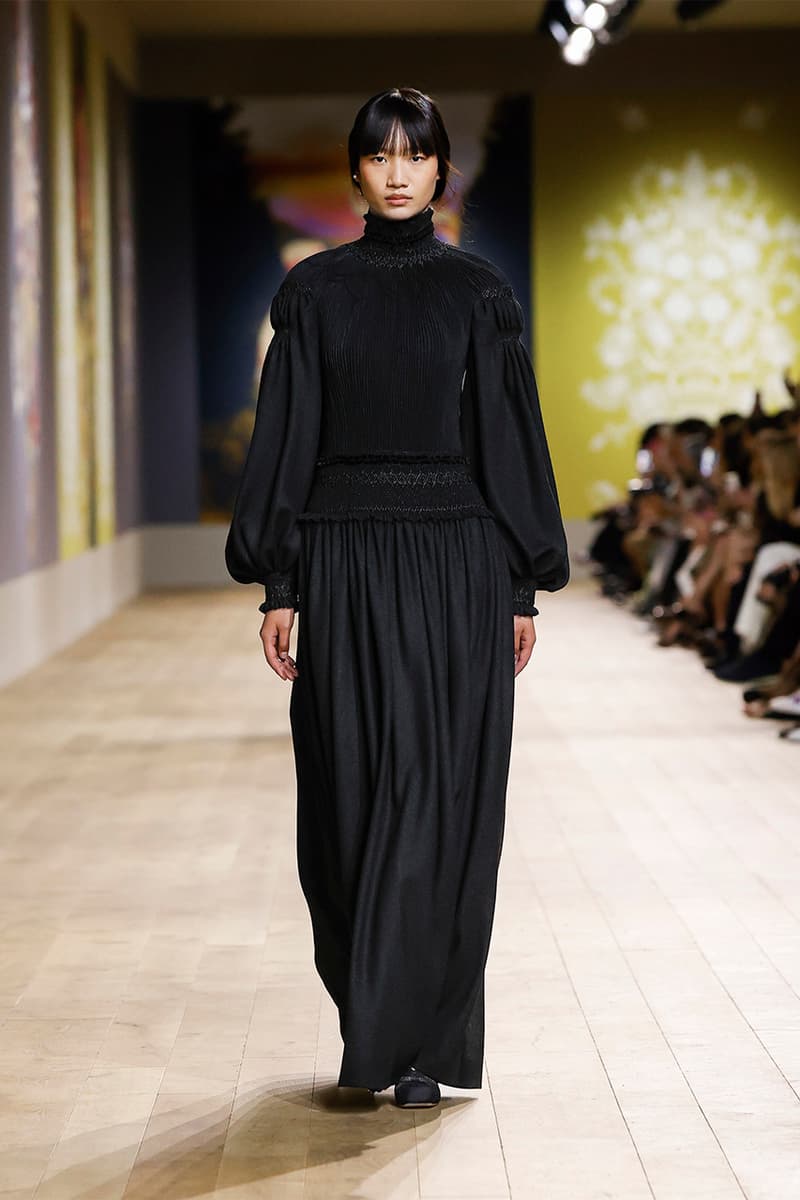 39 of 67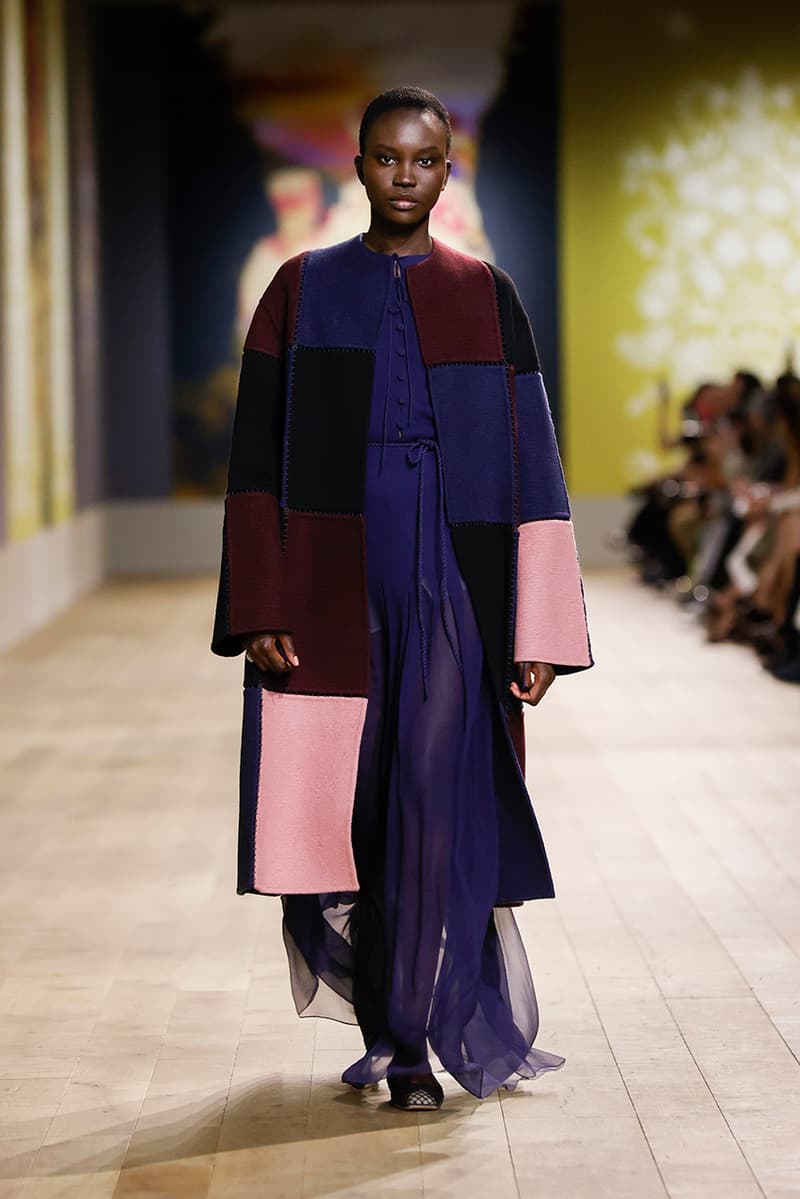 40 of 67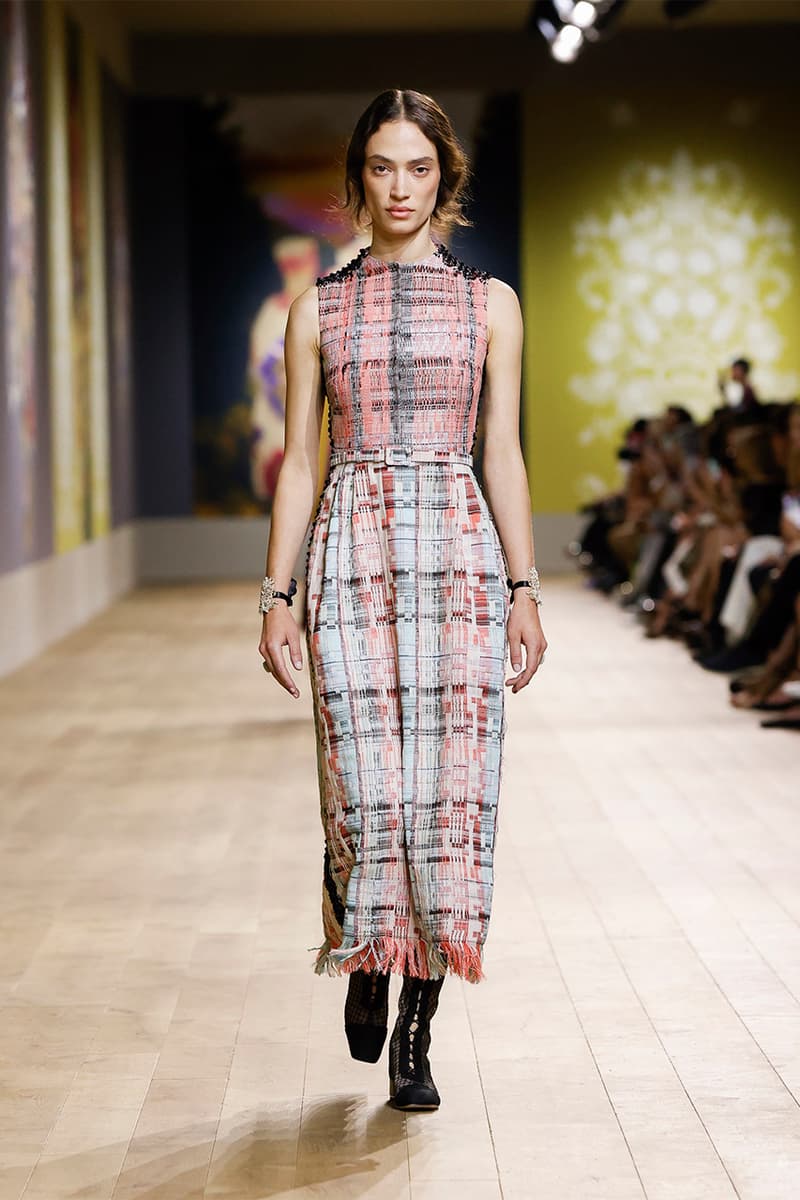 41 of 67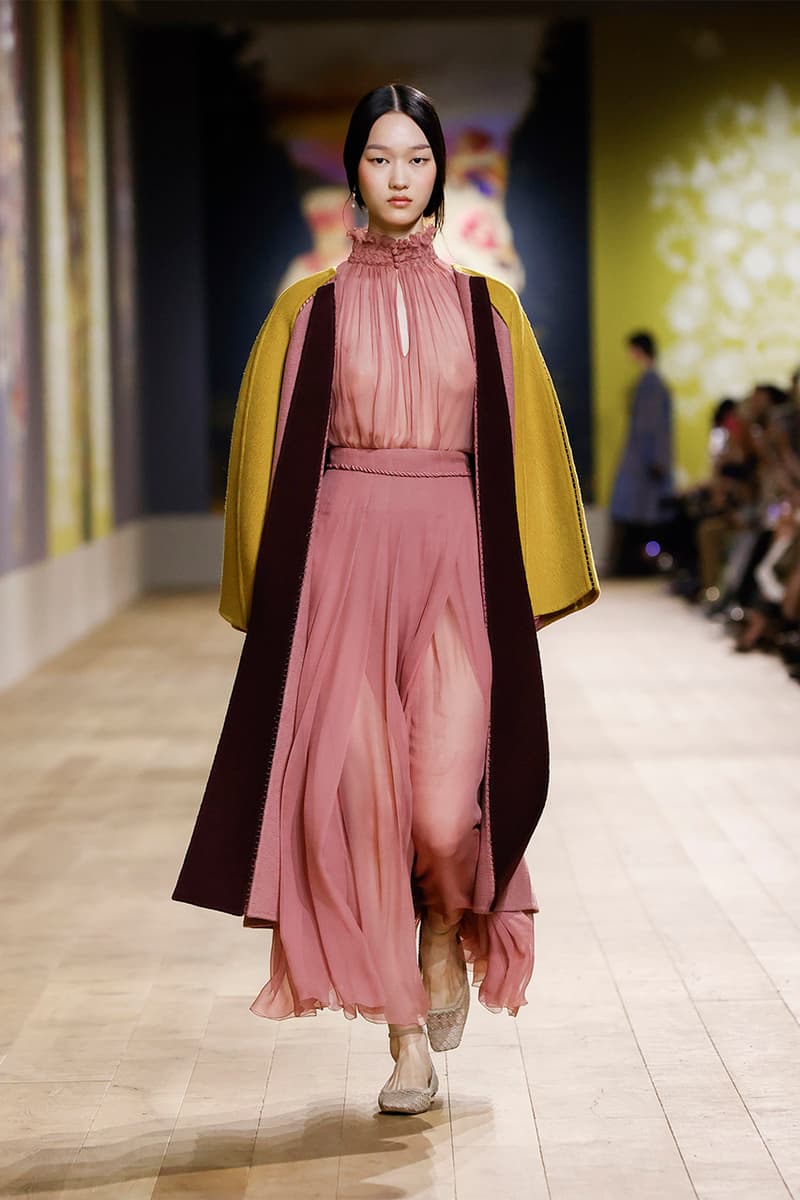 42 of 67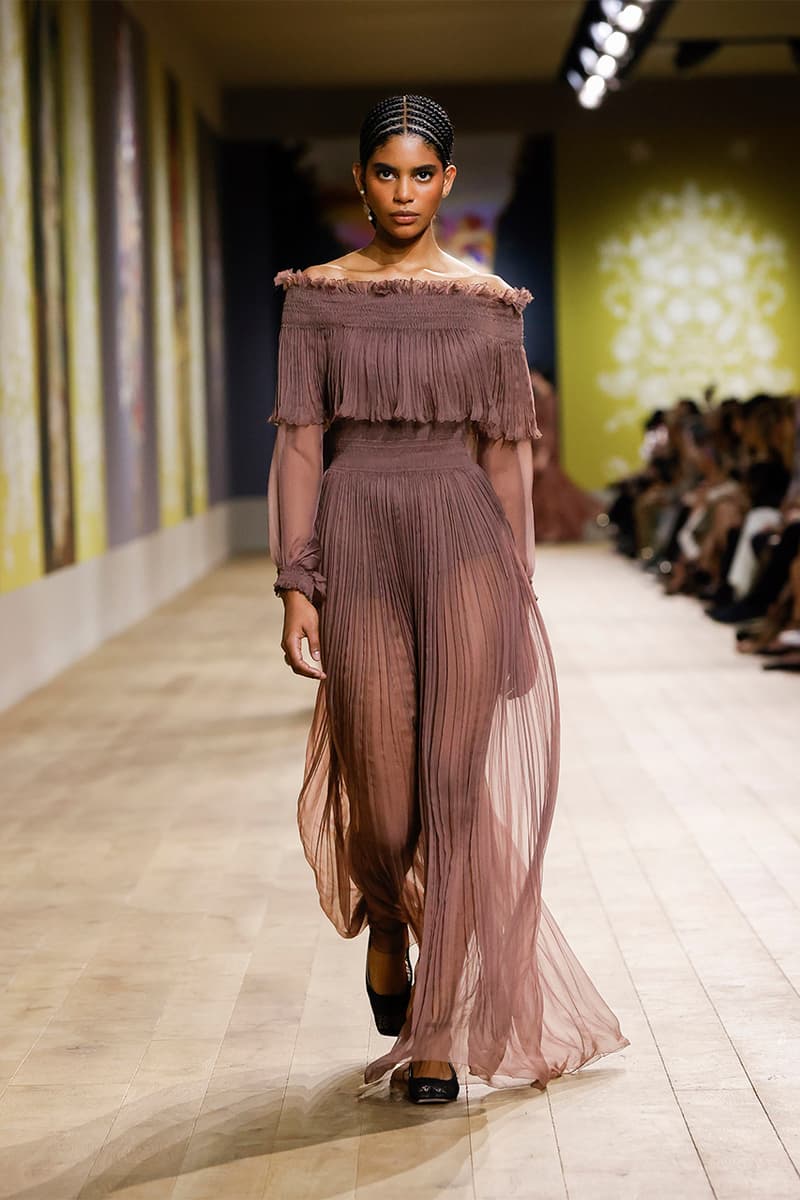 43 of 67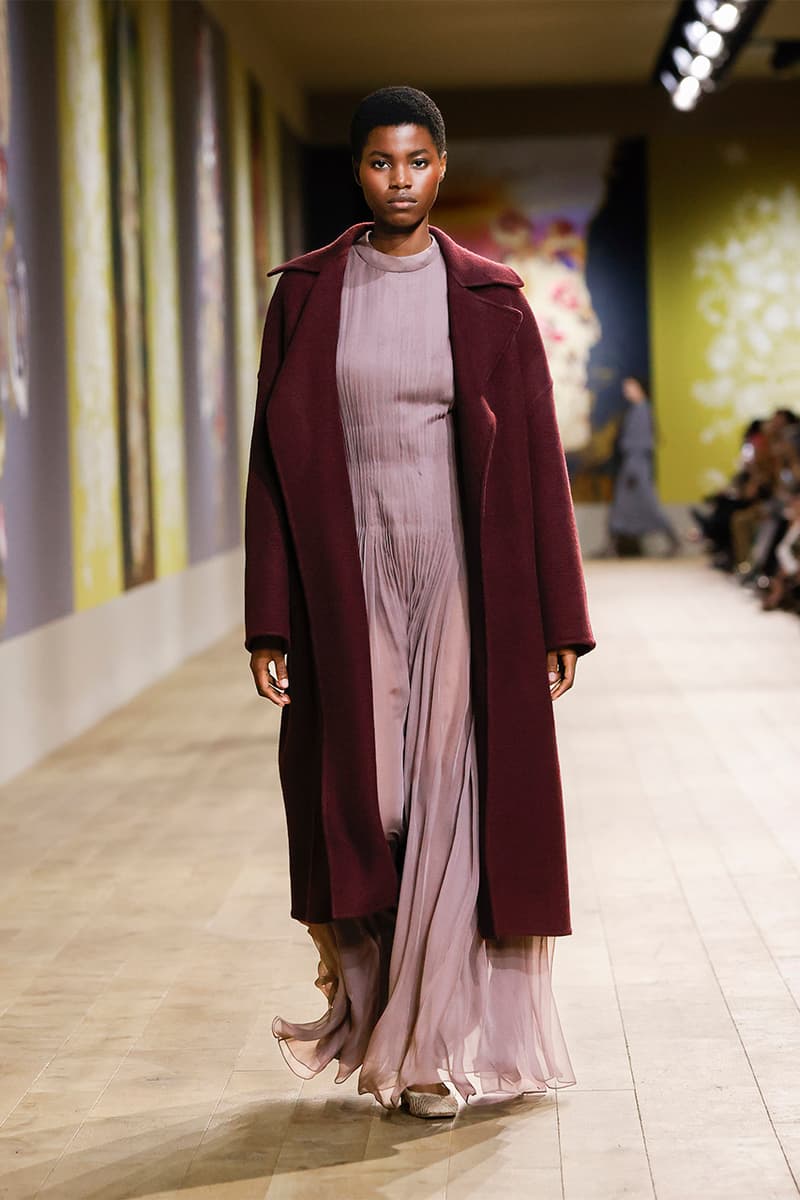 44 of 67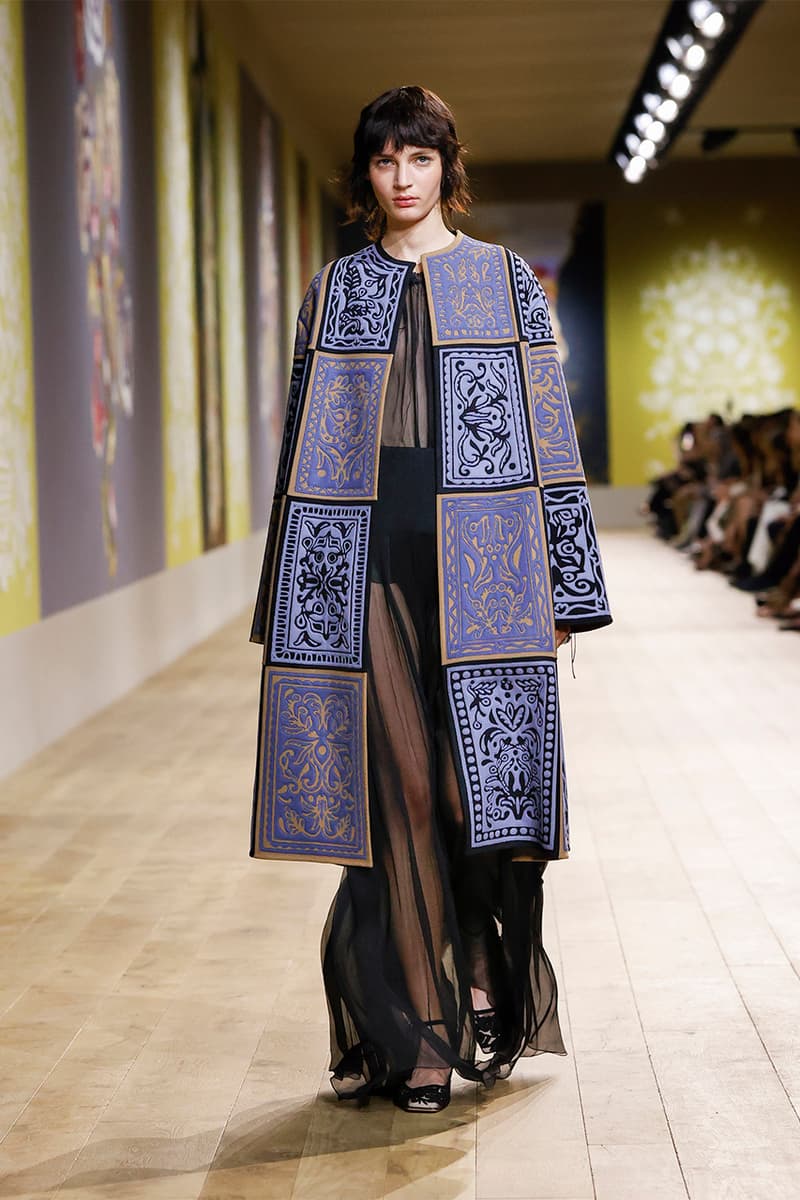 45 of 67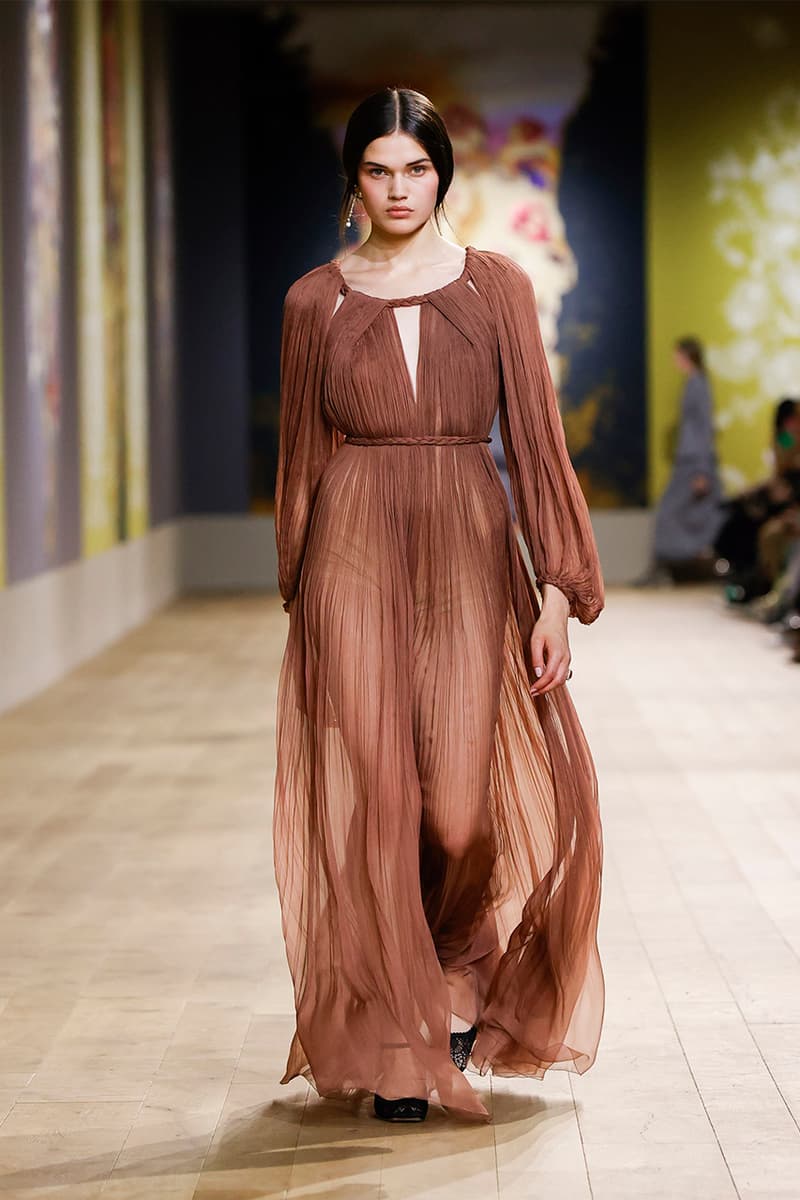 46 of 67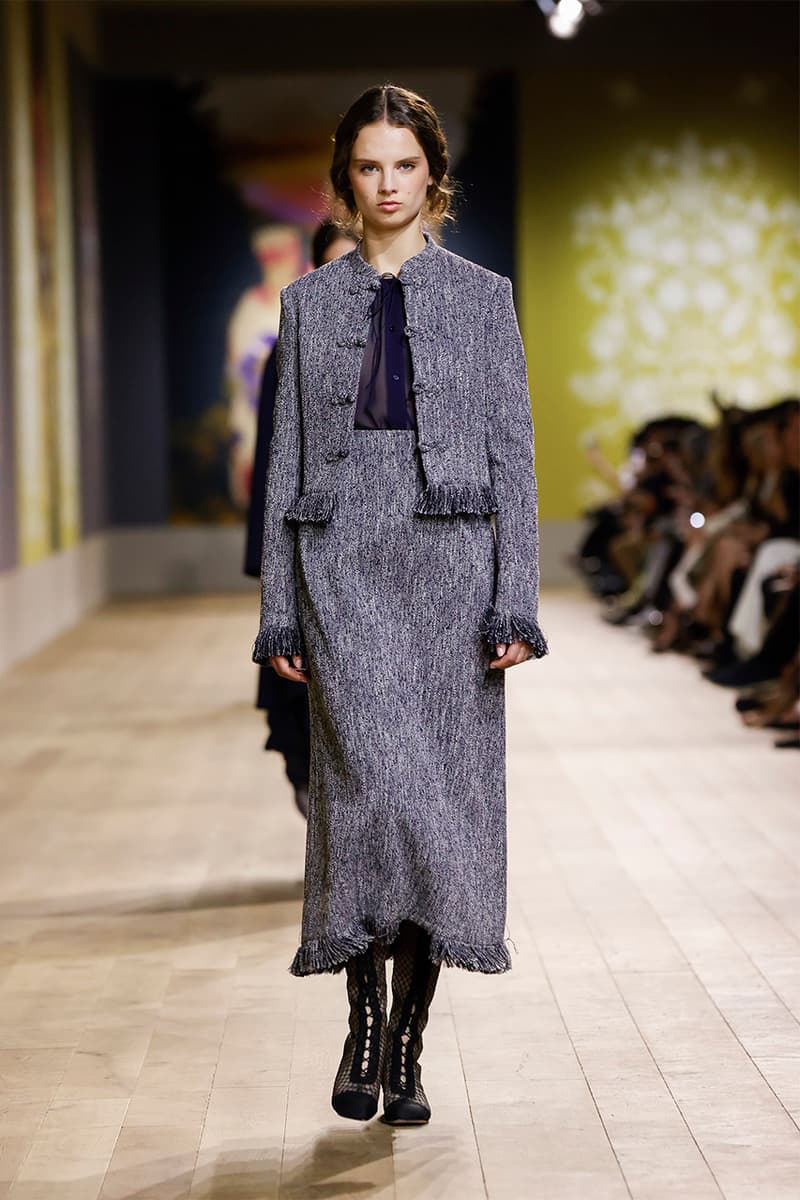 47 of 67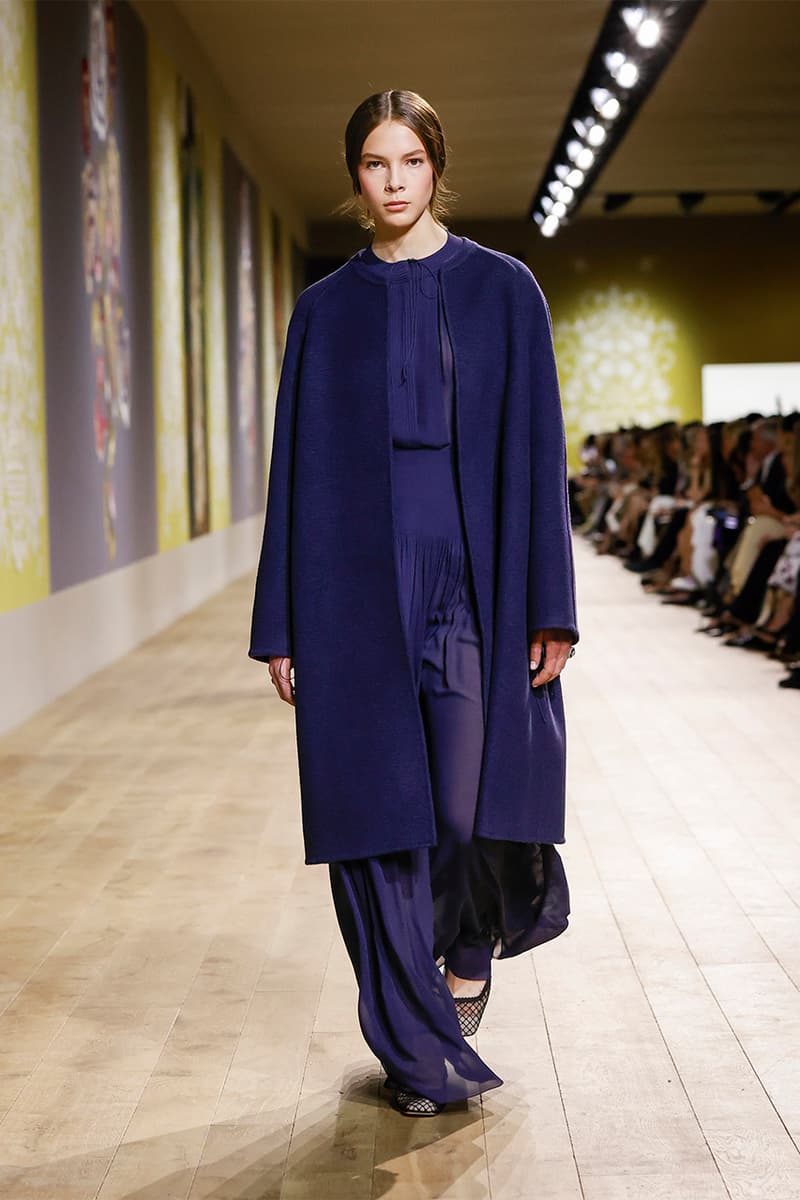 48 of 67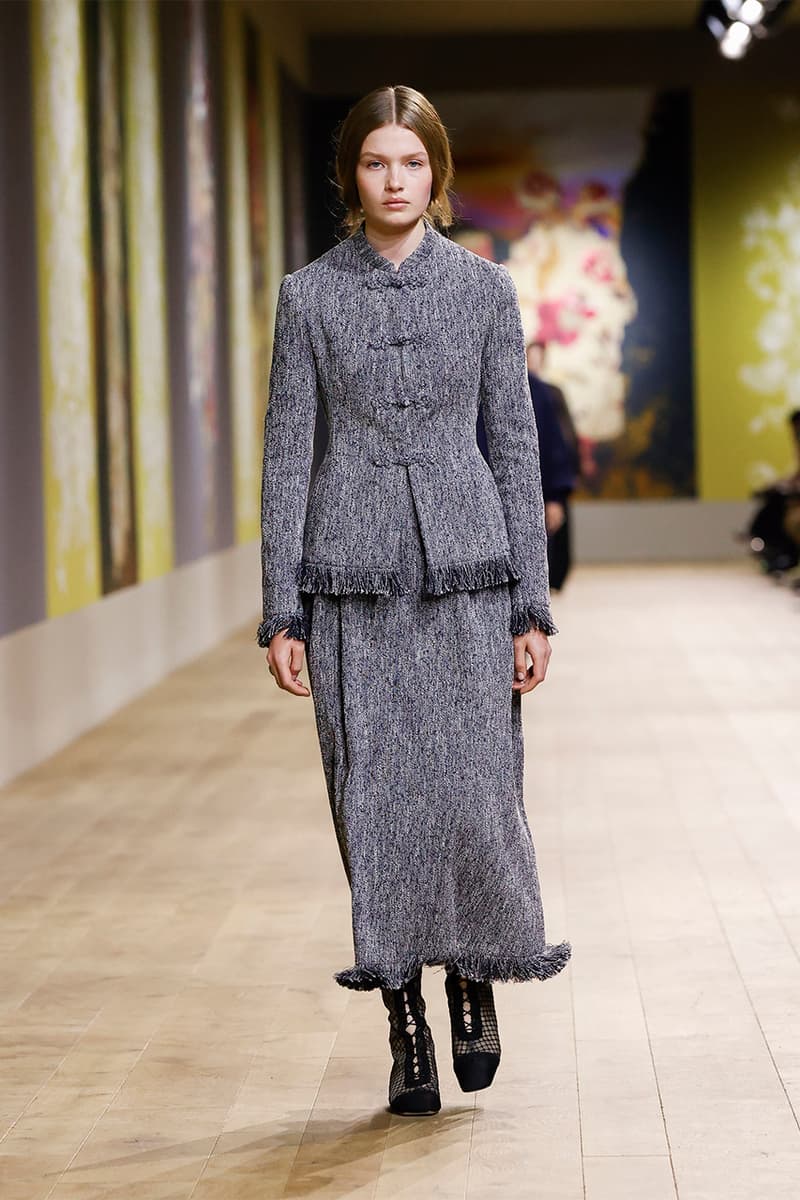 49 of 67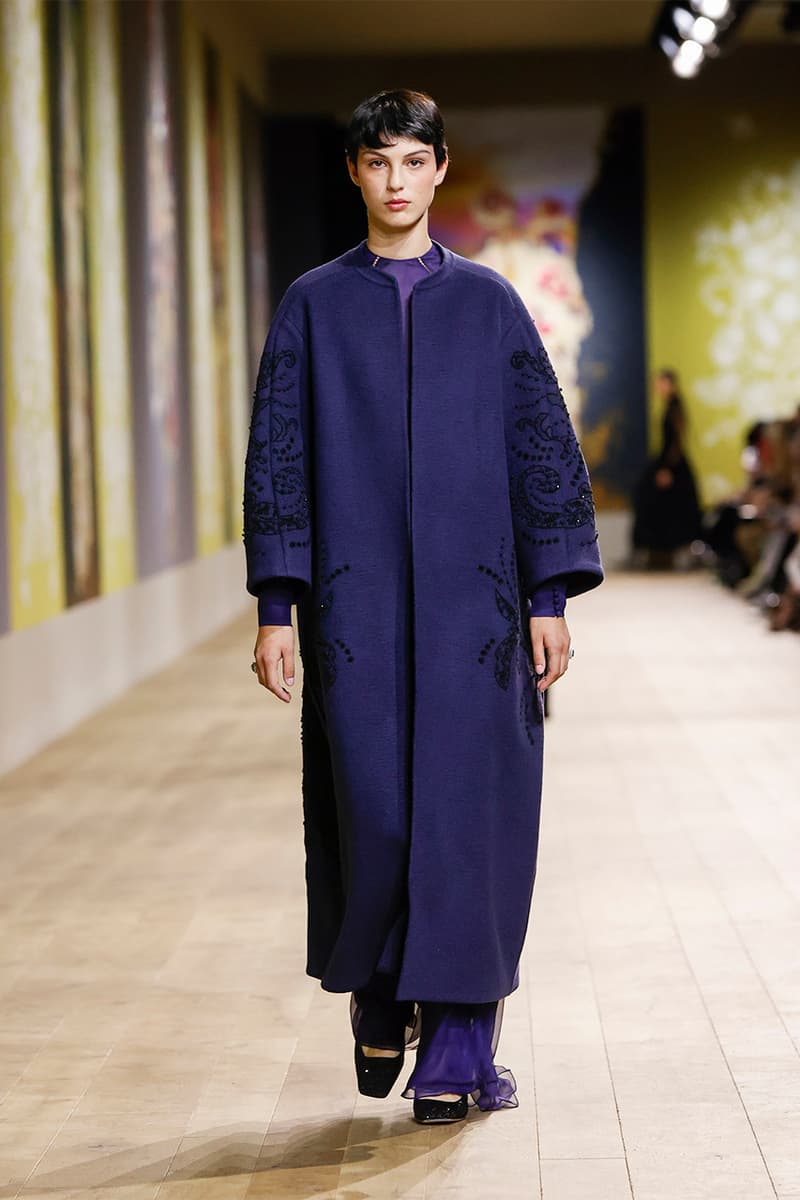 50 of 67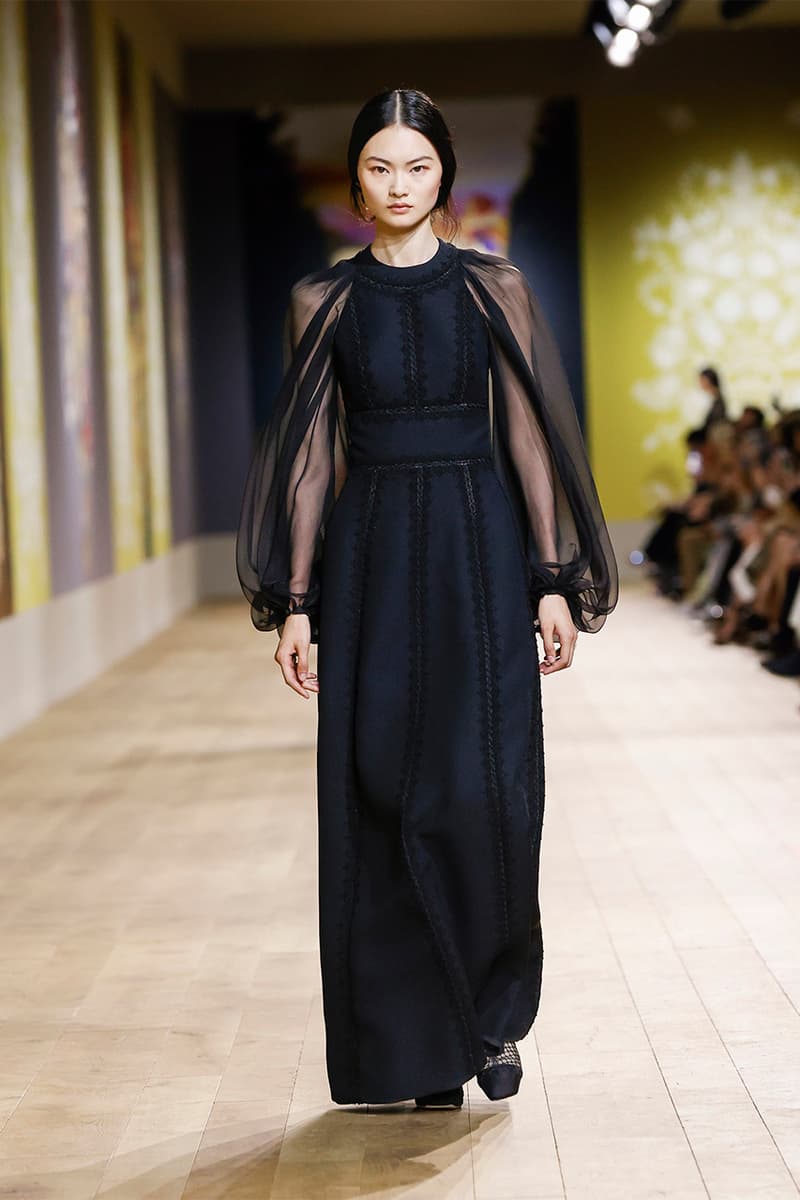 51 of 67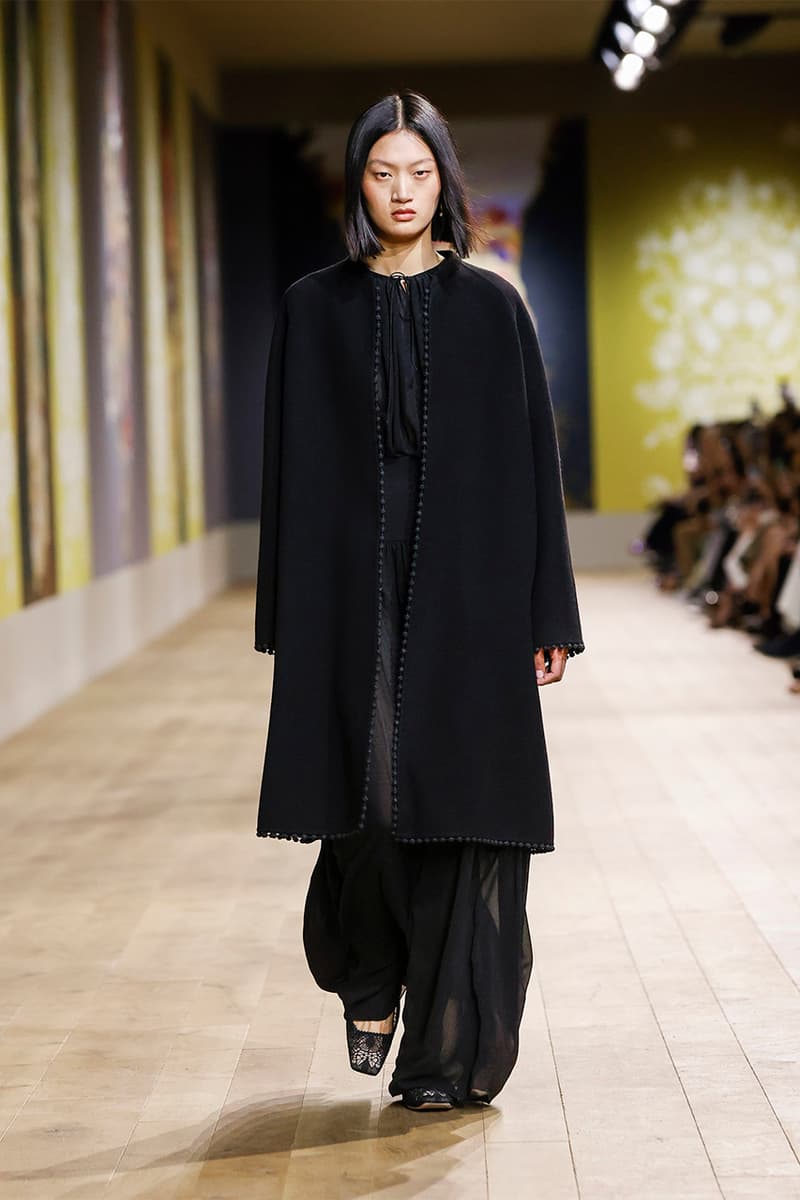 52 of 67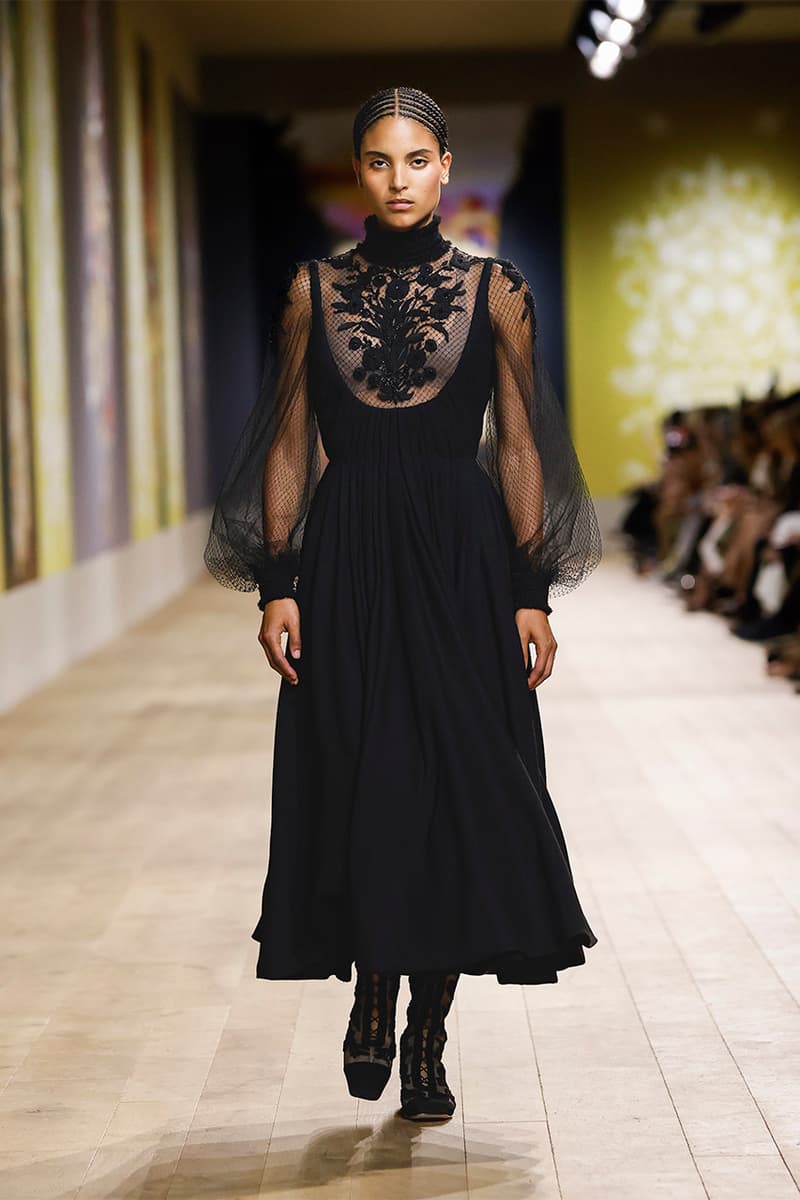 53 of 67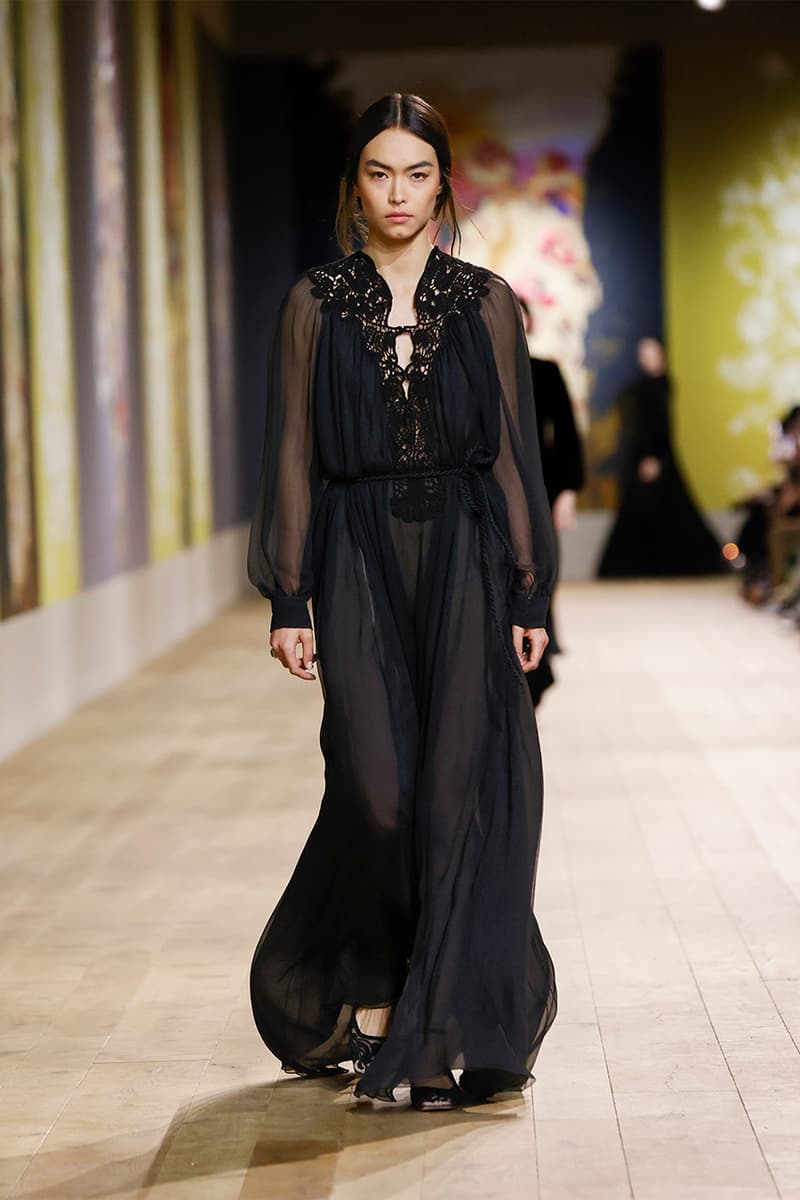 54 of 67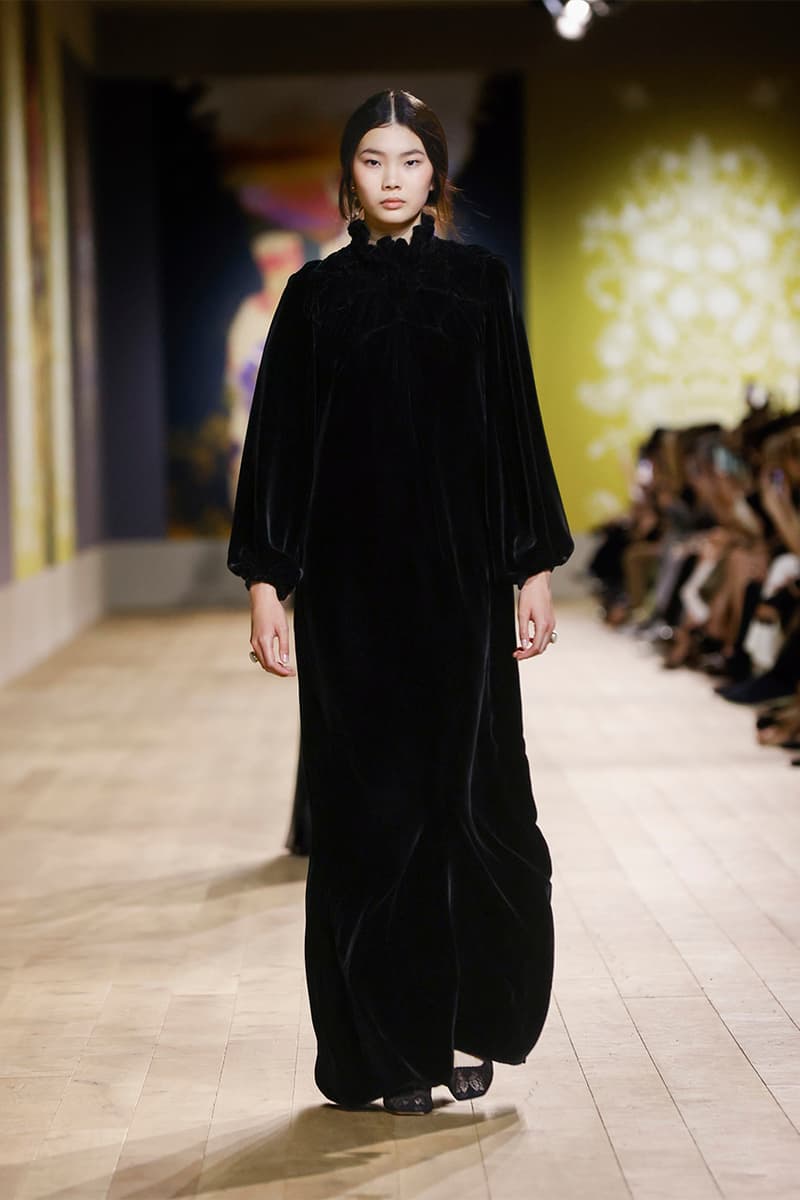 55 of 67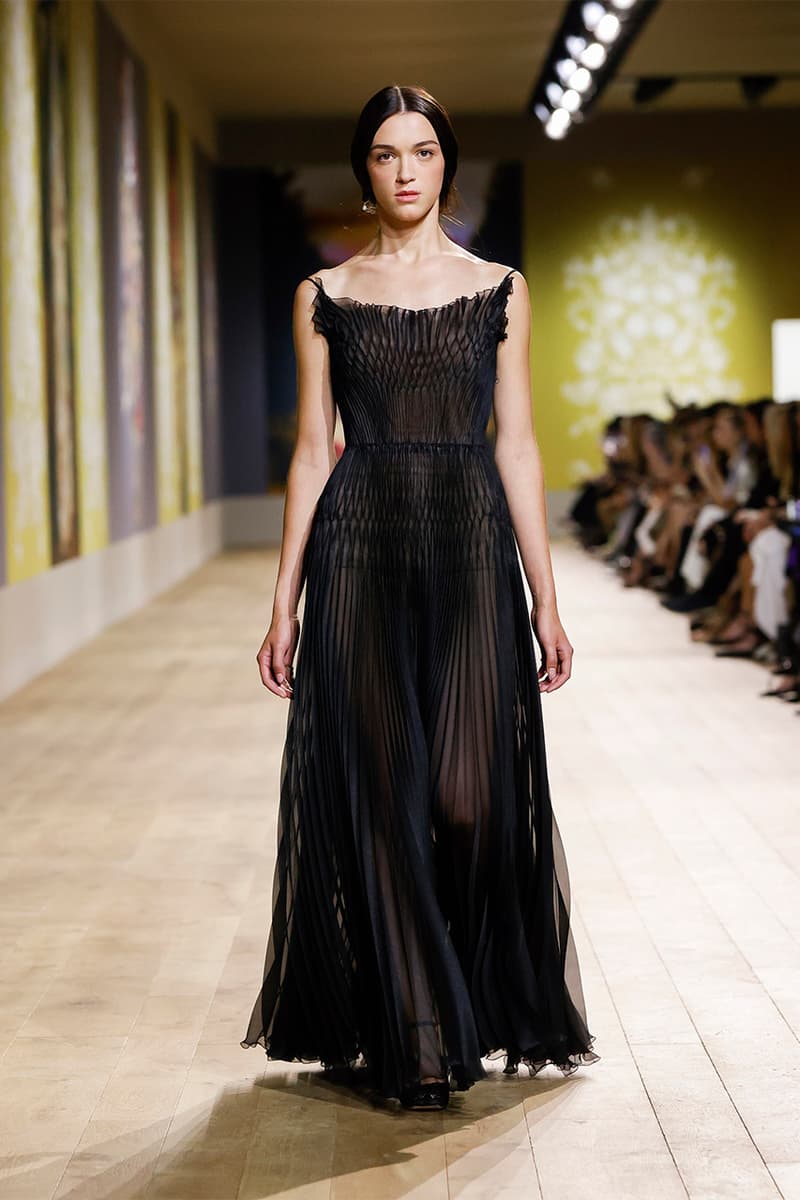 56 of 67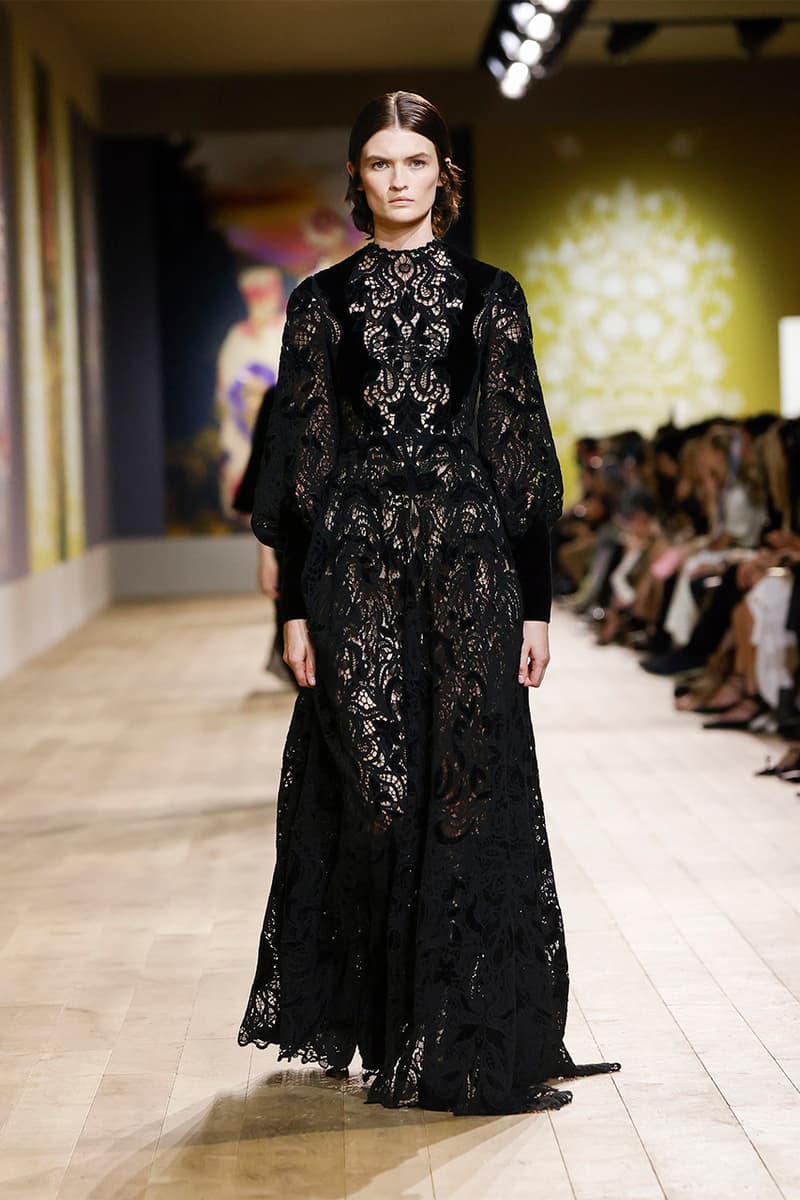 57 of 67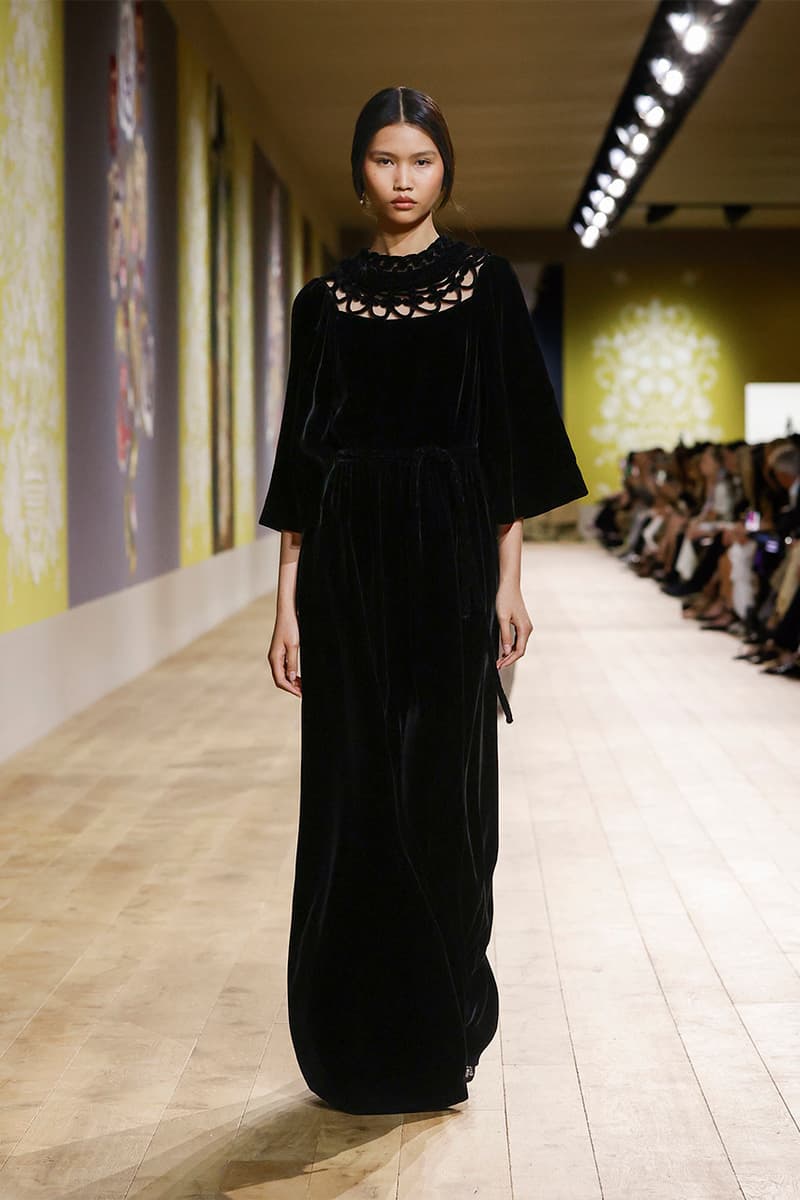 58 of 67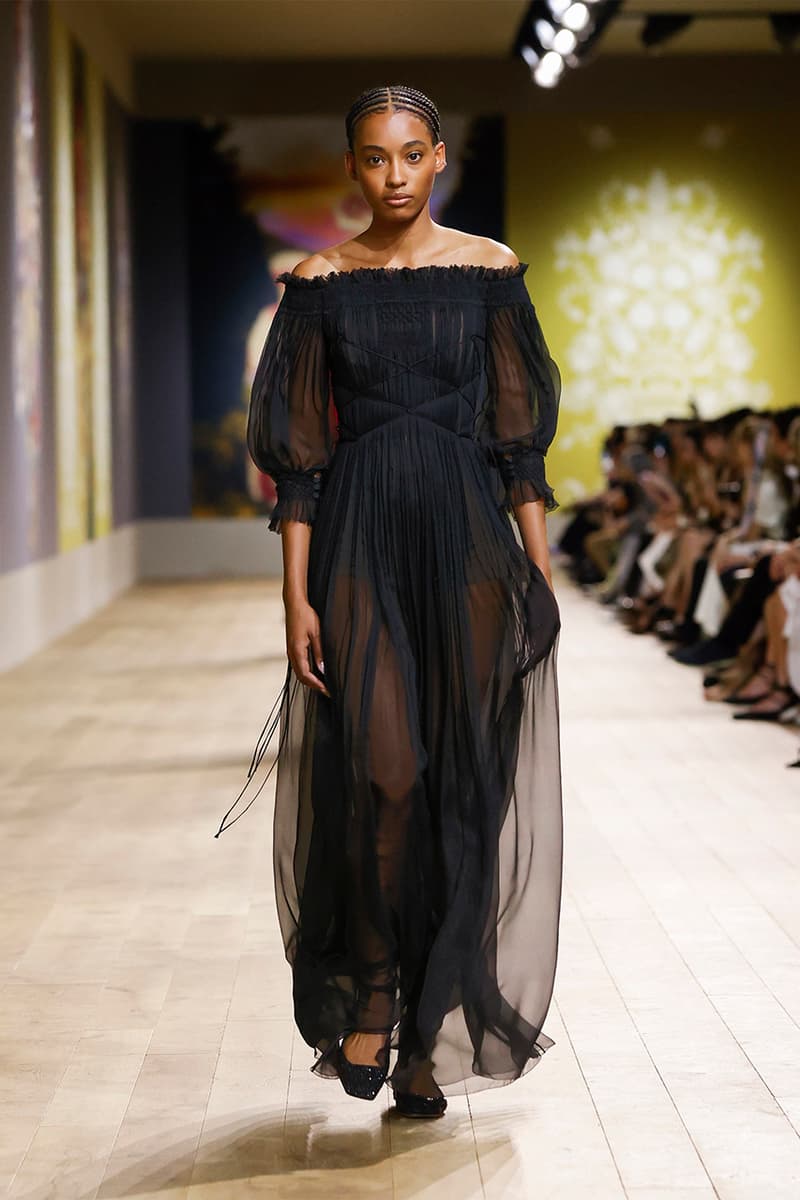 59 of 67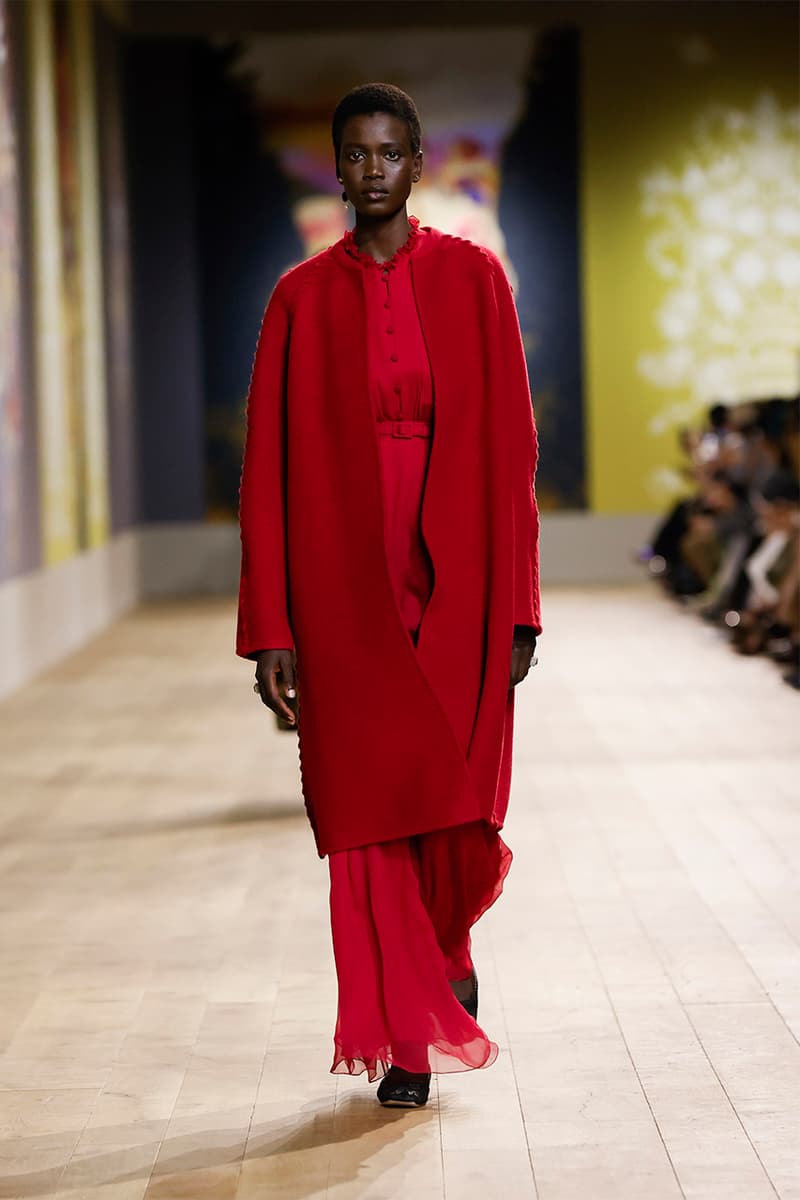 60 of 67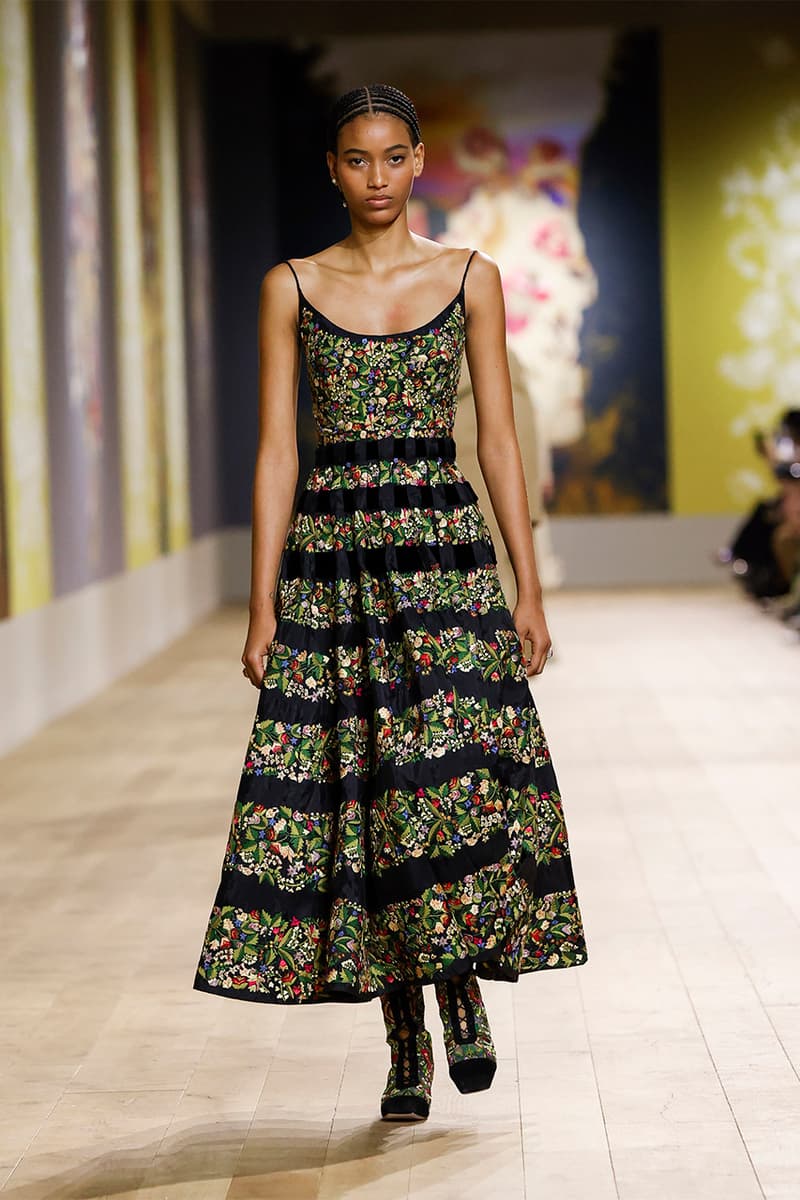 61 of 67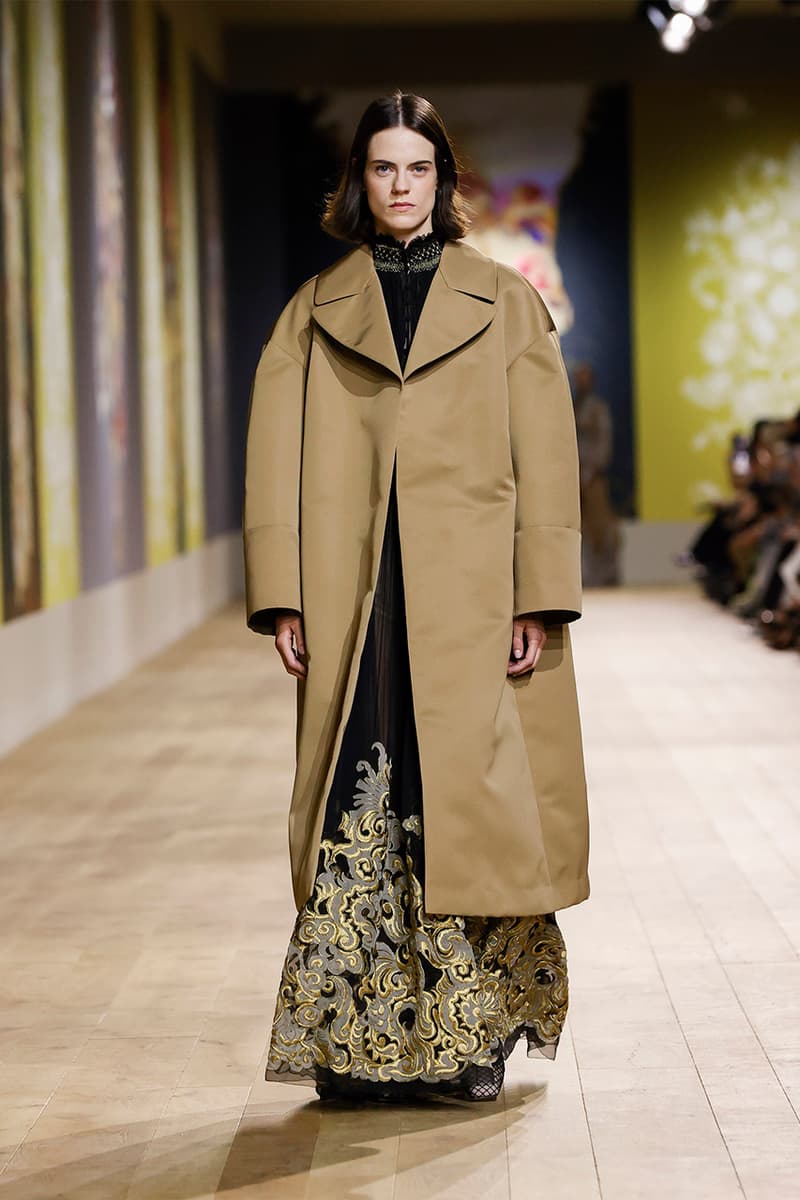 62 of 67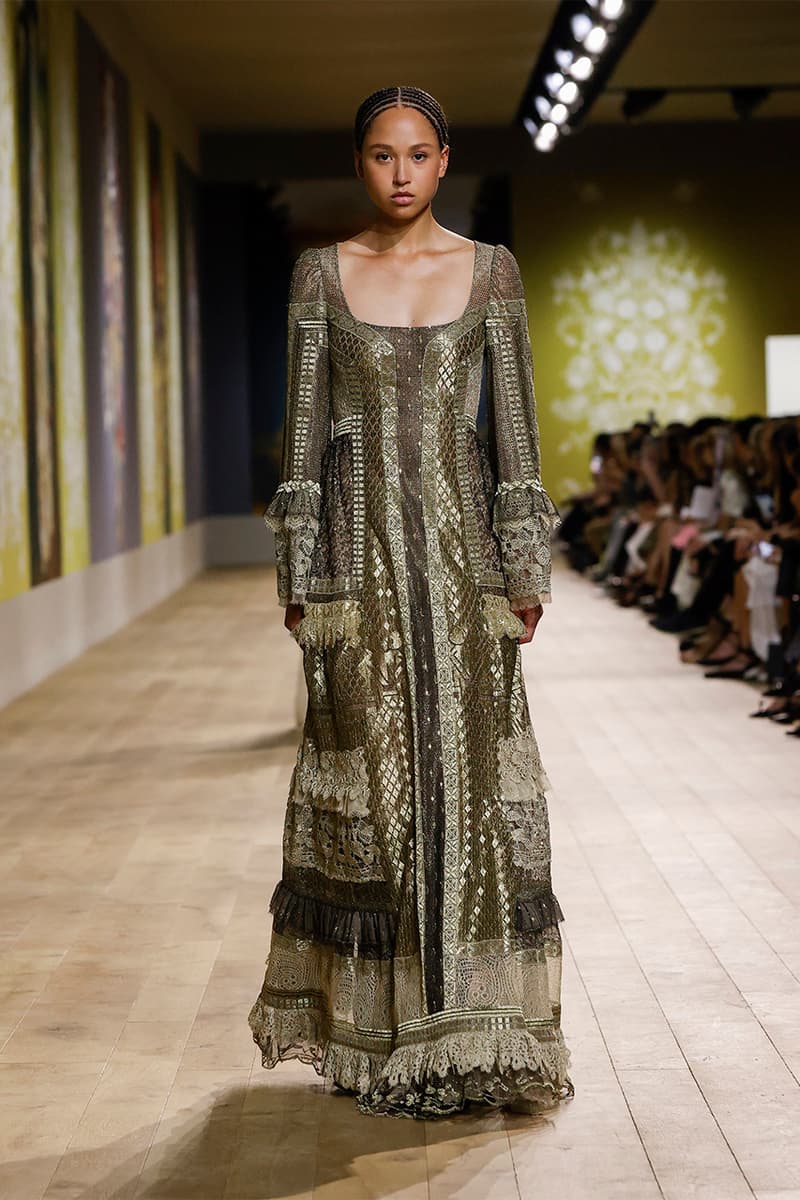 63 of 67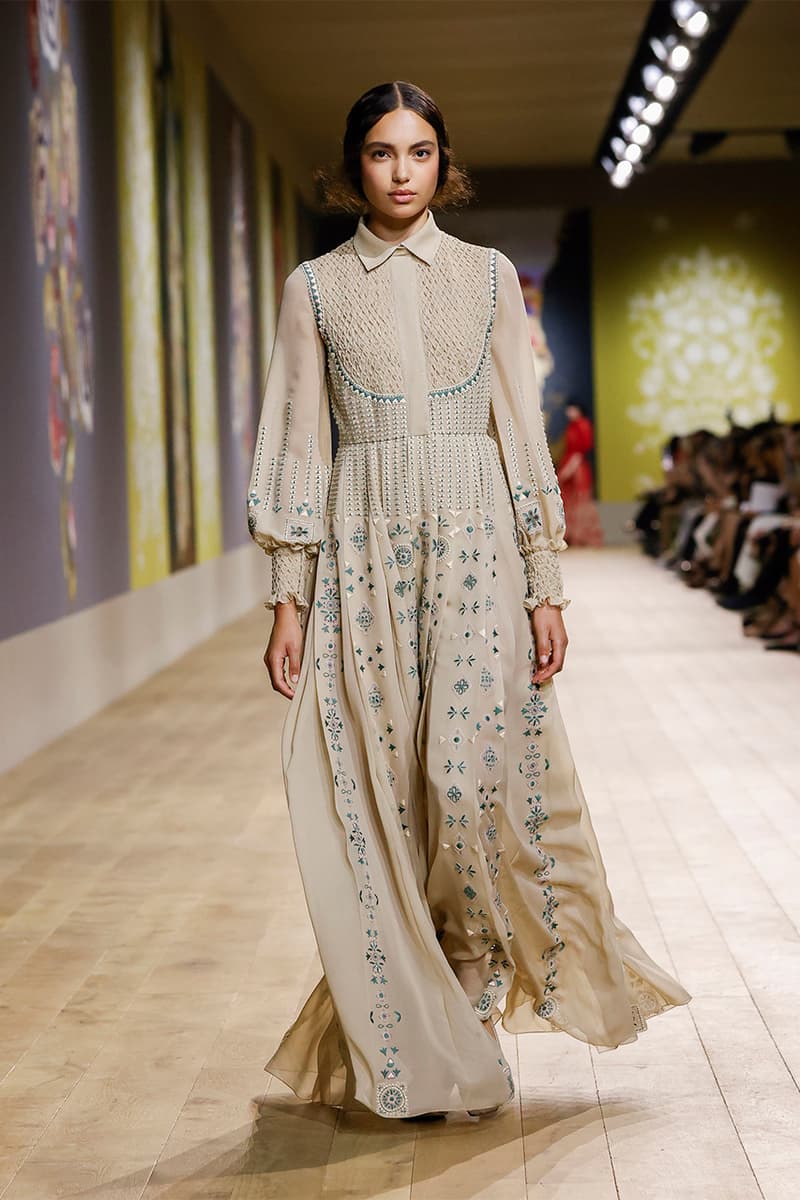 64 of 67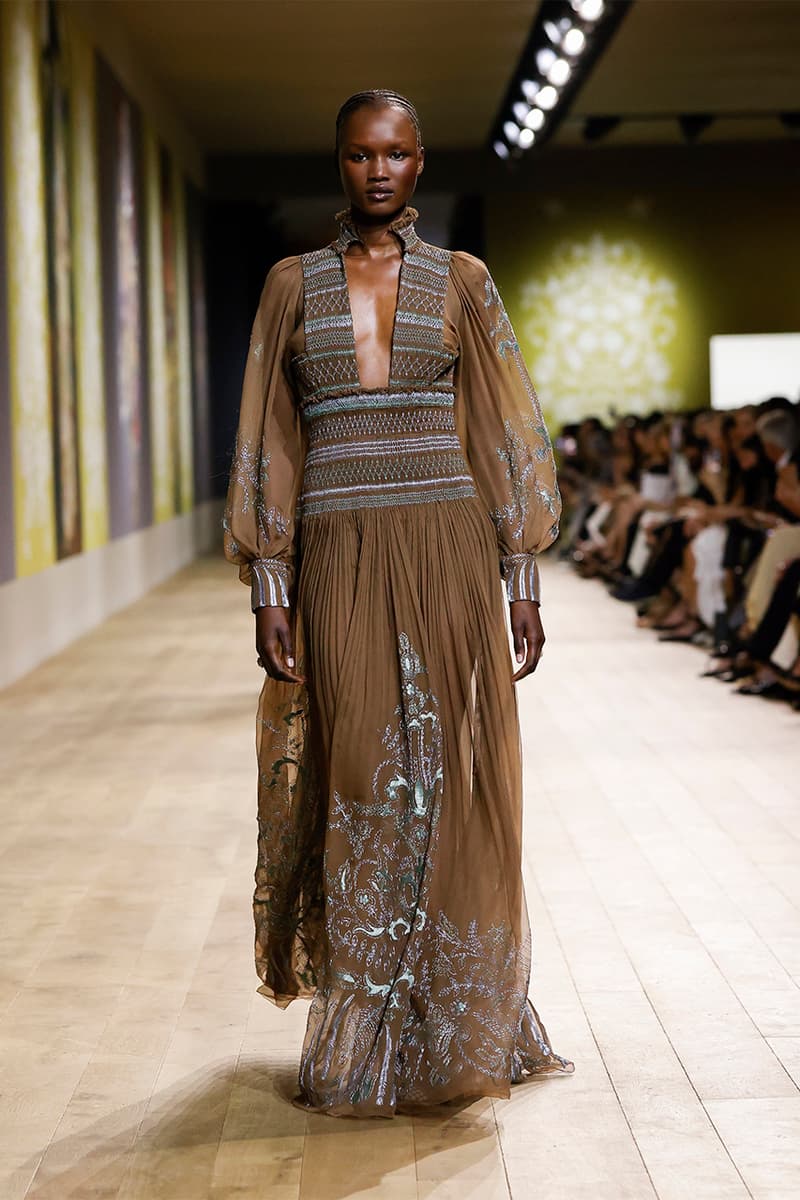 65 of 67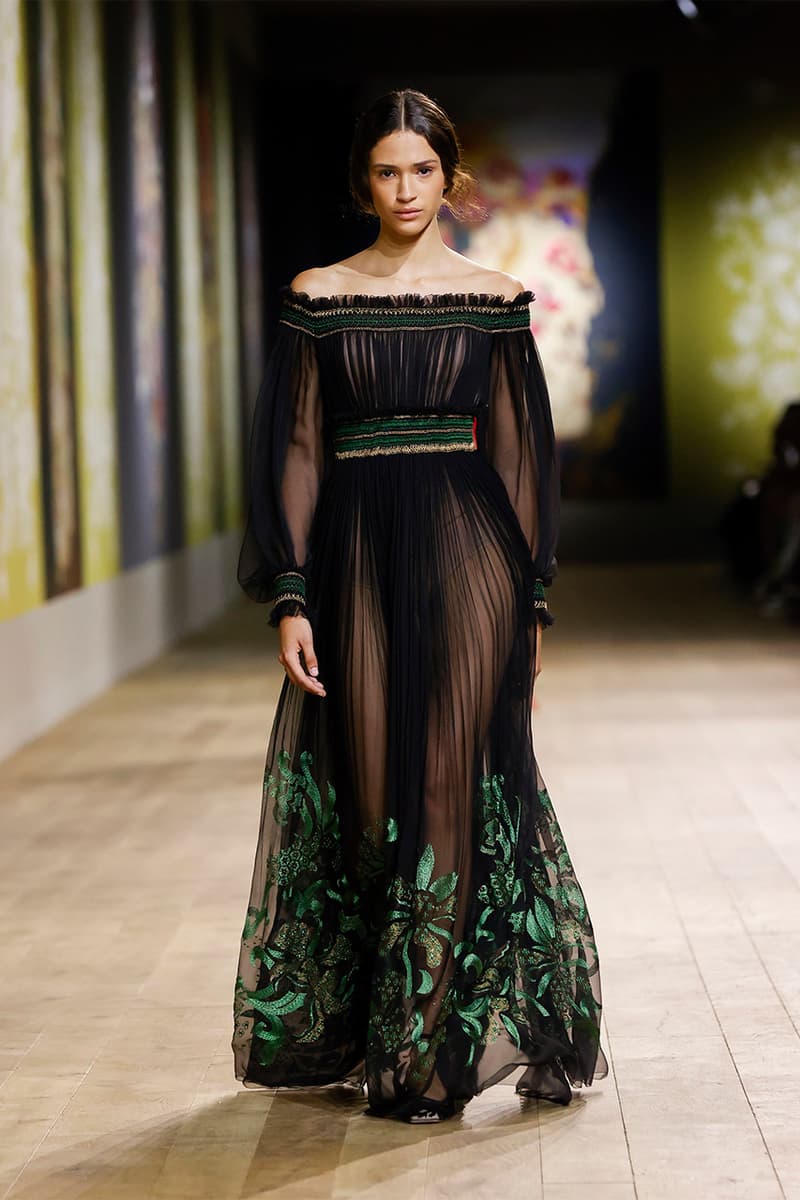 66 of 67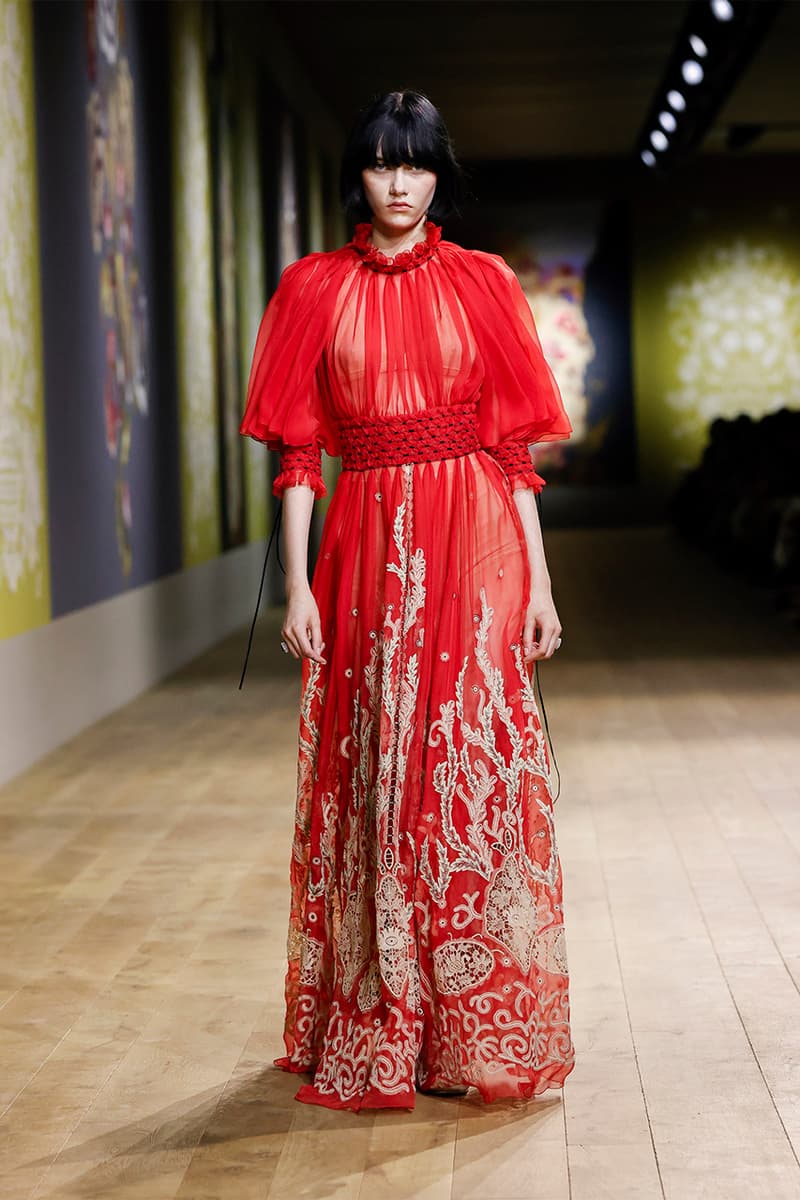 67 of 67
Fashion
Dior Looks to the Tree of Life for Its FW22 Haute Couture Show
Inspired by Ukrainian artist Olesia Trofymenko.
Dior Looks to the Tree of Life for Its FW22 Haute Couture Show
Inspired by Ukrainian artist Olesia Trofymenko.
Inspired by Ukrainian artist Olesia Trogymenko, Maria Grazia Chiuri looked to the Tree of Life as the grounding symbol of the Dior Fall/Winter 2022 Haute Couture show.
Investigating the connection between religion, art and fashion at a time when the church is influencing the state, Chiuri presents an ephemeral collection of ivory and beige airy ensembles, alongside tailored tartan dresses and Victorian gothic gowns. Blush mesh frocks stand out as the garment is paired with a warm mustard and burgundy cape. Elsewhere, sweeping deep navy shifts are accented with color-blocked jackets bearing hints of pastel pink and deep wine, juxtaposing the pale high-collared conservative dresses.
Dior continues to play with color, presenting vibrant red clothing in the form of heavy, yet cozy outerwear and expertly designed gowns boasting rope detailing around the midriff and white embroidery on the hemline, mirroring vines. A rich floral print makes a bold appearance on a tiered spaghetti strap dress paired with matching lace-up boots.
Meanwhile, maxi tweed skirt suits add a sense of demure elegance to the collection, while an embroidered tree adorns the chest of an ethereal tulle black gown, emblematic of Chiuiri's reverential approach.
Take a look at Dior's FW22 Haute Couture collection in the gallery above.
Share this article