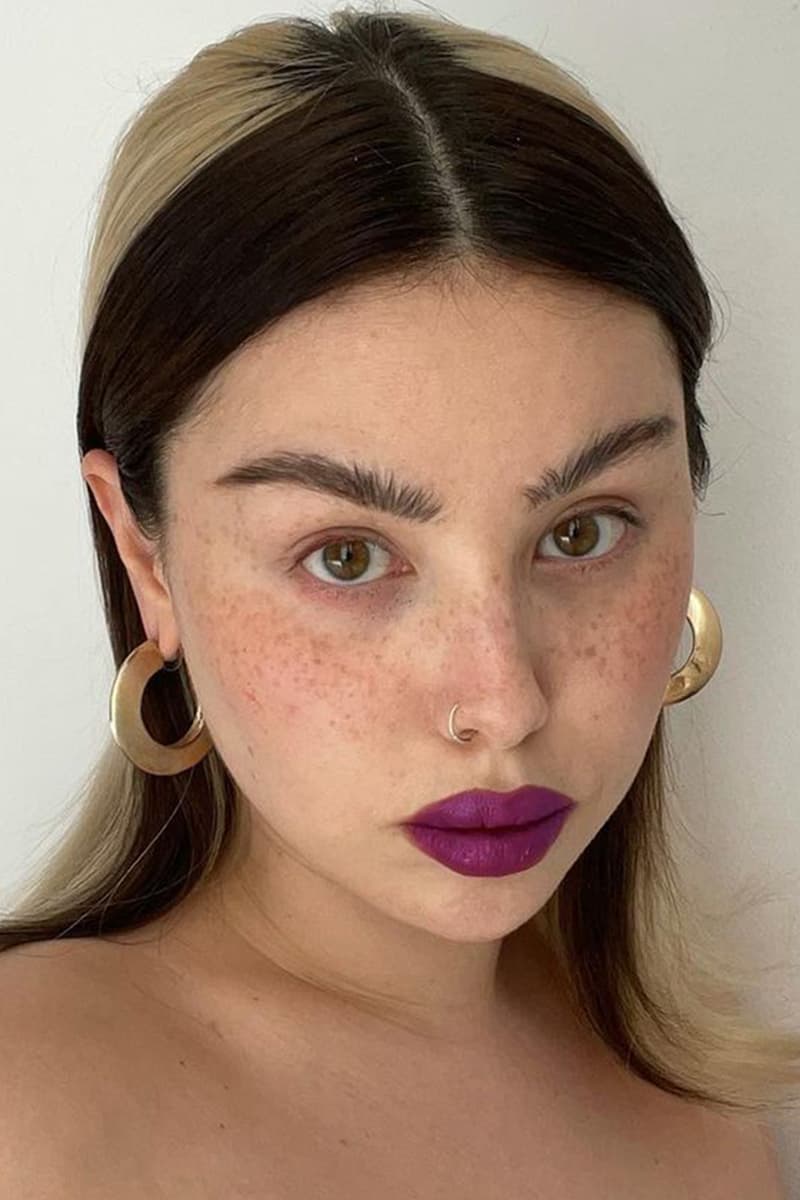 Here's How to Sport the Skunk Stripe Hair Trend
Pepè Le Pew could never.
If you were a fan of the money piece hair highlights, as seen on Jennifer Lopez and Saweetie, you'd be even more excited to get into the Y2K skunk stripes trend.
Skunk stripe hair is a classic hairstyle that stems from the early millennium. Pop stars, such as SZA, Dua Lipa and Kehlani, have been seen sporting the look, as well as a diverse group of Instagram influencers and TikTok beauty enthusiasts. The way we see it, if you've dabbled in the money piece hair coloring, you may as well take advantage of the fact that you have pre-lightened hair on your head and try the mentioned adjacent.
Much like its namesake, this trend is characterized by a shocking white stripe of ghost white blonde hair and is typically seen on a contrasting background of dark tresses. As we stalk social media, we've seen that people have taken a different approach deviating from the standard black and white shades and going for colorful-hued stripes instead. Some daring souls have even etched skunk stripes into their freshly cut bangs.
The skunk stripe hairstyle is simple enough for anyone to try out but unique enough for anyone to stand out. For more inspiration, we've included a few examples for reference. If you're keen to keep up with trends and try the hairstyle out, be sure to tag Hypebae's Beauty Instagram for a chance to be featured.
View this post on Instagram
View this post on Instagram
View this post on Instagram
Share this article