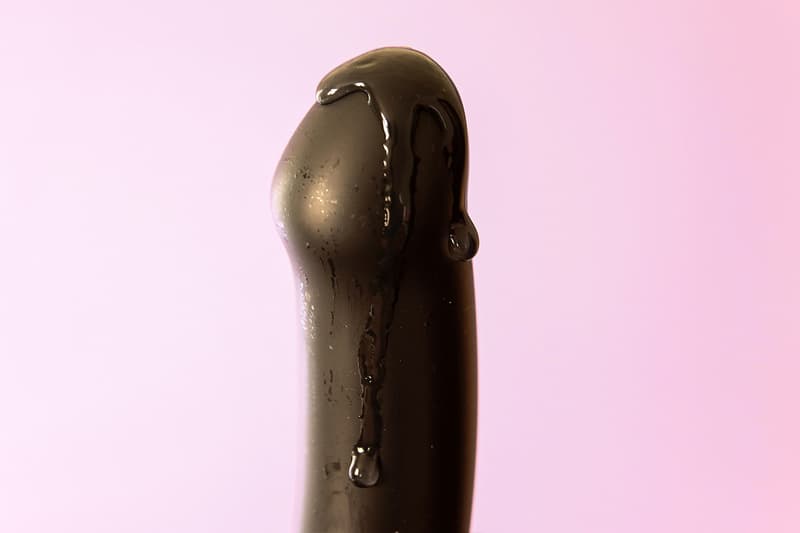 Sex & Dating
How to Safely Travel With Sex Toys, According to Experts
Just in time for your summer antics.
How to Safely Travel With Sex Toys, According to Experts
Just in time for your summer antics.
If you've never viewed the cinematic gold that is The L Word, you probably haven't witnessed the scene where Dana enters the security line with an array of sex toys. In a series of unfortunate events, her carry-on is searched by security and before she knew it, her luggage full of strap-ons and goodies was out in the open, for the entire airport to witness.
It's safe to say that sex toys are more than welcome on travel. Seeing that it's the first summer since the beginning of the pandemic, travel restrictions have been lifted and you're probably anticipating all the great sex you'll have abroad. If you're a traveler that loves to have their pleasure mates in tow, there are a few things to keep in mind before your love of pleasure wounds up with you locked up abroad.
Thankfully, sex toy brand We-Vibe crafted a foolproof guide for safely traveling with sex toys.
If you're a solo traveler who loves self-care, try these travel-friendly sex toys for solo sex.
Do not put your sex toys in your carry-on luggage
Although some countries are sex-positive, not all are. To avoid offending others' cultures and potentially breaking a law or two, it's best to research your destination's views on sex toys and place them in your checked bag just to be safe.
Size matters
In the event that your destination does not find sex toys offensive, make sure that your toys all abide by size requirements. We-Vibe's experts shared: "Current UK luggage restrictions state that tools in carry-on baggage must be under 6cm so it is advised you pack a more compact device as your travel companion." A great option is the Touch X which is shaped like a palm to be more discrete but still provide the pleasure you love.
Silence is Golden
"To avoid any random sounds, pulses or vibrations coming from the suitcase in your overhead compartment or as you casually walk past security, it's important to look for toys with travel settings," shared the We-Vibe team. If your toys are battery operated, make sure you remove the batteries beforehand. This will help bypass any embarrassment and toys being confiscated before you can even enjoy them.
---
Share this article