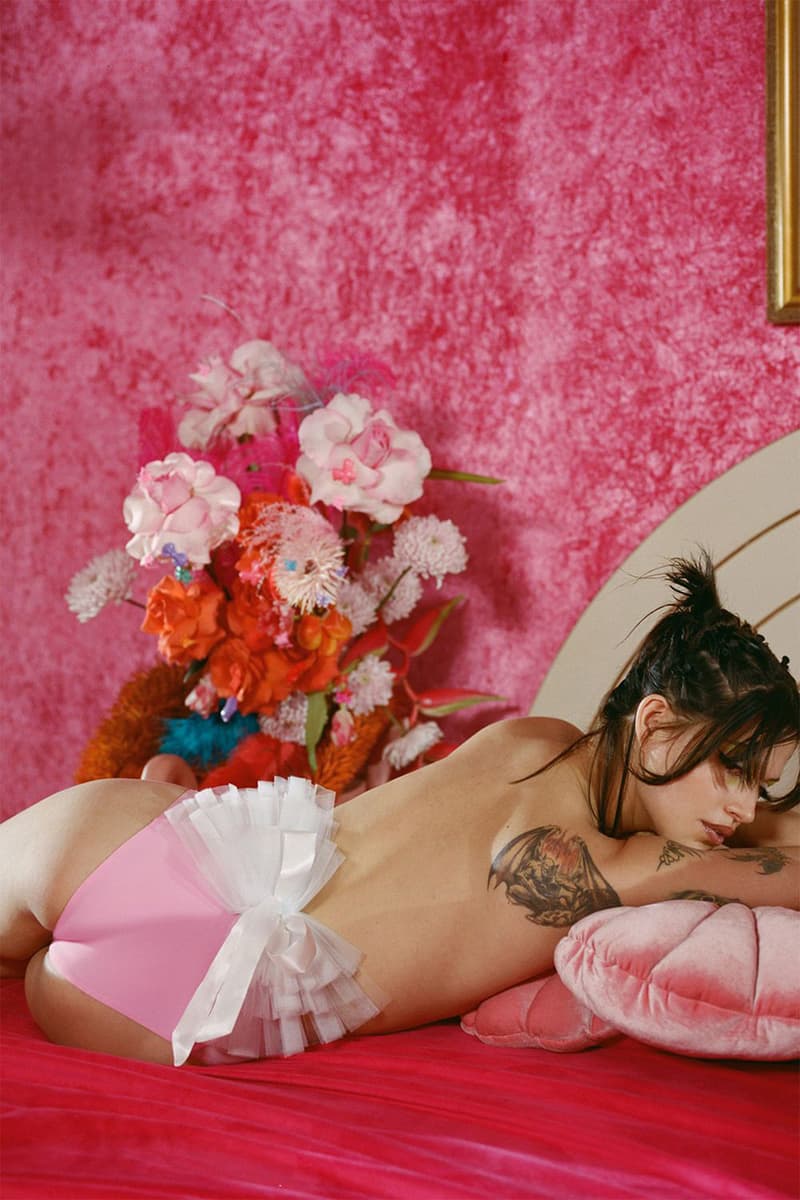 Sex & Dating
Your Ultimate Back to Campus Sexual Wellness Guide
Stay ready so you don't have to get ready.
Your Ultimate Back to Campus Sexual Wellness Guide
Stay ready so you don't have to get ready.
College is synonymous with uninhibited fun and hookups. But considering Roe v. Wade and the current STI epidemic we're enduring, there are a few changes you should adopt — regardless of gender roles.
To ensure you're up to par with your health and the current sociopolitical climate, keep reading.
Schedule your yearly check-up with an STI test. Between class, work and balancing a social life, you're bound to get so busy. To curb lack of time and forgetfulness, pre-book your wellness center check-up with an STI test so you don't have to worry about it later.
Buy condoms and stock up on all preferred forms of contraception. Relying on penis owners for condoms is not being proactive about your sexual health. Check out Lovability's Buttercup Condoms with a tin case if you'd like to keep it cute while being prepared. Also, make sure you have an appropriate supply of your other forms of contraception, like birth control.
Get tested before arriving on campus.
Know your campus resources. 
Schedule weekly solo time. This isn't just about orgasms. This is to make sure you're checking in with your mental health and prioritizing pleasure. Whether you need a weekly orgasm or sensual stimulation in the form of a massage — you deserve it. Make sure your weekly calendar has at least one hour of solo pleasure time because you're bound to need the stress relief.
Keep an at-home STI test on standby. Everlywell has great full screening options that test for chlamydia, gonorrhea, hepatitis C(HCV), HIV, syphilis and trichomoniasis.
View this post on Instagram
---
Share this article