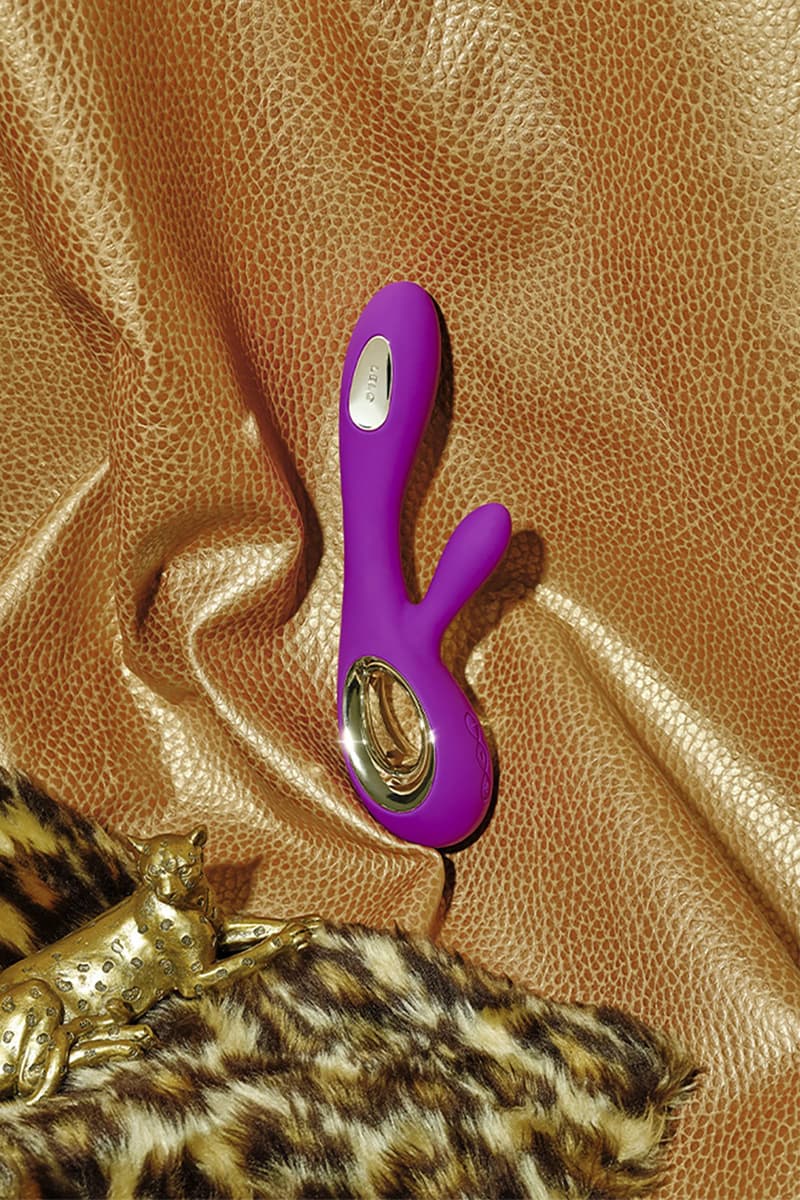 Cis Men Are Terrified of Sex Toys and This Sex Expert Has a Word
It's about d-mn time.
Sex toys can trigger many feelings from sex-based performance anxiety to confusion as to where to begin. But what do you do when you're dating a cis man who shames or rejects your desire to explore sex toys?
woke up today to find straight cis white men discussing the legitimacy of women's sex toys and find that they're shocked the world doesn't revolve around them and their dicks

— the english simmer (@EnglishSimmer) January 14, 2021
According to sex and relationship expert Nicoletta Heidegger, the hesitation can be rooted in personal shame or a conflict with their moral system. This does not mean that sex toys are immoral by any means, however.
"There is a pressure to be "good" at sex and without comprehensive sexual education and misogynistic narratives, many men feel that it makes them less of a man if their partner "needs" or wants a sex toy," Heidegger elaborated. Because of this pressure, some cis men equate their partner's desire for sex toys as a sign that they can't please their partner and can be replaced. 
Then there's the obvious reason you've probably already guessed: selfishness. "It is often a selfish thing and an ownership thing," Heidegger confirmed. "That I as your partner should be the purveyor and gatekeeper of your pleasure and your role is to feed my ego about how good I am."
In this case, you're better off alone prioritizing solo sex. Most likely, a partner with this mentality never truly cared about your pleasure anyway.
For expert tips on introducing sex toys to partnered sex, read this article.
cis men being scared of sex toys bc they think theyre going to be 'replaced' are weak as hell, just say you dont care about your partners pleasure and go

— ? dan ? (@marmaIade_boy_) May 28, 2021
---
Share this article