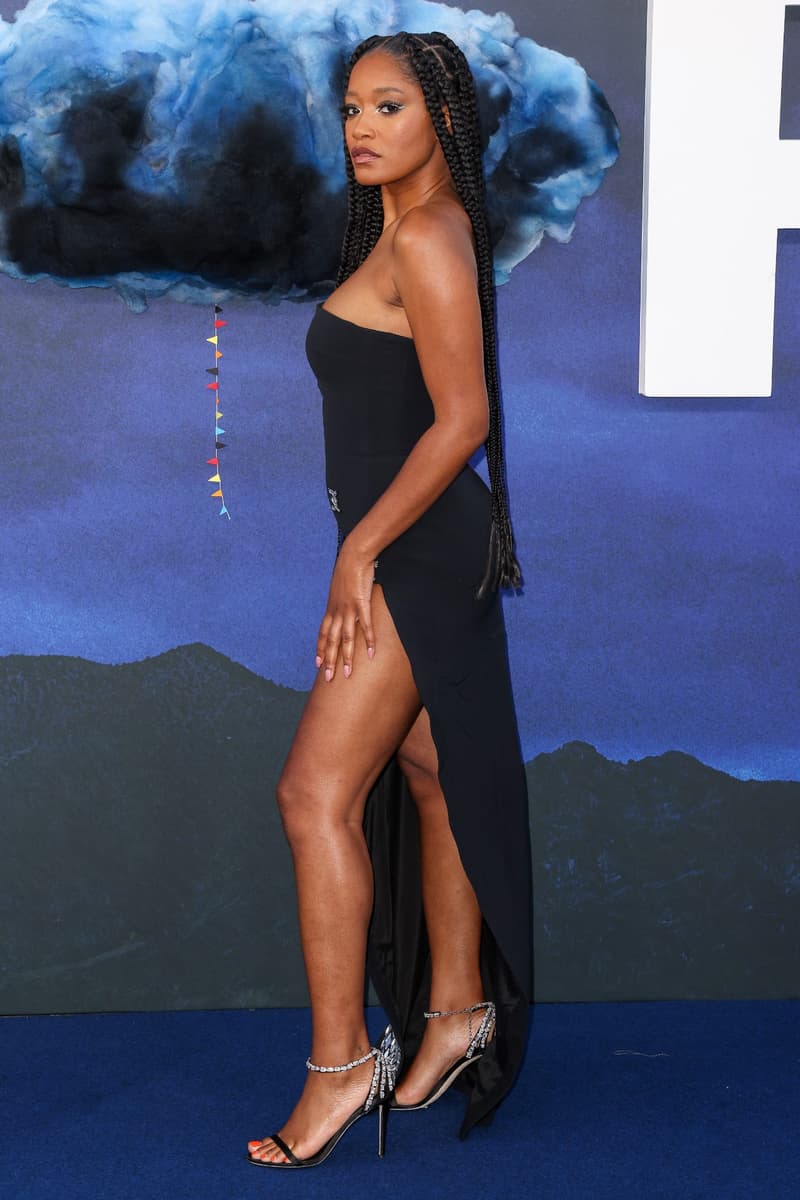 Feeling Down? Keke Palmer Has the Best Pick-Me-Up To Remind You of How ~Unique~ You Are
Inspired by Beyoncé's "Alien Superstar."
Culture
Feeling Down? Keke Palmer Has the Best Pick-Me-Up To Remind You of How ~Unique~ You Are
Inspired by Beyoncé's "Alien Superstar."
Keke Palmer is often using her social media platforms to spread positivity. Recently, the Nope star shared a video along with an uplifting message. In the clip, Palmer is listening to Beyoncé's track "Alien Superstar," which inspired the pick-me-up, proving just how powerful Queen B's impact on one's self-esteem can be.
"[Let] me tell you something," Palmer begins with the song playing in the background. "If you woke up this morning and you wasn't sure about what was going on with you or you just didn't feel good … You looked in the mirror and said, 'Ugh' … You just didn't feel like you were it. Then, turn up your radio and understand this…." The actor then raises the volume on "Alien Superstar" and sings the chorus, which goes as follows: "I'm too classy for this world, forever I'm that girl/ Feed you diamonds and pearls/ Ooh, baby, I'm too classy to be touched/ I paid 'em all in dust (unique)/ I'm stingy with my love, ooh, baby…"
Palmer adds, "Be stingy, girl. Step on their necks, on their throats."
Watch the video below.
View this post on Instagram
---
Share this article