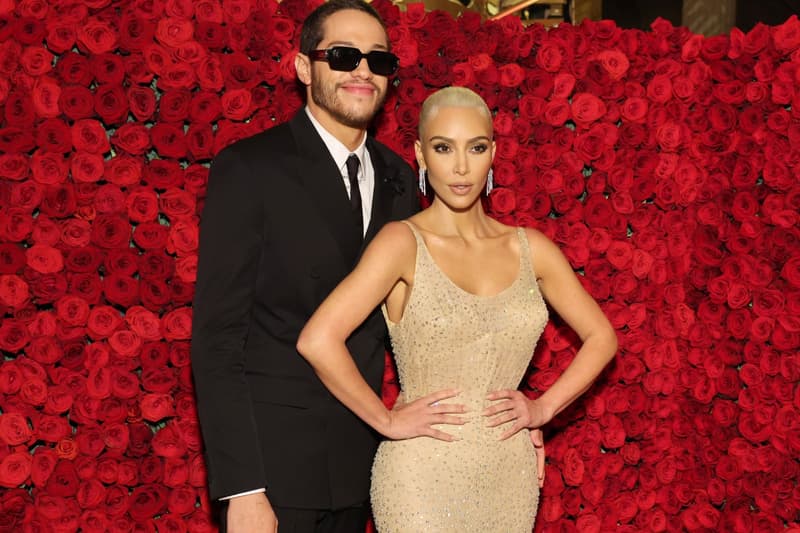 Entertainment
Kim Kardashian Reportedly Felt "Exhausted" by Her Relationship With Pete Davidson
Apparently, Kardashian couldn't keep up.
Kim Kardashian Reportedly Felt "Exhausted" by Her Relationship With Pete Davidson
Apparently, Kardashian couldn't keep up.
Kim Kardashian and Pete Davidson recently made headlines for their breakup, which apparently occurred due to their busy schedules. However, according to new reports, there was more to it. The former couple's differences caught up to them.
"Pete is 28 and Kim is 41 — they are just in very different places at the moment," a source told Page Six. "Pete is totally spontaneous and impulsive and wants her to fly to New York, or wherever he is on a moment's notice, but Kim has four kids and it isn't that easy. She needs to focus on the kids."
Kardashian's ex Ye West didn't help make things easier, either. "When Kim is with someone else, Kanye can cause problems with the kids," the insider added. "He tries to divide and conquer. He can't help it. "Kim is a really dedicated mother, and her kids will always come first. She wants and needs harmony at home and in her life."
Most recently, the rapper stirred up the pot when he took to Instagram to address the split by posting a now-deleted fake headline that read, "Skete Davidson dead at age 28."
Check out the post below.
View this post on Instagram
---
Share this article