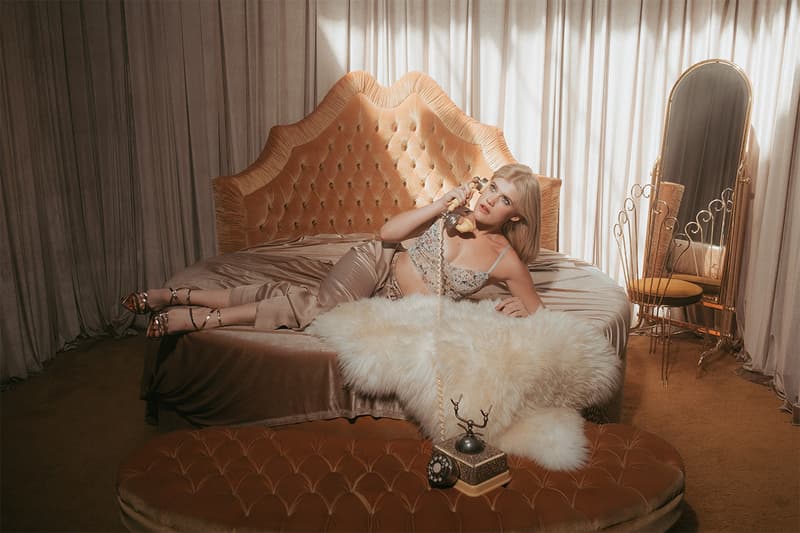 Sex & Dating
Is Your Sleep Routine Sabotaging Your Sexual Pleasure? An Expert Weighs In
Time for a humble drag led by the pros.
Is Your Sleep Routine Sabotaging Your Sexual Pleasure? An Expert Weighs In
Time for a humble drag led by the pros.
Sex and sleep are two of life's greatest pleasures — depending on your beliefs. But one thing that's undeniable is that the two exist within a fine balance. Adult sleep consultant Gemma Fisk recently partnered with brands We-Vibe and Womanizer to spill the tea on everything you need to know.
According to Fisk, "sex and sleep go hand in hand and if we can work to support one, the other will flourish." As you've probably experienced as an adult, lack of sleep can make you feel anxious throughout the day, and also makes you four times more likely to be depressed. And then there's the worst side effect of all: lack of sexual desire.
However, we now live in a world where we work from home which makes relaxation tricky. We are also embarking on year three of a pandemic which makes pleasure tricky, as well. For some, having intense sex before bed was once a foolproof method for falling asleep. But, seeing that the world is in a sex recession — yes, you read that correctly — it's quite tone deaf to suggest an intense post sex coma as a sleep aid. Considering we also live in a post Roe v. Wade type of world, partnered sex isn't a foolproof method.
View this post on Instagram
But, these circumstances don't have to call for opting out of sexual pleasure and neglecting relaxation. Instead, opt for other sexual aids like sex toys which open a world of pleasure — without the need for partnered sex.  For example, clitoral stimulators like Womanizer's Premium provide direct stimulation that's known to provide quick, yet intense orgasms. That way, you can still tap into that intense post-orgasm coma.
By fine tuning the delicate balance between sex and sleep, "we are helping our bodies keep our cortisol levels in check," shared Fisk. "This helps us start the day feeling balanced, refreshed and ready to tackle any new or stressful situations." On the flip side, proper sleep regulates your nervous system so you can feel and prioritize sexual pleasure.
Share this article