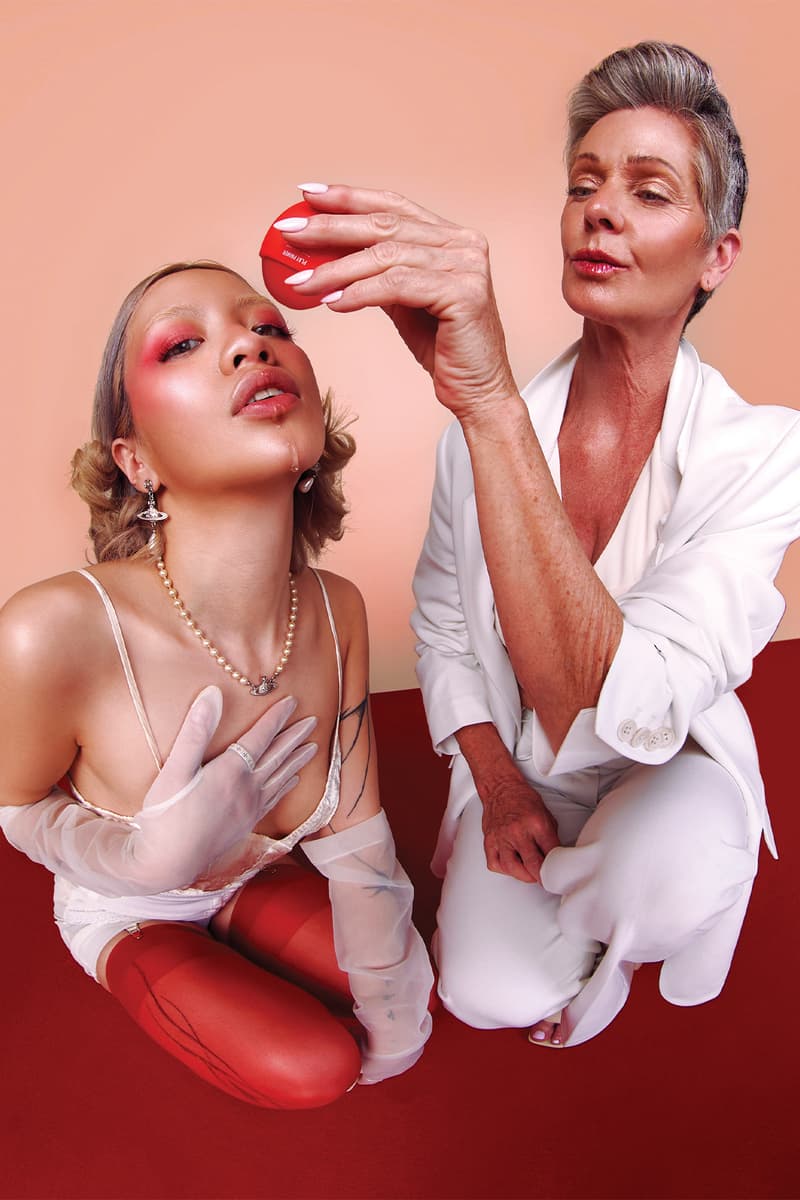 1 of 3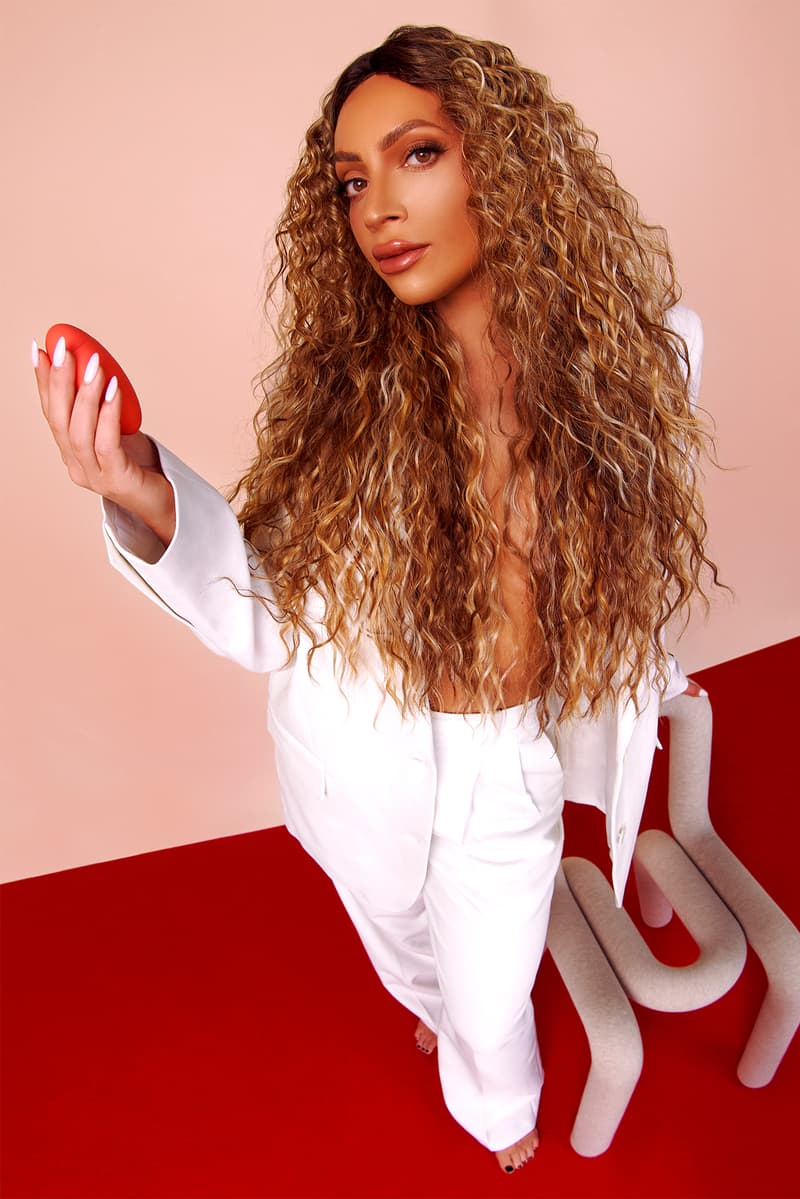 2 of 3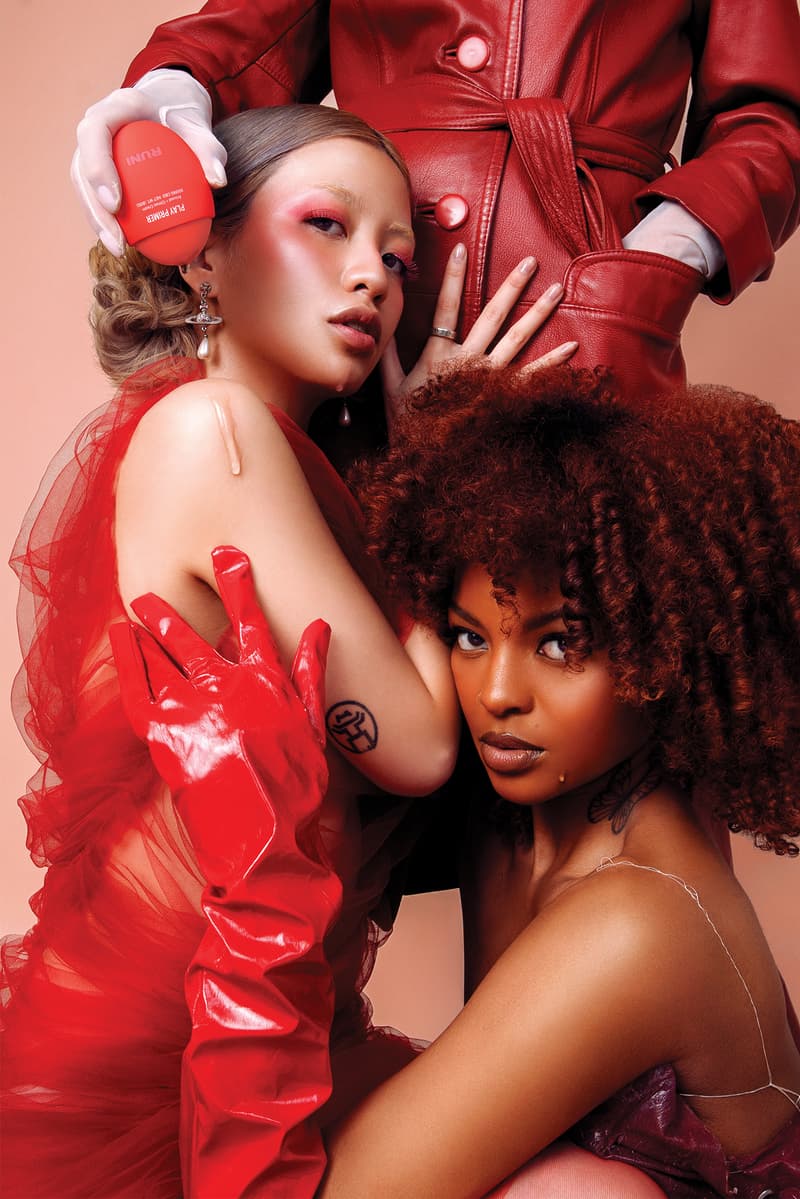 3 of 3
Sex & Dating
EXCLUSIVE: How to Elevate Sexual Pleasure Using RUNI's Play Primer
"Sensuality and sexuality are adult play… this is your time to explore."
EXCLUSIVE: How to Elevate Sexual Pleasure Using RUNI's Play Primer
"Sensuality and sexuality are adult play… this is your time to explore."
A new intimate wellness company, Runi, is releasing its groundbreaking serum for sex — the Play Primer.
Founded by Felicia Hershenhorn and named after her childhood nickname, Runi is all about putting pleasure first. Whether you have one sexual partner or more, Hershenhorn is here to make sure you have the time of life simply enjoying adult play.
In an exclusive quote shared with Hypebae, Hershenhorn revealed that there isn't one way to enjoy the product. "Play Primer is limited only by your imagination," she shared. "Our minds and bodies open up to new ideas and fresh perspectives if we simply let go of what we think should be and start living life for what it is and what actually brings us our pleasure."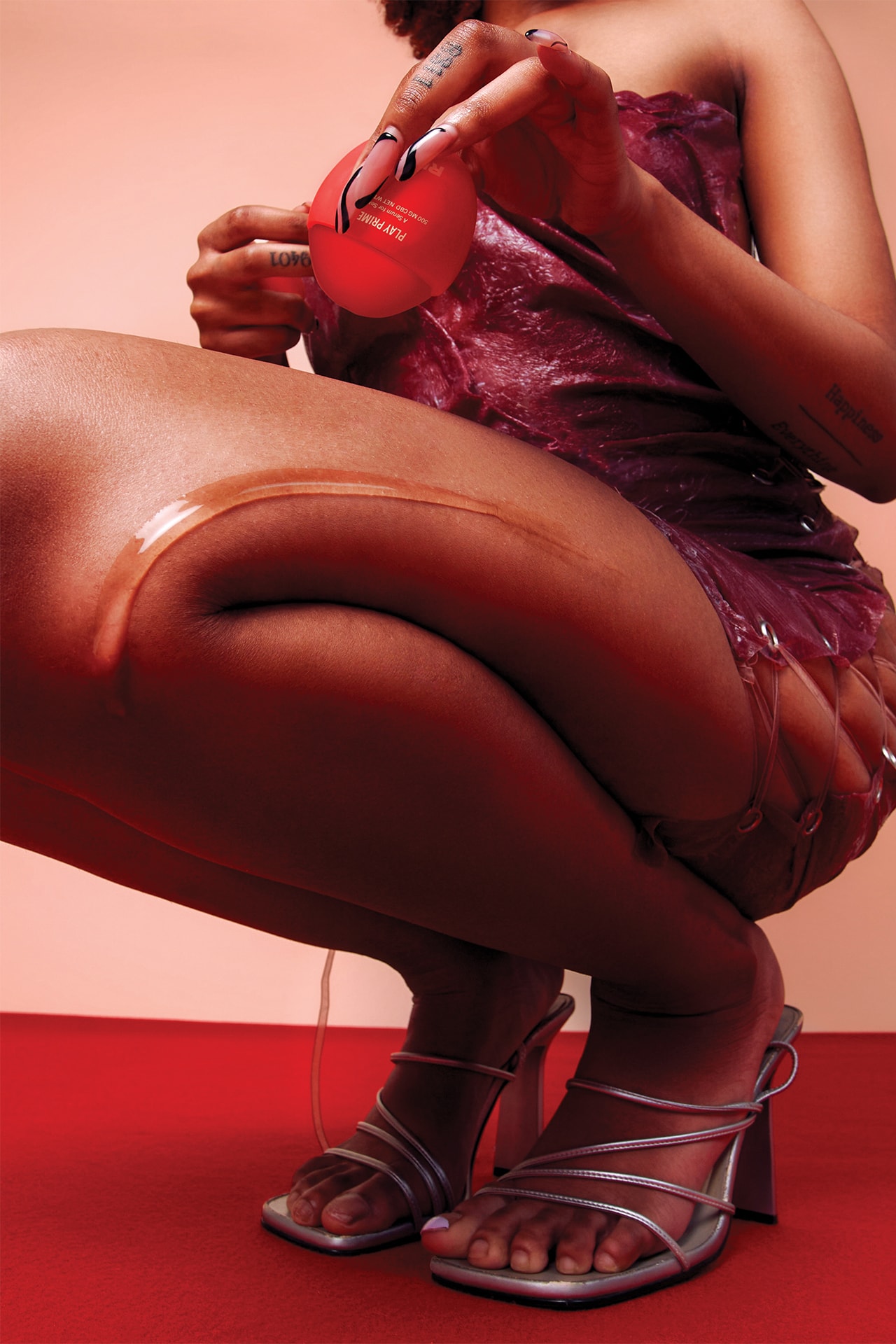 The goal is to help you channel your more erogenous and fun energy — whatever that means to you. Not only that, but the product is portable and chic, automatically elevating your sexual experience whether in private or on-the-go.
Unlike other brands that provide how-to's, RUNI understands that there isn't a one size fits all approach to pleasure. Its purpose is to help you explore and find those things that make sex enjoyable. Granted, this can be intimidating so Hershenhorn shared a few tips with us.
If you're wondering how to get started with Play Primer, keep reading.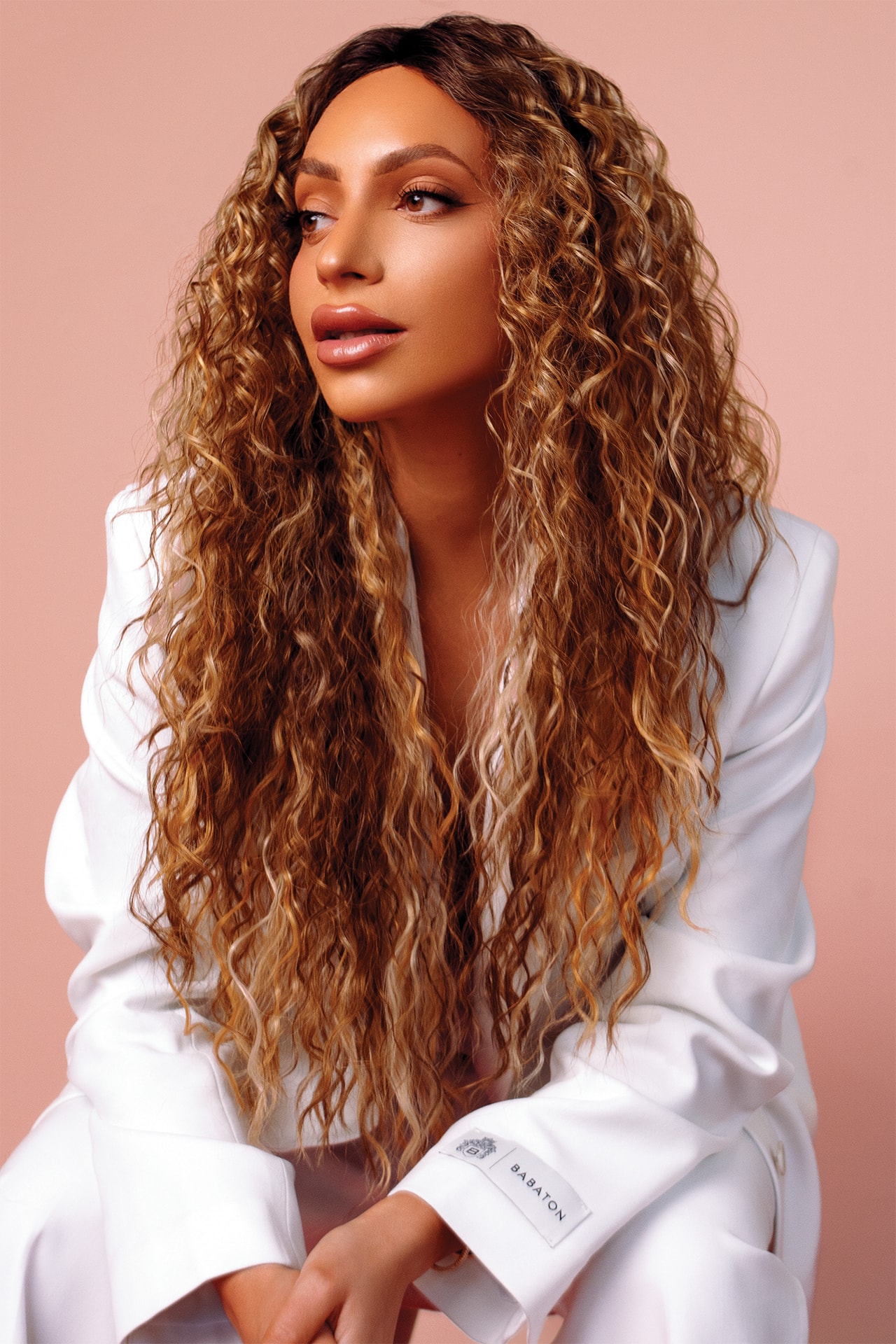 Tip #1
My first tip is a practical how-to. Apply and massage the serum (3-6 drops depending on your body) to your inner labia, clitoris, and inside vagina until it absorbs. After 5-15 minutes, the Play Primer will start to take effect. Just like the name, it is something to be used at the beginning of sexual activity to prep and prime you for intense pleasure.
Tip #2
My second tip is about exploration and fantasy. Make this a part of your sexual experience. Just like the name Play Primer, let yourself play! Sensuality and sexuality are adult play. It's creative expression and fantasy. Whether alone or with a partner(s), this is your time to explore. Be curious. Engage with yourself to see what works for you.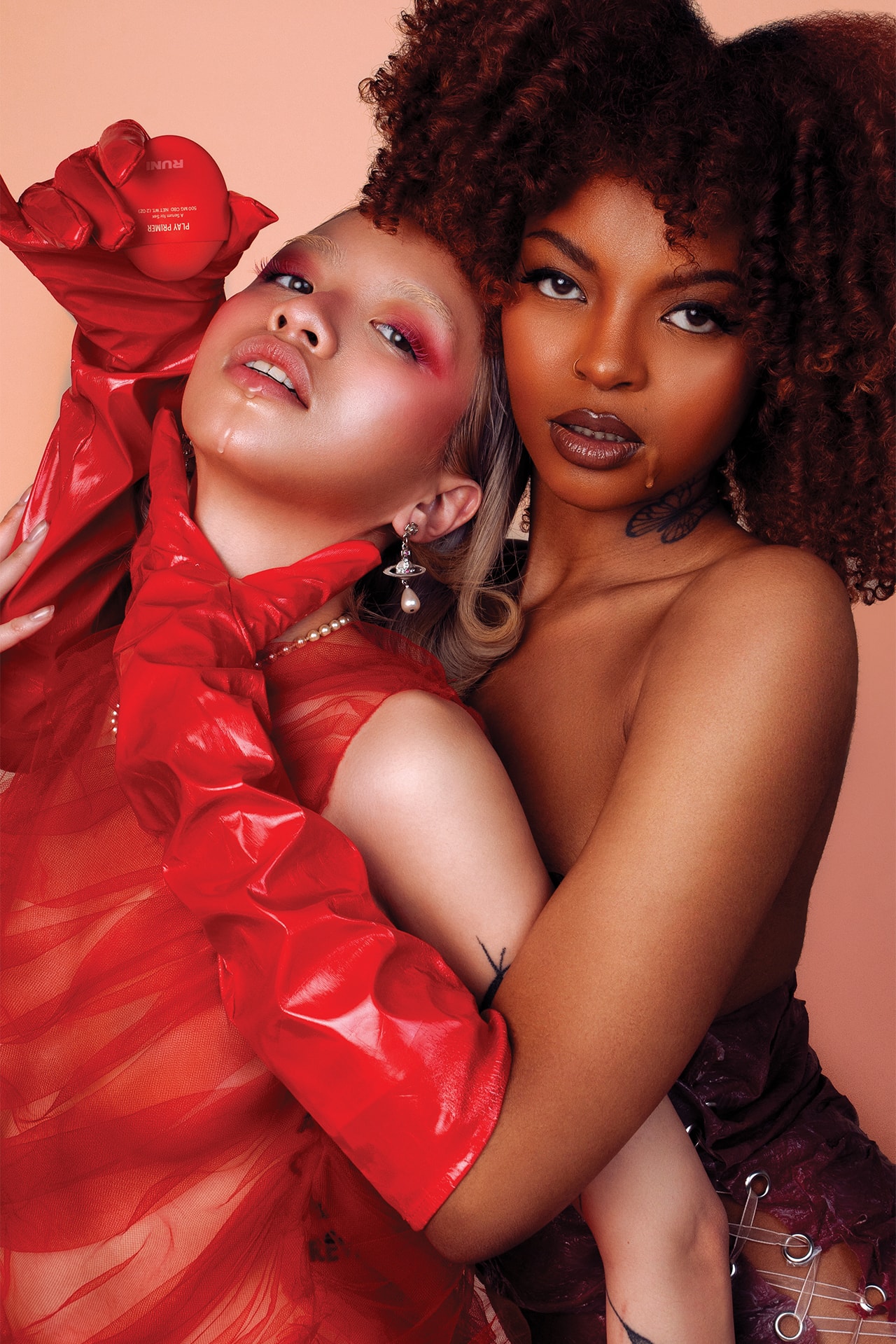 Tip #3
My last and most important tip is to stop thinking and start feeling! Prioritize how you actually feel instead of how you think you should feel. Let this be your time to let go and become fully aware of your body, the texture, the touch, the taste and the visual. What excites you? Is it the feeling of your skin or the feeling of your partner's hands? Is there heat, coolness or other sensations? Each time can be completely different. Pleasure is not predictable. So, let go, rely on your creativity and on how you feel to inform your senses. Really connect to yourself and your pleasure.
This interview has been condensed and edited for clarity.
---
Share this article