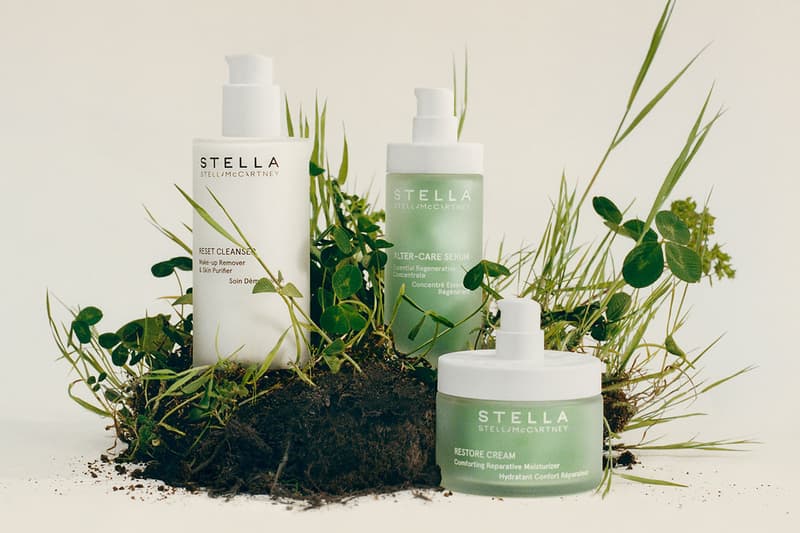 1 of 4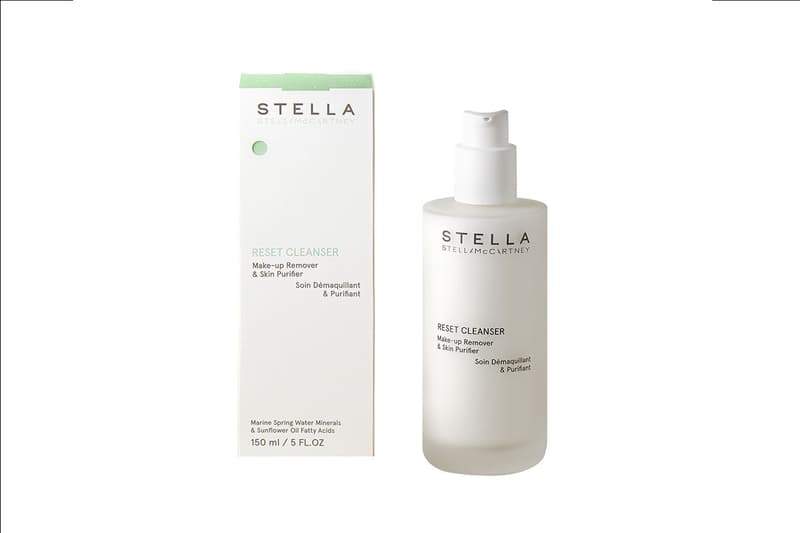 2 of 4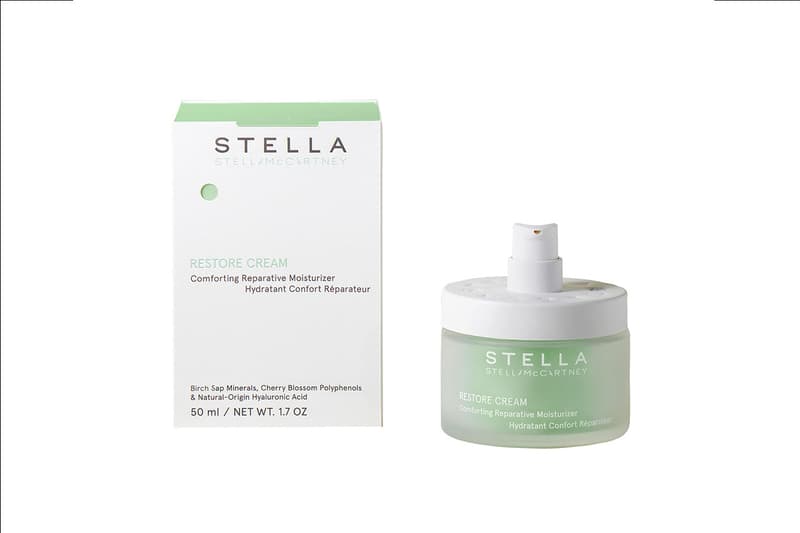 3 of 4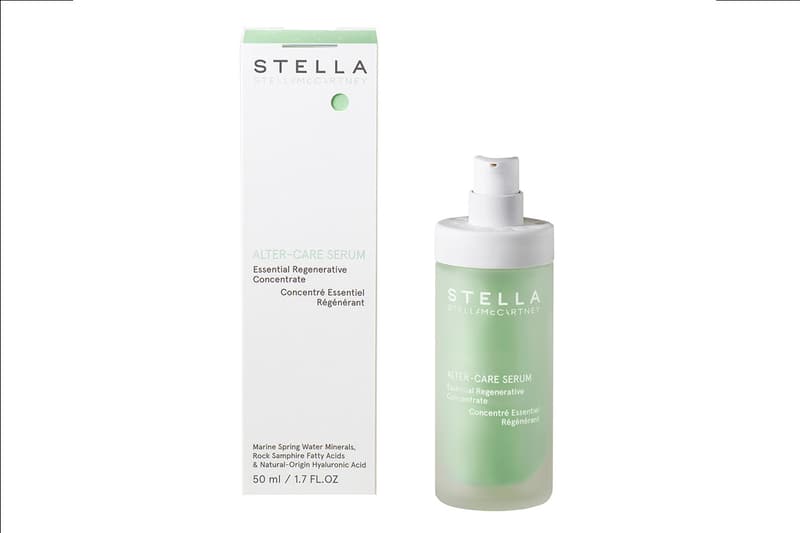 4 of 4
Stella McCartney Is Entering the World of Skincare
Introducing STELLA by Stella McCartney.
A natural evolution of Stella McCartney's sustainable ethos and commitment to cruelty-free products, the designer has made her first foray into skincare with her own "conscious luxury" skincare line.  Titled STELLA, the new line has vegan and cruelty-free principles at the heart of it, with each product rooted in nature. Launching with three core products, STELLA consists of a cleanser, serum and moisturising cream.
First up is the STELLA Reset Cleanser, a multifunctional product that removes makeup and impurities from the surface of the skin, while helping it to retain its natural pH level. Next is the STELLA Alter-Care Serum, acting as both a skin serum and eye cream. Helping to visibly improve the skin's tone and texture, the product aims to deeply nourish and reinforce the skin's barrier. The final product in the range is the STELLA Restore Cream, which helps to improve the skin's elasticity and reduce lines and wrinkles.
"I was raised to see things from a different perspective, to question and challenge conventions, to seek out another way. Growing up in Scotland, I learnt to smell nature, hear her, learn from her and most importantly respect her. I believe she has it all and if we see that, we can feed our body and our soul inside and out," says Stella McCartney in a press release.
Each STELLA product is made with at least 99% natural-origin ingredients, with the final 1% acting as a preservative. Upon selection, each ingredient was graded by environmental sustainability consultancy, Quantis, to review its sustainability credentials. Key ingredients within the range include Organic Rock Samphire, Biotechnological Lingonberry Extract, Wild Organic Birch Sap and Wild Harvested Dulse Algae Extract.
Alongside its core ingredients, STELLA's skincare products boast a unique fragrance created in collaboration with renowned perfumer Francis Kurkdjian, drawing inspiration from elements of the Scottish landscape. Furthering the brand's commitment to sustainability, the new line utilizes reusable bottles made from recycled glass, reusable pump kits made of recycled social plastic and an airless pump to minimize product waste. 1% of all STELLA sales will also be going towards the NGO Wetlands International conservation, with a view to support ongoing regeneration projects and restoration efforts.
The new STELLA line is now available for purchase from Stella McCartney's website.
---
Share this article