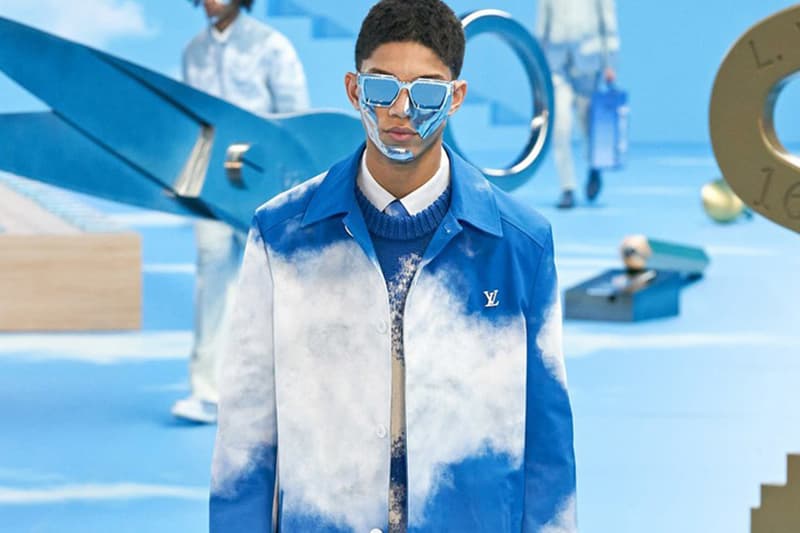 Sex & Dating
Unintentionally Single, Lonely Men Could Become the New Norm
A relationship expert tells all.
Unintentionally Single, Lonely Men Could Become the New Norm
A relationship expert tells all.
For the femmes in the chat, it's no secret that social norms and patriarchal culture have made dating quite difficult. According to psychologist Greg Matos, these qualms are creating an unfortunate, new trend.
People often reference older generations when discussing the perfect family dynamic. You know, the one where the man went to work and the wife took care of the kids and all else. Marriage benefitted men and there are numerous studies that prove it. However, what most people fail to realize is that wives were not happy. And we know this because our elders are telling us.
Matos shared, "Younger and middle-aged men are the loneliest they've ever been in generations, and it's probably going to get worse." He believes this is due to a large shift in dating culture seen via dating apps, open conversations about relationships through social media and a lack of relationship skills.

Dating apps, while helpful, have fewer options for men. Men make up 62 percent of users — a recipe for competition amongst heterosexual users. It also allows young femmes to be more selective and truly weigh their options, which cancels out a lot of men.
Matos revealed that on his TikTok show where he converses with women ages 25 to 45, women report the same needs. "They prefer men who are emotionally available, good communicators and share similar values."
However culturally speaking, men are not raised to form the qualities women appreciate most. Women, as we're sure you already know, are becoming less tolerant. Especially when you take into consideration that our female elders endured poor relationship skills, and it rarely worked out well for them.
Matos' suggestion is for men to "level up their mental game," and seek help through therapy. Unintentionally, single and lonely men don't have to become the norm. But without true work on mental health and relationship skills, it's only a matter of time.
Share this article