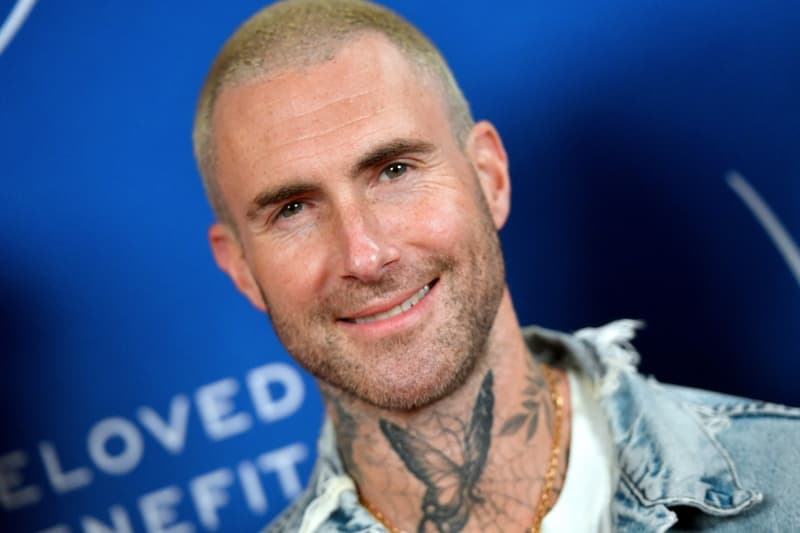 Entertainment
Adam Levine Admits To Cheating in a Resurfaced Interview From 2009
Causing uproar online amid his recent affair allegations.
Adam Levine Admits To Cheating in a Resurfaced Interview From 2009
Causing uproar online amid his recent affair allegations.
Amid Adam Levine's cheating allegation drama, fans are dissecting his past. The Maroon 5 vocalist admitted he's previously cheated in a resurfaced interview from 2009.
"Instinctively, monogamy is not in our genetic makeup," the then 29-year-old singer told Cosmopolitan at the time. "People cheat. I have cheated. And you know what? There is nothing worse than the feeling of doing it."
Earlier this week, Levine made headlines after Instagram model and social media influencer Sumner Stroh posted videos onto TikTok, claiming she had an affair for "about a year" with Levine, who since 2014 has been married to Victoria's Secret model Behati Prinsloo. The couple share two daughters together and have a baby on the way.
Additionally, Stroh revealed that months after their physical relationship ended, Levine reached out to her to ask if she's OK with him naming his next child after her if the baby is a boy.
Shortly after Stroh's videos went viral, Levine took to his Instagram Stories to deny the cheating allegations. However, he admitted he did "cross a line" with Stroh.
For more on the story, visit our breakdown here.
---
Share this article