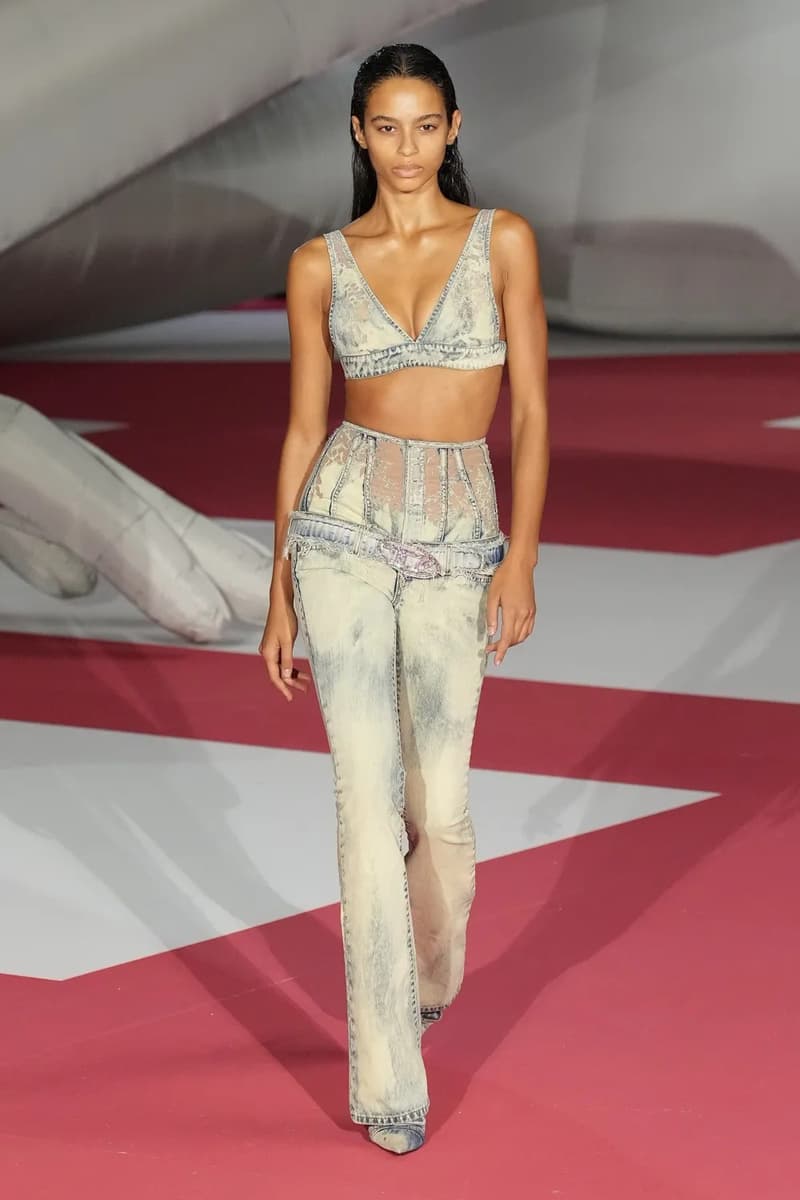 1 of 68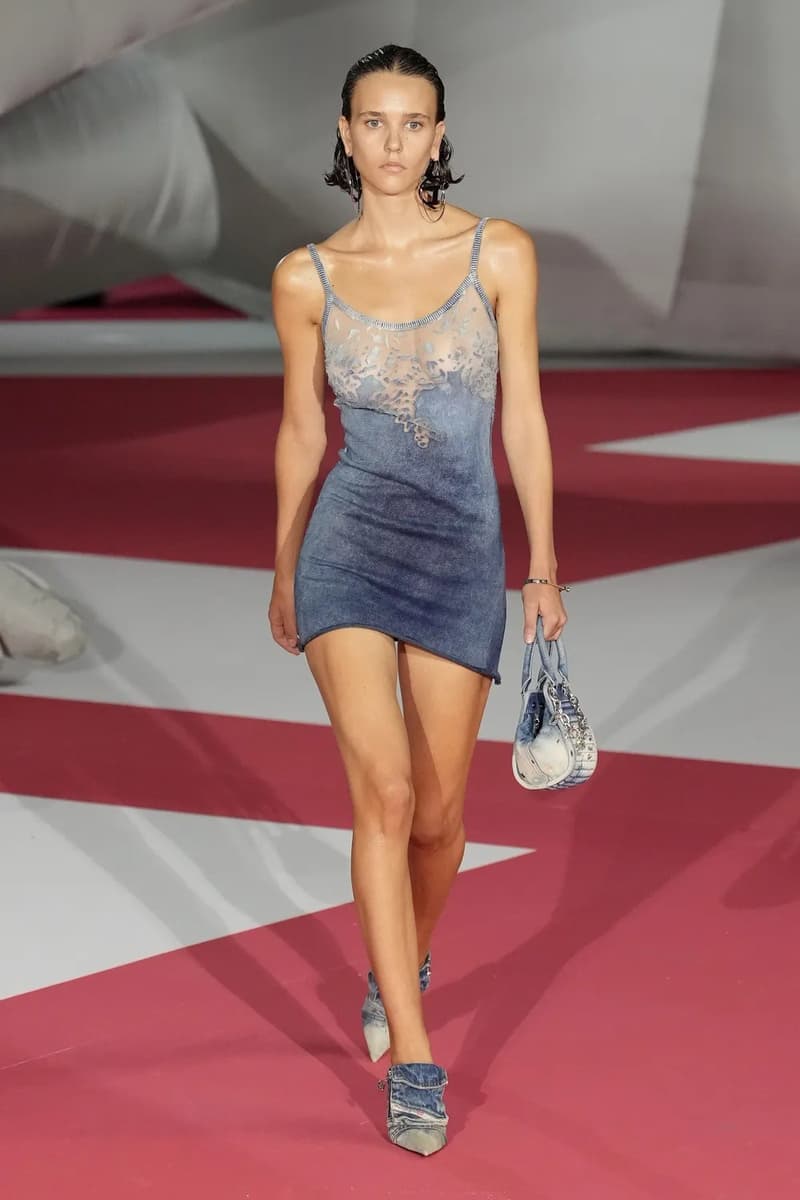 2 of 68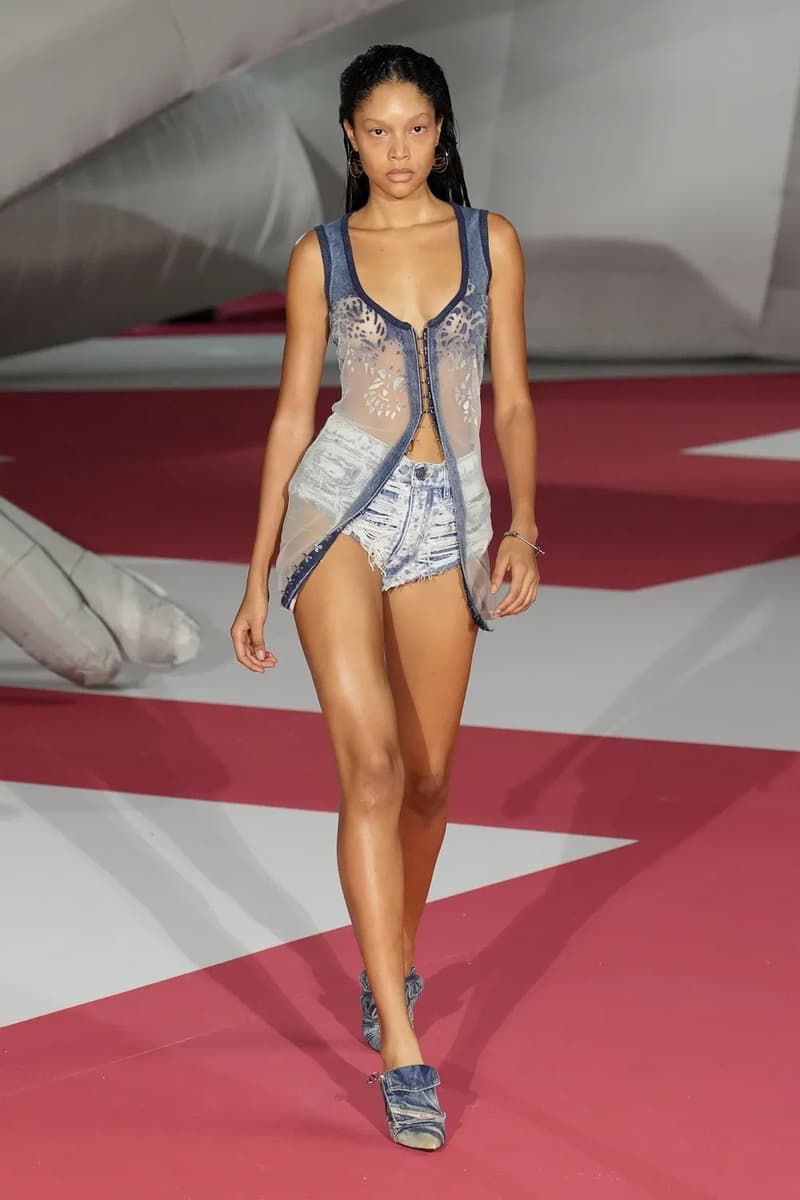 3 of 68
4 of 68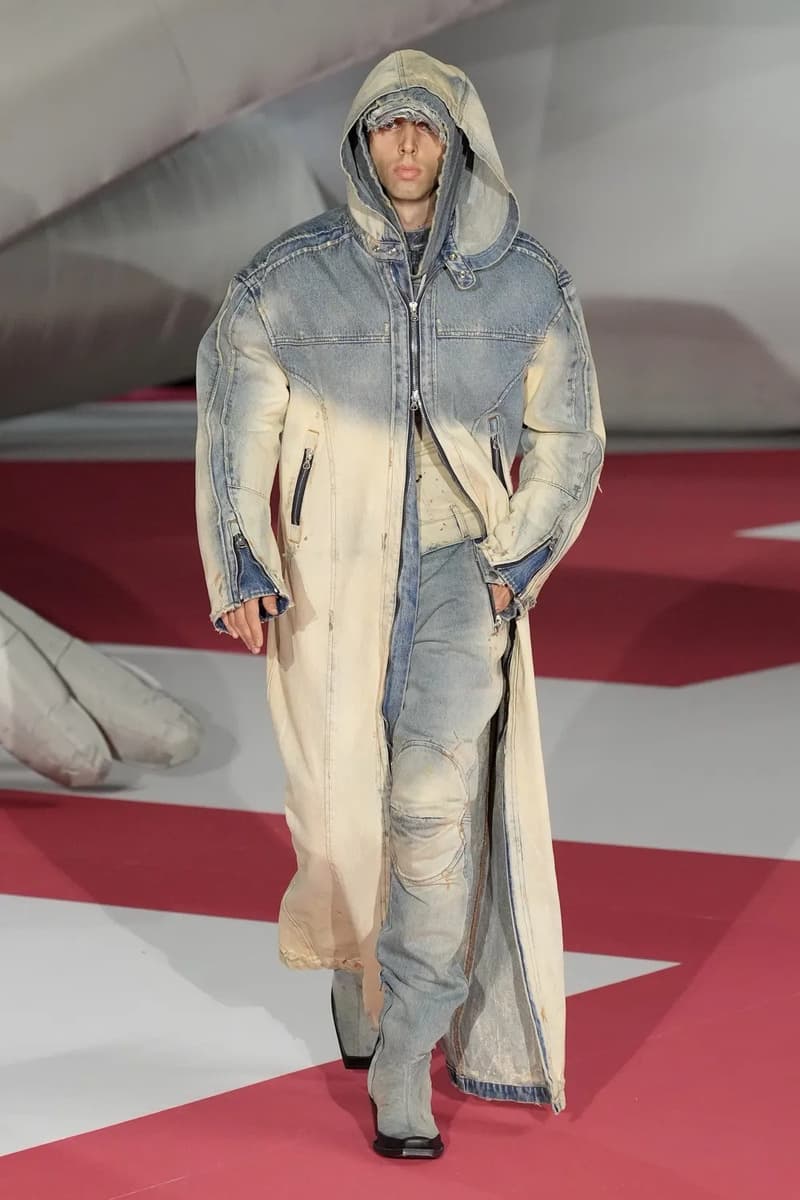 5 of 68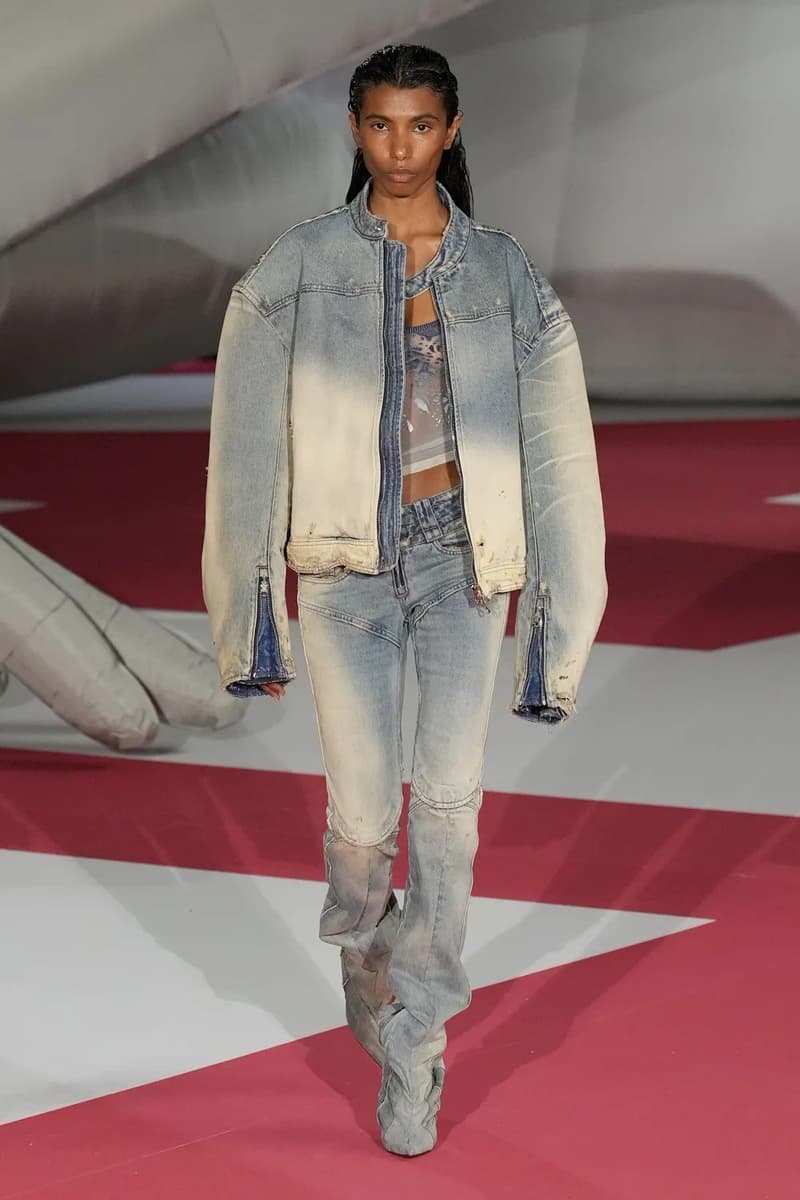 6 of 68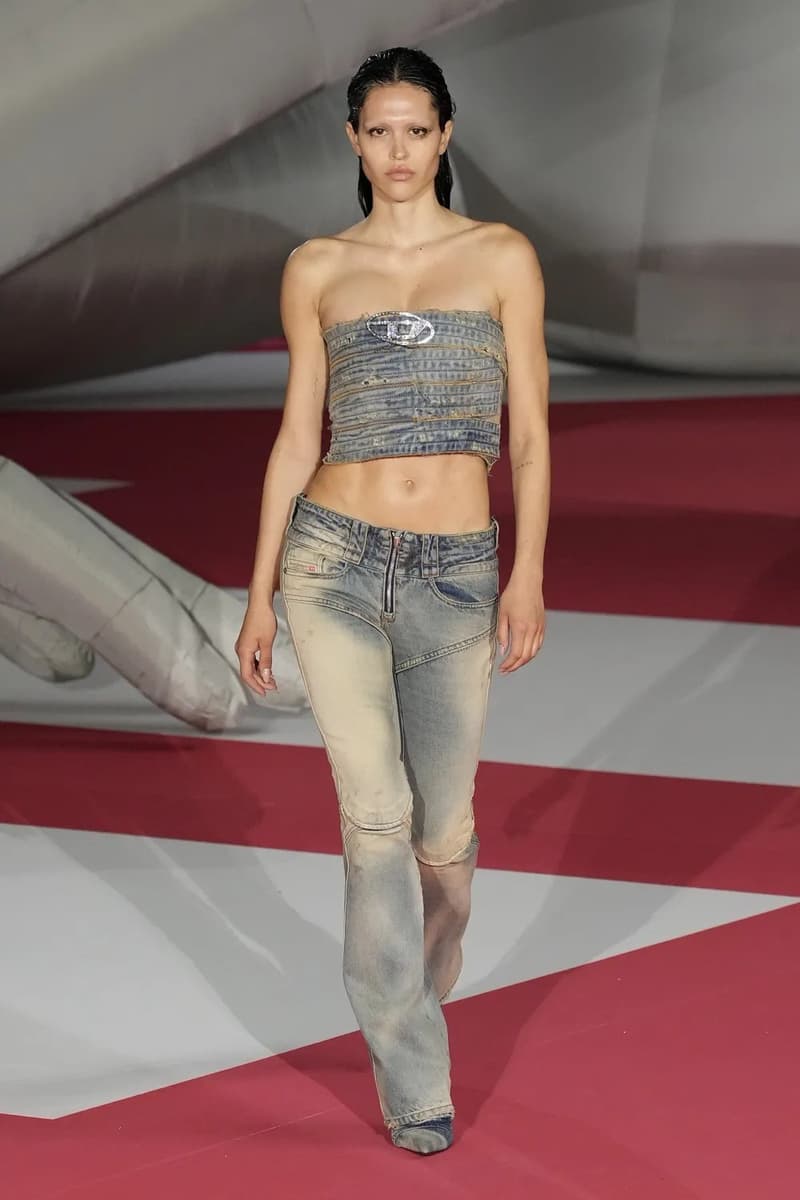 7 of 68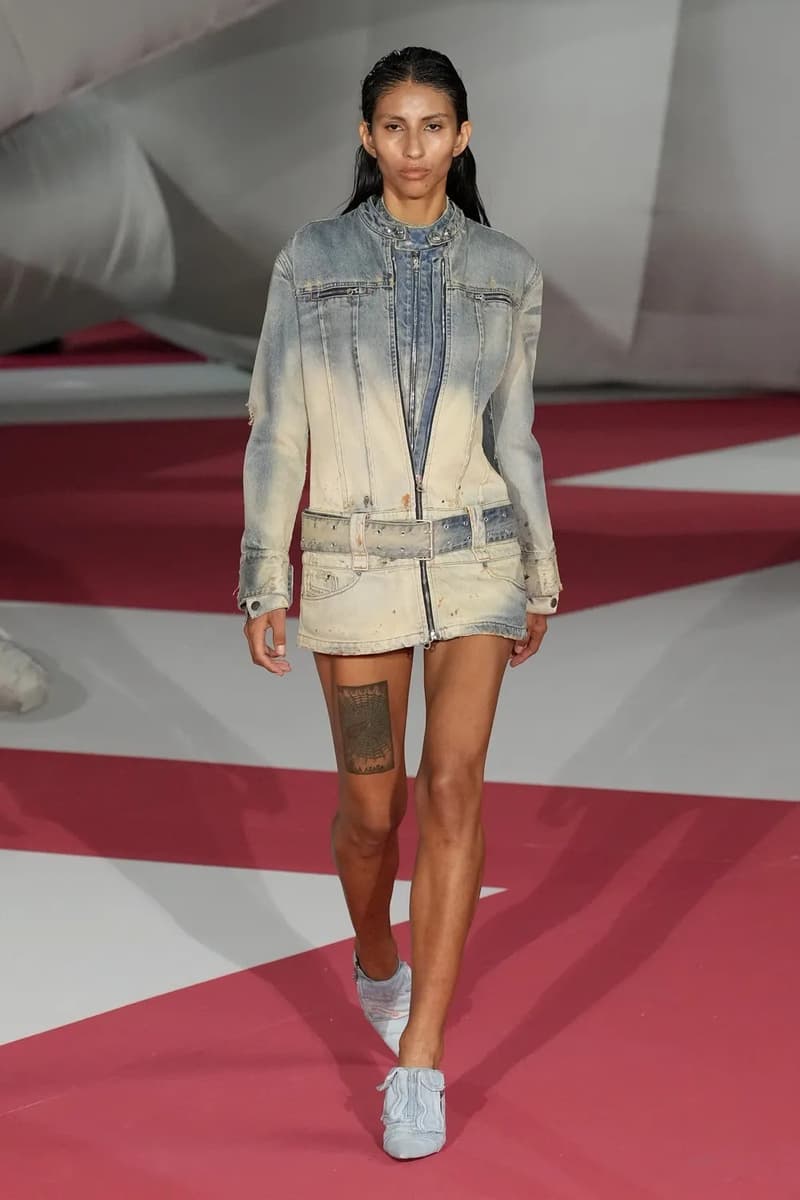 8 of 68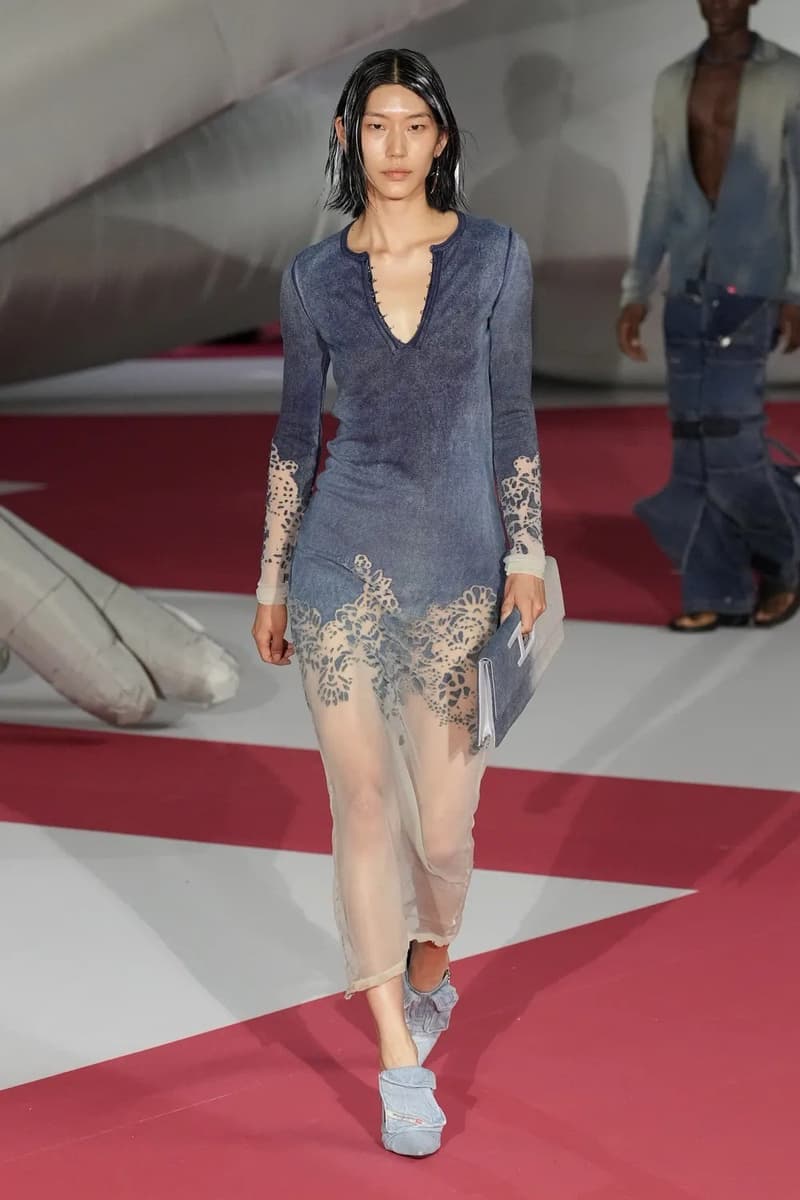 9 of 68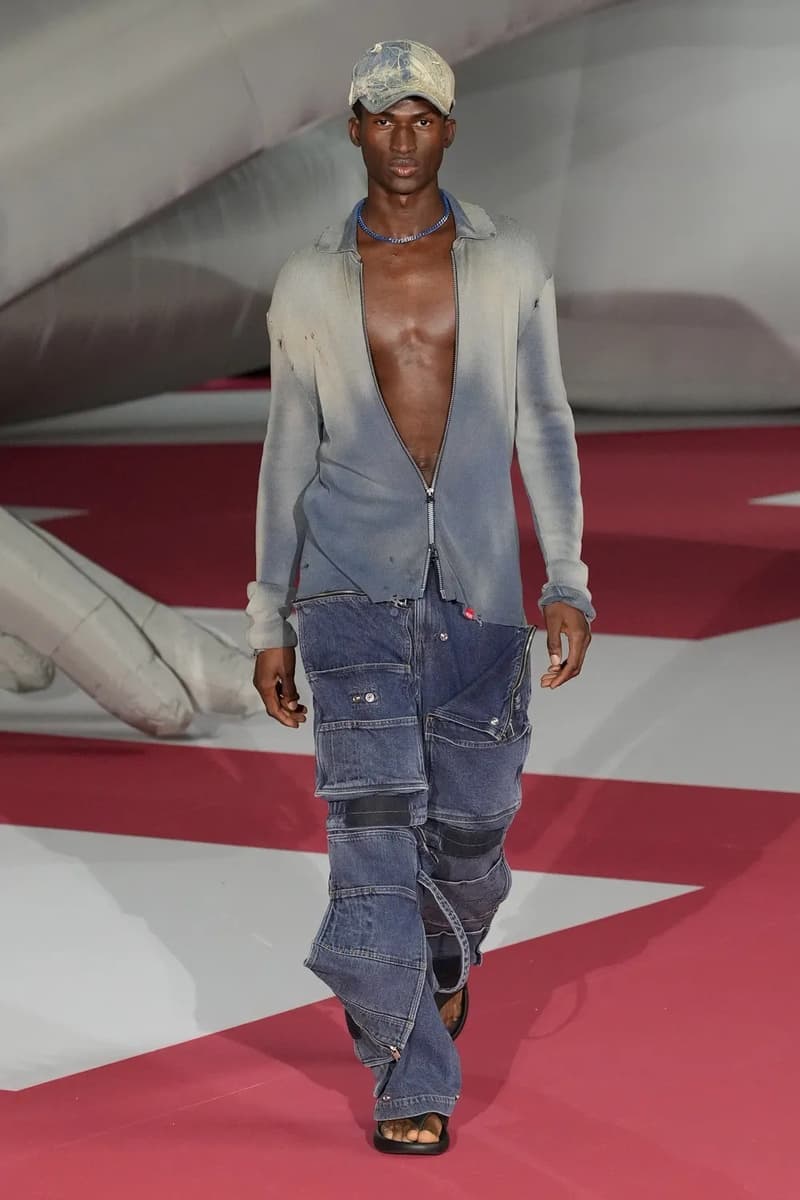 10 of 68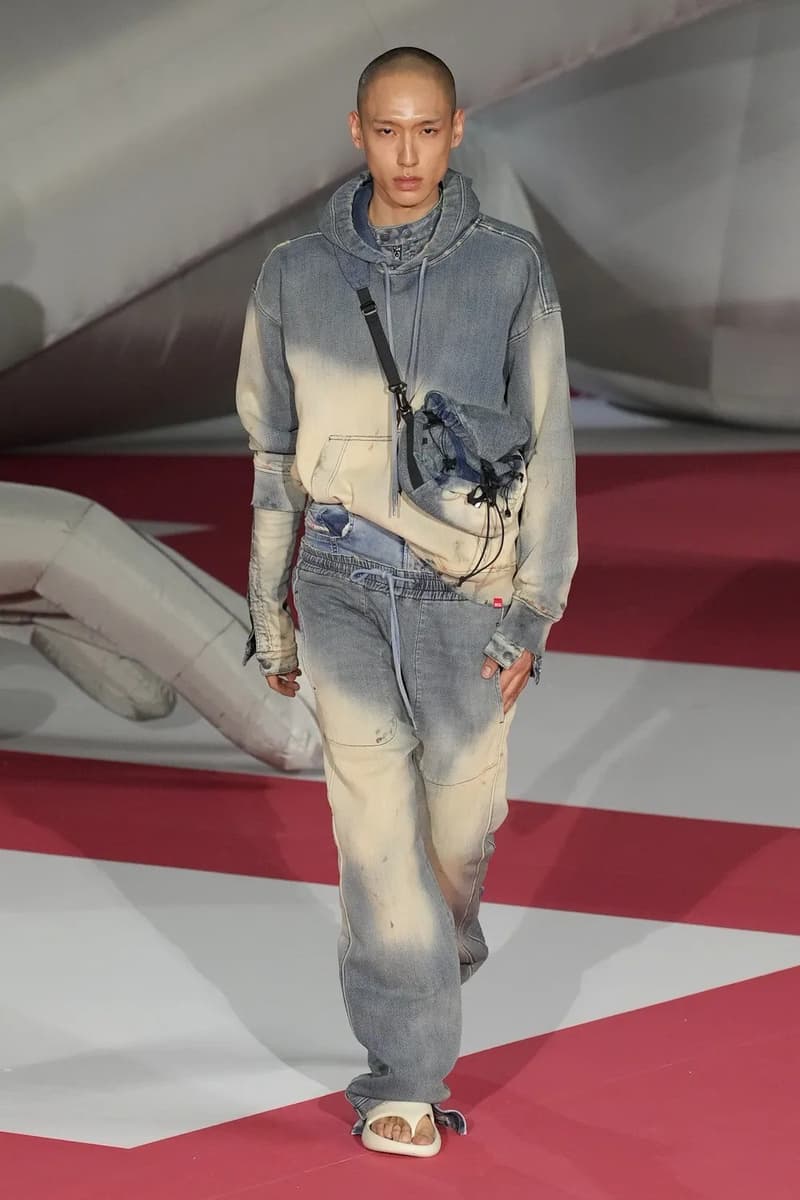 11 of 68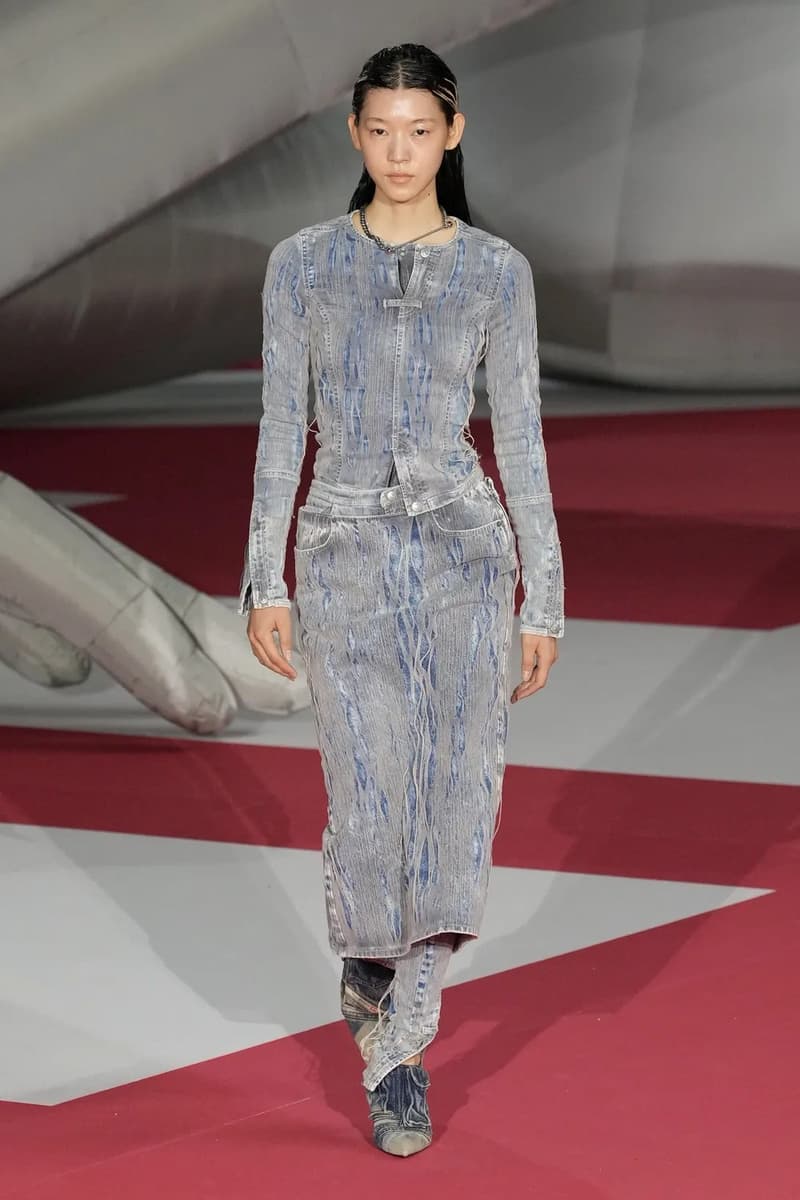 12 of 68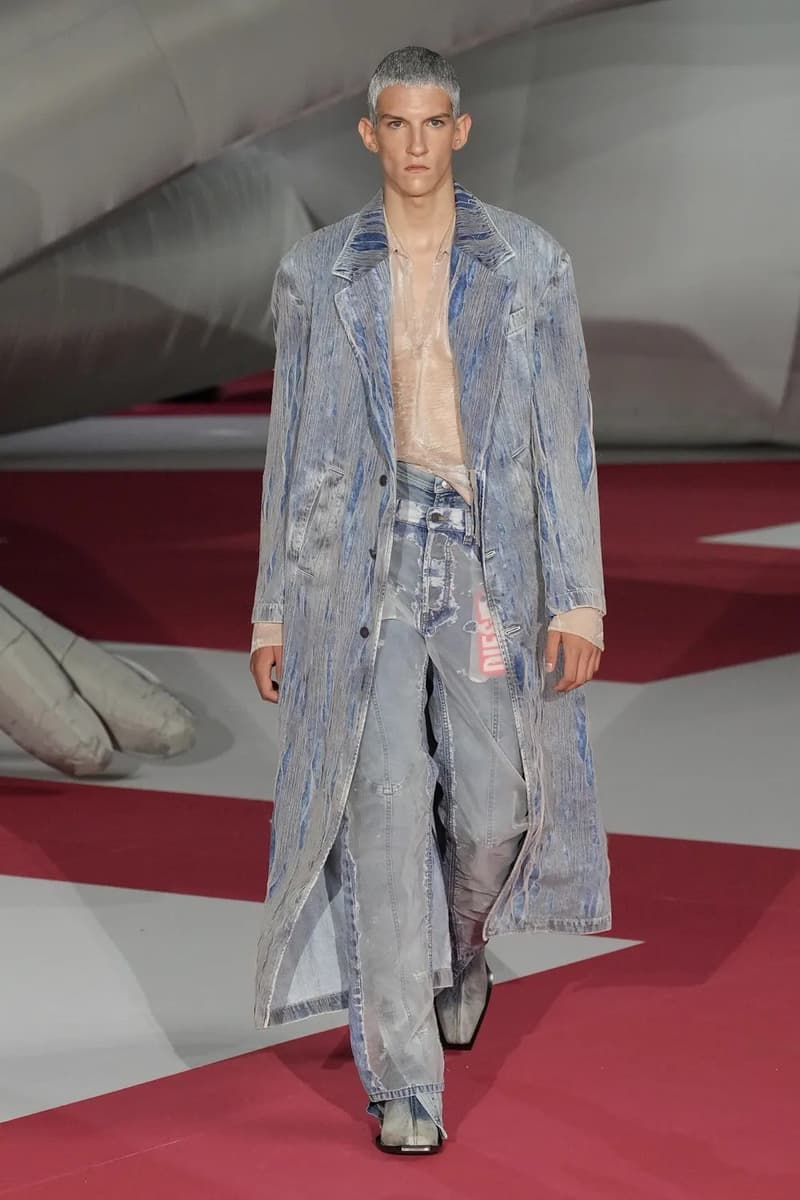 13 of 68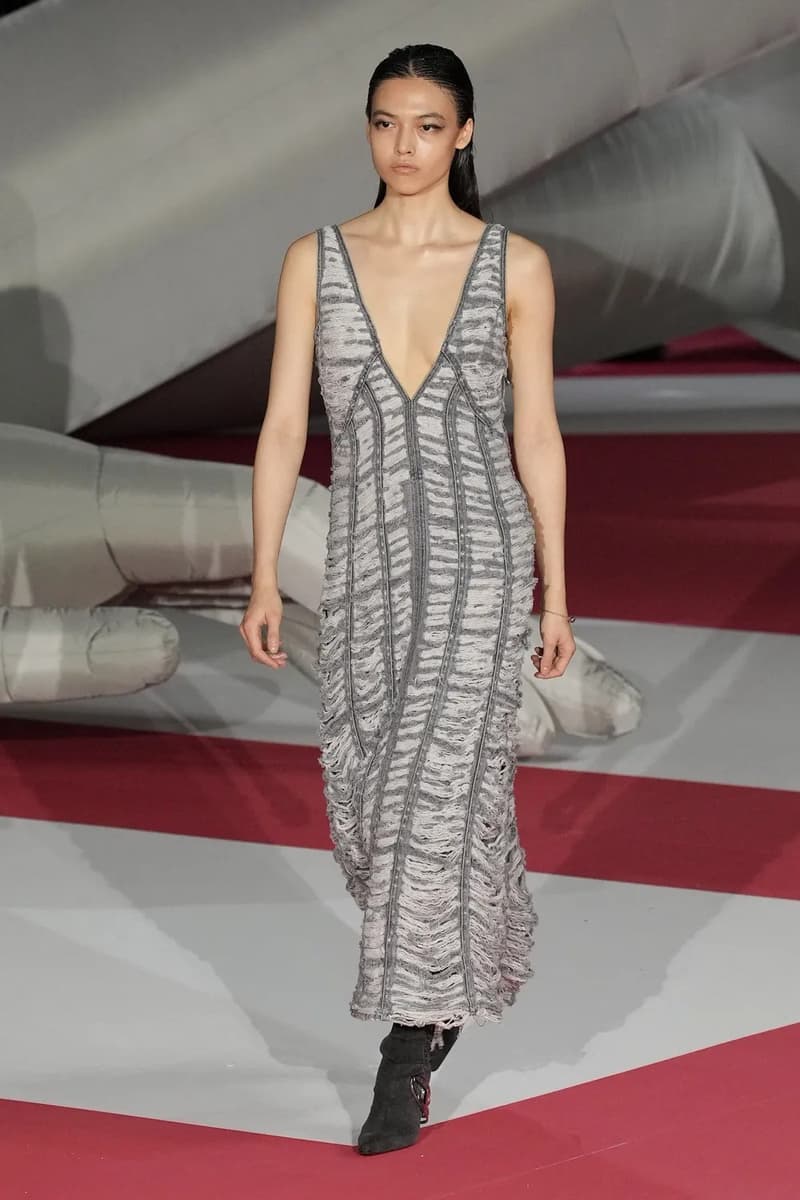 14 of 68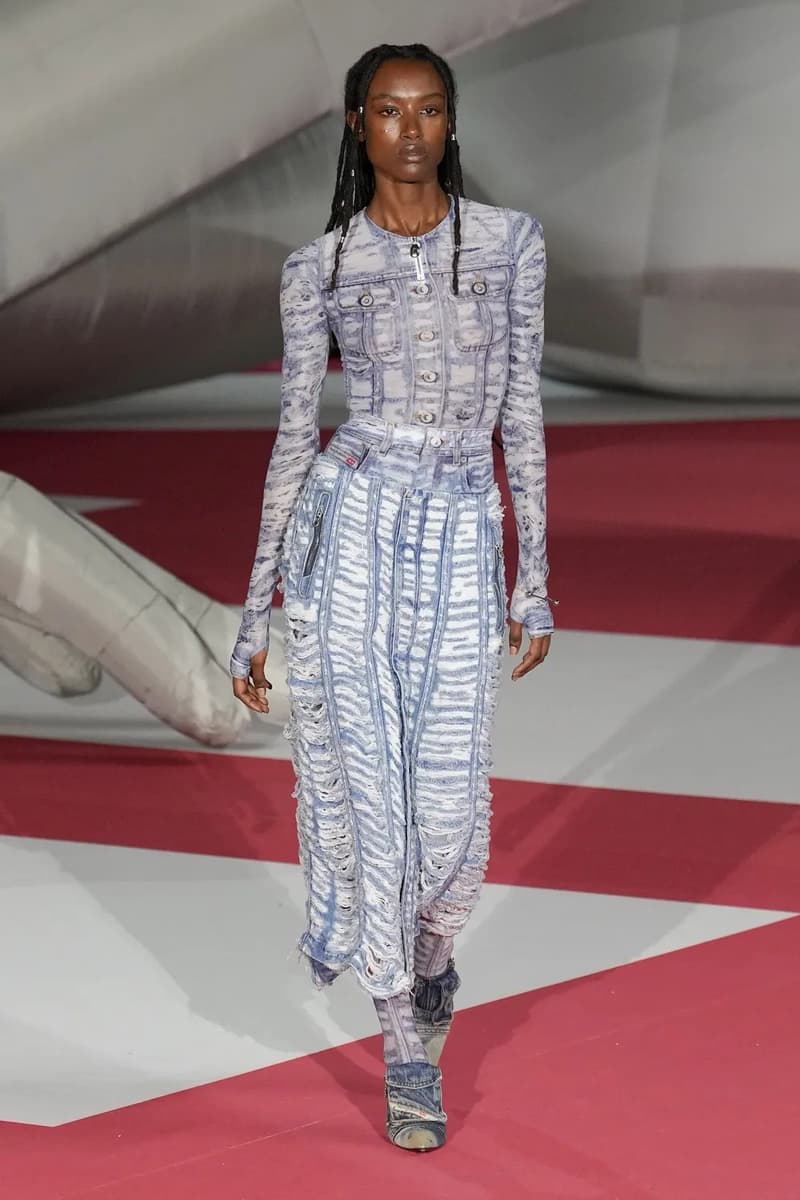 15 of 68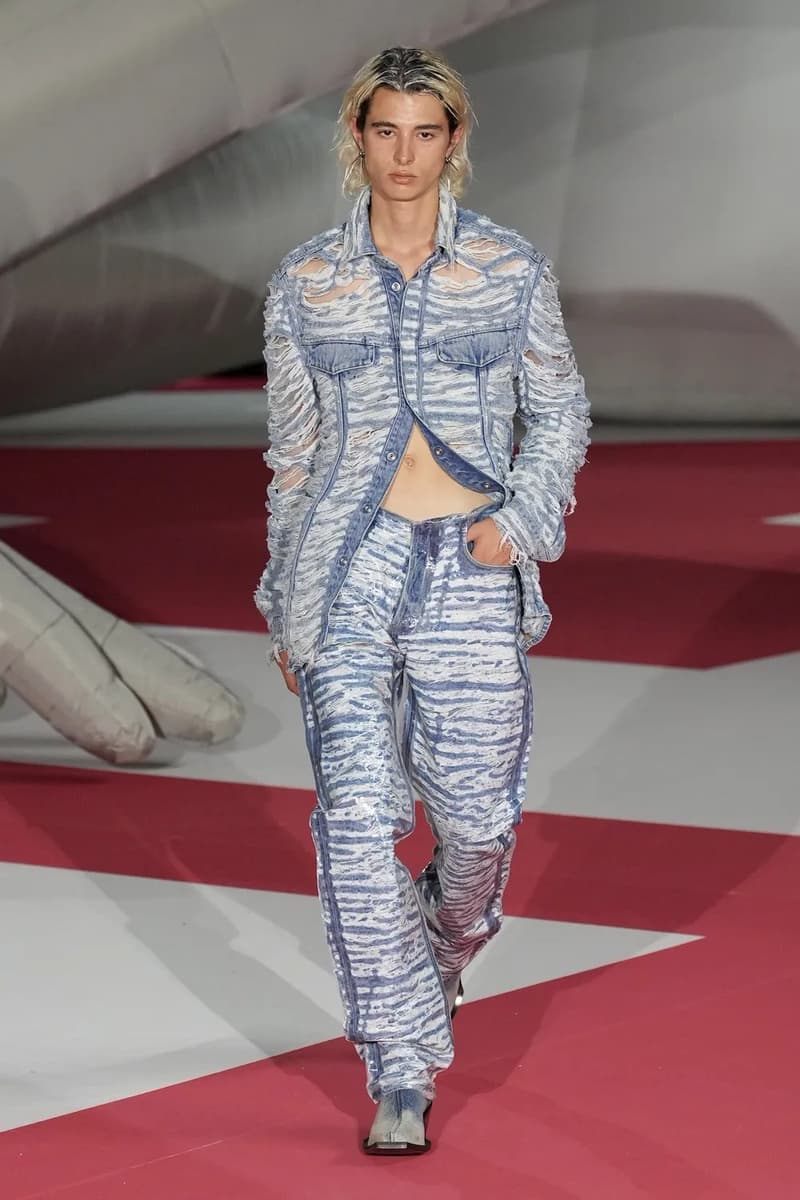 16 of 68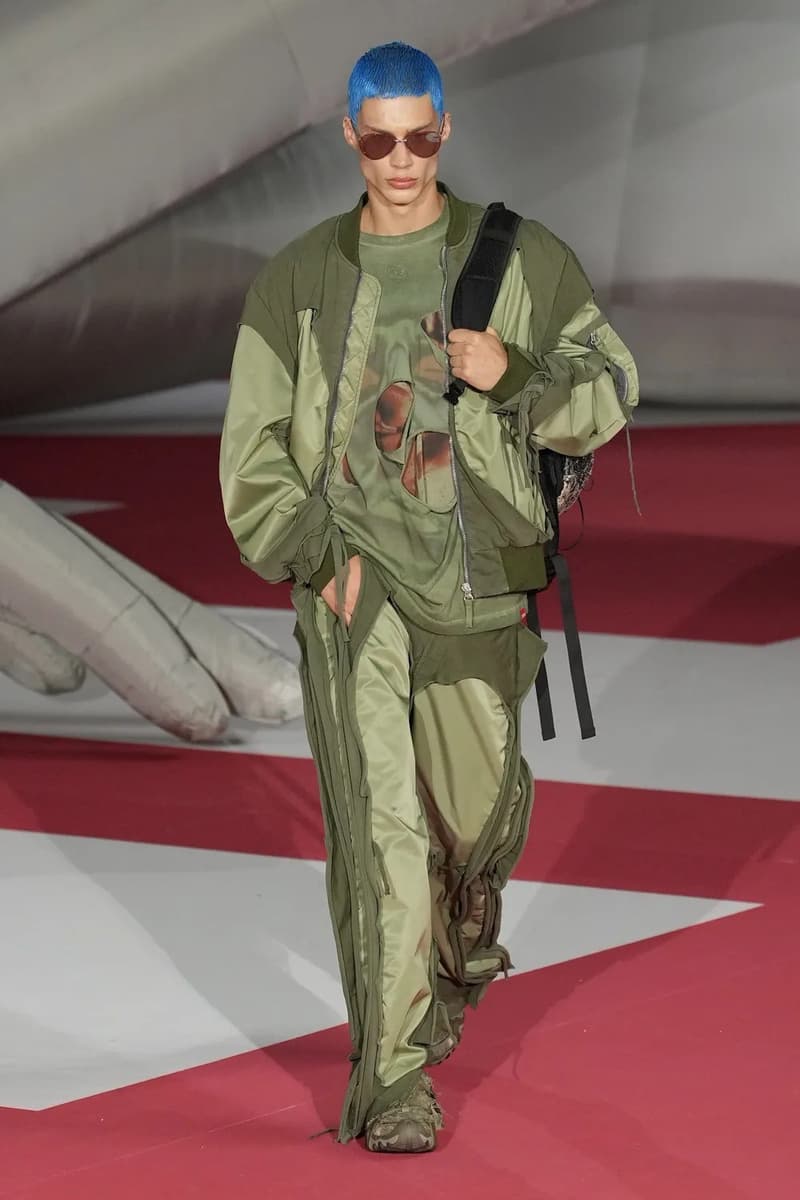 17 of 68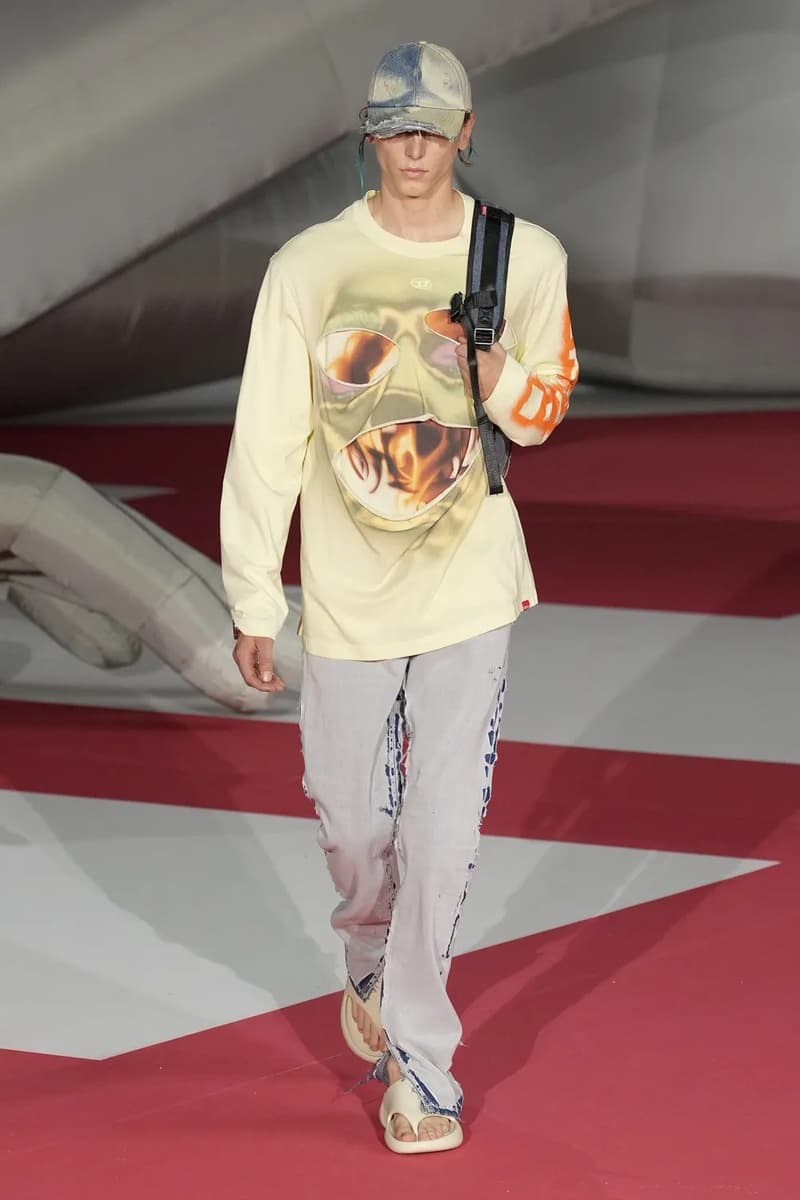 18 of 68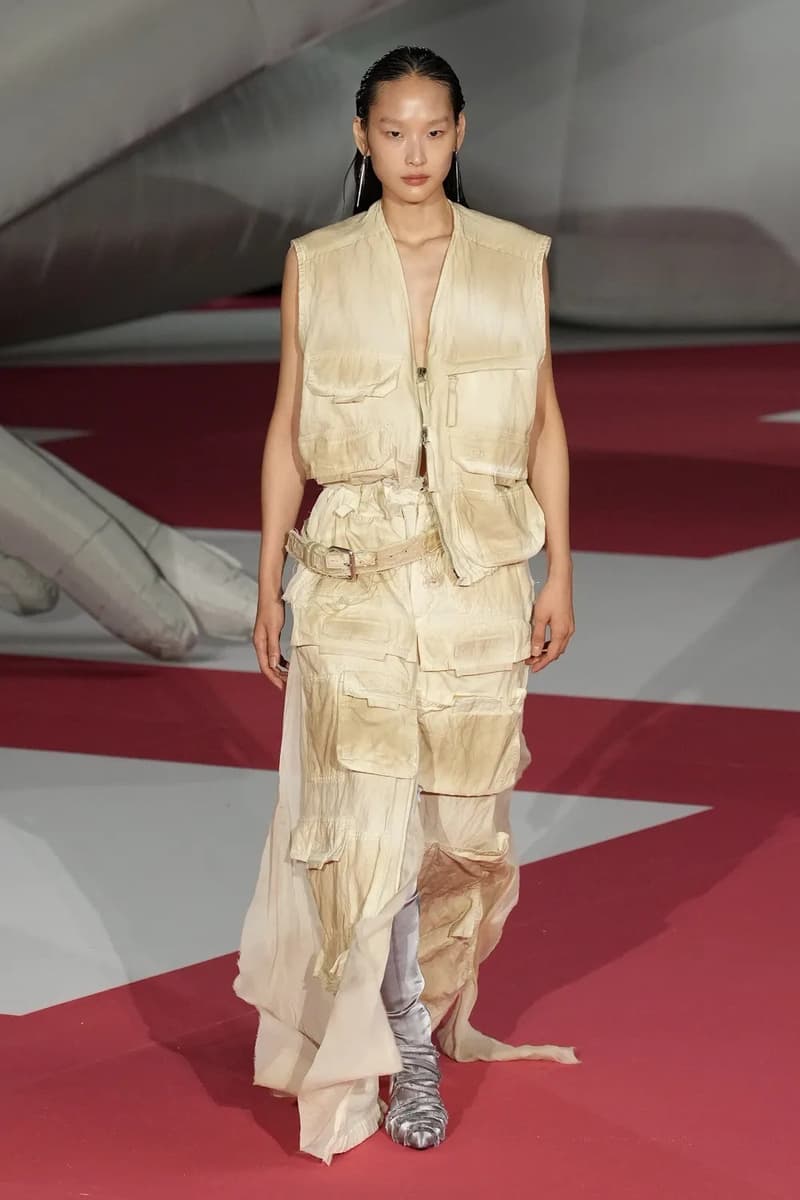 19 of 68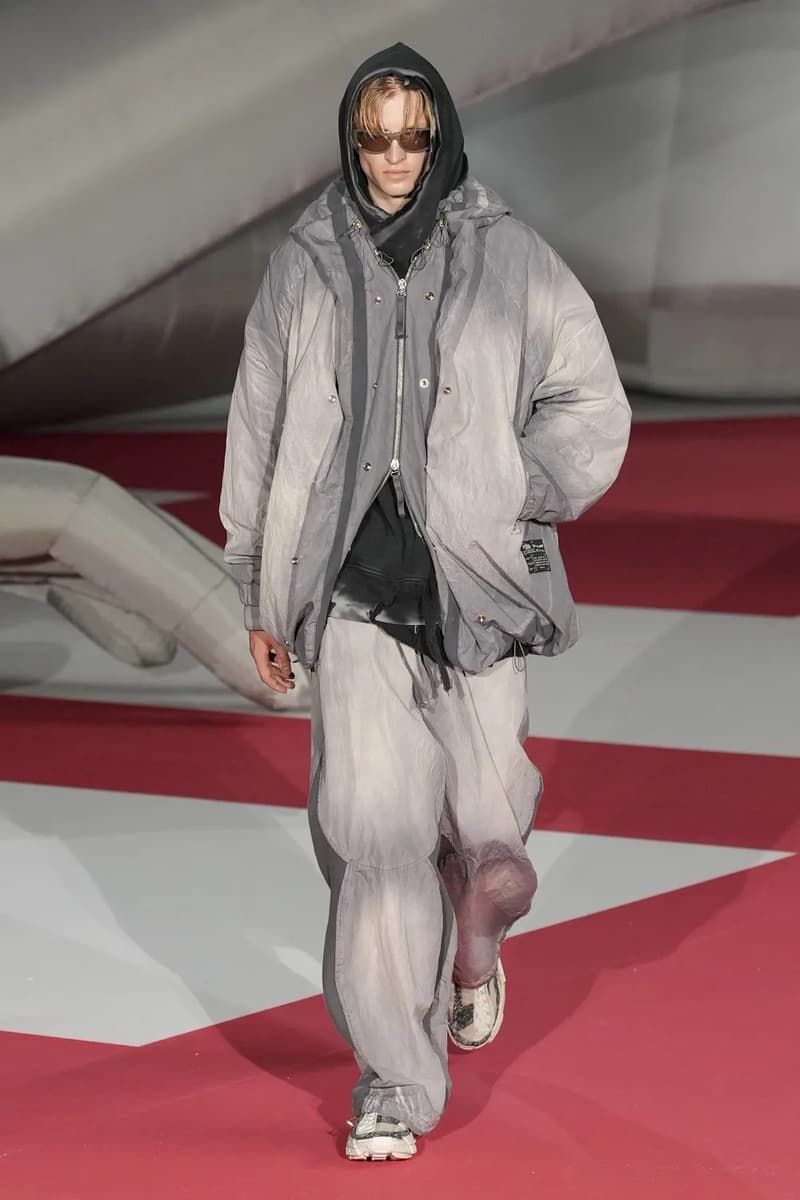 20 of 68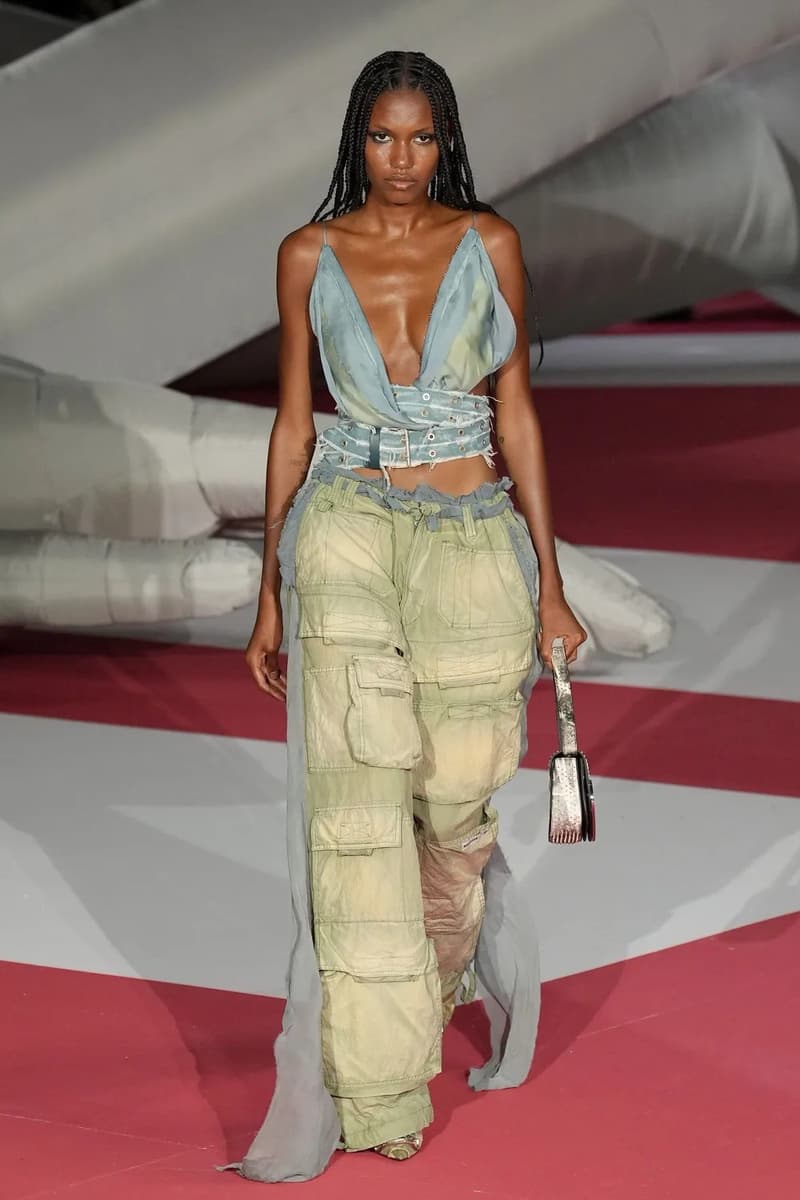 21 of 68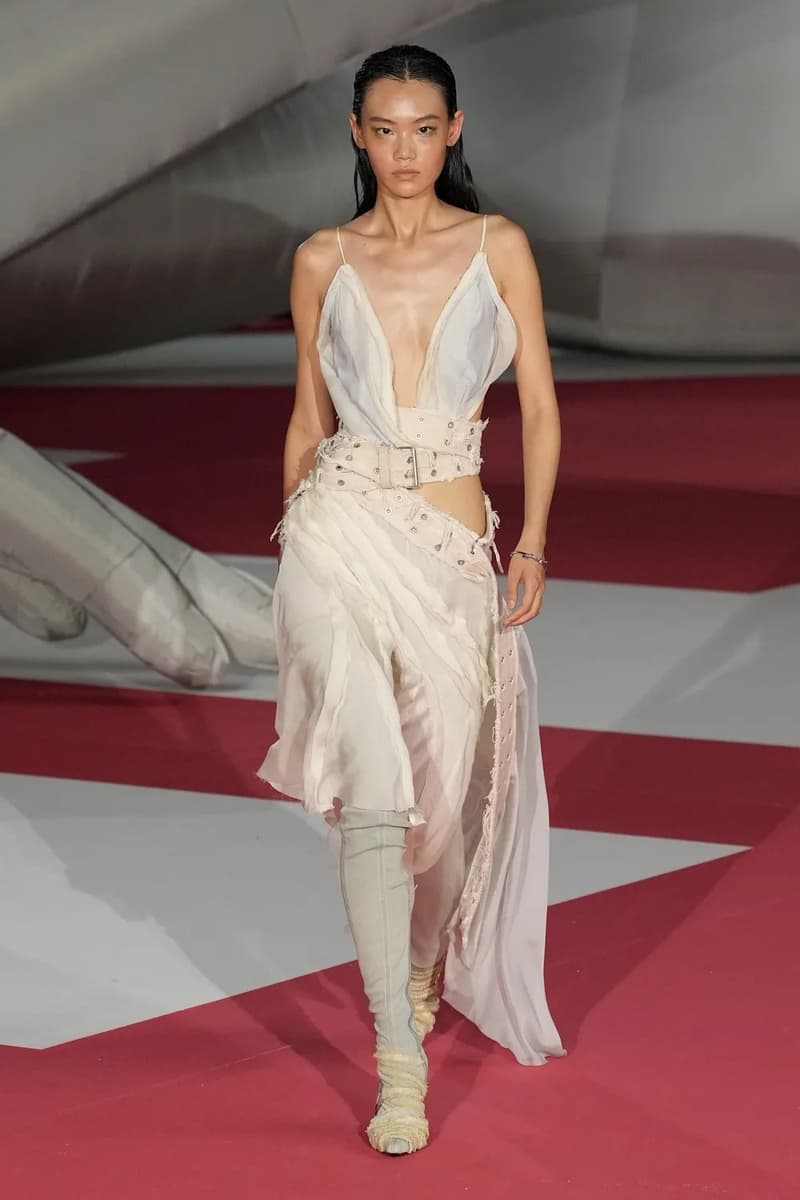 22 of 68
23 of 68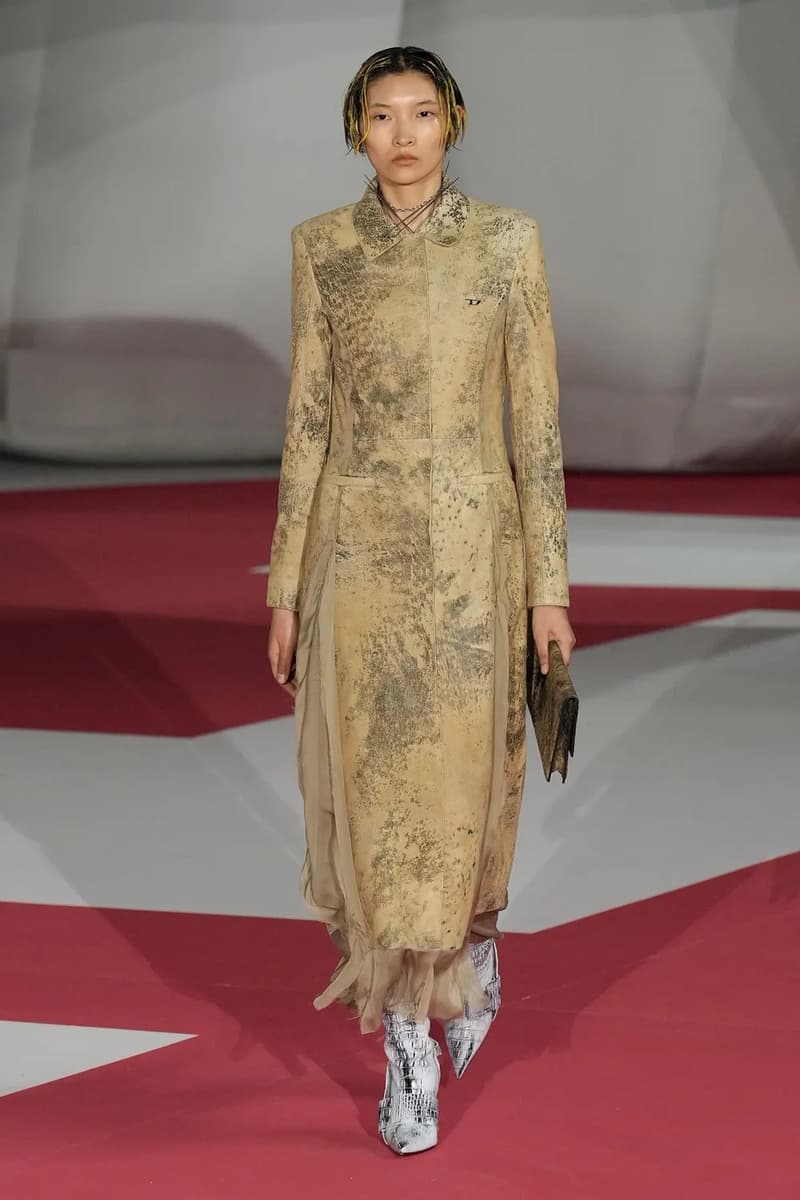 24 of 68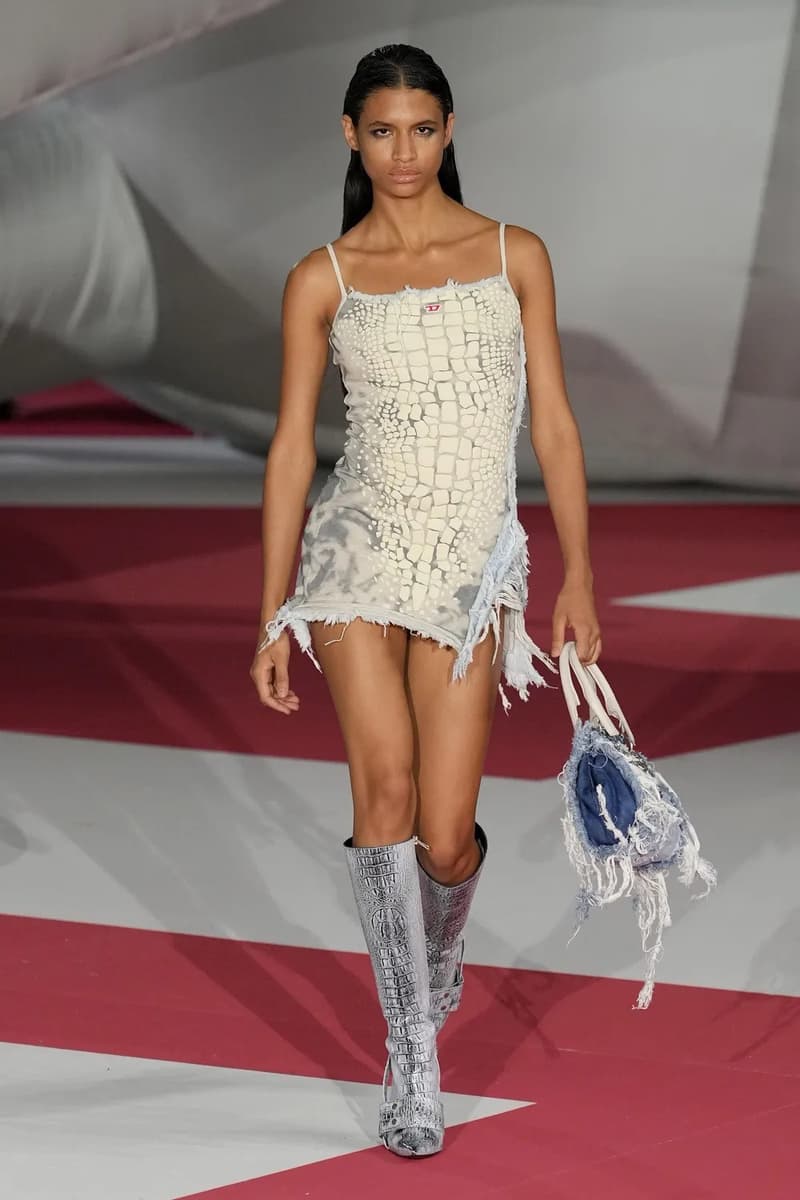 25 of 68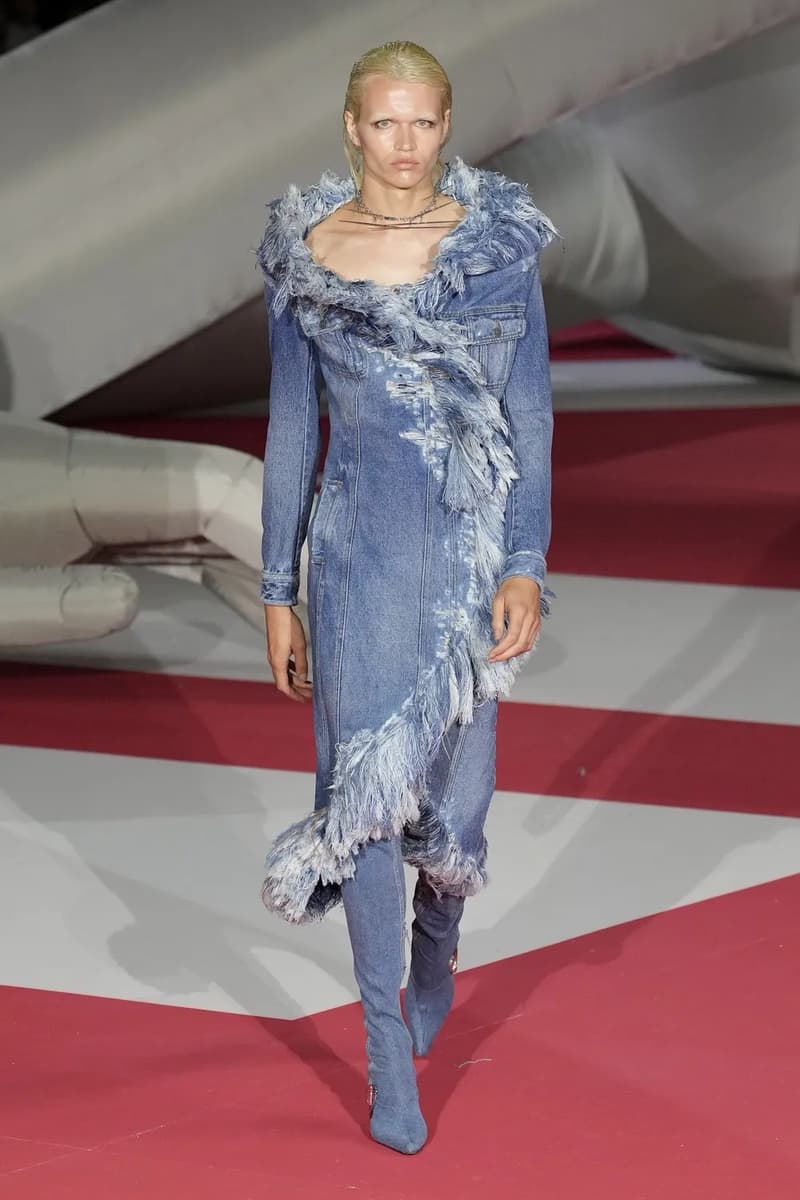 26 of 68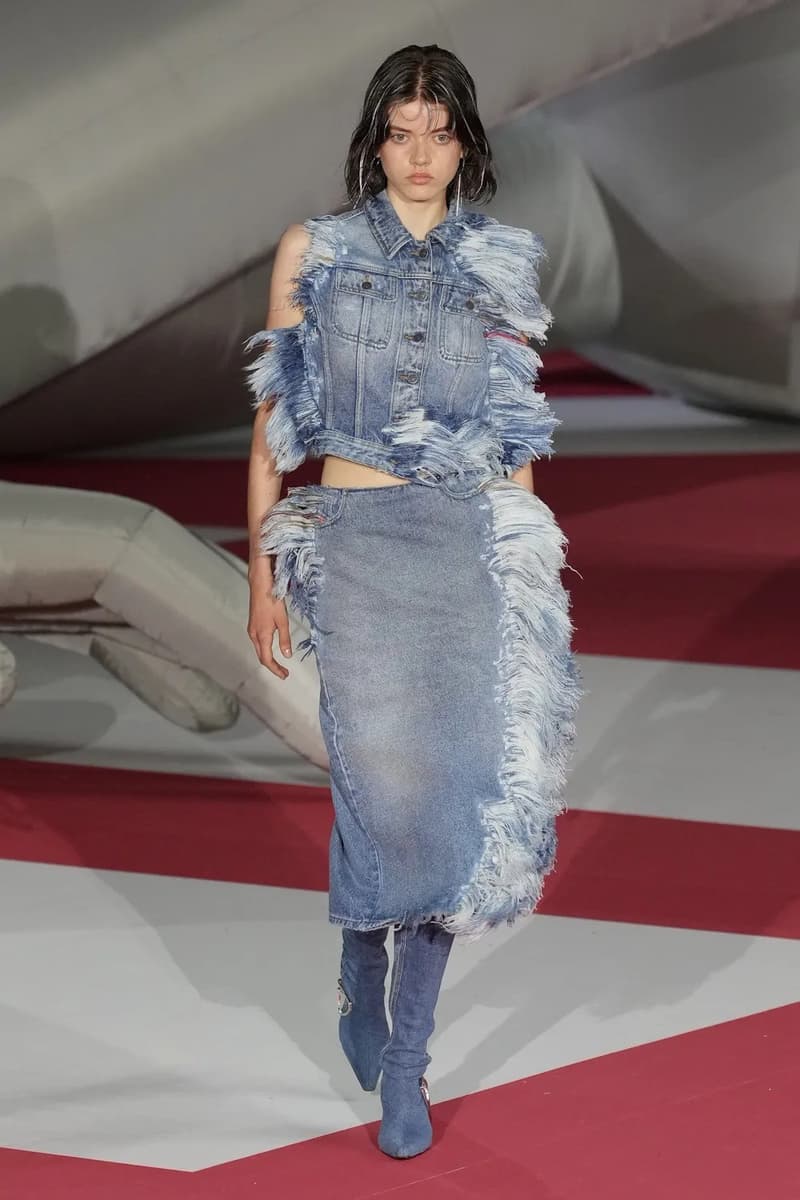 27 of 68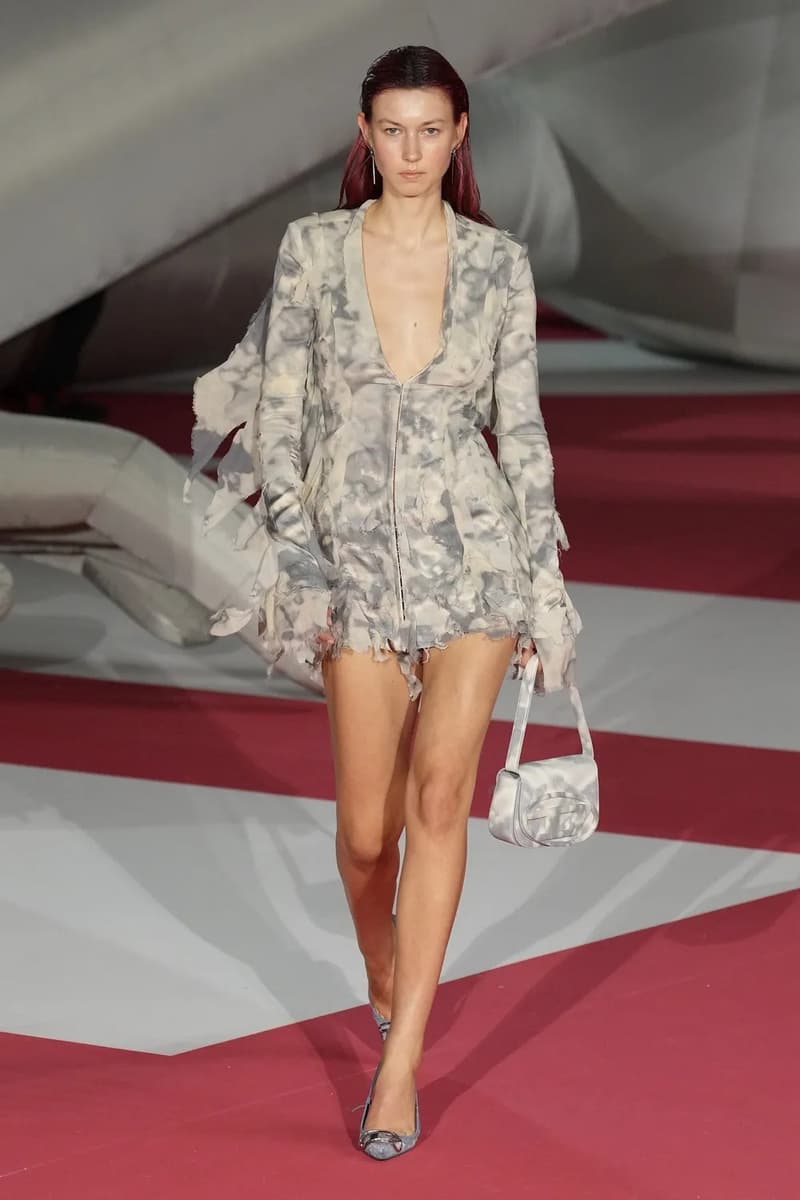 28 of 68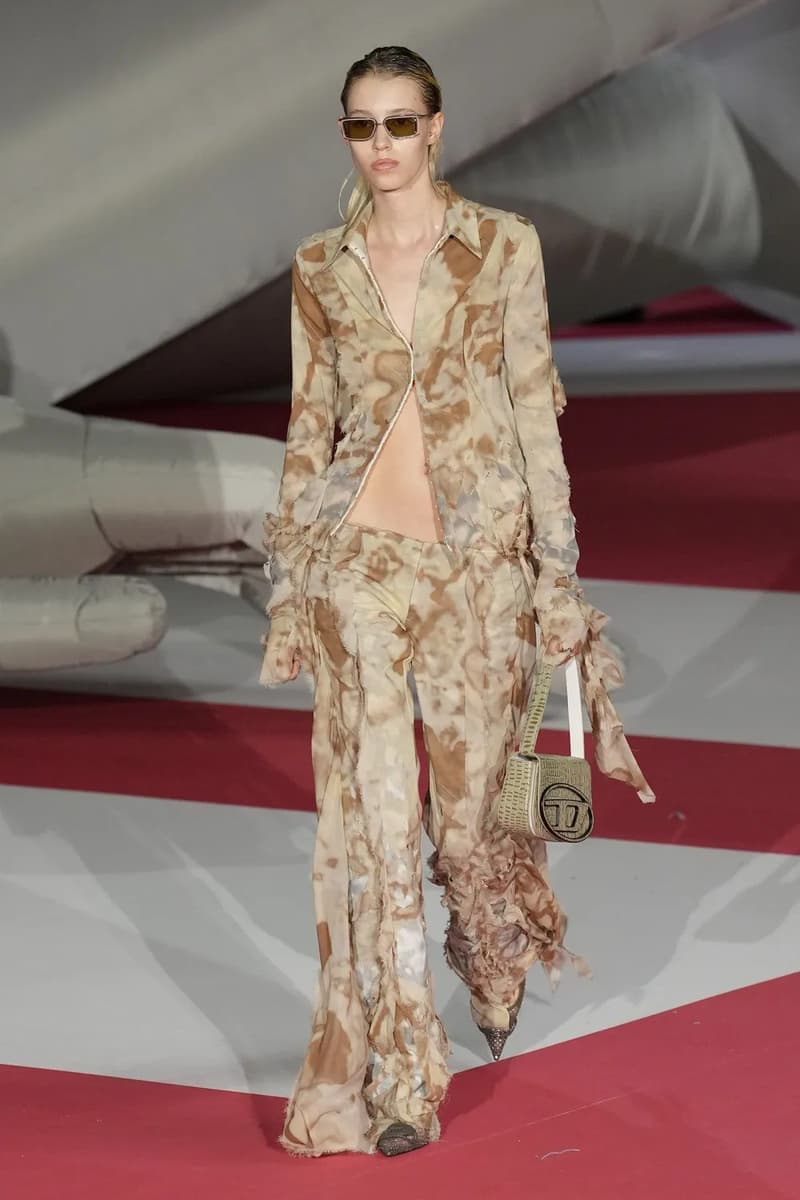 29 of 68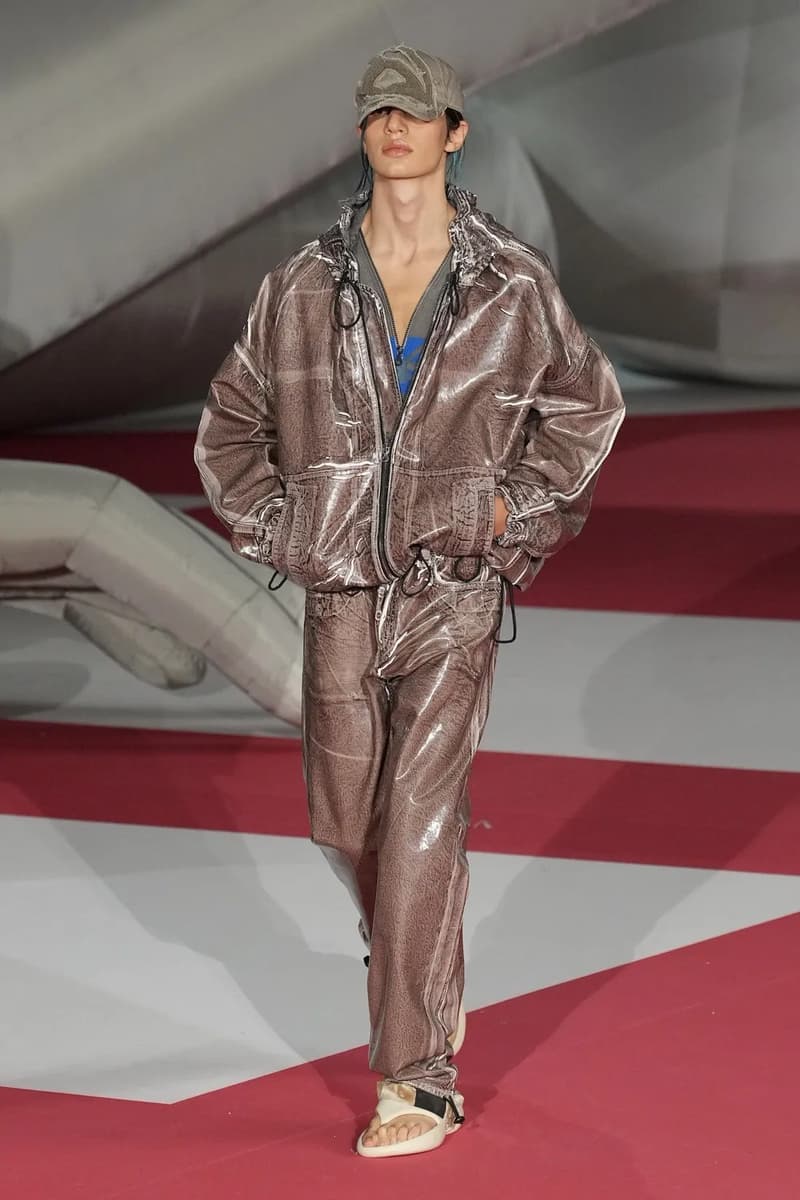 30 of 68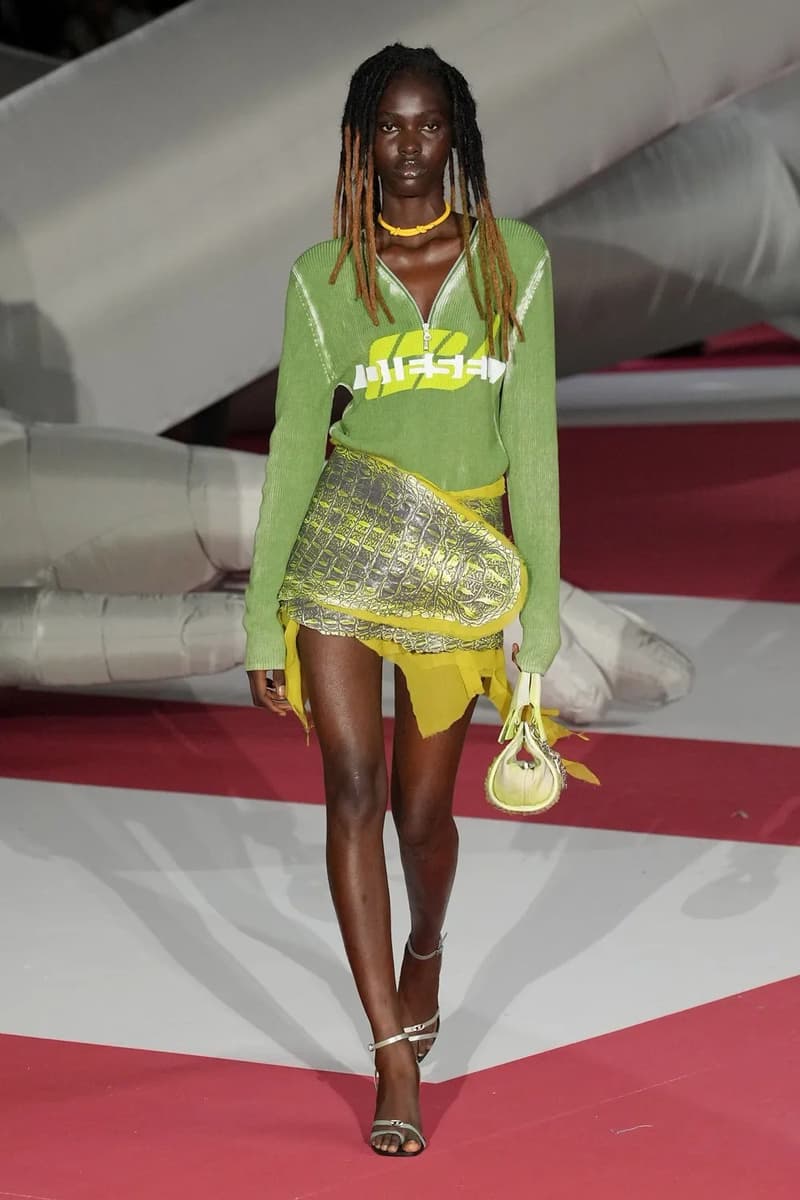 31 of 68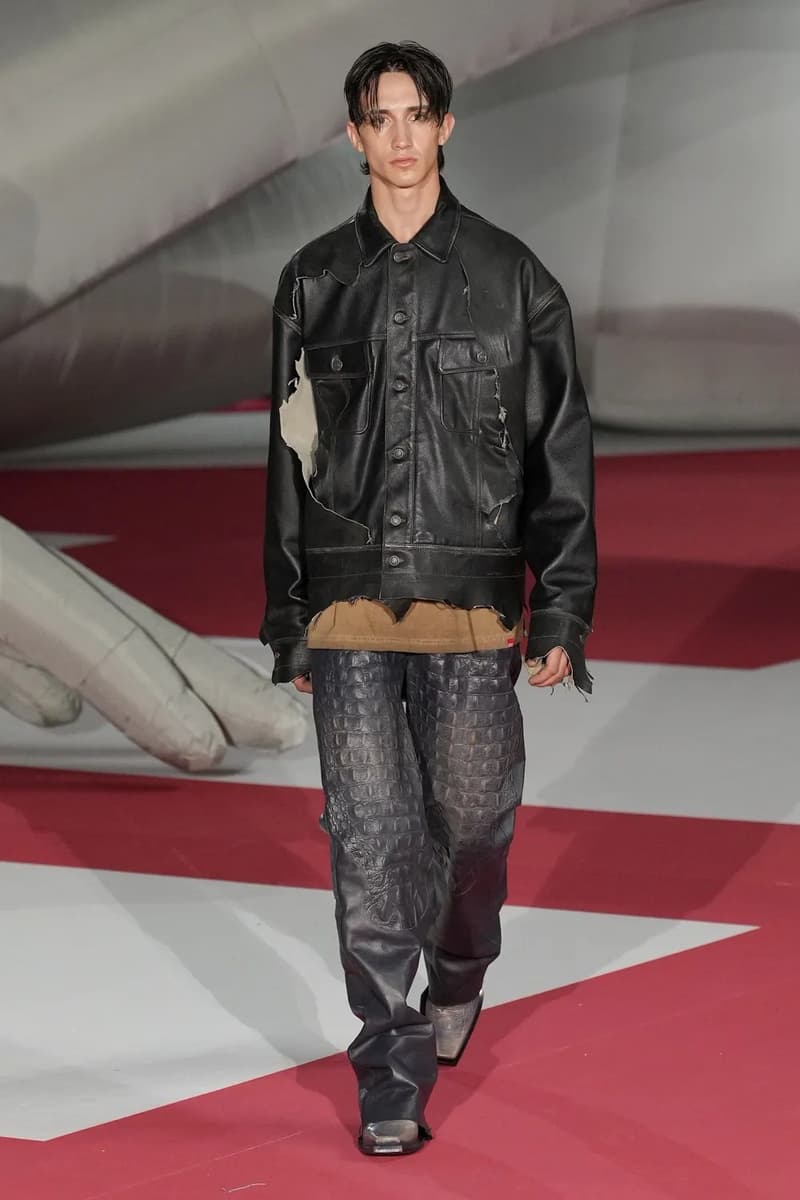 32 of 68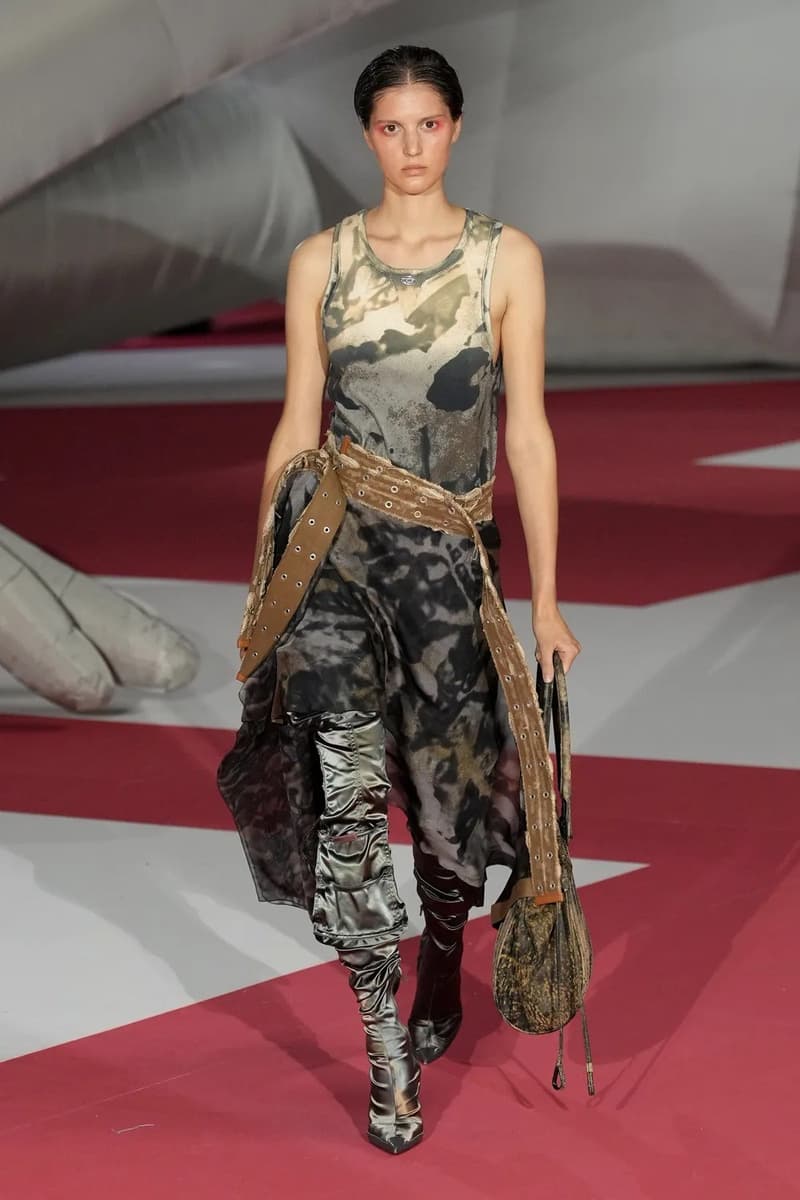 33 of 68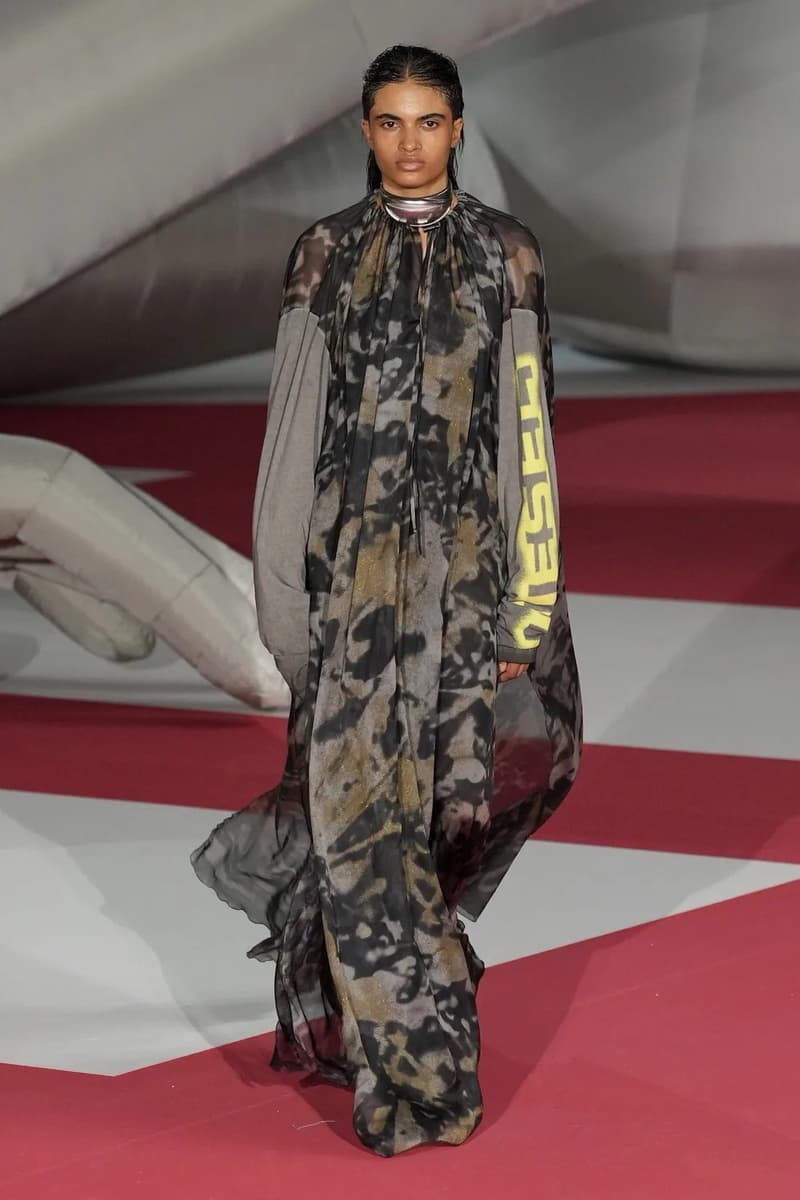 34 of 68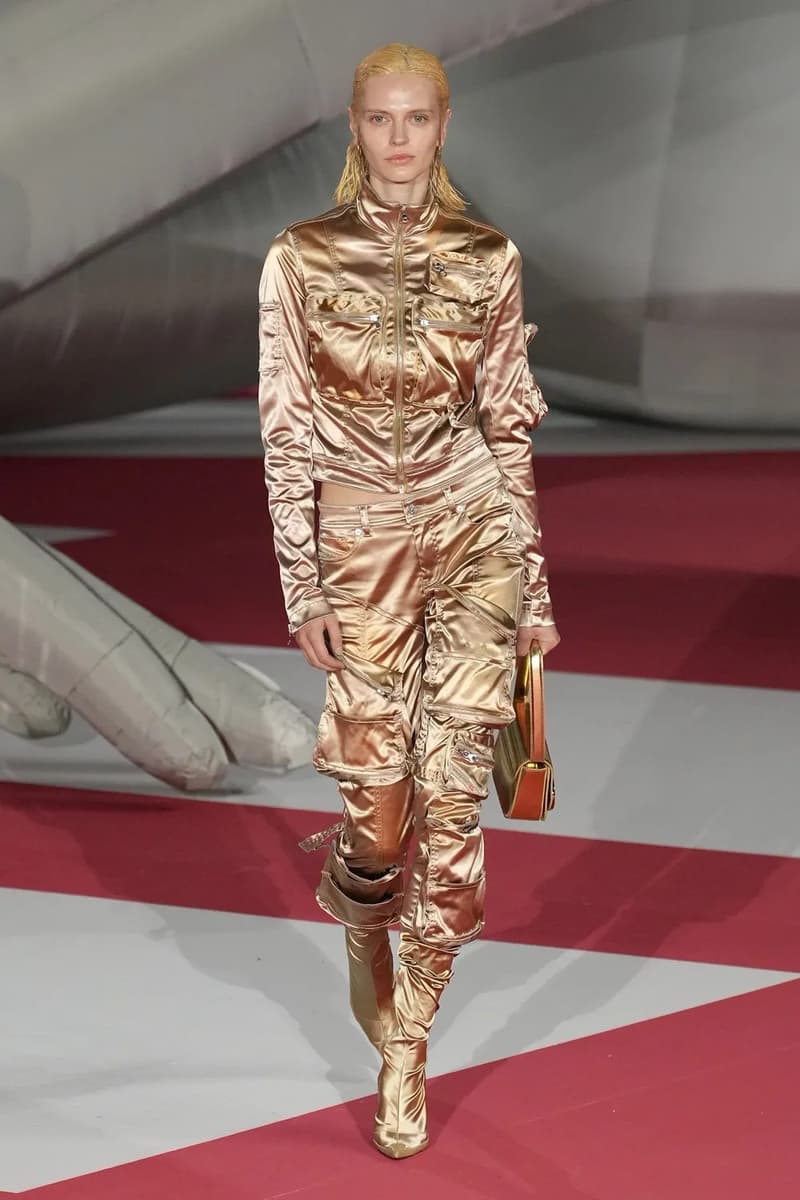 35 of 68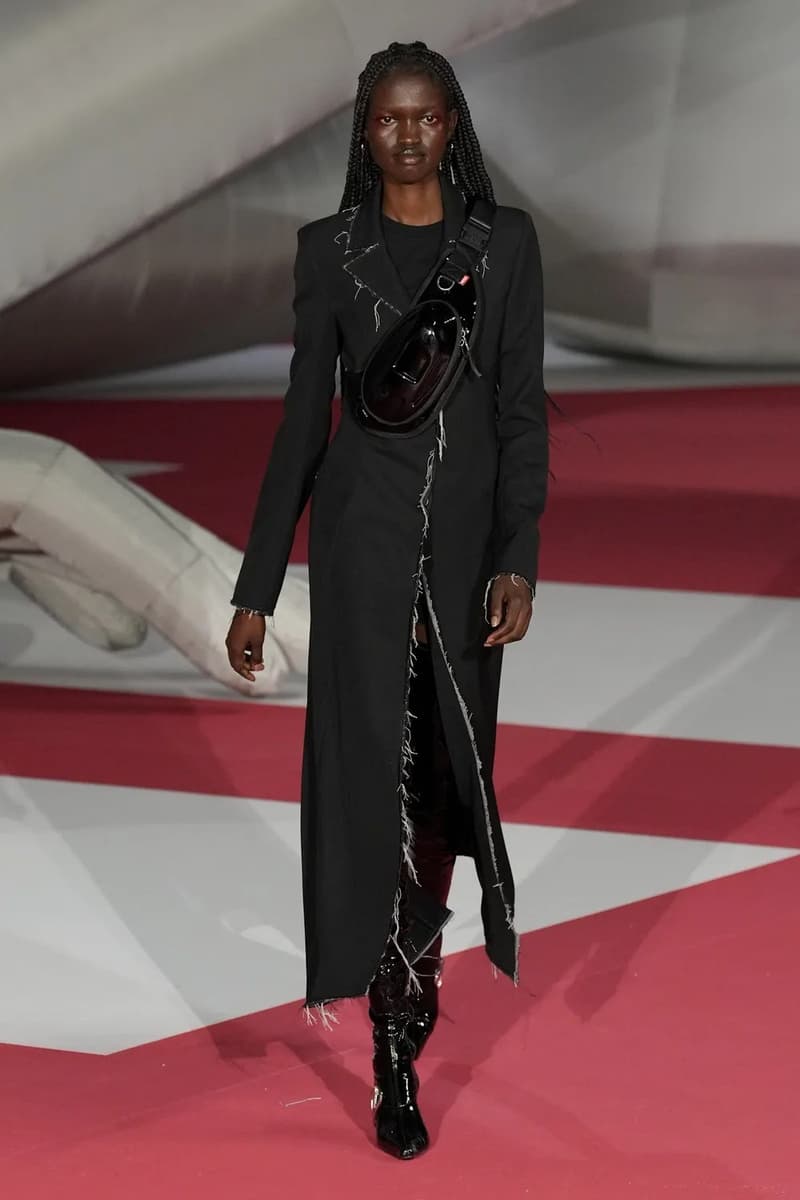 36 of 68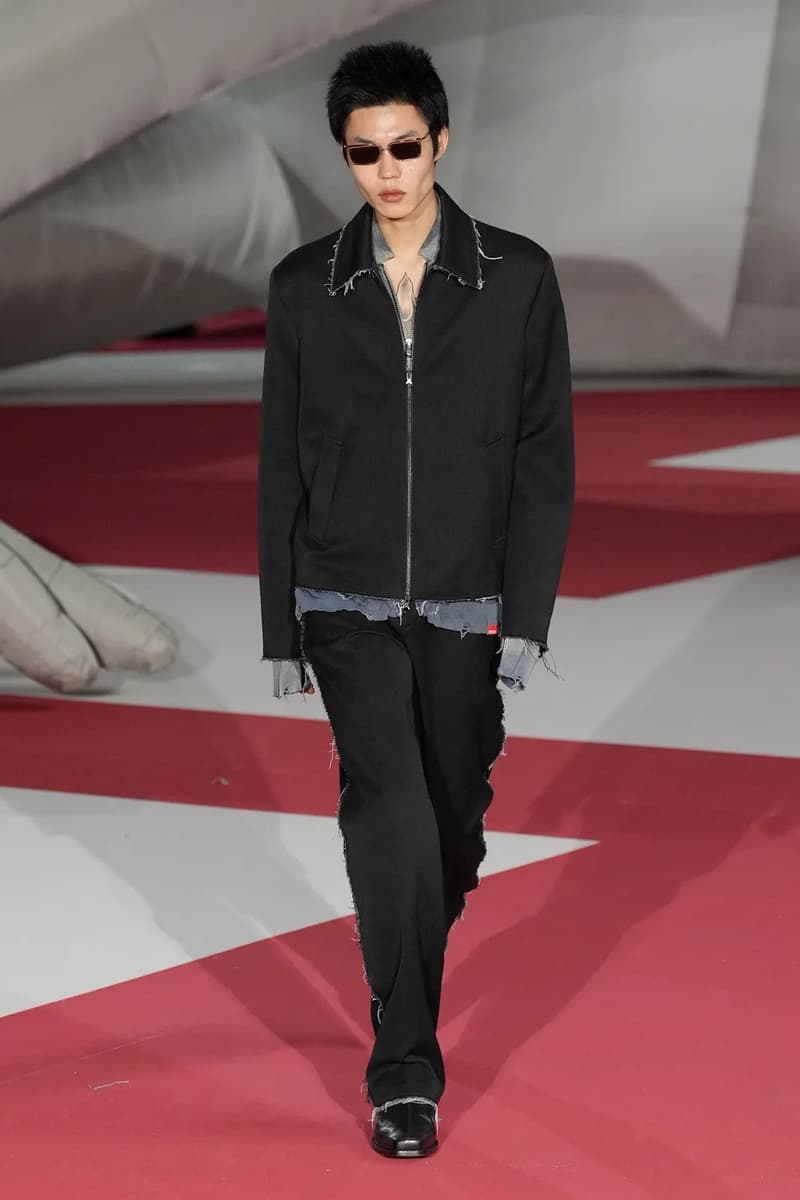 37 of 68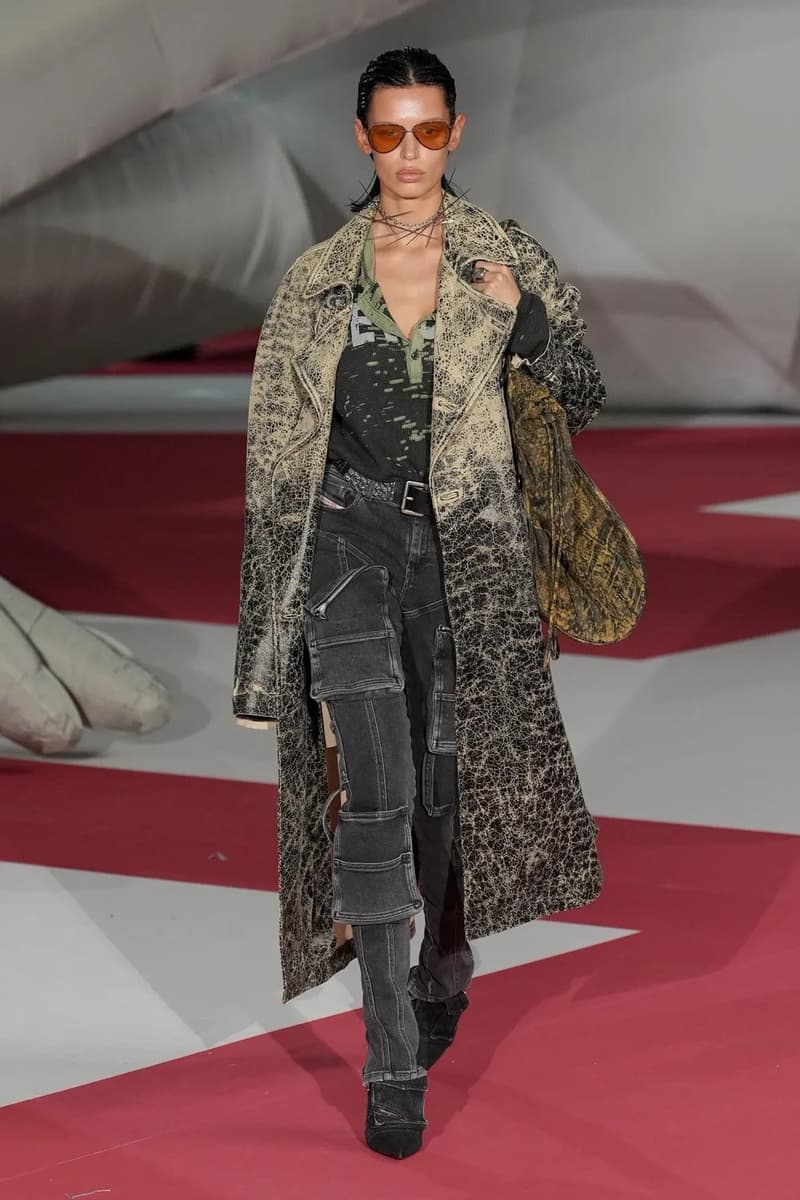 38 of 68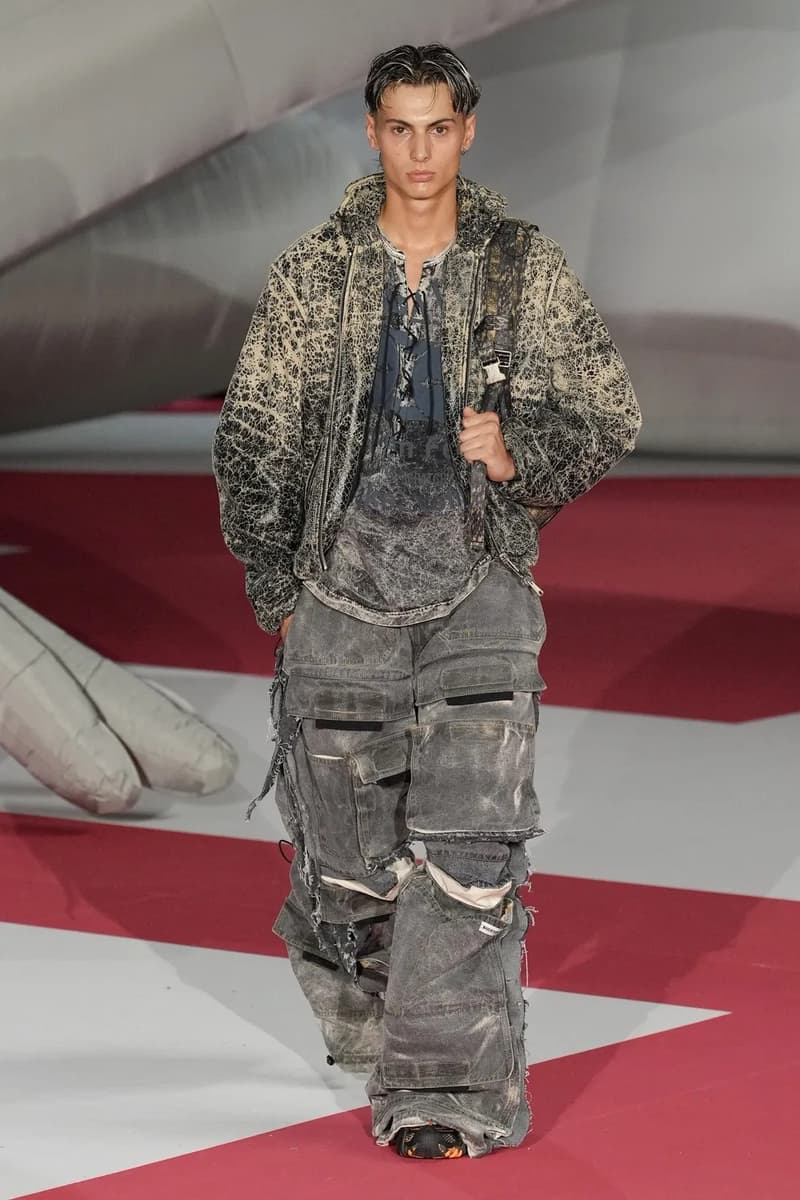 39 of 68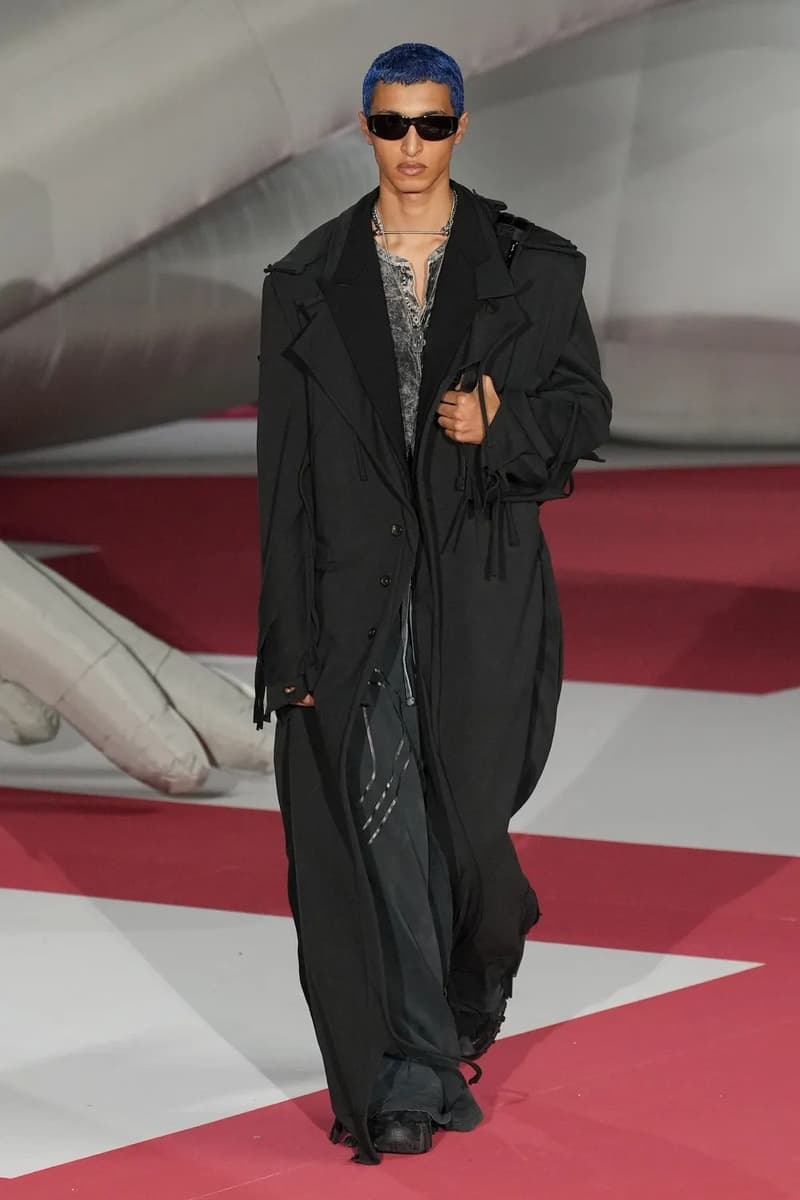 40 of 68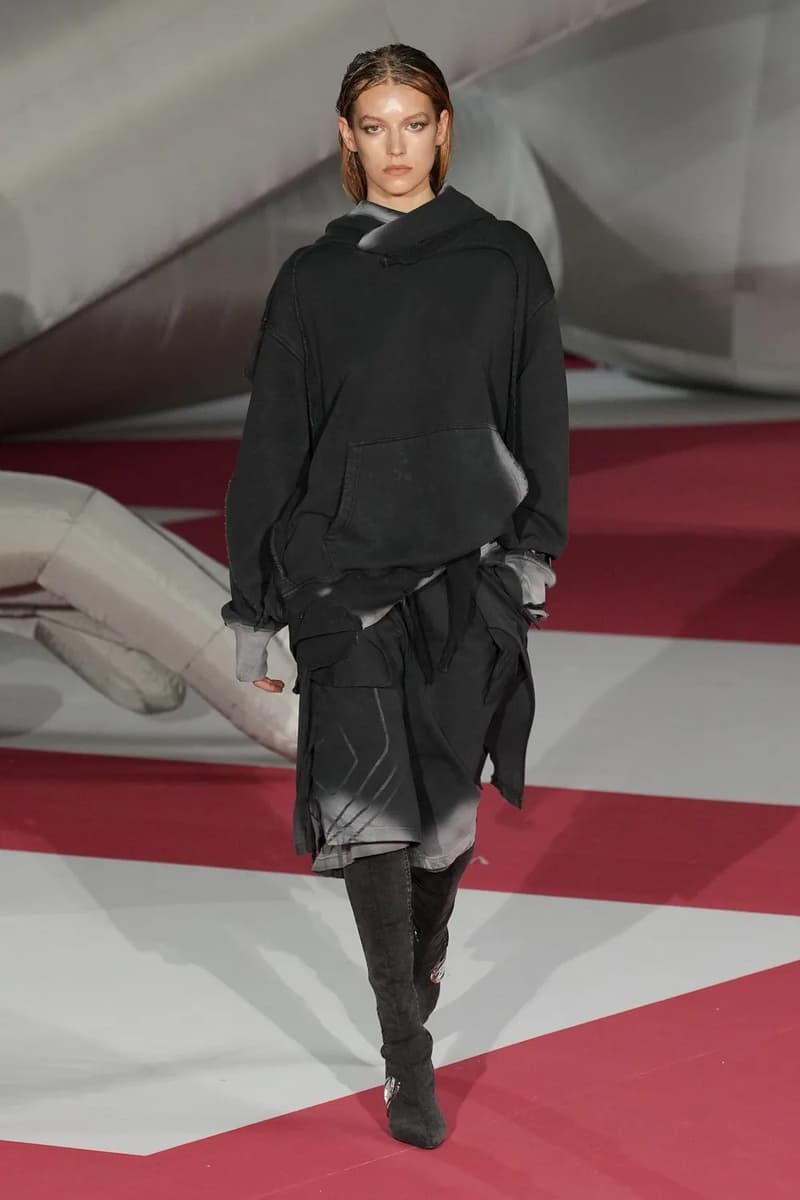 41 of 68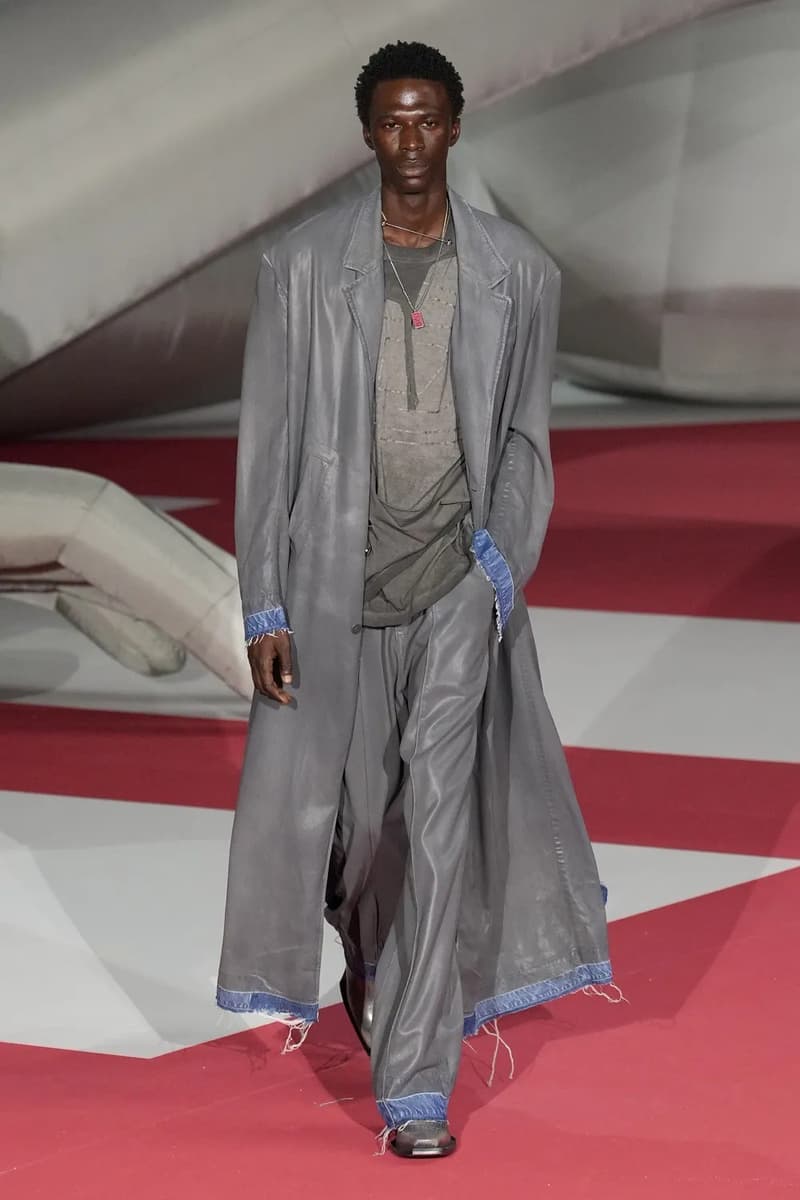 42 of 68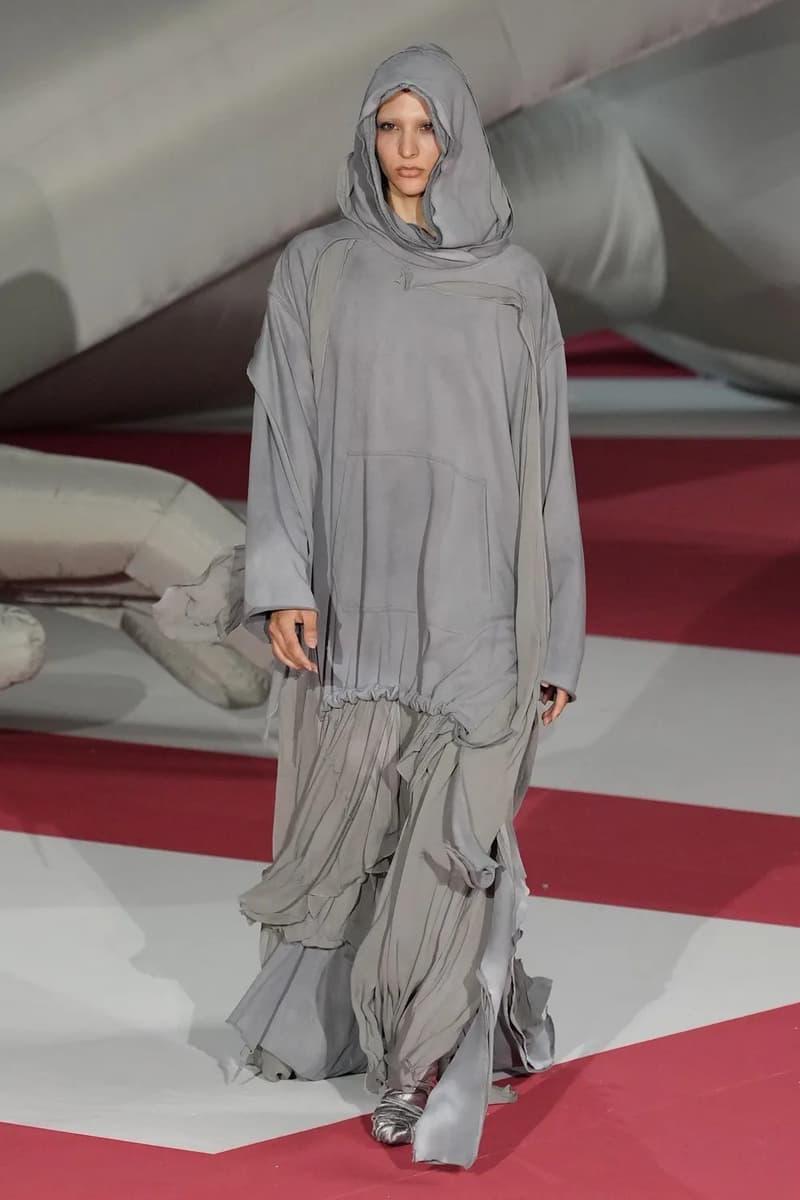 43 of 68
44 of 68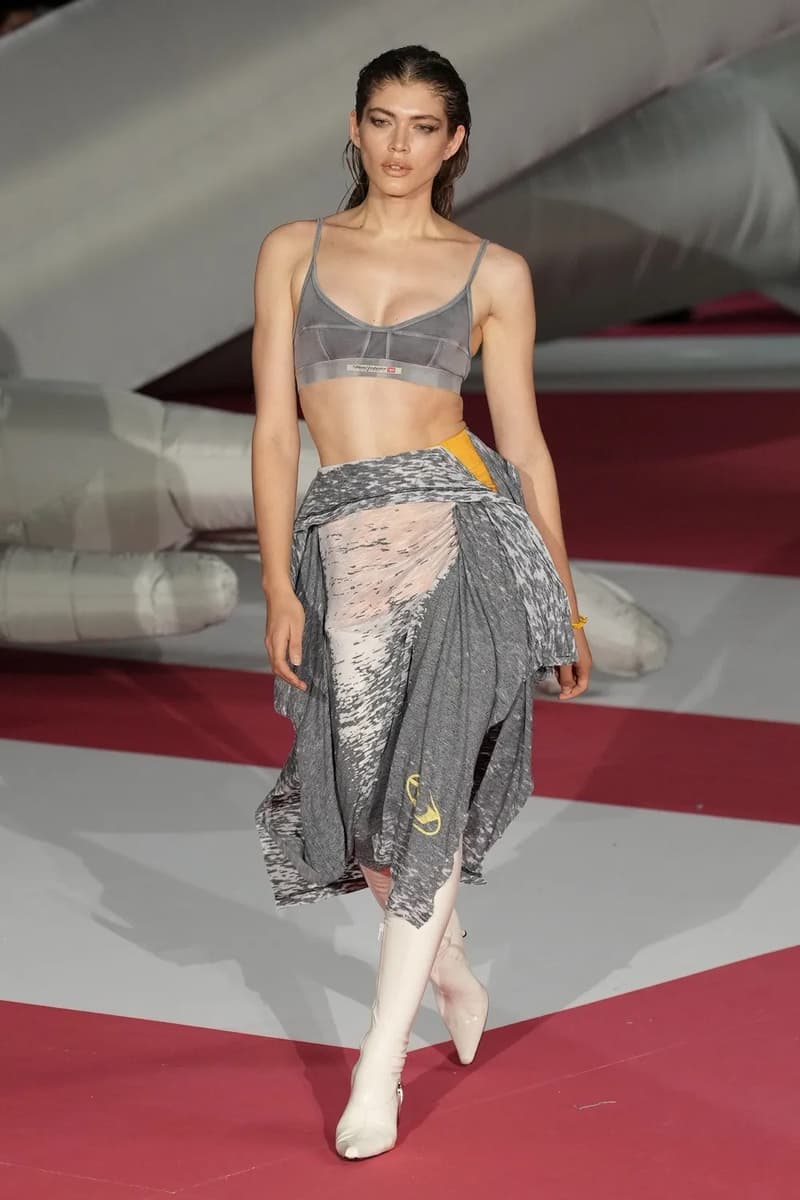 45 of 68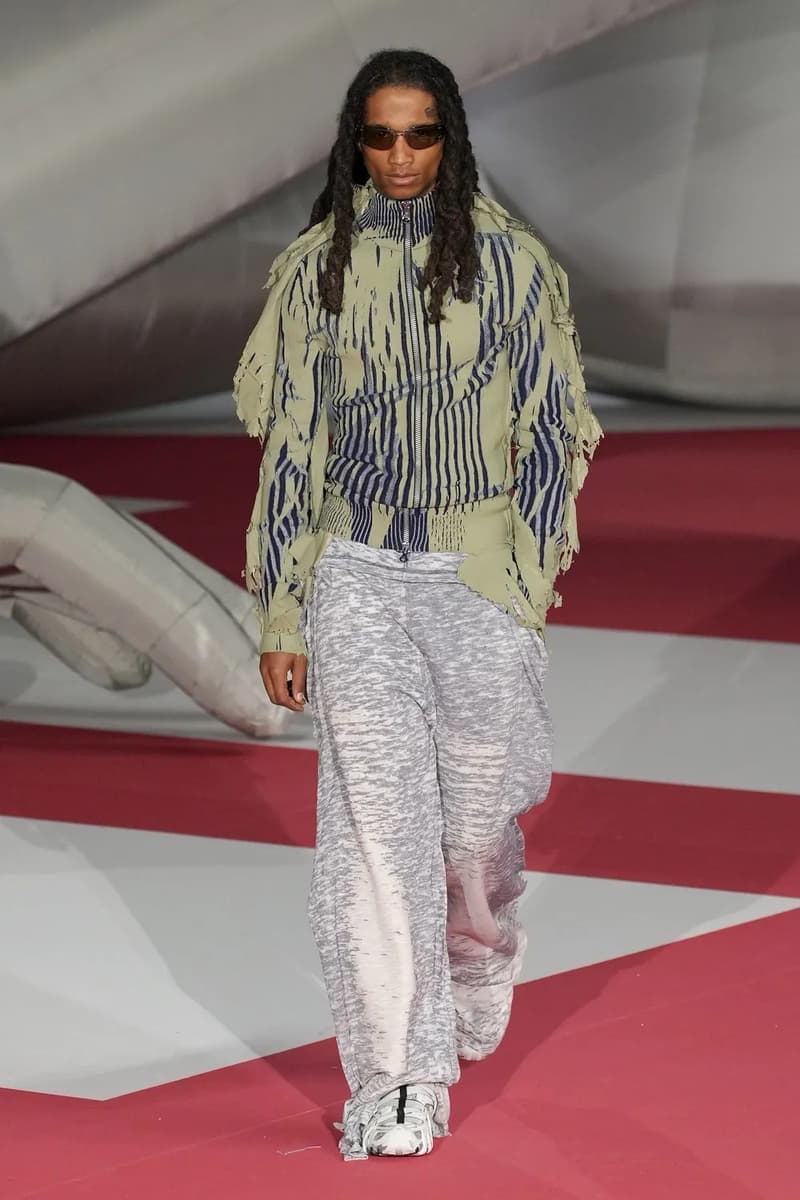 46 of 68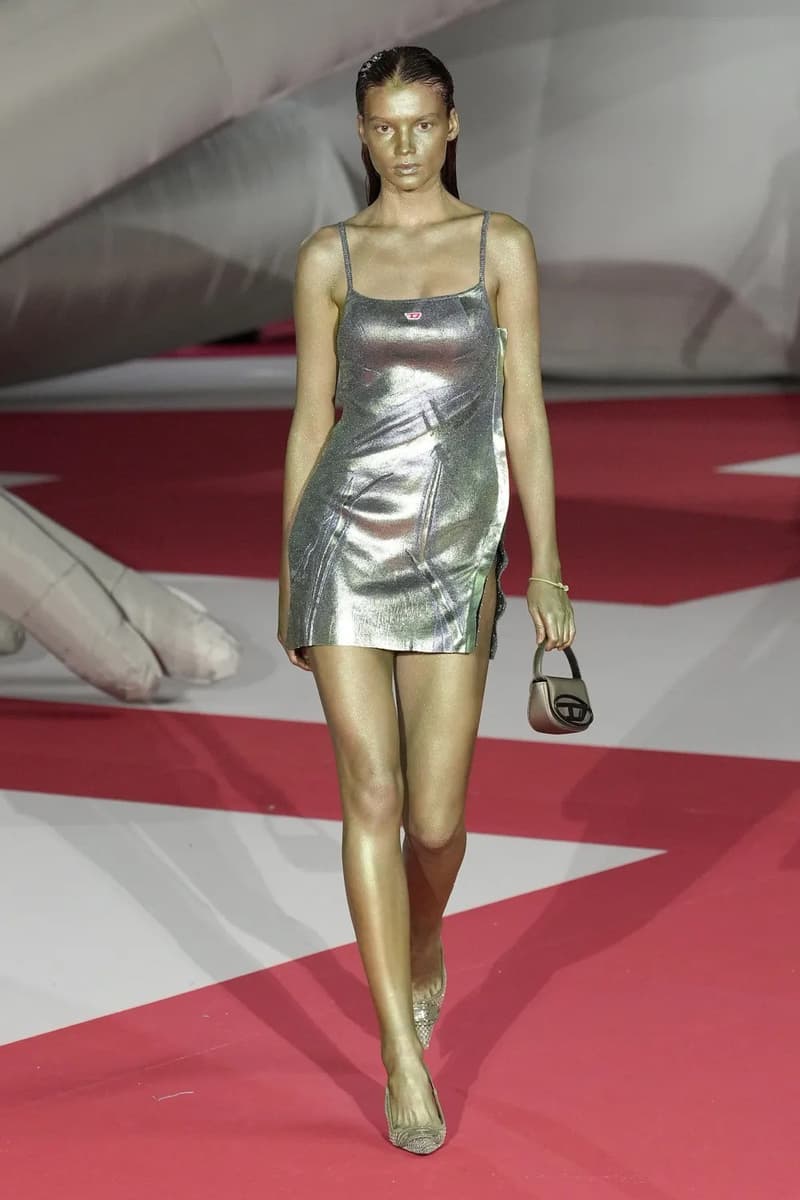 47 of 68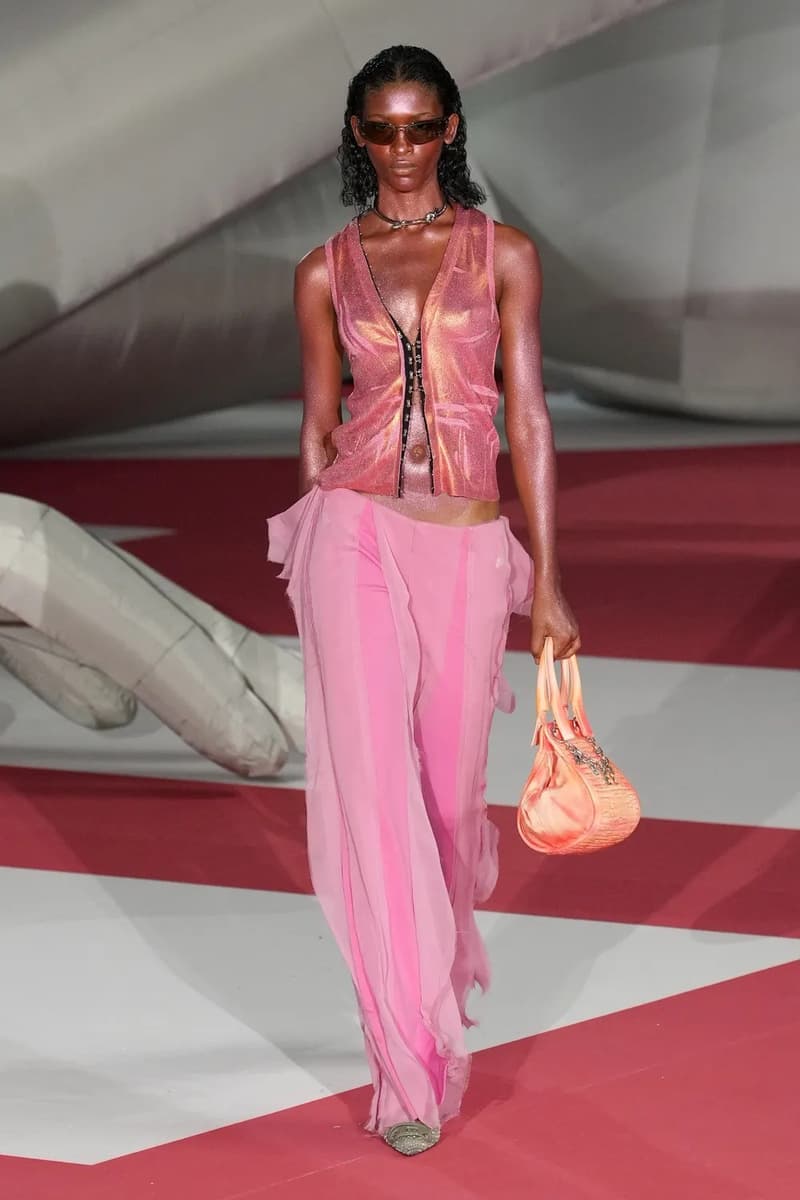 48 of 68
49 of 68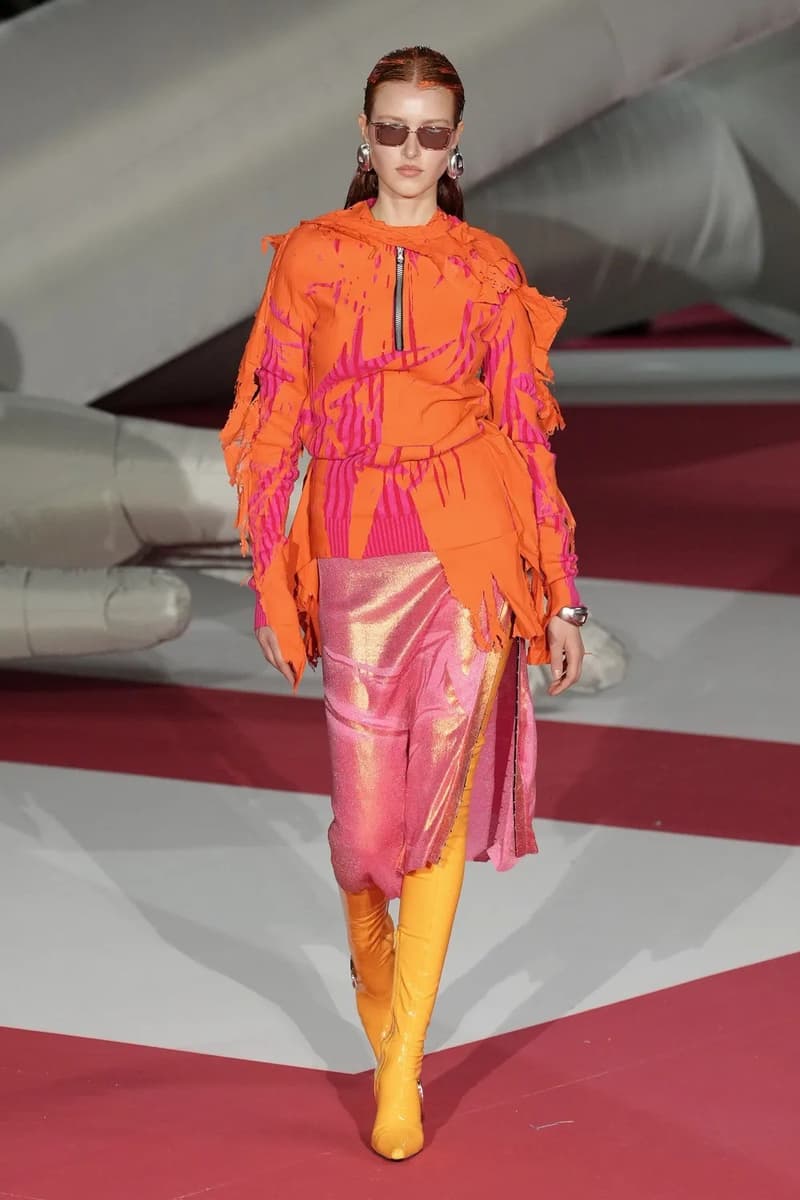 50 of 68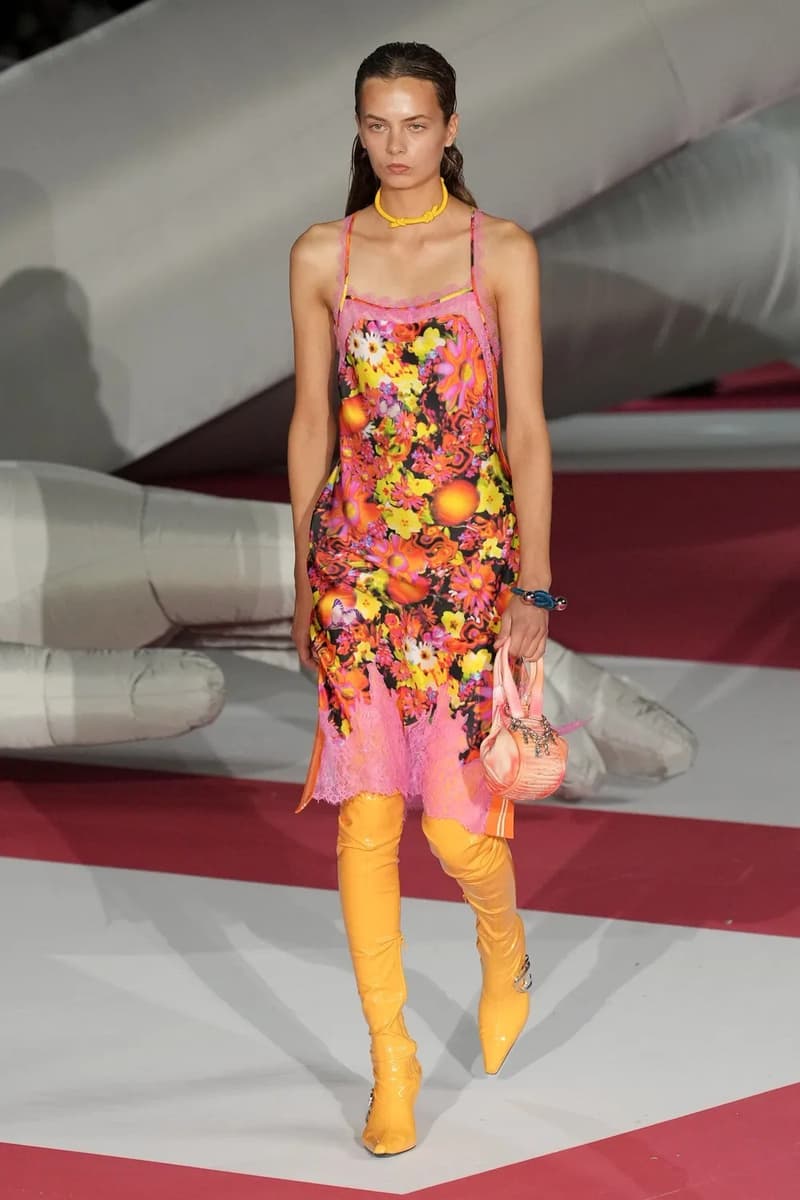 51 of 68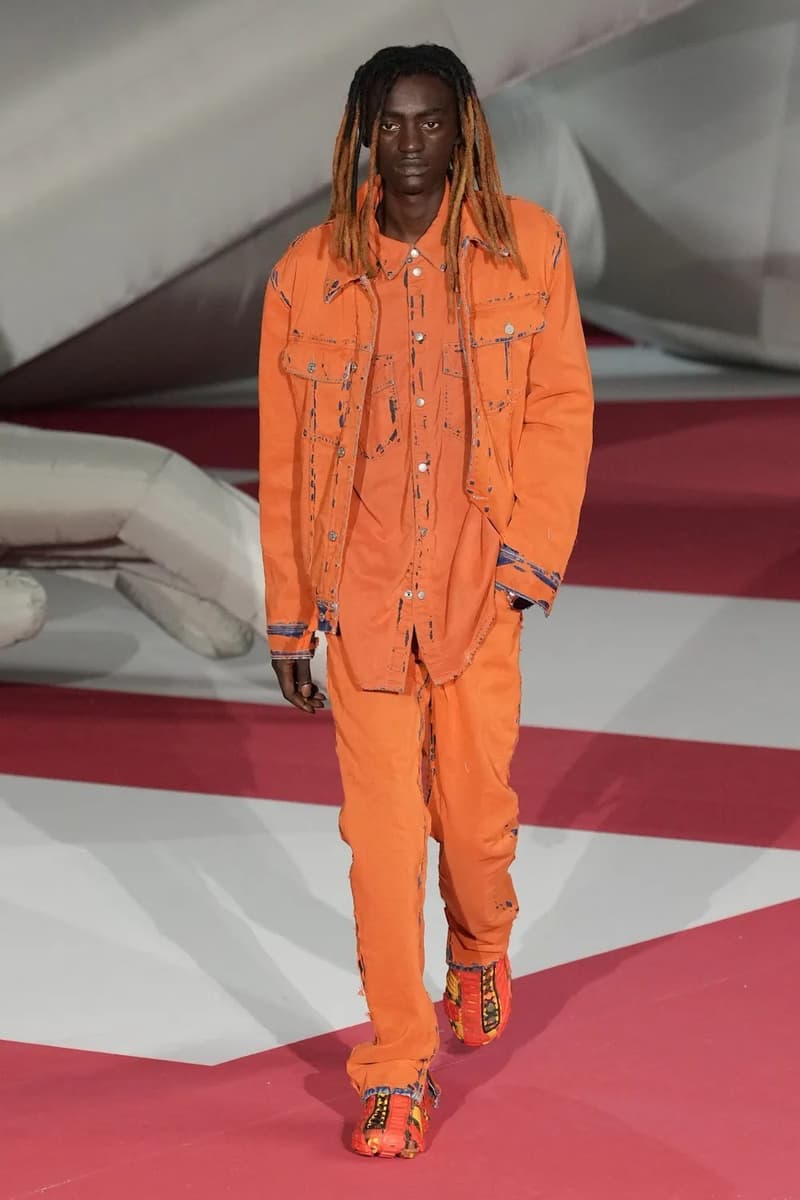 52 of 68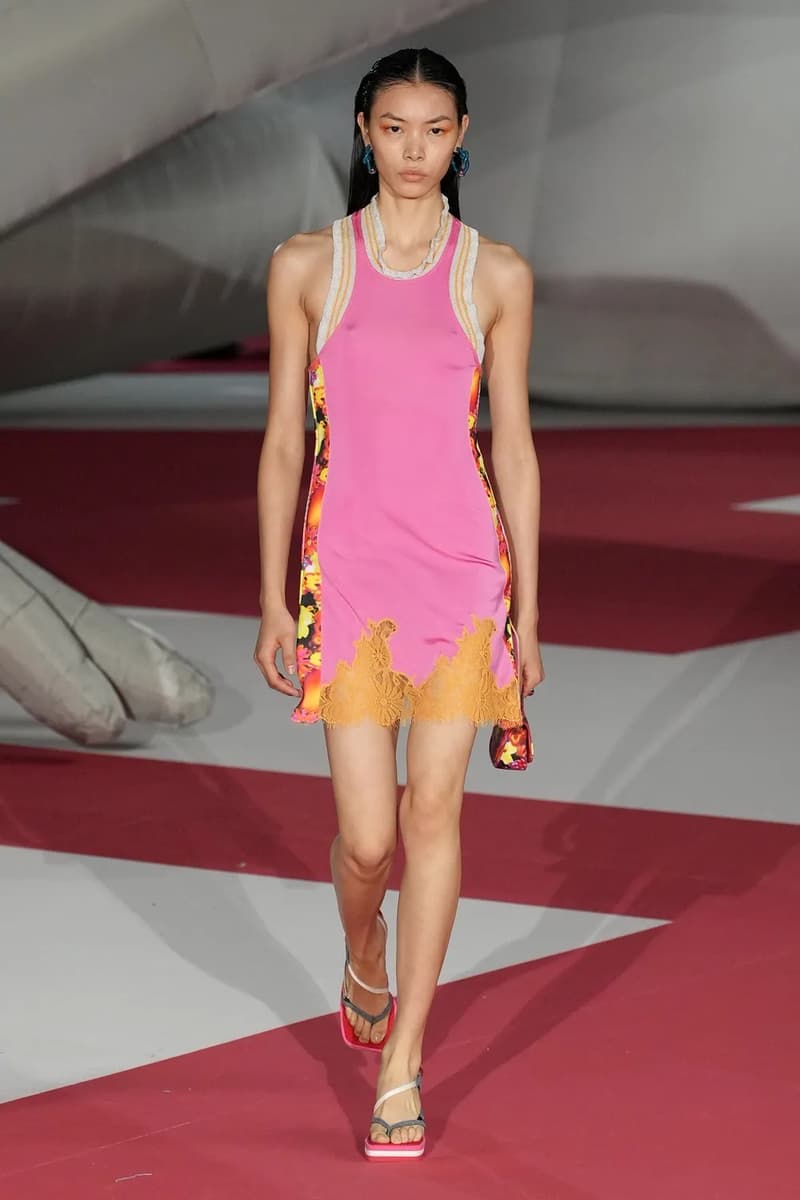 53 of 68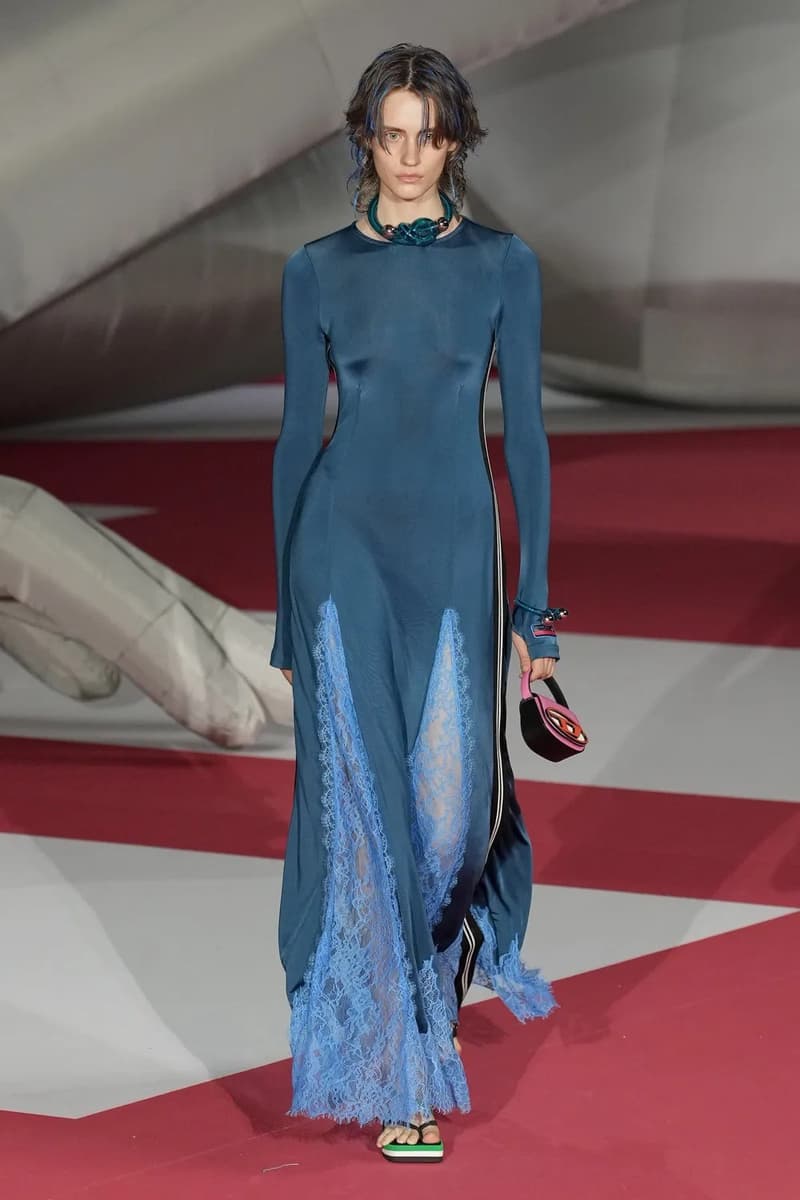 54 of 68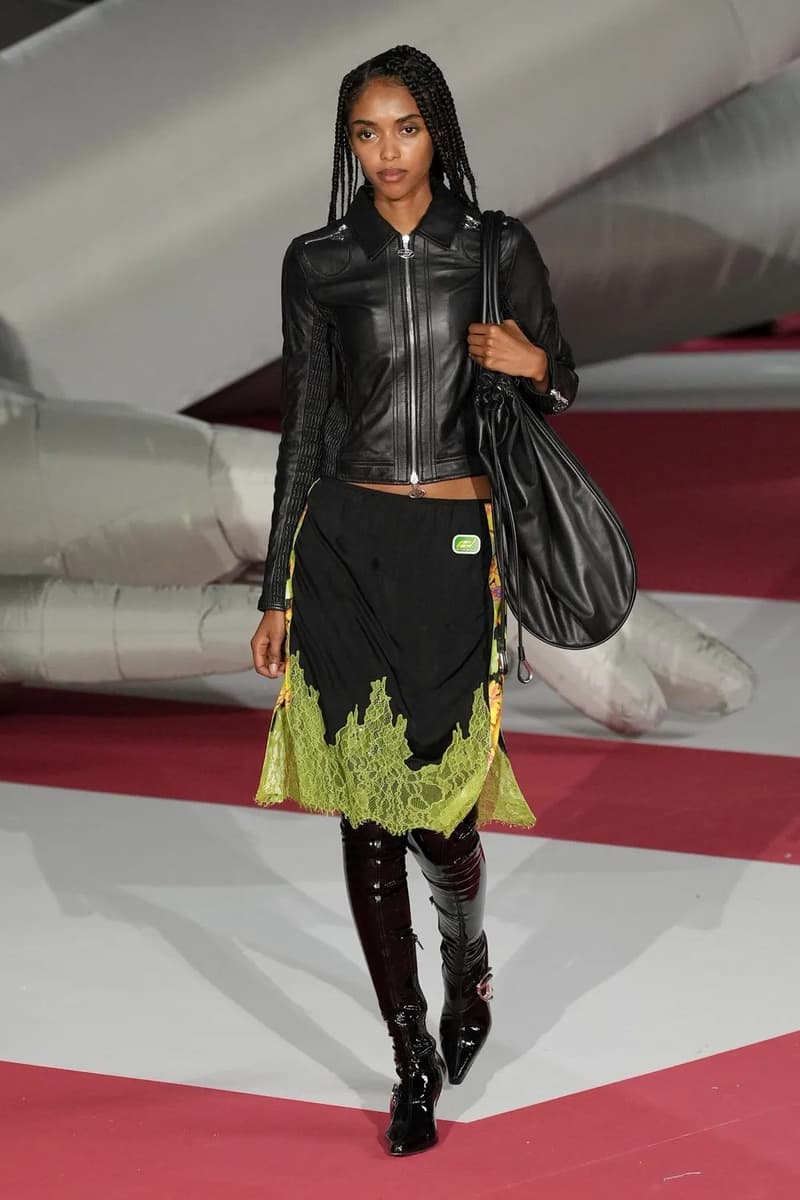 55 of 68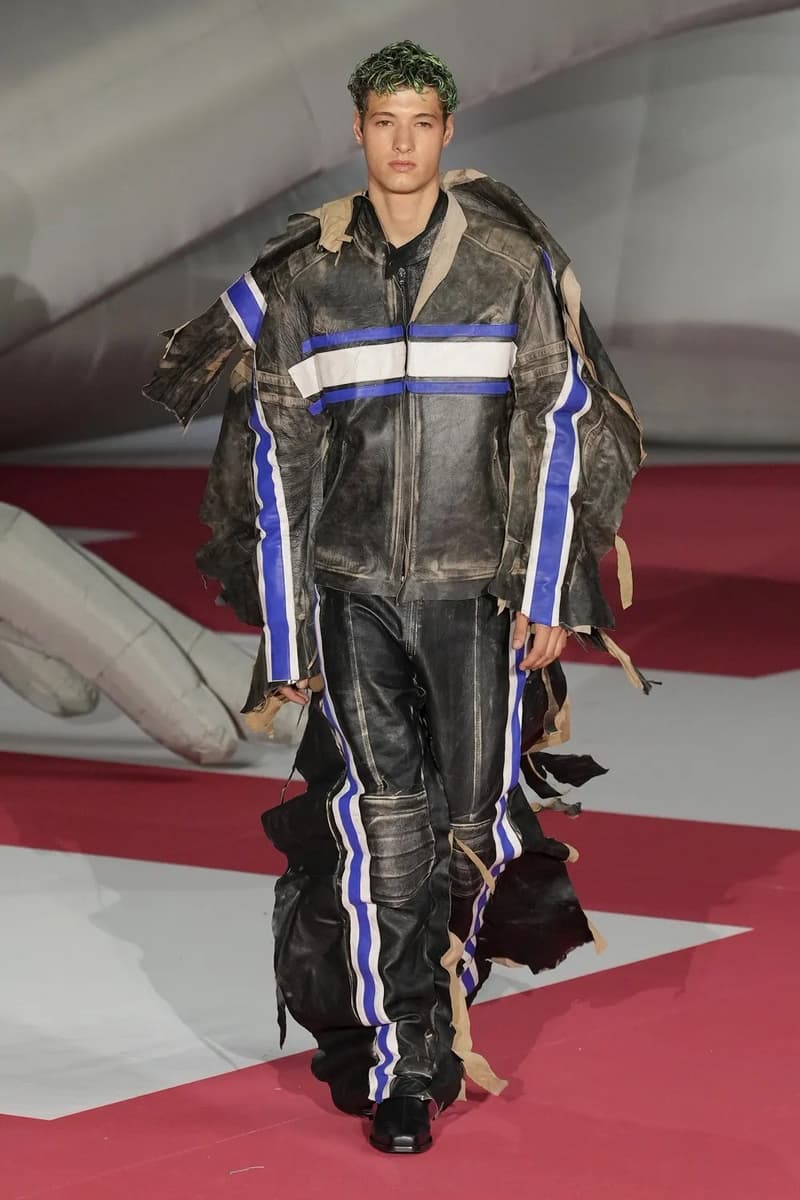 56 of 68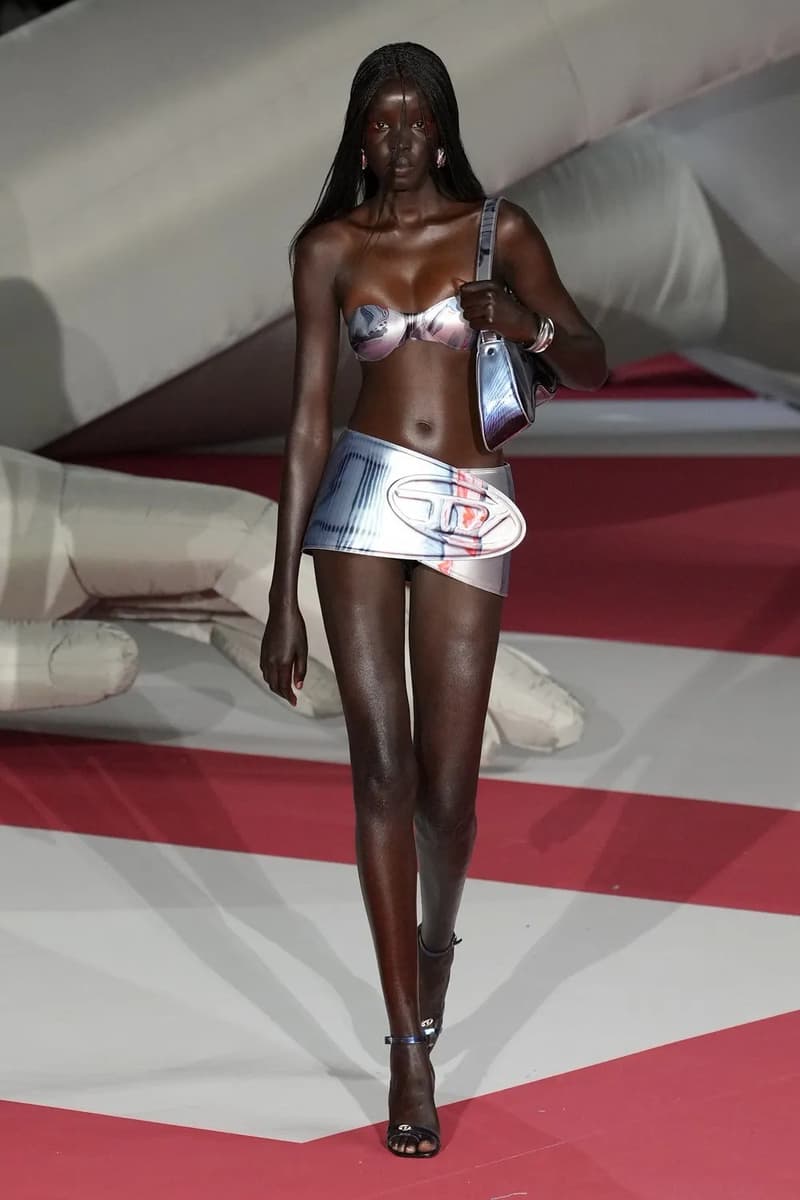 57 of 68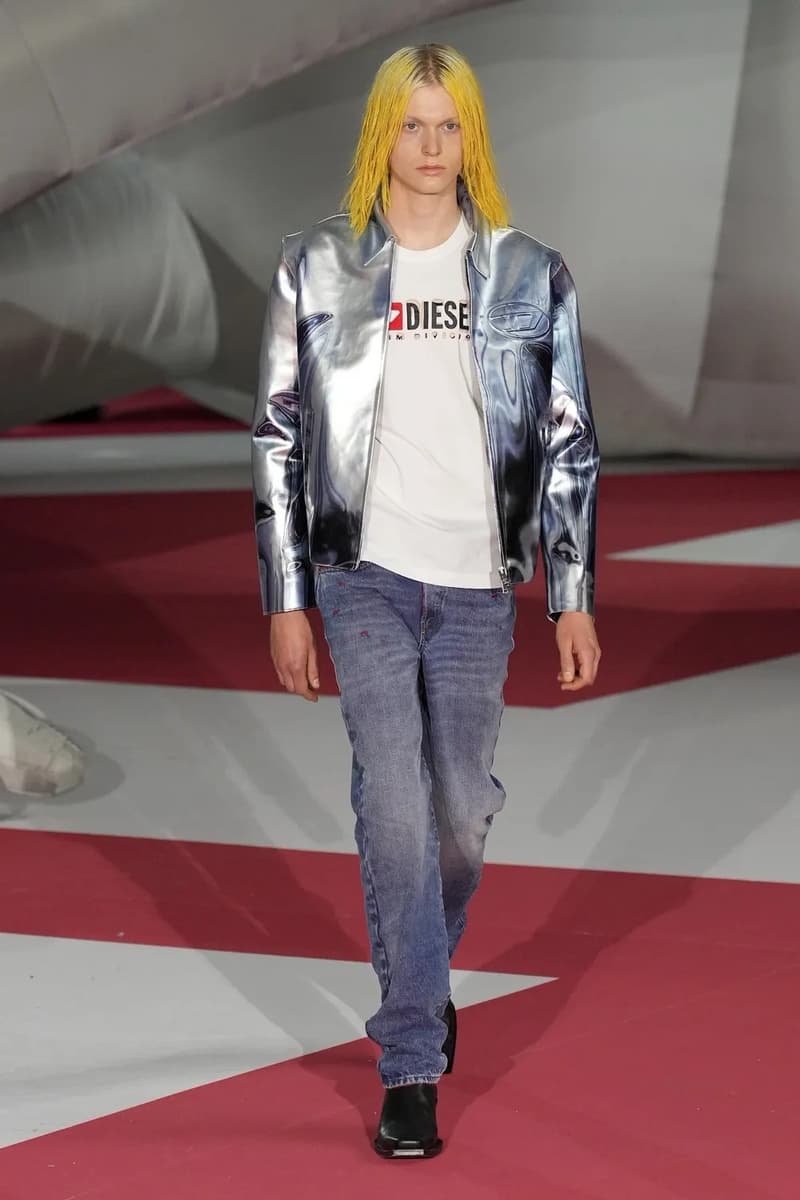 58 of 68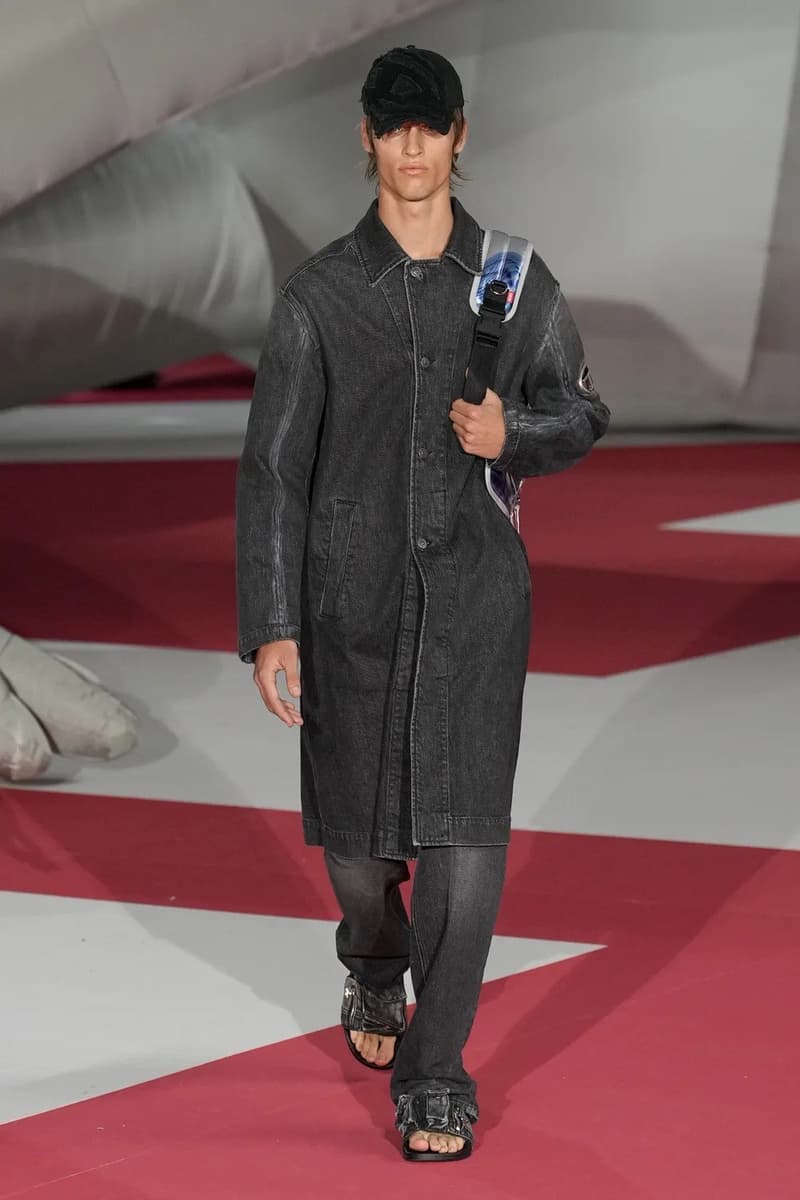 59 of 68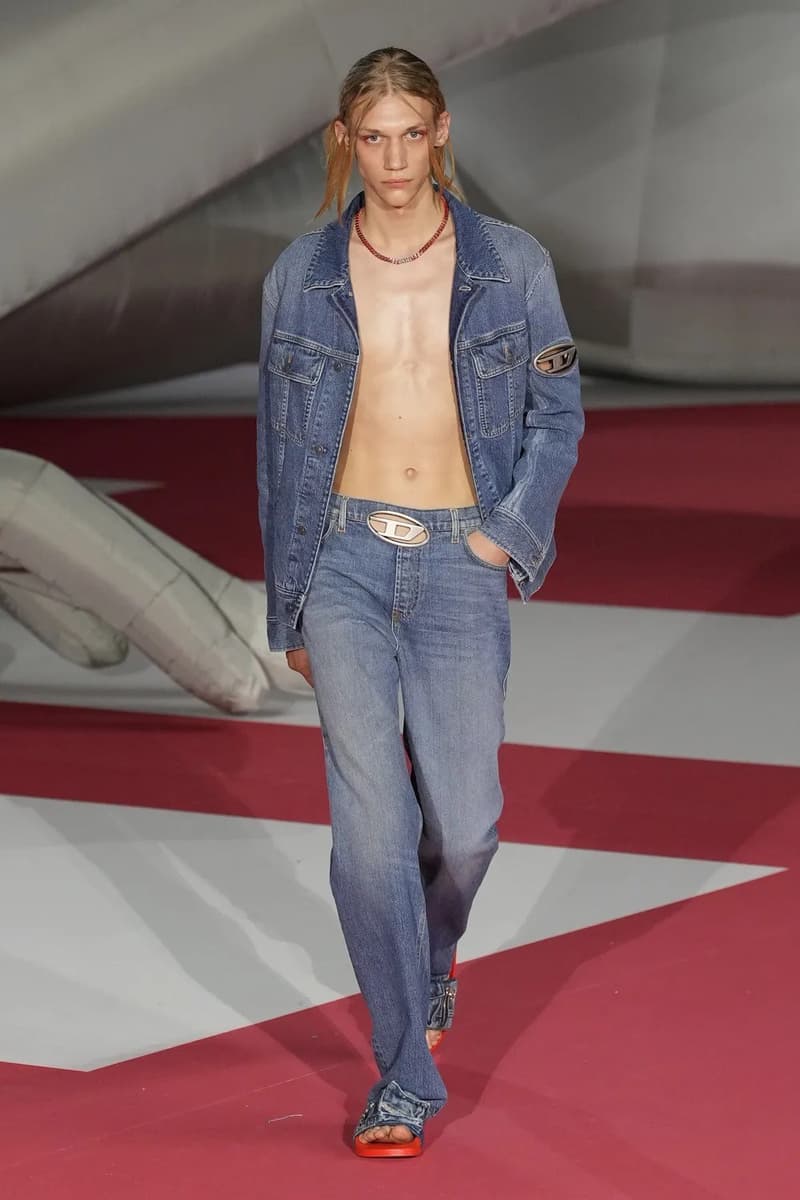 60 of 68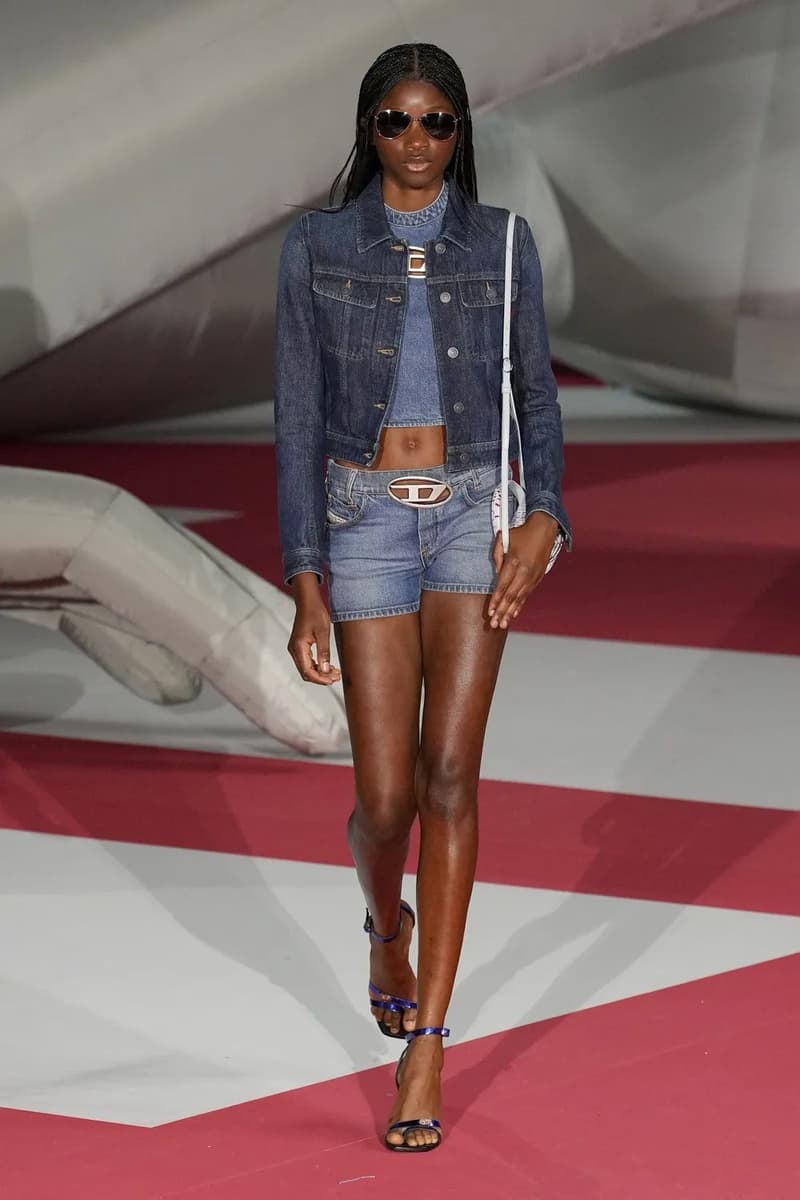 61 of 68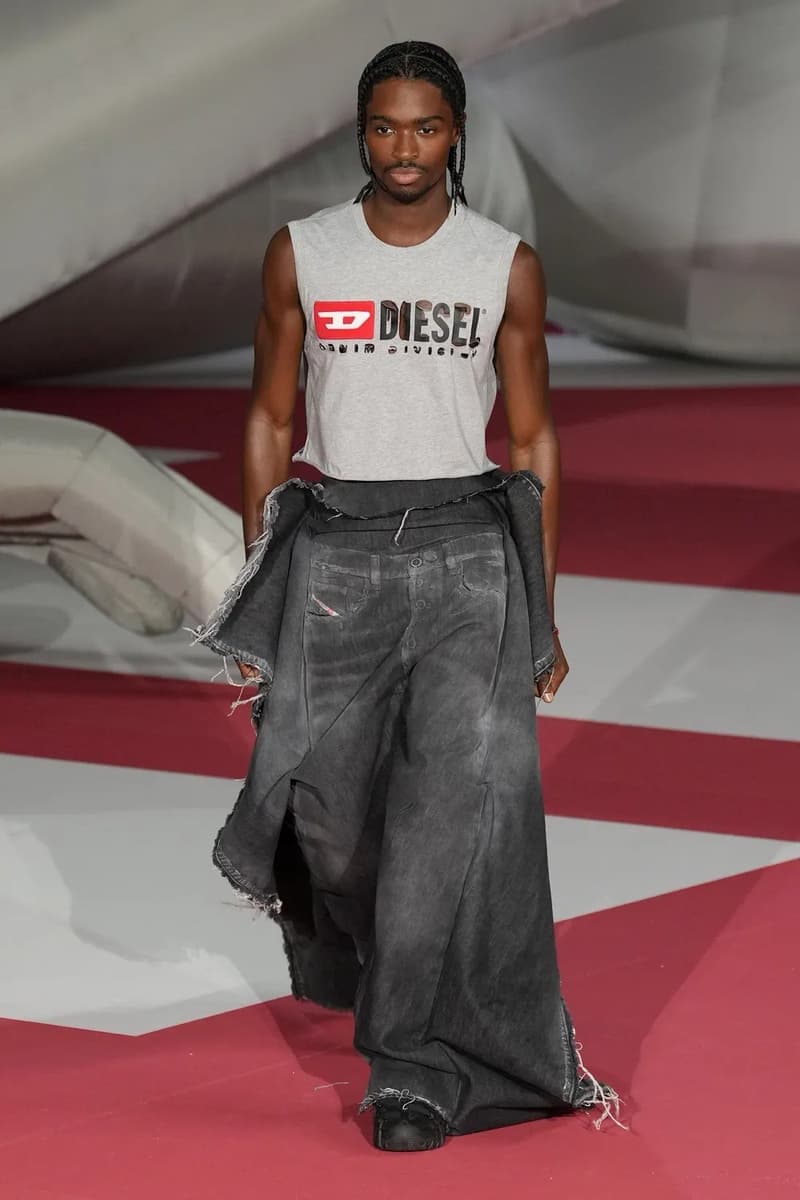 62 of 68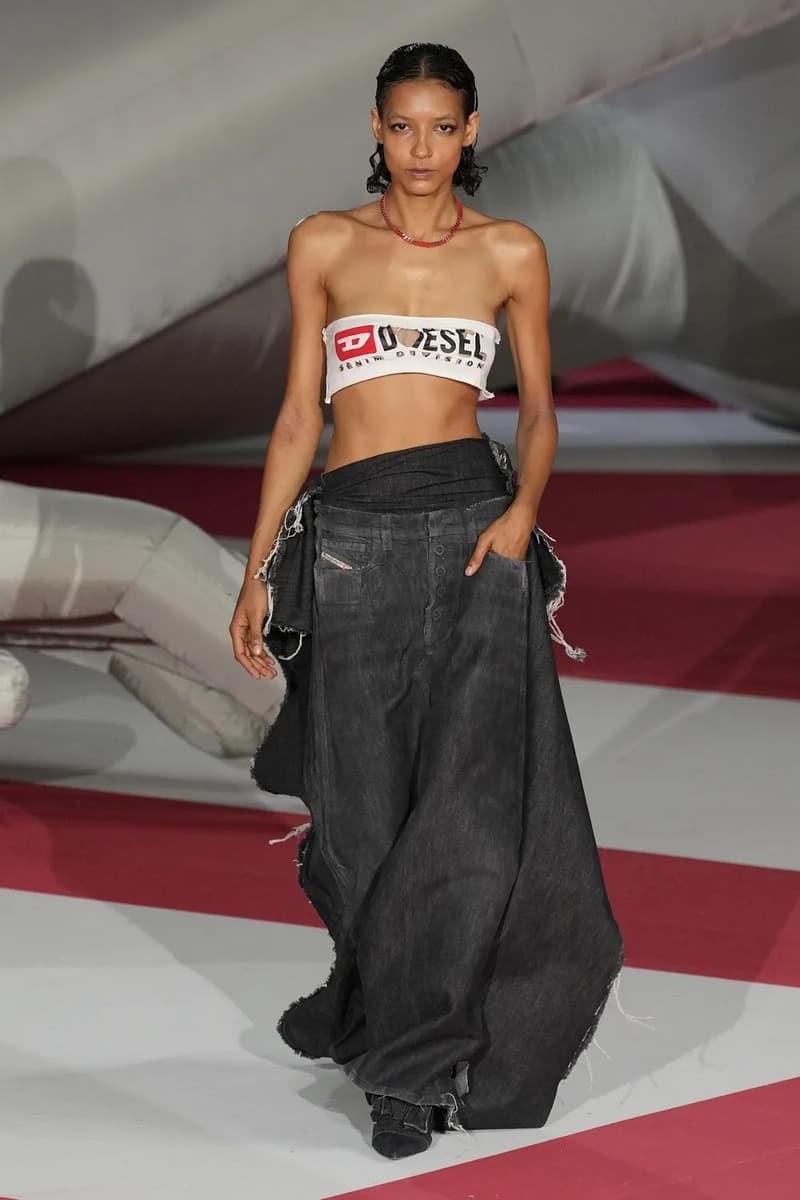 63 of 68
64 of 68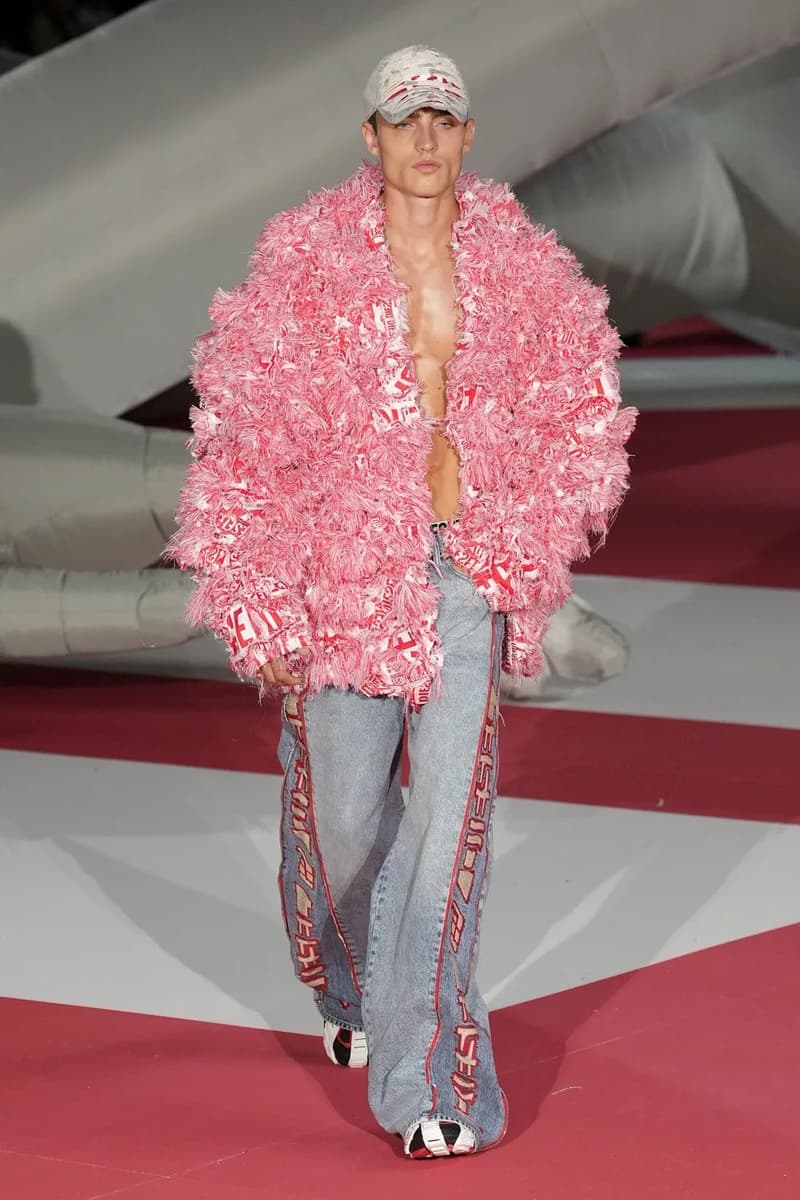 65 of 68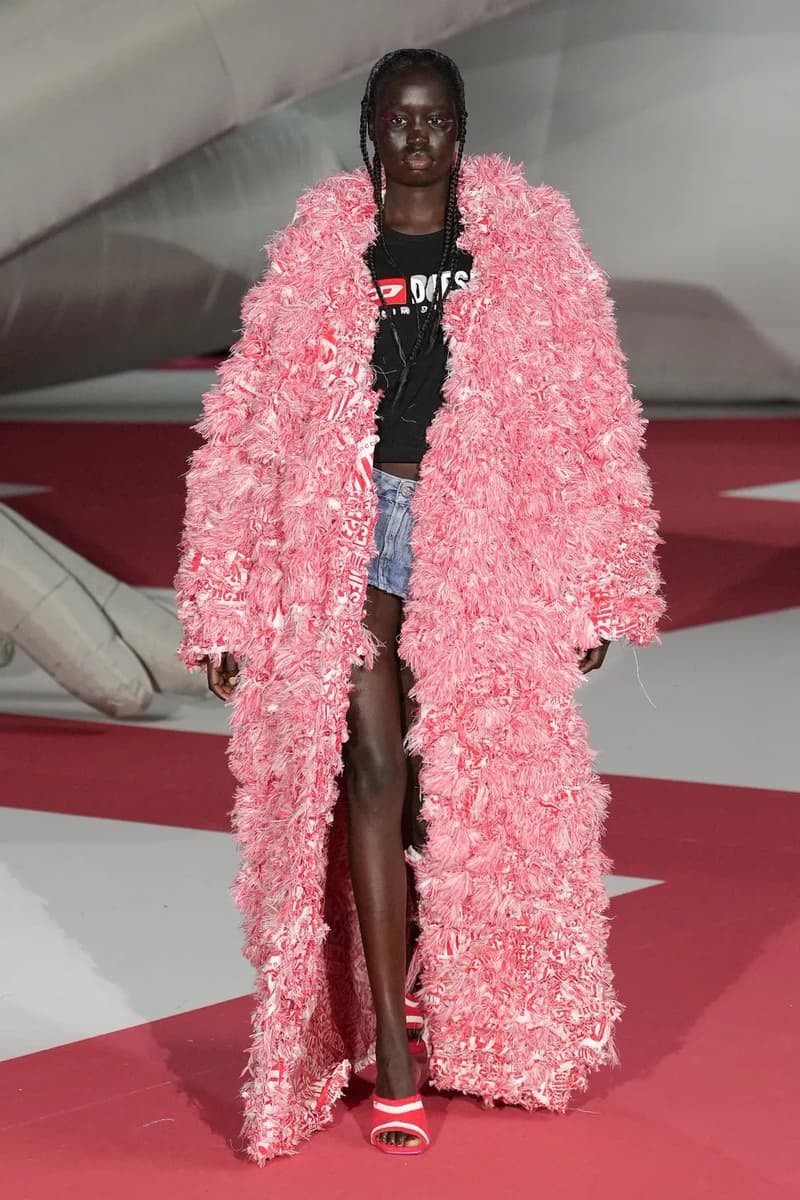 66 of 68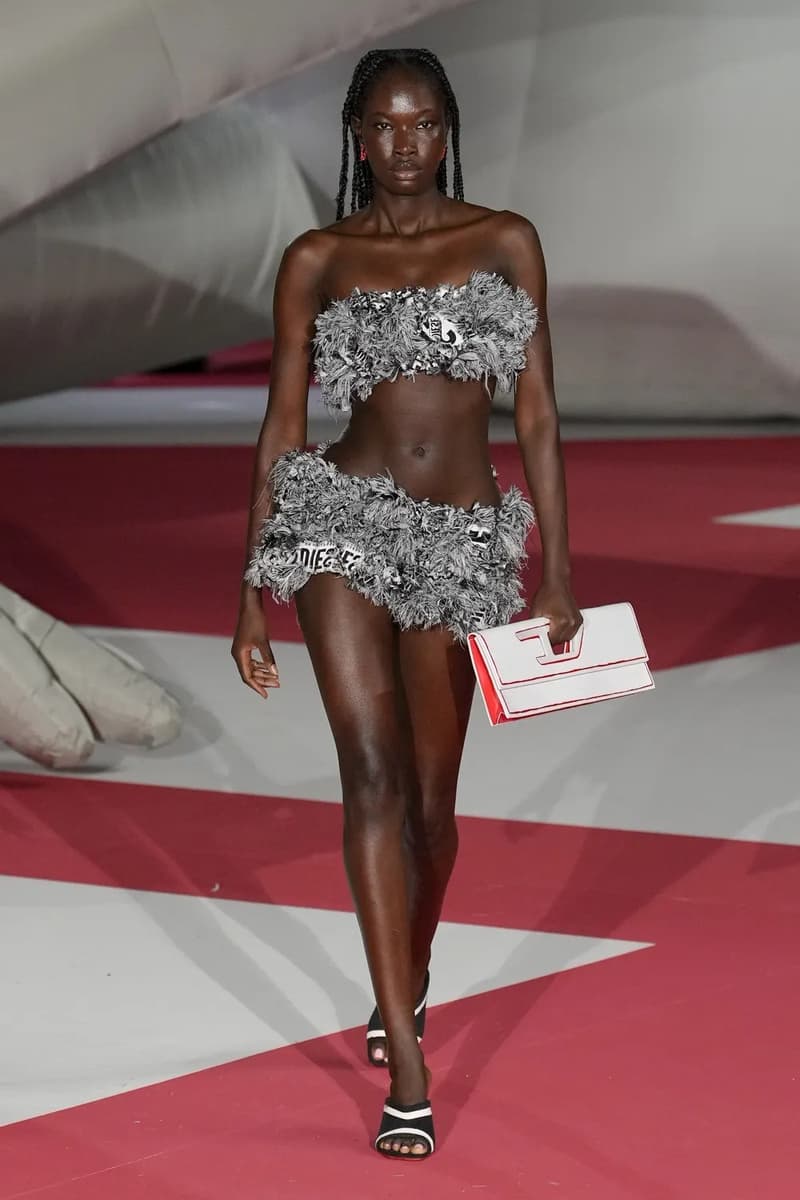 67 of 68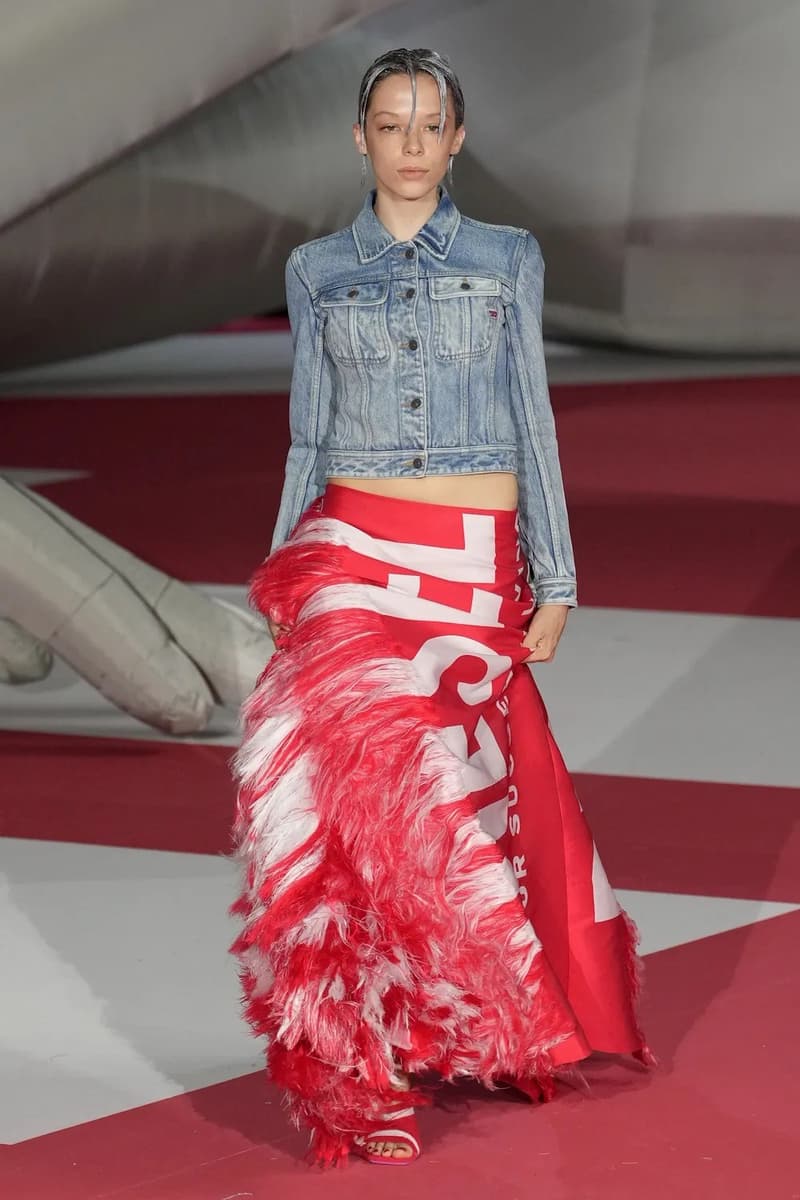 68 of 68
Fashion
Diesel SS23: Record-Breaking Inflatables, 1DR bags and Butt Plug Invites
Oh, and there were clothes too.
Diesel SS23: Record-Breaking Inflatables, 1DR bags and Butt Plug Invites
Oh, and there were clothes too.
Admittedly, it's hard to know where to begin with Diesel's SS23 showcase. From the butt plug invitations to the record-breaking inflatable that dominated the runway, Glenn Martens' Milan Fashion Week offering was a truly unforgettable one.
Centered around the idea of democratic fashion, the showcase was open to a public audience, allowing 3,000 fans of the brand to apply to attend. According to the press release, 1,600 fashion students from Milan were also given free tickets to attend. Leaning into themes of subversion and experimentation, SS23 was complete with low-rise pants, utility belts and cut-out layers, all the while staying true to Diesel's denim heritage.
"I wanted to open Diesel up to the public, for people who may never have been to a fashion show before. They deserve a spectacle, so we've broken the record for the biggest inflatable sculpture in the world. It's what I believe about the fashion and the state of mind – everybody can be part of Diesel," says Glenn Martens, Diesel's creative director, in a press release.
Standout pieces from the collection include an artisanal coat made from 15,000 distressed Diesel labels, alongside Diesel Eyewear pieces made in collaboration with EssilorLuxottica. Elsewhere, the collection saw a range of slip-on denim heels, patent boots complete with metallic D's and of course: the coveted 1DR bag.
Take a look at the full collection above and while you're here, have a read of our highlights from the final day of London Fashion Week.
---
Share this article