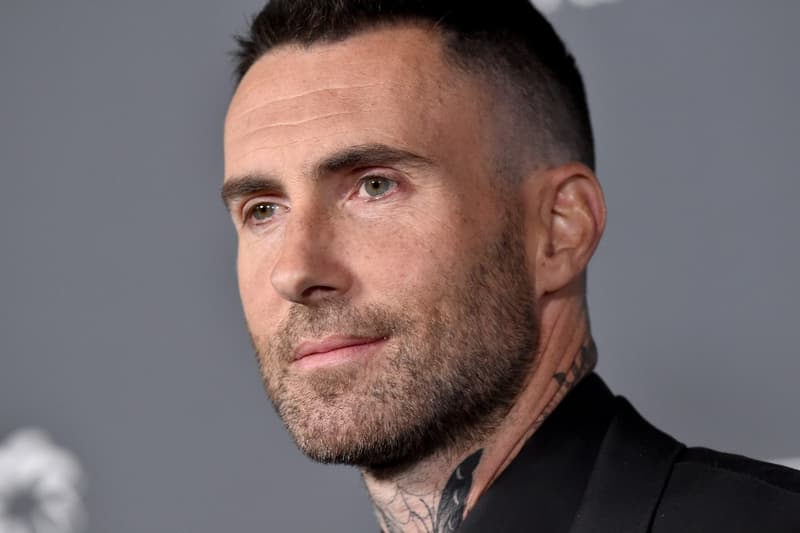 Entertainment
Adam Levine Denies Having an Affair With Instagram Model Sumner Stroh
Though the singer admits he did "cross a line" with her.
Adam Levine Denies Having an Affair With Instagram Model Sumner Stroh
Though the singer admits he did "cross a line" with her.
UPDATE (September 20, 2022): Adam Levine is denying he had a physical affair with Instagram model-slash-influencer Sumner Stroh, who previously disclosed on TikTok they had a relationship for "about a year."
The Maroon 5 singer, who is married to Victoria's Secret model Behati Prinsloo, took to Instagram to clear the air after Stroh's TikTok videos discussing the affair went viral.
"A lot is being said about me right now and I want to clear the air," Levine shared in an Instagram Story. "I used poor judgment in speaking with anyone other than my wife in ANY kind of flirtatious manner. I did not have an affair, nevertheless, I crossed the line during a regrettable period of my life. In certain instances it became inappropriate. I have addressed that and taken proactive steps to remedy this with my family."
He continued, "My wife and my family is all I care about in this world. To be this naive and stupid enough to risk the only thing that truly matters to me was the greatest mistake I could ever make. I will never make it again. I take full responsibility. We will get through it and we will get through it together."
For more background on this story, keep scrolling.
---
ORIGINAL STORY (September 20, 2022): If you've been online the last day or so, then you may have noticed Adam Levine is trending, but not for reasons you'd expect. Social media influencer and model Sumner Stroh is claiming she had an affair with the singer, who's married to Victoria's Secret model Behati Prinsloo. Stroh has taken to TikTok to talk about her past relationship with the Maroon 5 frontman.
"I was having an affair with a man who's married to a Victoria's Secret model," she said in a TikTok video. "At the time, I was young, I was naive, and, I mean, quite frankly, I feel exploited." Stroh claimed Levine led her to believe that his marriage with Prinsloo was over.
She added, "I wasn't in 'the scene' like I am now, so I was definitely very easily manipulated." Though Stroh opted from getting into details, she revealed the affair lasted for "about a year." After the affair ended, Stroh claims Levine reached out to her months later to ask if she's OK with him naming his third child after her.
"He said, 'OK, serious question. I'm having another baby and if it's [a] boy I really wanna name it Sumner. You OK with that? DEAD serious,'" Stroh said, reading the DM, which she provided screenshots of.
Levine and Prinsloo have been married since 2014 and share two daughters — Dusty Rose and Gio Grace — and have one child on the way.
Check out Stroh's TikTok videos about the affair below.
---
Share this article