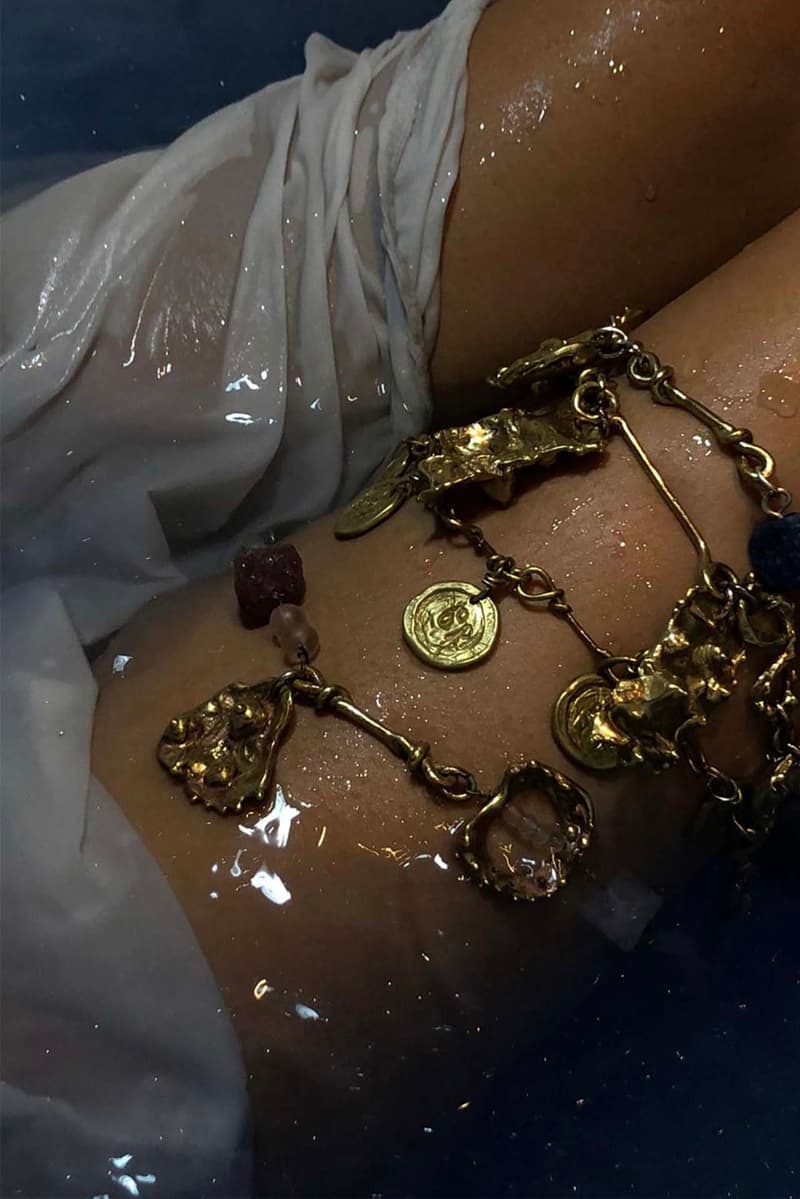 Is Being "Wet" Overrated? 'Becoming Cliterate' Author Weighs In
"Being wet doesn't mean you're ready for penetrative sex." — Dr. Laurie Mintz
Sex & Dating
Is Being "Wet" Overrated? 'Becoming Cliterate' Author Weighs In
"Being wet doesn't mean you're ready for penetrative sex." — Dr. Laurie Mintz
With lackluster sex education, it's understandable that we have certain things f-cked up — especially in a culture where you can visit apps like Twitter and witness chaotic less-than-well-informed discussions. Today's discussion, courtesy of the sex-positive creators, Future of Sex and Dr. Laurie Mintz, is all about wetness.
For all the vulva owners in the chat, you've probably been told that if you're not wet, you're not ready for sex. So much so, that it's become your indicator of how horny you are. The problem is, as you age and have more experiences, your vulva changes and so does its ability to lubricate itself. Vaginal dryness is a normal side effect of aging, but that doesn't mean that your vulva can no longer enjoy pleasure. Some people also experience performance anxiety so they can exhibit enthusiastic consent, but still, be "dry."
According to the pros at Future of Sex, this cognitive dissonance is called non-concordance. That's why it's important to reframe your relationship with your vulva and also remember that clutch tool the sex industry has spent decades perfecting: lube.
View this post on Instagram
Lubricants have acquired a stigma in a culture where women must always be "hot and ready," to fit the good at sex script. These stigmas are harmful and only intensify sex-based anxiety. Lube can be helpful if you have performance anxiety, but also if you enjoy marathon sex and need to keep things lubricated for the sixth hour — let's be real, who's staying wet for six hours? Also, it can be helpful for trauma survivors, those experiencing non-concordance and those aging.
So yes, the wetness obsession is overrated and harmful. Especially when tools like lube exist.
---
Share this article