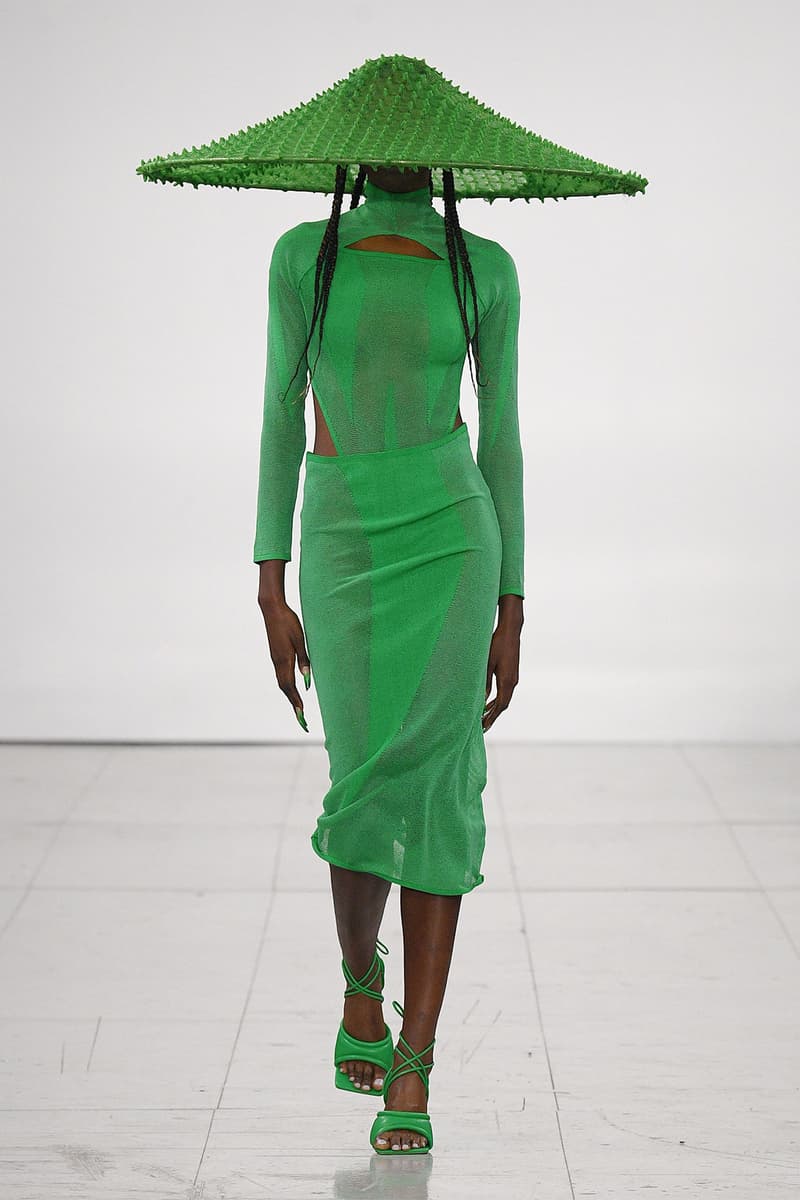 1 of 29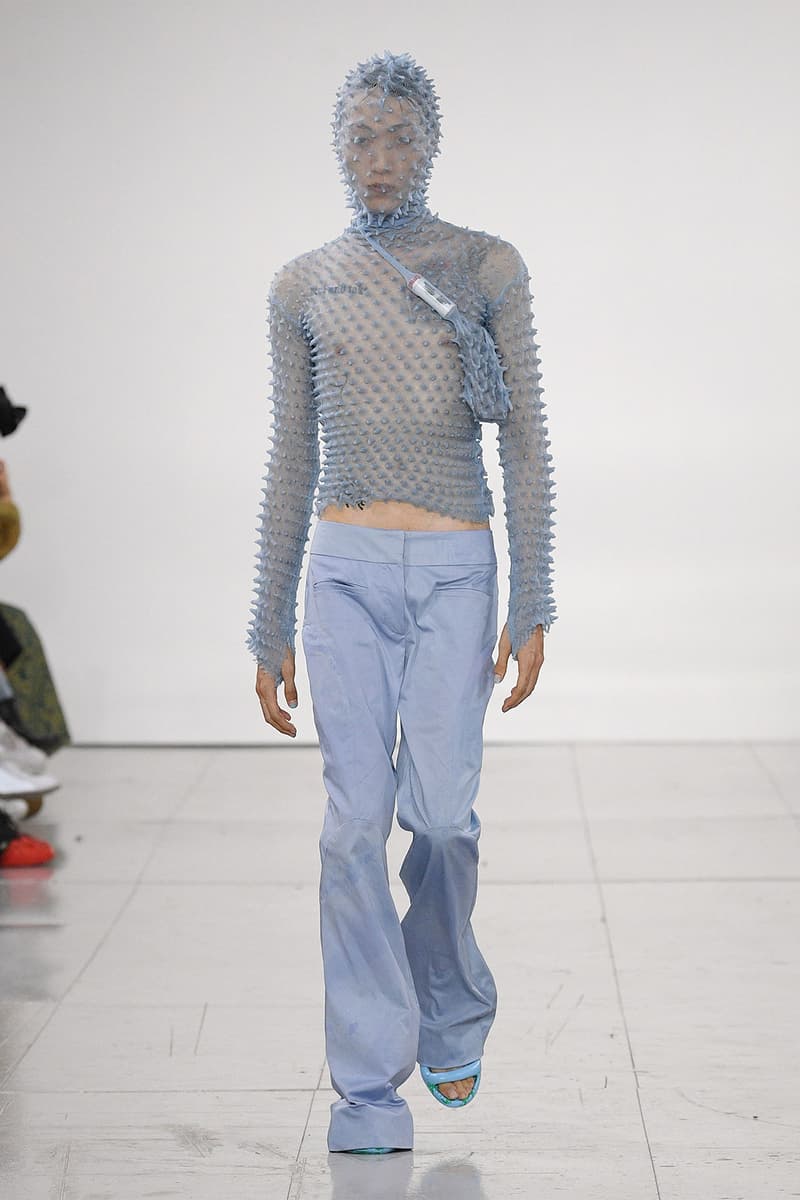 2 of 29
3 of 29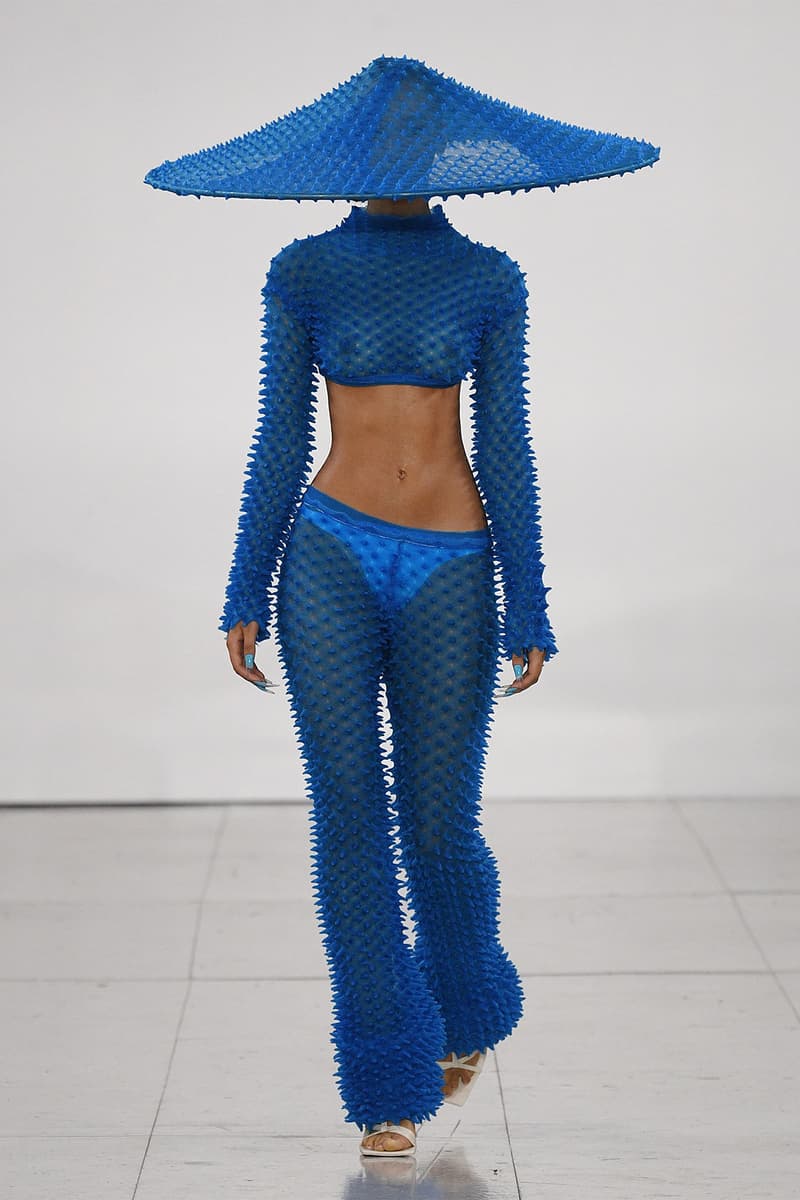 4 of 29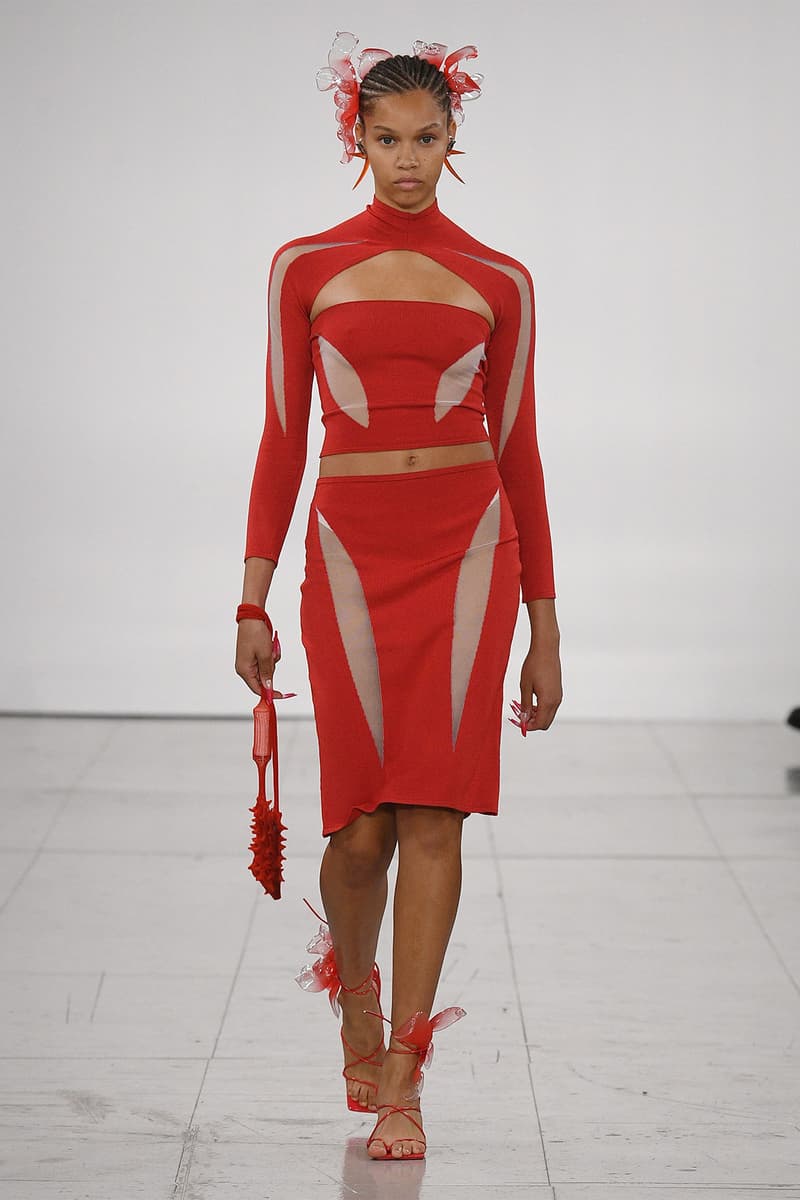 5 of 29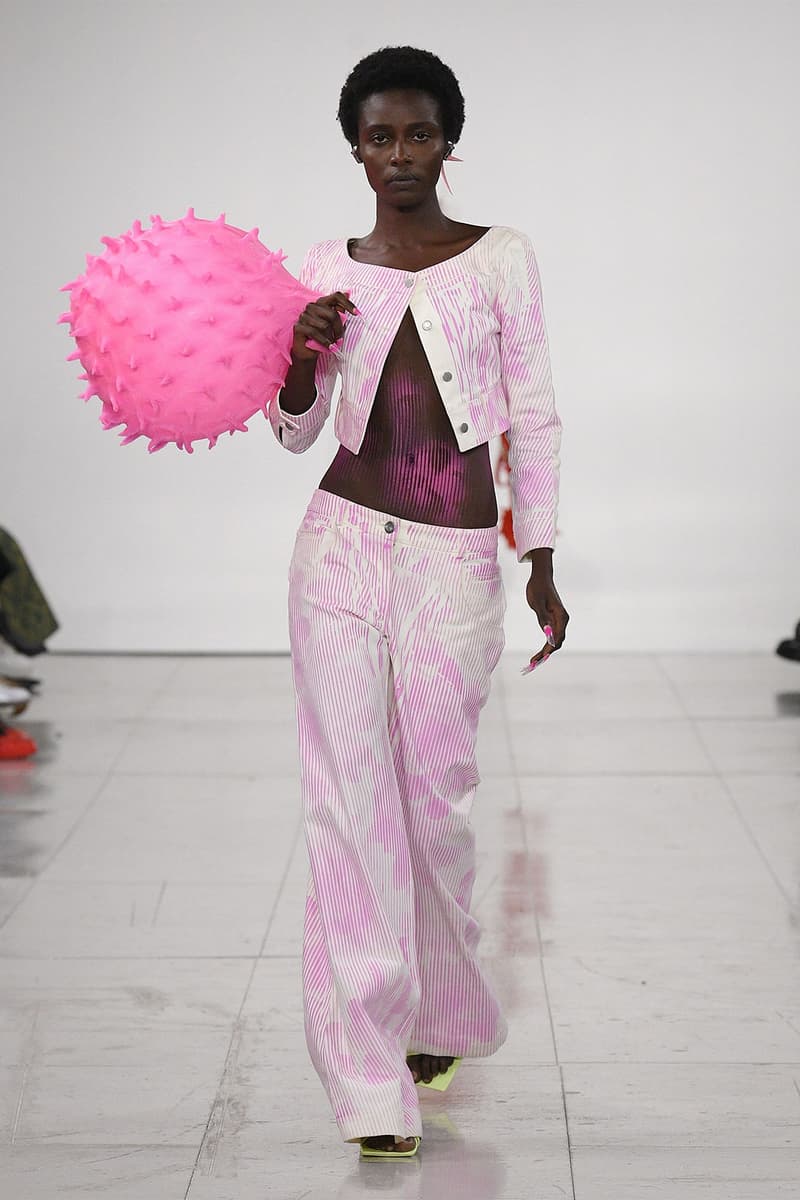 6 of 29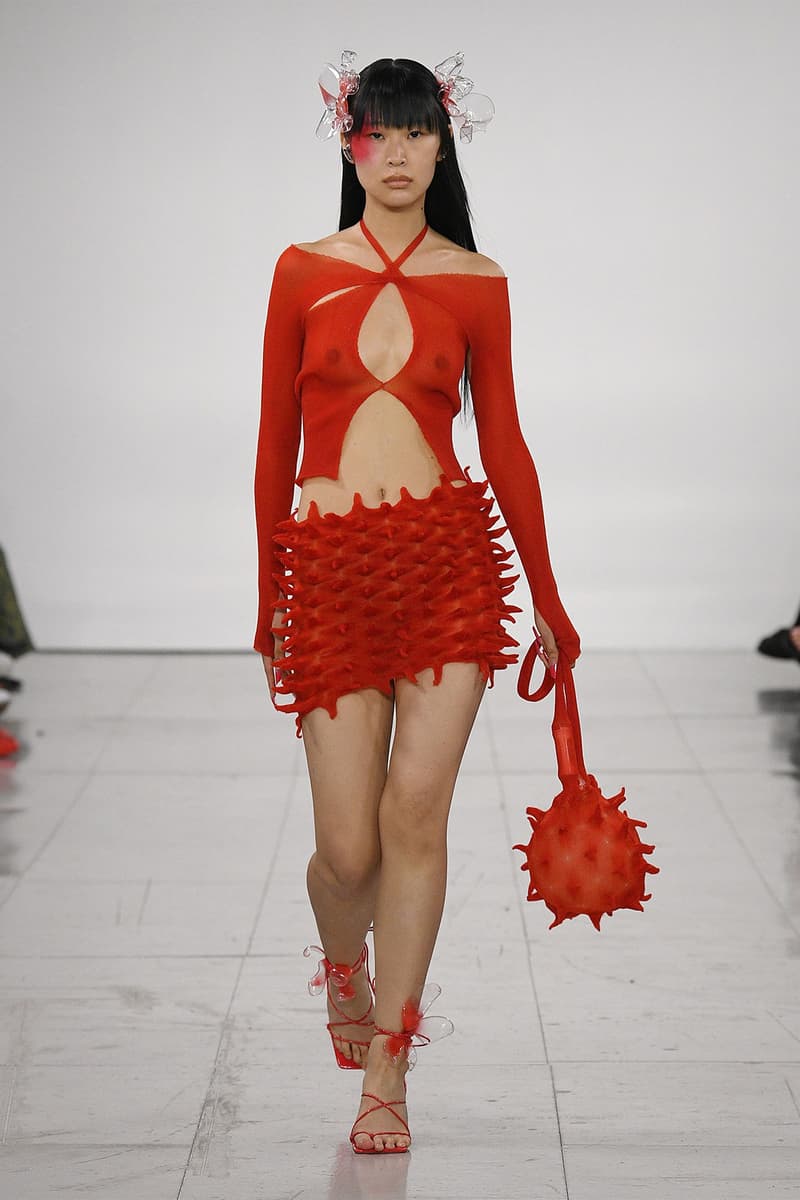 7 of 29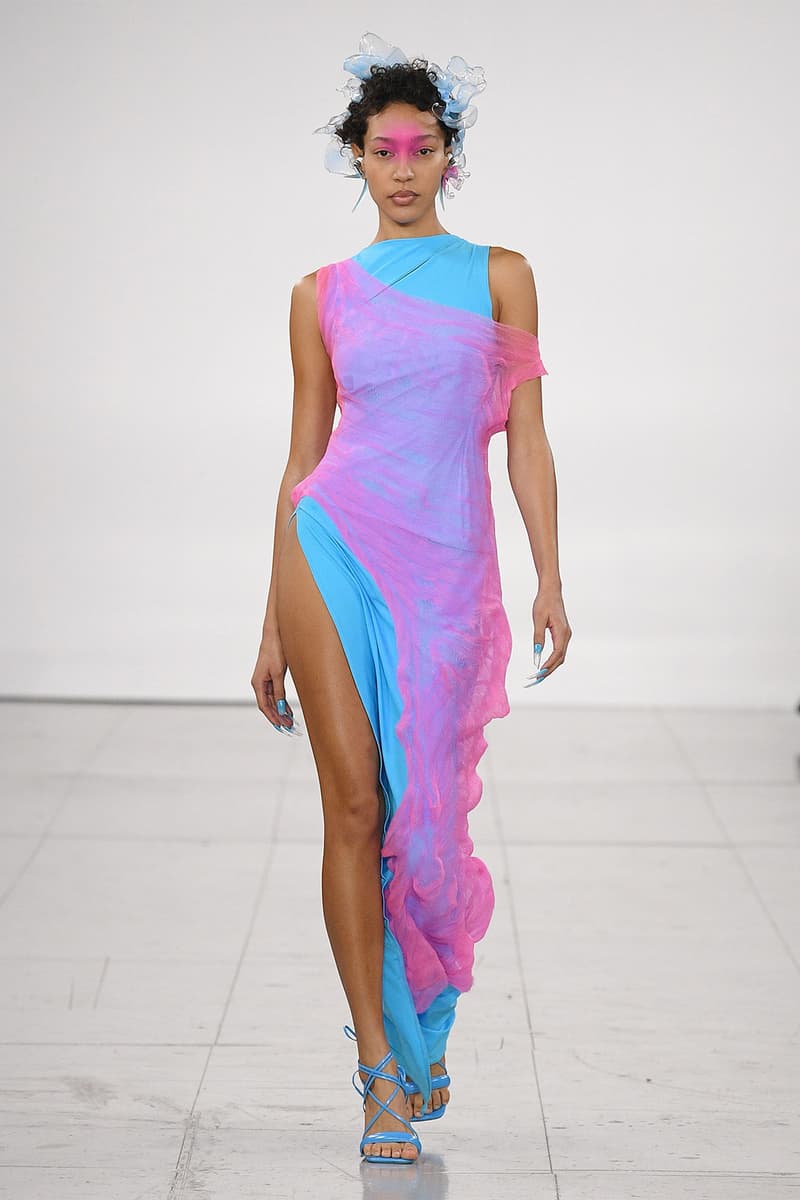 8 of 29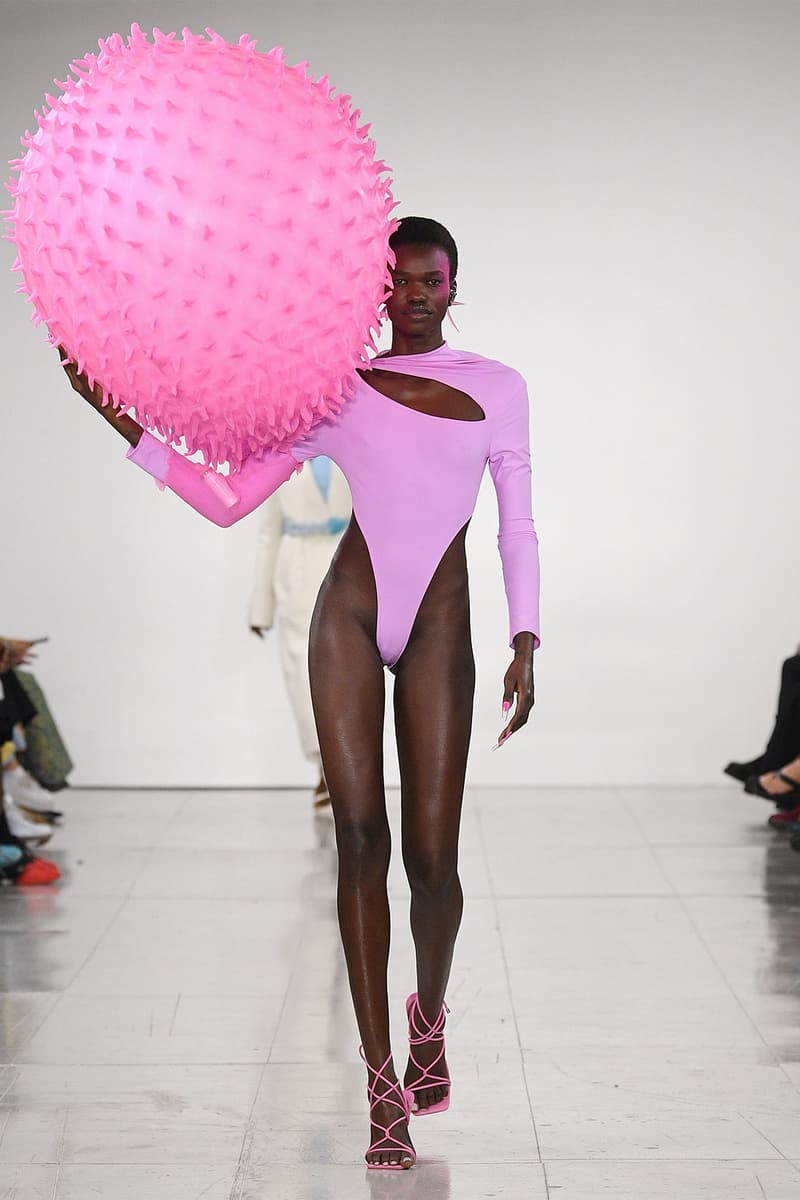 9 of 29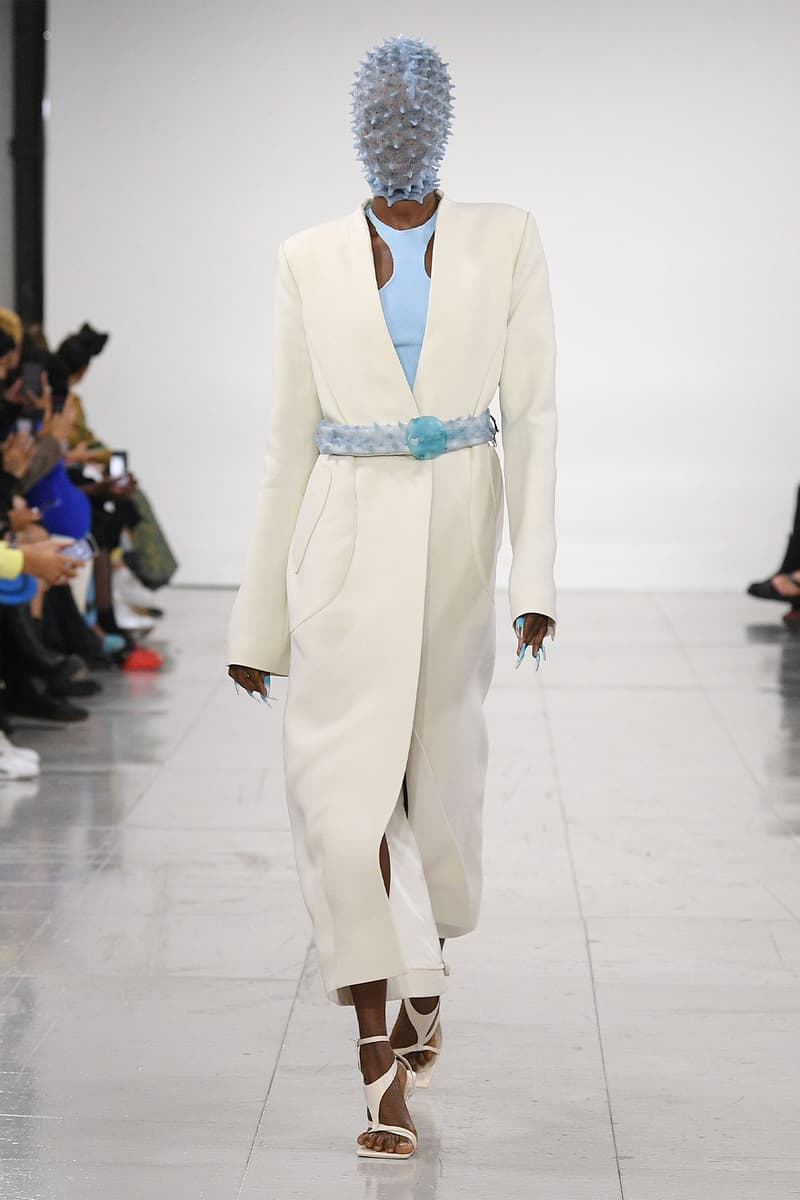 10 of 29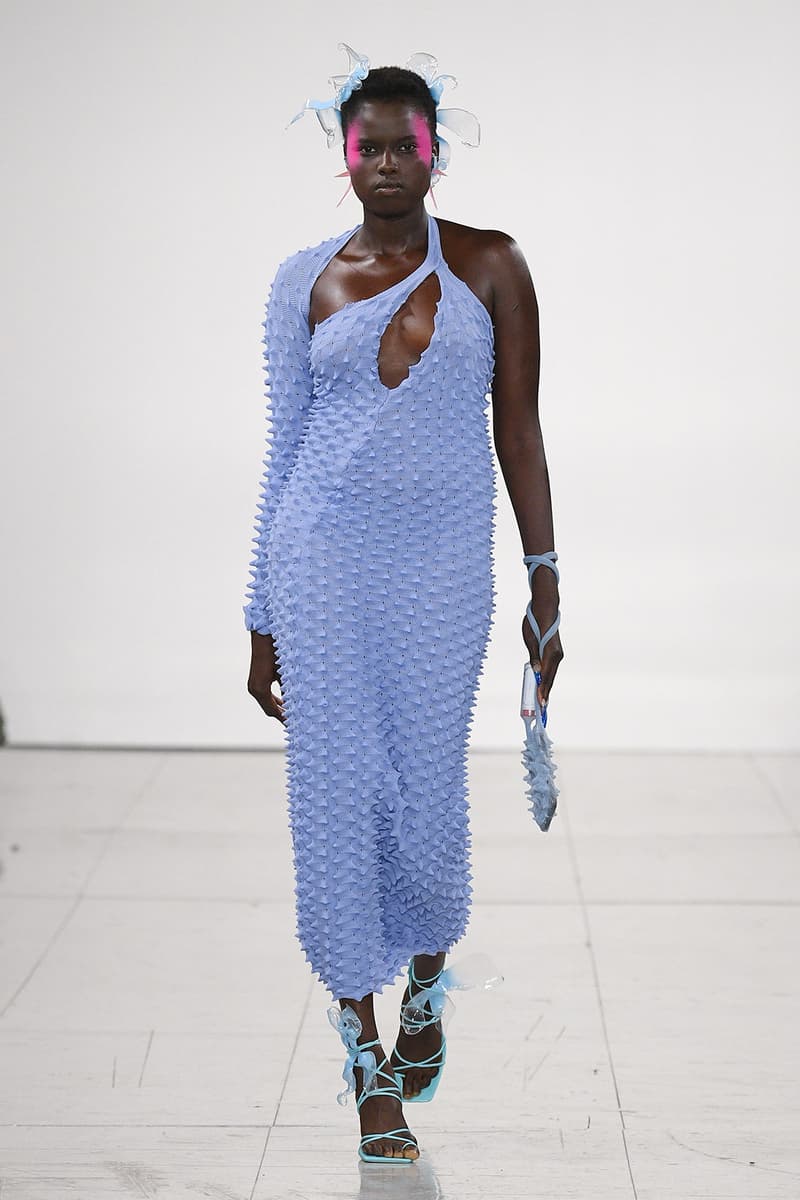 11 of 29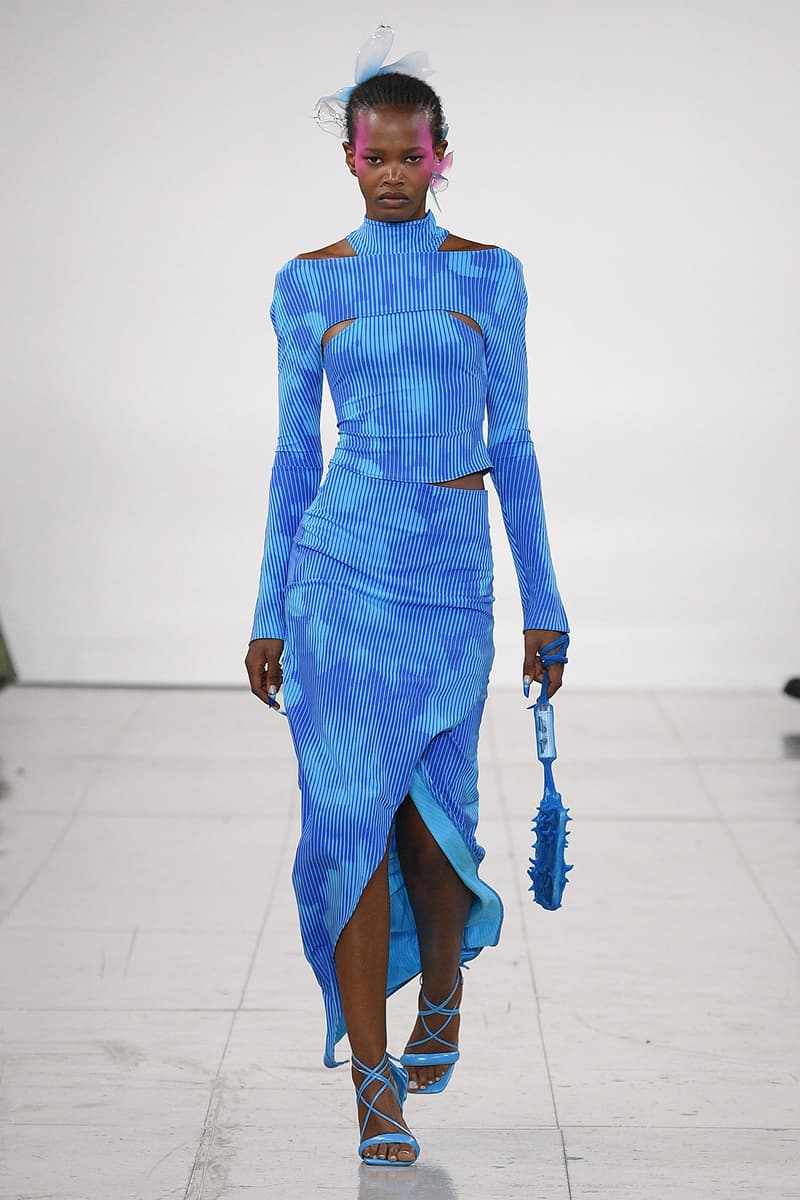 12 of 29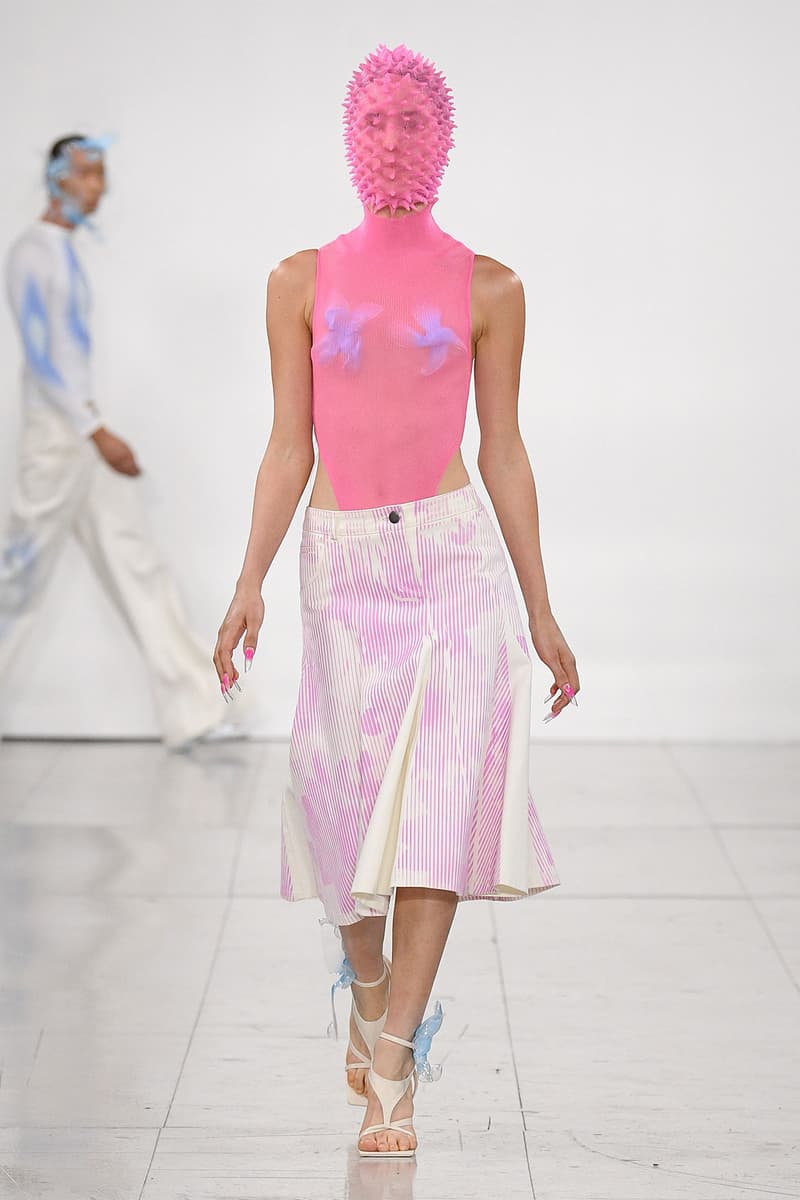 13 of 29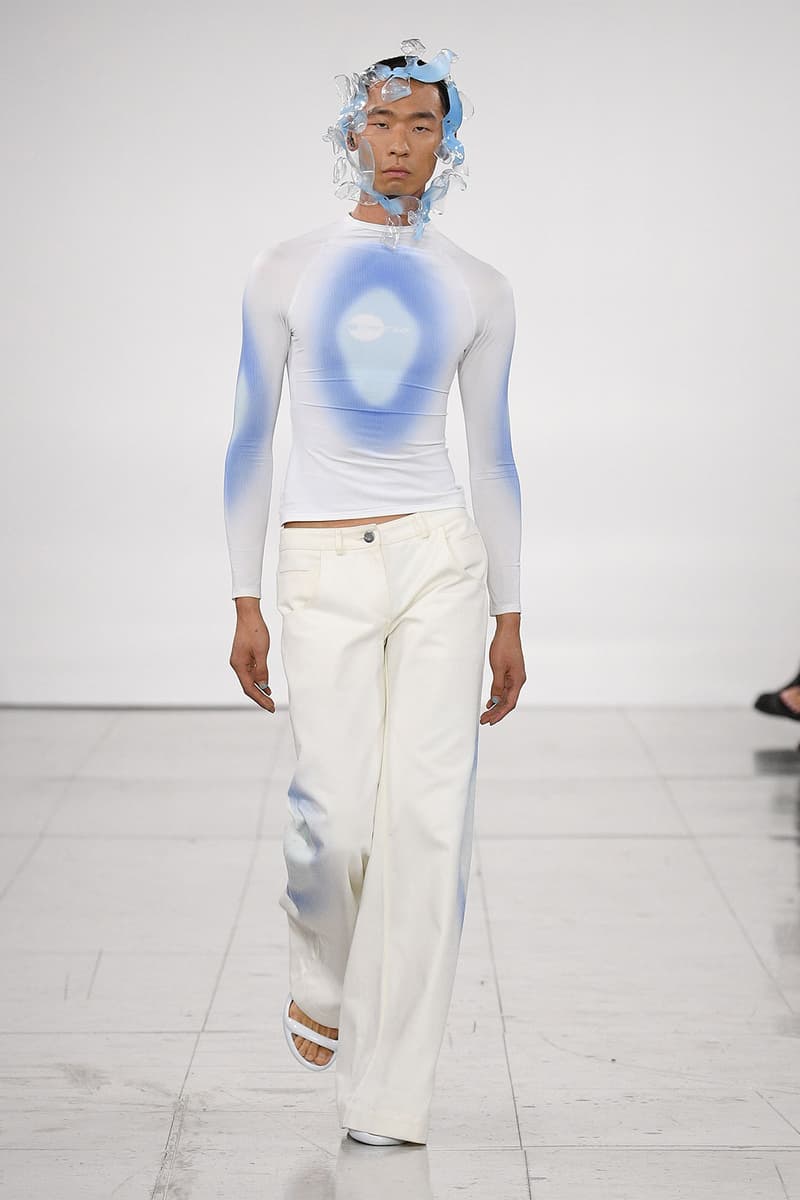 14 of 29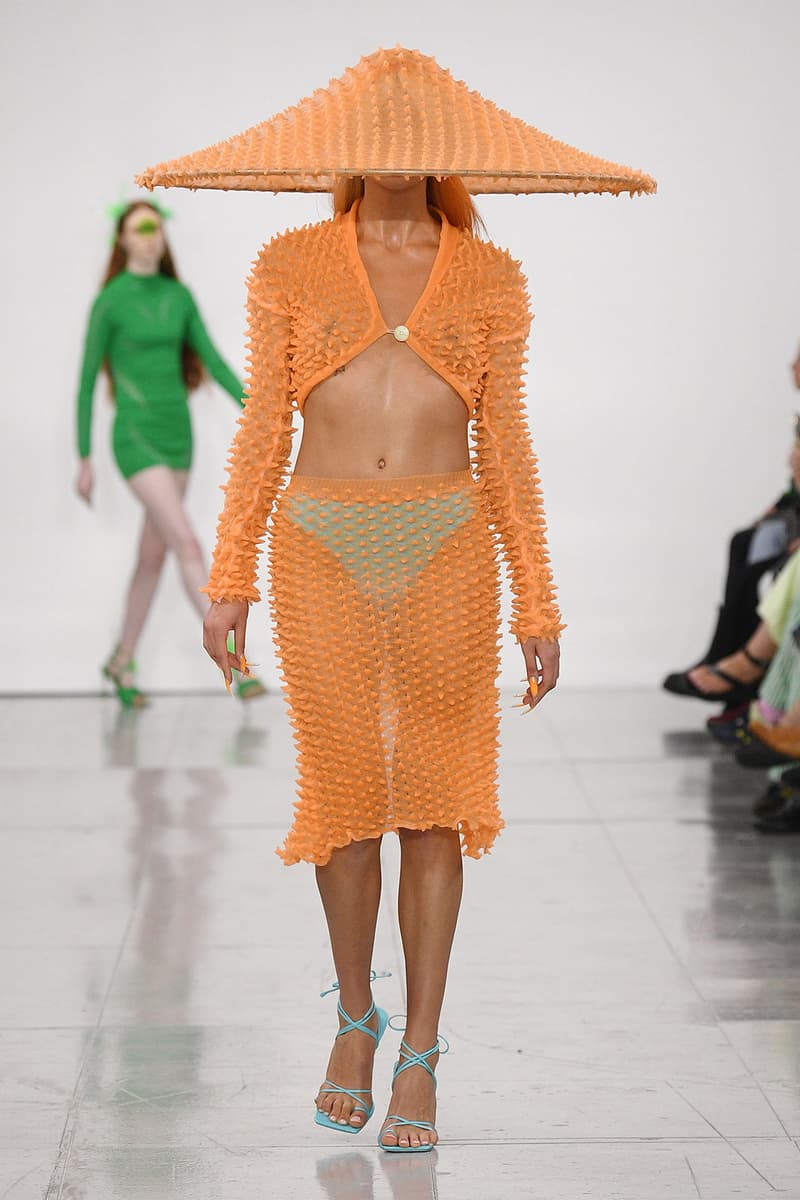 15 of 29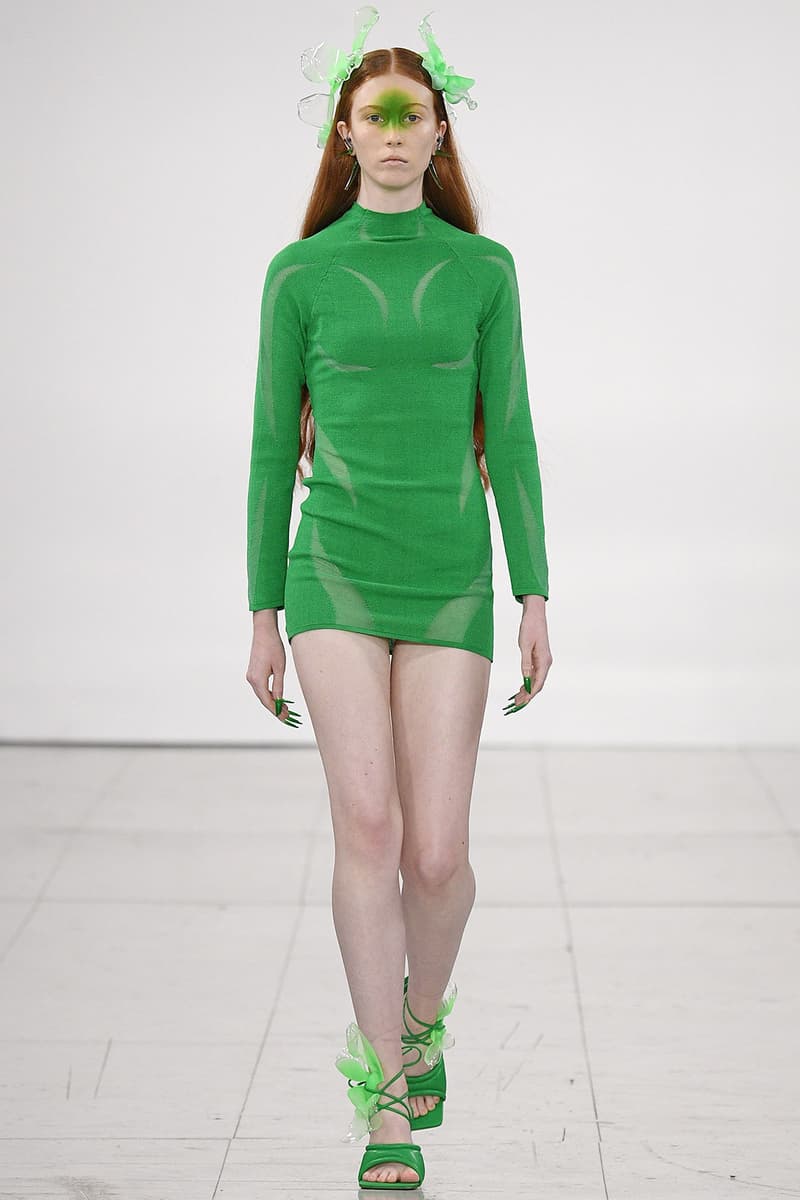 16 of 29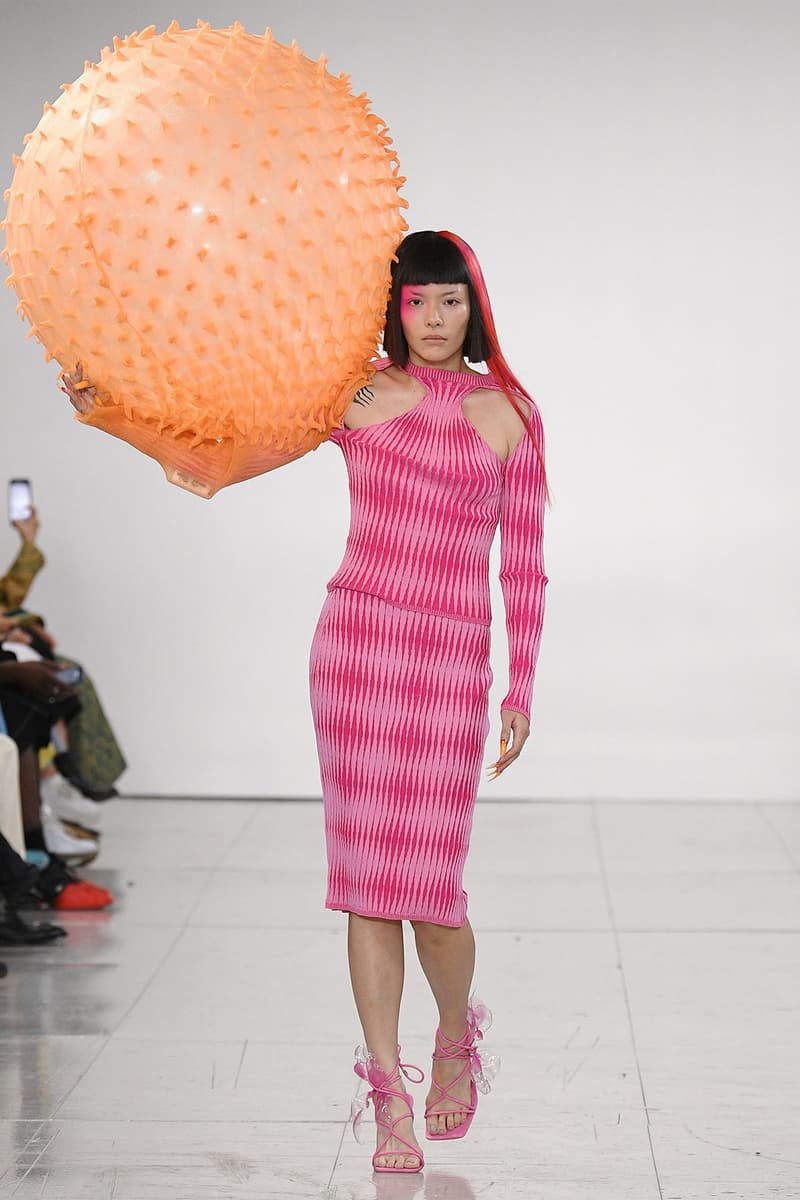 17 of 29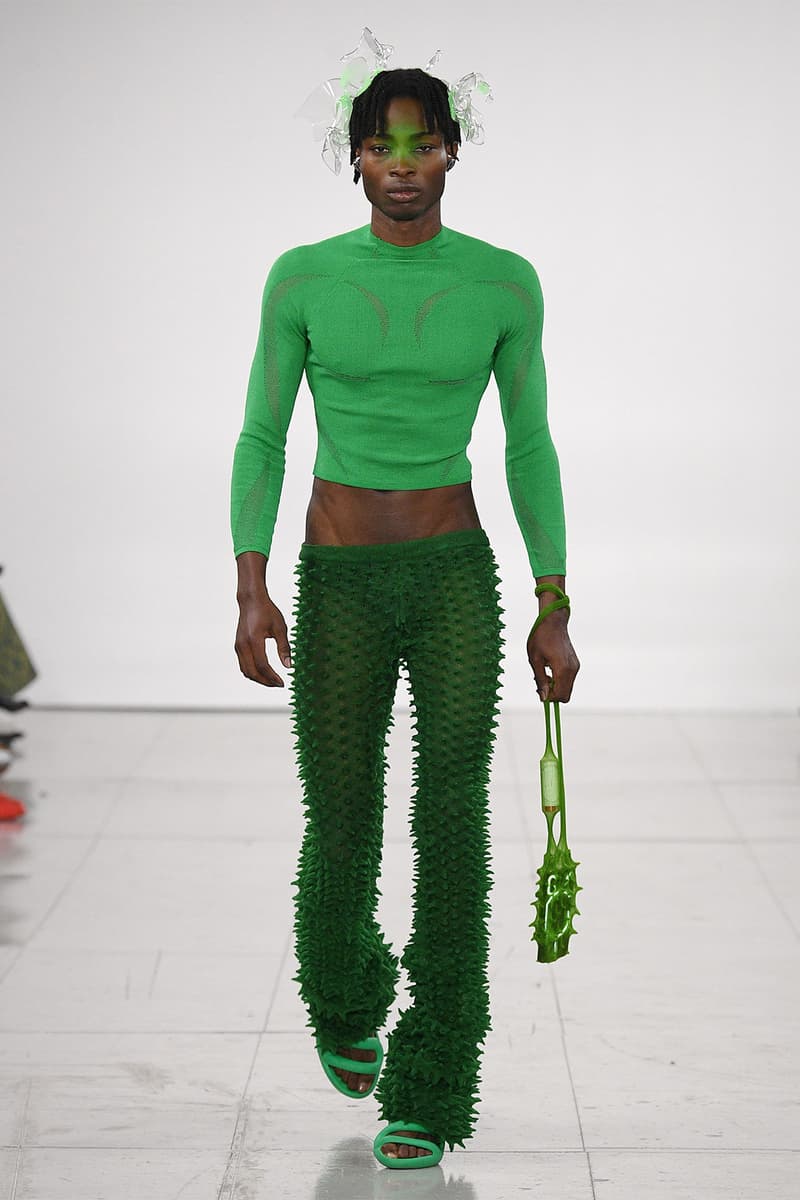 18 of 29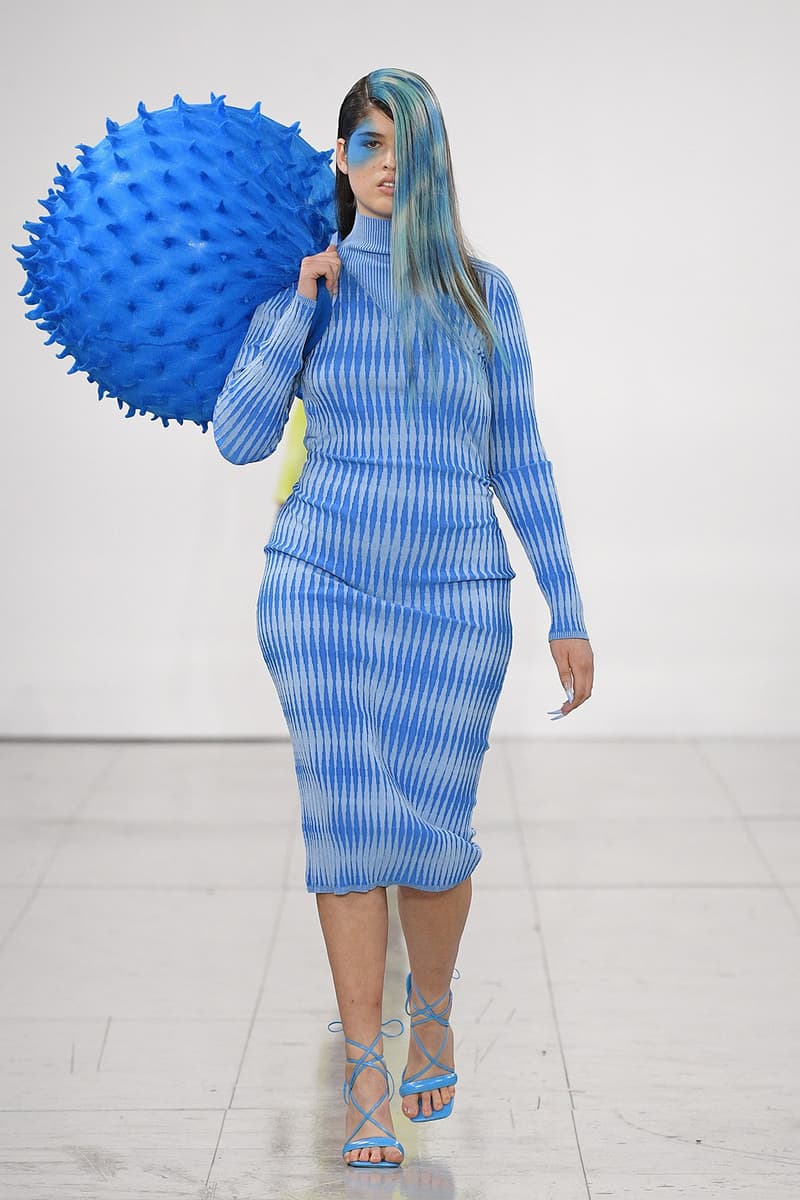 19 of 29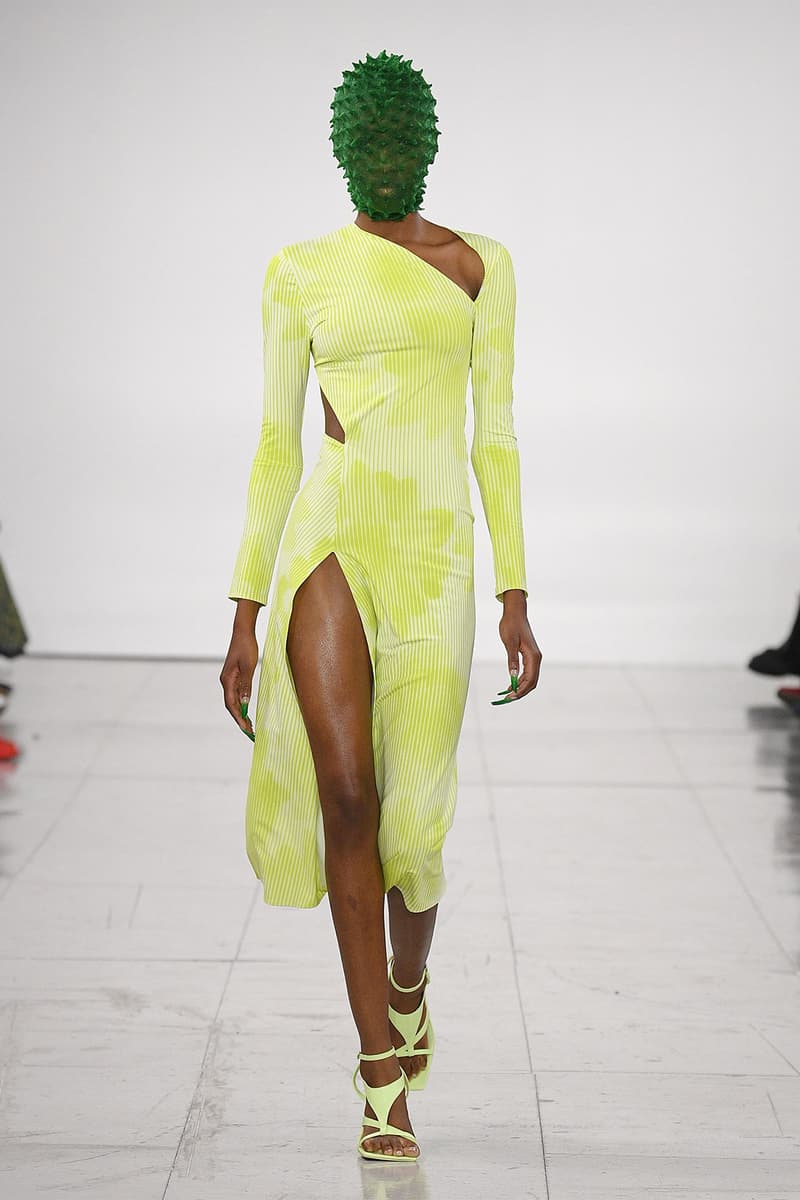 20 of 29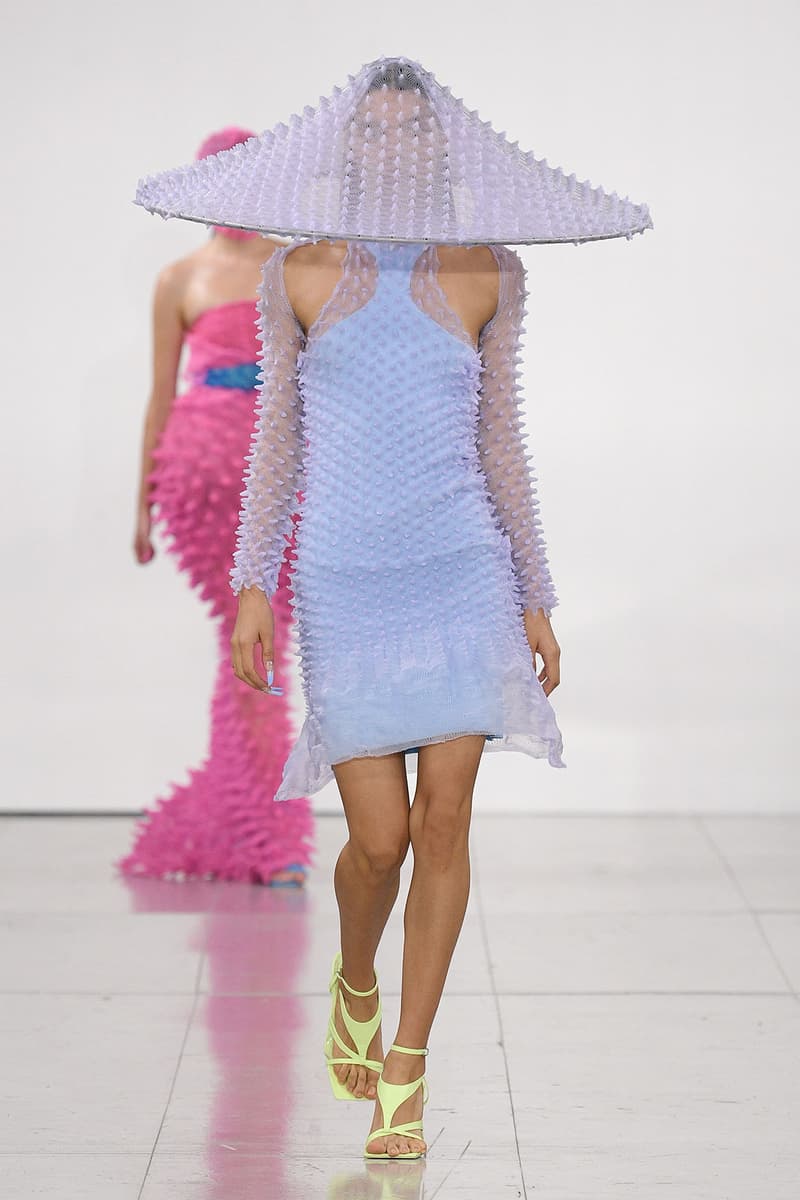 21 of 29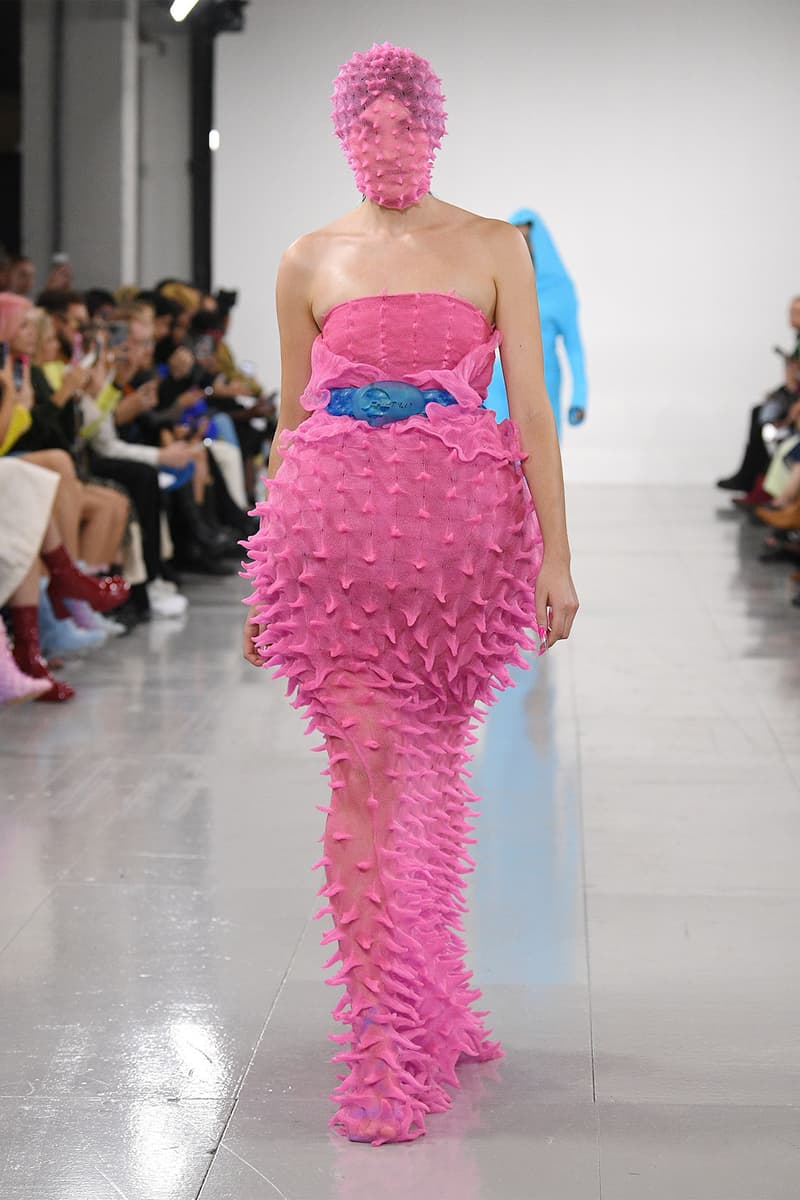 22 of 29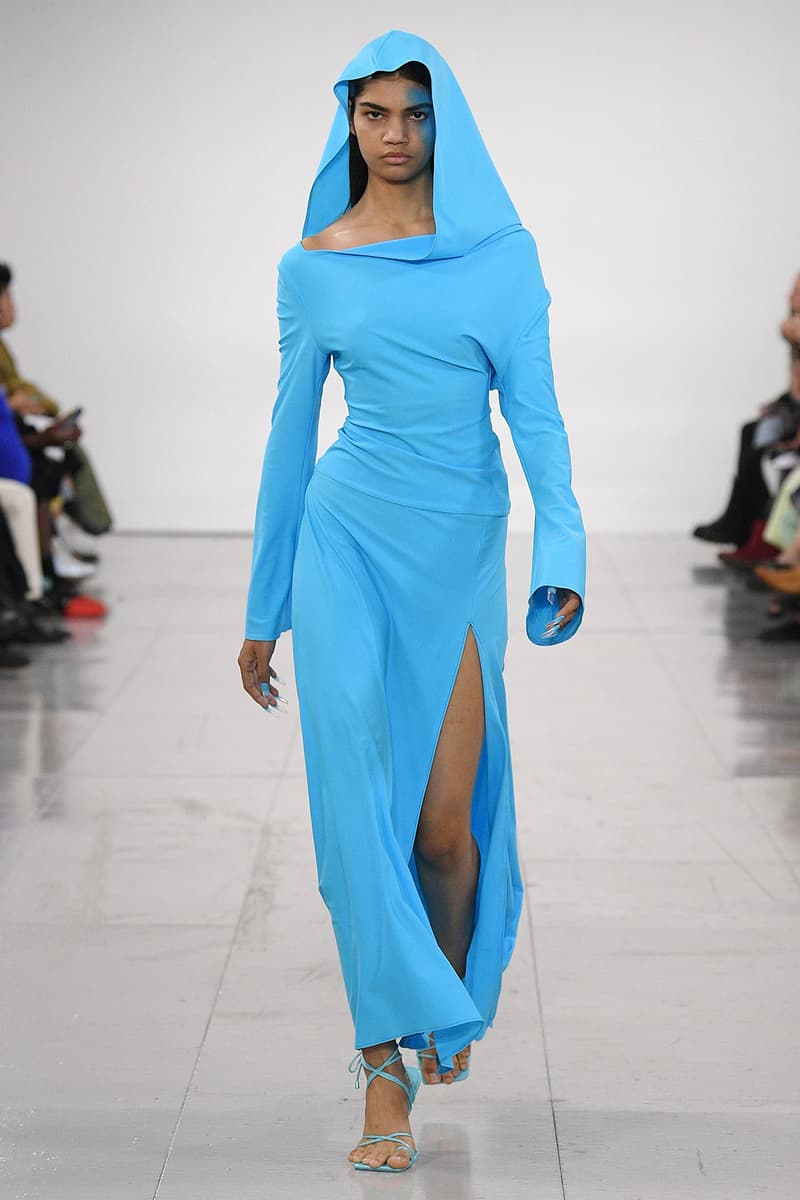 23 of 29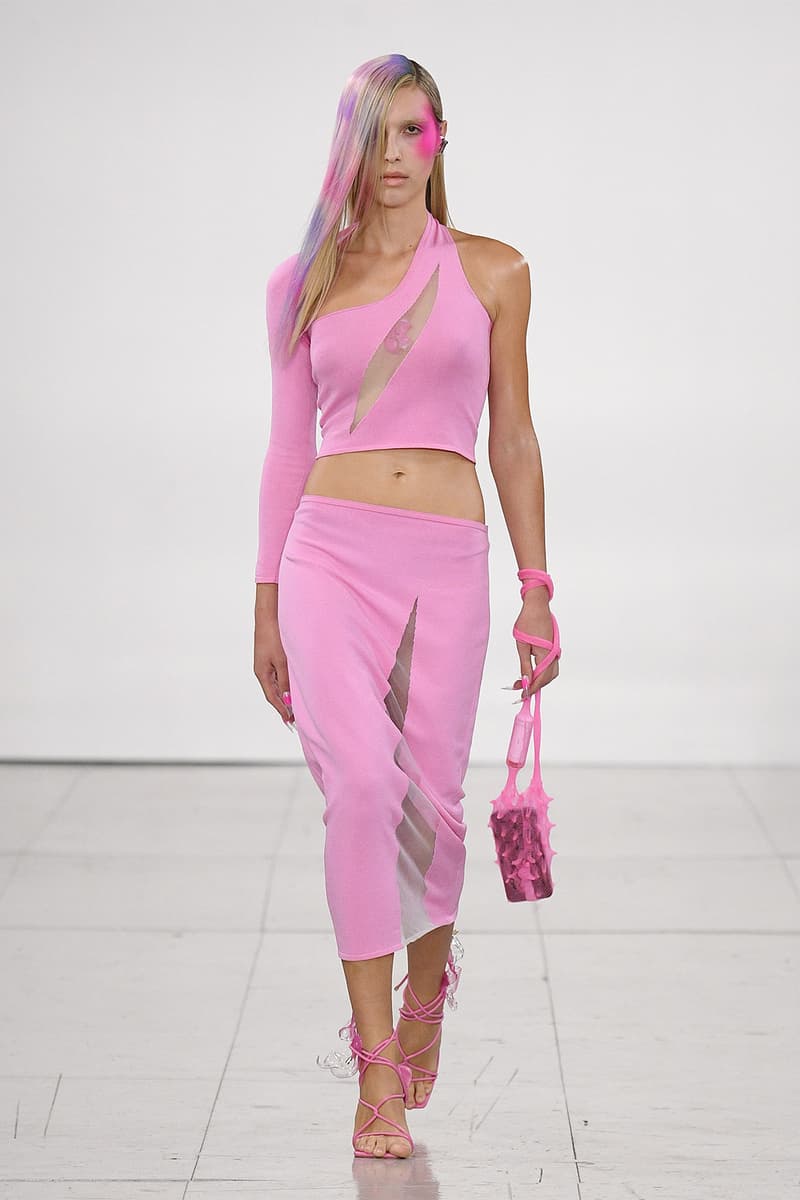 24 of 29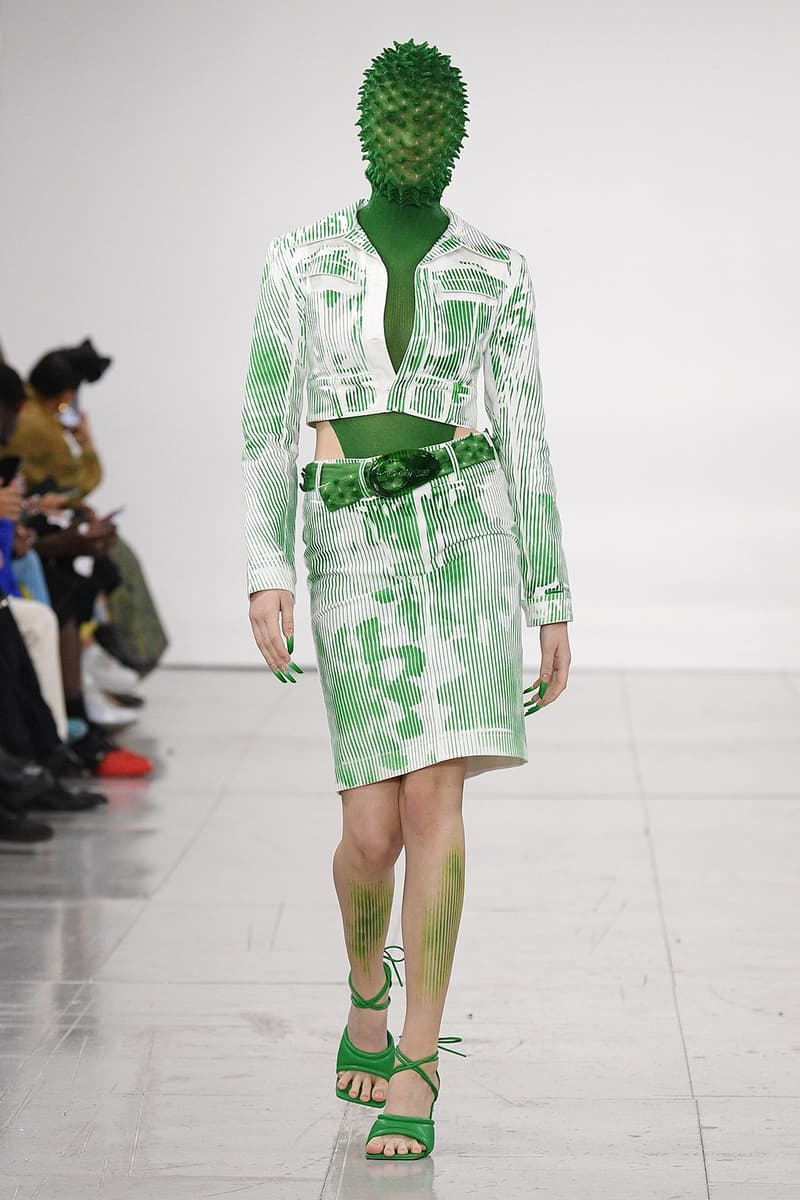 25 of 29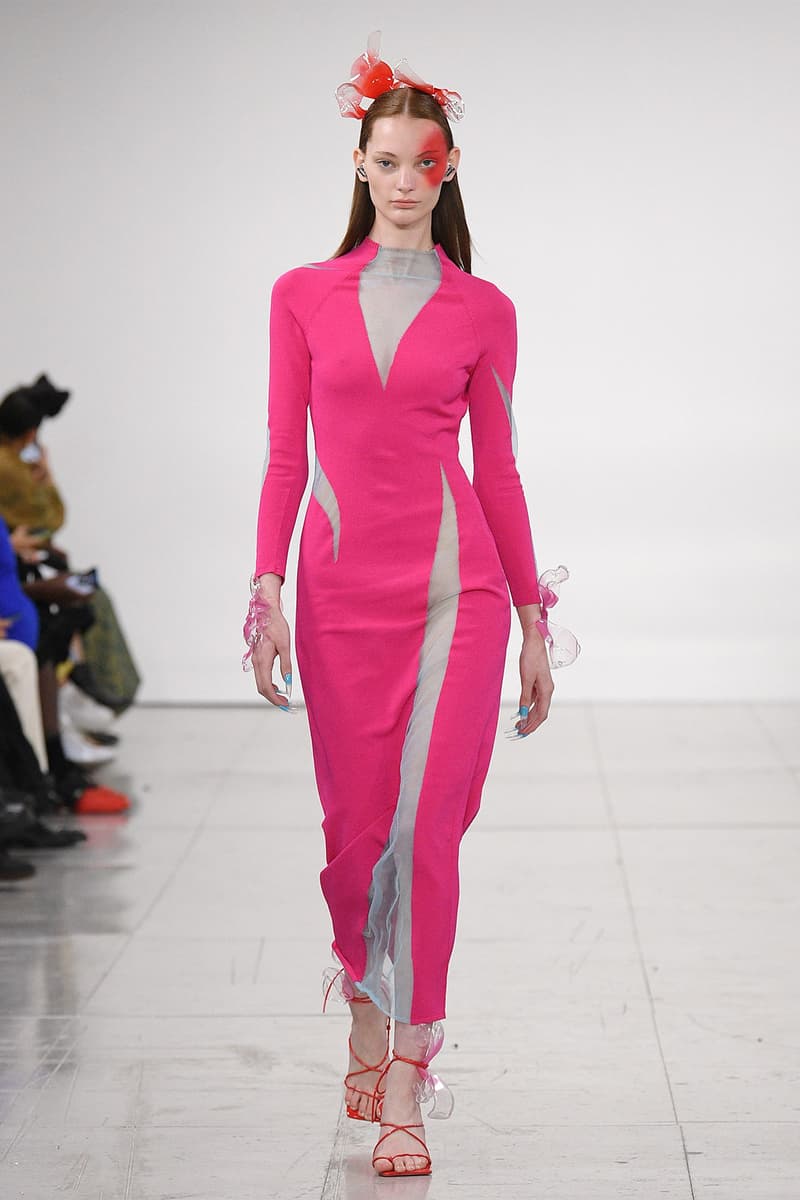 26 of 29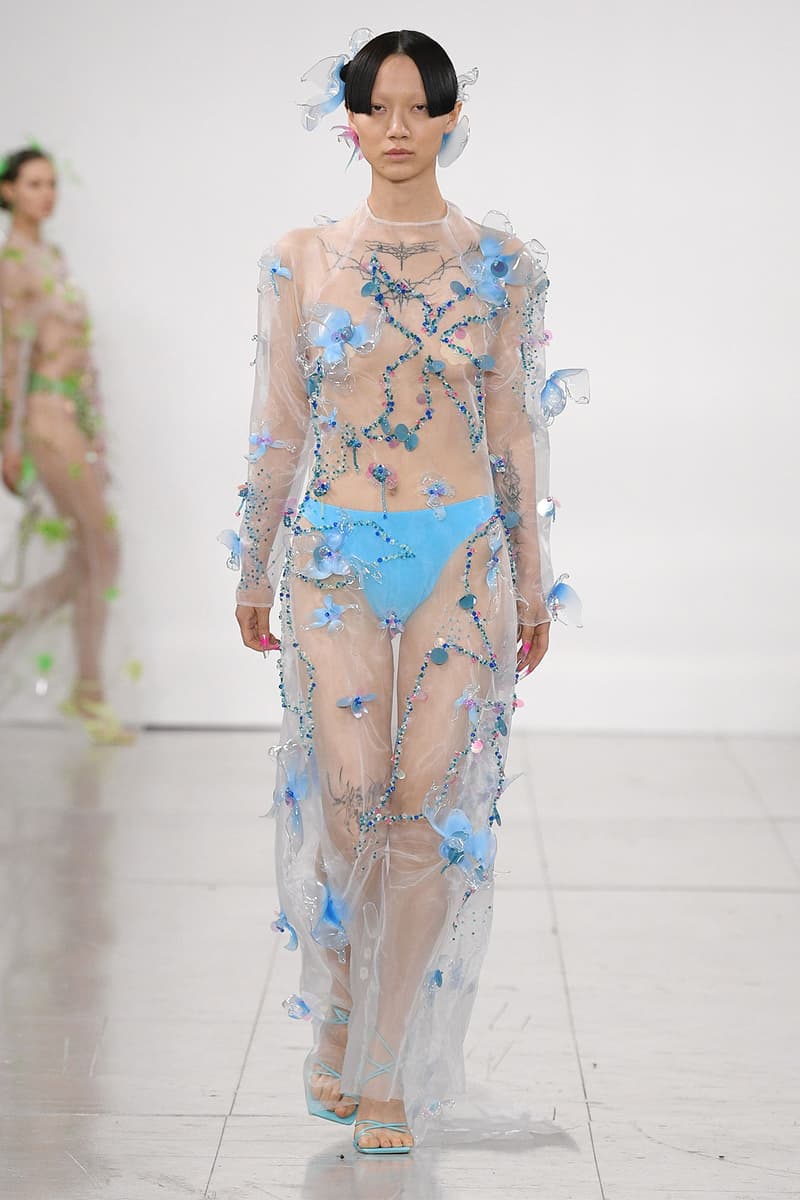 27 of 29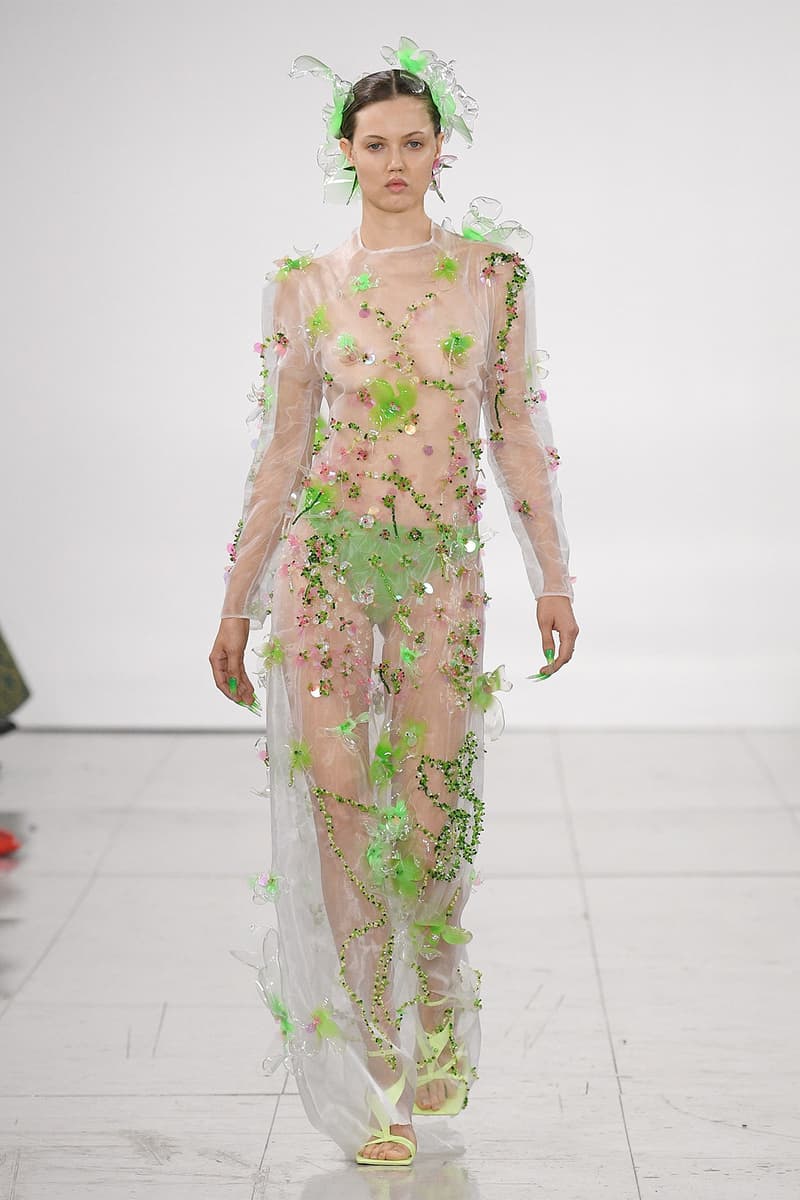 28 of 29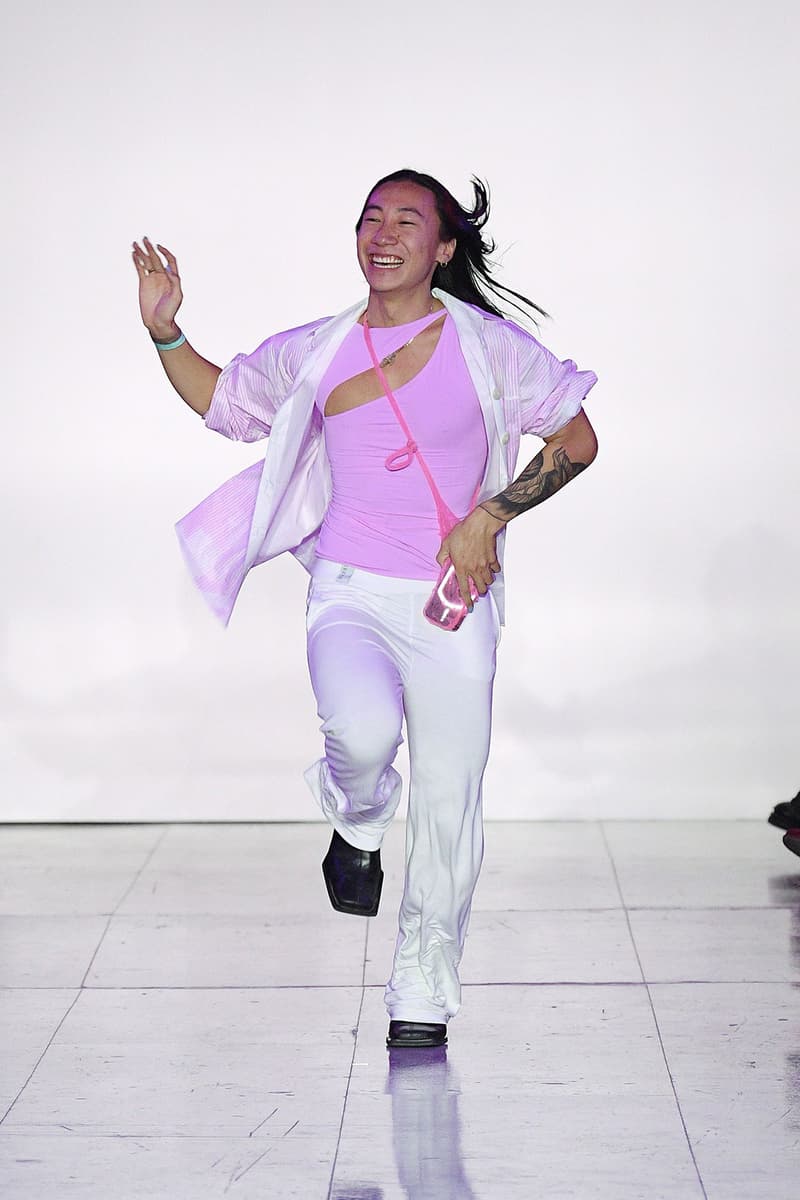 29 of 29
Fashion
Chet Lo Makes Runway Debut at London Fashion Week
Showcasing a collection titled "baai-san."
Chet Lo Makes Runway Debut at London Fashion Week
Showcasing a collection titled "baai-san."
Chet Lo, the designer loved by Doja Cat, Chloe Cherry and many more, made his runway debut this Spring/Summer 2023 season at London Fashion Week.
Titled "baai-san (拜神)," which means "to pray" in Cantonese, the collection was an exploration of the buzzy designer's childhood memories. "This season I wanted the collection to be very focused on where I grew up and my cultural background, which my previous collections always have been, but this time round I really wanted to make a point of it. I grew up Buddhist and we used to go to Temple every week," he shared in the show's notes, which further explains that the presentation took inspiration from a Buddhist tale taking place on the night of Buddha's enlightenment.
The collection features Lo's spiky knitwear throughout, with the signature look reimagined with prints influenced by the lotus flower — a symbol of purity in Buddhist culture. These details are found on lotus lily pad-shaped hats, while a wide range of colors including blue, pink, purple and more are found throughout the range.
On his first-ever runway, Lo also debuted his inaugural denim pieces, which are given a distressed effect using direct screen printing techniques. It also showcased the designer's team-up with the tech start-up Nothing, with the company's Ear (stick) — set to launch later this year — making a surprise appearance on the catwalk.
See the "baai-san" collection in full above.
---
Share this article