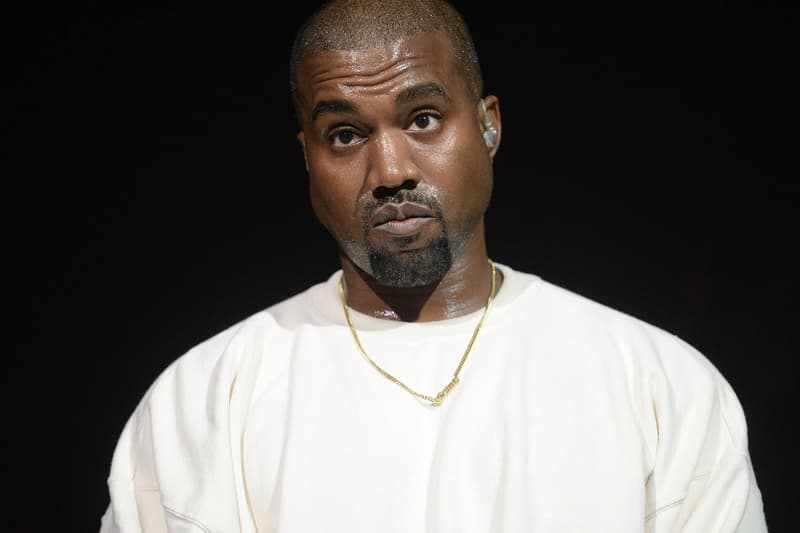 Entertainment
Ye Is Making Students (And Their Parents) Sign NDAs To Attend Donda Academy
Currently, 100 students are enrolled with 16 full-time teachers.
Ye Is Making Students (And Their Parents) Sign NDAs To Attend Donda Academy
Currently, 100 students are enrolled with 16 full-time teachers.
Ye, who recently filed new trademarks for sports apparel and accessories, is reportedly requiring students and parents to sign NDAs to enroll in his newly-opened school, Donda Academy, which is named after the rapper's mother Donda West.
The institute, located in Simi Valley, California, welcomed its first class of students on August 31 this year on a campus aiming to provide Christian education. Currently, around 100 students are enrolled with 16 full-time teachers, with the academy's goal being "to provide youth with the passion, purpose and spiritual foundations they need to thrive in tomorrow's world."
The school, which teaches from pre-K through 12th grade and costs $15,000 USD each year, is described to provide students with "a world-class education that includes a rigorous core curriculum, and an emphasis on sustainability, creativity, critical thinking and problem solving."
A recent exposé by Rolling Stone states that prospective parents are required to sign non-disclosure agreements ahead of enrolment. The teachers' qualifications are unknown as the school is not accredited, although it has applied for accreditation with the Western Association of Schools and Colleges. The article also notes that the academy's 28-year-old principal, Brianne Campbell, has never worked in education. "I want to be emphatic that there's never been a time that Kanye West did not want to do this. I think people don't understand the gravity of that. This man always wanted to create a school in his mama's name," Ye's friend Malik Yusef told the publication, as the school's education consultant Tamar Andrews added, "Honestly, we don't care if people know about the school. The people that want to come to the school are looking for a good Christian school in that area, and they know that we're there."
Head over to Rolling Stone to read more about Donda Academy.
Share this article