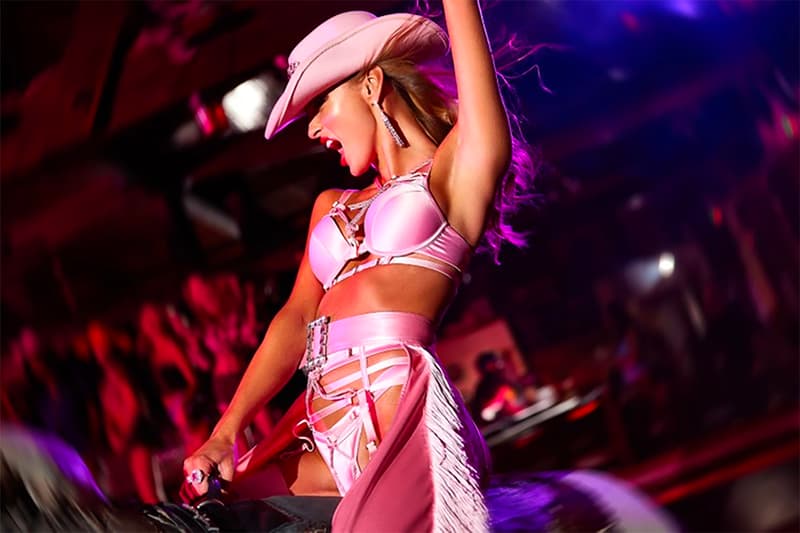 Sex & Dating
B-vibe Just Released the Biggest Butt Plug We've Ever Seen
A bold, yet effective approach to bussy building.
B-vibe Just Released the Biggest Butt Plug We've Ever Seen
A bold, yet effective approach to bussy building.
The aficionados of anal sex, b-vibe, just released its Snug Plug 7 that puts your fav sex toys to shame.
Coming in hot at a whopping 1.3 pounds of weight and 2.5 inches in diameter, b-vibe refers to its latest as the "bussy builder." For those who enjoy pegging their partners or receiving intense anal pleasure – this one's right up your alley.
If you're wondering why the new product is titled Snug Plug 7, its the seventh range of b-vibe's anal training Snug Plugs that span from sizes one to seven. If the Snug Plug 7 is a bit too large for your liking, you can find the perfect match as b-vibe just released 12 new colorways of its original offering.
But back to the bussy builder. These non-vibrating plugs are made with weighted balls to "create a feeling of fullness." It also has a rounded edge for easy insertion cause let's be real, this sh-t is huge. It's also completely waterproof and precision-shaped so you can feel every inch of pleasure. Lastly, it comes with a travel storage case for those who like anal pleasure on the go. 
Shop b-vibe's new colorways here and the Snug Plug 7 on its website.
View this post on Instagram
---
Share this article