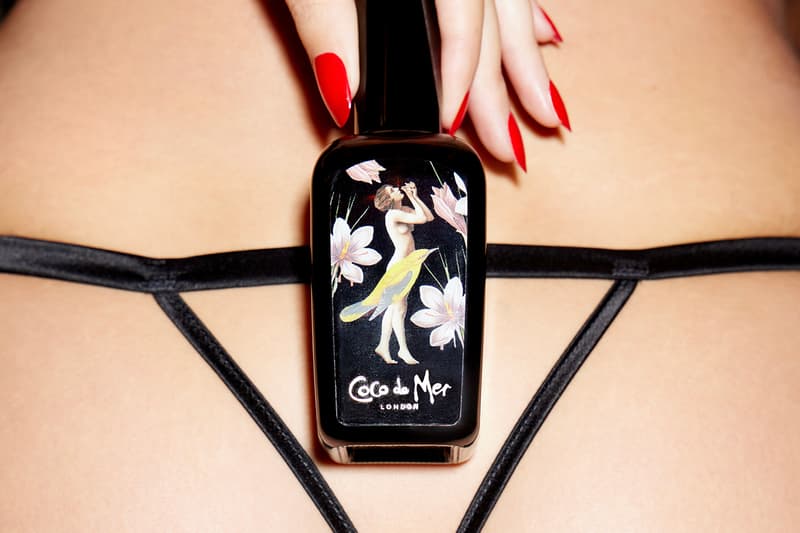 Ditch Painful Period Care With These Sex Lube Hacks
Expert-approved.
Whether you think you have a super "wet" gorilla grip c–chie or not, lubricant is essential for sex and pleasure. However, the goated item also has underrated lifestyle uses and the experts might have just cracked the code.
Menstrual periods are uncomfortable in every aspect from unbearable pain and brain fog, to rushing to change your tampon before it leaks.
Speaking of tampons, if you struggle with inserting them, the pros have an expert-approved tip.
Simply add a "very small amount of water-soluble lubricant only on the tampon tip," shared the pros at o.b. tampons. It's important to only use water-soluble lubricant as oil-based or silicone-based will disrupt the tampon's ability to absorb. This is also why you should use a small amount.
Also, if you struggle with removing tampons, apply a dab of water-based lubricant to clean hands for easier removal.
If lube during sexual play is more your cup of tea, read about RUNI's Play Primer here.
---
Share this article