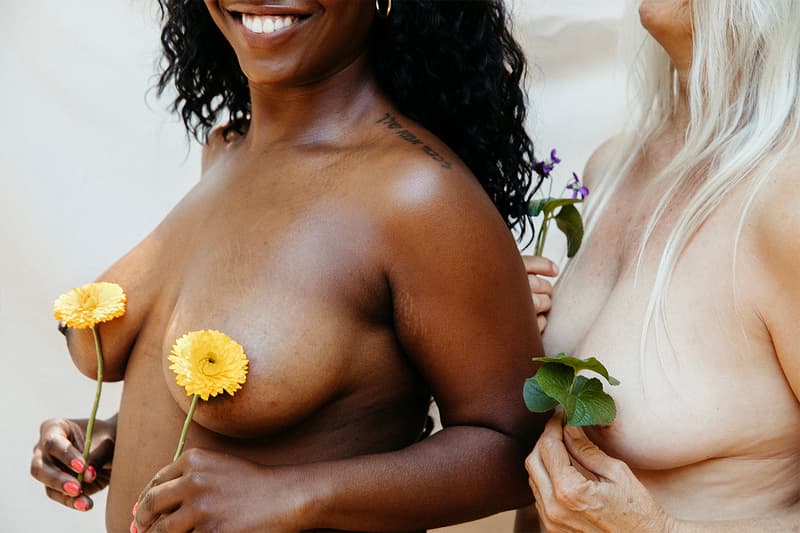 1 of 5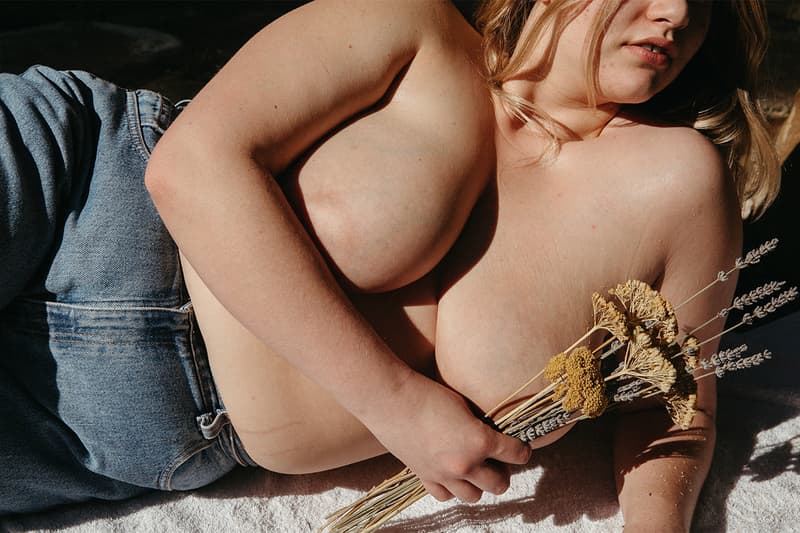 2 of 5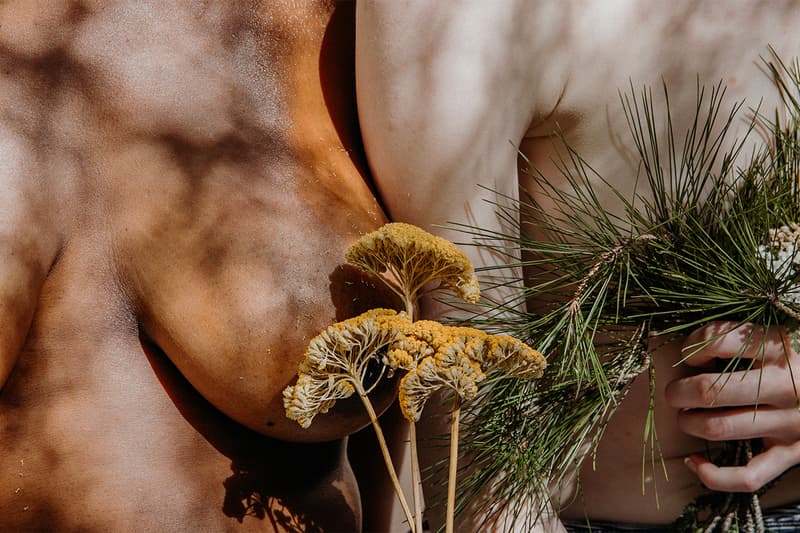 3 of 5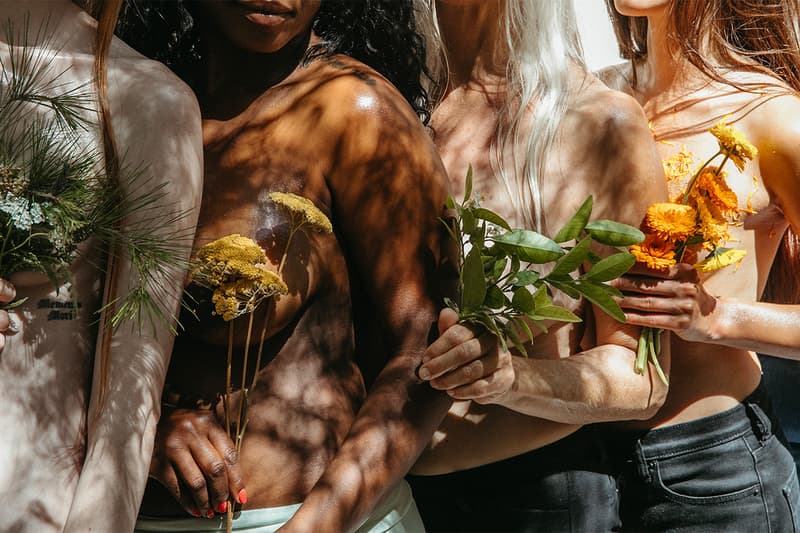 4 of 5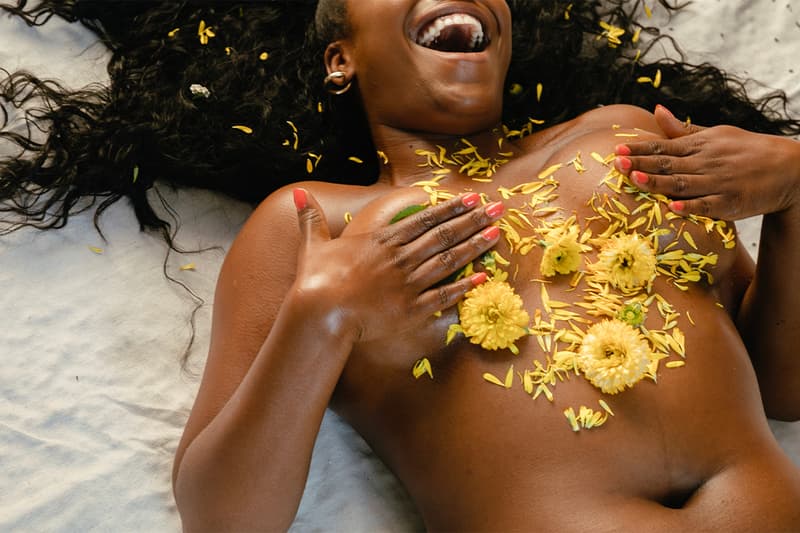 5 of 5
Sex & Dating
How To Use Foria's Breast Oil for Sex and Sensual Self-care
With a lovely breast massage visual, led by an expert.
How To Use Foria's Breast Oil for Sex and Sensual Self-care
With a lovely breast massage visual, led by an expert.
In this world, the femme experience is constantly sexualized which can leave you feeling drained and truthfully, gross, at times. Foria's newest offering, the Intimacy Breast Oil with Organic Botanicals, was created with that same experience in mind. For those who prioritize sexual pleasure and self-care, Foria's chief brand educator Kiana Reeves spilled all the tea and tapped manual therapist Pamela Samuelson for an intimate visual on how to use the product.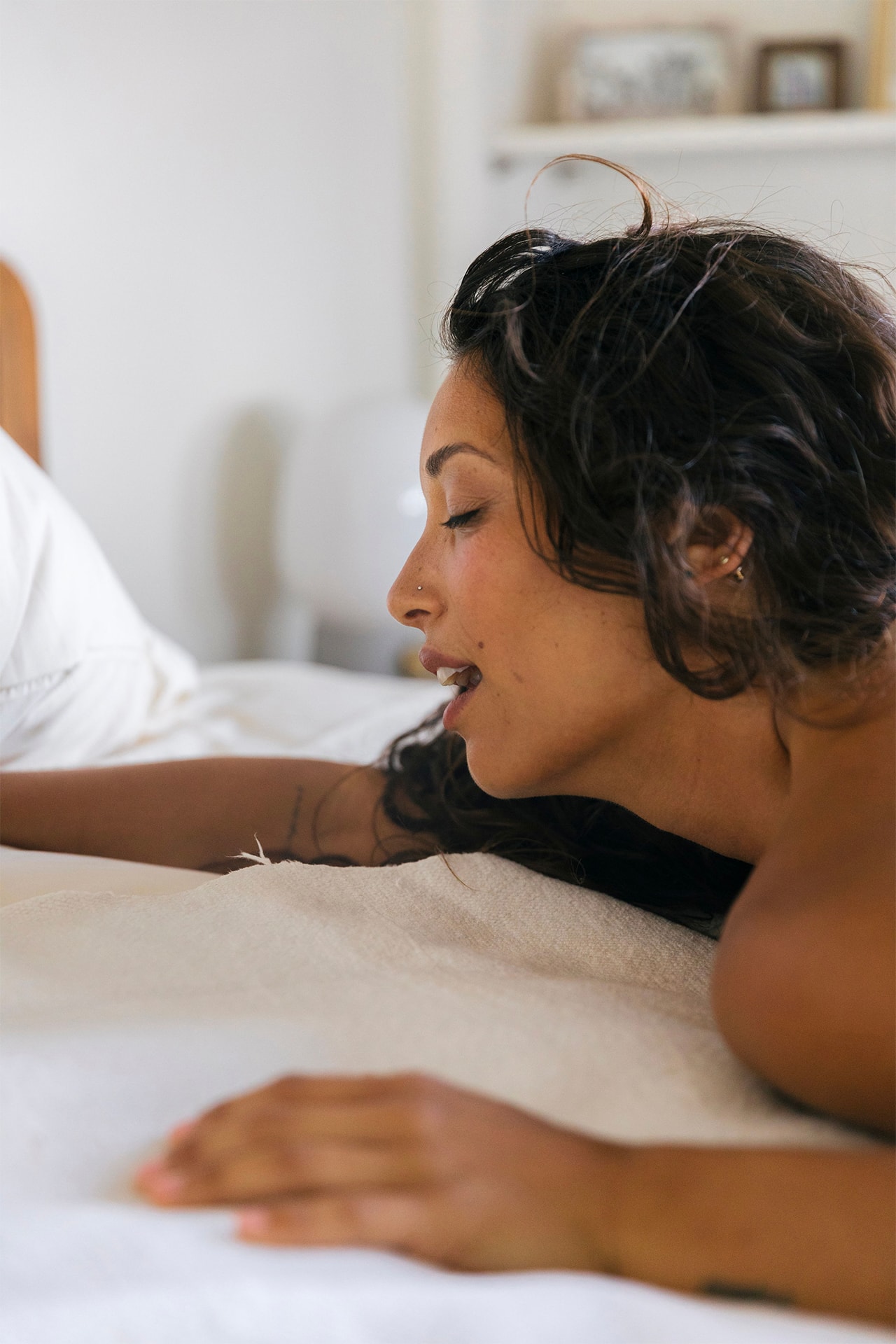 But before we dive in, its important to note what makes this product special. Foria's team worked on this product's formula specifically for two years to ensure that it not only enhanced sexual arousal, but also breast tissue and health. As we reported in June, The Intimacy Breast Oil with Organic Botanicals is a "great option for those seeking to get back in tune with their bodies."
Here's how.
As chief brand educator Reeves shared with Hypebae, "most breast oil products focus on rejuvenation — it's all about sexualization and making them look a certain way." The Intimacy Breast Oil on the other hand is about "checking in on your breasts and breast health on a monthly basis," she continued.
So, when fine tuning their formula for breast health and arousal, Foria aimed to "find botanicals that nourish this part of the body and support it with a massage." And just like that, the Intimacy Oil with Botanicals was born. It's the perfect match for those who prioritize pleasure, and health, too. Essentially if you're a sexual wellness gal, this is for you.
To use this product, simply place a few drops of the oil in your hands and warm it by rubbing your palms together. Then, starting at your collarbone, begin massaging yourself gently, as you work your way down to your breasts. Sensually move your hands around the perimeter of your breasts and work the product in. You can then softly use your knuckles to get a deeper massage. This helps work out your lymph nodes and any congestion. If any touch to your erogenous zones excites you, feel free to turn your self-care session into a pleasure session. After all, they're quite similar anyways.
Click here for a visual lesson led by an expert or watch the visual below.
---
Share this article