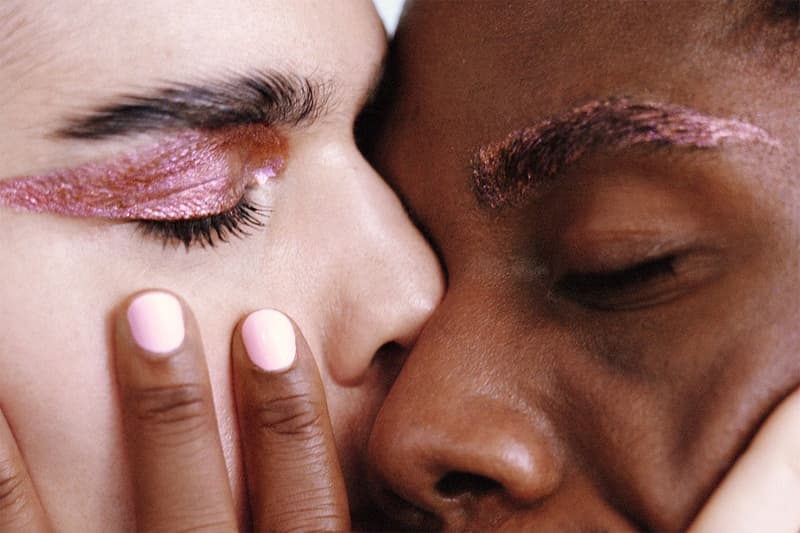 Sex & Dating
5 Underrated Erogenous Zones For Lovers of All Identities
What to do when you don't know where to put your hands.
5 Underrated Erogenous Zones For Lovers of All Identities
What to do when you don't know where to put your hands.
Sex should be all about connection, but, seeing as we're not all sex masters, you may run into awkward moments where you're unsure if something will feel pleasurable for your partner. In the case that you hit a wall and need some inspo, you can do two things: pay attention to your partner's body language for feedback and tap into erogenous zones.
Sex expert Jane Greer describes erogenous zones as "anywhere on the body that has a heightened sensitivity and can elicit a sexual response when stimulated." These areas are laced with several nerve endings that add to pleasurability. The entire body has "erogenous potential," expert Jenni Skyler shared with luxury pleasure brand Crave. So, not only do they elevate sex, but they're also not exclusive to folks within the gender binary.
If you have never seen the episode of Friends where Monica gives Chandler a lesson on erogenous zones, just know that it's best to hit as many as possible and "mix them up." But in contrast to what she hilariously explained in the episode, there are more than seven spots to explore.
Granted, that might be overwhelming for newbies so keep reading for five underrated and gender-neutral zones that can elevate pleasure.
Prostate
Due to social stigmas, most people aren't aware that the prostate, located in the anus, is an erogenous zone for all individuals. However, according to stats by sexual wellness powerhouse Lovehoney, 43 percent of men in Japan are aware of the P-spot pleasure point and regularly use it for pleasure. So if you're not exploring your P-spot, you're missing out. If you're worried about how to get started, read this article on preparing for anal play.
Nape of the neck
According to a study conducted by the scientific journal Cortex, "women ranked the nape of the neck above the breasts and nipples as an erogenous zone." Because of how thin the skin on the nape of your neck is, a simple graze can drive your partner wild. Try kissing and sucking on this area to enhance pleasure, but be careful not to give your partner an erythema, or hickey — as that might ruin the mood.
Have you ever received a scalp massage and felt like you were going to let out the loudest moan? If so, you've already begun to tap into this erogenous zone. As discussed above, "the whole body has erogenous potential," and the scalp is covered in nerve endings. The next time you're enjoying intimacy, try giving your partner a scalp massage. If your partner is a person of color who prefers their hair untouched outside of sexual encounters, it's best to ignore this suggestion.
Inner wrist
One of the most underrated zones, the pulse point of your inner wrist can be quite stimulating. If your partner enjoys rough play, start off by grazing their inner wrist. Slowly transition into caressing and kissing this sensitive spot. Then transition into rougher play by holding them down sensually by their wrists.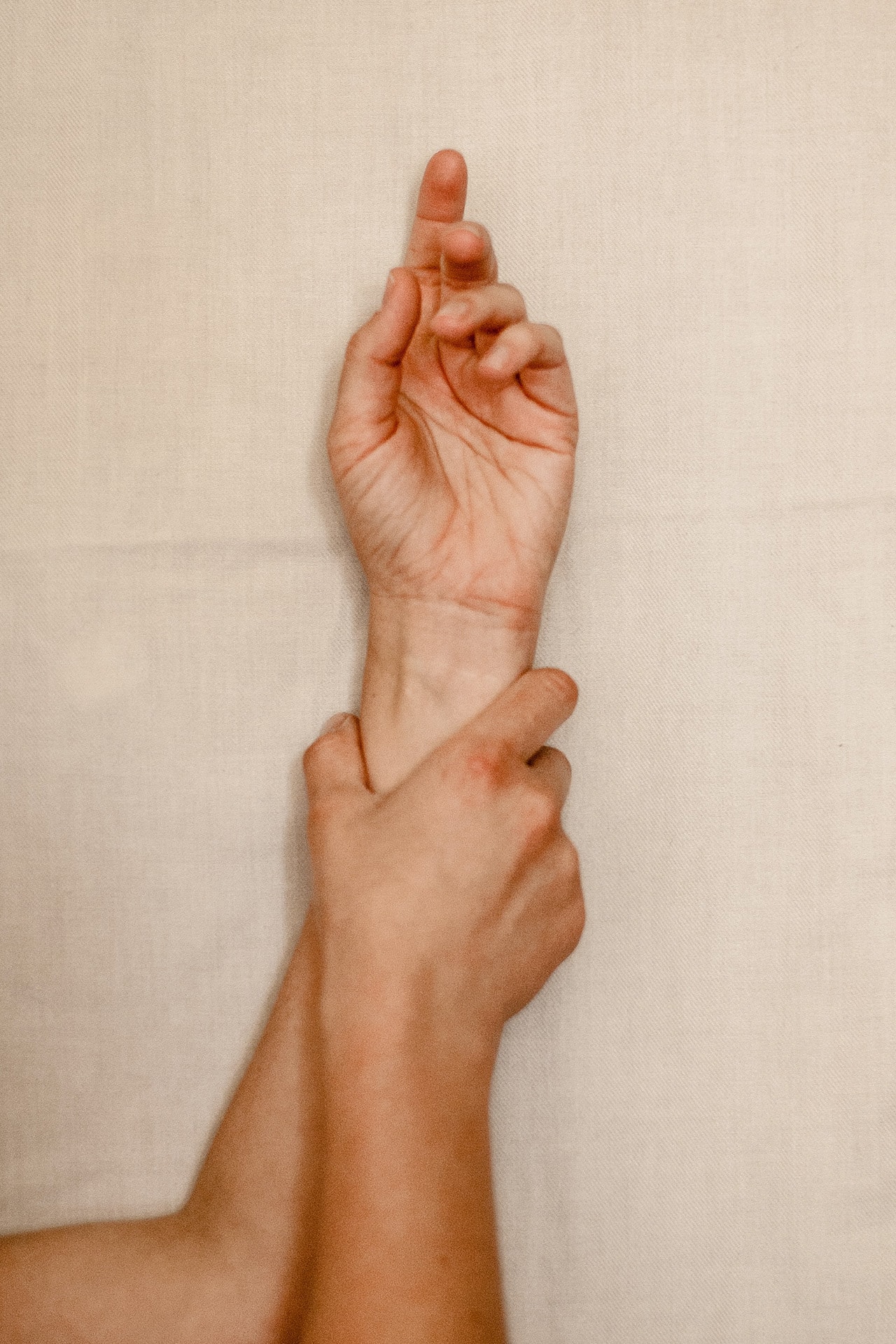 Feet
Whether you have a foot fetish or not, the feet — especially the arch of the foot and toes — are packed with nerve endings. Fun ways of enjoying this zone are massaging the arch of the foot, sucking on their toes and kissing the arch of the foot during missionary sex.
Share this article