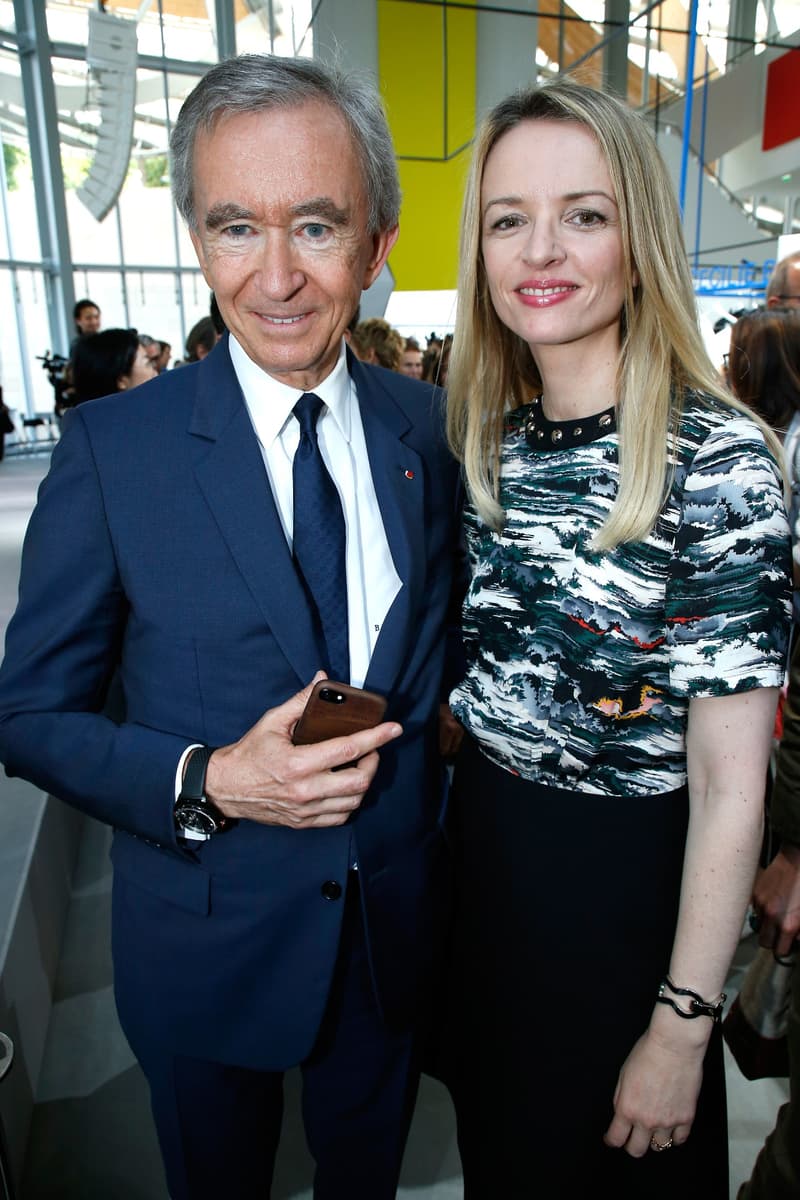 Bernard Arnault Appoints Daughter Delphine Arnault to New CEO of Dior
Starting February 1.
Bernard Arnault, the CEO of LVMH and world's richest person, has appointed his daughter, Delphine Arnault, to lead Dior as the new CEO.
Delphine will be replacing Pietro Beccari, who has been leading Dior since 2018 and is now heading to Louis Vuitton to replace longtime CEO Michael Burke. "Both [Delphine and Beccari] are well respected; logical promotions within the group," Credit Suisse analyst Natasha Brilliant said in a statement.
Most recently, Delphine worked as Louis Vuitton's executive vice president since September 2013. Prior to that, she was deputy managing director of Dior from 2001 to 2013.
Delphine will take over as Dior's new CEO starting February 1.
---
Share this article