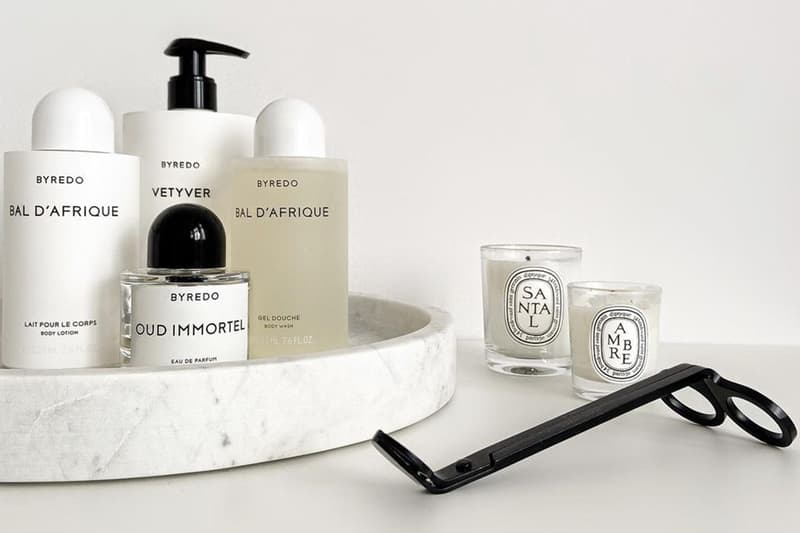 TikTok Is Obsessed With Candle Warmer Lamps — And We Understand Why
No flames necessary.
Nothing is more decadent and enthralling than opening a luxury candle bound to make your sensorial experience bounce. Tom Ford, Byredo, Le Labo and Diptyque are a few of the brands that ignite the "soft life" olfactory adventure through the form of a candle. If you feel as if the candle's life doesn't last as long as you'd like, the beauty side of TikTok has upended a way to extend the moment: Candle warmer lamps.
The innovative tool has a small platform that's made for resting your fave candles. Candle lamps aren't just made to keep your candles warm and radiating delicious aromas; they also add a hue of cozy lighting to any space. The safest appeal of candle lamps is that there are no open flames involved, making them a safe alternative if you have any flammable materials and objects around. (Only you can prevent home fires)
For those interested in purchasing, there is an array of candle warmer lamps on the market that fit any interior aesthetic, from those edgy at heart to the coastal french, country chic ones. If you pick one up, hit Hypebae's Beauty IG with pics — we'd love to see how you dressed your candle lamp up.
---
Share this article