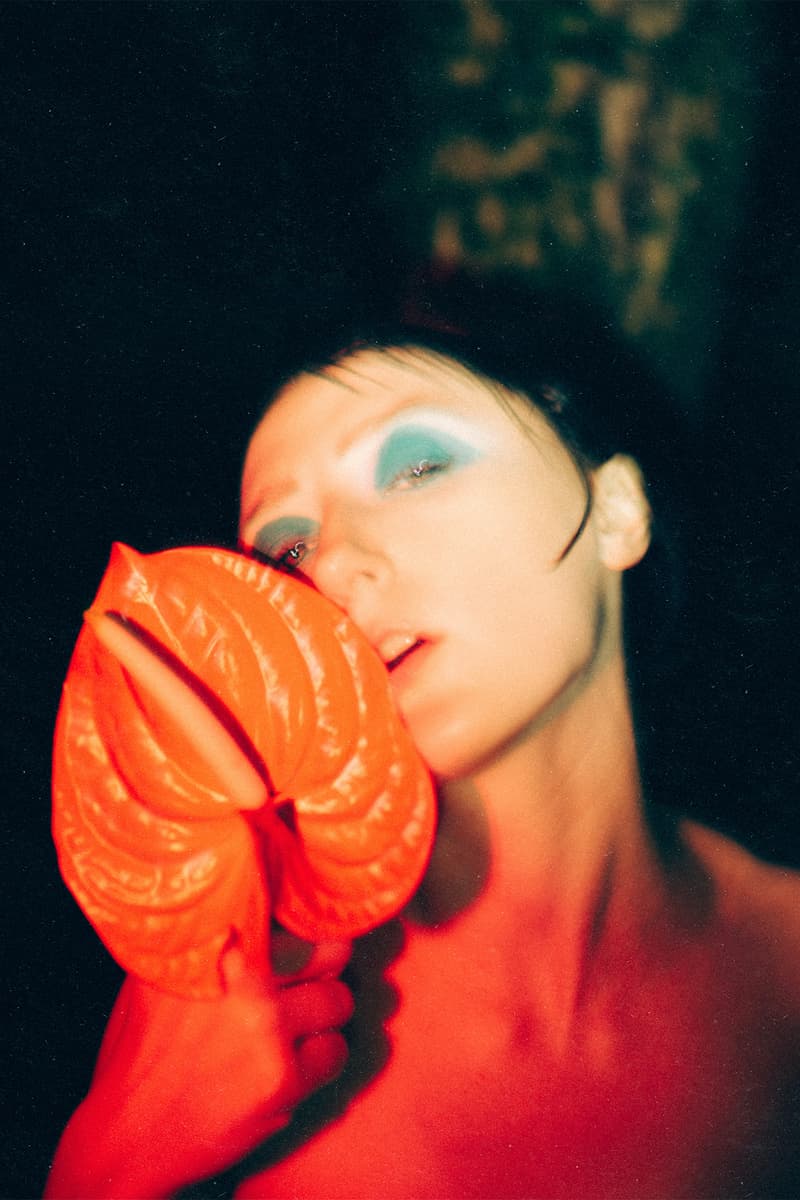 How Do I Talk About Kink With My New Partner?
Sex and dating expert Gigi Engle weighs in with her best tips.
Sex & Dating
How Do I Talk About Kink With My New Partner?
Sex and dating expert Gigi Engle weighs in with her best tips.
Between sh-tty sex education and post-pandemic social anxiety, discussing kink with a lover(s) can be stressful. To help curb those feels, sex and dating expert from 3Fun threesome dating app, Gigi Engle, shared her best advice for having a respectful and kinky conversation with your lover(s).
How do you talk about kinks with a new partner?
Fear and discomfort around bondage and kink typically come out of misunderstanding what BDSM is — and is not. It kind of feels like there is a "people who do kink" camp and then a "vanilla people" camp. It really isn't this way at all. Kink is super accessible to everyone and a lot of us have either tried it or wanted to. If you've been having fantasies about tying your partner up, getting spanked, being spanked or getting blindfolded, that is completely normal.
Do your research to help you understand what's out there and to hone in on what looks good to you. It will be easier to ask for what you want if you actually *know* what you want to try. If your partner asks, "Why does this appeal to you?" or "What do you want to do?" you should be able to provide a reasonable answer. I suggest checking out the podcasts Sex and Psychology, Why Are People Into That, and The Leather Couch. Also, check out The Knotty Boys, who have great resources on kink.
When do you talk about kinks with new love interests?
This is a complex question without an easy answer. The simplest one: Whenever it feels right for you. If kink is a big part of your sexual identity, it might be a good idea to get this out in the open as soon as possible. This way, you're not wasting your time. But everyone will have a different and totally valid feeling about when is the right time to talk about this.
What's a green flag response?
A green flag response is one of openness and curiosity – even if they aren't game to try BDSM, they should be able to listen to you and offer empathy. Feeling heard and seen are what is most important. They may want to try some things, and they may not, but that doesn't mean they make you feel badly about the things you desire.
---
Share this article