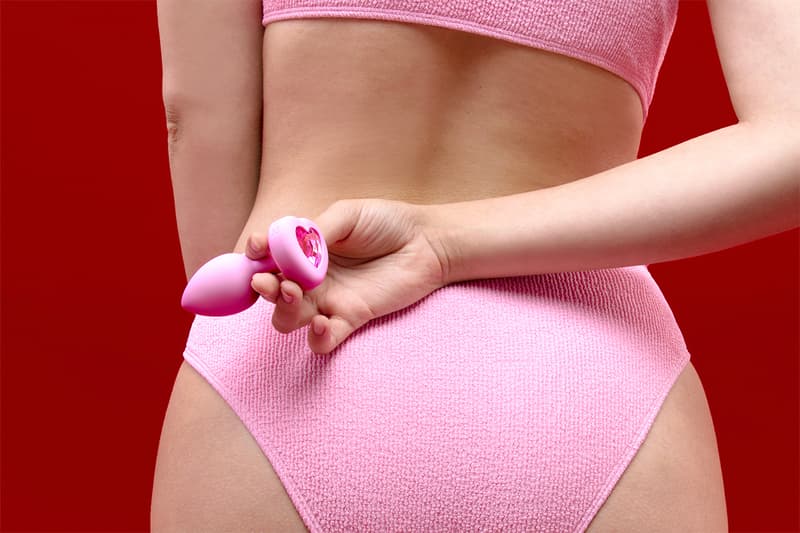 Sex & Dating
The U.S. Bought The Most Butt Plugs In 2022, Global Study Reveals
Tune in for the kinkiest cities, worldwide.
The U.S. Bought The Most Butt Plugs In 2022, Global Study Reveals
Tune in for the kinkiest cities, worldwide.
Global sex toy retailer Lovehoney just released its annual Sex Map, a deep dive into the sex lives of couples, worldwide.
Whether you're new to sex-positivity, seeking to move to a new city, or want more kinky friends, finding like-minded people — when your lifestyle is considered taboo — can feel impossible. To help you on your journey, Lovehoney surveyed couples and got to the bottom of all the ways humans prefer to f-ck.
Most notably, the survey recognizes the United States as the country that purchases the most butt plugs with Georgia ranking as "Strapped and Ready" with the most strap-on purchases. In fact, all of the sex toys purchased in the U.S. in 2022, equaled "the height of the Empire State building, stacked on top of itself 100 times." For context, the Empire State Building has 102 floors and sits at 1,250 feet.
Canada, on the other hand, purchased the most jeweled butt plugs and Australia buys the most clit stimulators. As for men in the United Kingdom, they've found the joy of prostate massagers and hopefully in the near future, pegging. However, the U.S. beat out all geographic locations in the bum department with an avid love of butt plugs.
To learn more about your city's kinky side, visit Lovehoney's Sex Map.
---
Share this article