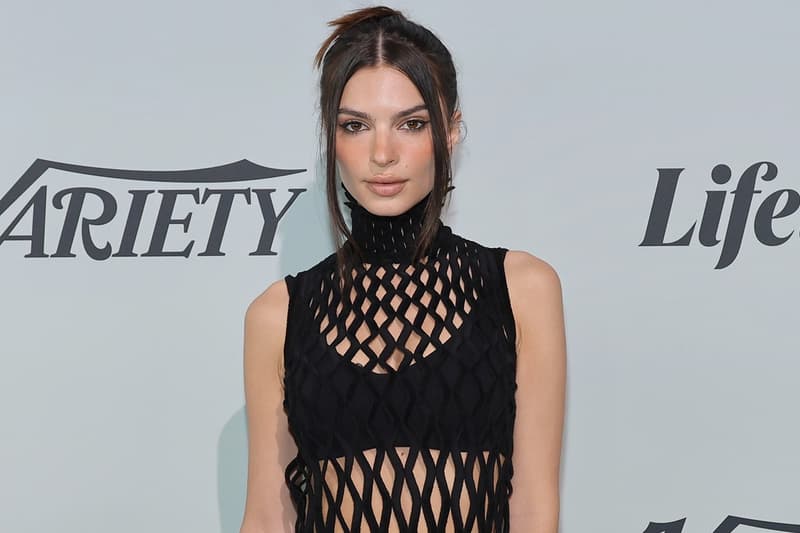 Sex & Dating
Men "Don't Know How to Handle" Dating Strong Women, According to Emily Ratajkowski
"They slowly get emasculated, and they don't know what to do with those feelings."
Men "Don't Know How to Handle" Dating Strong Women, According to Emily Ratajkowski
"They slowly get emasculated, and they don't know what to do with those feelings."
Emily Ratajkowski continues to open up about her dating experiences on her weekly "High Low" podcast, and her latest instalment enlightened listeners about the perils of dating men who claim to want independent partners.
Essentially, Ratajkowski is done with dating men who "don't know how to handle" strong women, particularly those who "truly think they want" to date a strong, independent woman but don't really mean it. "They slowly get emasculated, and they don't know what to do with those feelings, and they resent you, and then they start to tear you down. And then you're just back to square one."
The podcast host described the dynamic as "f-cked up and unfair," and explained that as a result, she can "understand dating women" instead, as there's likely to be more mutual respect within the relationship.
The model's latest comments appear to relate to her recent "break-up" with Pete Davidson, after the pair were rumored to be dating, however, Ratajkowski has since been seen kissing Jack Greer and DJ Orazio Rispo and downloading dating apps.
In other relationship news, Miley Cyrus' new single appears to be about her ex Liam Hemsworth.
---
Share this article