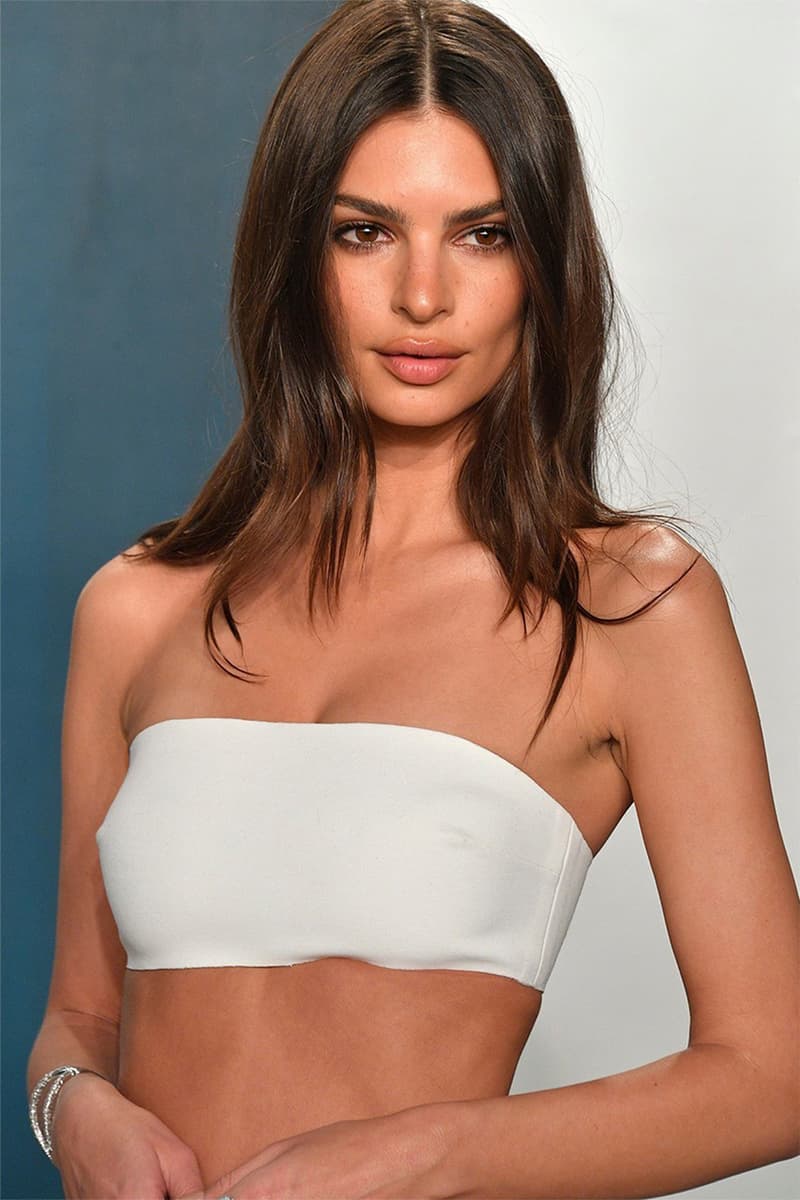 Emily Ratajkowski Opens Up About Meeting Women on Dating Apps — Sorry Pete
"I would be with multiple men. I would be with… also some women as well."
Entertainment
Emily Ratajkowski Opens Up About Meeting Women on Dating Apps — Sorry Pete
"I would be with multiple men. I would be with… also some women as well."
On the latest episode of Emily Ratajkowski's podcast High Low with Emrata she discussed her new journey with dating apps and experimenting with women.
Ratajkowski has been having quite the week between the rumors that her beau Pete Davidson is dating his former SNL castmate and being spotted kissing artist Jack Greer. However, it's no secret that Ratajkowski is in her main character era after her recent divorce from Sebastian Bear-McClard, so who knows how serious any of these connections are?
View this post on Instagram
As we reported last month, she just might be in her solo poly era – and the latest episode of her show might have confirmed it as she admitted she's hopped on a dating app. Ironically, in October, she joked with Sports Illustrated that she was indifferent toward dating apps. "Give me time," she said.
Well, looks like her Gemini-like wonder got the best of her because she admitted she's joined an app, on the latest episode. According to her, everyone in her life advised against it, but she was feeling rebellious. "I was like, 'F–k it,'" she said. "I was feeling defiant because so many people told me not to."
Earlier this year, the model and host revealed she doesn't believe in straight people while tapping the hilarious bisexual green couch trend on TikTok. where some believed she was queer baiting, it seems they owe Ratajkowski an apology.  "I've gotten a few direct requests from women, which is exciting," she said. But, "I feel like this app is a little bit white. It's very white and feels like a very particular man and very particular type of woman, so I don't think I'm gonna meet my lady crush on here."
Sorry, Pete.
---
Share this article