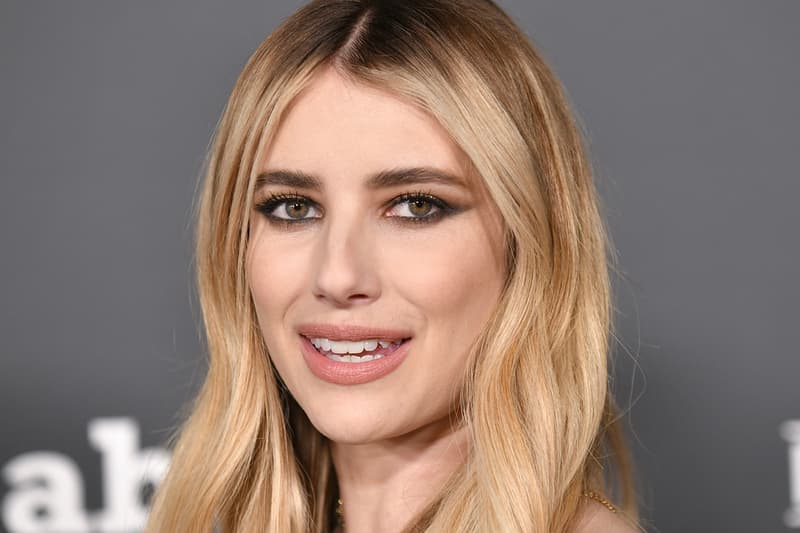 Beauty
Emma Roberts' Makeup Routine Involves Use of a Gold Toothbrush — And We're Obsessed
Now our glam process will never be the same.
Emma Roberts' Makeup Routine Involves Use of a Gold Toothbrush — And We're Obsessed
Now our glam process will never be the same.
Emma Roberts is one of the girlies that commands our full attention when it comes to dishing skincare and makeup secrets. However, when we tuned into her beauty routine, she shared a tip we were surprised to find out.
In her #beautysecrets Instagram video with Vogue, the star got into discussing her desirable eyebrows and revealed what makes her wheels turn when getting ready to groom them. In the clip, she whips out a little gold toothbrush detailing, "Iconic London makes this brow wax and it comes with a gold toothbrush. My eyebrows have their own toothbrush." Immediately because I have the "monkey see, monkey do" syndrome, I started to feel that my eyebrows were in poor shape because they did not have a mini golden toothbrush to keep them in place. Roberts says, "I like this application with the toothbrush and wax because it doesn't flake off or look wet. It gives them that little brush."
I have to say that Roberts did a great job selling the Iconic London Brow Silk & Brush to us because all I can honestly think of now is why i don't have a gold toothbrush that's tailored especially for my brows. Catch more of the entire beauty secrets clip ahead.
View this post on Instagram
---
Share this article