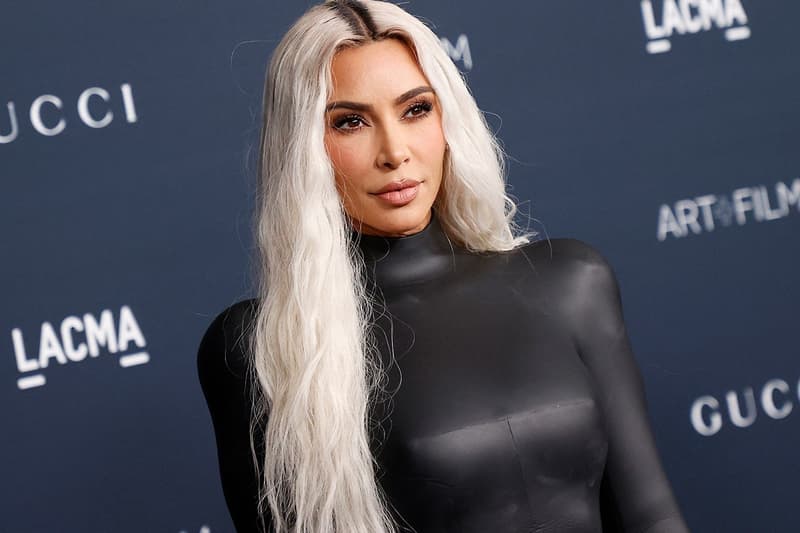 Entertainment
Here's How Kim Kardashian Really Feels About Bianca Censori
What the former Mrs West has to say about Ye's new flame.
Here's How Kim Kardashian Really Feels About Bianca Censori
What the former Mrs West has to say about Ye's new flame.
News that Kanye West reportedly married YEEZY employee Bianca Censori broke last week, and while many of us expected that his former partner, Kim Kardashian, wouldn't be best pleased, it appears that there's more to the story than we thought.
According to an insider speaking to Page Six, Kardashian "hates" Censori, and has done for a long time, long before her supposed marriage to West. The source noted that it was "well known" around the office that Kim wasn't a fan, suggesting that there might have been an element of jealousy at play. Either that, or things had been heating up between West and Censori for longer than the pair might care to admit.
West and Censori were thought to have tied the knot last week, after the pair were spotted at the Waldorf wearing wedding rings, however it's been said that no legal paperwork has been filed as yet.
While West and Kardashian only finalized their divorce two months ago, the former husband and wife have been co-parenting for a while now, with Kim set to continue having the kids 80% of the time. West will reportedly continue to pay $200,000 a month in child support alongside covering 50 percent of their expenses.
Stay tuned for more details.
---
Share this article