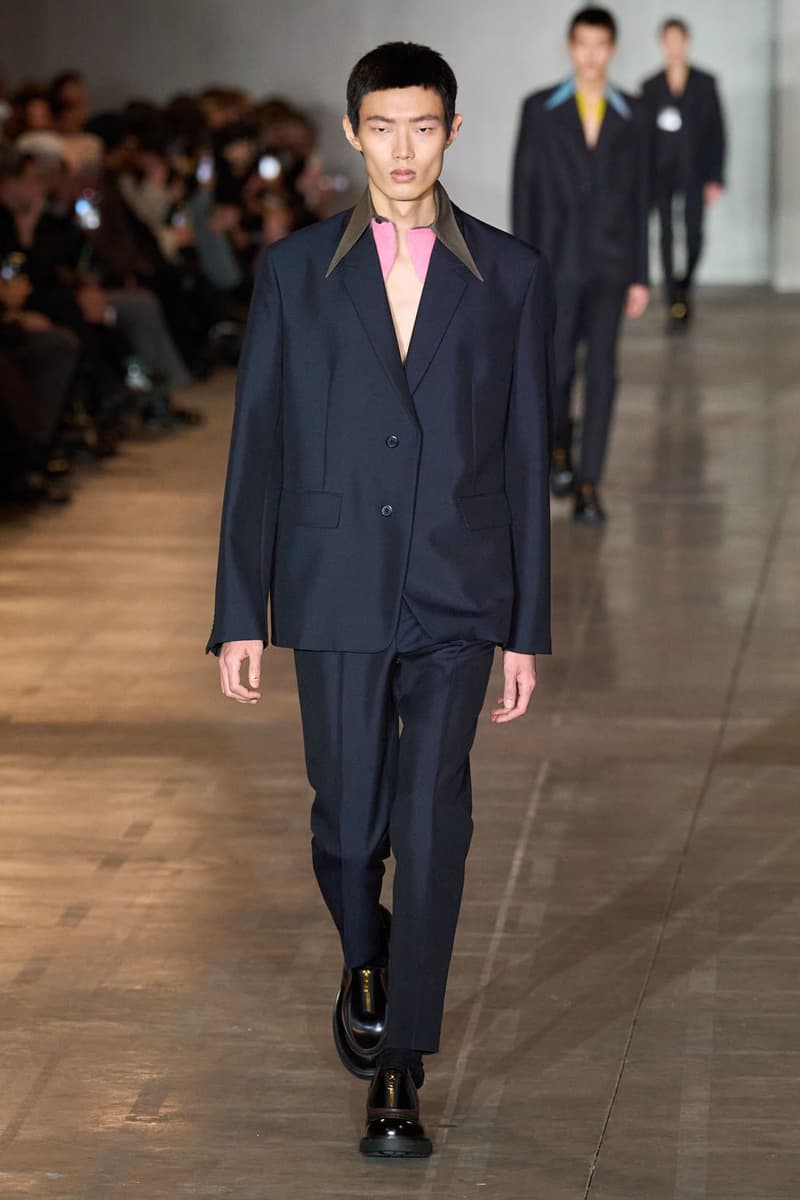 1 of 53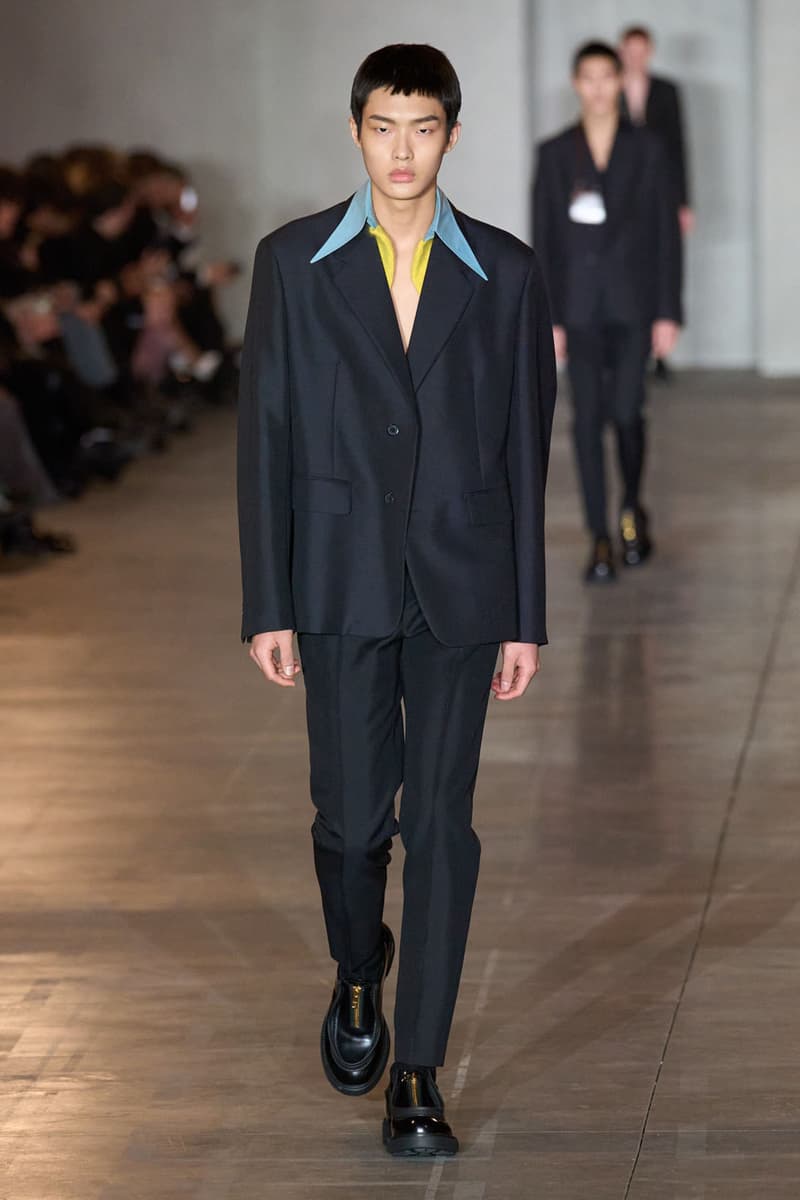 2 of 53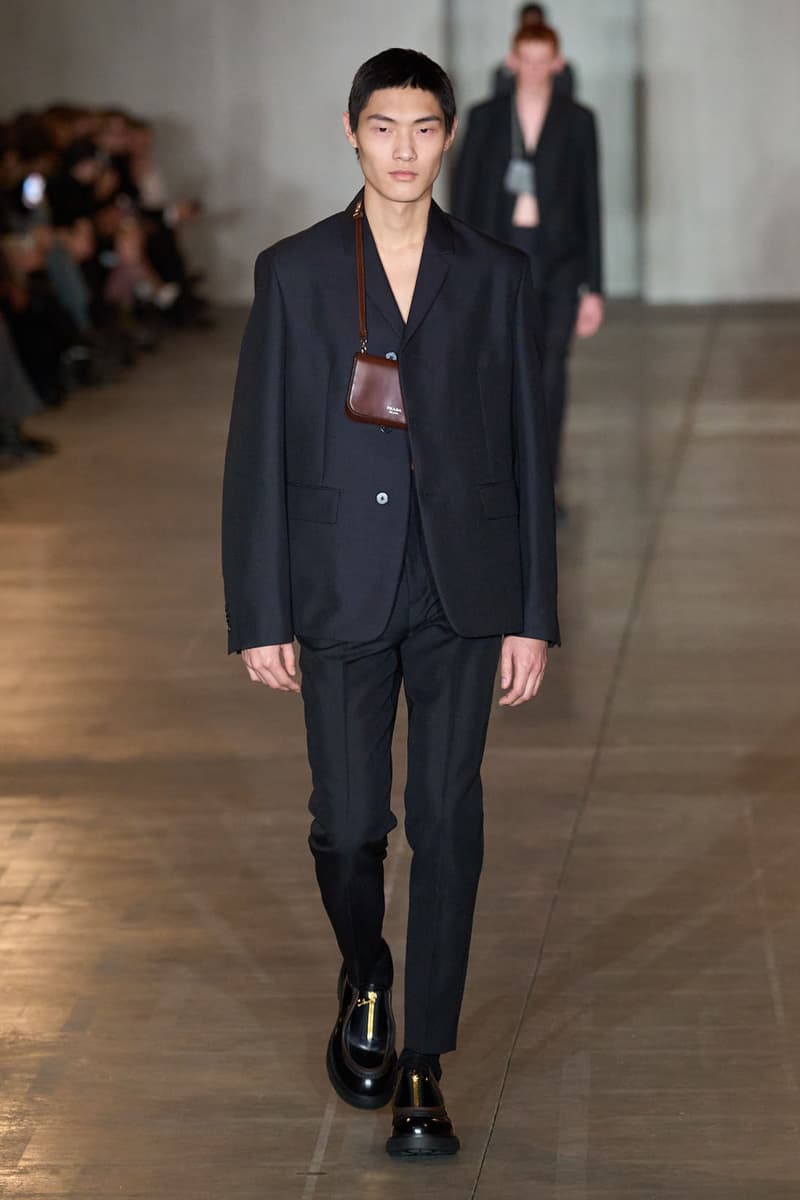 3 of 53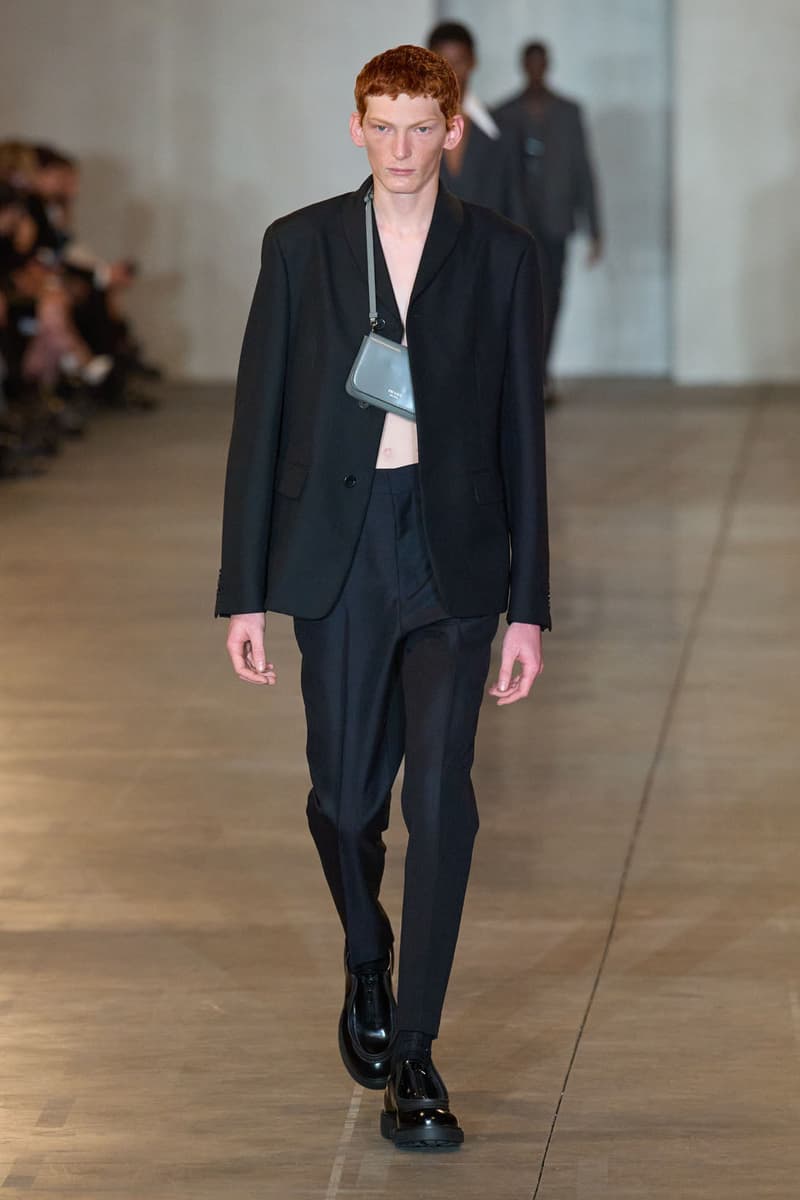 4 of 53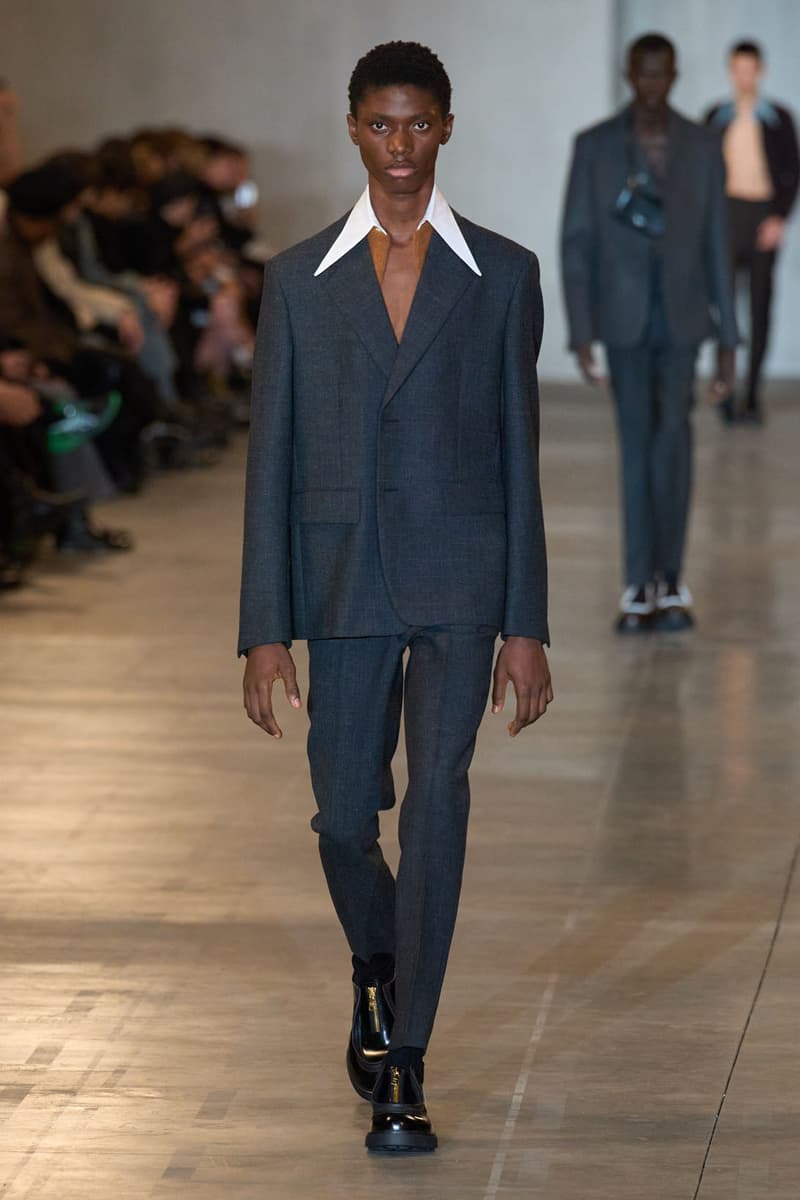 5 of 53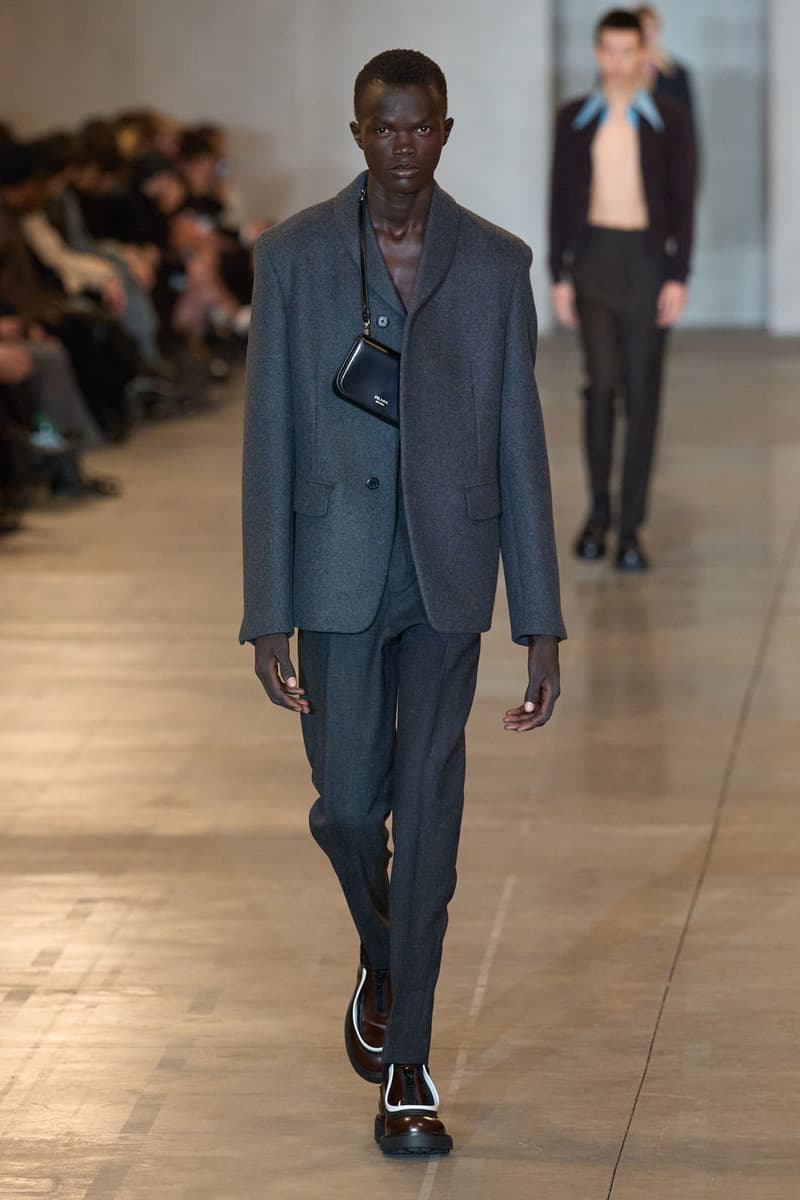 6 of 53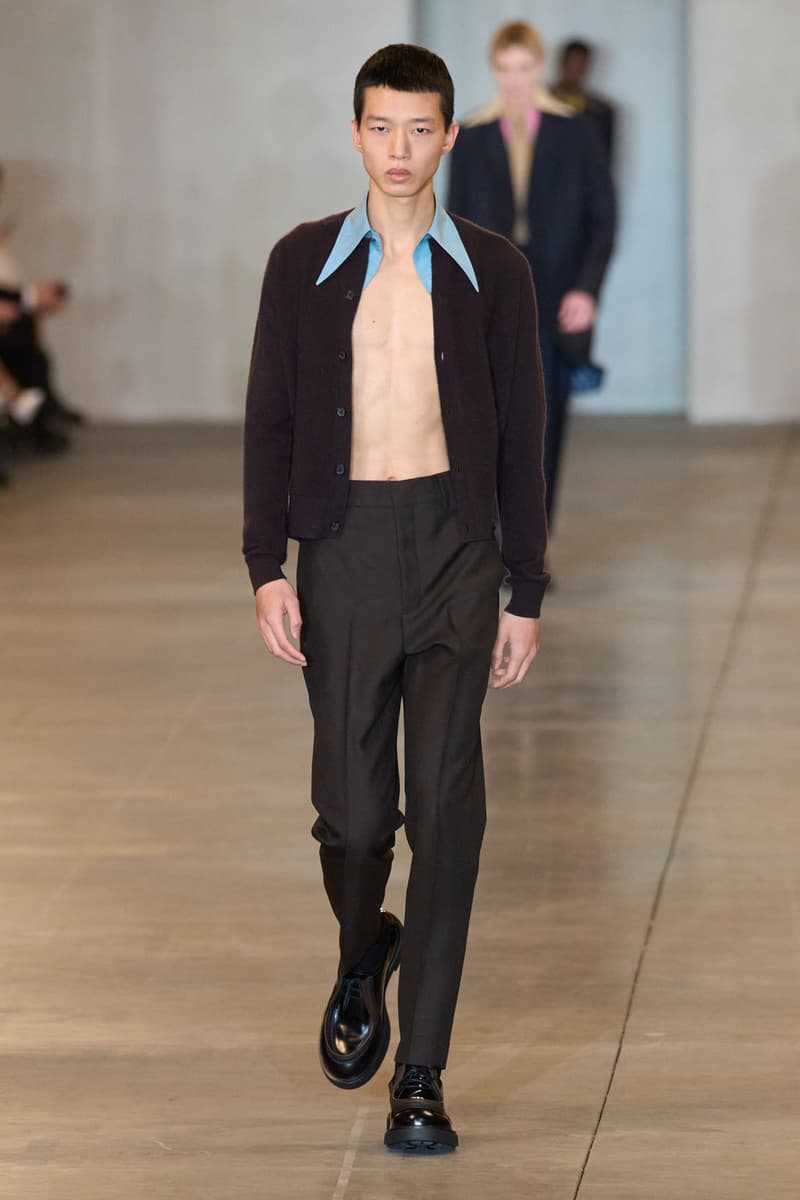 7 of 53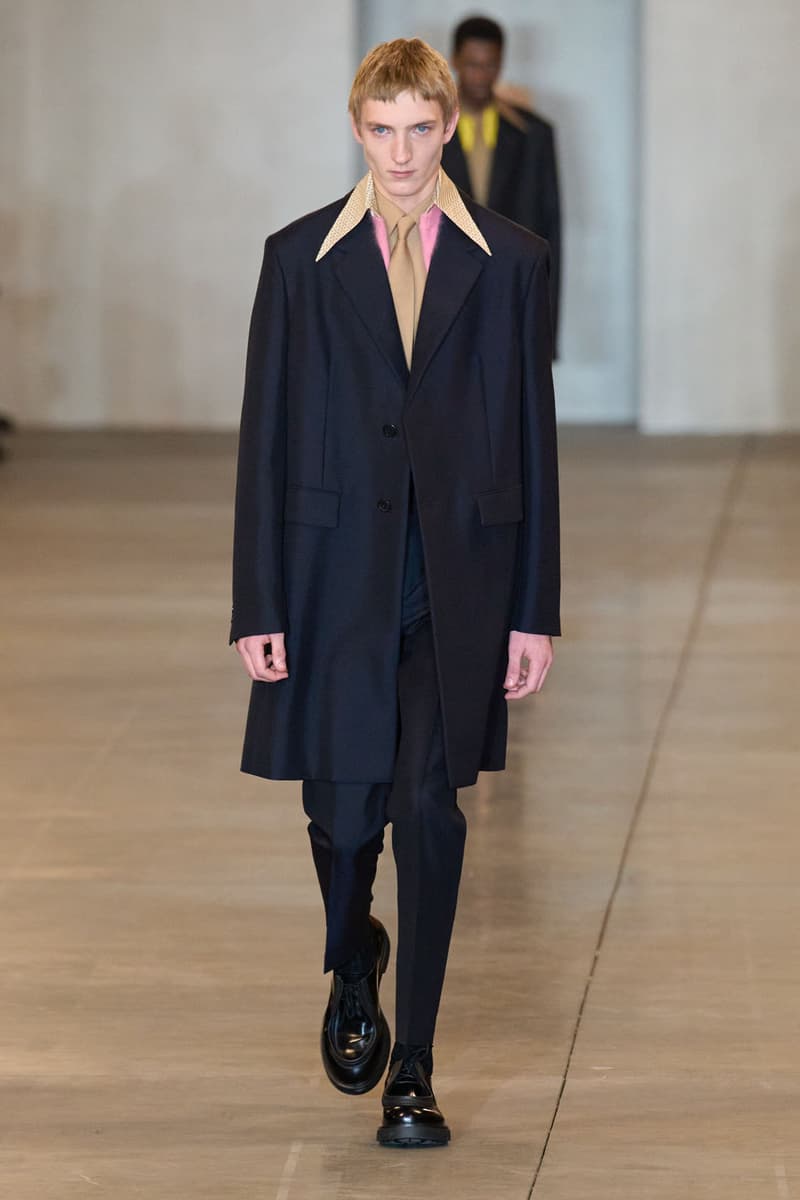 8 of 53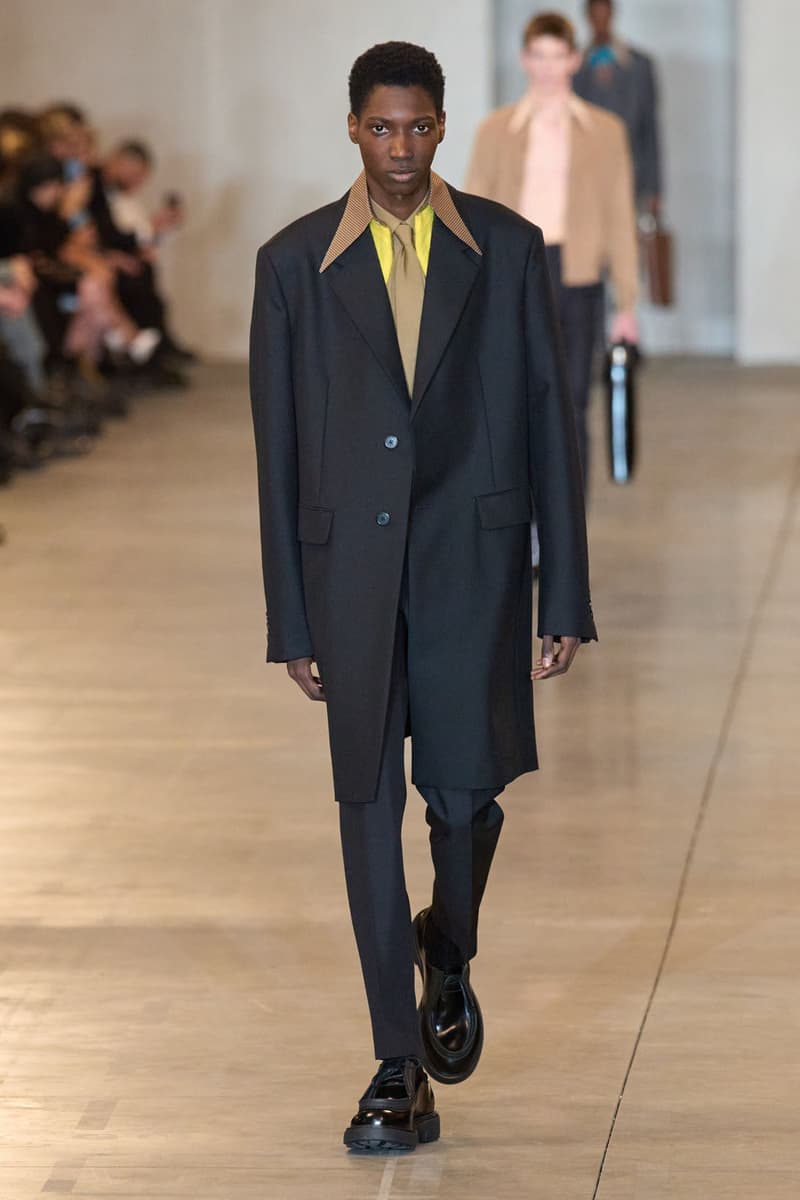 9 of 53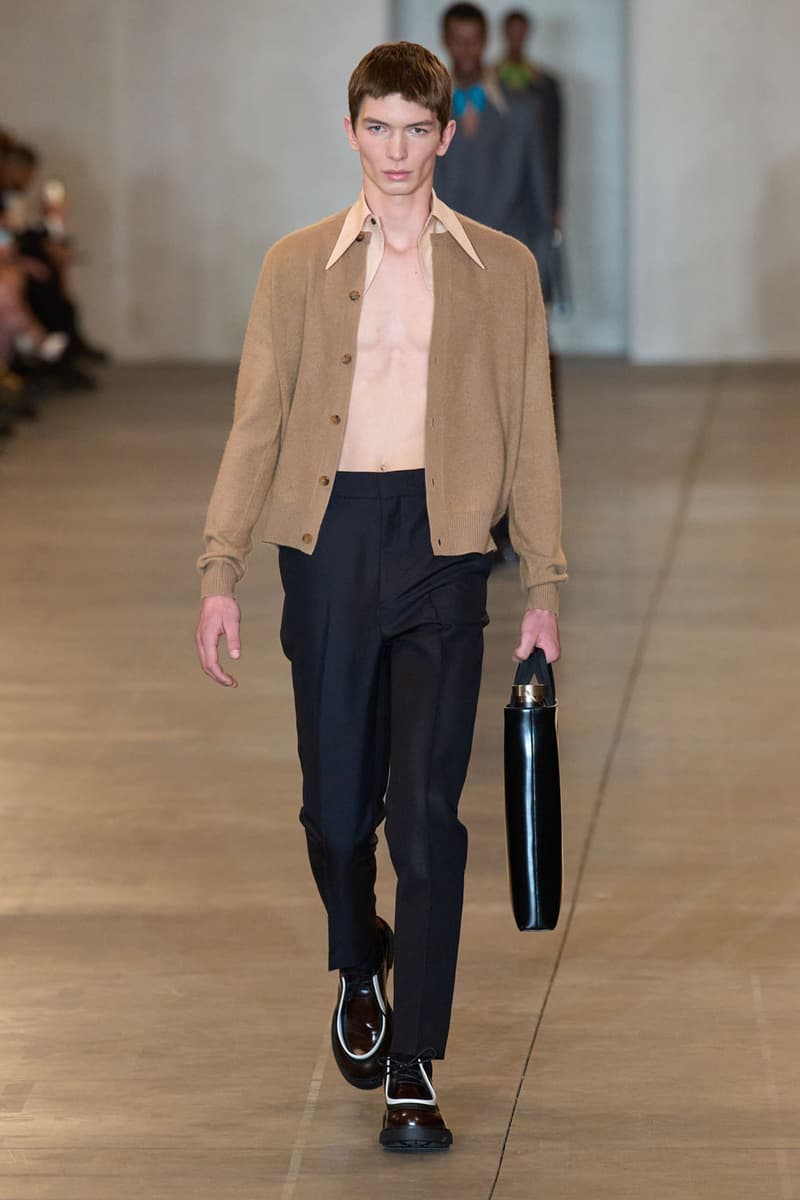 10 of 53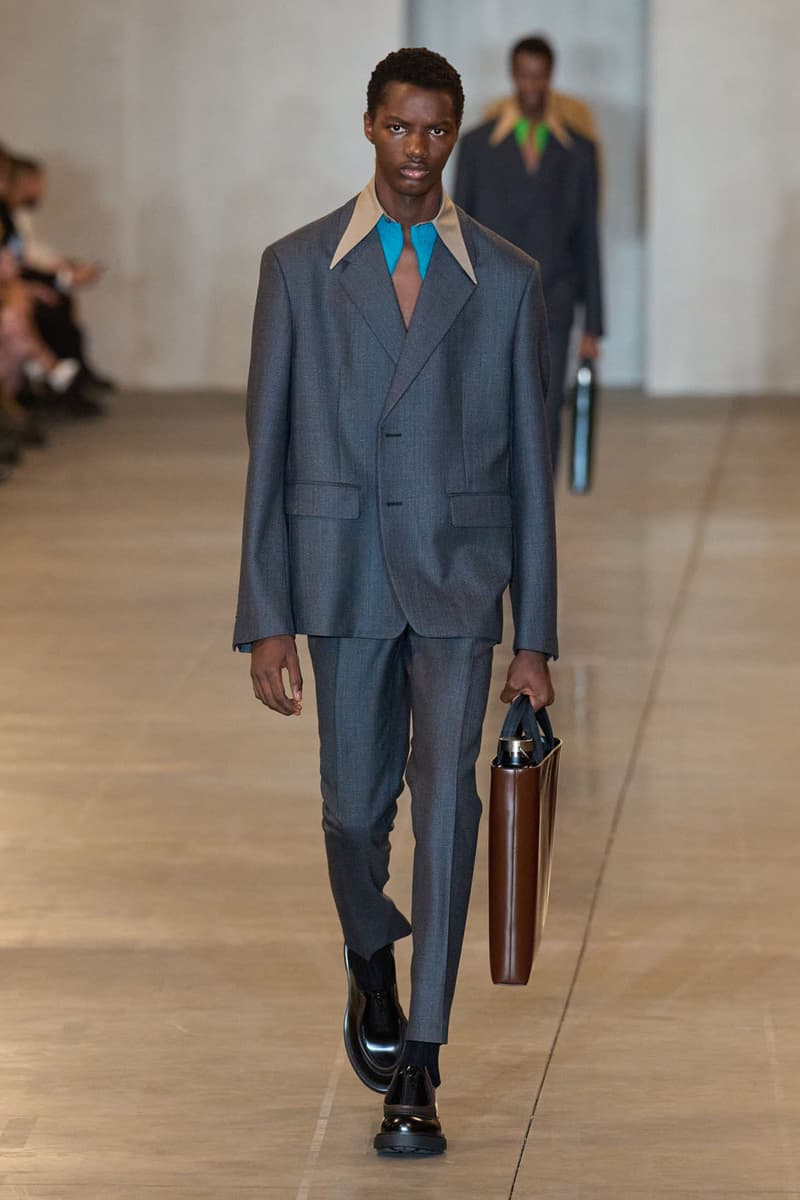 11 of 53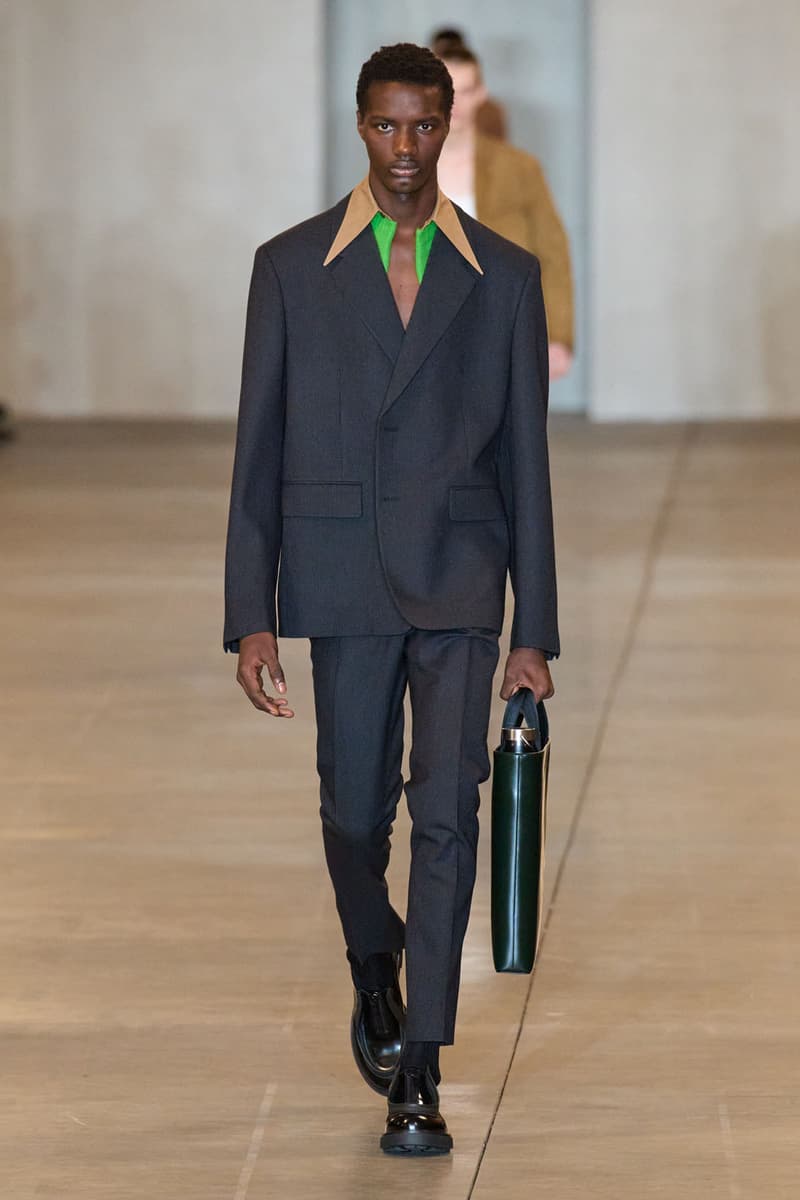 12 of 53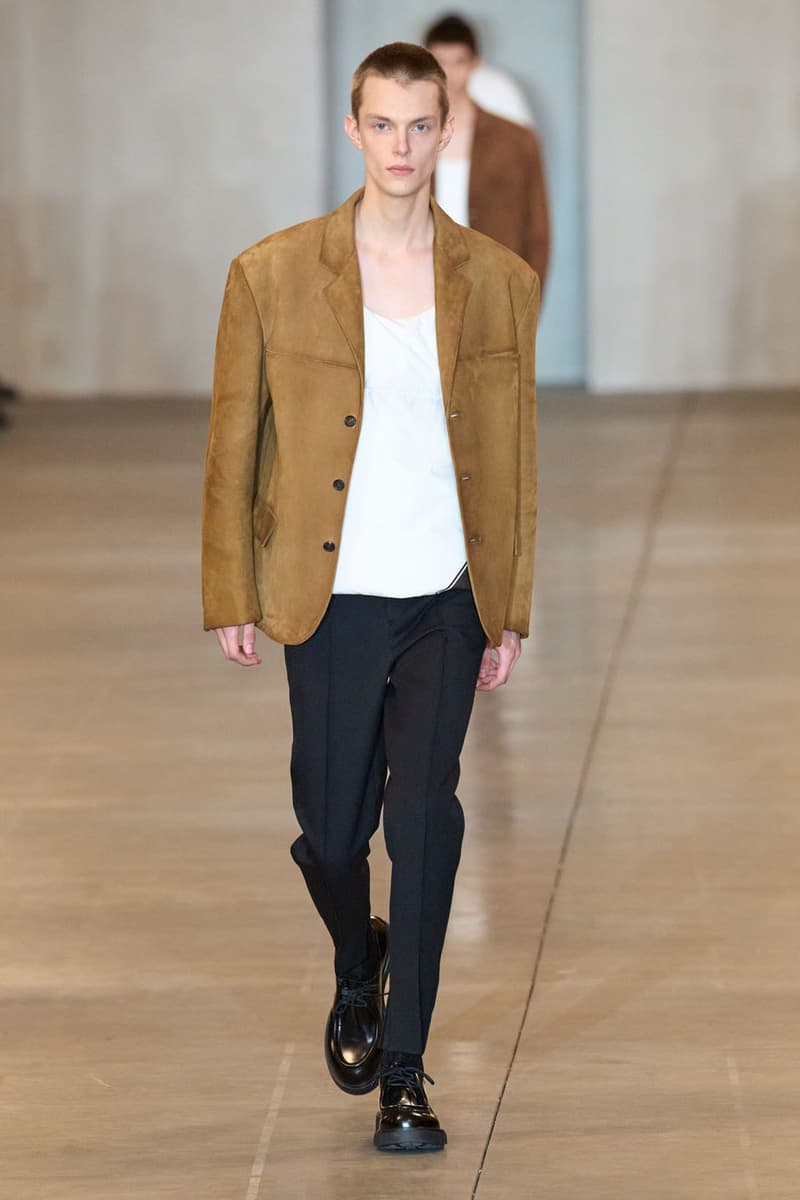 13 of 53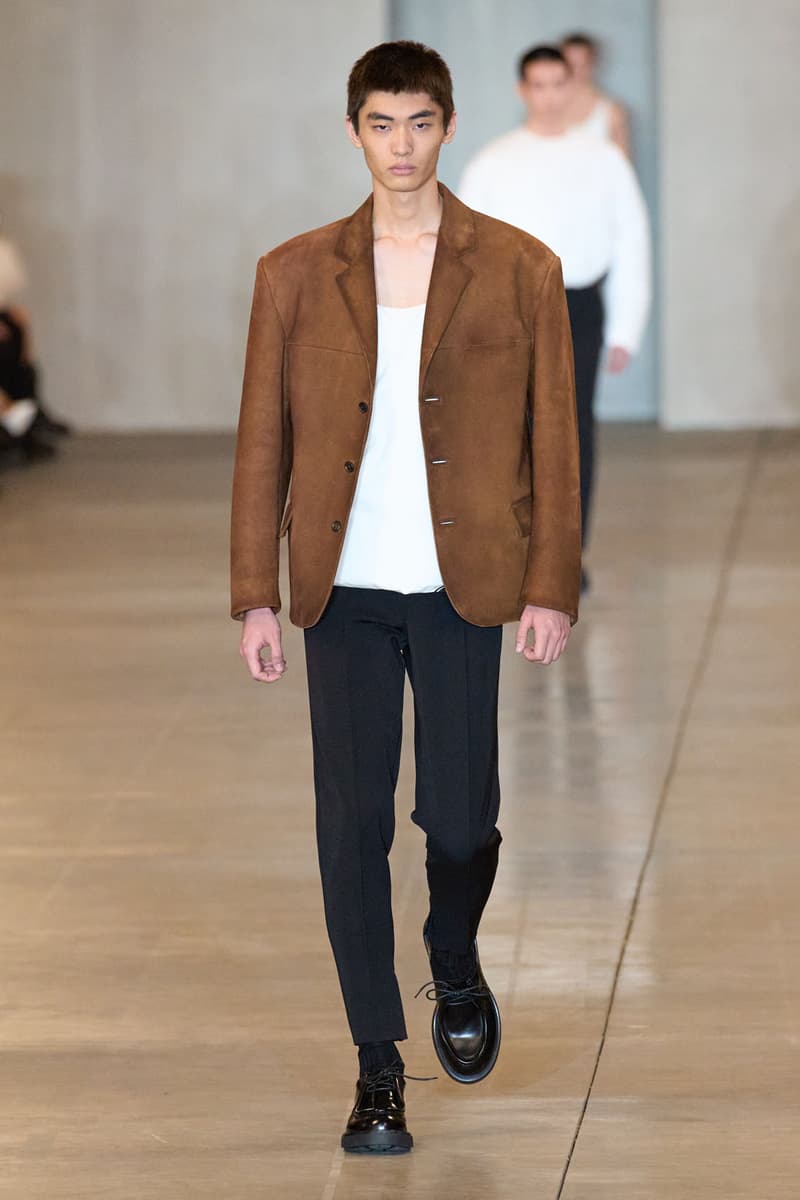 14 of 53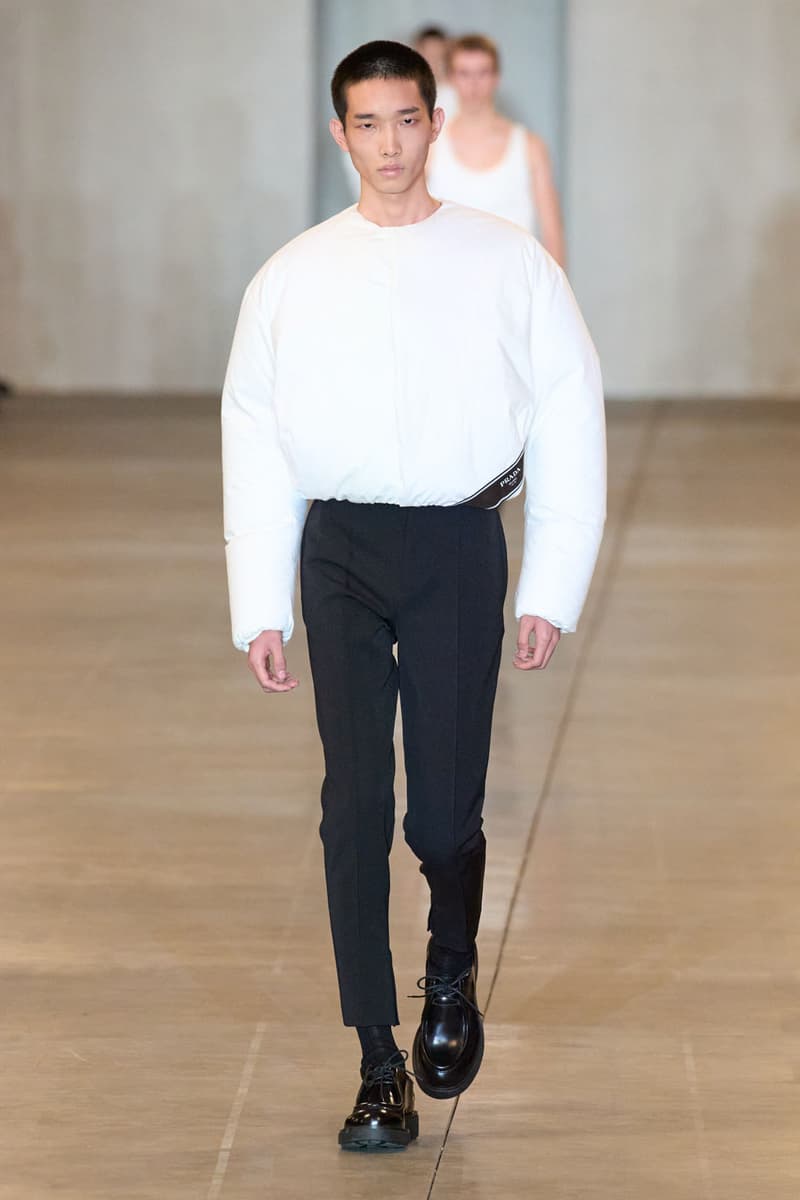 15 of 53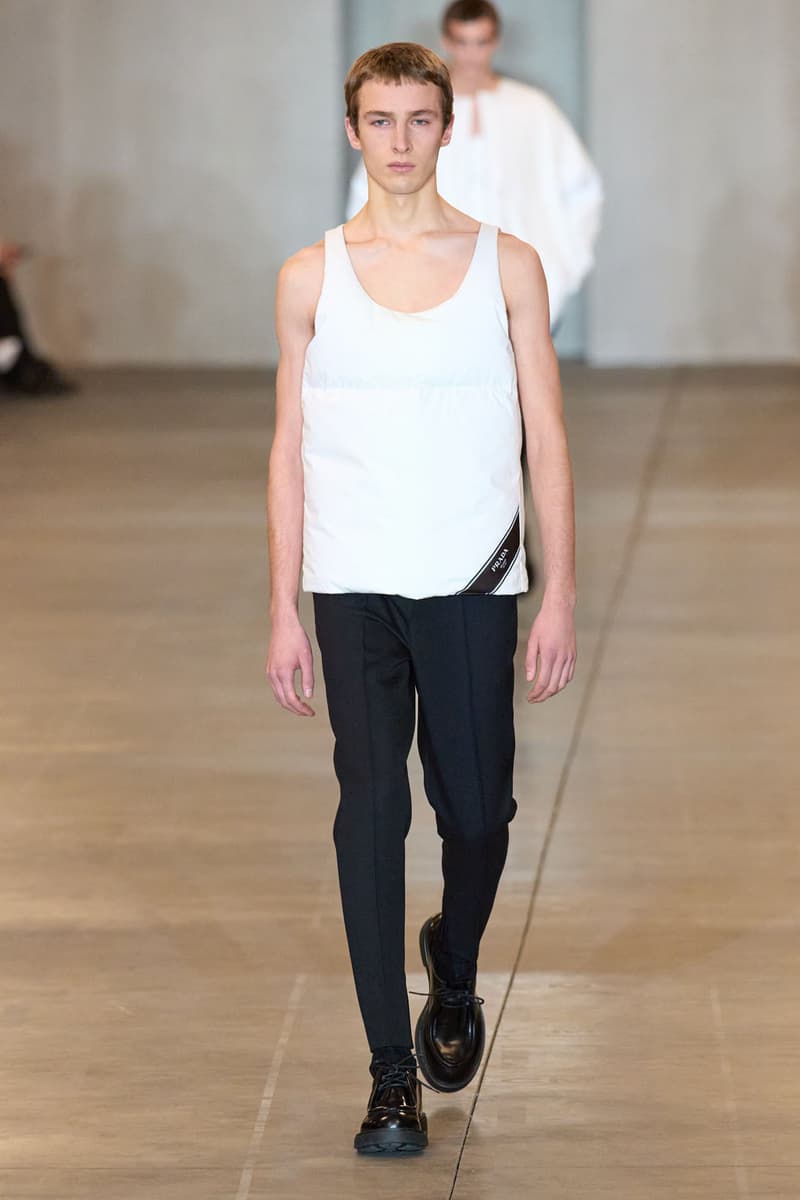 16 of 53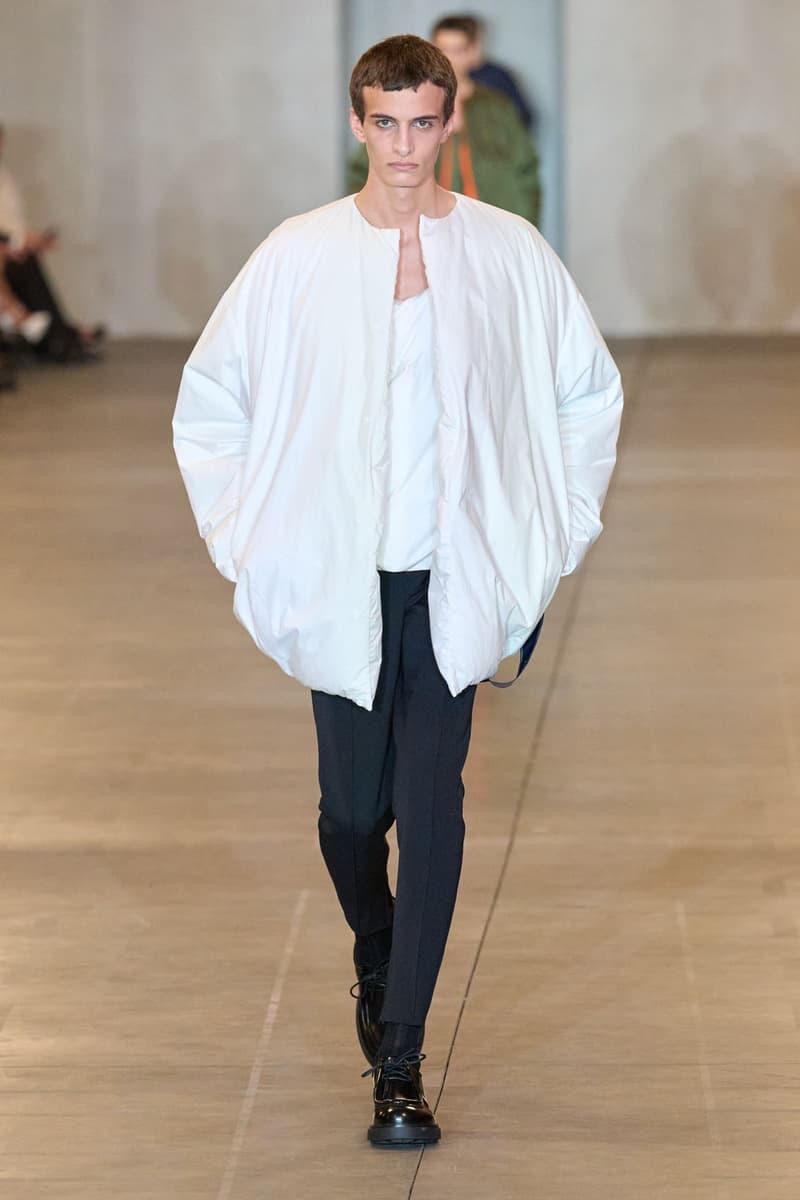 17 of 53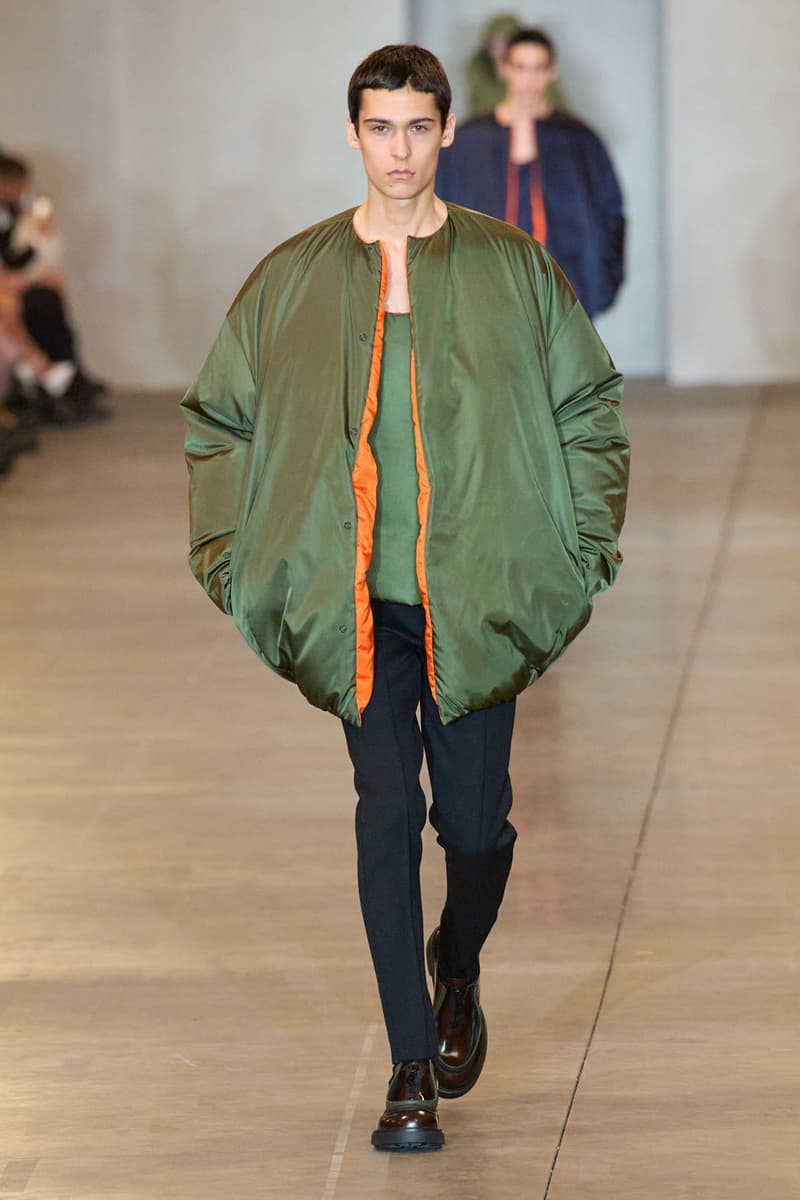 18 of 53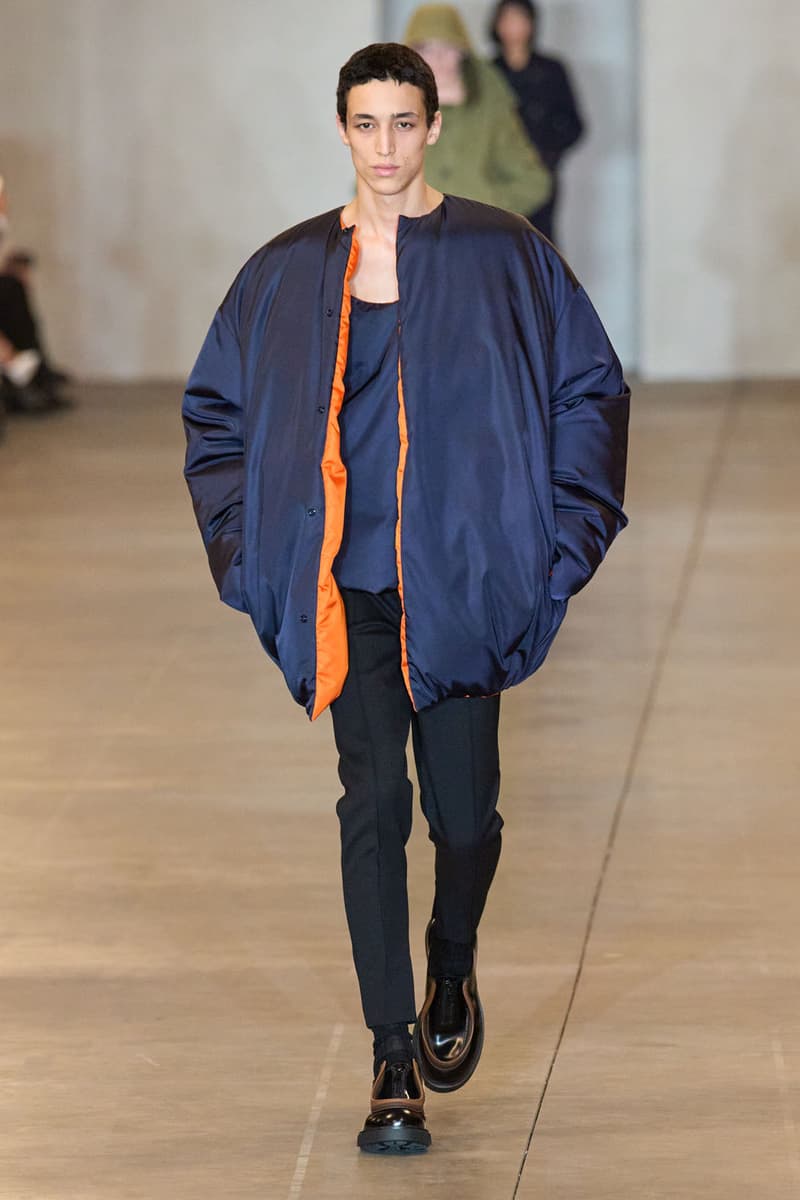 19 of 53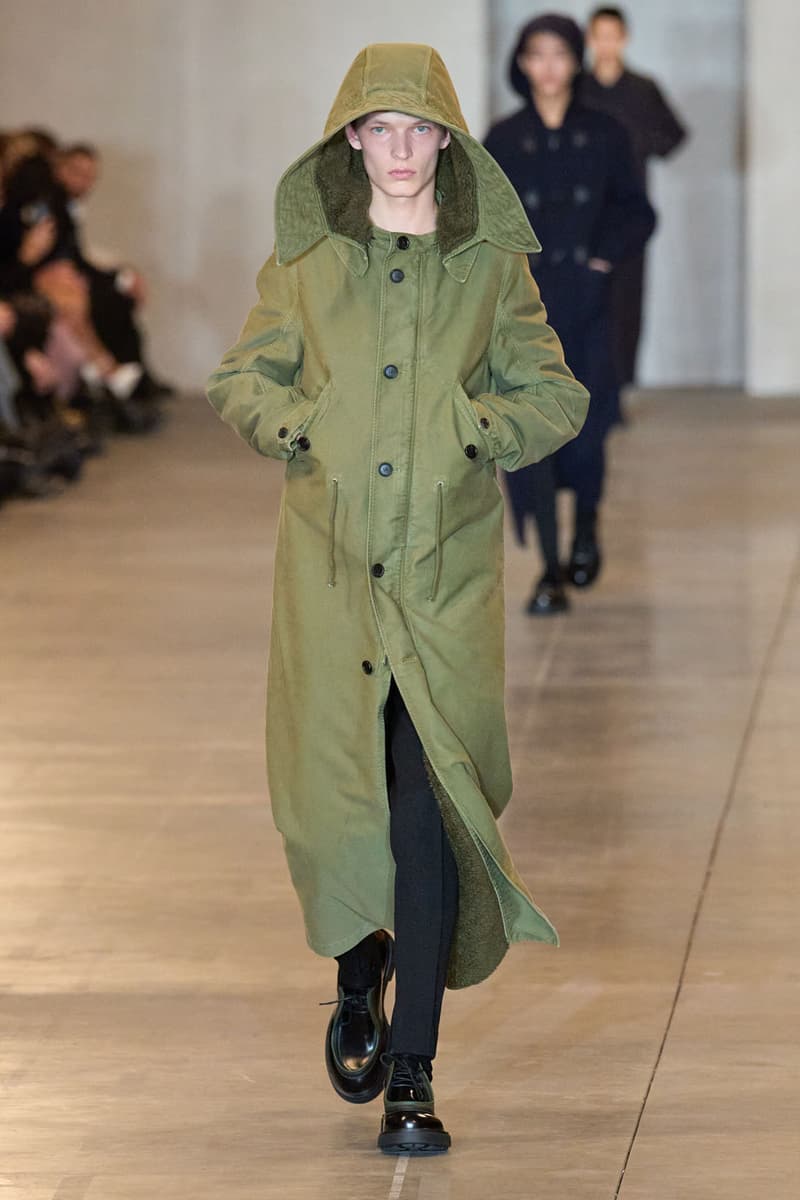 20 of 53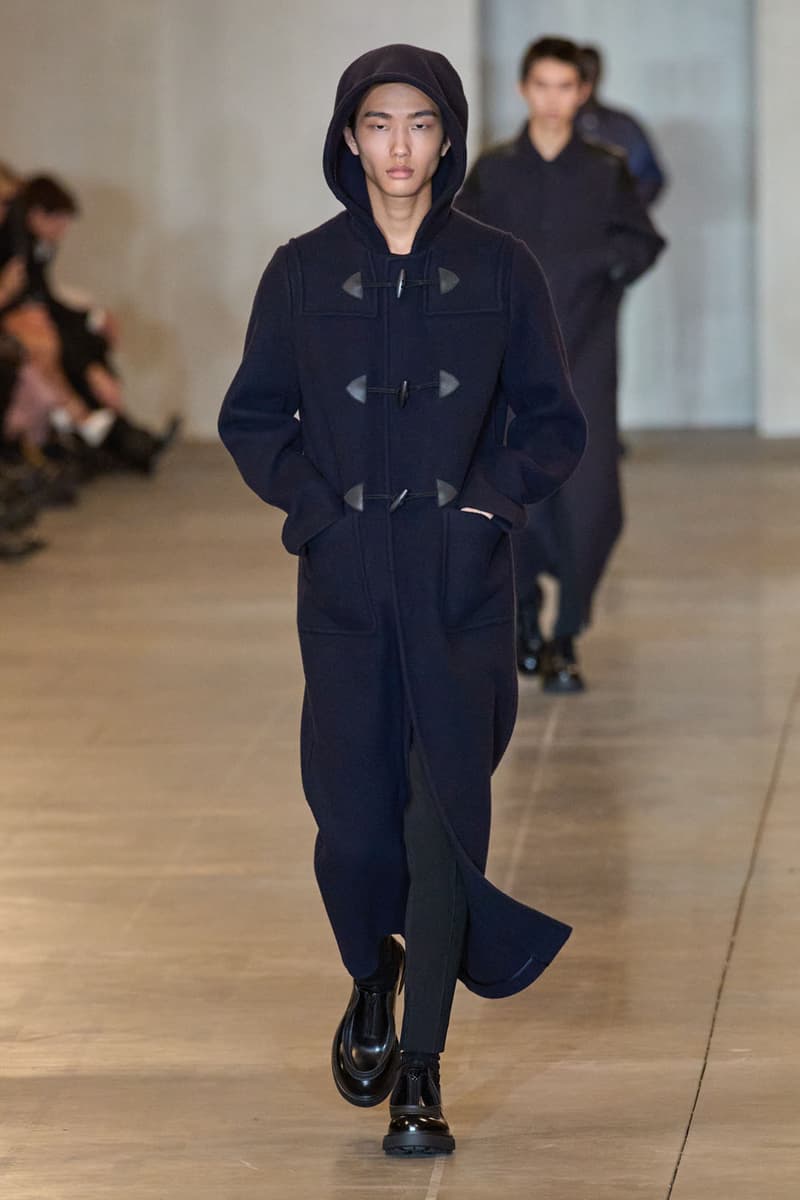 21 of 53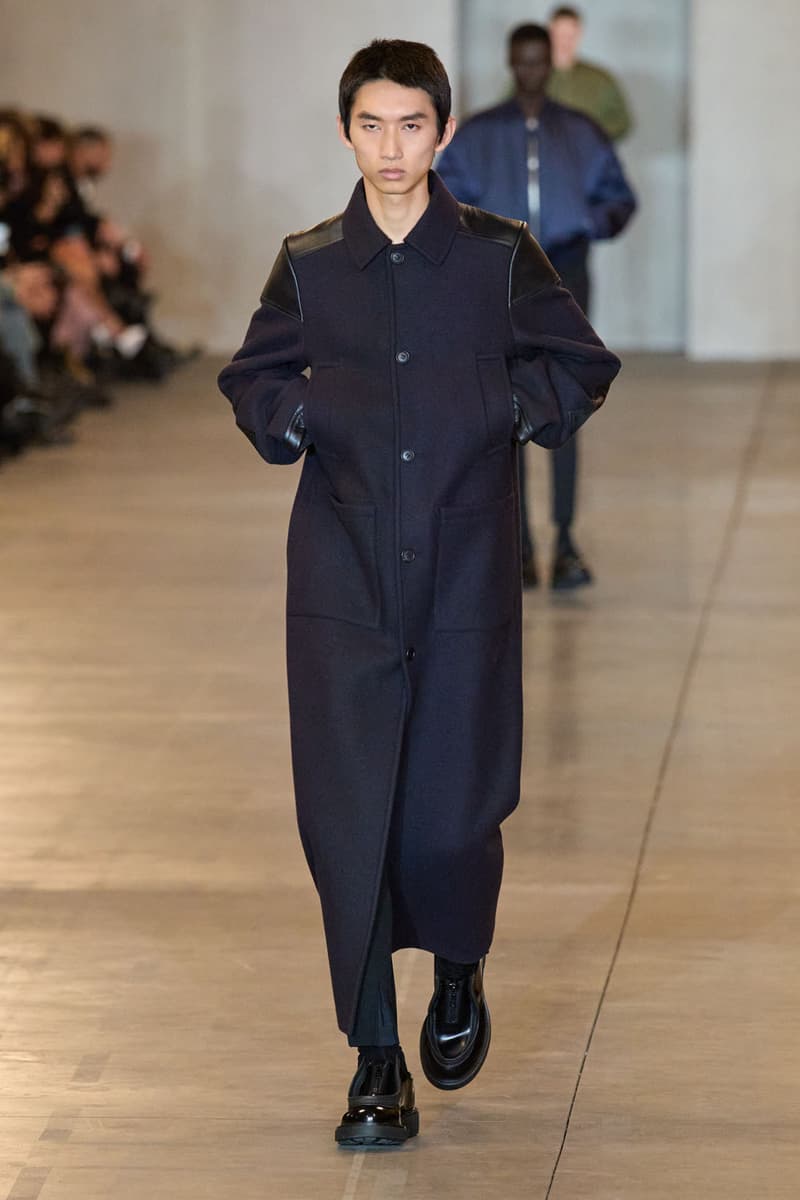 22 of 53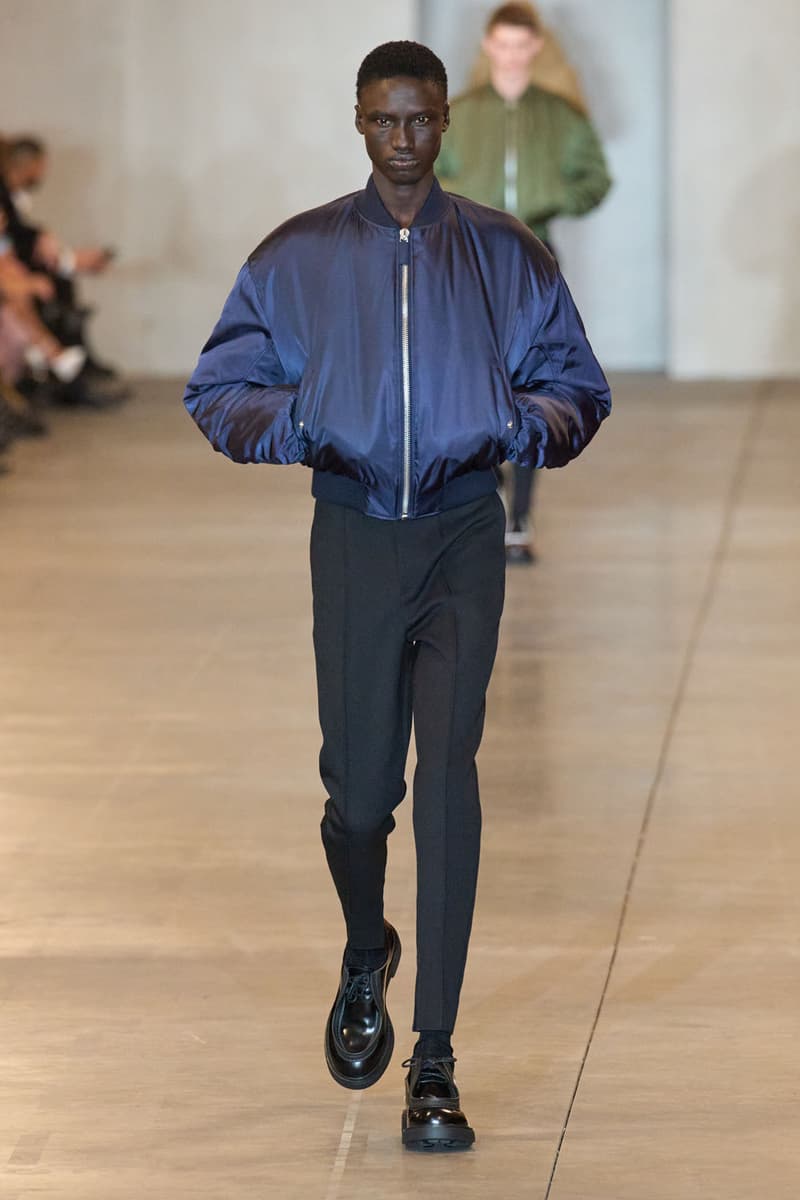 23 of 53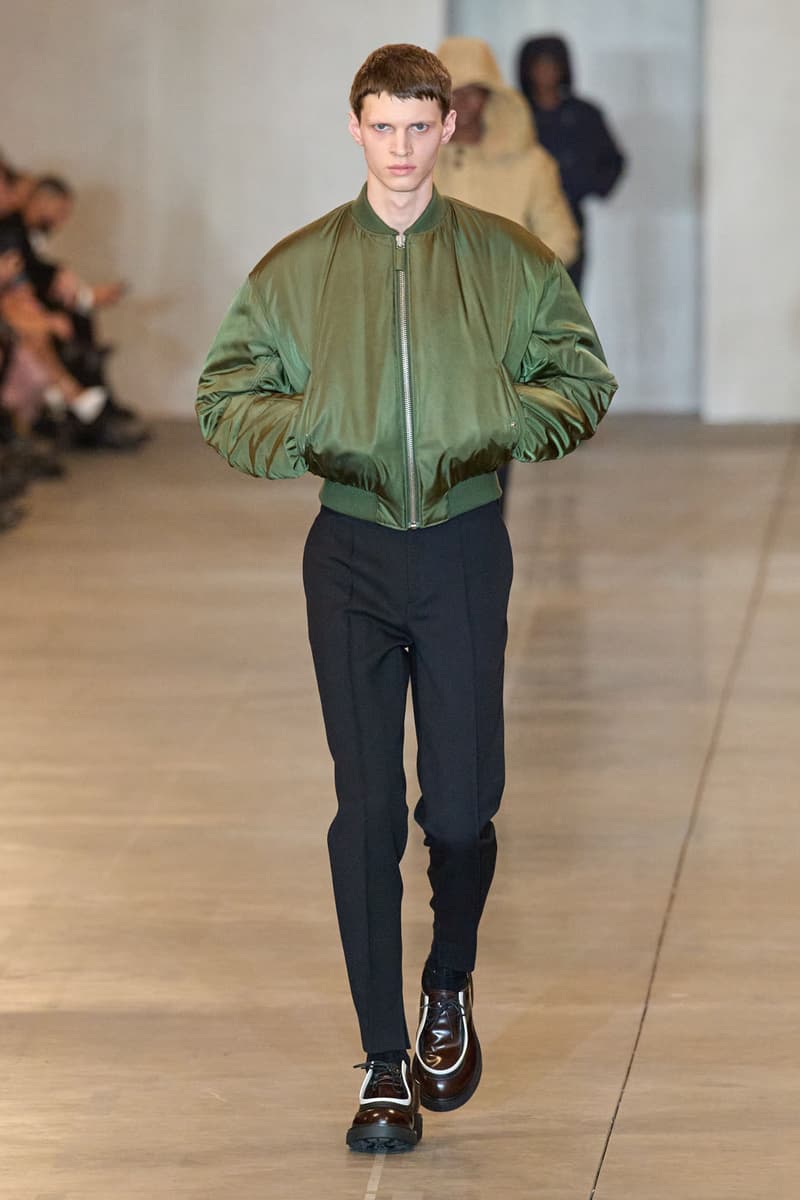 24 of 53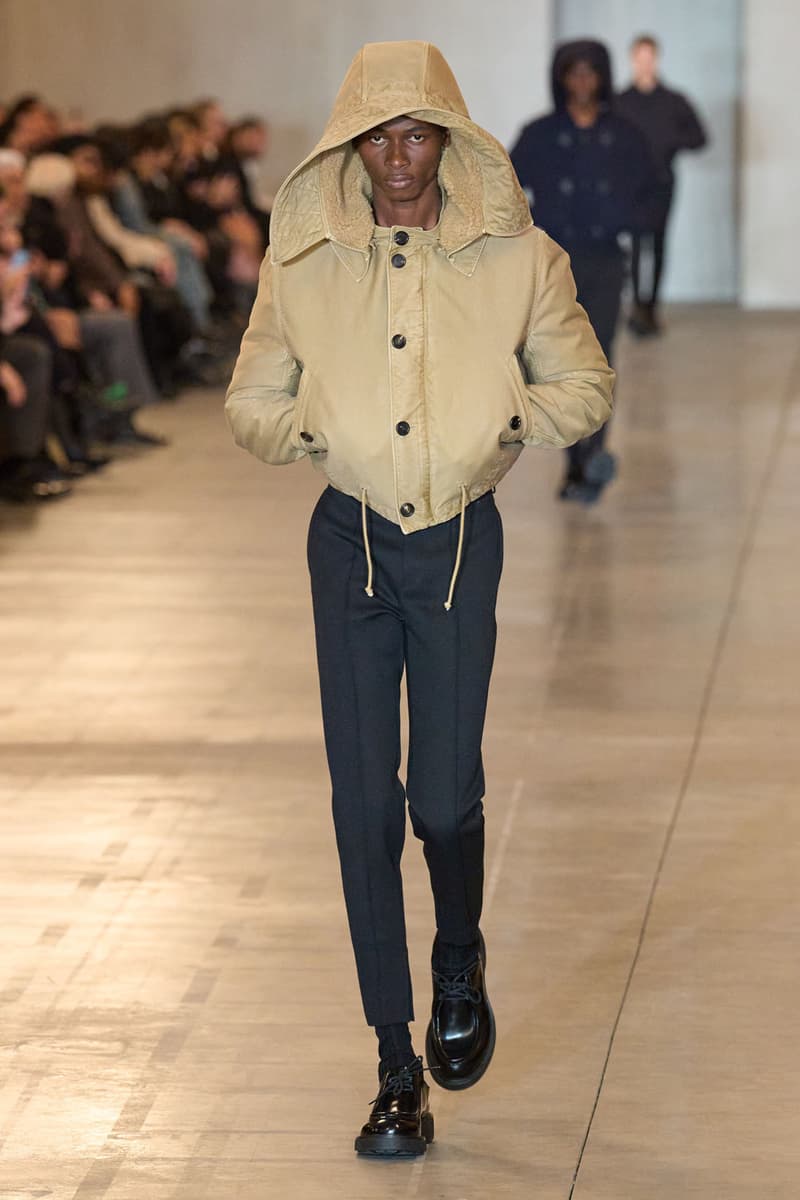 25 of 53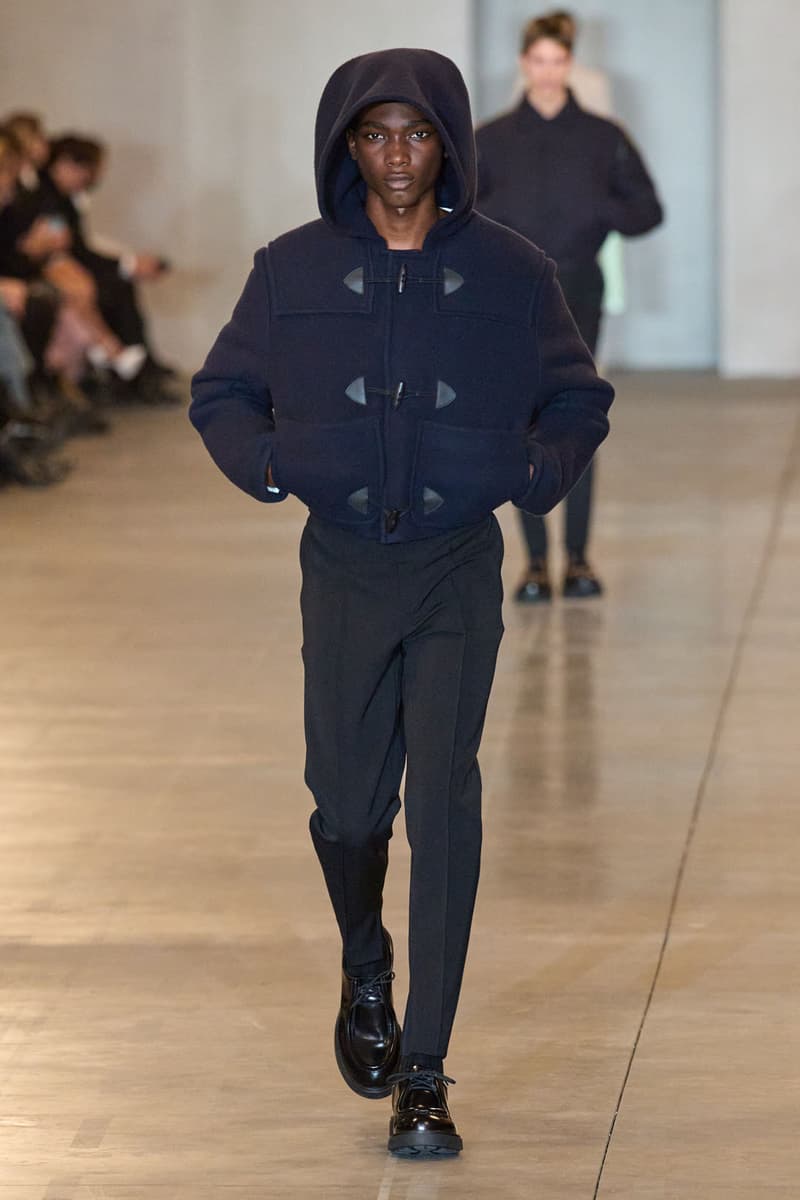 26 of 53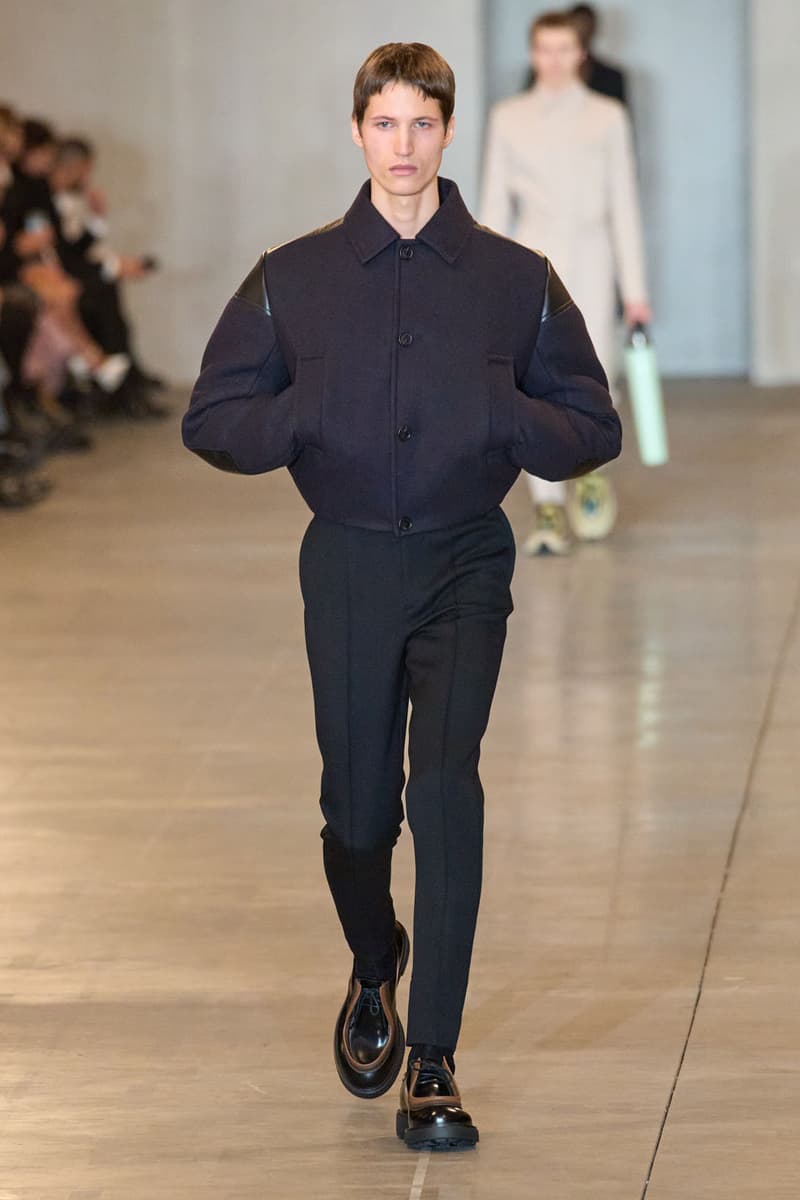 27 of 53
28 of 53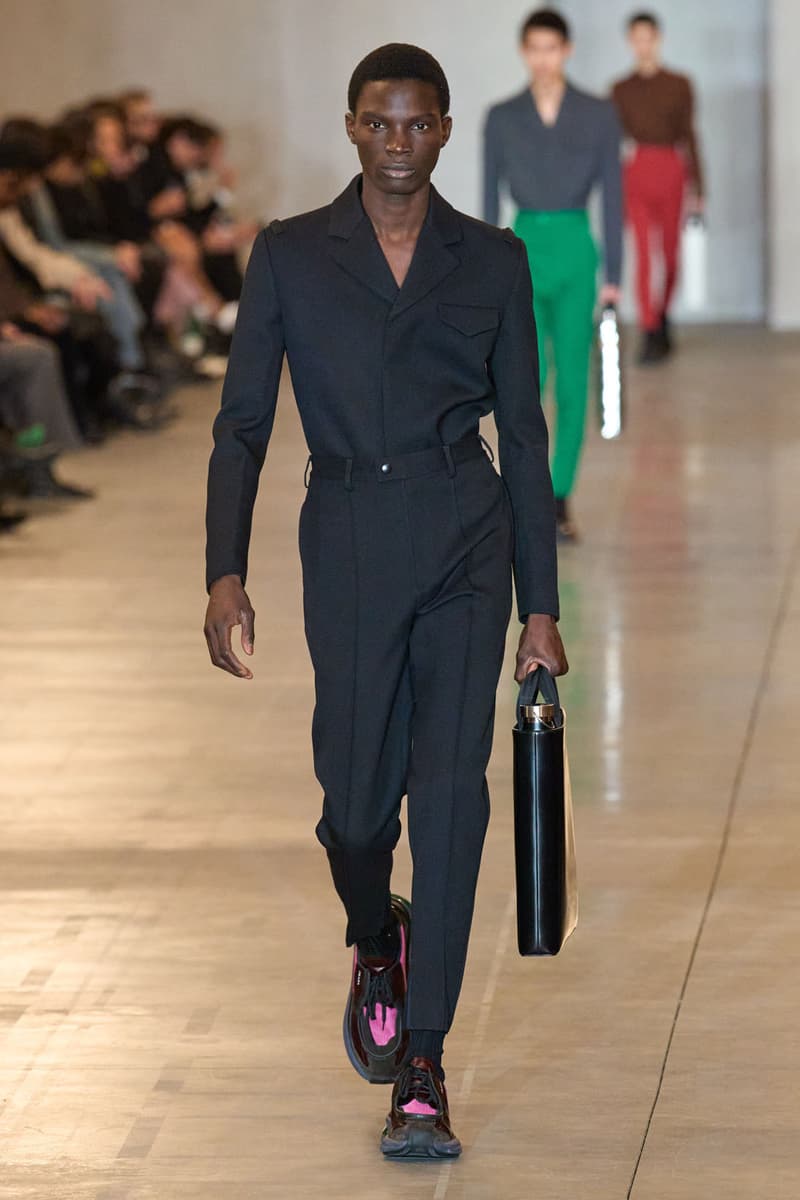 29 of 53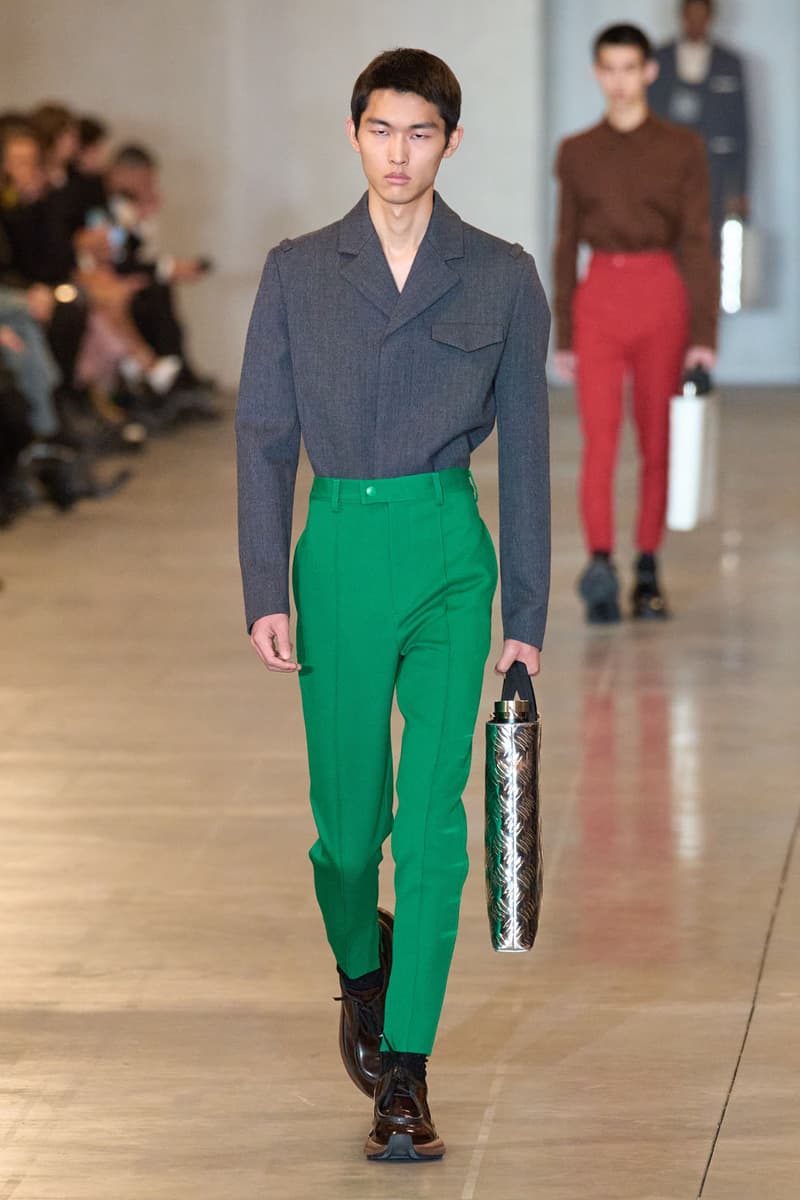 30 of 53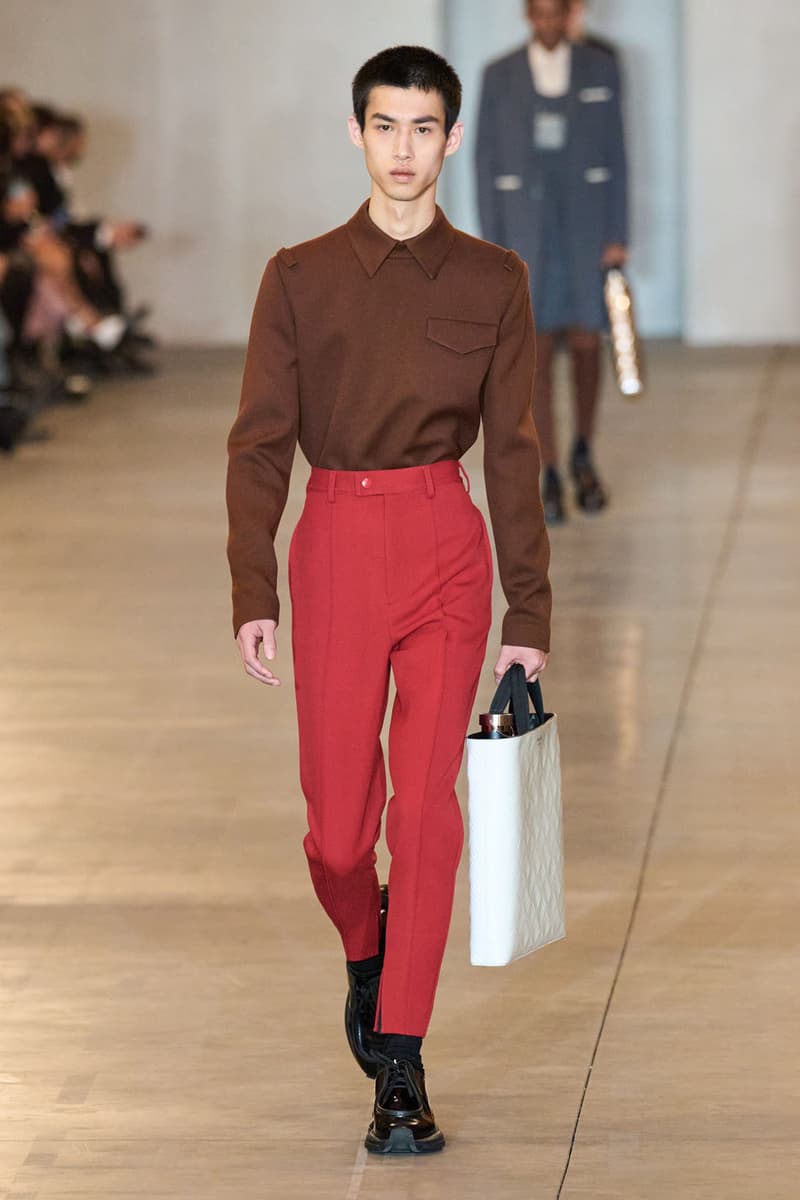 31 of 53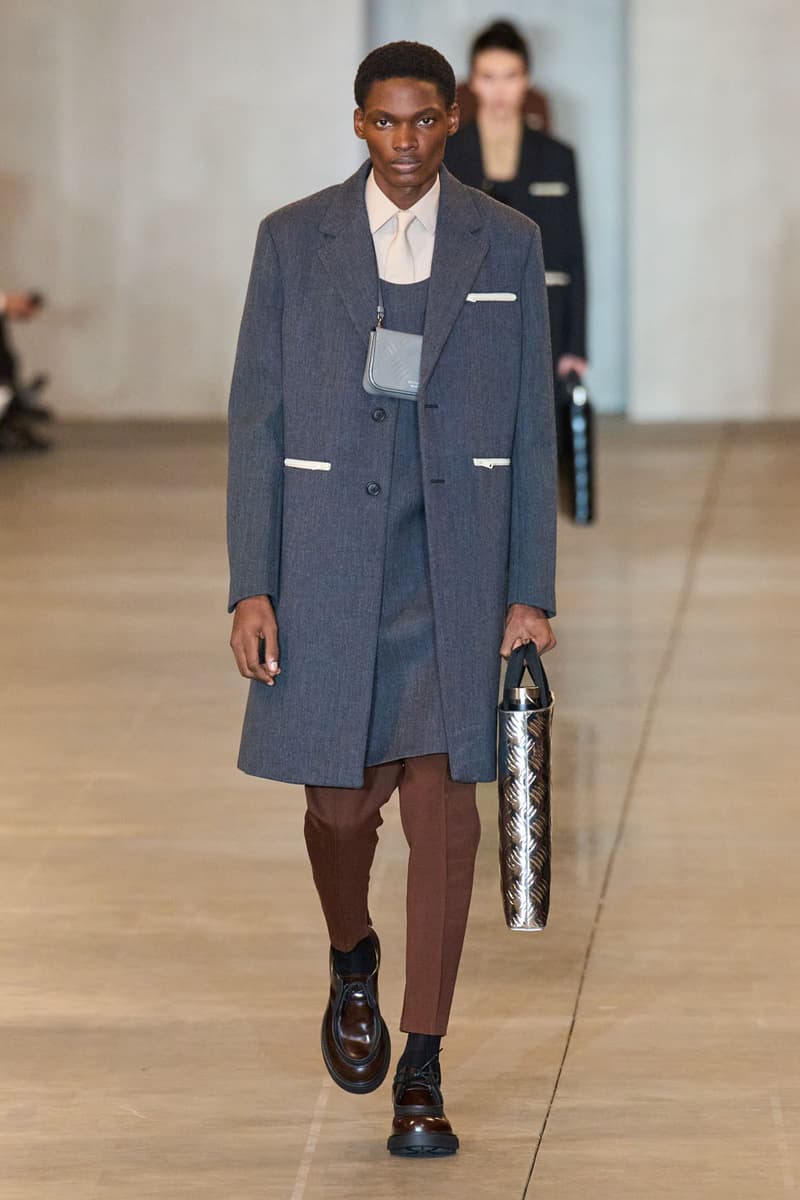 32 of 53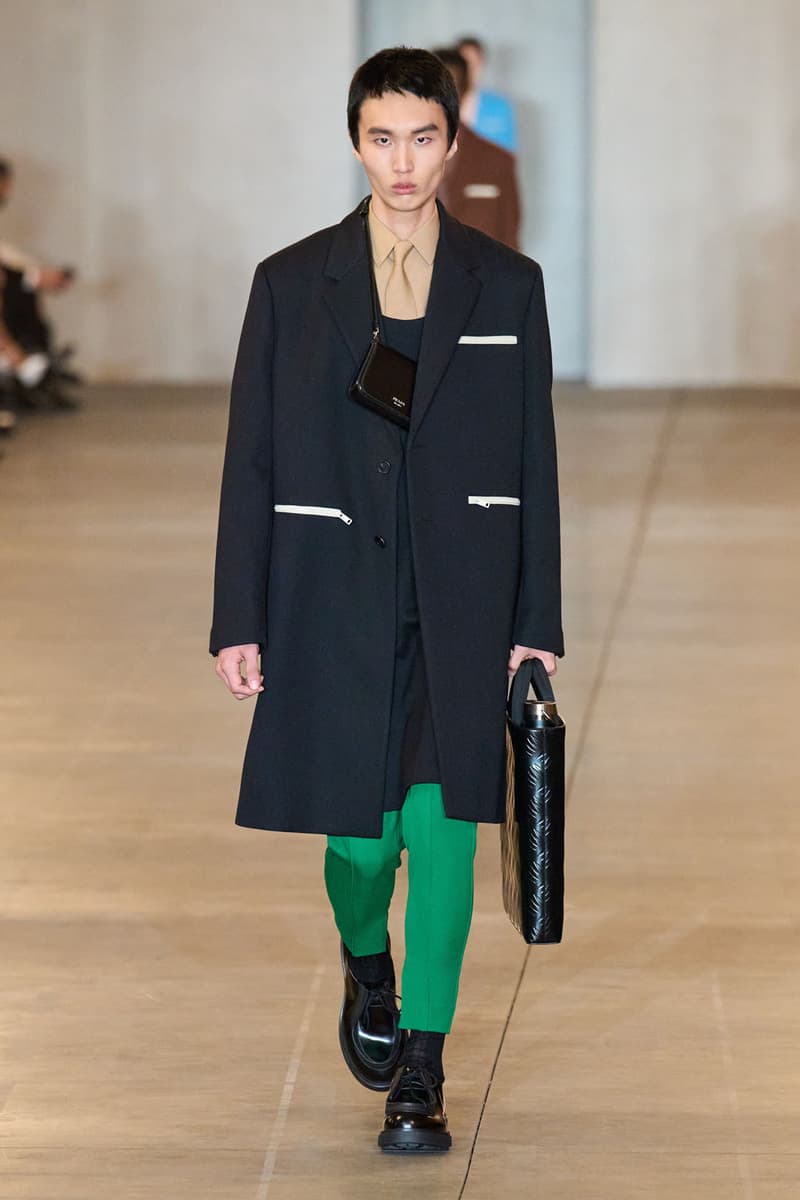 33 of 53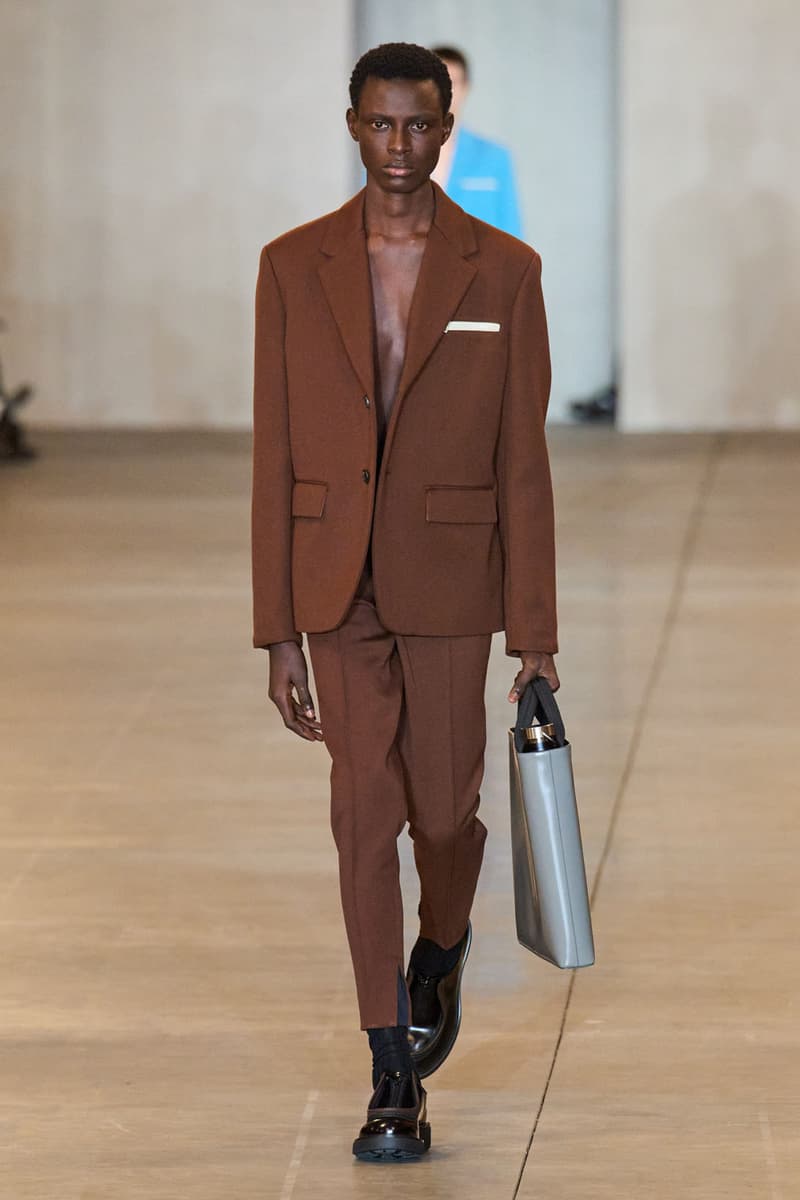 34 of 53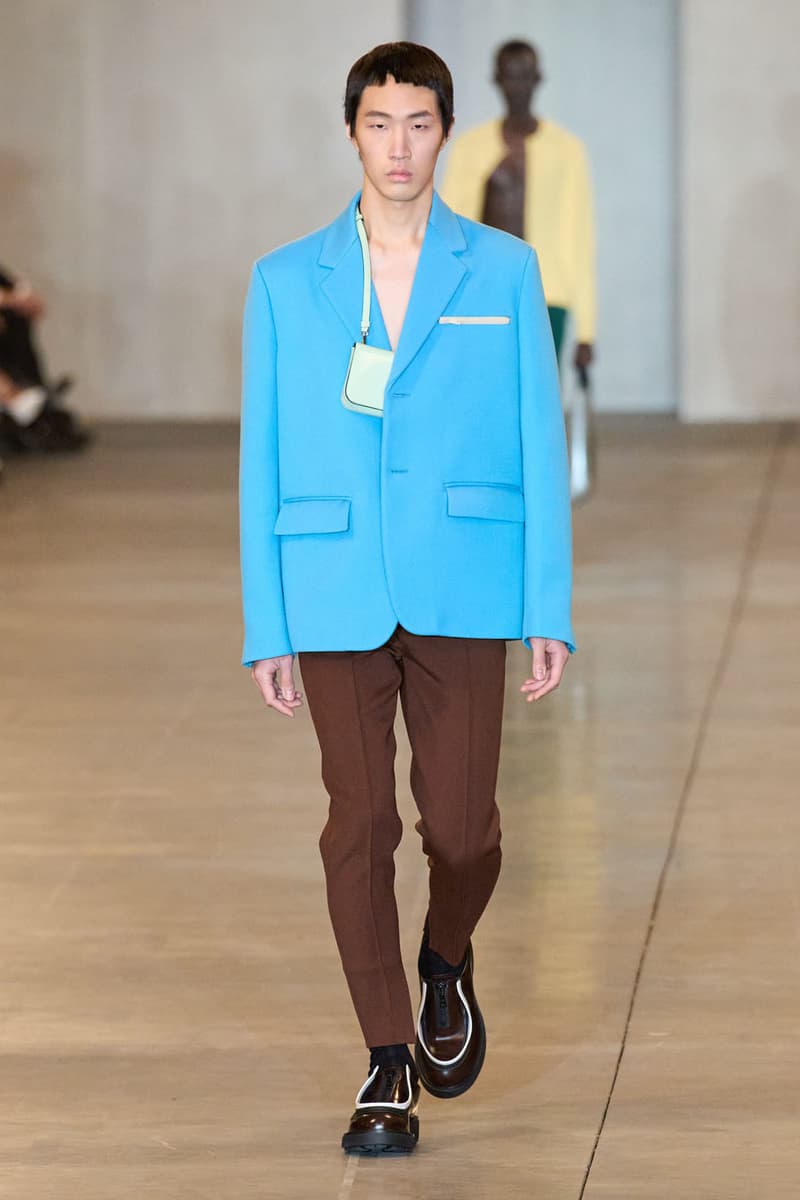 35 of 53
36 of 53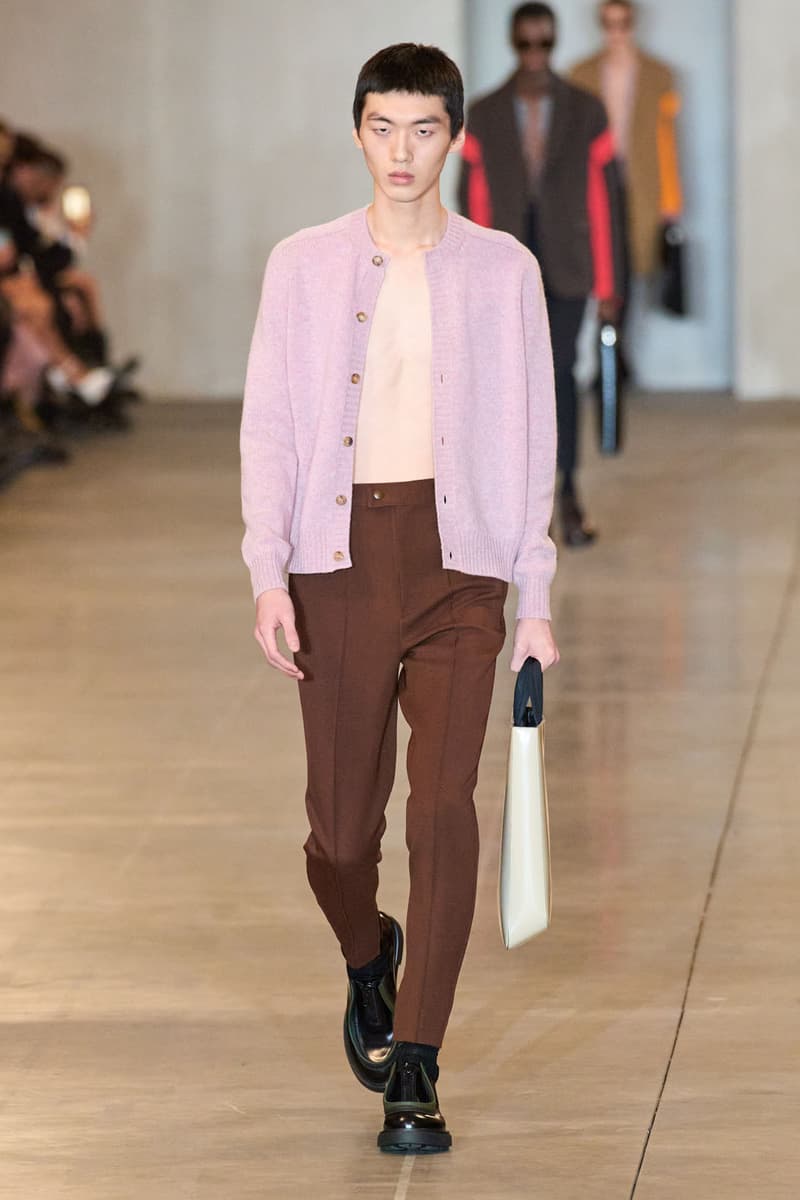 37 of 53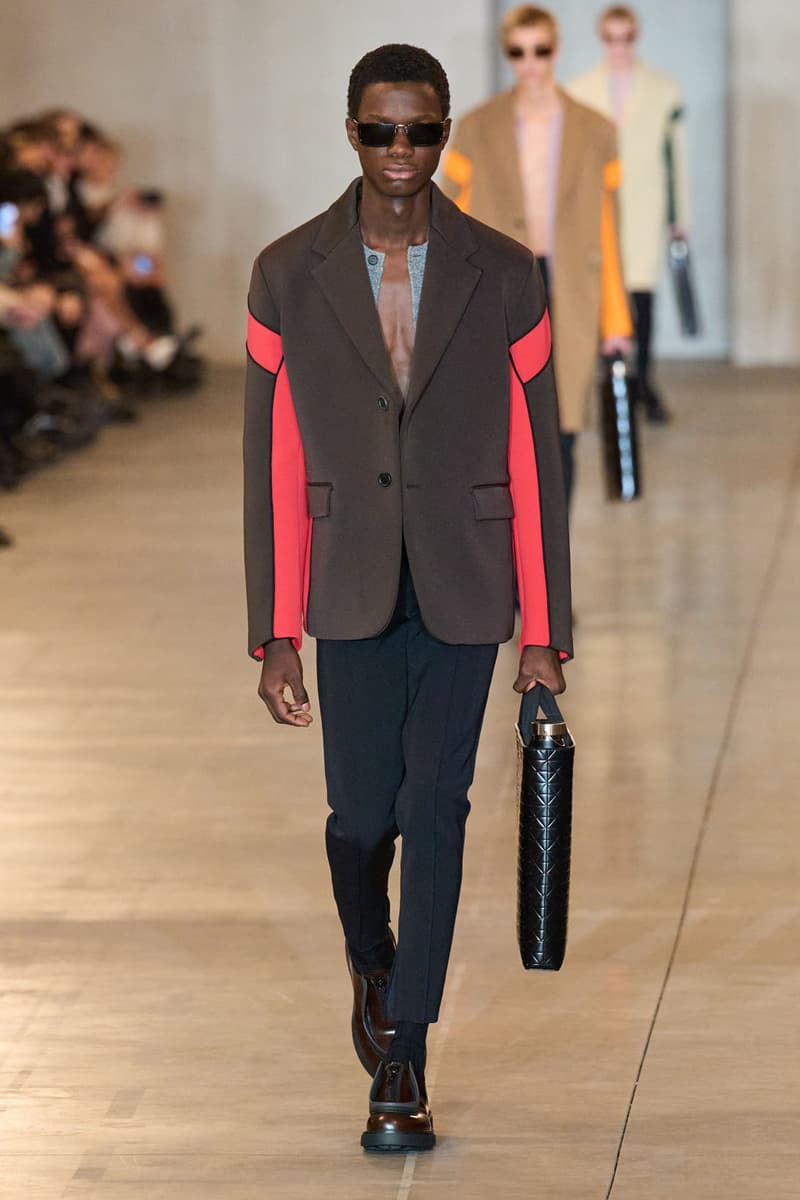 38 of 53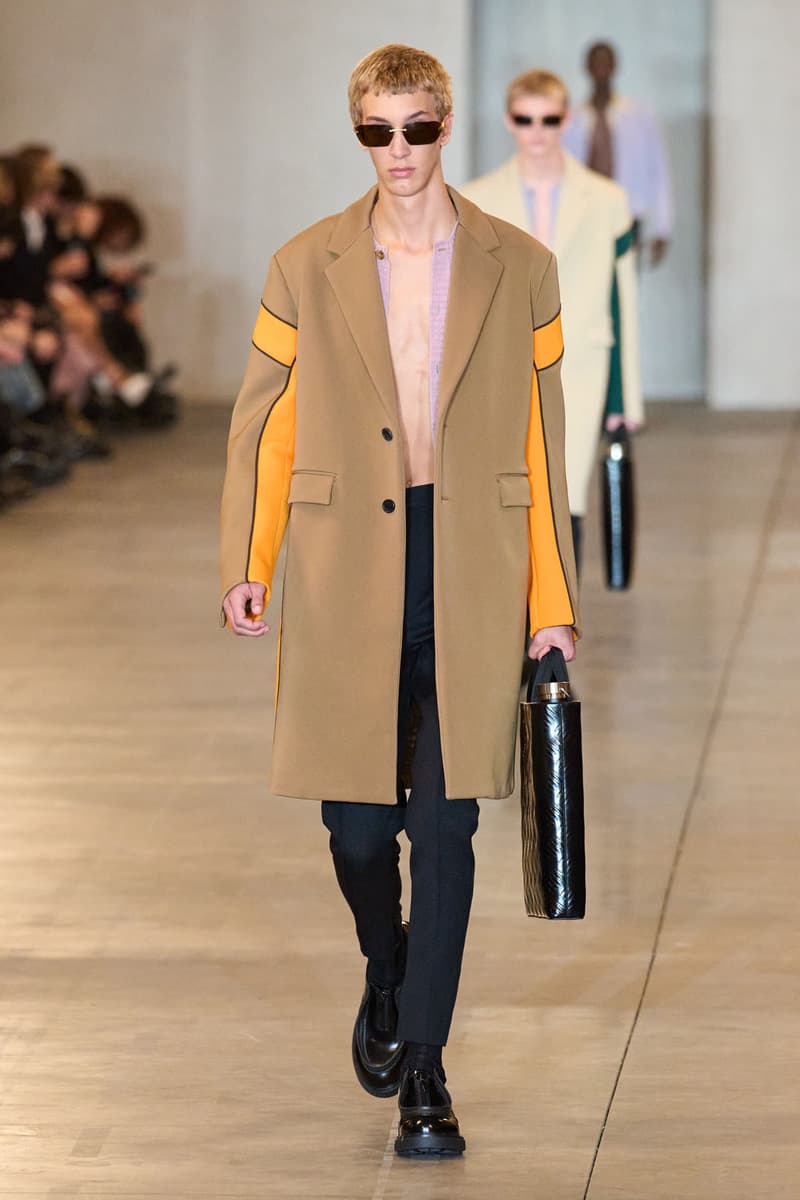 39 of 53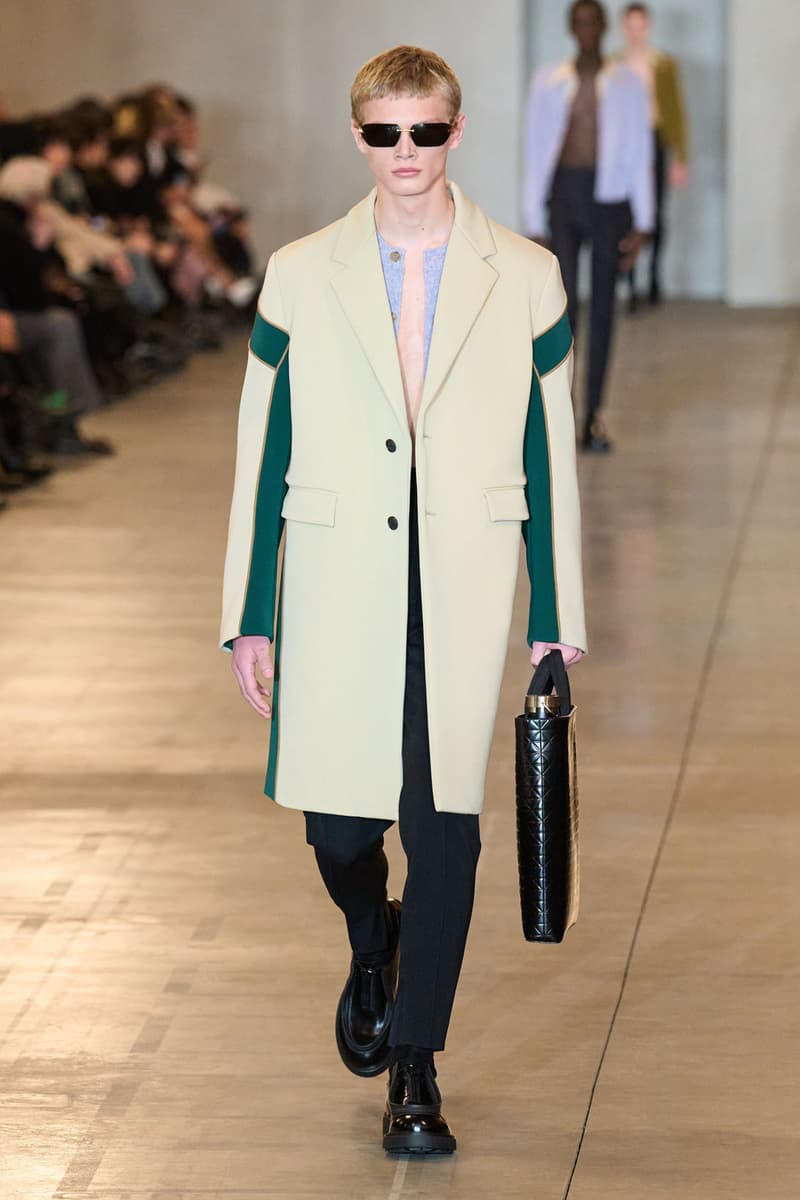 40 of 53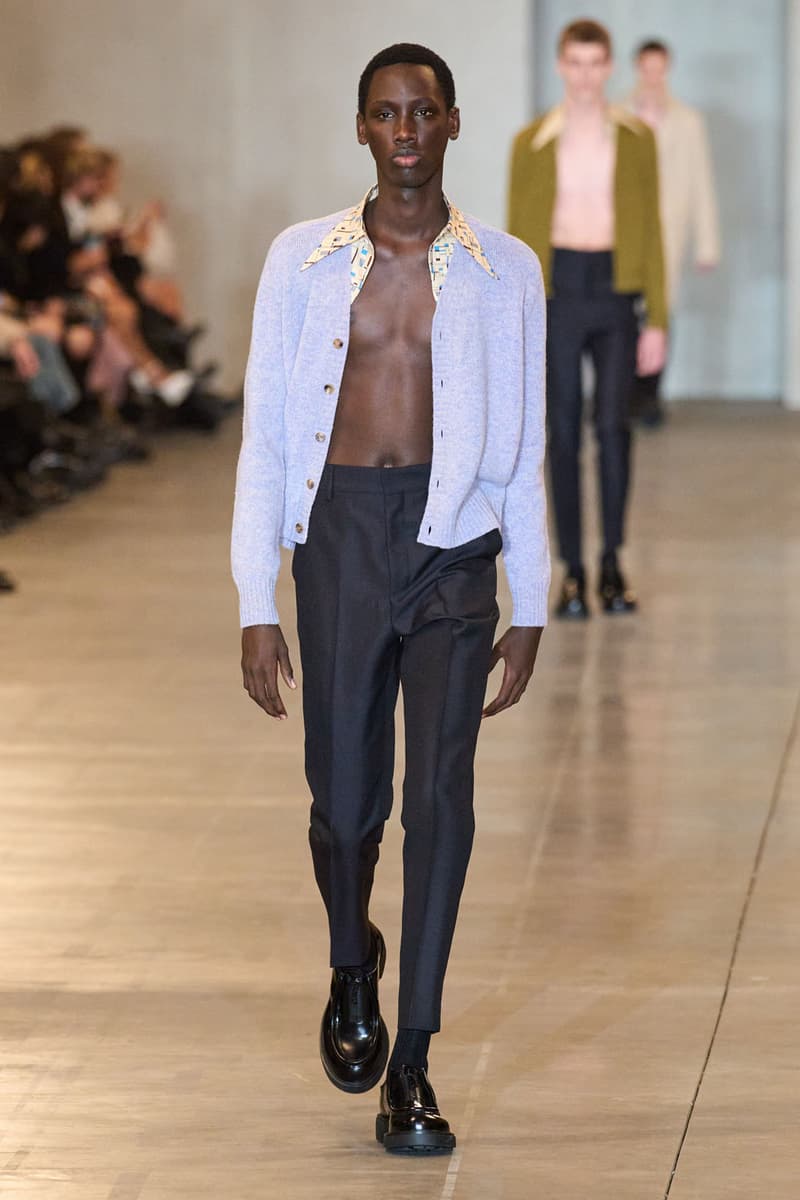 41 of 53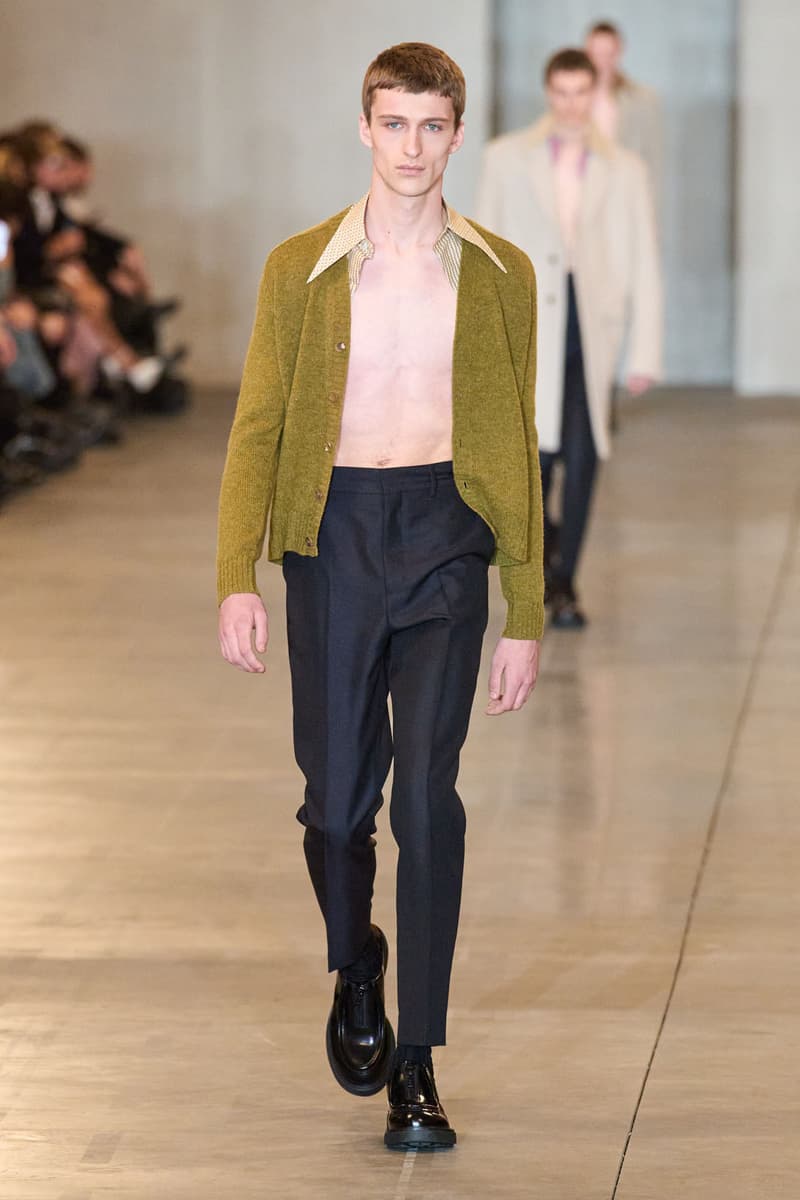 42 of 53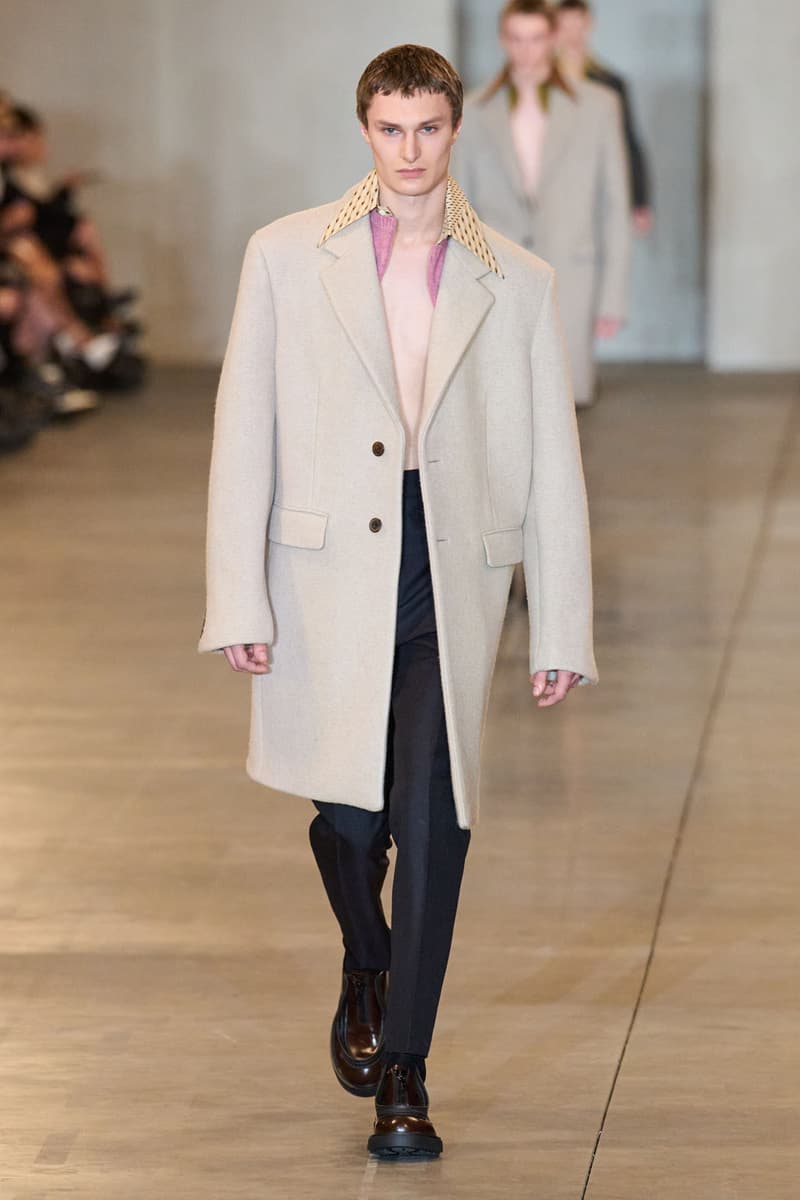 43 of 53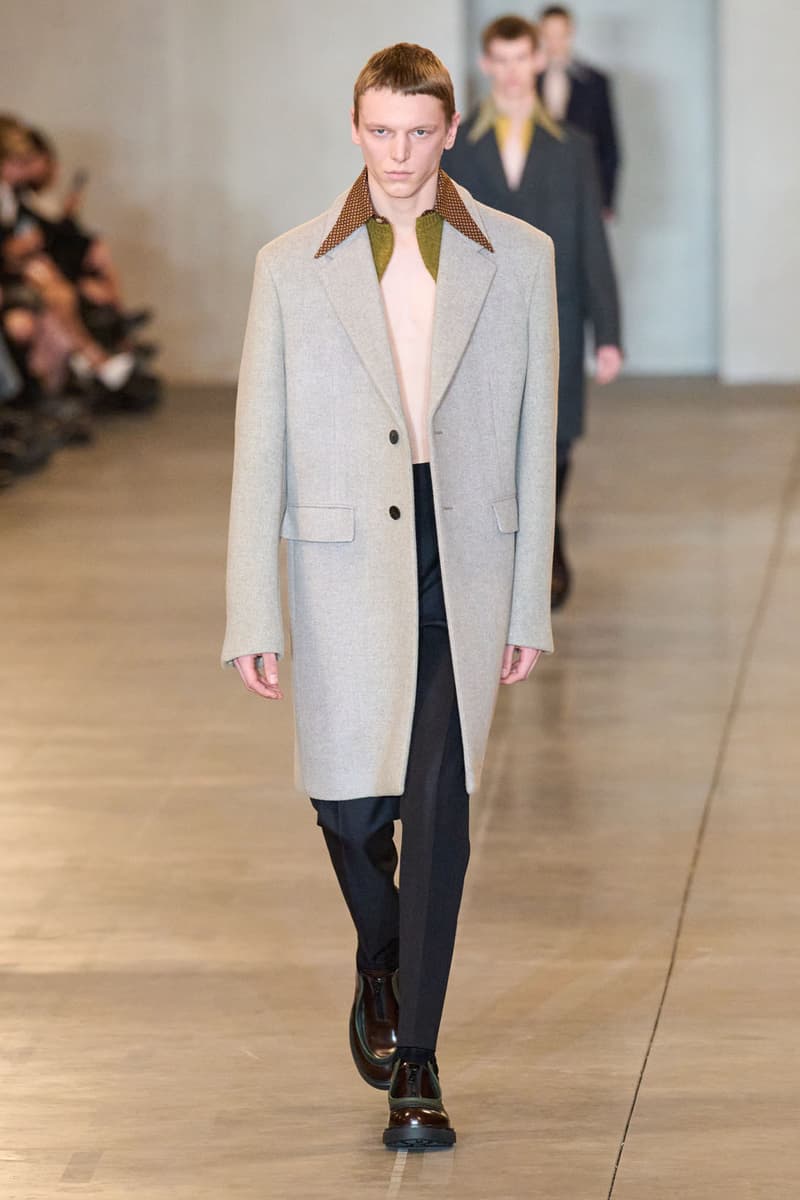 44 of 53
45 of 53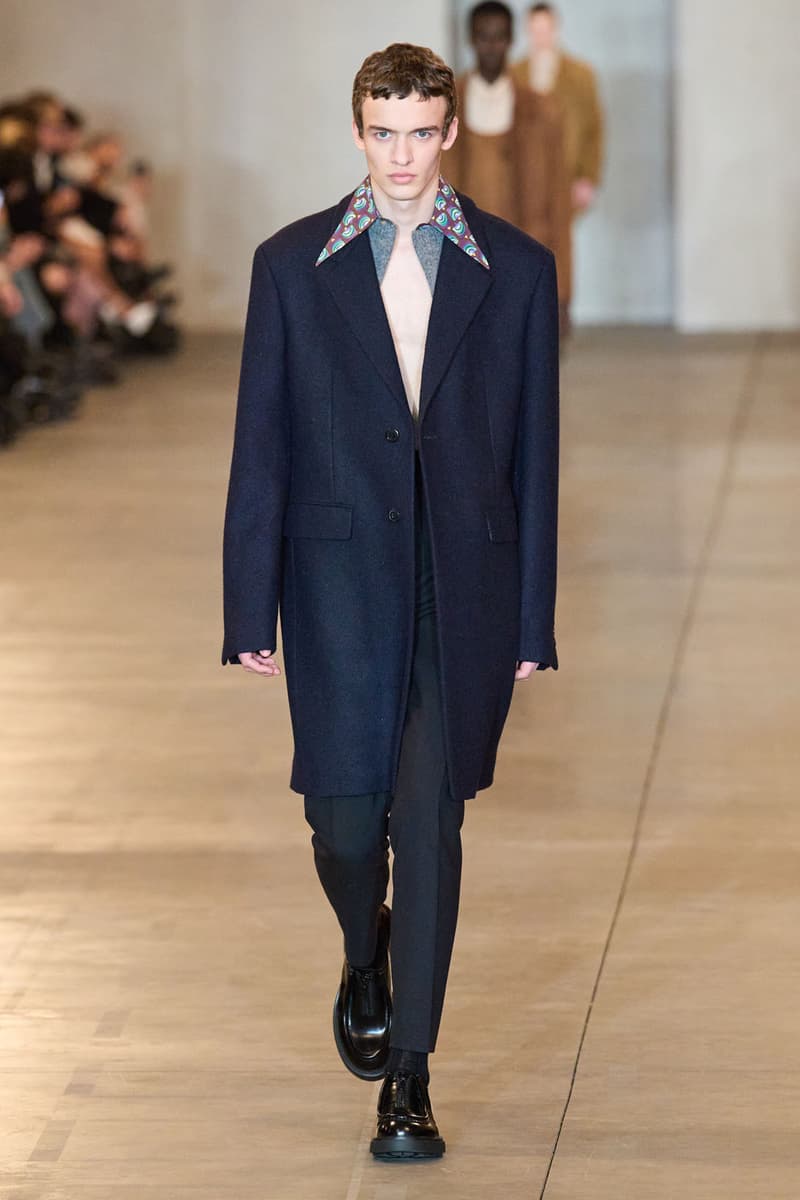 46 of 53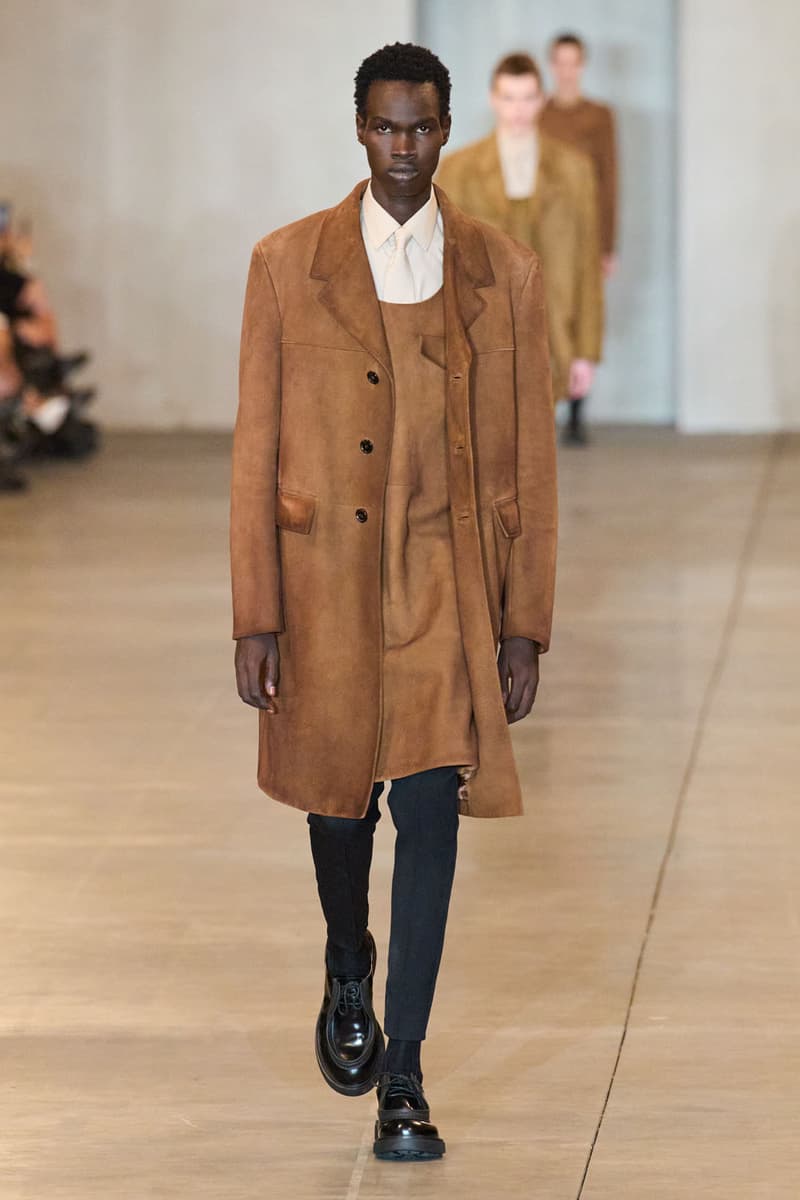 47 of 53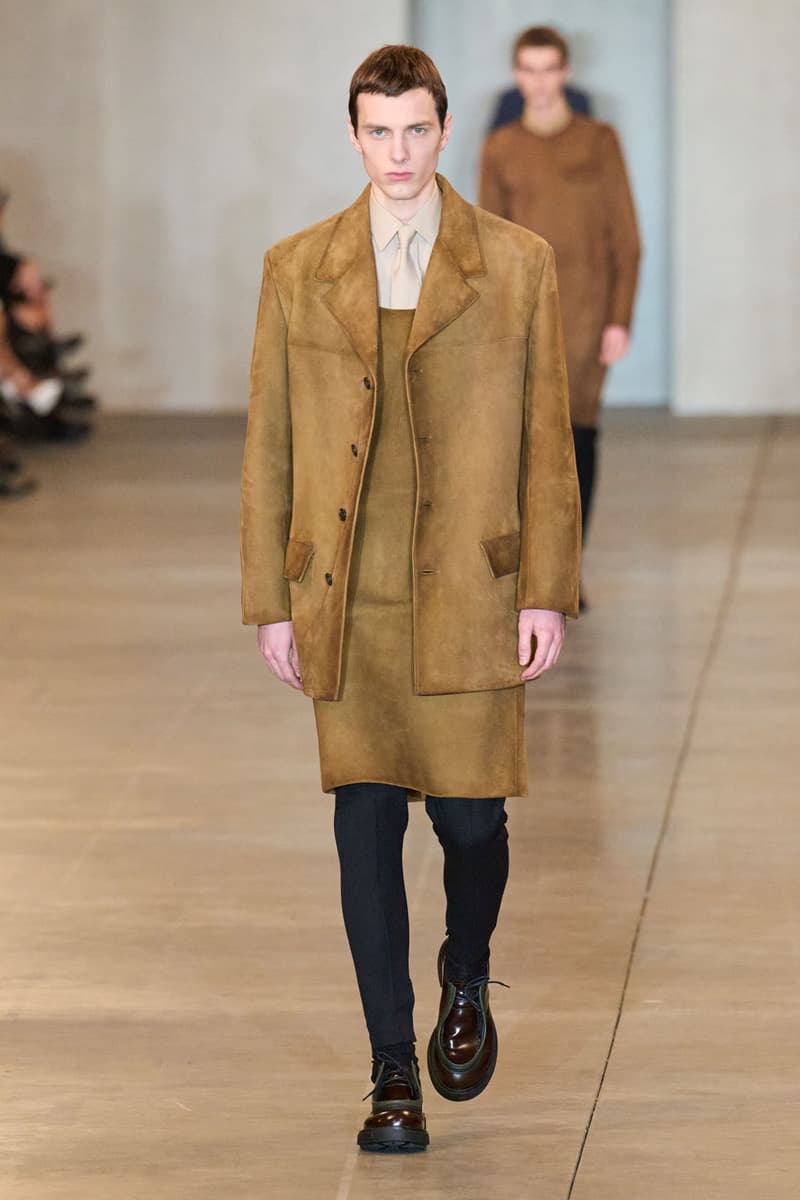 48 of 53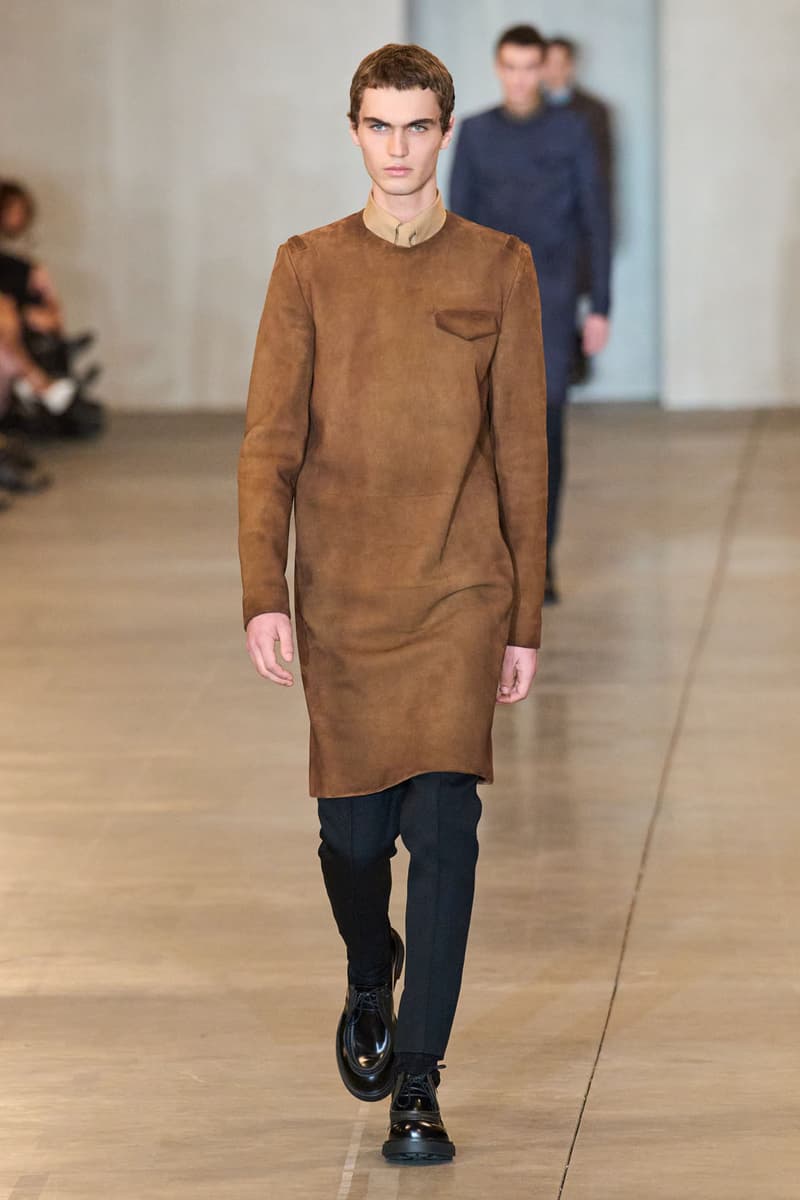 49 of 53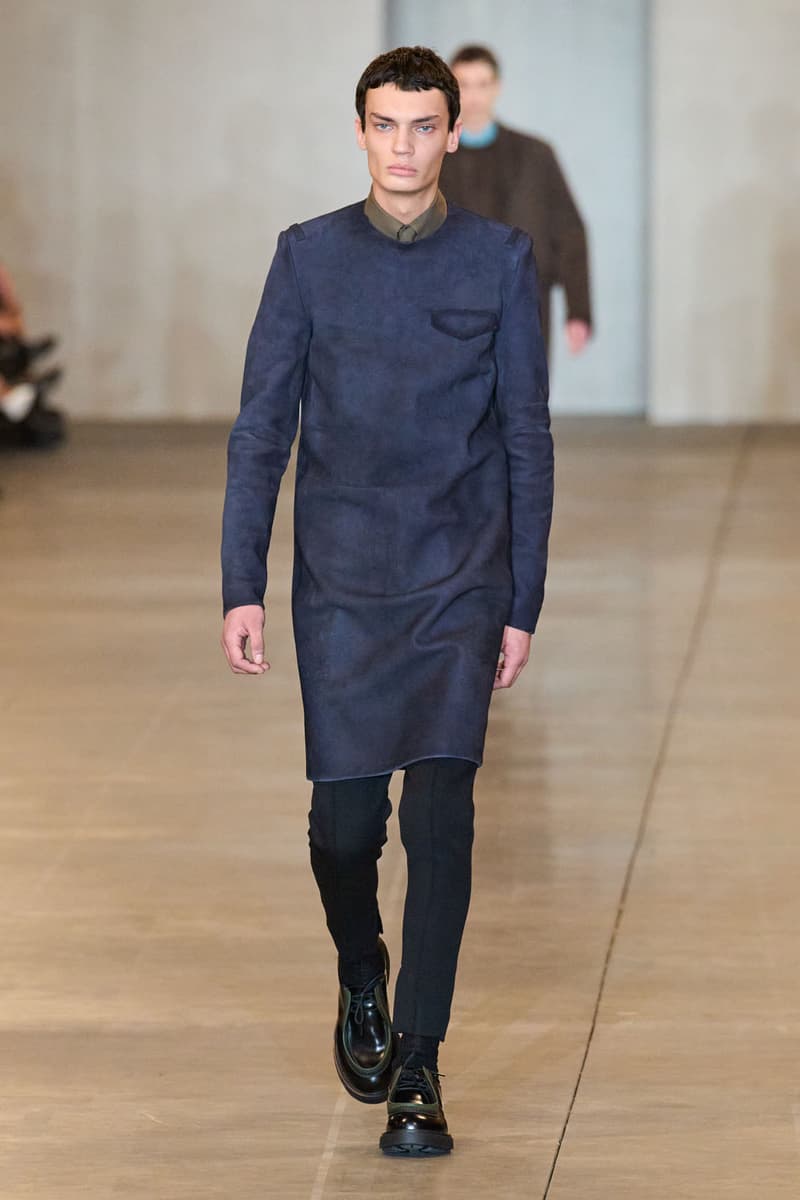 50 of 53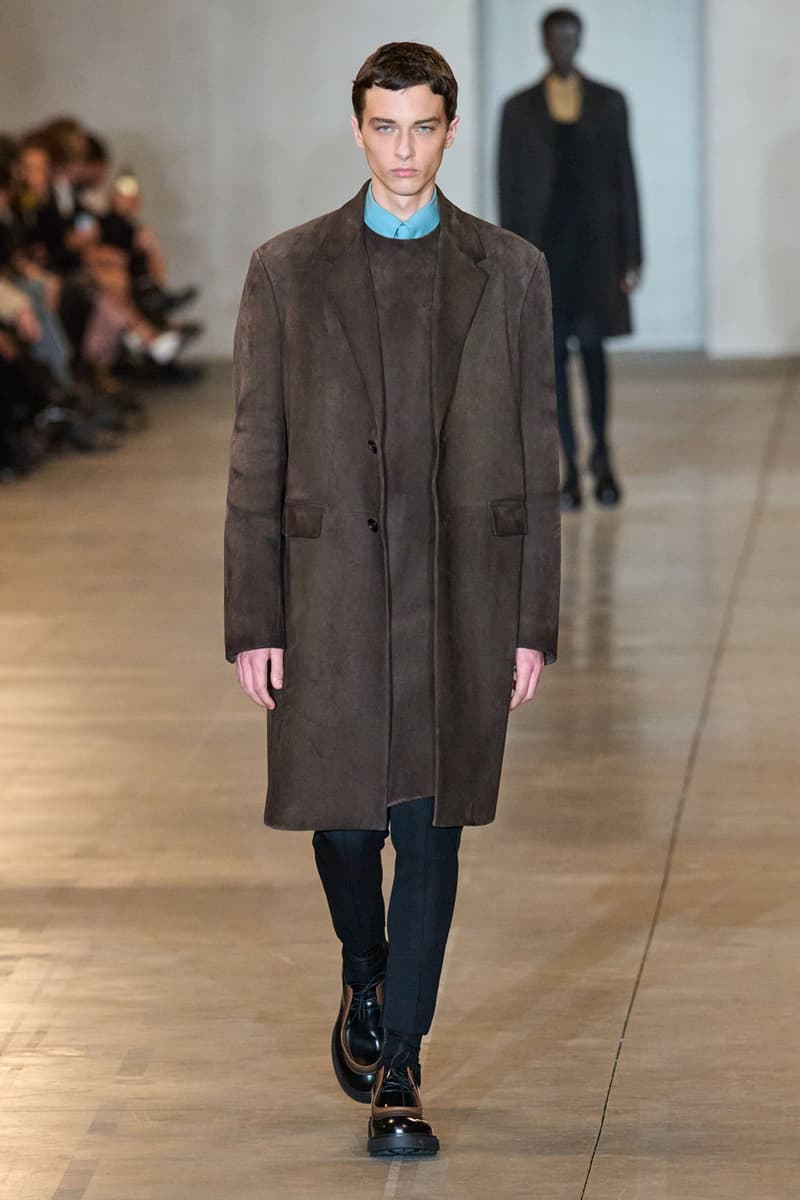 51 of 53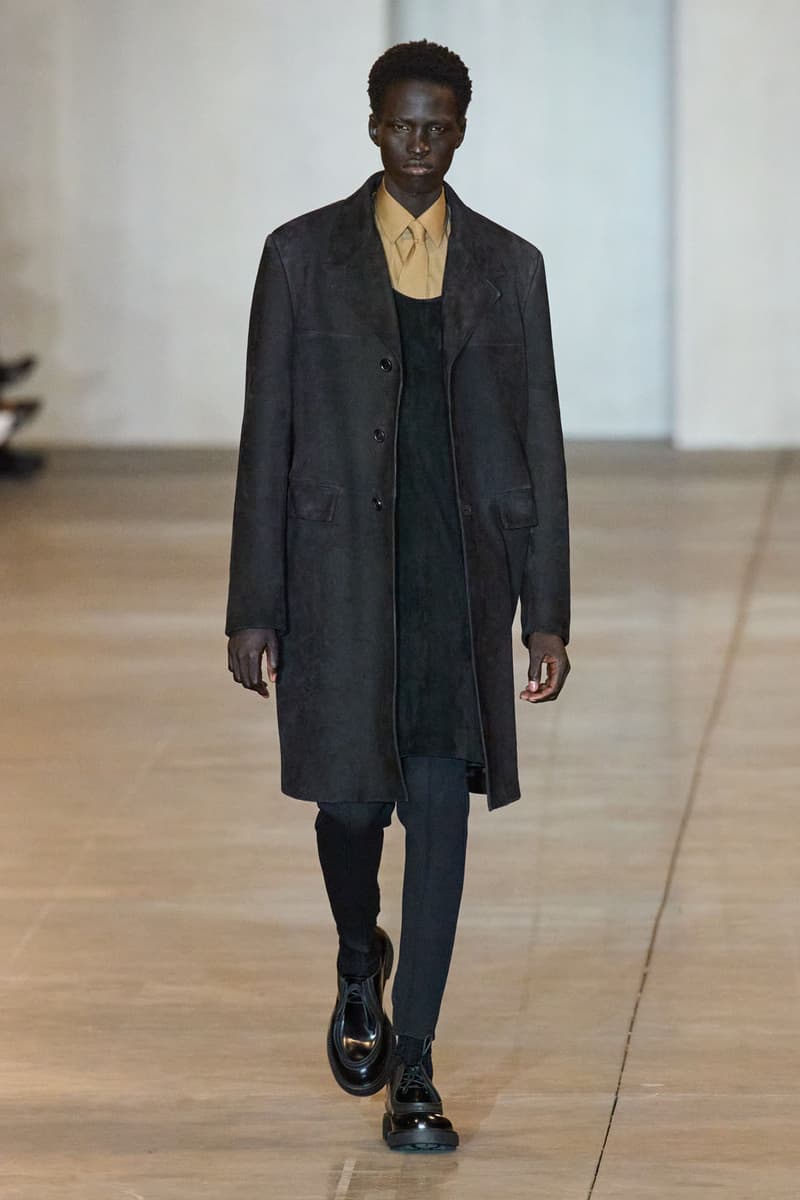 52 of 53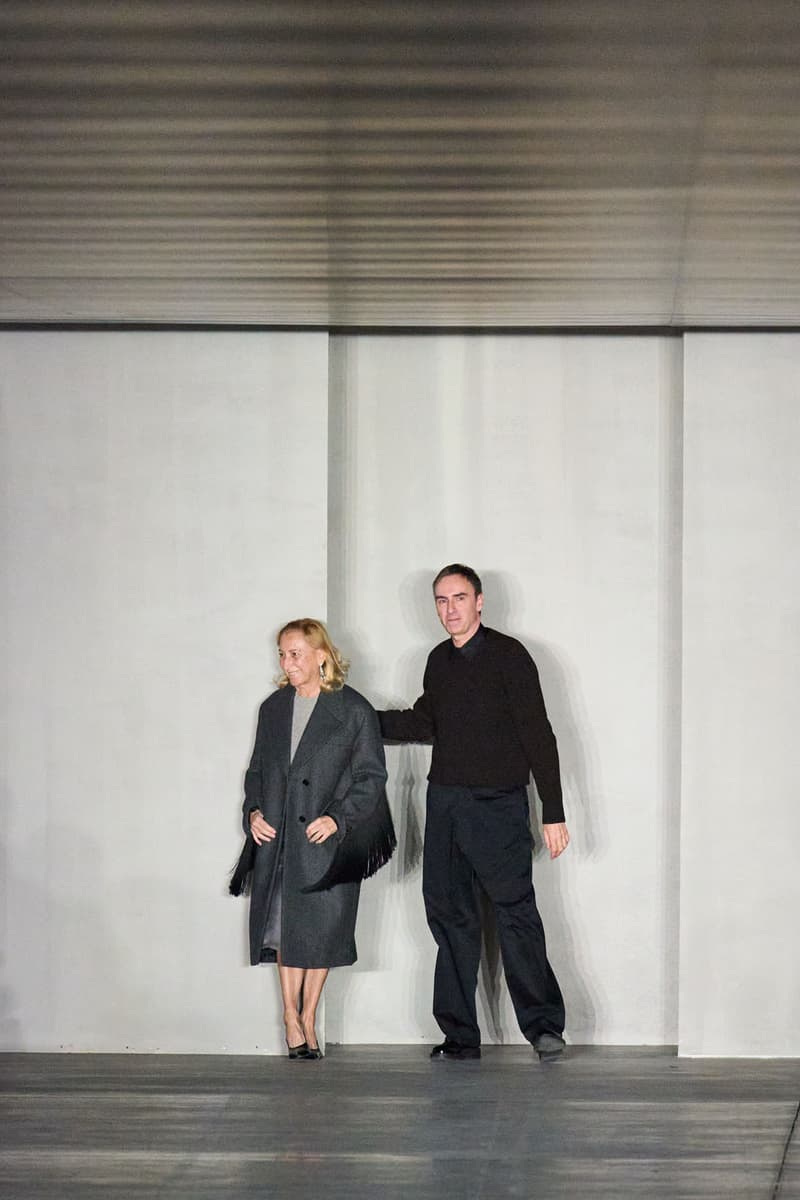 53 of 53
Fashion
From K-Pop Fans to Pointed Collars, the Highlights at Prada's FW23 Menswear Show
All the looks and accessories we loved seeing on Raf Simons and Miuccia Prada's latest runway.
From K-Pop Fans to Pointed Collars, the Highlights at Prada's FW23 Menswear Show
All the looks and accessories we loved seeing on Raf Simons and Miuccia Prada's latest runway.
This weekend has been a busy one, with the fashion crowd at Milan Fashion Week Men's to witness the Fall/Winter 2023 collections from houses like Prada. Raf Simons and Miuccia Prada, arguably the most anticipated names to present this week, highlighted simplicity and modernism in their latest show.
Social media feeds were flooded with footage showing the 7,000+ crowd standing outside Fondazione Prada, mostly made up of fans of the K-pop group ENHYPEN, who sat front row at the presentation. The show opened with the ceiling sinking down and rising back up, as models walked out in tailored suits accessorized with detachable pointed collars in a variety of colors. Remaining a staple throughout the entire collection, the runway also featured mini-handbags that were subtly worn crossbody inside the tailored jackets. The accessory was kept minimalist with Prada's logo simply stamped at the front, instead of the usual triangle logo that has been heavily used over the past seasons.
In addition to the simple colored cardigans, the tote bags on the runway were one of the key pieces that caught the eyes of the show's spectators, both IRL and URL. Seemingly containing water bottles, these simple totes were spotted in black, brown and more, with Prada's branding found at the top. Elsewhere, the show's invitation — which was simply a white pillow — was featured on the runway in the form of tank tops and long-sleeved tees, arriving in voluminous shapes with the house's logo seen at the hem. The collection was rounded out with contrast stripe detailing on the sleeves of coats, in addition to suede dresses.
See all the looks on the runway above and watch Prada's FW23 menswear show below.
---
Share this article